Festival season is fast approaching, and we know you're planning to bring the heat. If you know there ain't no party like a silent disco, it's time to grab the sequins and make sure the strobe lights will be on you this summer.
Planning every detail is essential to your look, especially when it's as extra as yours. When you're busy dancing like no one is watching, you need to make sure everyone is taking note of your glam.
To make sure you're 'gram ready, MUA Keilidh Cashell has the ultimate silent disco look, all you need to do is add the headphones.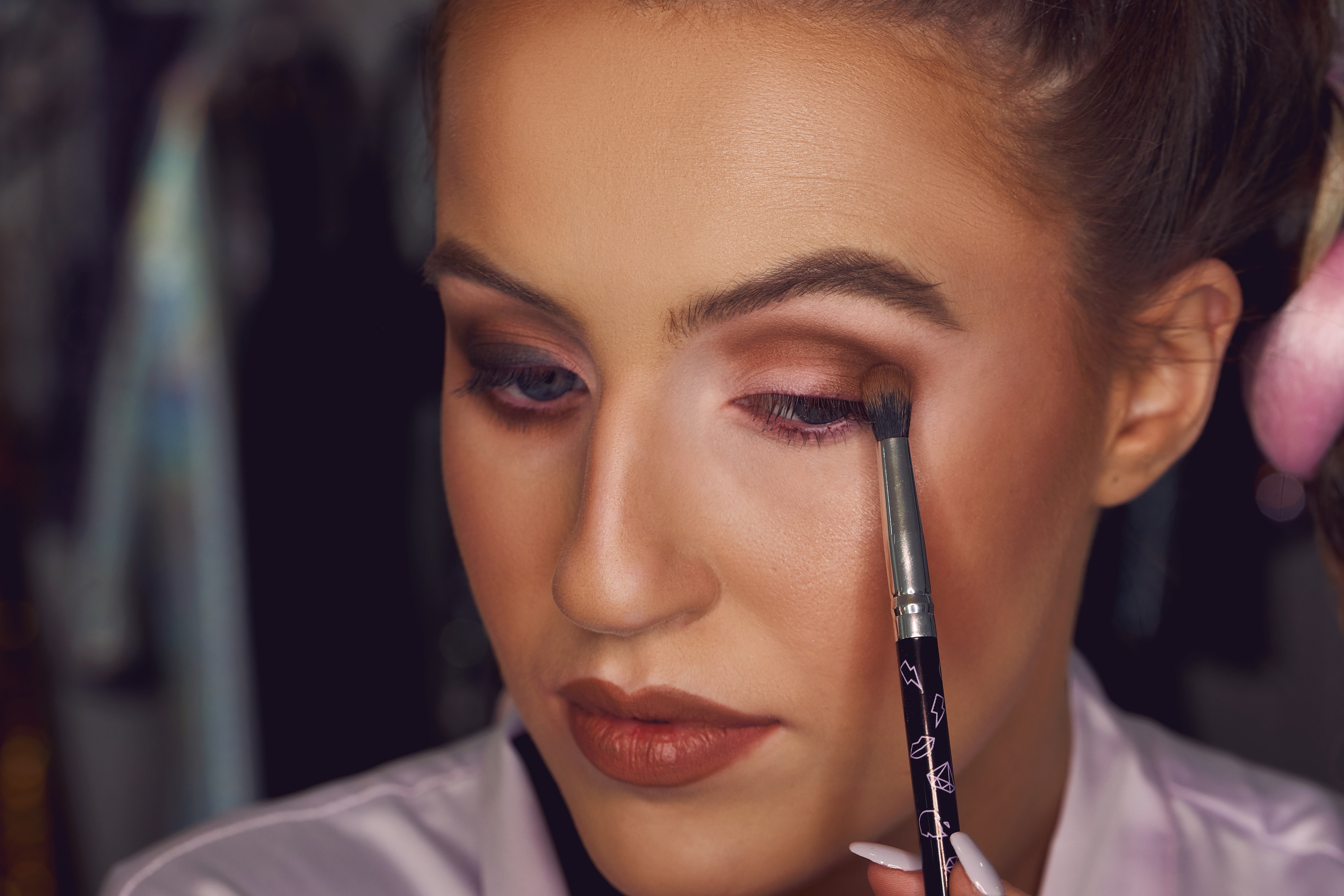 1) Prime your eyes with concealer to create an even base. To build your transition gently sweep Feel the Base from BEAUTY BAY's Going Out Out 42 Colour Eyeshadow Palette above your crease. Then apply Pre Drinks (BEAUTY BAY's Going Out Out) to your crease and blend blend blend.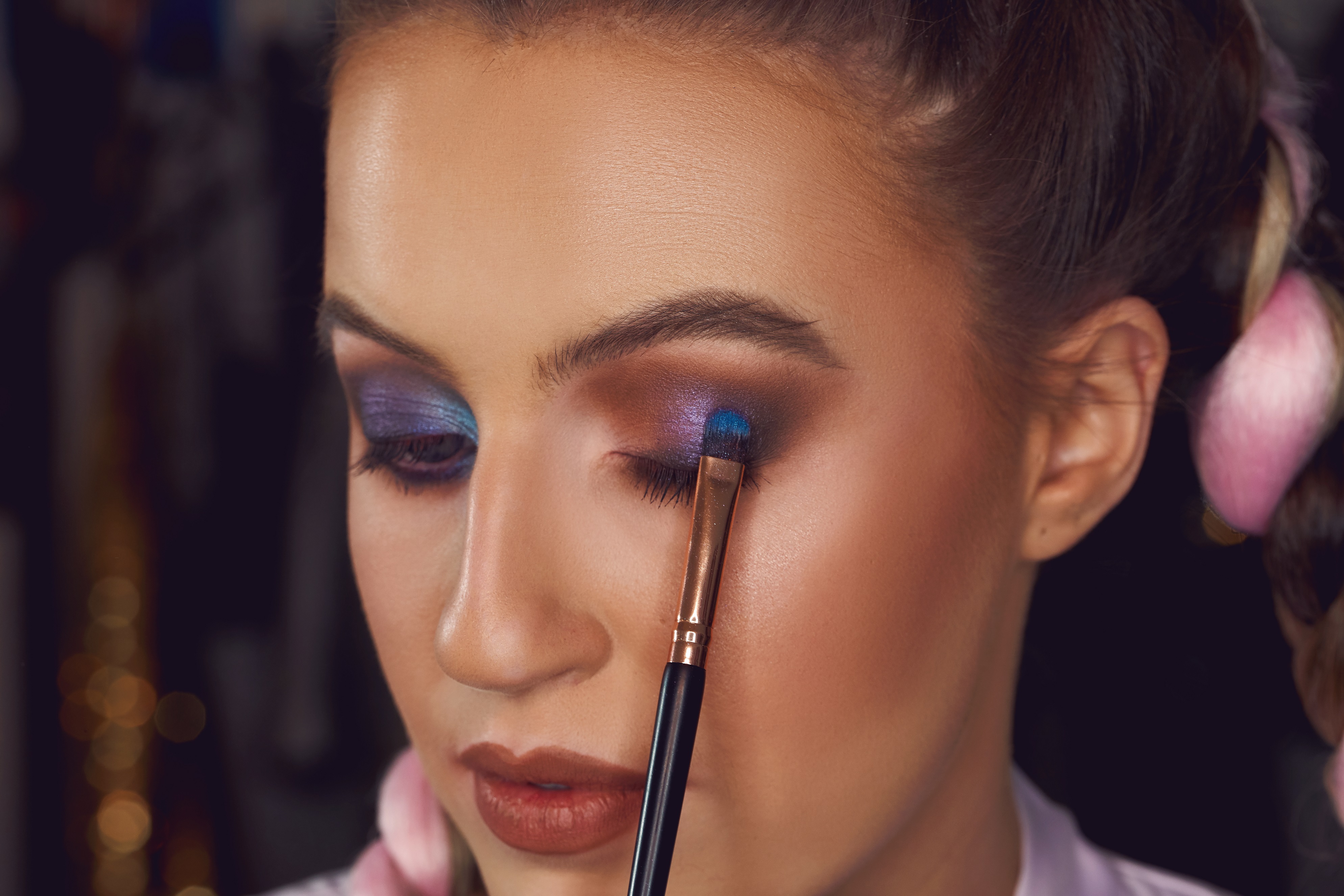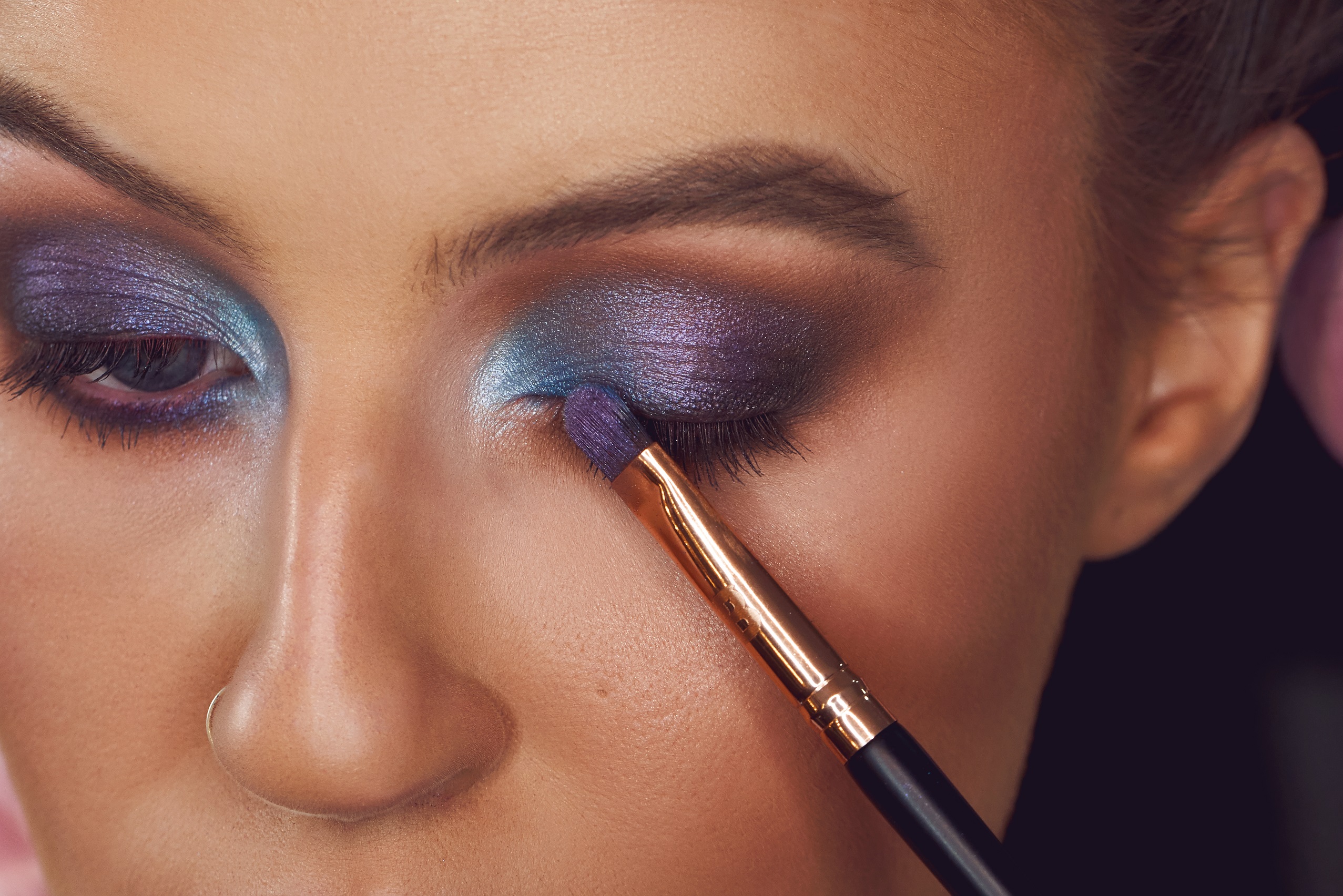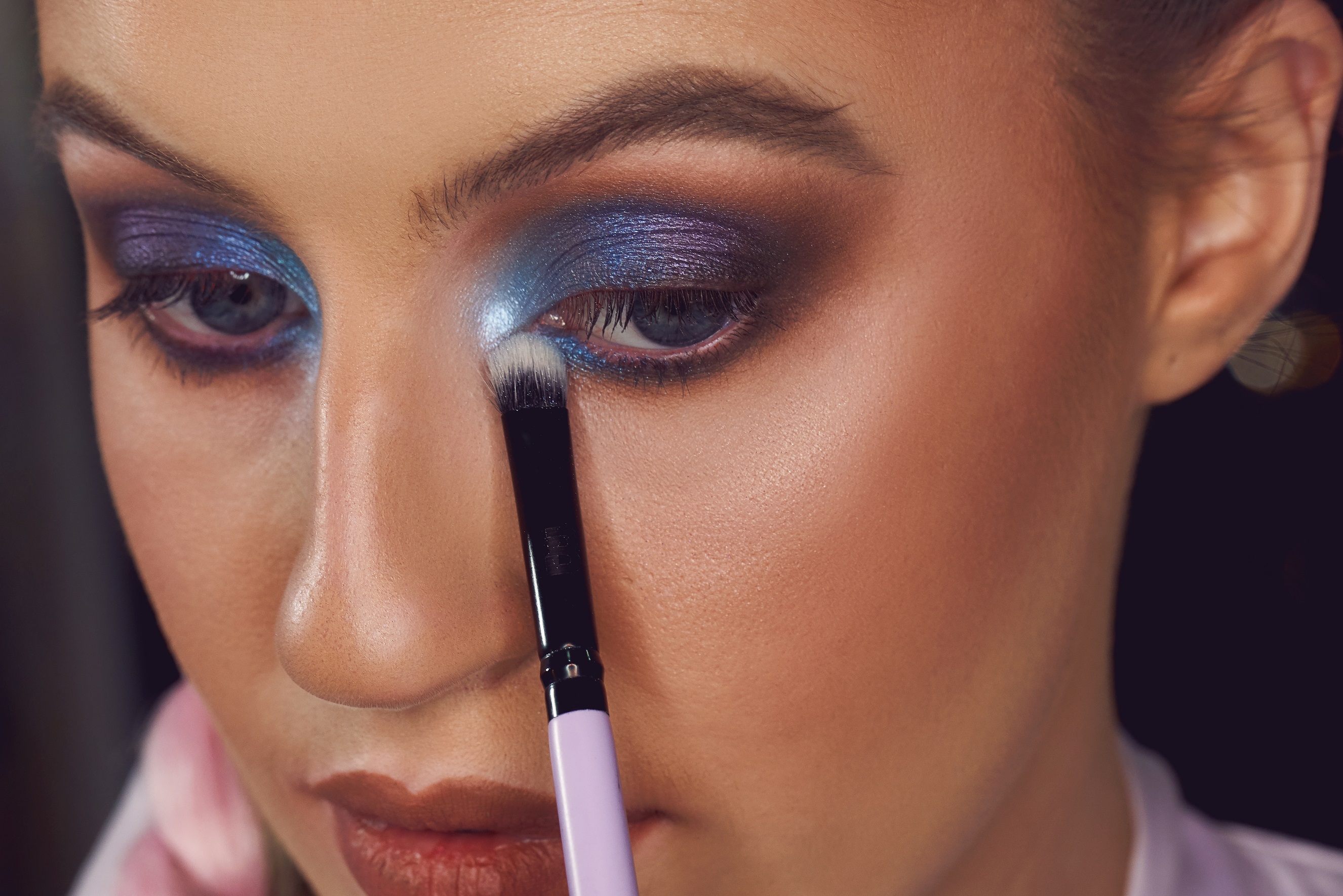 5) For your inner corner, add Remix (BEAUTY BAY's Going Out Out) to create a glowy pop, then take the same shades as your lid and repeat them under your bottom lash line (Rave and Dance Off for outer, What A Tune and Electric for inner).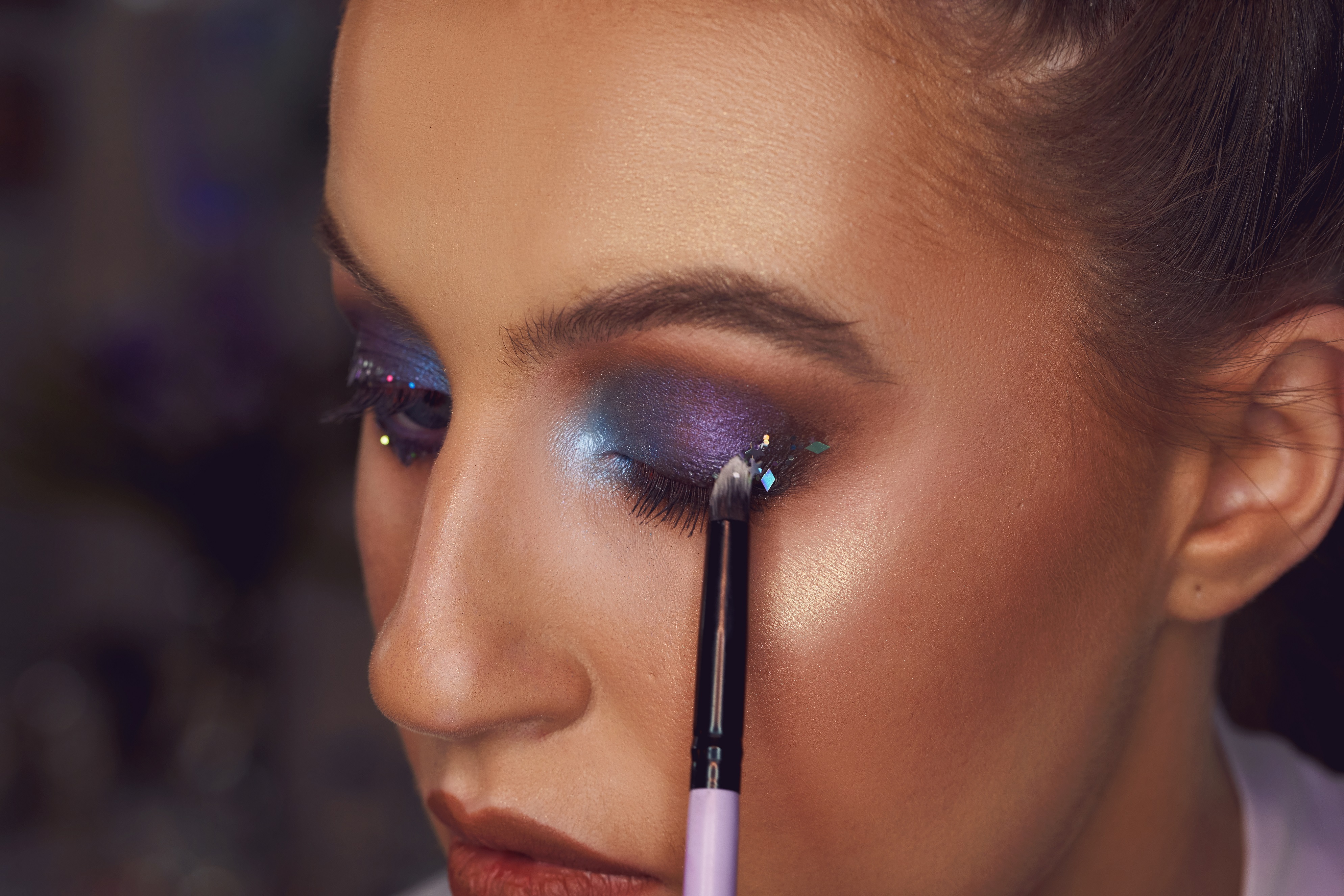 6) Use The Gypsy Shrine Face, Hair and Body Glitter in Unicorn Dreams and Silver Eclipse to build a star wing, tapering the product outwards. Using the same technique, add glitter to the outer edge of your bottom lash line. To avoid the glitter glue trying too fast, apply small amounts in sections and apply once the glue is tacky.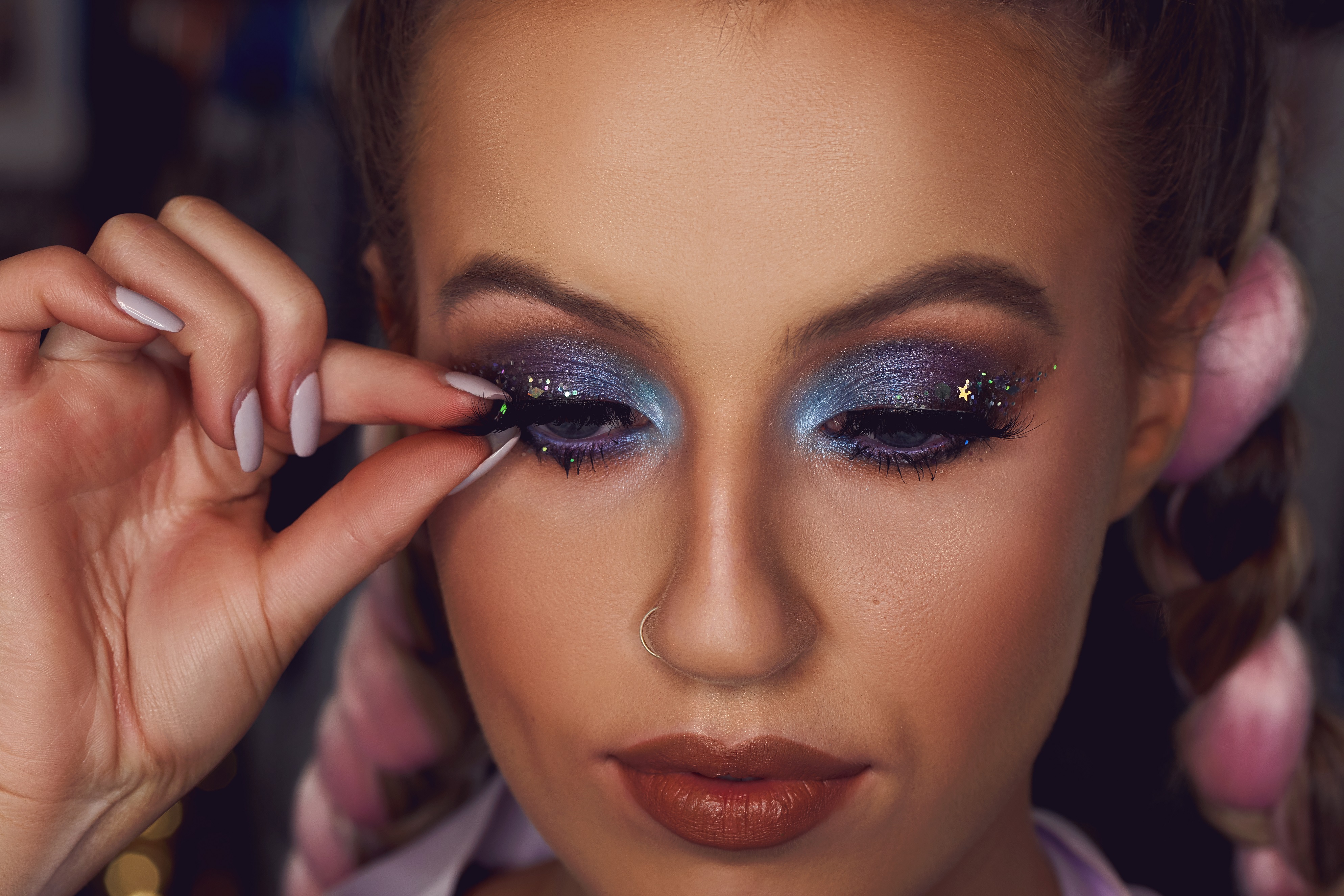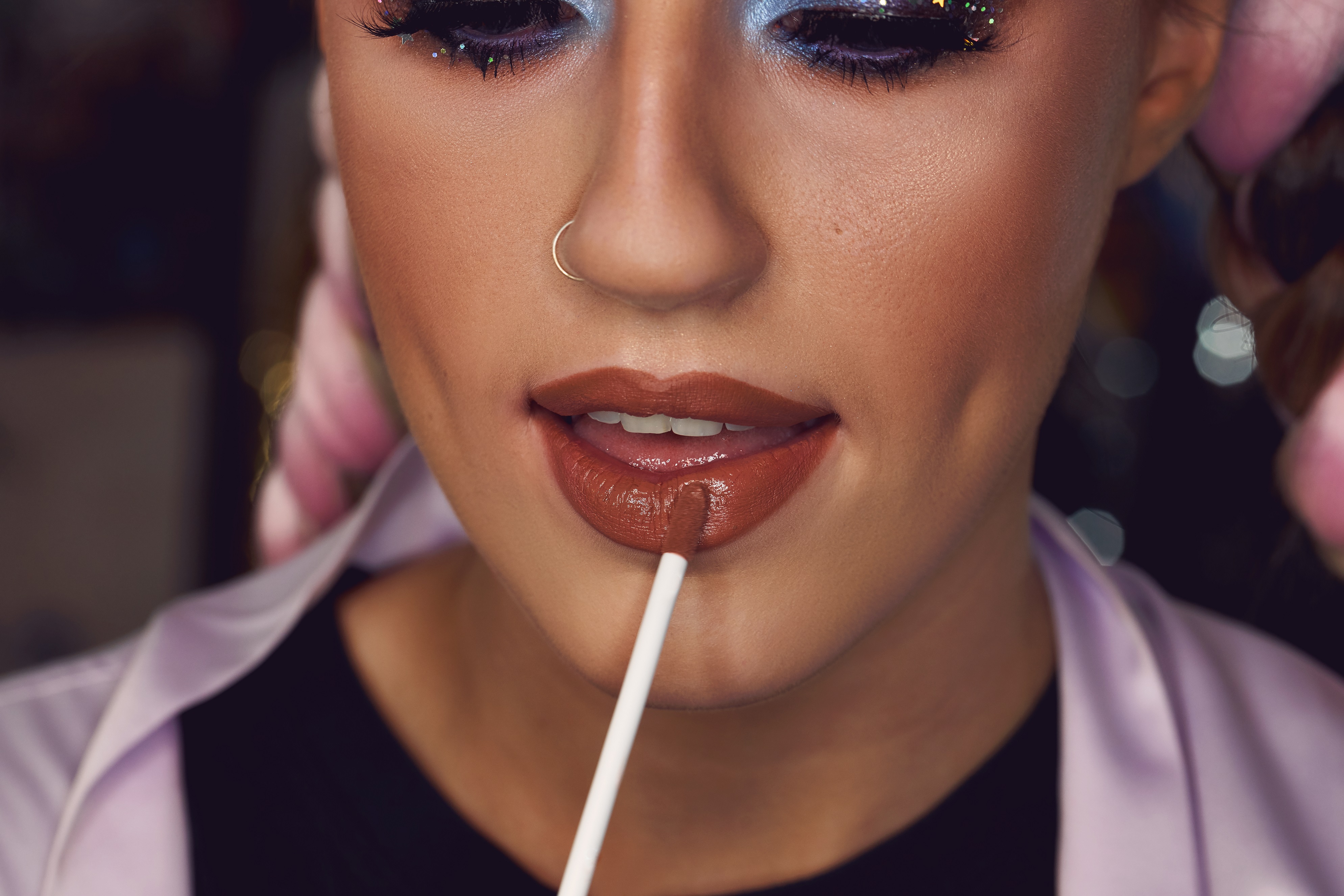 8) Line and colour your lips with Make Up Revolution Luxe Matte Lip Kit Noble, then gloss with Hank & Henry Lip Lustre Gloss in Your Mom. If you're feeling extra, use Festival Face Silver Flakes, to create a foiled lip using your lip gloss as adhesive.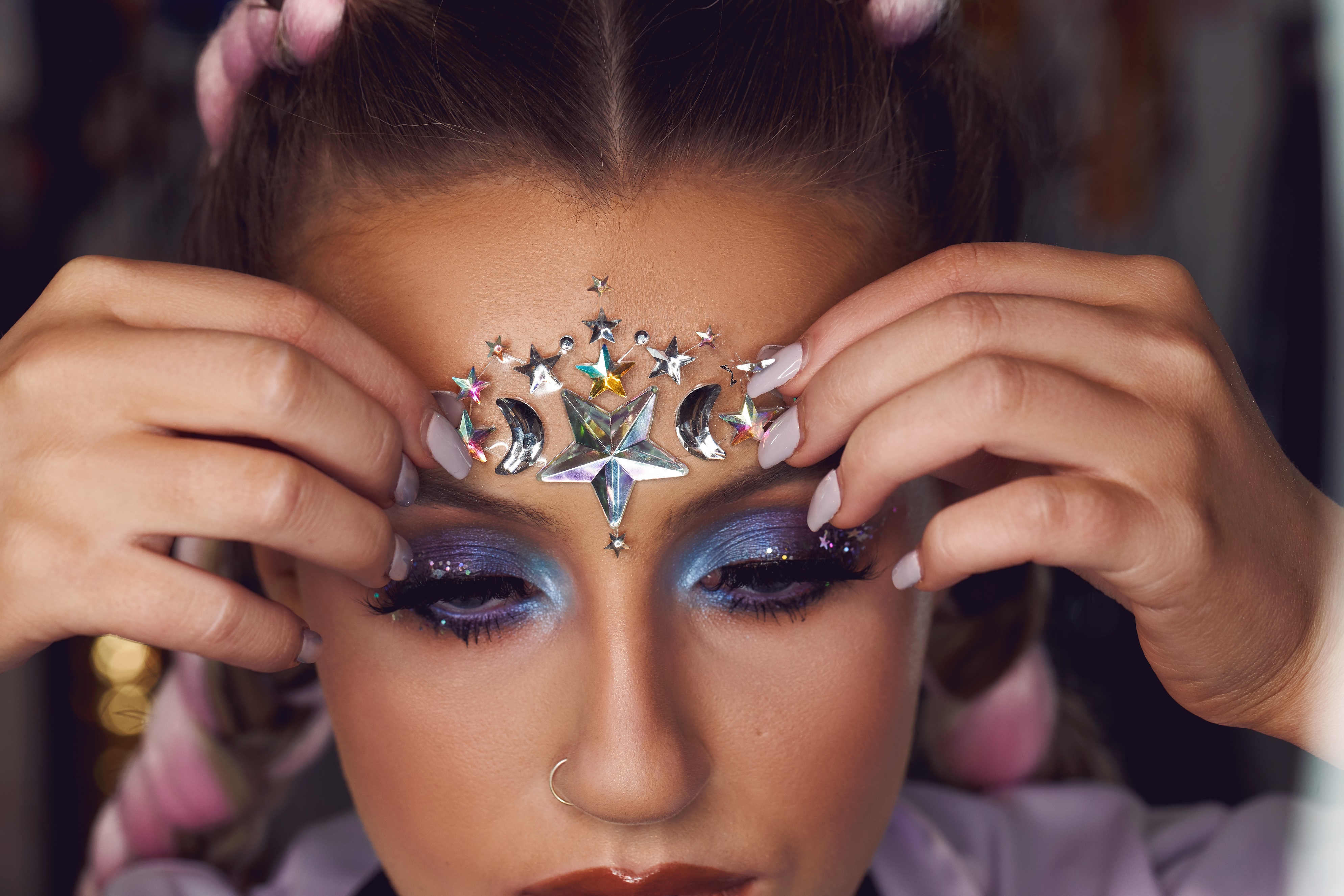 9) For the finishing touch, take Starry Eyes Face Jewels Easy Tiger X The Gypsy Shrine (The Gypsy Shrine) and stick to your forehead centred in the middle, then add the jewels under your eyes to frame your look.