You've got your ticket, you're ready for the rave and now all you need is to nail your makeup look. If you're heading to an underground rave then you're going to want your makeup to be luminous, neon and bold. Create a look that will be just as high energy as you are.
For a striking, eye-catching look, follow Keilidh Cashell's step-by-step for killer neon vibes. You'll find all the brushes you'll need in the BEAUTY BAY Prism 12 Piece Travel Brush Set and the BEAUTY BAY Iconic 12 Piece Brush Set.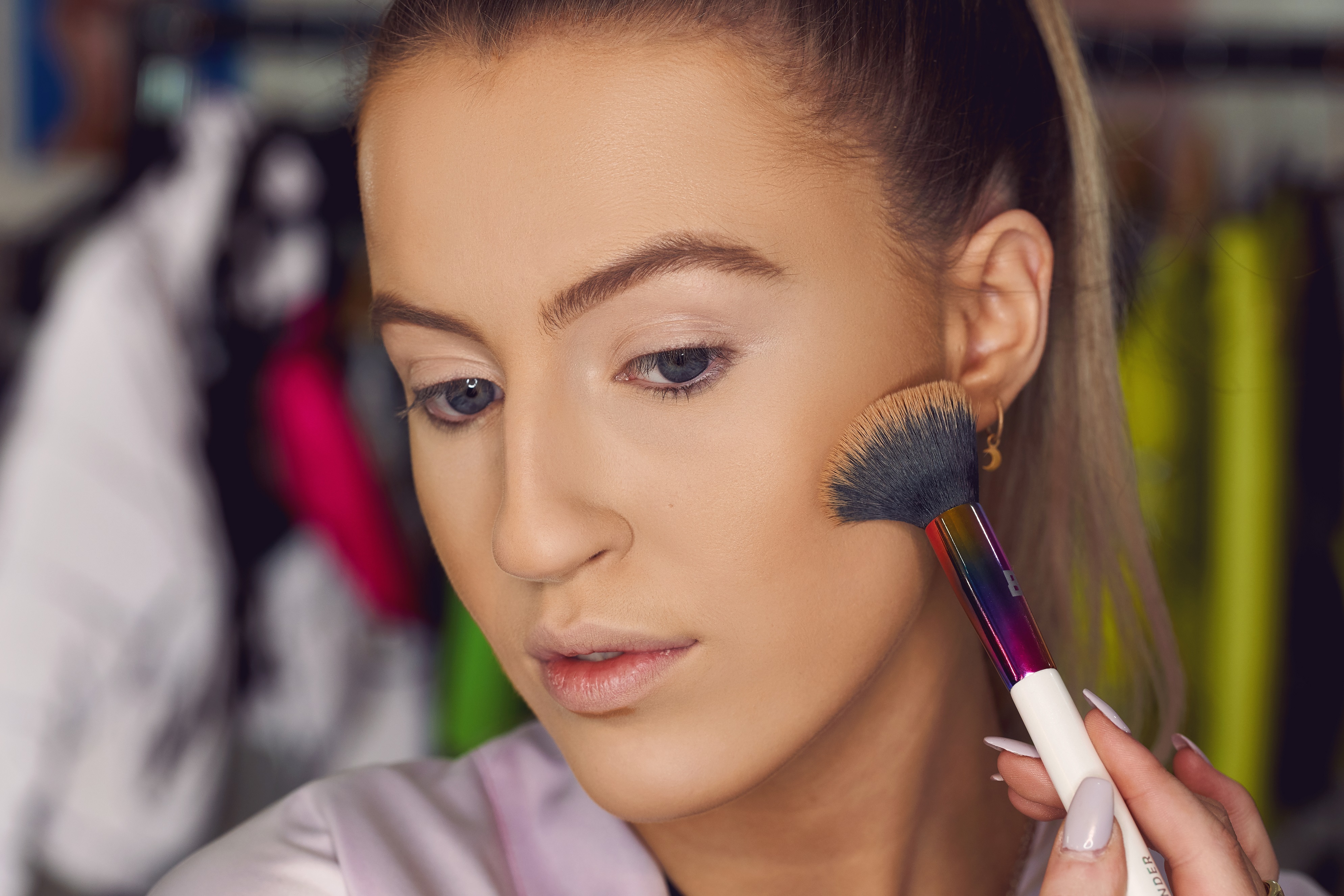 First, start your base using your go-to foundation. Using the SOSU by Suzanne Jackson Cream Stick Contour in Warm, contour your face by applying the product to the forehead, hollows of the cheeks and either side of the nose. Blend out using a stippling brush for a flawless sculpted finish.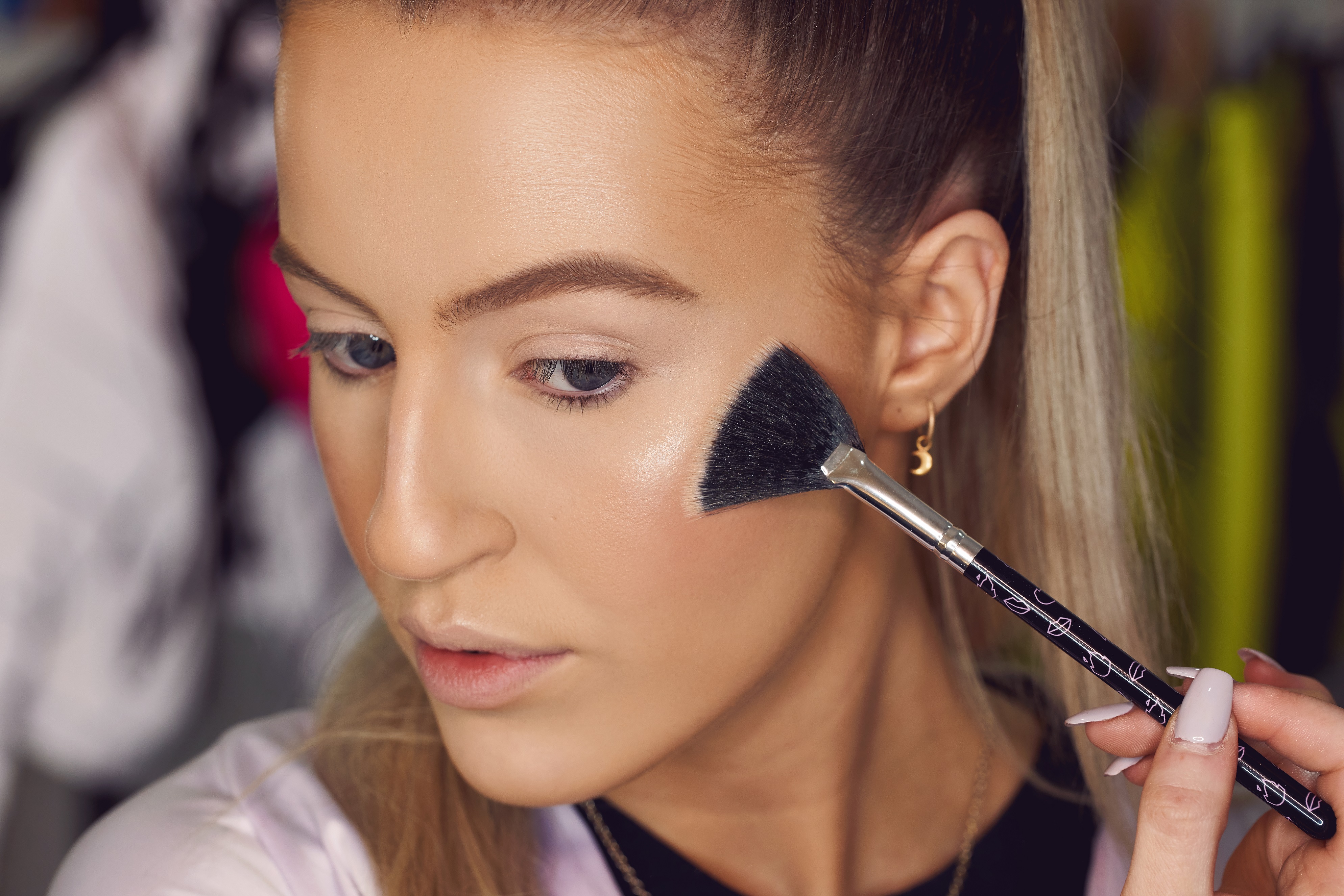 If it's a rave, then it deserves a blinding highlight. Mix Made It, Baebly and Lifestyle from the bPerfect mmmmitchell Sub Zero Highlighter Palette and apply using a fan brush. Focus the highlight on cheek bones, brow bones, centre of your nose and cupids bow.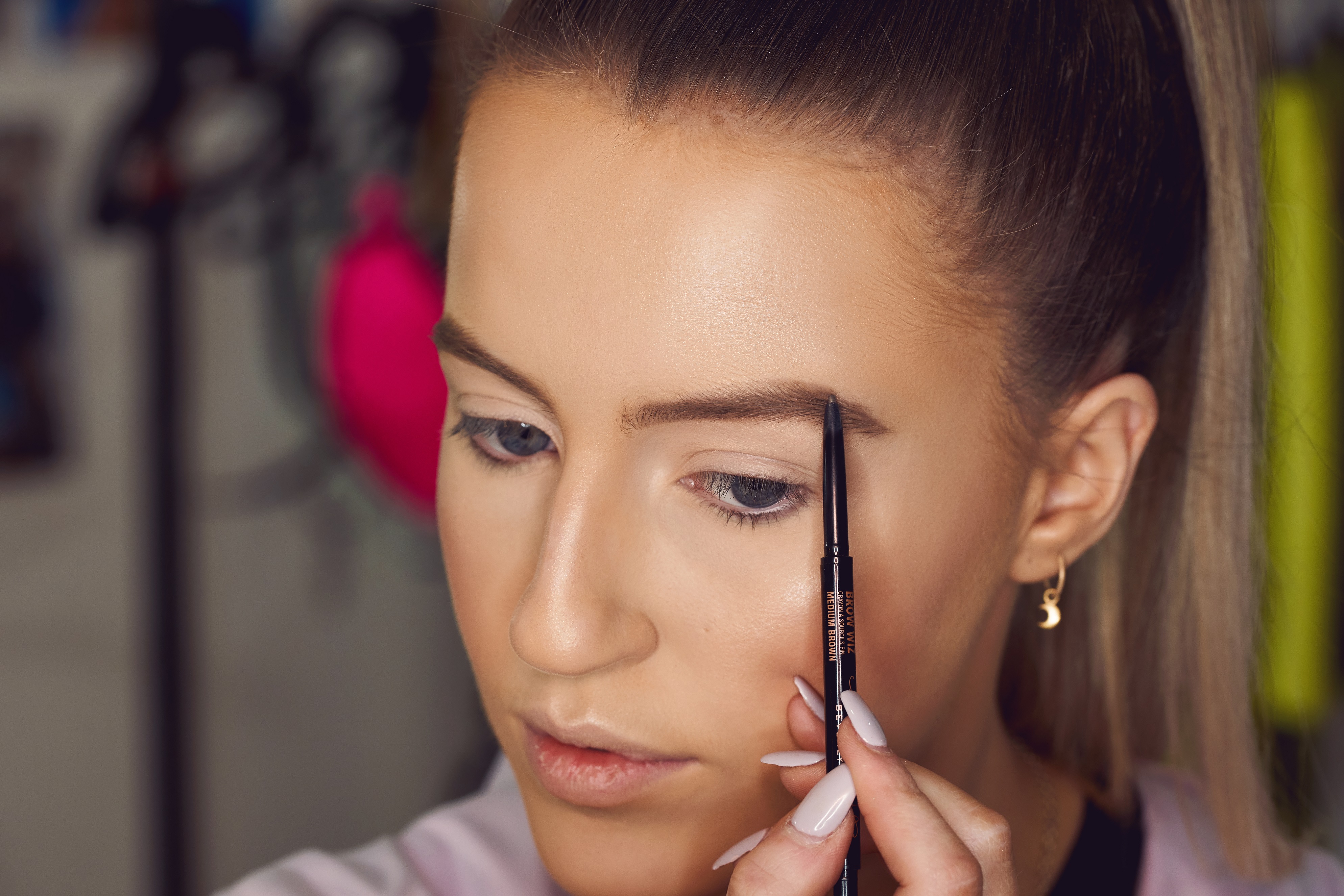 Fill out your brows using the Anastasia Beverly Hills Power Duo. Create hairline strokes in any sparse areas of your brows using the pencil, brush through with the spoolie and set in place with the gel. This will make sure that your brows will stay on point as you dance into the early hours.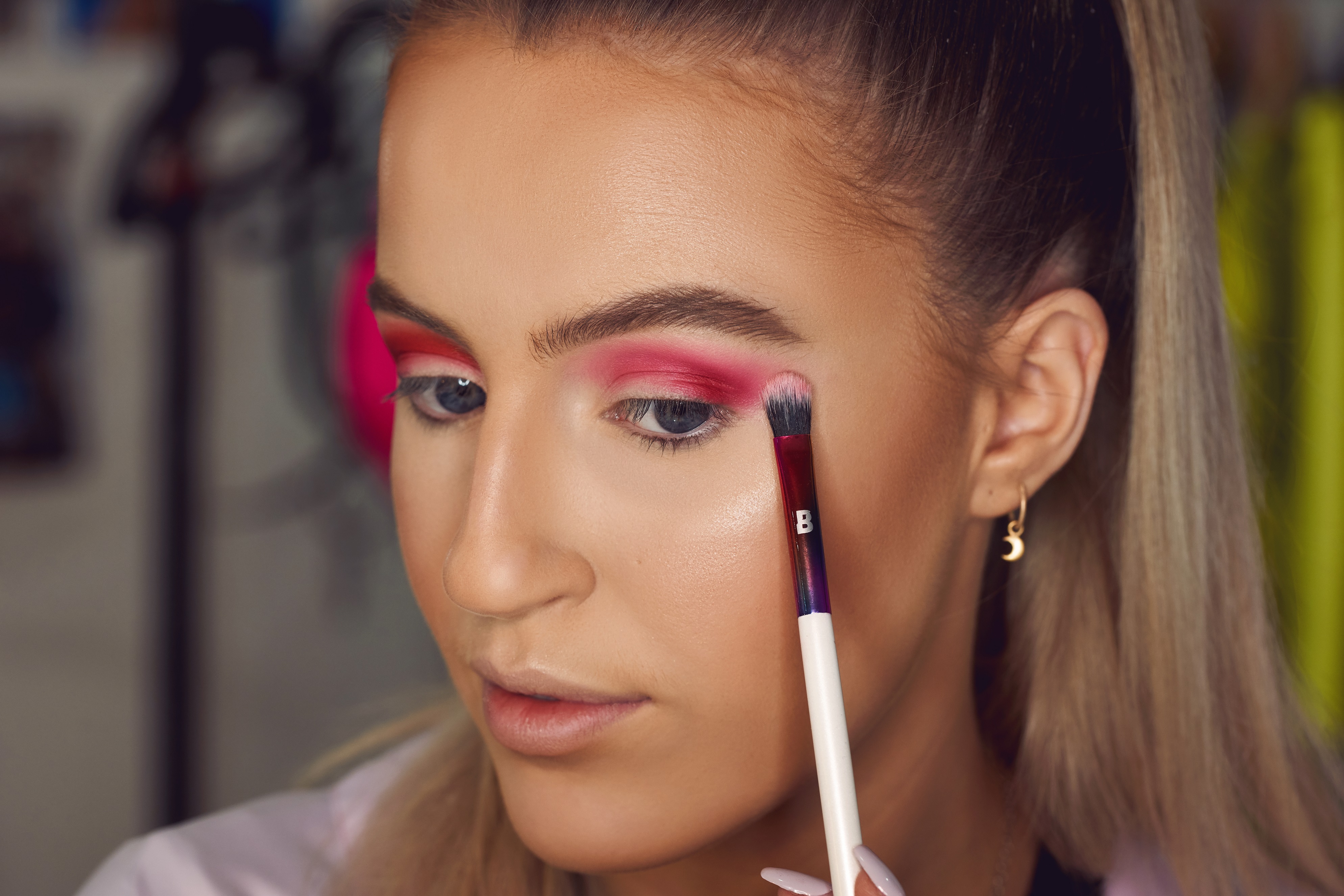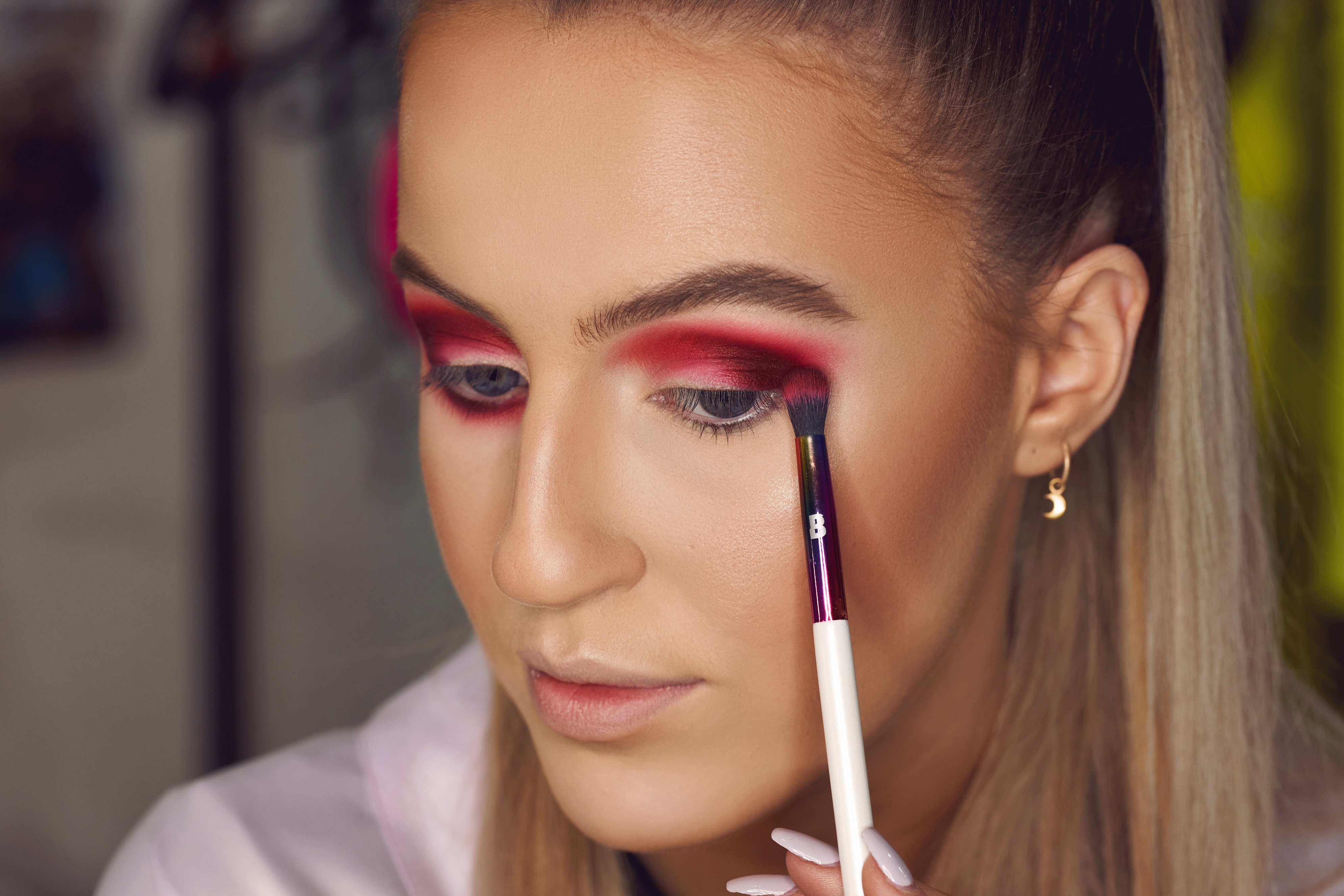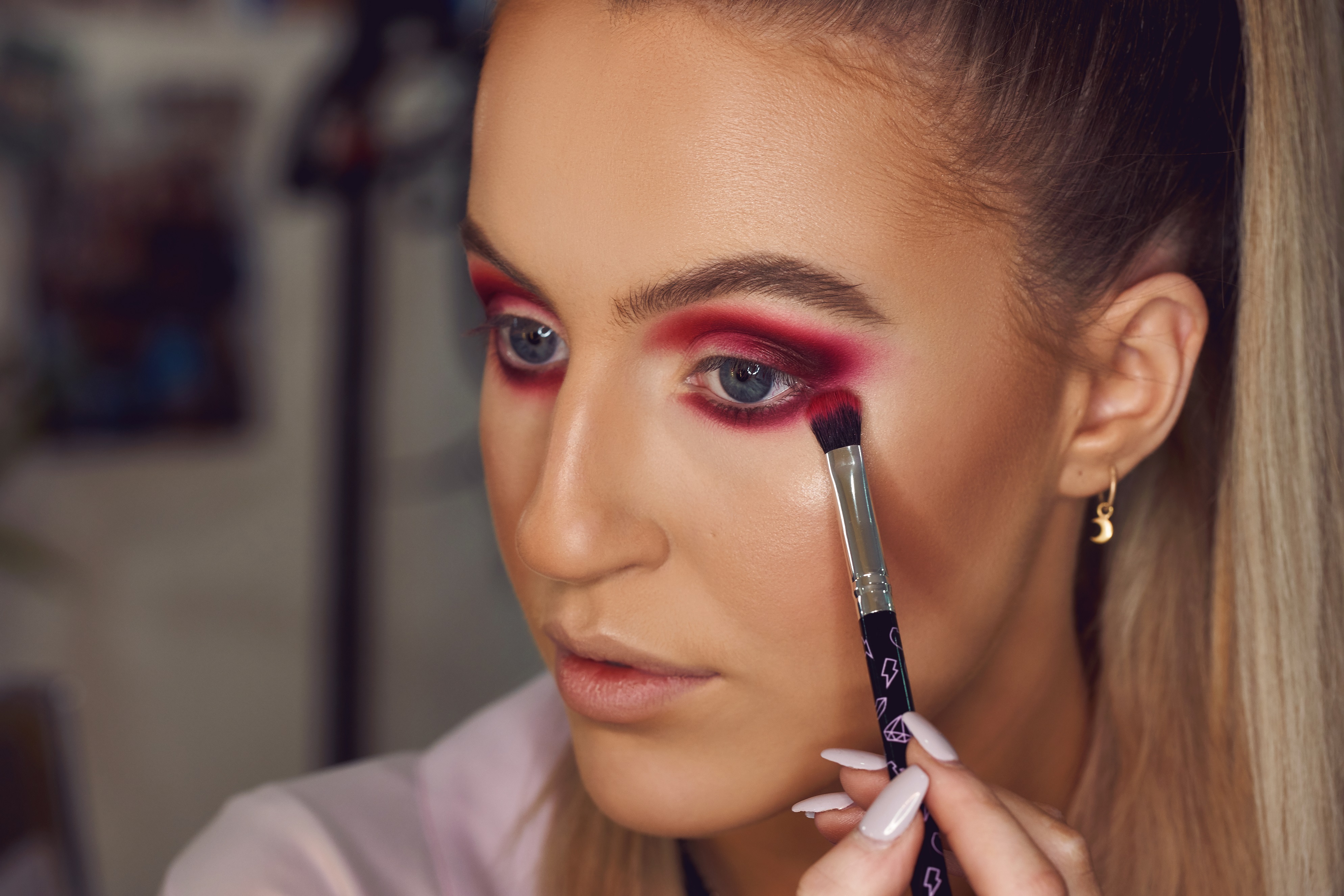 Using the same shades from the Urban Bible Eyeshadow Palette, apply the colours to the lower lash line, blending the darkest colour closest to the lashes and then outwards into the lightest colour. To blend out further, go back in with the BH Cosmetics Colour Festival Palette in Groove over the top of the other shades under the eye.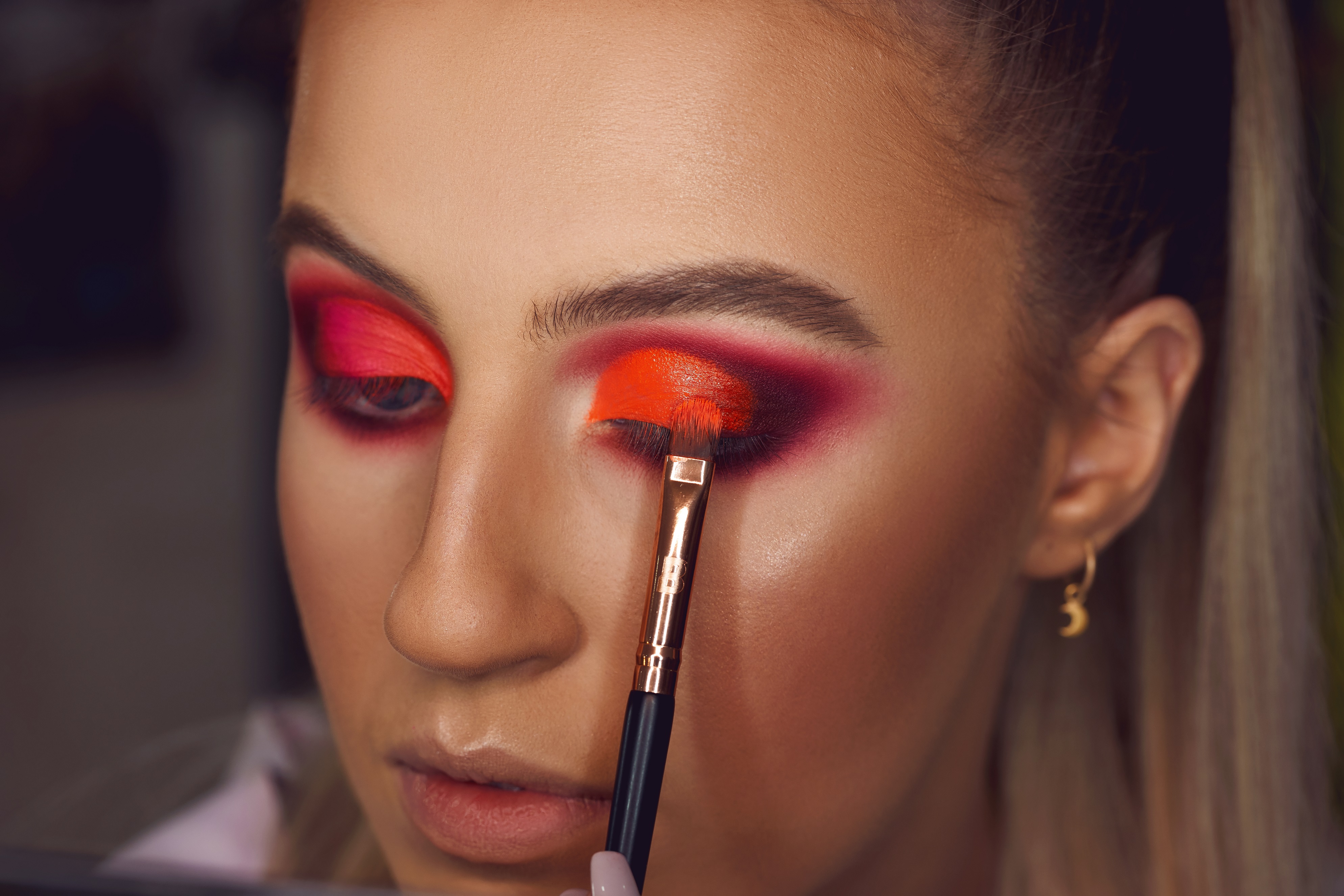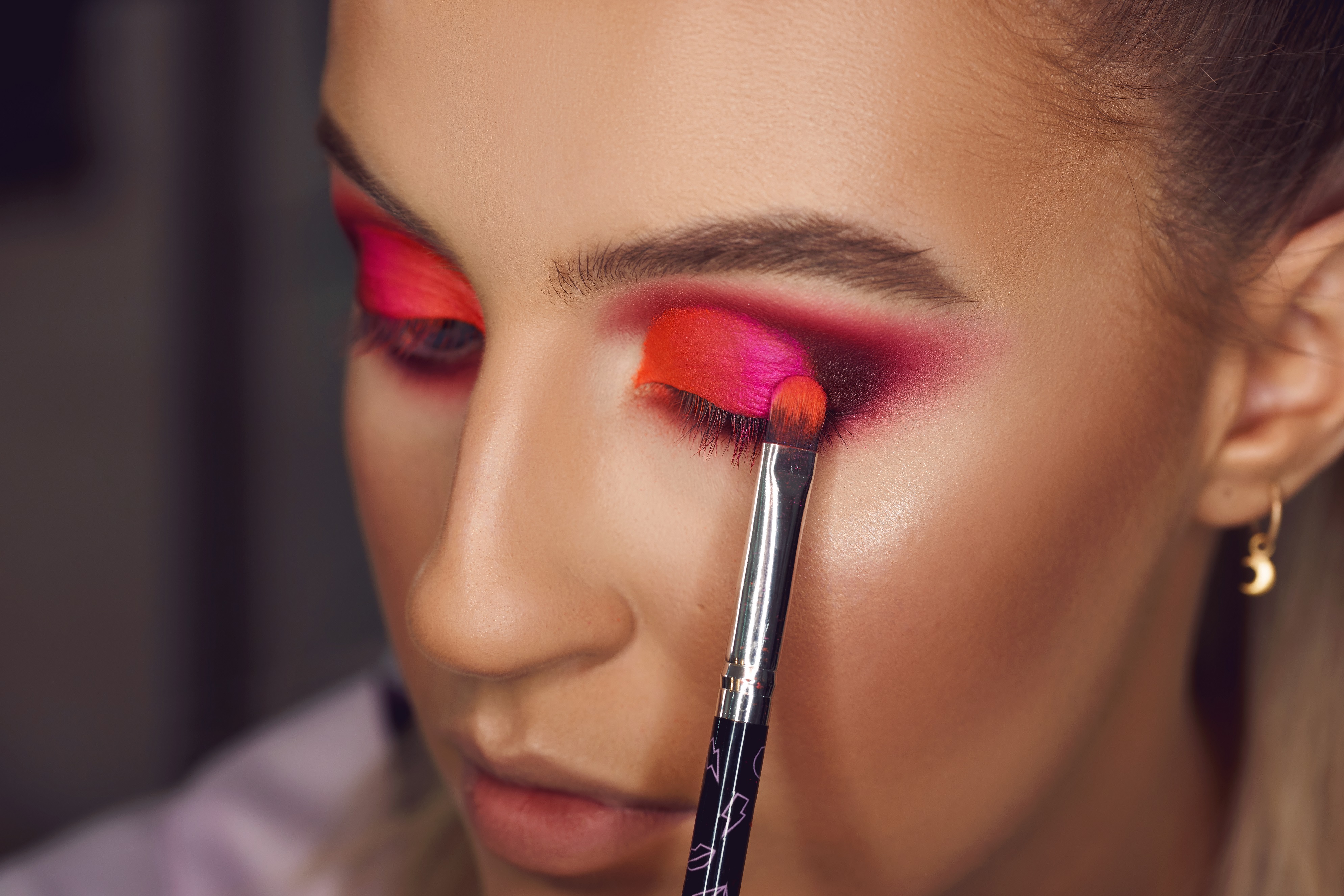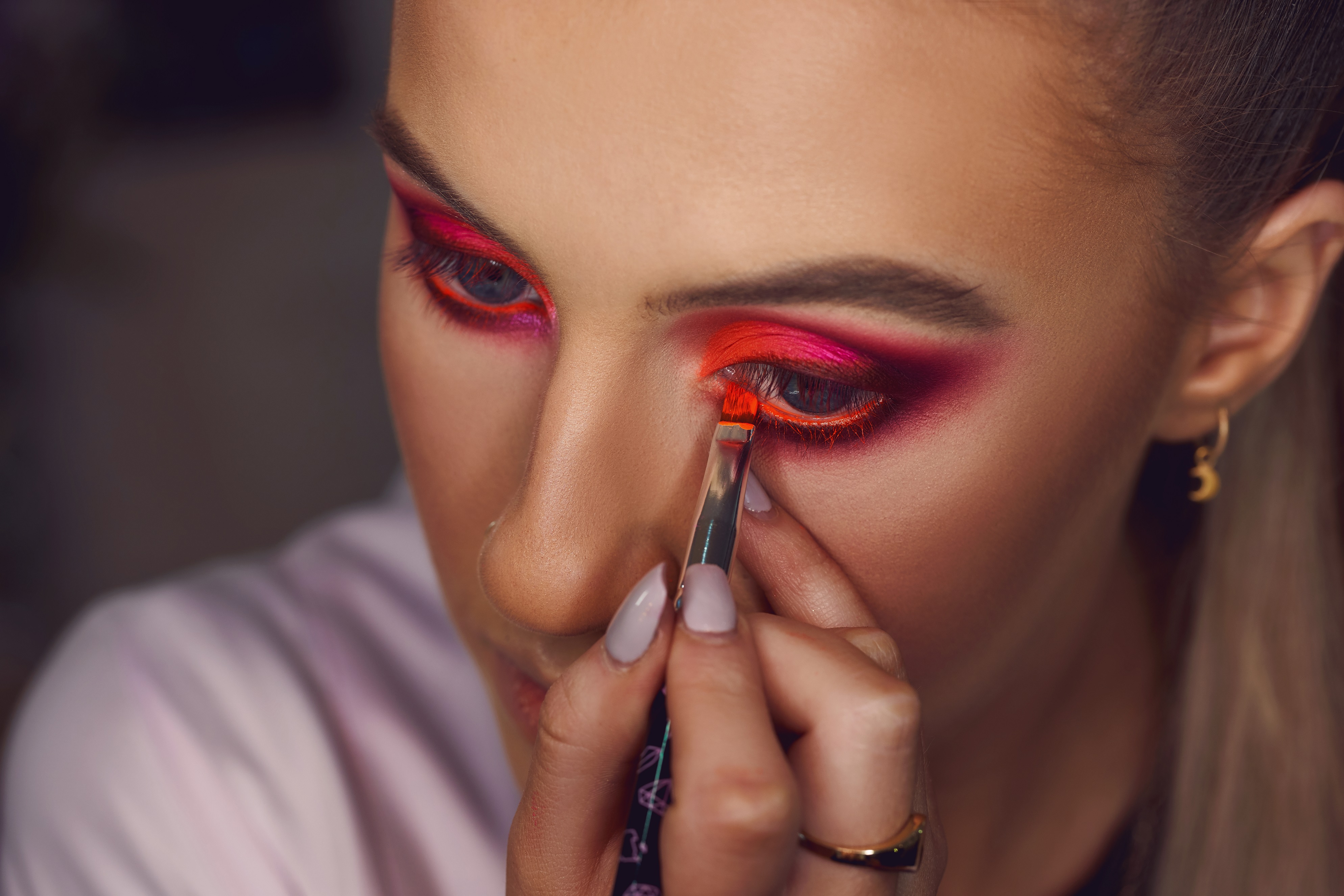 Let's face it, if you're heading to a rave then what better time is there to fully embrace the neon trend? Using the same Suva Beauty Hydra FX in Acid Trip and a small angled liner brush, apply the pigment to the lower waterline of your eyes. To create a liner effect on your lid, take the shade Unruly from the previous SOSU palette and pack the colour close the lash line using an angled liner brush.