Summer is just around the corner, and we know you're already thinking festival looks. If you'll be in the VIP tent this year, you're the tried, tested, and trend inspired type and we know you'll be on the look out for an iconic guise which everyone will be copying next year.
Colourful and glam is your vibe, with plenty of glitter for the 'gram. With the help of our VIP Hannah Renee, we've crafted the ultimate looks to help you stay flawless all-day and keep your sparkle while wearing wellies.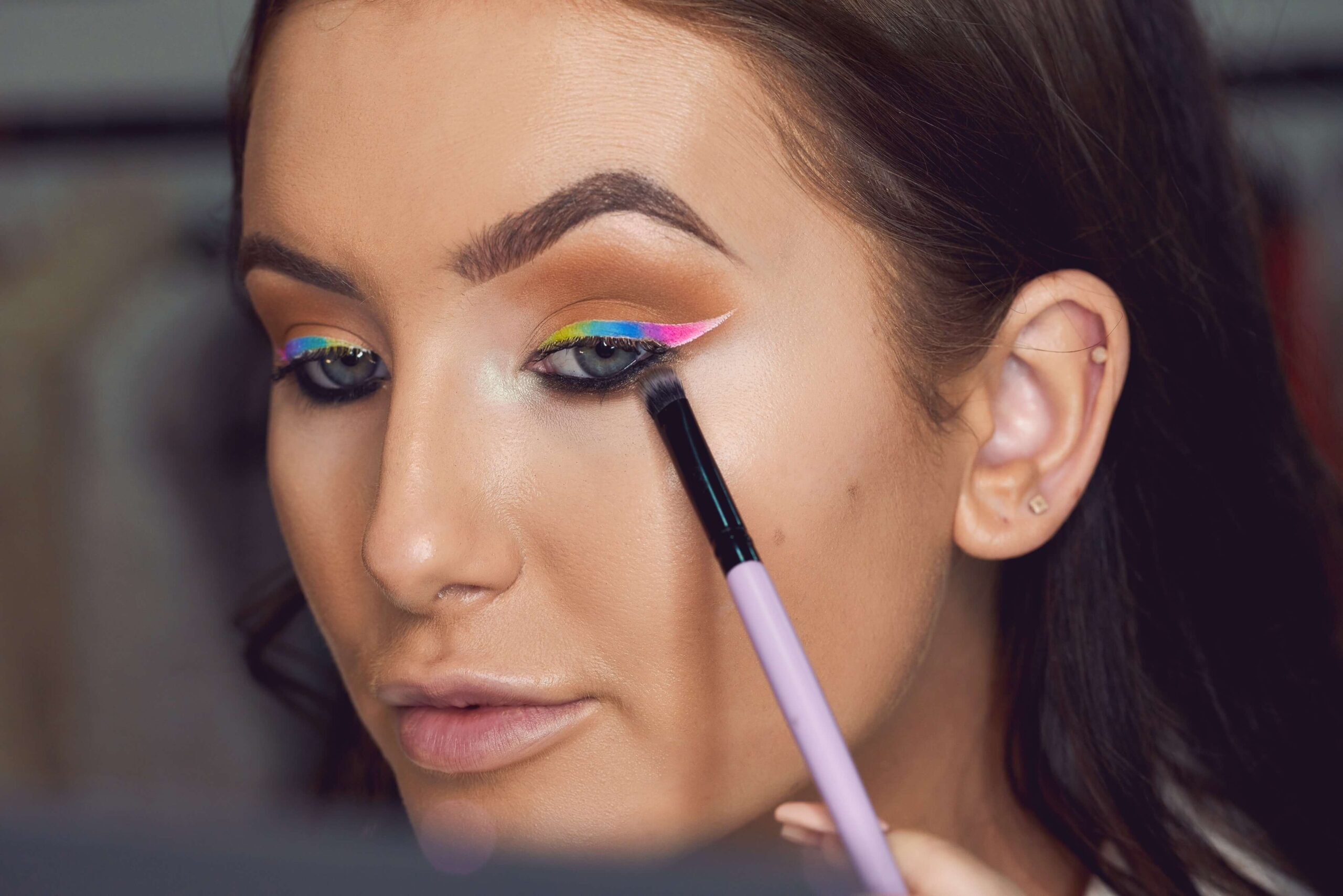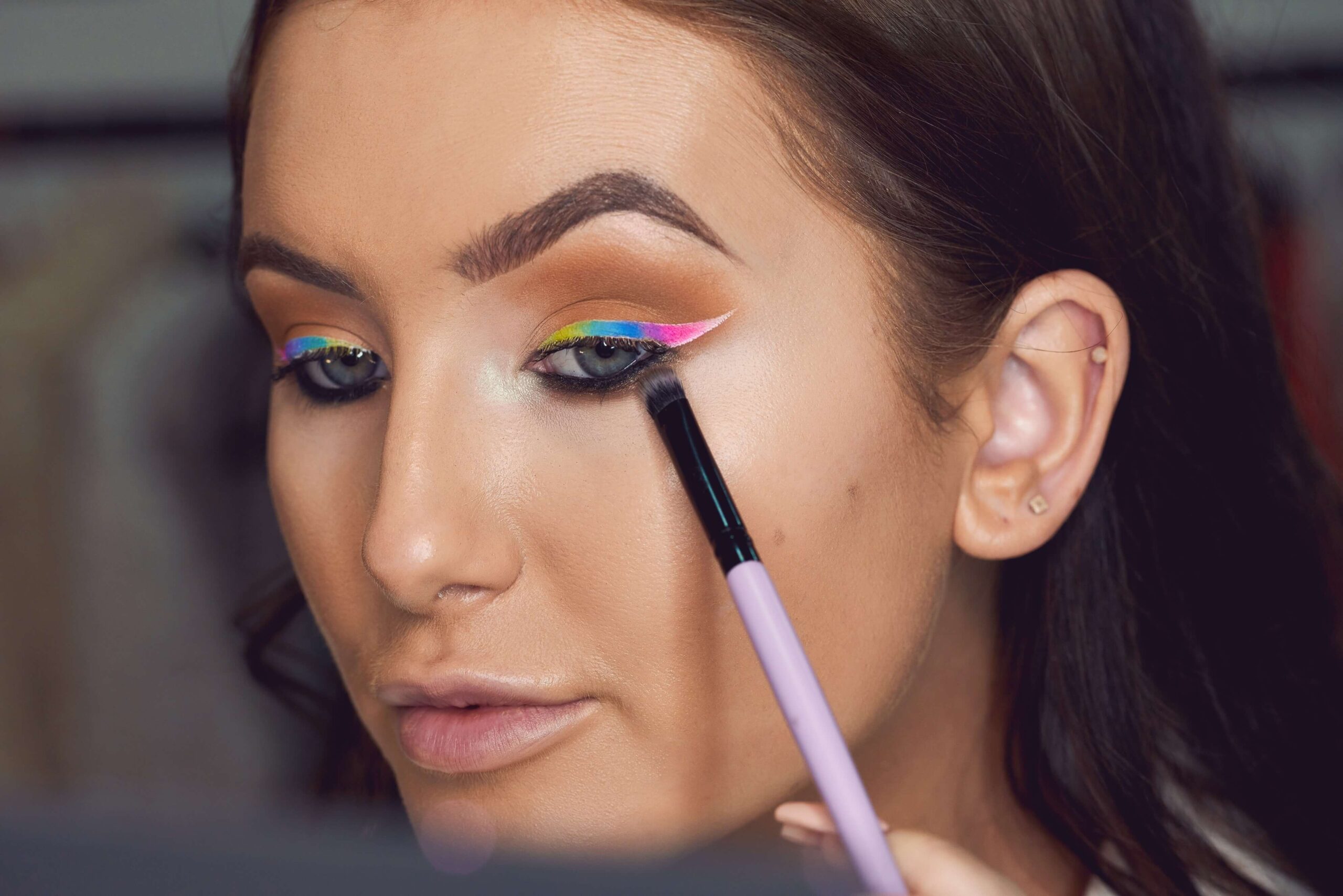 2. To do this, begin with White Lies in the corners and add Slice of Lime making sure both colours are blended seamlessly. Next add Daydream, a teal matte, and follow with Paradise blue. Blend in Bleu and finally add Cosmopolitan, leaving part of the white wing visible for that seamless blend. Once your ombre is set, add a pencil eyeliner to your waterline for contrasting definition, then gently dust Dusk Till Dawn under your lash line using Eye Spy shadow brush (BEAUTY BAY's Eye Wonder Set).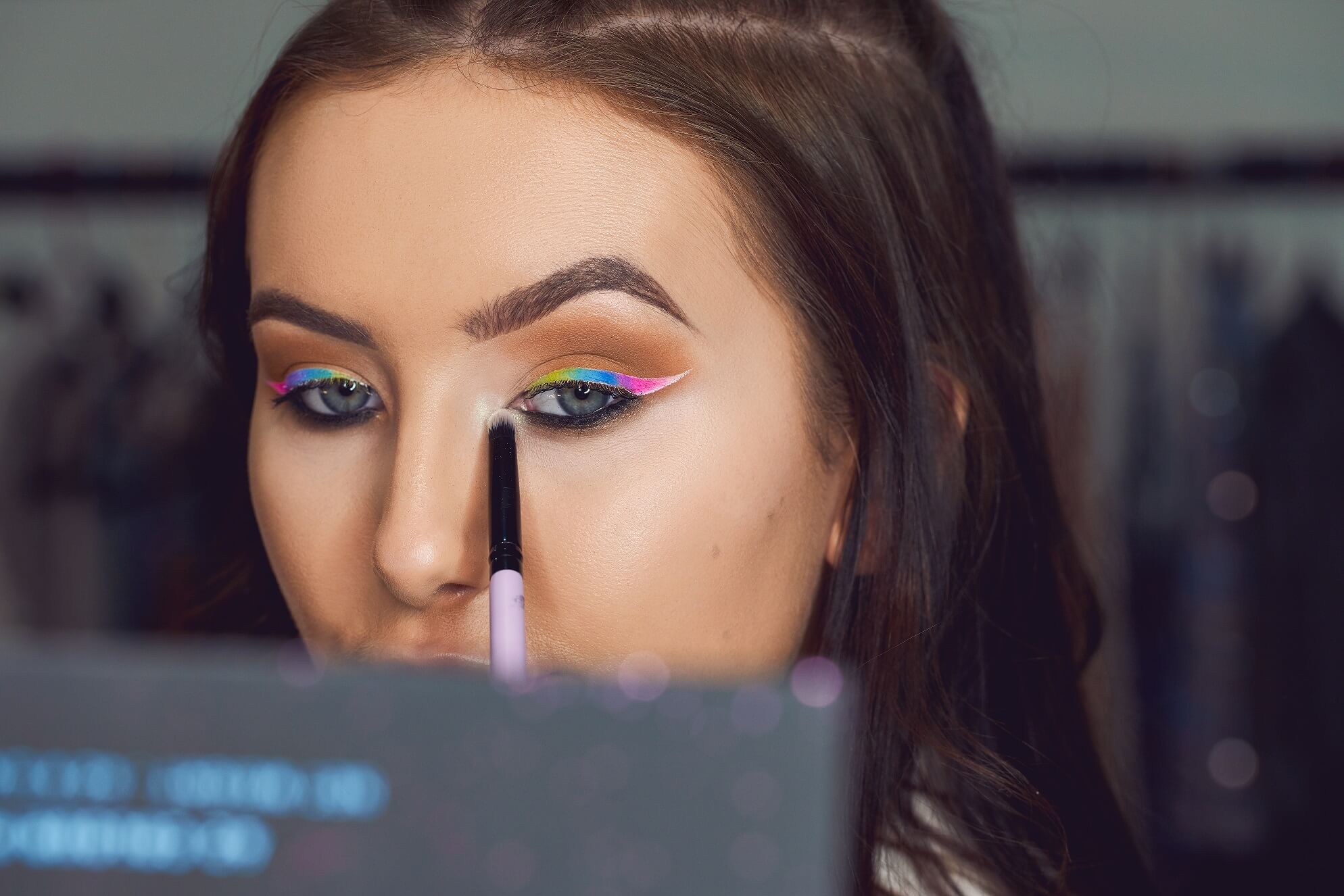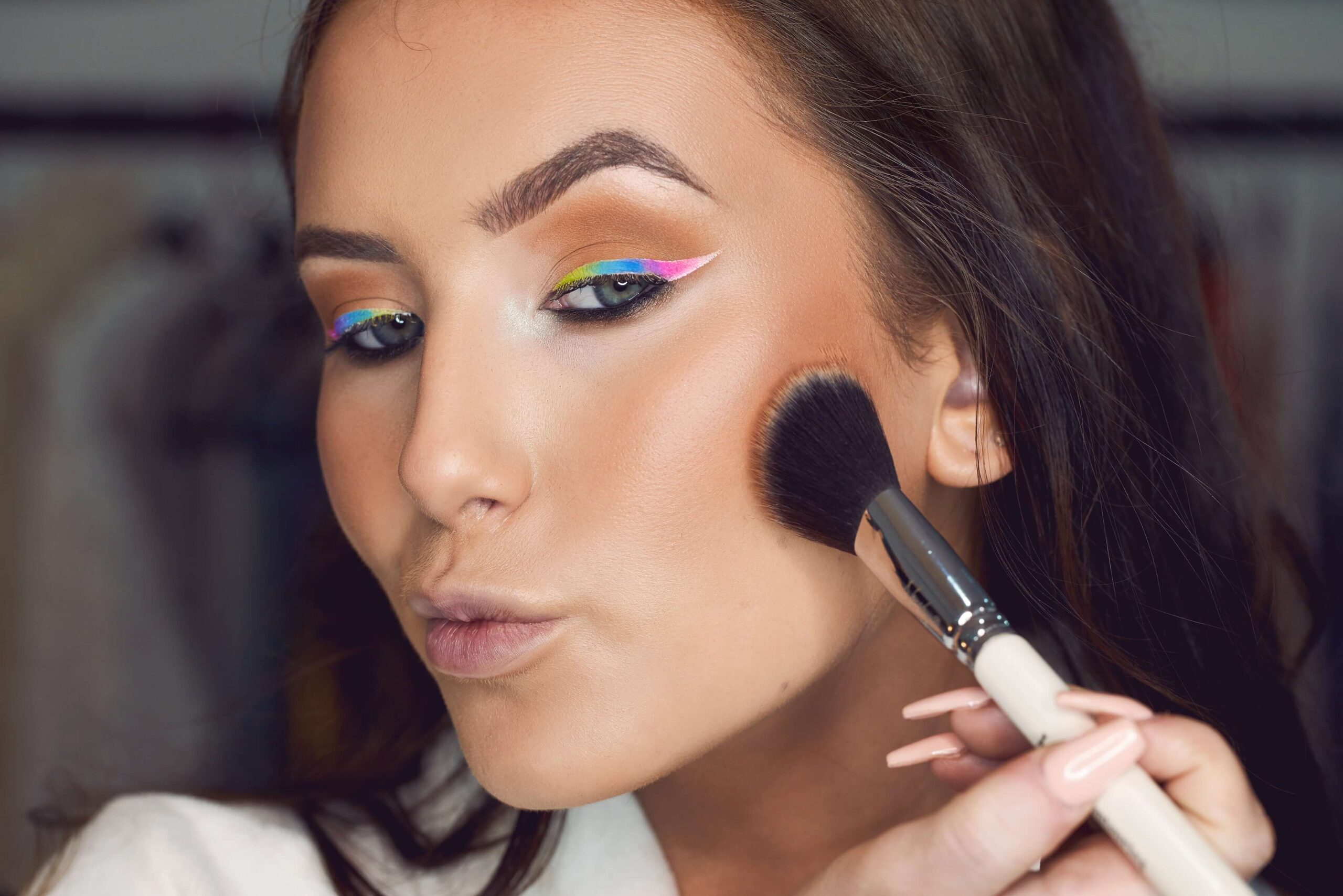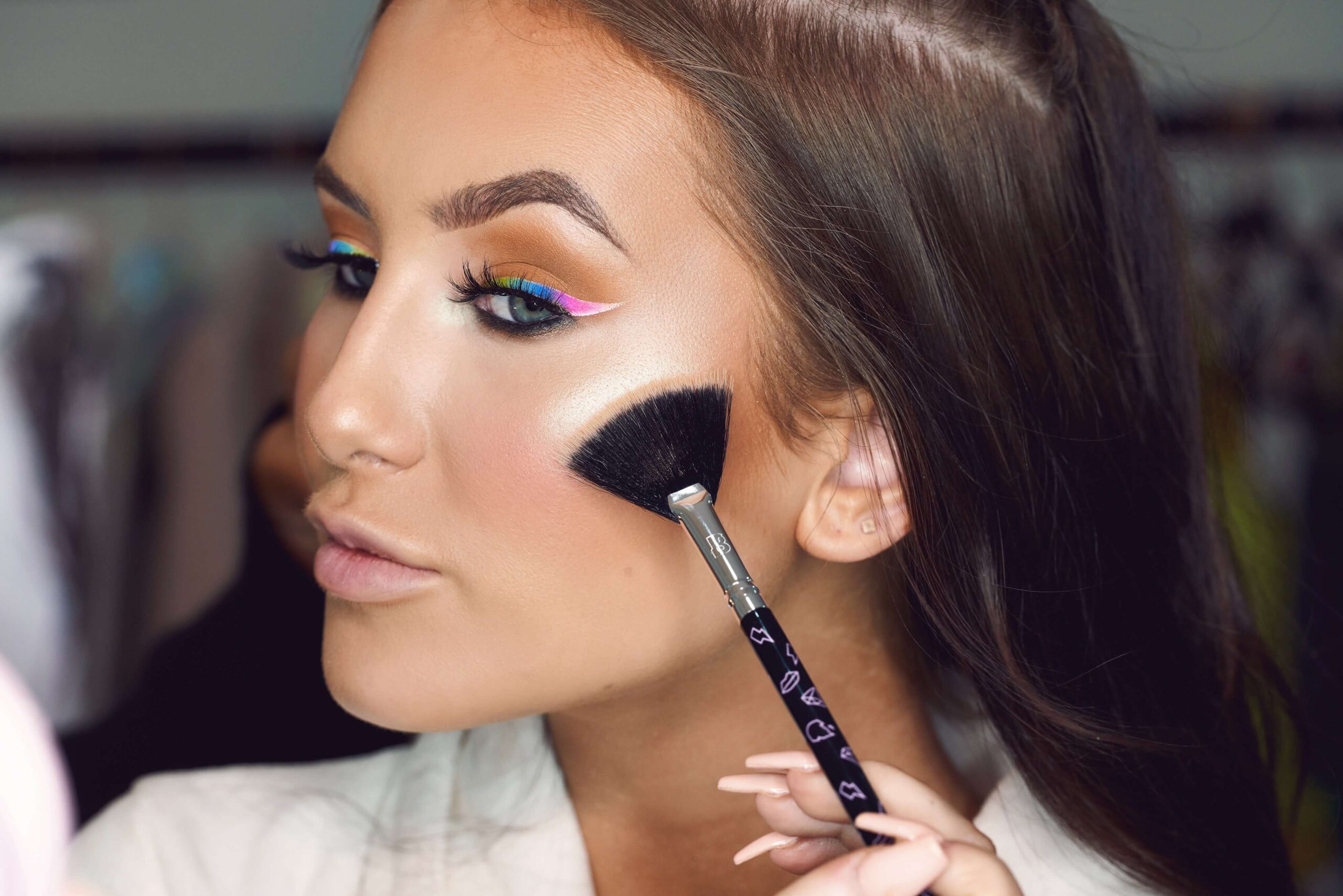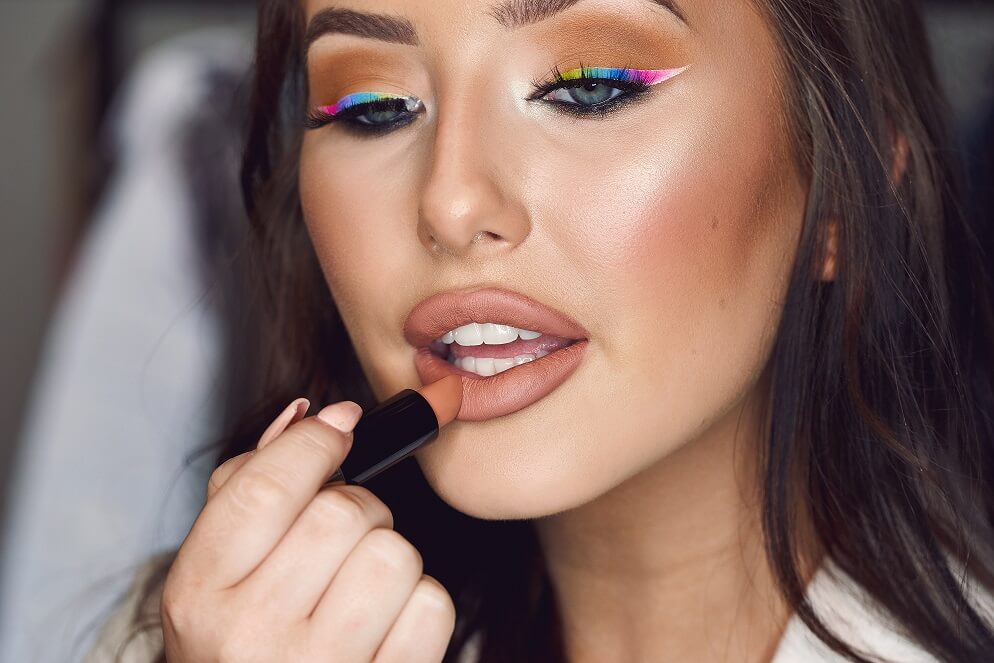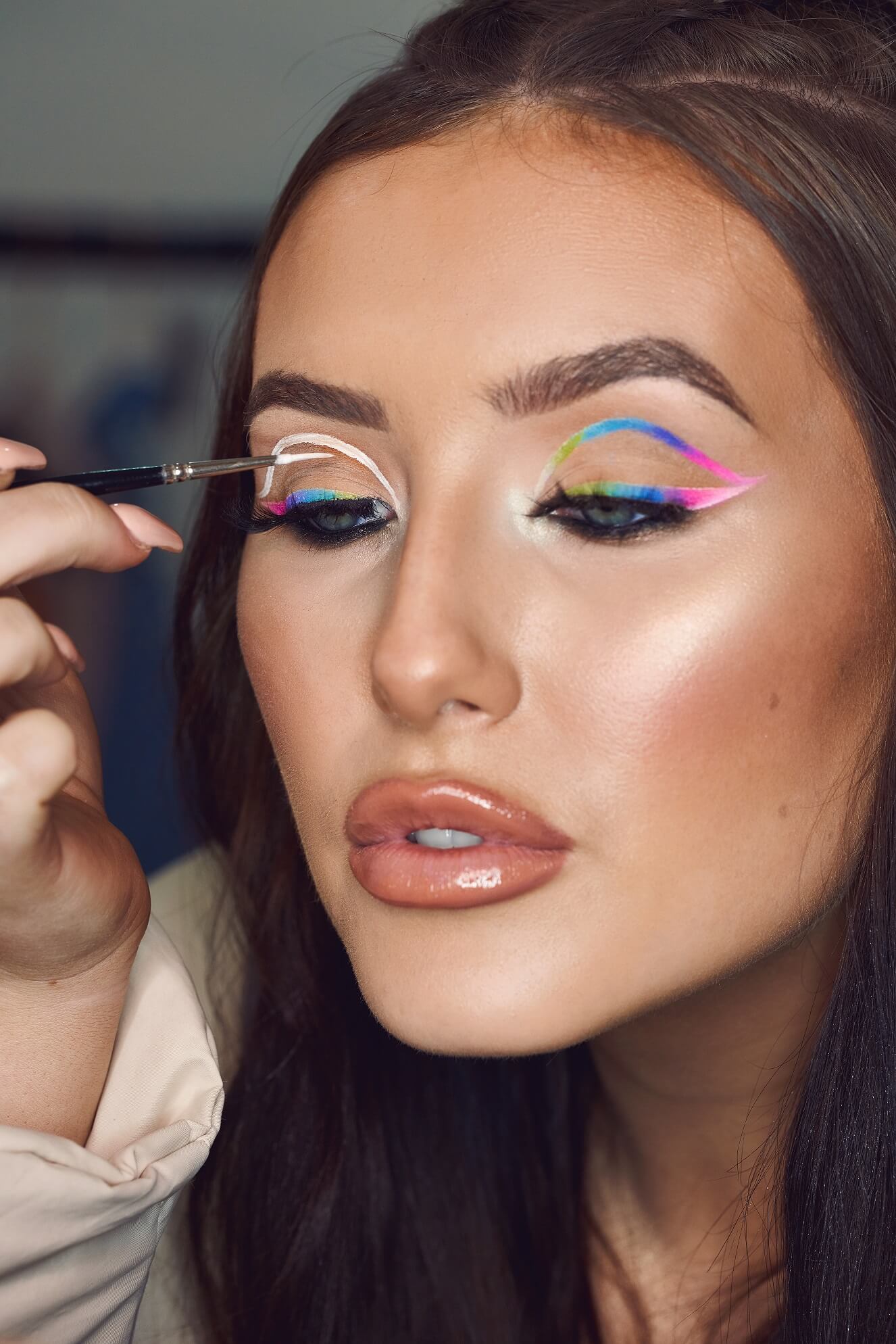 10. Fancy taking this look to the next level? You'll need that steady hand again. Using Revolution's Cut Crease Canvas in Halo White, create an arch from the corner of your lid, over your crease, before joining it to your lower wing. Now don't blink and smudge!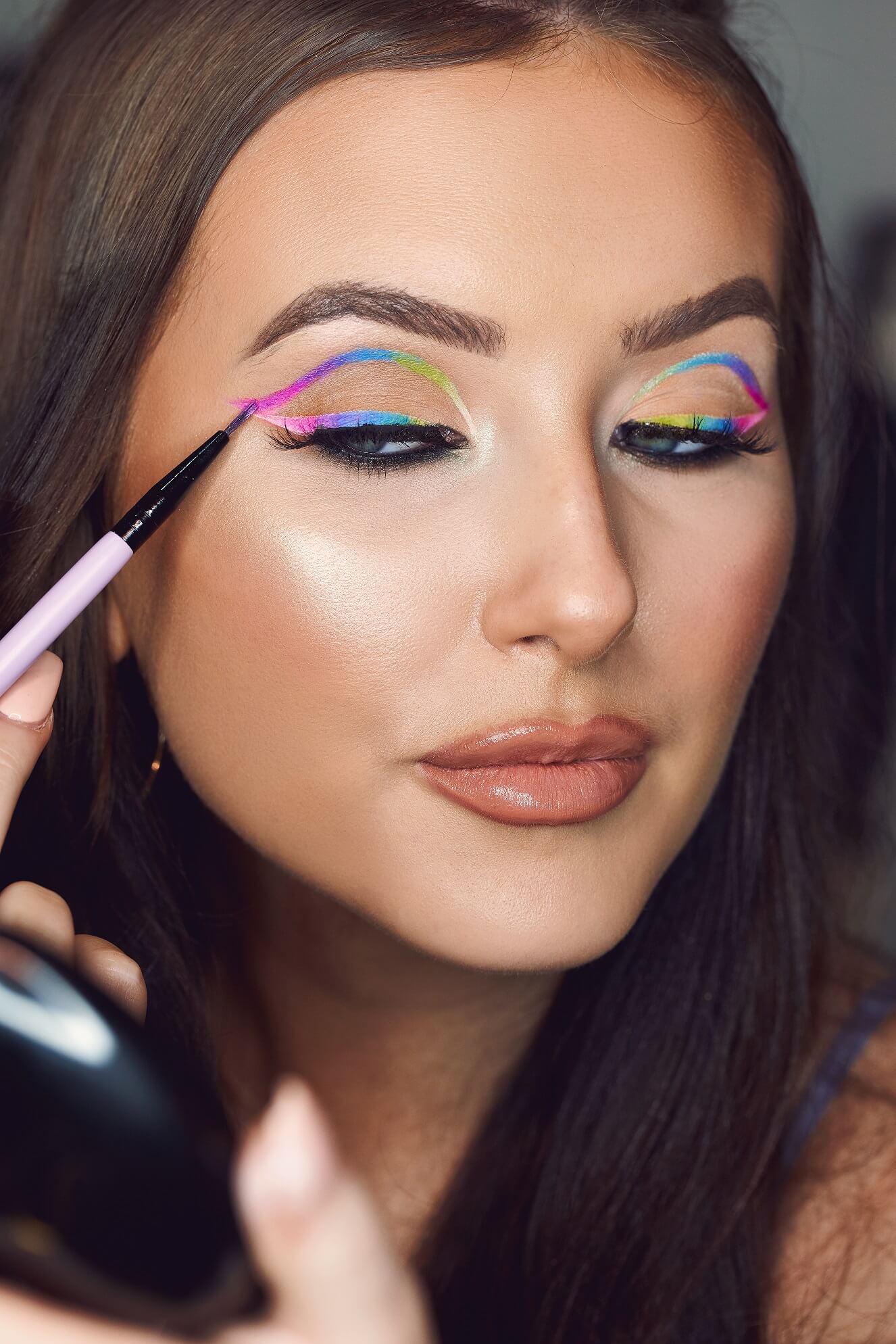 11. Once dry, use the same colours as your wing (White Lies, Slice of Lime, Daydream, Paradise, Bleu and Cosmopolitan), and match your top arch's ombre. Don't forget to make sure that blend is flawless.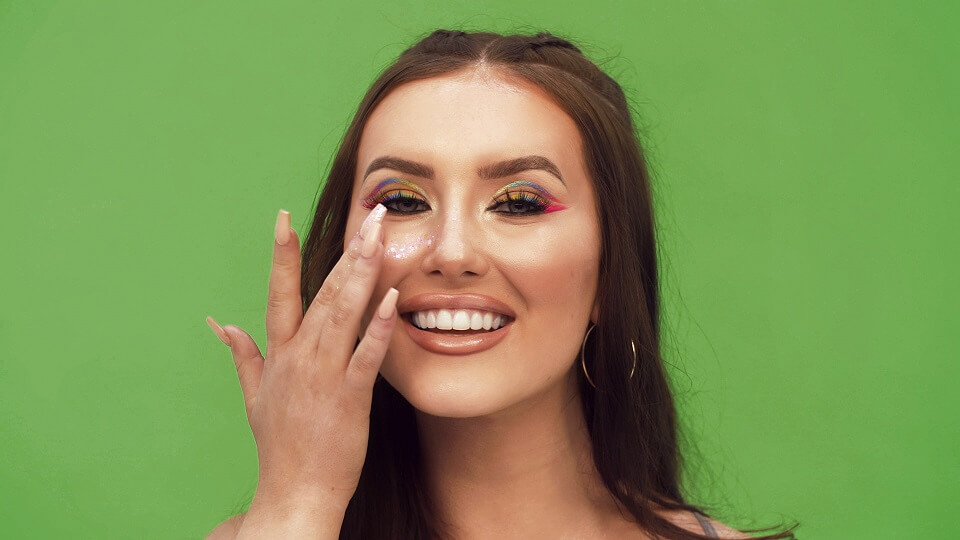 12. Think you're look needs that extra something? Add glitter freckles using Anastasia Beverly Hills Loose Glitter across your nose and cheeks, and place glitter and shimmer on your lid between your wing and arch. Finish with a spritz of setting spray and voila!