Although our summer plans may be looking a little uncertain, there's one thing that we can guarantee… you won't want to miss out on our latest – the Getaway Bundle. Whether you've got your fingers crossed for your passport to paradise or you're vacay-ing locally on a staycation, this bundle has all the essential beauty products you need, so there's one less thing to worry about on your packing list. To find out more, keep reading to discover what's inside. What are you waiting for? This is your ticket to summer beauty.
grüum SPF50 Face Sunscreen 50ml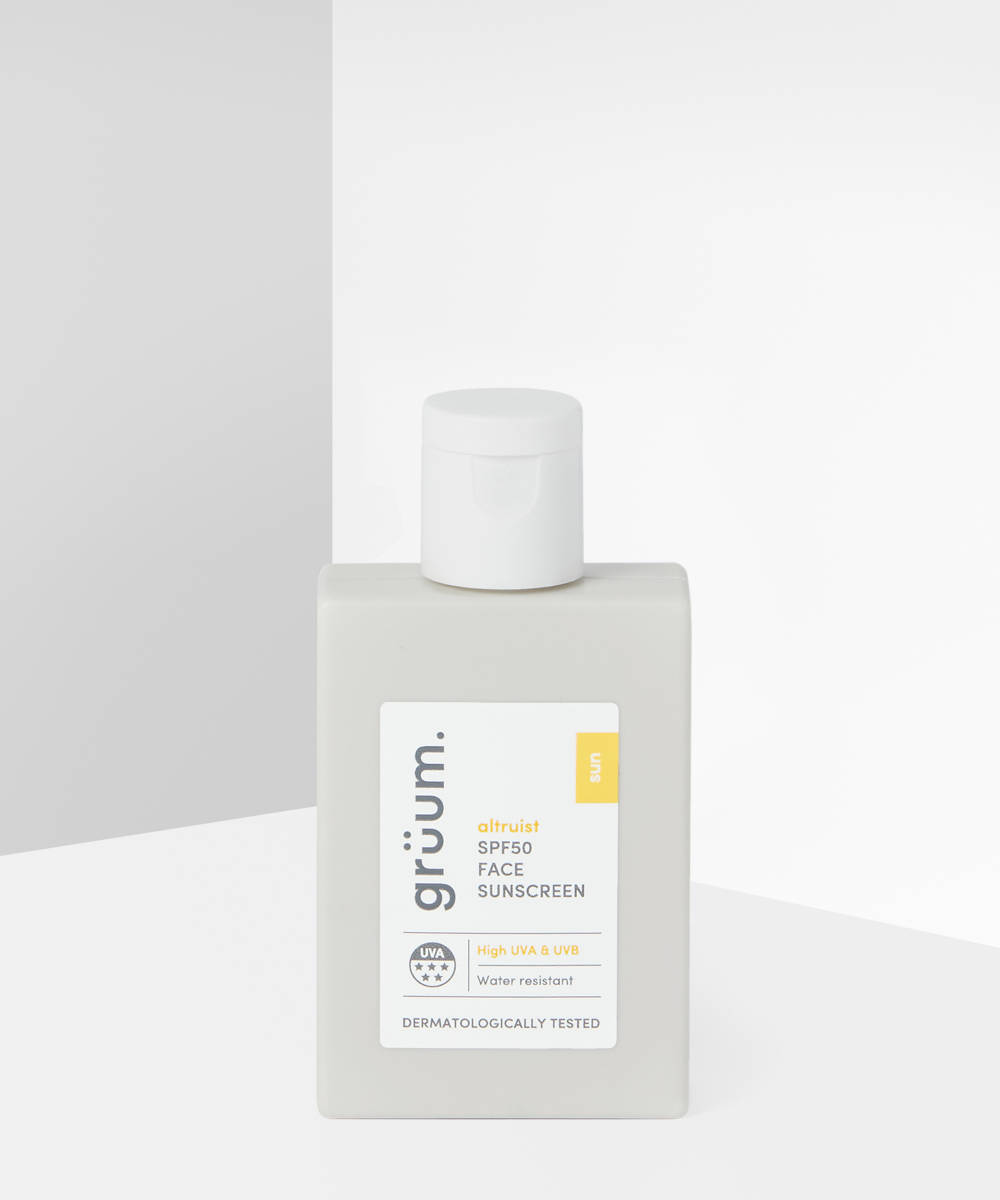 It doesn't matter where you're headed this summer, SPF is a non-negotiable. Suitable for all skin types, the grüum SPF50 Face Sunscreen feels lightweight and non-greasy on the skin, making it perfect for everyday wear. With high protection SPF50, this dermatologist-approved, hypoallergenic formula is exactly what your skin needs this summer. The full-size bottle means that you'll have enough to see you through, no matter how long you're escaping for.
Formula 10.0.6 Thirst No More 50ml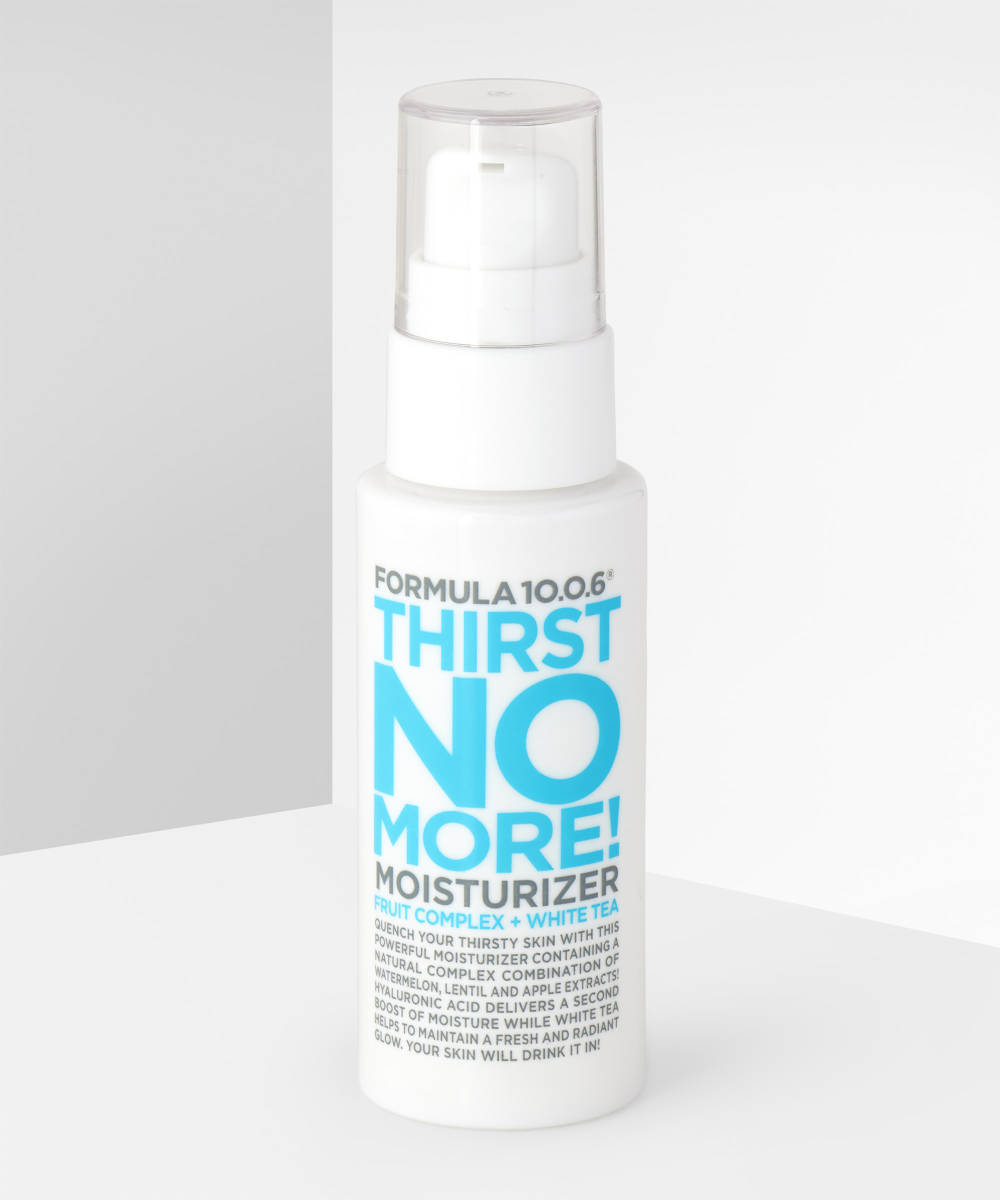 Sometimes, you just need a no-fuss moisturiser that you can always rely on and the Formula 10.0.6 is exactly that. Formulated with fruit complex and white tea, this soothing moisturiser quenches your parched skin's thirst. To get that natural, radiant glow that you instantly think of when it comes to holiday skin, this moisturiser is the secret.
Neighbourhood Botanicals Sunday Morning Dry Shampoo 85g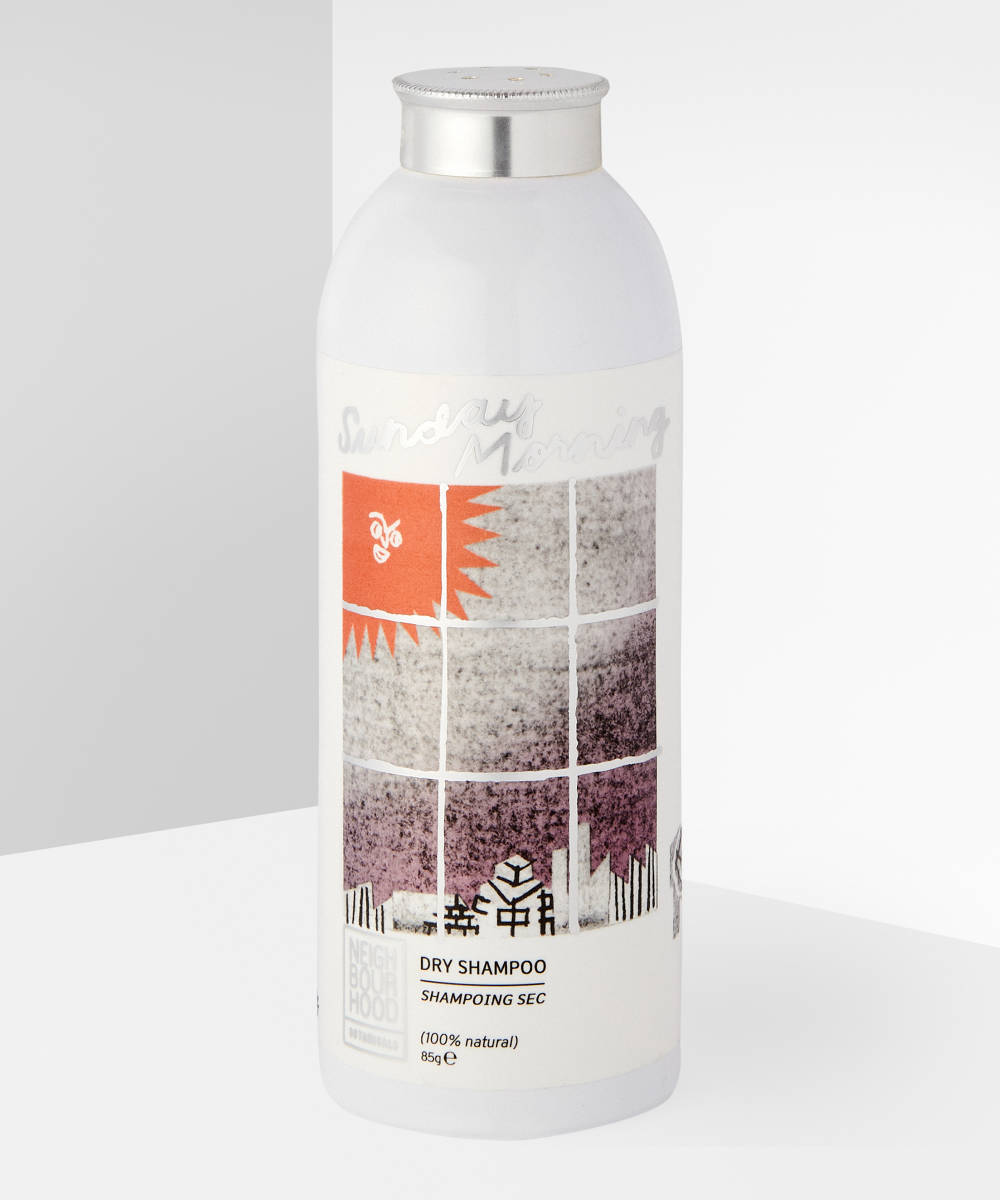 There's nothing worse than being caught short without a dry shampoo, which is why we though it was essential to include the Neighbourhood Botanicals Sunday Morning Dry Shampoo in our Getaway Bundle. This all-natural dry shampoo has been created to calm the scalp, absorb excess oils, and neutralise odour on second-day hair (or third or fourth, there's no judgement here). What's more, this handy bottle can double up as a texturiser, adding volume and dimension to your roots.
Skincare By BEAUTY BAY Dot-A-Spot Blemish Stickers 72 stickers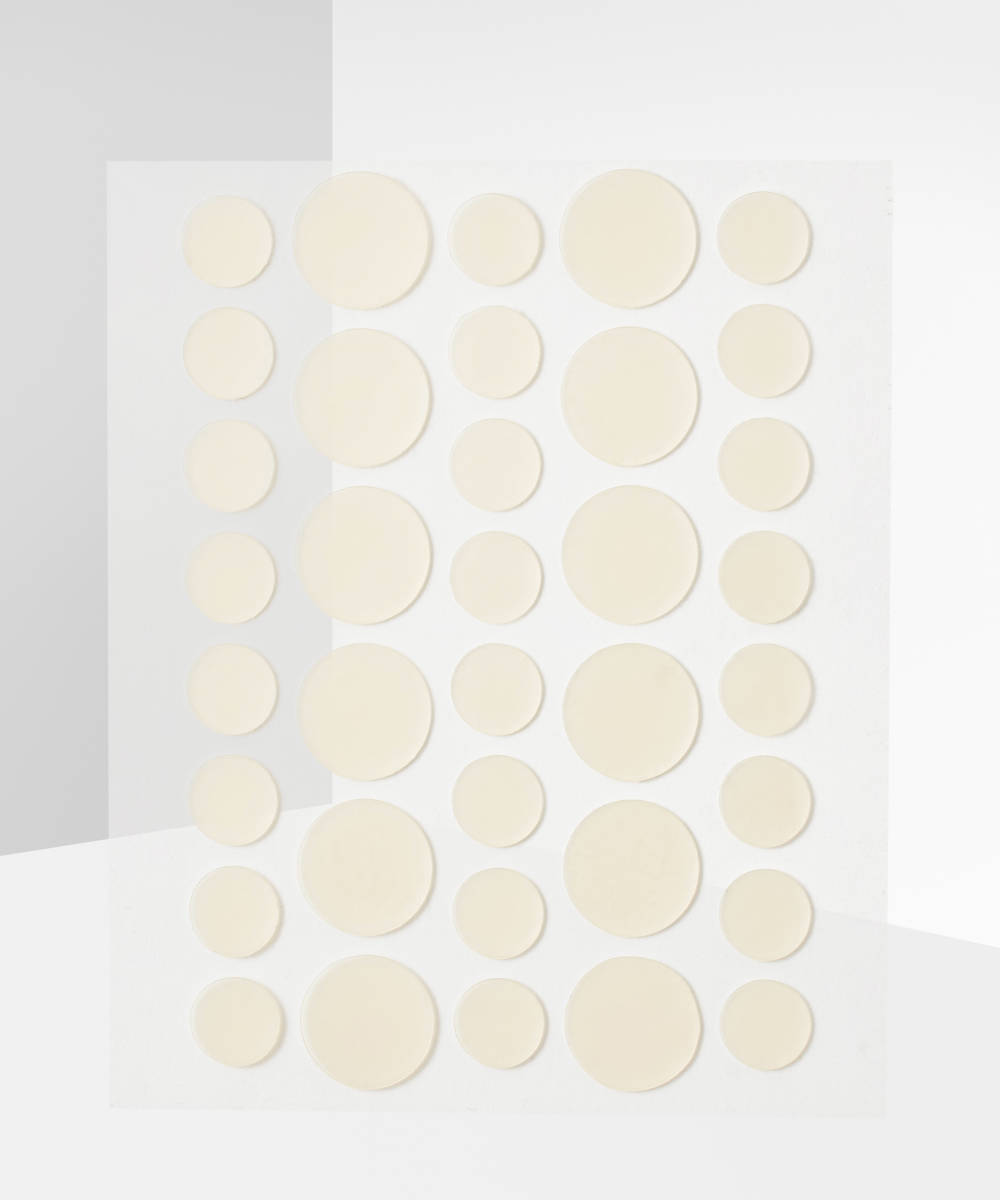 Experiencing a breakout emergency? Then the Skincare By BEAUTY BAY Dot-A-Spot Blemish Stickers are your spot-busting heroes. Each hydrocolloid patch works by drawing out pus and other impurities from blemishes, as well as reducing the size of already present spots. Simply dot on a spot, leave overnight, and by the morning you'll be good to go!
Mario Badescu Facial Spray With Aloe, Sage & Orange Blossom 59ml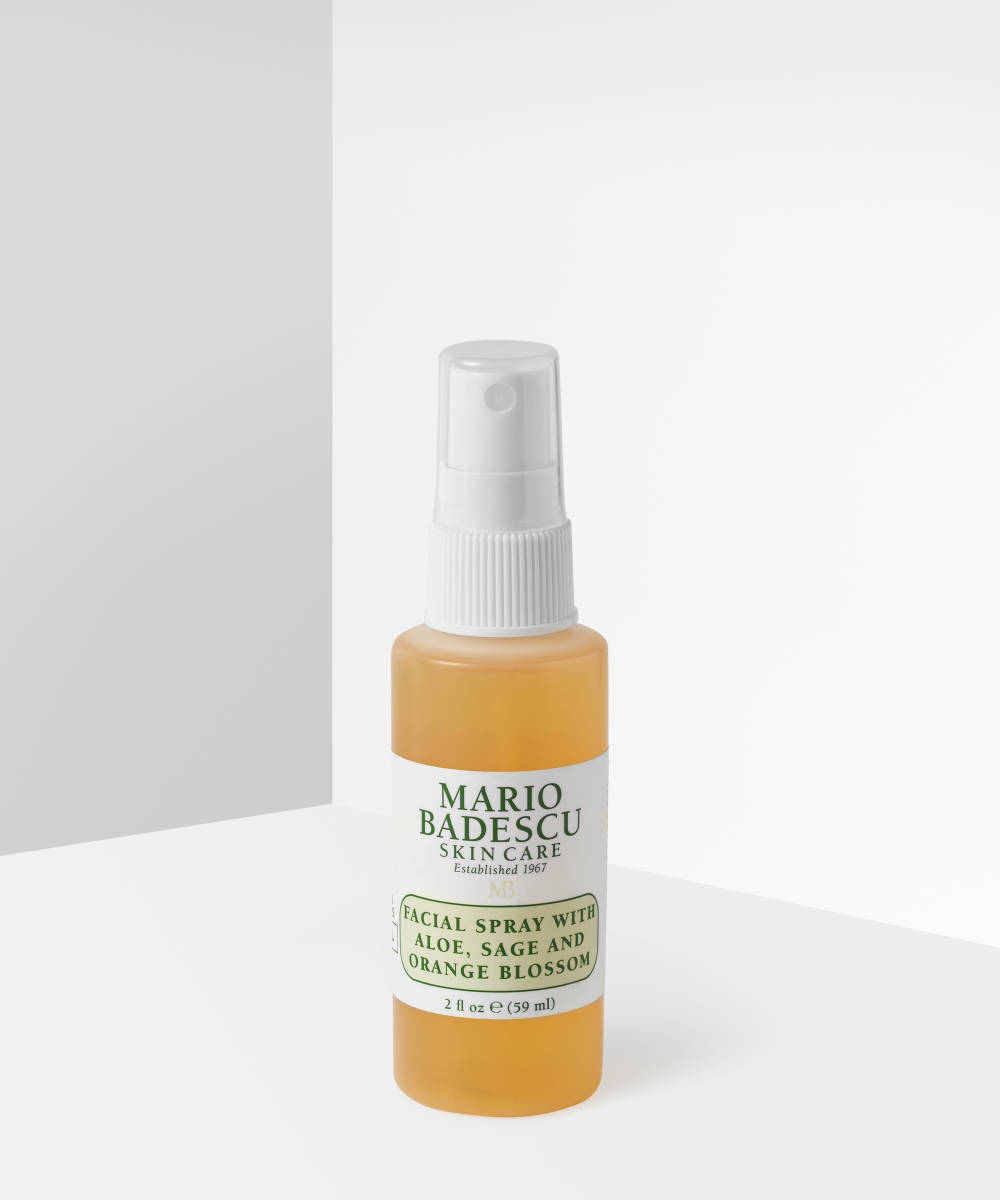 The Mario Badescu Facial Sprays never let us down and are a holiday essential if you ask us. Designed to refresh and hydrate the skin, this Aloe, Sage & Orange Blossom version instantly soothes and cools the skin. Available in a travel-friendly 59ml size, simply slip into your hand luggage, bag, or backpack and you'll be all set.
Yes To Cucumber Soothing Facial Wipes 10-pack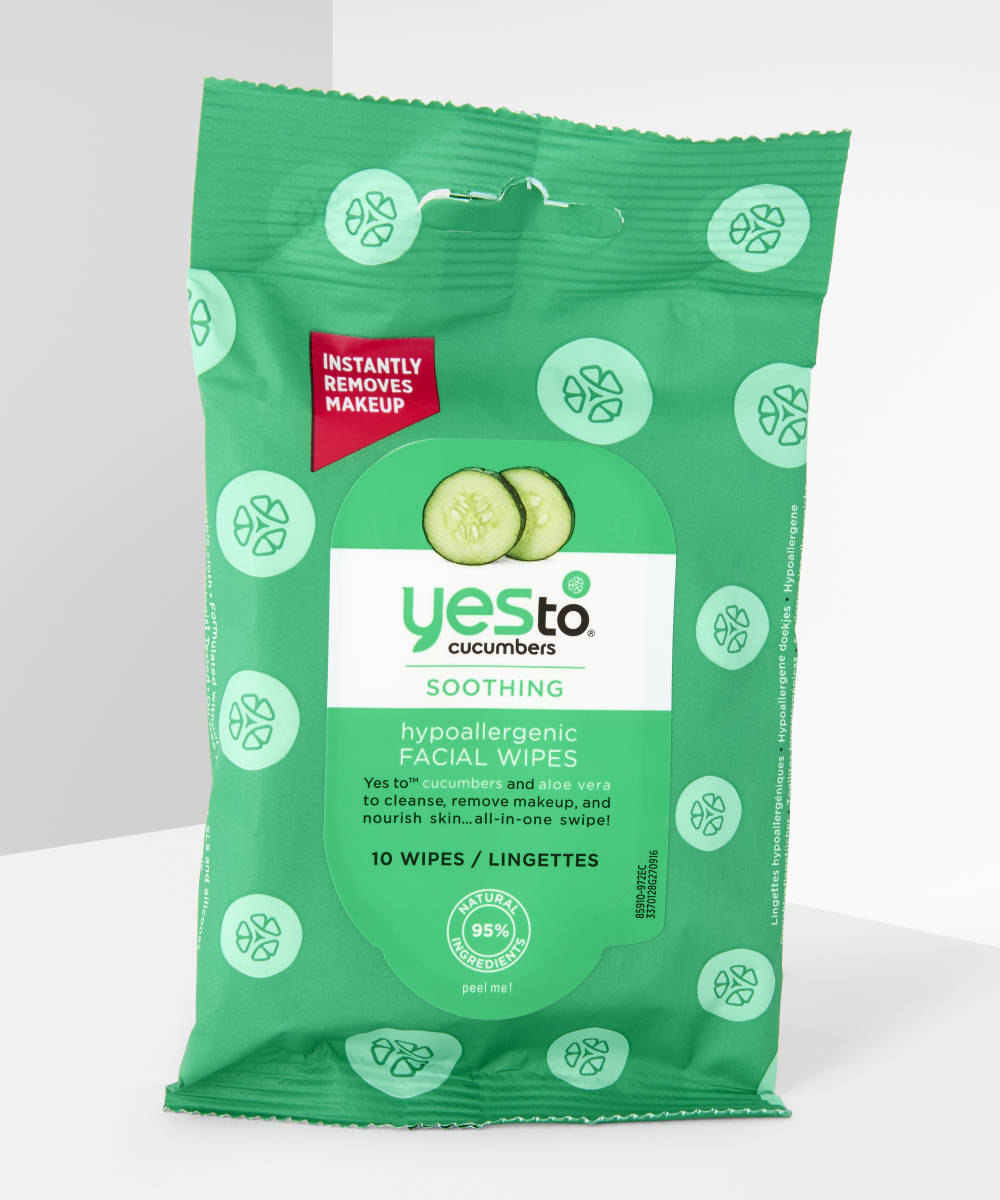 When we think of refreshing skincare, cucumber instantly springs to mind, which is why we're obsessed with these Cucumber Soothing Facial Wipes from Yes To. This ten-pack of hypoallergenic cleansing wipes are an essential when it comes to refreshing your skin on-the-go. Packed full of cucumber, aloe vera, and dead sea minerals, these wipes will leave your skin feeling clean, soothed, and refreshed.
Revolution Skincare Hand Cleansing Gel 60ml
The 2021 essential – hand sanitiser. This gel from Revolution Skincare is ideal for keeping you germ-free no matter where you are. Formulated with 75% alcohol to kill germs and bacteria, whilst the soft lemongrass scent keeps your skin smelling fresh.
Last but not least is an exclusive BEAUTY BAY Popsocket – the perfect match for snapping those getaway selfies!