When it comes to eyeshadow shades, gold ranks high in our favourites list. The colour of wealth, royalty and luxury- what's not to love? From sparkling sharp liner to sheer golden tones swept across the lid, we've always got time for a little bit of gold.
Need some inspo on how to incorporate gold into your next makeup look? Say no more, we've got 12 gold eyeshadow looks for you to try.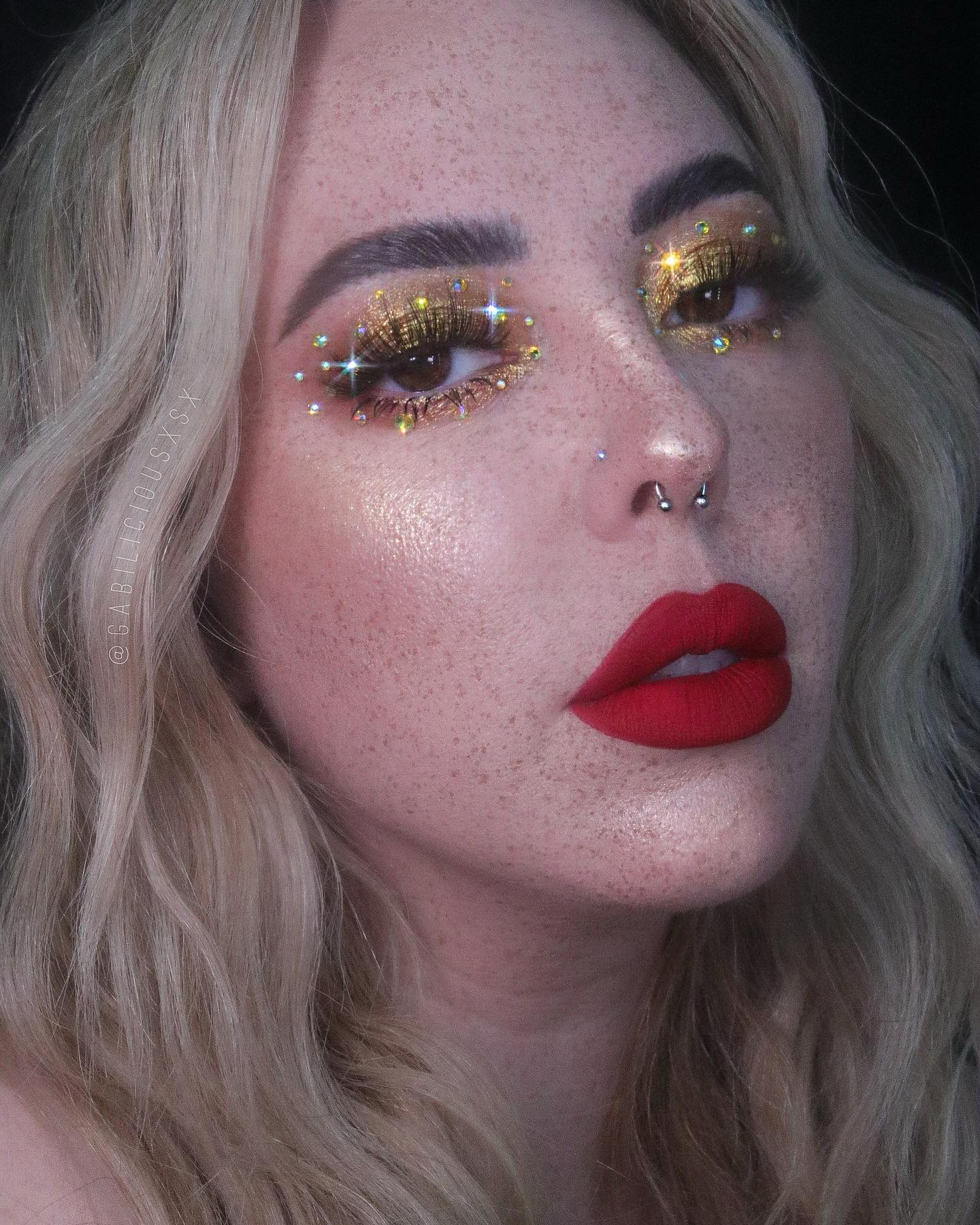 Combine your obsession with Euphoria with some gold shadow and you're onto a winner. @gabiliciousxsx we're obsessed with this look.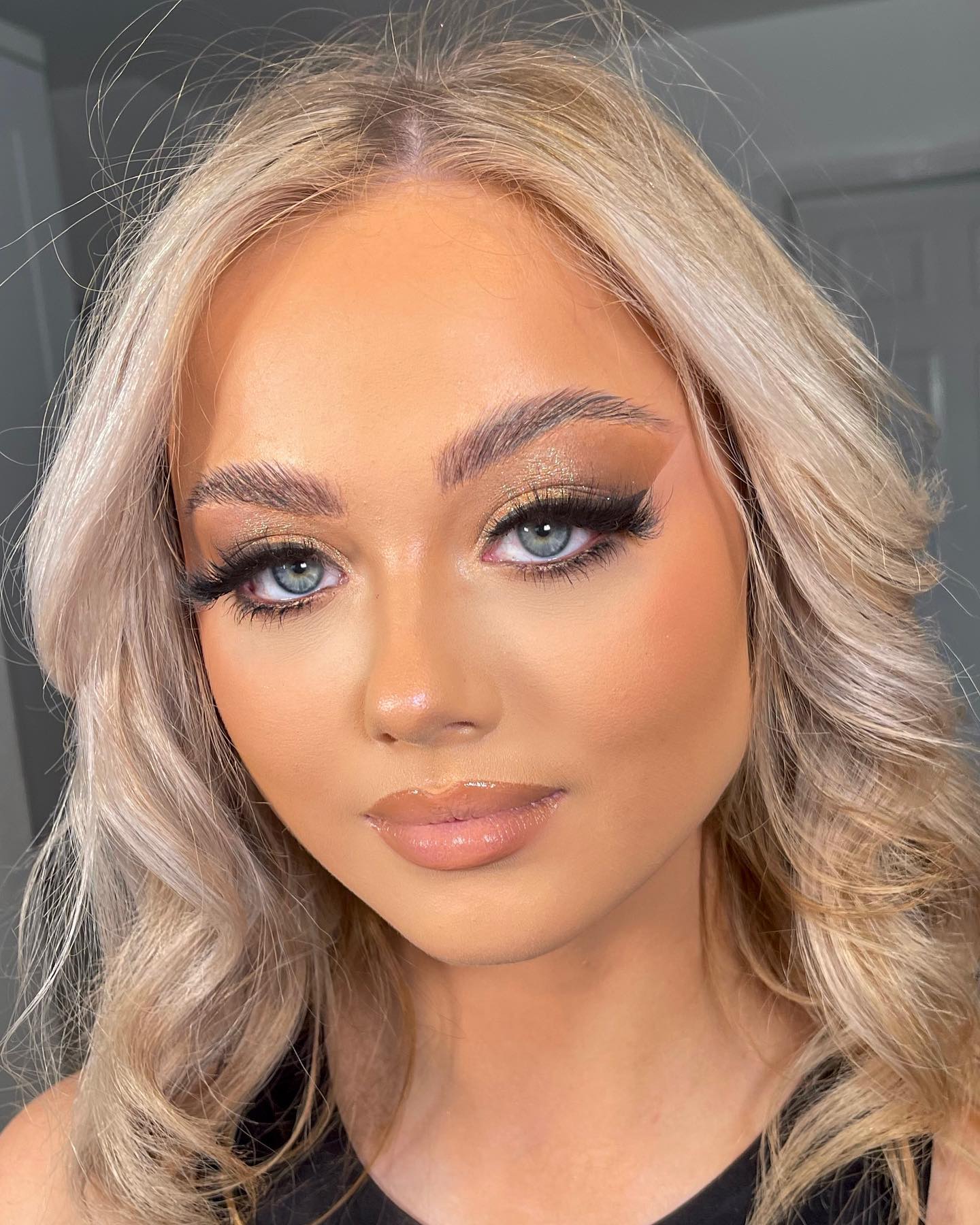 This look from @leannemakeup_x is right up our street. Gold eyeshadow has never looked better.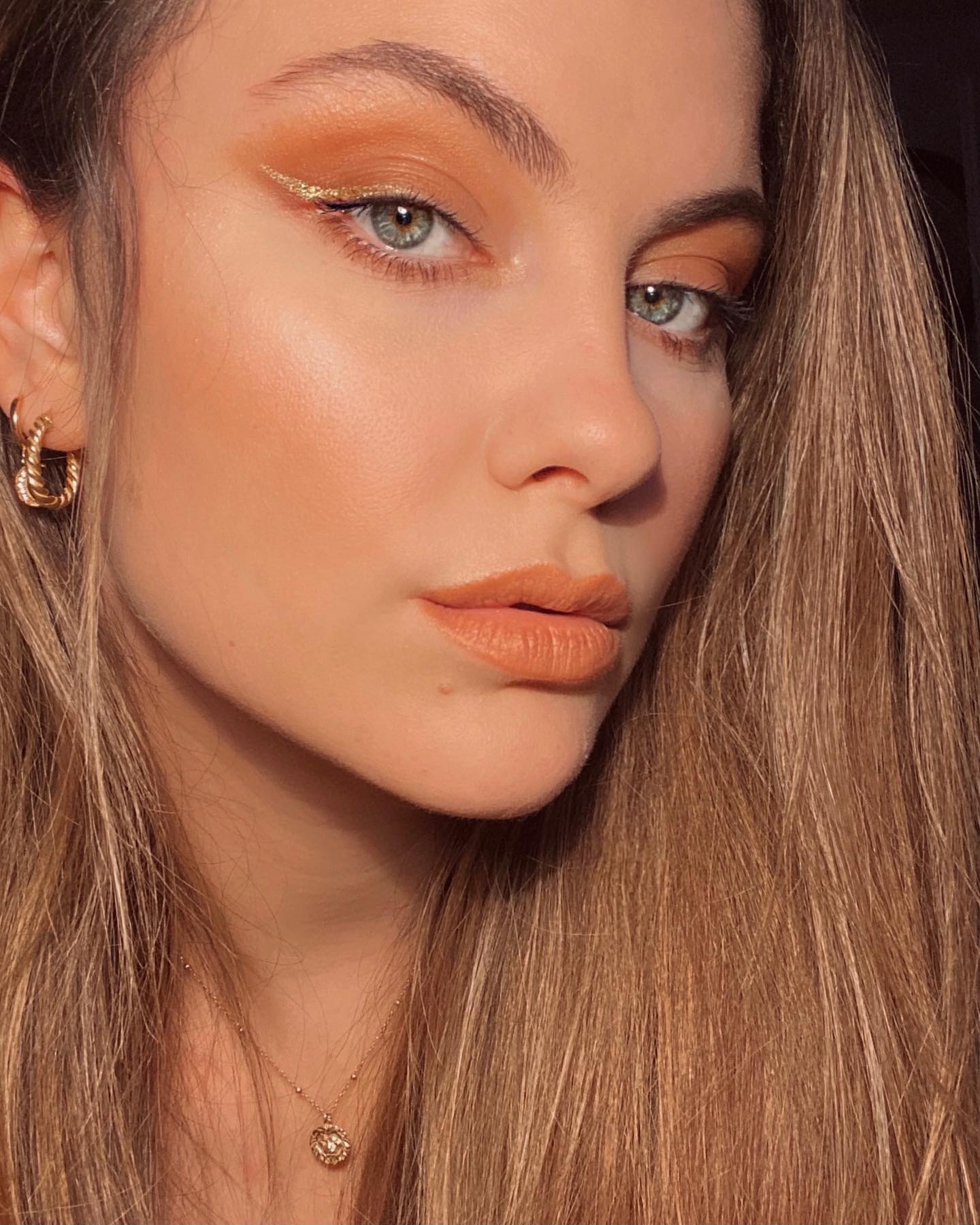 Switch up your basic black eyeliner and go for gold like @kami.jola, you won't regret it.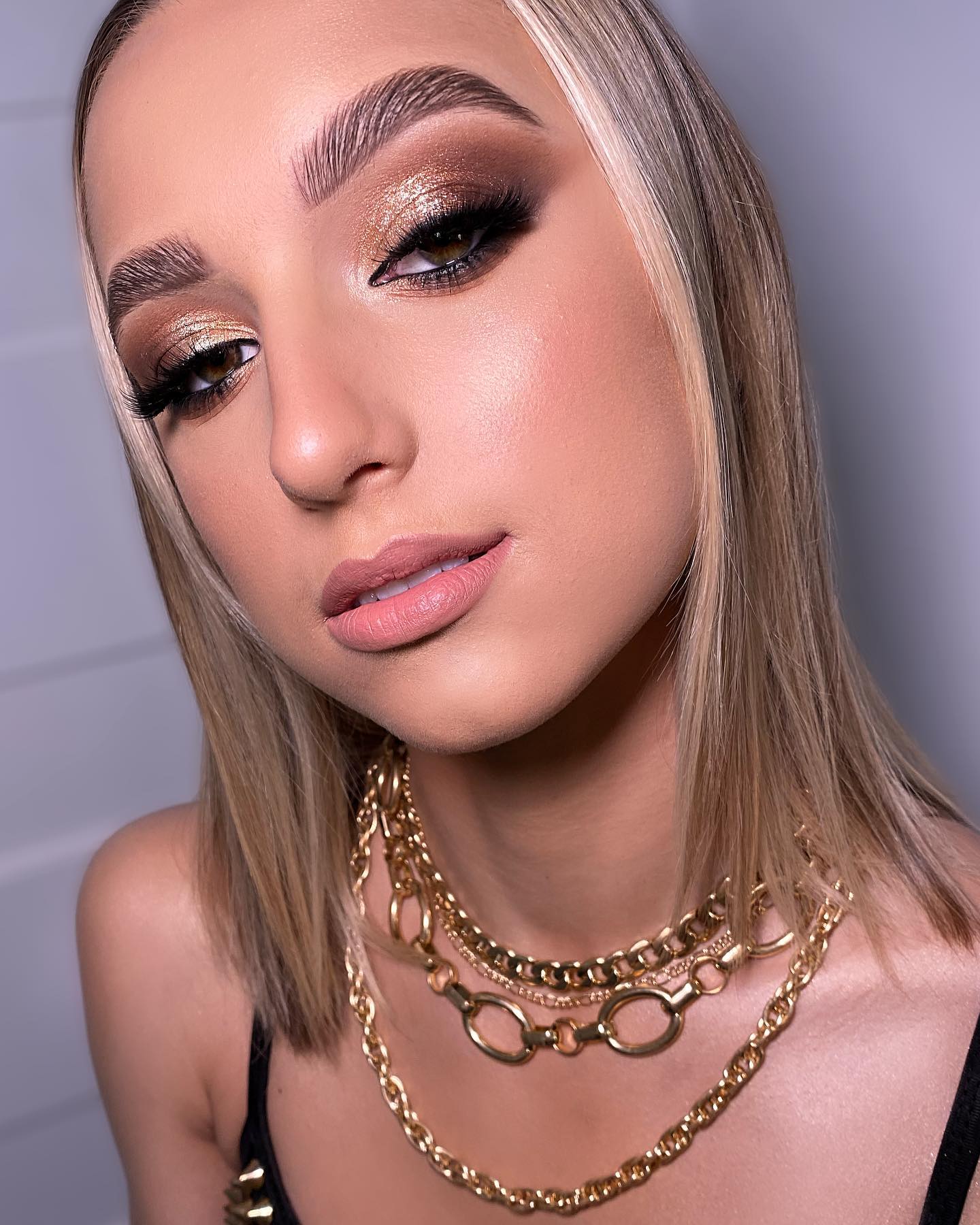 Gold smokes are a go-to for every occasion and @monikajohnmakeup understood the assignment.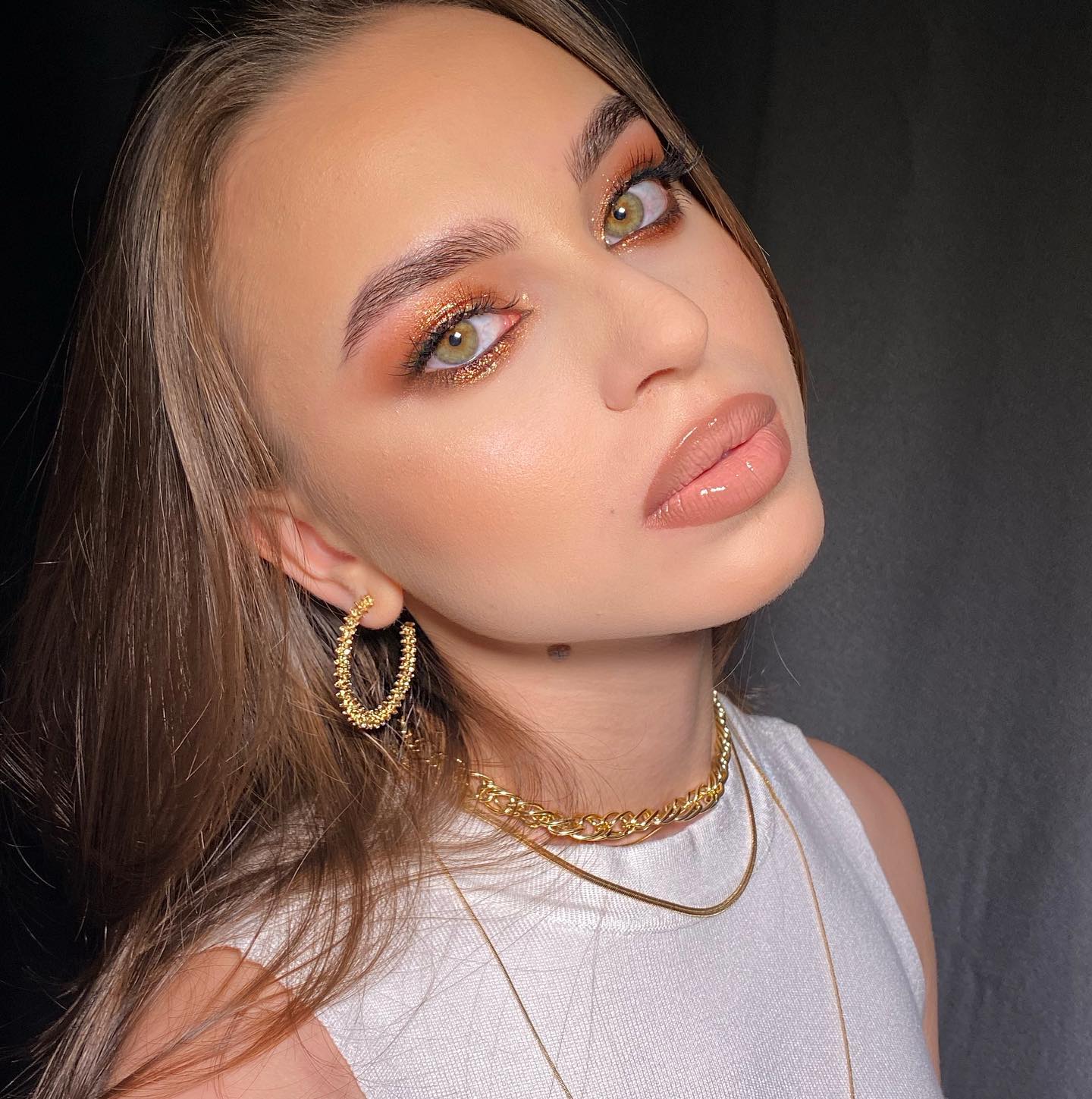 Make your eyes pop with a hint of gold glitter, you wont regret it. @violeta.bln you have nailed this look.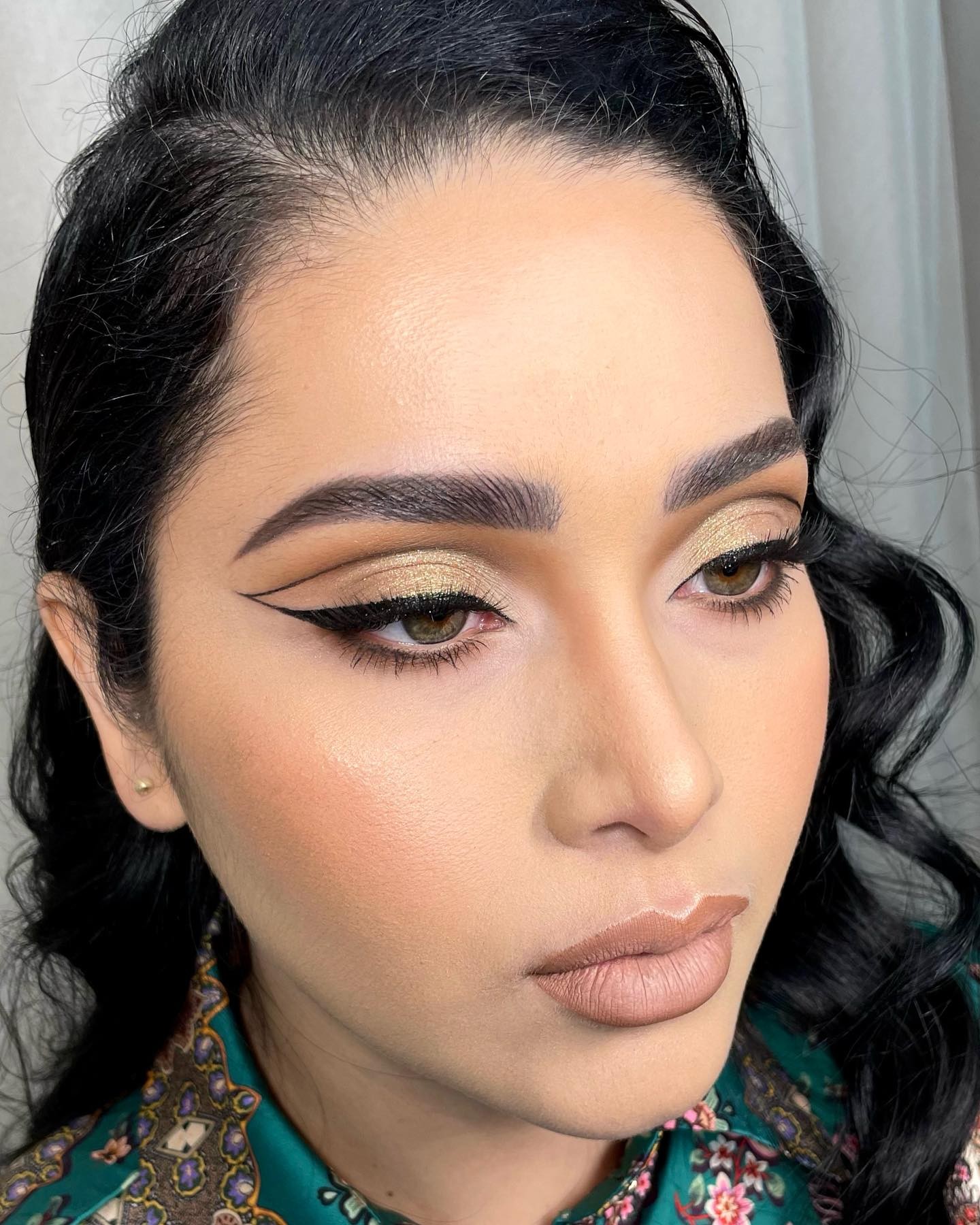 Pale gold eyeshadow + black graphic liner = a match made in heaven. Thanks for the inspo @miss.void.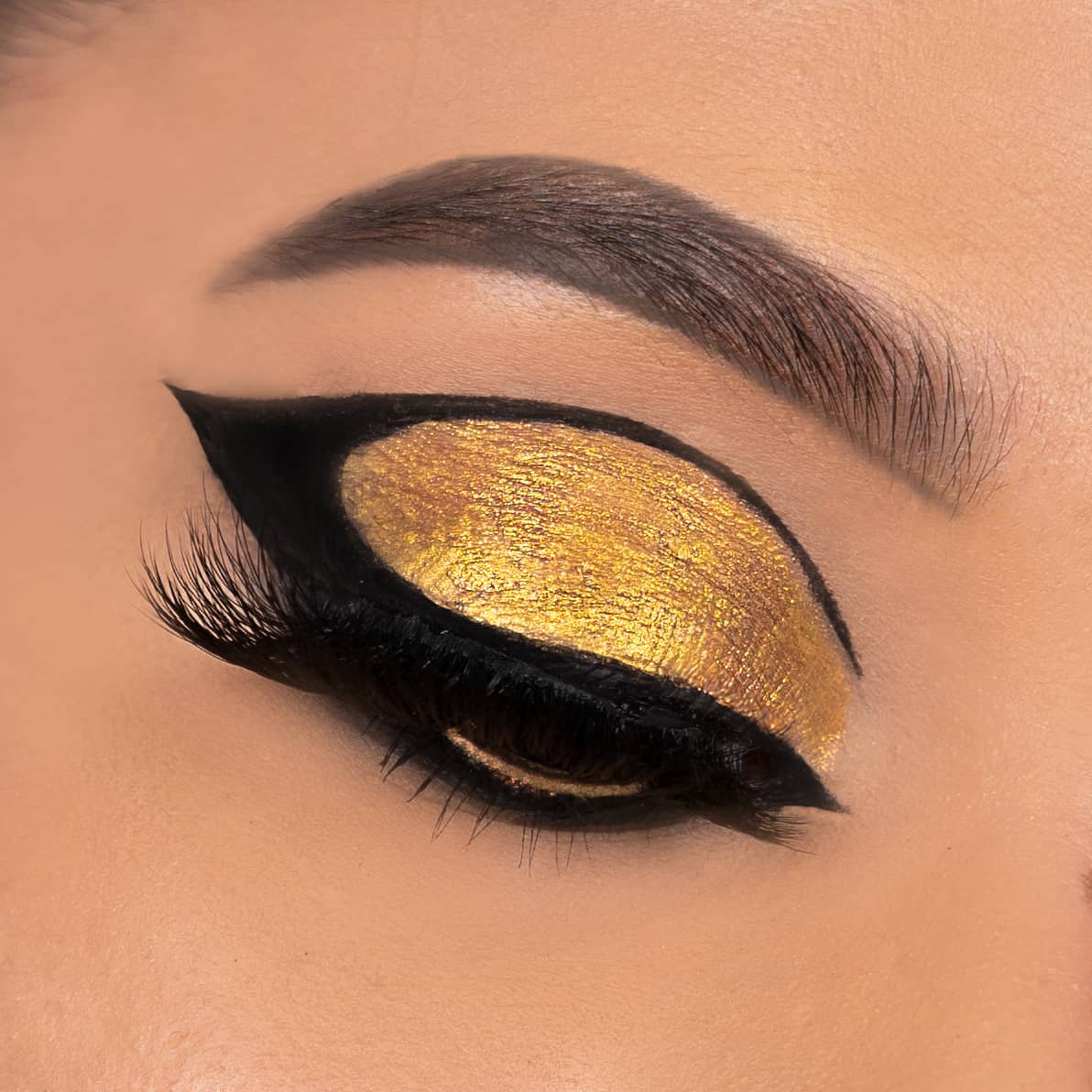 You can never go wrong with a wash of gold all over the lid. @hanee_baker we are obsessed with this look.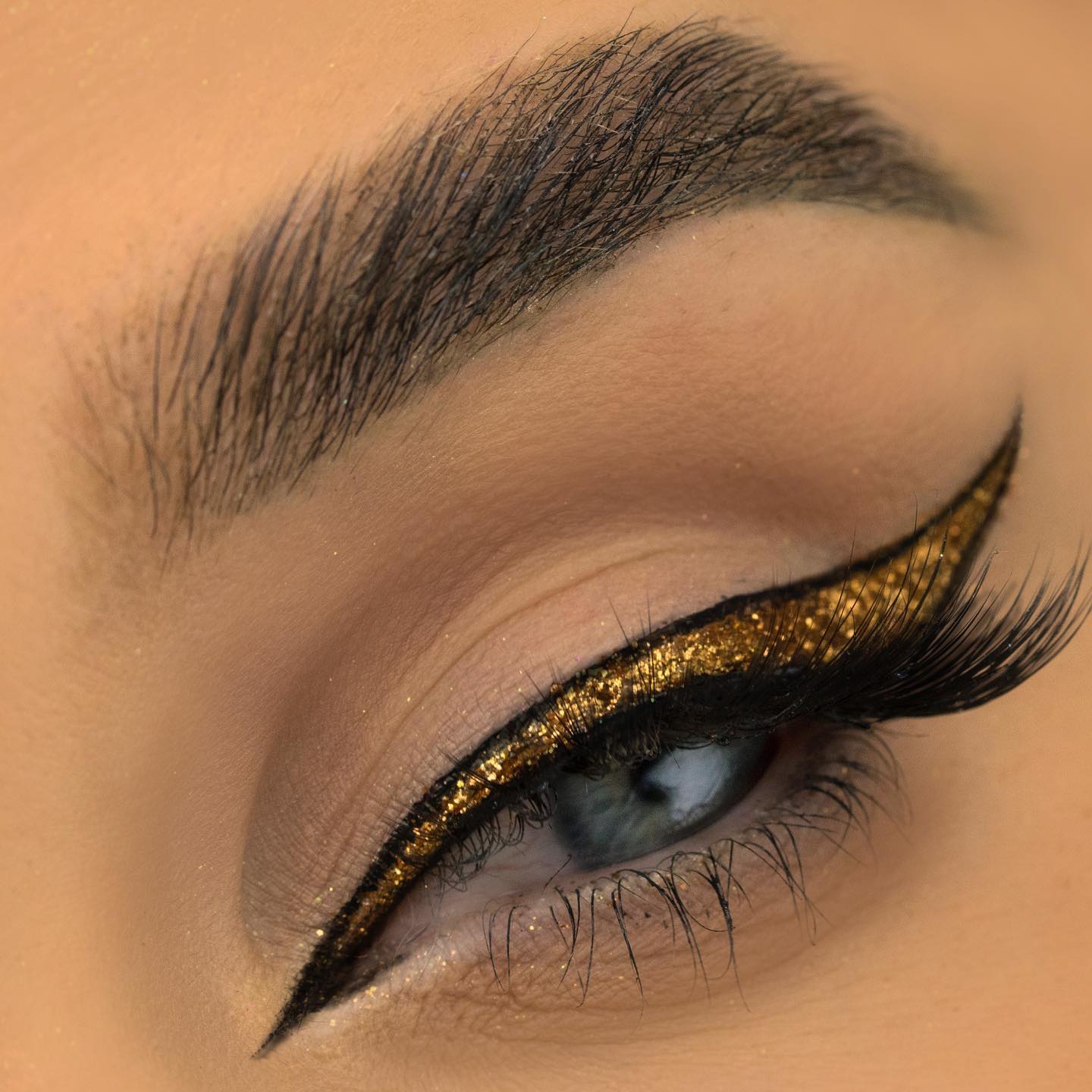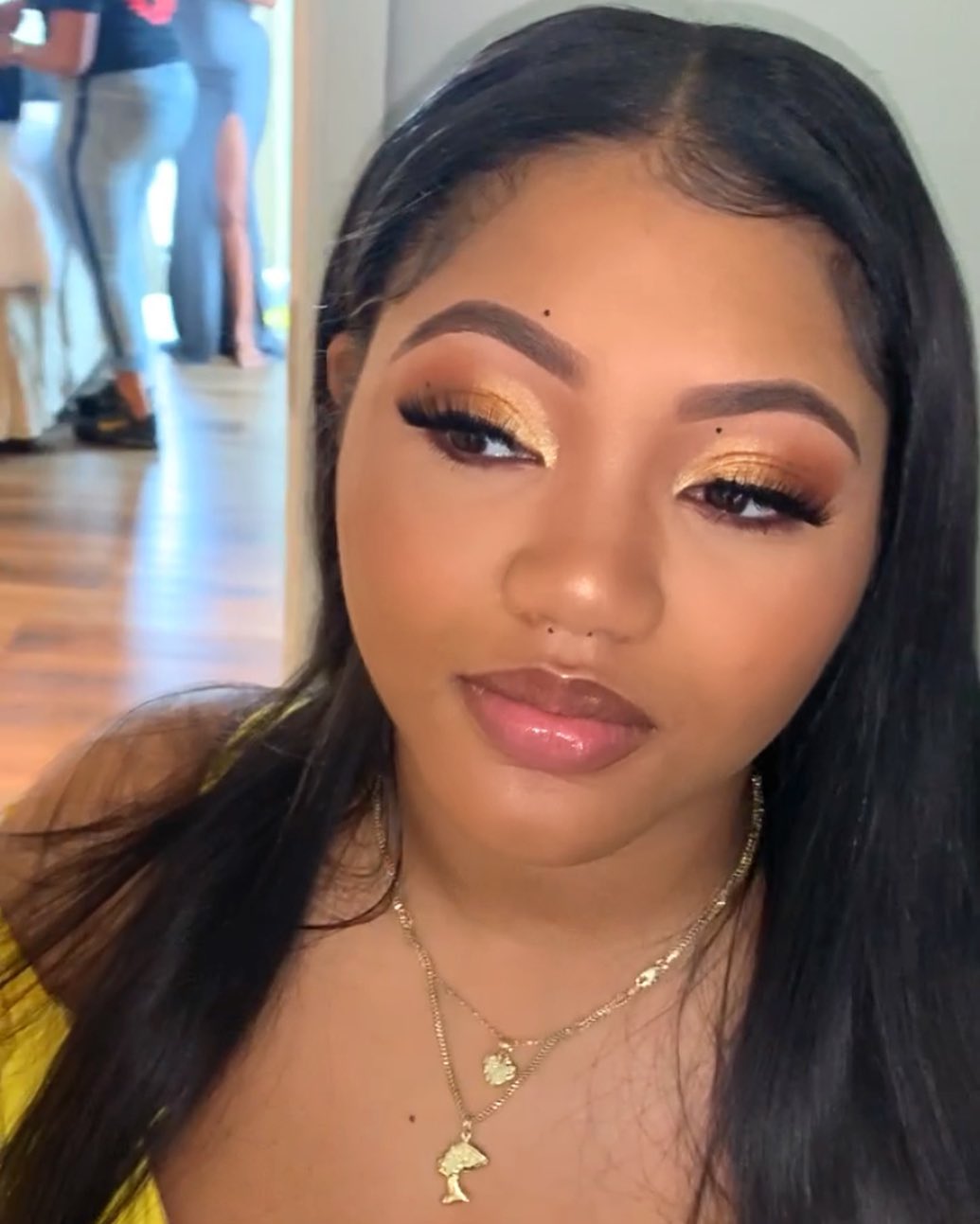 We're always in the mood for a cut crease, make it gold and we're sold. @jujus_glamhouse you have nailed this look.