September has started which means that we're one step closer our favourite time of the year…. Halloween. If you want to find your inspo early or you're looking for a last minute look, then you've come to the right place. Gothic Romance is the trend of the season and @melvin_tseng has created a look for you to follow – we're obsessed.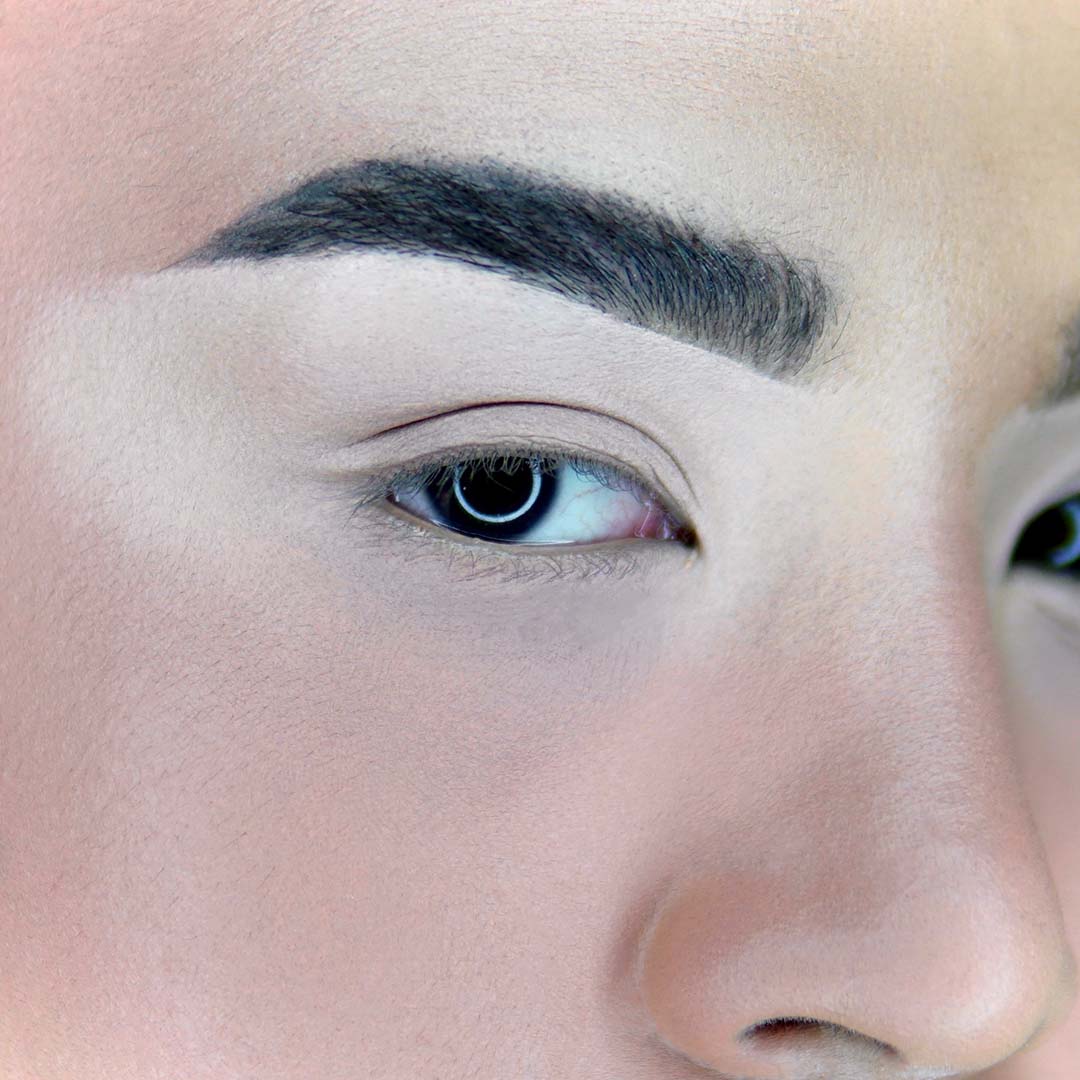 Start by applying the By BEAUTY BAY Eye Base all over the lids. This will create an even canvas for the look and will help the colours to pop.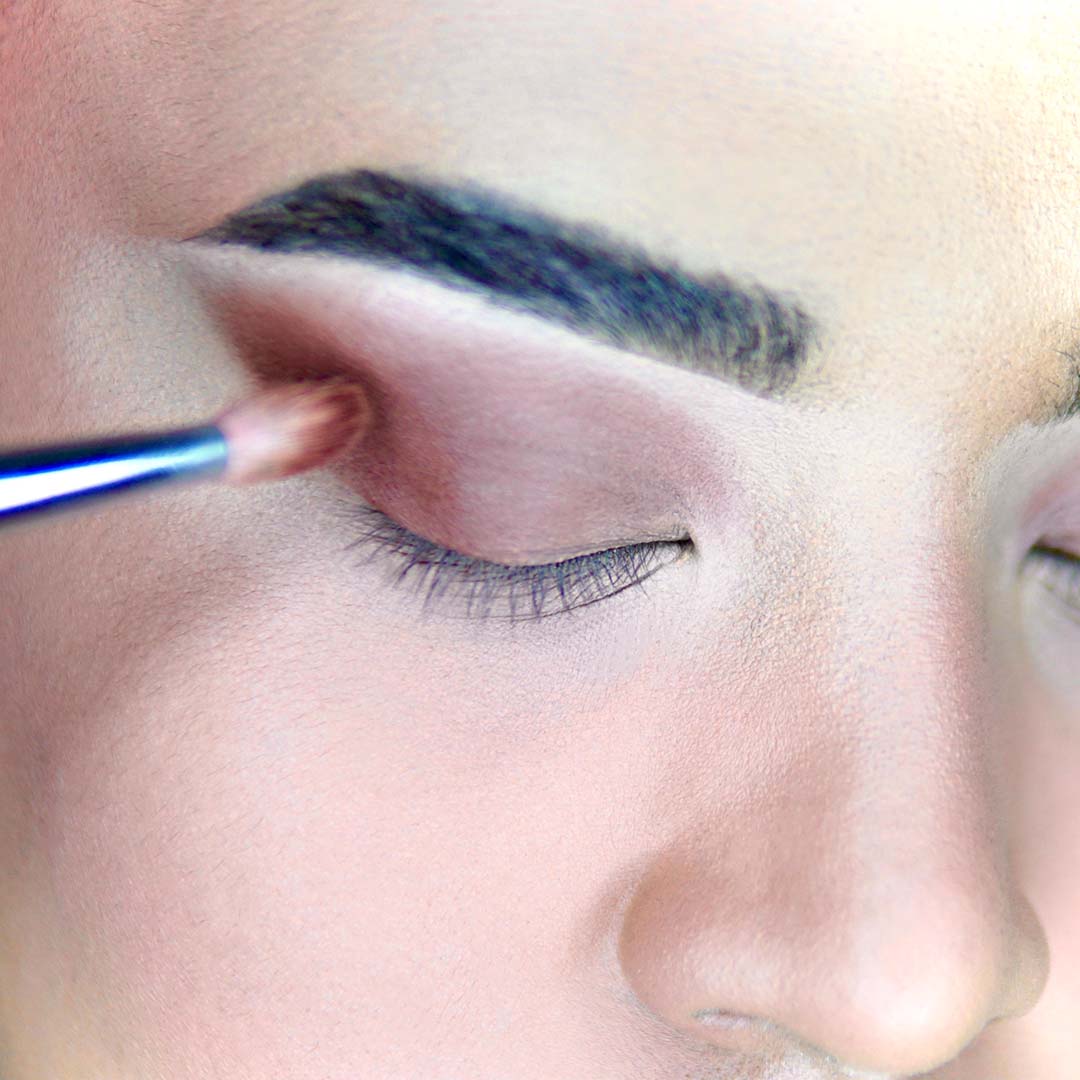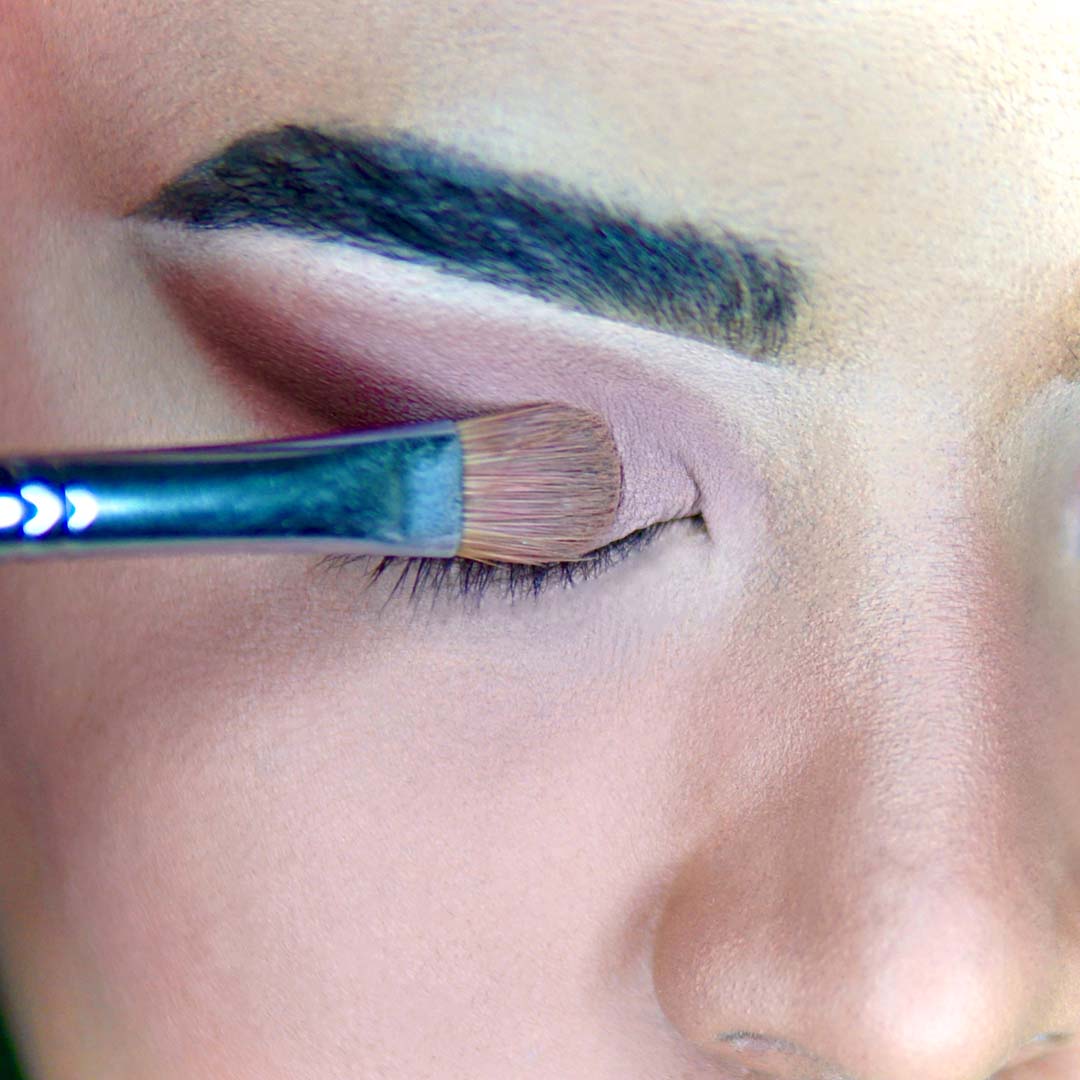 Take the shade All or Nothing from the same palette and apply it to the inner corner of the lid. This will brighten and form a soft cut crease.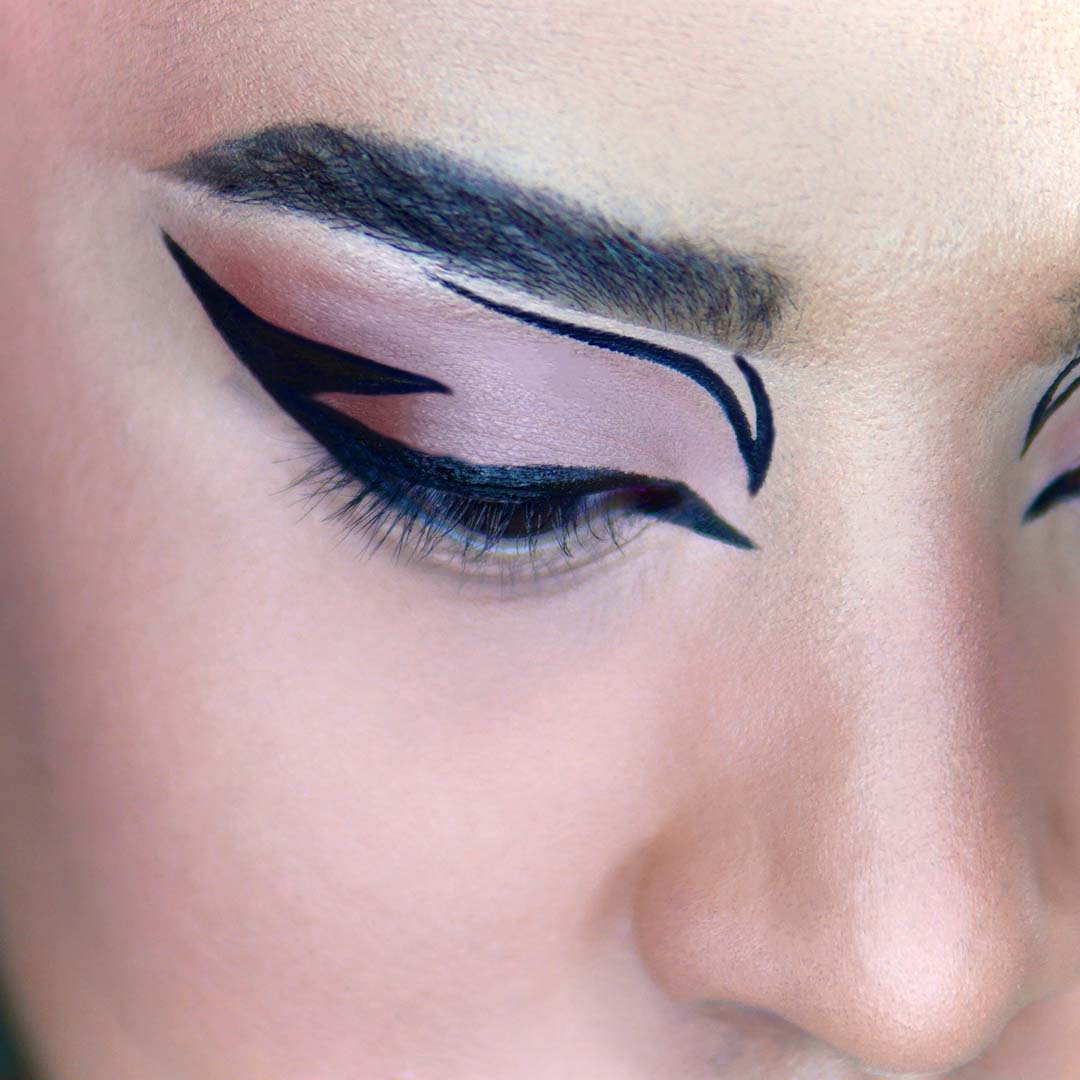 With the same liner, add a thin, graphic line above the crease. Then, create another graphic line through the brow.