Considering treating yourself? Need a final push to hit 'checkout' on your basket of saved items? Well now's the time – because (for a limited time only!) if you spend £120, we'll throw in a fun holographic bag bursting with beauty treats, for FREE!
Over £90 worth of hair, skin, and makeup heroes (and not to mention the most Instagrammable makeup bag we've ever seen), our HOLLA-GRAPHIC summer goody bag is worth over £90 and is an edit of the products we consider really worth holla-ing about. Goodies like this don't usually come free…
Limited offer while stock lasts. If for any reason you wish to return part of your Beauty Bay haul, and the value of returned goods takes the total value of the order to below £120, the gift must also be returned in full. Promotion starts 8th August 2017 09:00 GMT and is available only whilst stocks lasts. Gift card purchases not included.
This cleanser deserves every ounce of hype it receives – it makes cleaning my Beautyblender (and brushes for that matter) so much easier. Nothing else melts the makeup off my tools quite so easily.
Everything that's annoying about on-the-go haircare has been solved in this miniature brush. It's easy to transport, find in your bag, and (most importantly) use. Soft out fluffy ends and flyaways, no faffing required.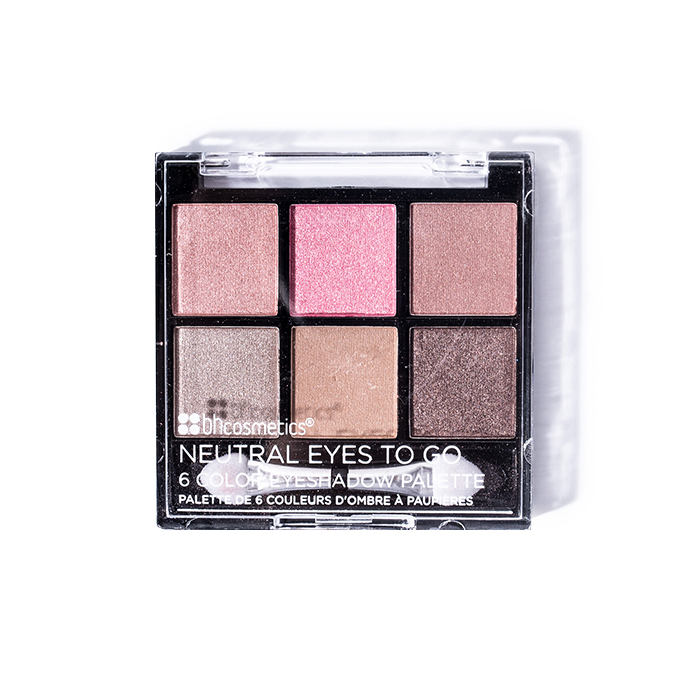 The ideal 'on-the-go' eyeshadow palette – with shades that not only deliver on pigment and longevity, but are universally flattering, wearable, and effortless to blend.
For a guaranteed hit of high-pigment shimmer, we couldn't find a better winner than this. Its opaque in one coat and doesn't fade or flake throughout the day.
This beautifully light cream combines probiotics and proteins, making it a hard-working hydrator that doesn't leave skin sticky, and layers well under makeup in the morning.
Ardell has always been the MVP of eyelashes and these are their bestsellers (for good reason). Length, volume, curl – check, check, and check!
Sometimes bad skin happens to good people. But not if this cleanser is in your roster – fruit acids shrink breakouts and pore congestion leaving skin clear and radiant.
This isn't just a wave spray, it's 3 effortless spritzes (and a quick tousle) away from the coolest surfer girl hair of your life. Plus, it's so fragrant that you don't have to wear any perfume.
The best thing about glitter is that as well as being fun to look at, it's fun to use as well. This looks great on its own (especially as an OTT cheekbone highlight), or patted into the inner corners of your eyes.
After a long-lasting, flake-free mascara that thickens lashes and holds a curl? This is the one – plus, the brush is just the right size to coat lashes without smudging.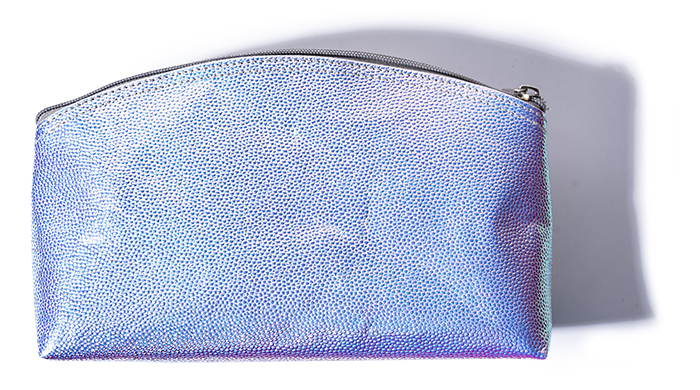 Sure, you could store your makeup in a regular makeup bag, or you could keep it in a bag like this, a #shelfie-friendly holographic pouch practically made for Instagramming.
Sometimes you need to cleanse your body and exfoliate all in one go. Here is both of those things in a body wash that also happens to smell amazing. One to keep in your shower at all times.