Whether you're heading for drinks straight from the office, off to an all-day event or partying into the early hours, you'll need makeup that lasts as long as you do. It's one thing prolonging the wear of your base with a light misting of finishing spray, but chances are if you've even the slightest of oily skin, your eye makeup will crease after just a few hours without the right prep work.
As a self-confessed makeup addict and eyeshadow connoisseur, I've pretty much mastered the art of long wear eye makeup. I can apply a smoky eye first thing in the morning and with no exaggeration, it will still be perfect come 5am the next day leaving the club. Bring on rain, shine, dancing, tears, laughter – my club-proof makeup routine will keep your eye makeup flawless no matter what!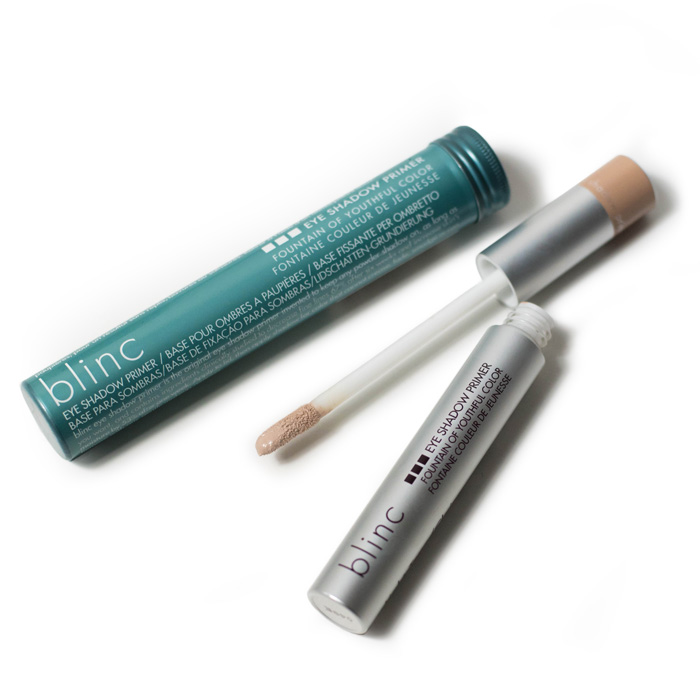 If you're not already using an eyeshadow primer, you need to start, immediately. It smoothes over skin creating the perfect canvas for eye makeup, whilst keeping oil at bay. Eyeshadow is more vibrant, lasts longer and won't crease or slip. I take a tiny amount and just use my fingertips to smooth it over the whole eyelid area.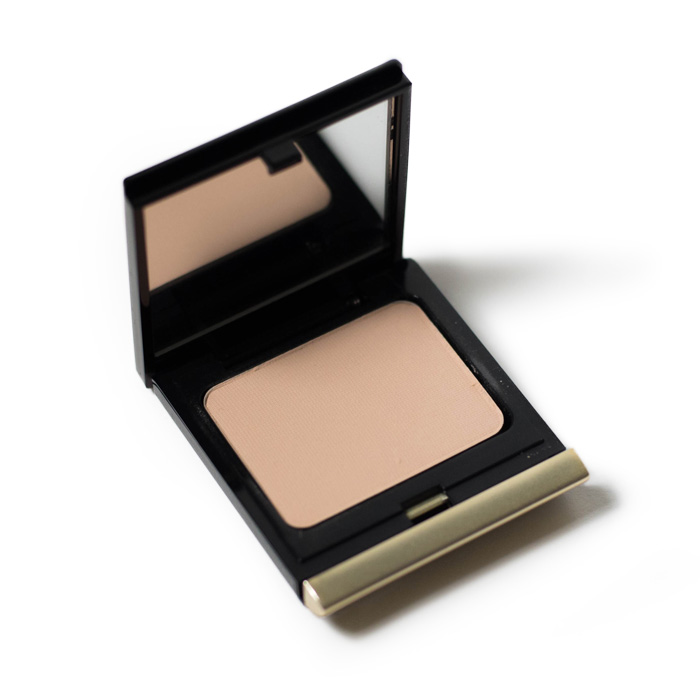 Next, I use a wide, flat shadow brush to sweep a nude powder eyeshadow over the top of the primer, over the whole lid. I find this helps make it easier for me to blend my eyeshadow in the next few steps, and helps to set the primer down, too. Plus the shade neutralises any unwanted redness from my skin.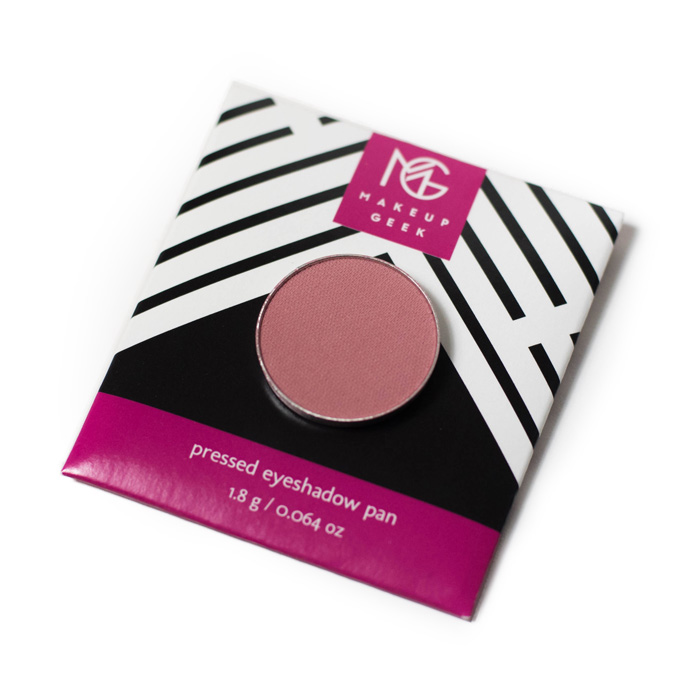 Then, I take a rounded, fluffy brush and a matte eyeshadow a couple of shades darker than my skintone – my current favourite is Cupcake from Makeup Geek. I buff this into and out of the crease area and it acts as a transition shade between my skin colour and the bolder shades to come, helping to blend them seamlessly.
Now the prep work is done, it's time to lay down some pigment! A tip I learnt, is to apply a gel eyeliner all over the lid as a base for the coloured eyeshadow to adhere too. With an intense black colour payoff it creates an amazing base for jewel toned eyeshadows, whilst the gel formula lasts and lasts on skin. I take a fairly generous amount and pat it all over the lid and out of the crease, and blend it across the lash lines too. Then, I use a fluffy brush and firm circular motions to blend away the harsh edges of the gel to a seamless, smoky finish.
Once you've blended the perfect smoked base, it's on to my favourite bit – the colour. I use a fingertip to press eyeshadow directly onto the gel liner base. I've found this gives more payoff than using a brush, whilst the powder acts to set the gel, giving the most longlasting wear. The black sets off duochrome and jewel tone shadows particularly well, creating a bold finish.
Right now I'm rather fixated with blending greens, teals and purples for an almost peacock feather inspired look. My current go-to's are Makeup Geek Duochrome Shadow in Secret Garden patted all over the lid, with either Makeup Geek's Jester or Natasha Denona Calypso layered over the inner-to centre lid. Next, I lightly press Phantom just at the point between the smoked blend and the brow bone, ensuring it blends with Secret Garden. Then I finish with a little metallic gold highlight at the inner corners, and a set of my fluffiest false lashes. Et voila – a bold, jewel toned eye that's perfect for the bar and the club, that lasts, and lasts and lasts.