This time of year any day can be a drinking day. From post-work drinks with colleagues, to a mid-week trip to the Christmas markets; if you've over indulged on mulled beverages you're going to want to hide the evidence from the office the next morning. And here's how to do it.
First things first – soothe and de-puff a tired and wan face with a trick loved by Kate Moss herself. Fill a bowl with cool water, ice and cucumber slices, then submerge the face for super skin revitalisation.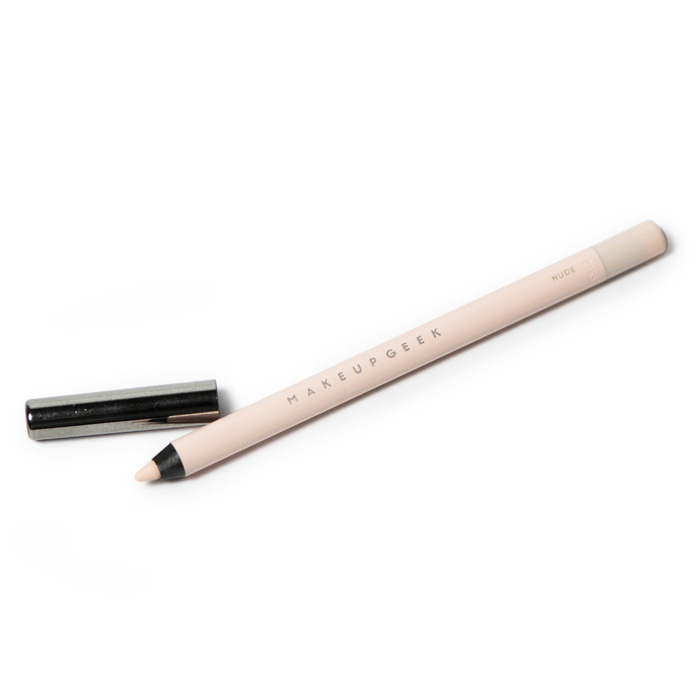 The biggest sign of tiredness for me at least are red, bleary eyes. A slick of nude eyeliner at the waterline instantly gives the illusion of brighter, more awake peepers, whilst counteracting any discolouration, too.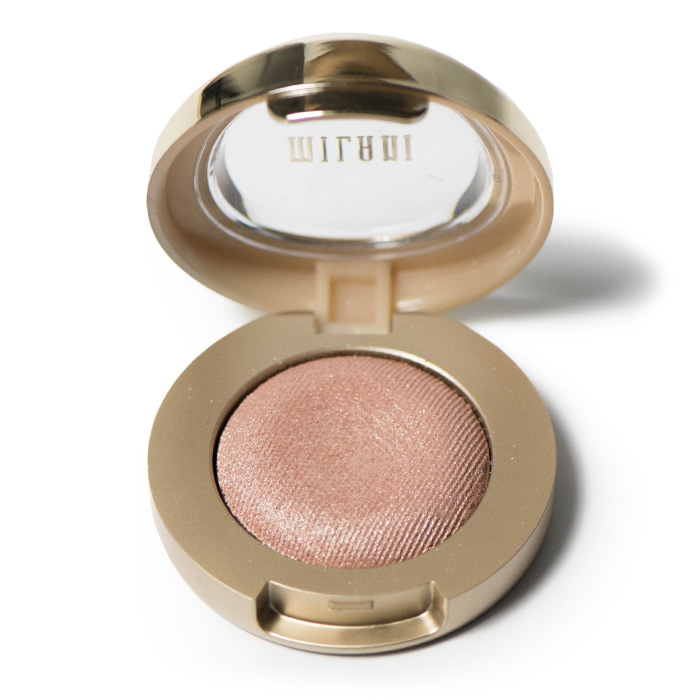 Instead of trying to hide puffy, bloodshot eyes with a smoky look, instead opt for a light shimmery shade to add a little radiance to the area – not to mention saving you precious time! Simply buff all over the lid and lightly into the inner corners. Milani's Gel Powder shadows are beautifully pigmented and glide effortlessly over the skin with a fingertip.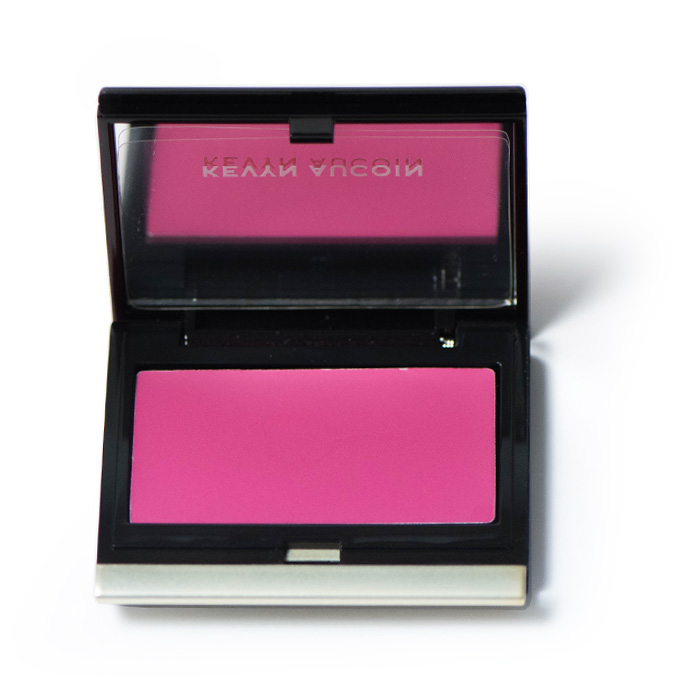 Finally, a pop of colour on the cheeks will keep you looking fresh faced, and fake an energised glow – whilst hiding the fact that you had one to many the night before!