There is no problem that a bath can't solve. They are quite literally the agony aunts of our generation. Bad day at the office? Bath. Sore muscles from the gym? Bath. Need a full pamper experience but can't get a booking at the spa? Yep, it's bath time.
The way you run your bath is always a personal preference; some people love that hot enough to cook a lobster water temperature and others need it lukewarm with some half-way-through topping up. But if there is one thing that we all agree on, it's that the accessories make the experience. From bath salts to bubbles, face masks to hair masks, the bath add ons are the main characters in the Netflix show of your bath. But, if you feel like your bath game has been slipping and needs a revamp before you commission series two, we've rounded up all the essentials for making sure bath time is always the best time.
Soak Sunday Rose Utopia Rose & Sea Salt Scented Candle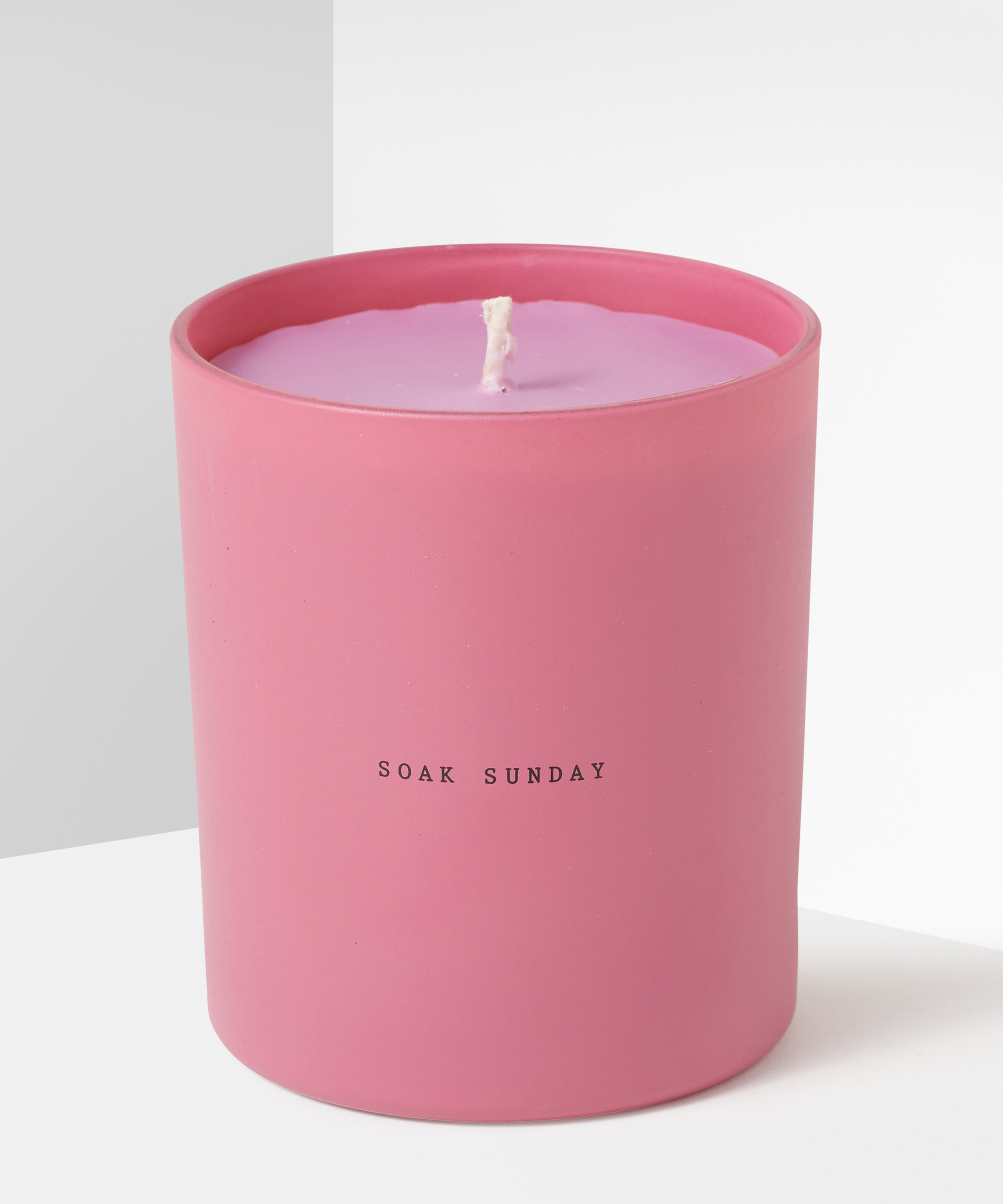 Would a bath even be a bath without a candle? The answer is firm no. The ultimate bath needs two things: mood lighting and a podcast to get lost in. But if it's a scented candle you need to create a full sensory experience, we can't recommend Soak Sunday's Rose Utopia Rose & Sea Salt Scented Candle enough. With blends of blossoming rose, hits of oceanic sea salt, and intoxicating geranium, this is the candle your bath needs.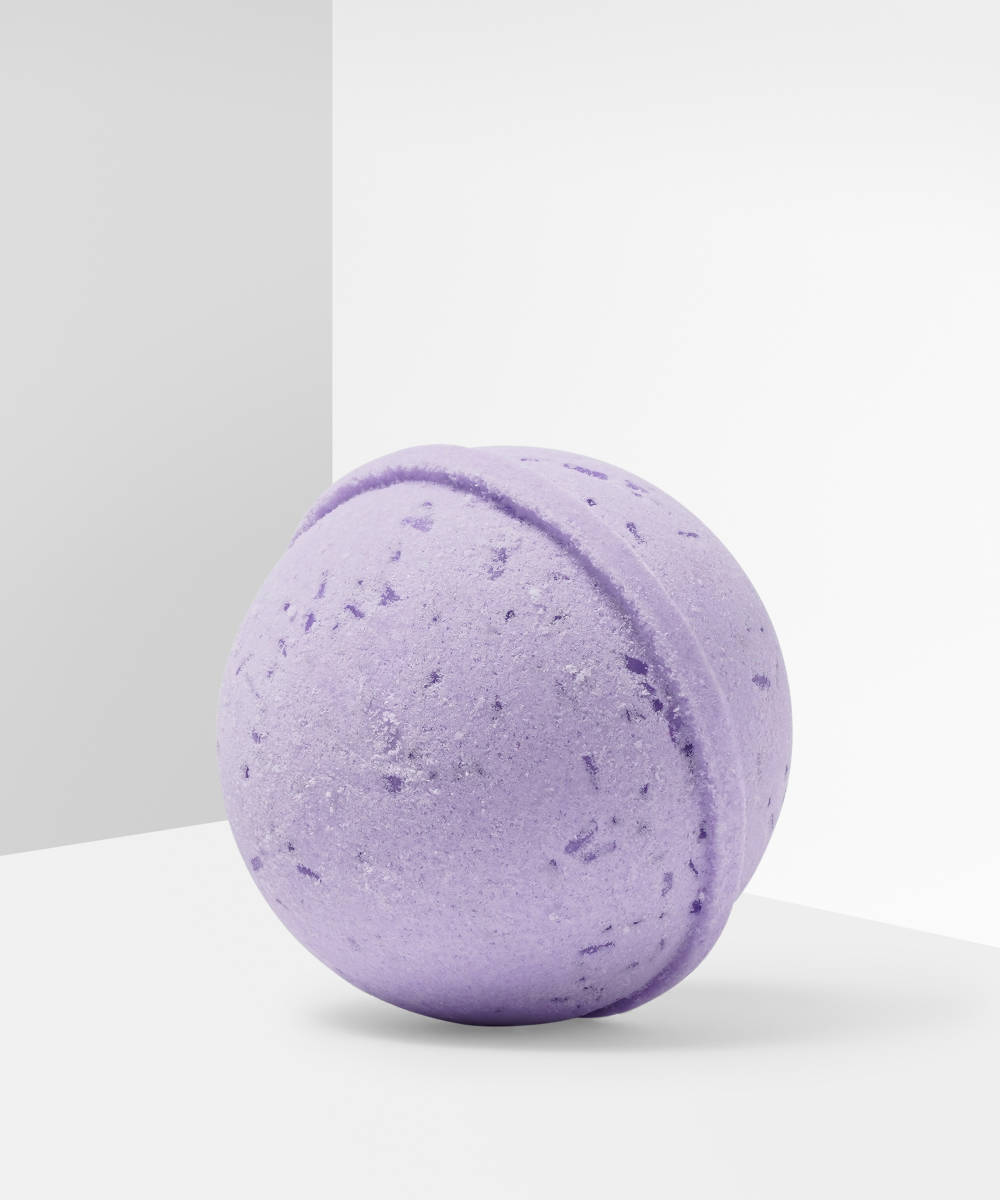 There are two types of people in this world: those who use bath bombs and those who use bubble bath. No judgement from us, if the formulas allowed it, we'd be using both for the ultimate bath potion. But if you're the bath bomb person, we think you should be trying BeYou's CBD Bath Bomb. There are no better ingredients suited to chill than CBD, chamomile, and lavender, and this bath bomb has them all. Made using 100% natural ingredients and 100mg of high-quality CBD, the bath bomb has got mind and body relaxation written all over it.
Sunday Rain Sleep Easy Bath Soak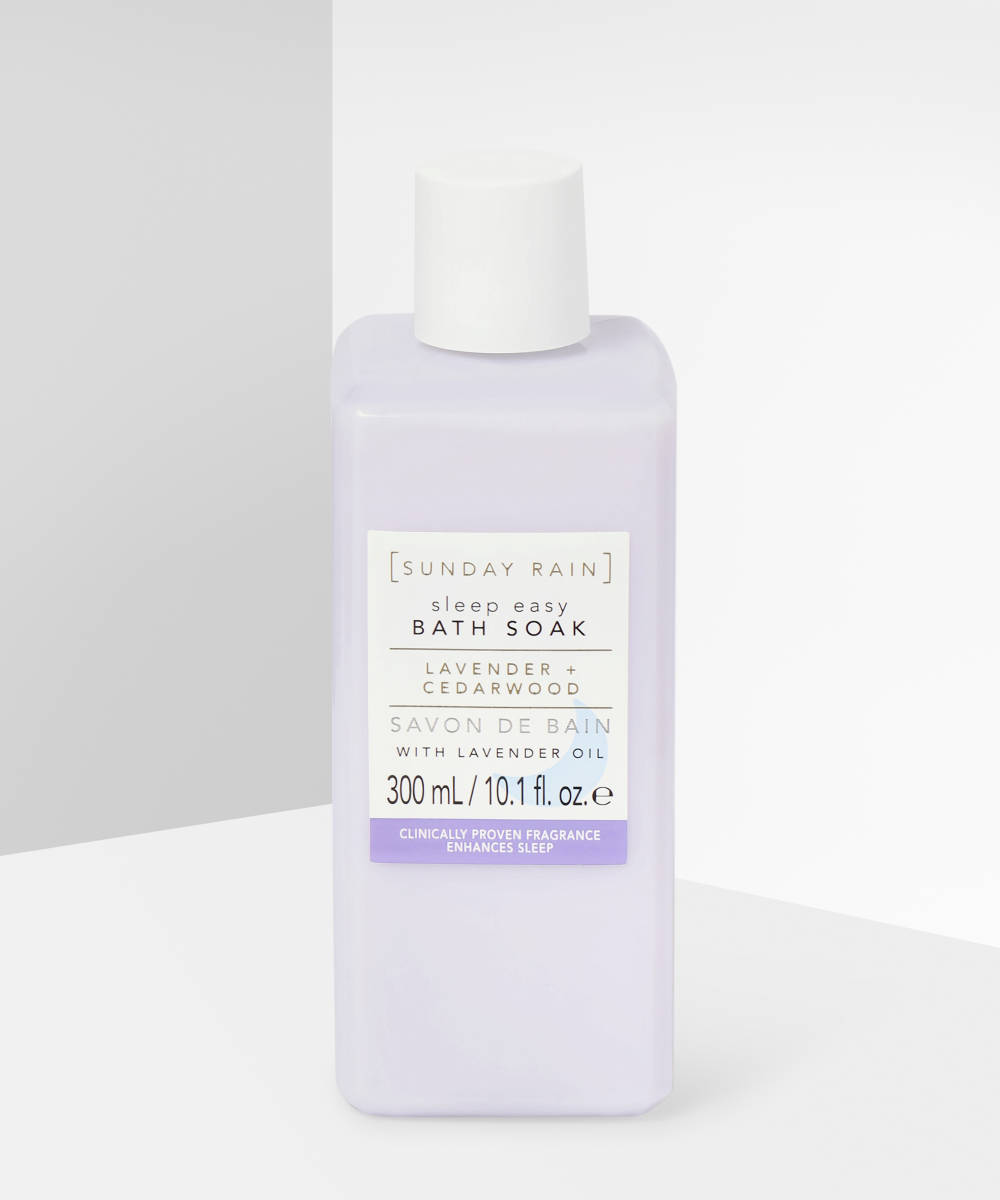 If you sit on the bath soak and bubbles side of the fence, you're in for a real treat with Sunday Rain's Sleep Easy Bath Soak, especially if your peak bath time is in the evening. The calming soak has been formulated with sleep's best friend, lavender, to help calm and relax the body before hitting the sack. The warming, tranquil scent, plus the generous serving of bubbles, will have your bath feeling like a full spa experience, but only steps away from your bed.
Soak Sunday Rose Utopia Botanical Bath Soak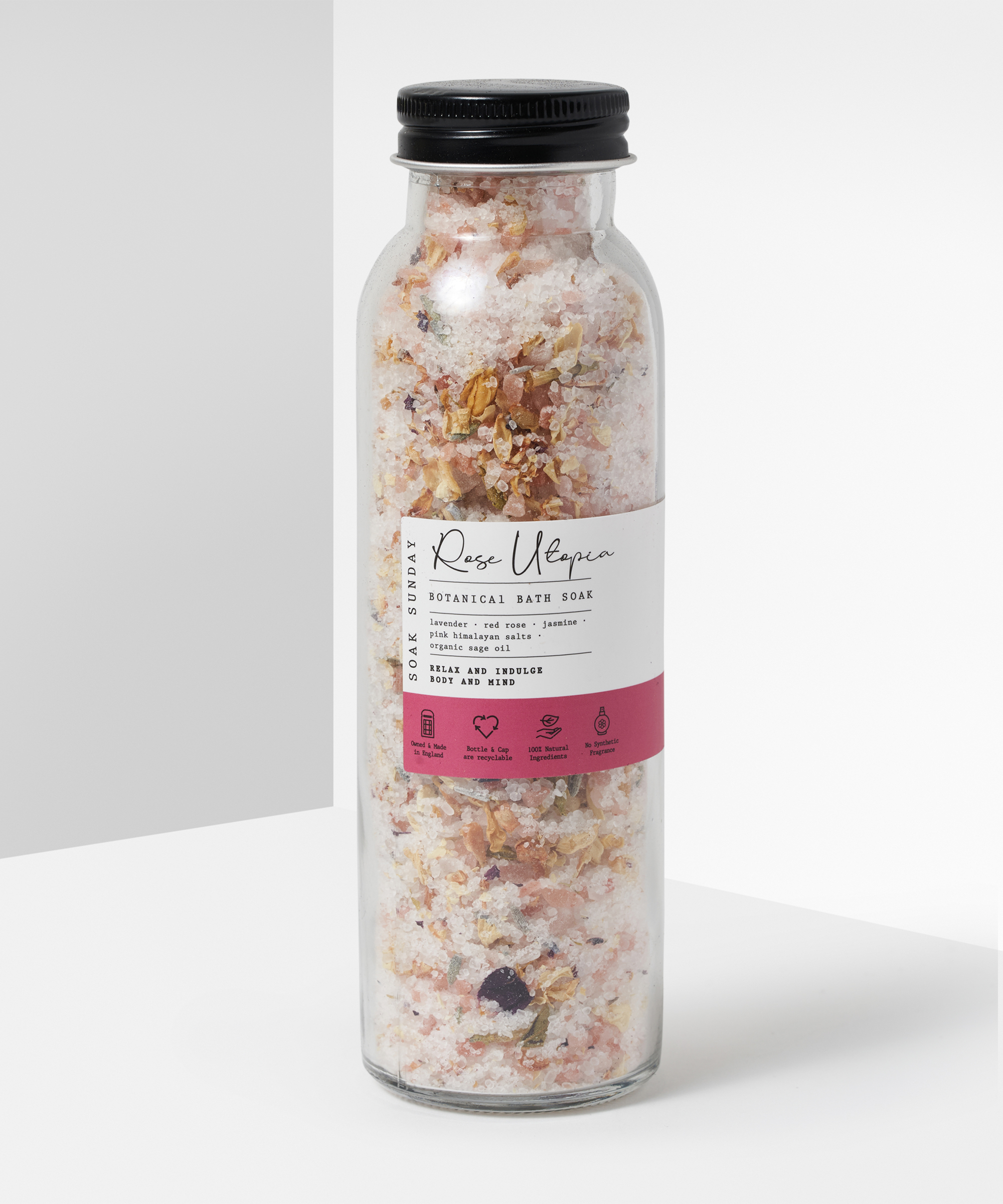 Ok, so maybe there are three types of people, the third being people who love adding embellishments of petals and salts. And let's be real, there is no boujier feeling that having extravagant details floating in the bath while your face mask gets deep into your pores, and you get deep into a true crime podcast. If you're on this team, we want you to meet Soak Sunday Rose Utopia Botanical Bath Soak. Made up of an indulgent blend of Himalayan salt, soothing lavender, red rose petals, and delicate jasmine, the soak helps to detoxify the mind and body while you unravel an unsolved crime.
By BEAUTY BAY Skin Fixer Clay Mask with Clay Blend and PHA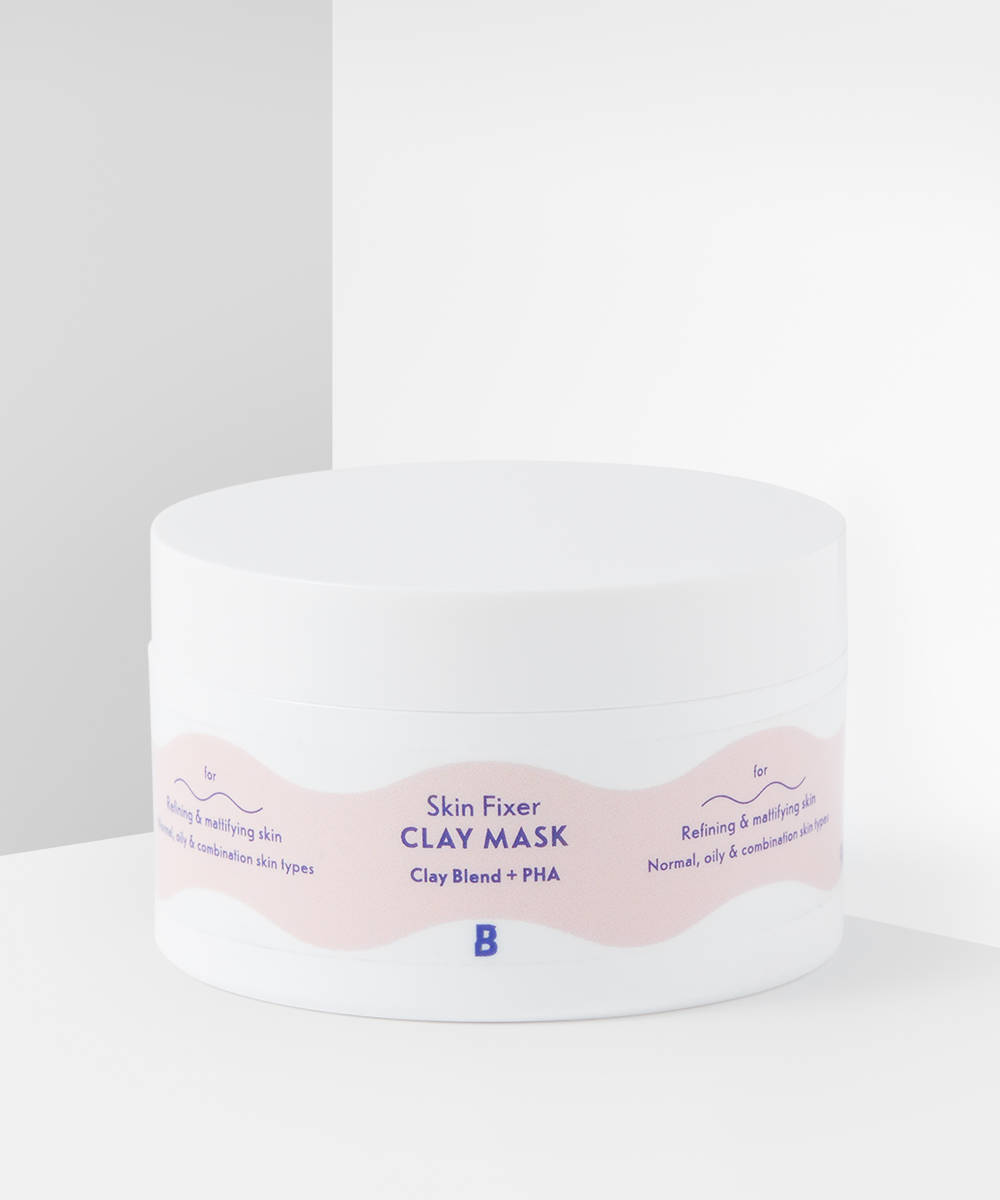 The full bath experience wouldn't really be complete without a face mask to give your skin some chill. If it's an all-rounder, can-do-anything face mask that you need, By BEAUTY BAY's Skin Fixer Clay Mask with Clay Blend and PHA is just the ticket. The super gentle formula works to refine and purify congested skin with a blend of kaolin and bentonite clay, plus PHA for mild exfoliation. AKA, a bath experience for your face.
Coco & Eve Like A Virgin Hair Masque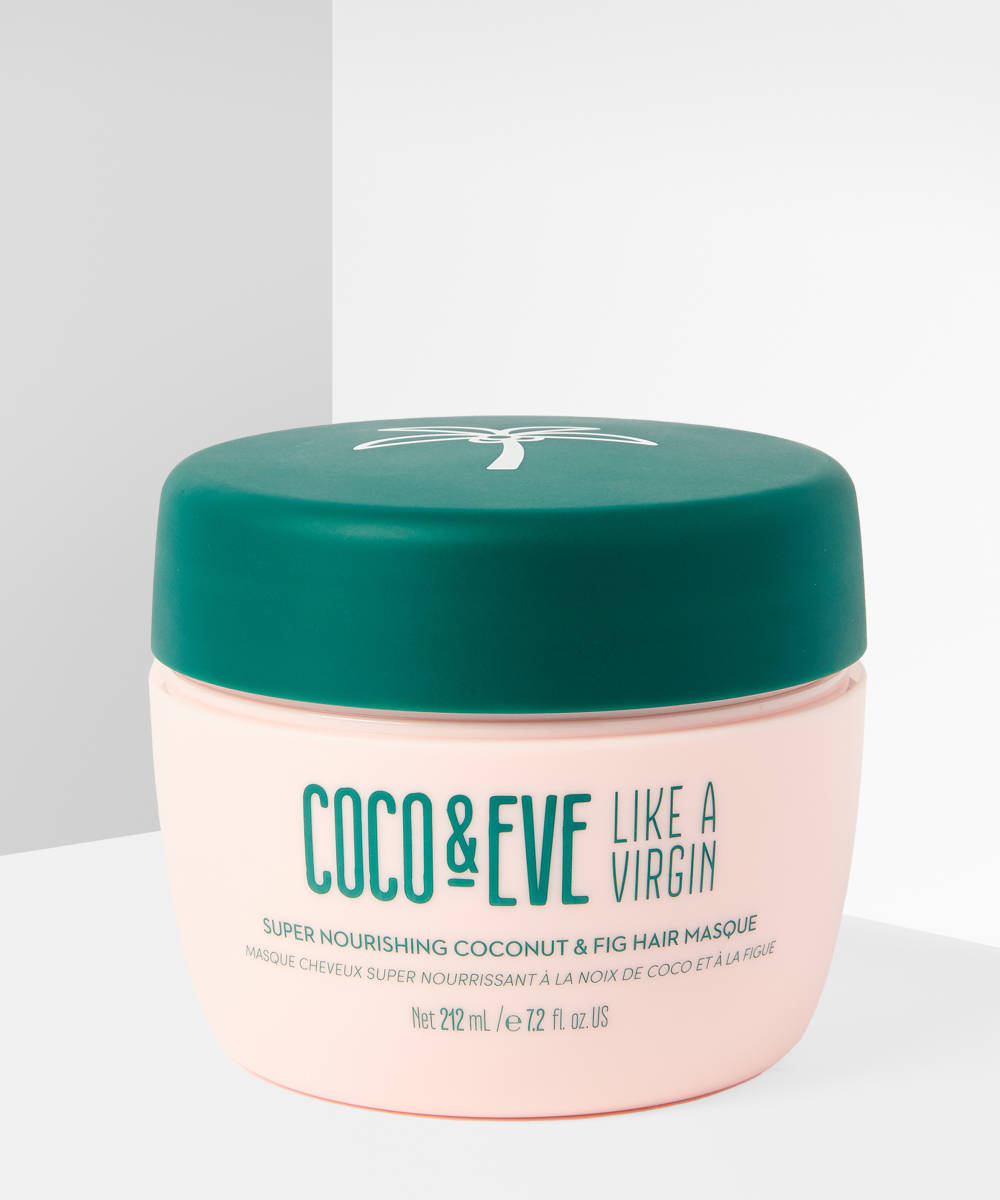 The jury is out on this one. Some bathers believe bathing is for cleansing the mind, body and soul, not for cleansing the hair, while others are firm in the belief that a bath is an opportunity to MOT the whole body. If you use your bath time to press the reset button on your hair, Coco & Eve's Like A Virgin Hair Masque is the button you should be pressing. The deeply conditioning hair treatment works to hydrate, strengthen, and restore the hair from root to tip with a very bath worthy blend of coconut, fig, shea butter, linseed and argan oil. The ultimate bath has been activated. You're welcome x.