New to the world of curtain bangs? Or maybe you're a seasoned owner of curtain bangs curious for new styling tips? Whatever your fringe situation, @charhairchar is here with the ultimate step-by-step on how to style curtain bangs.
Follow the tutorial below for all the tips and tricks.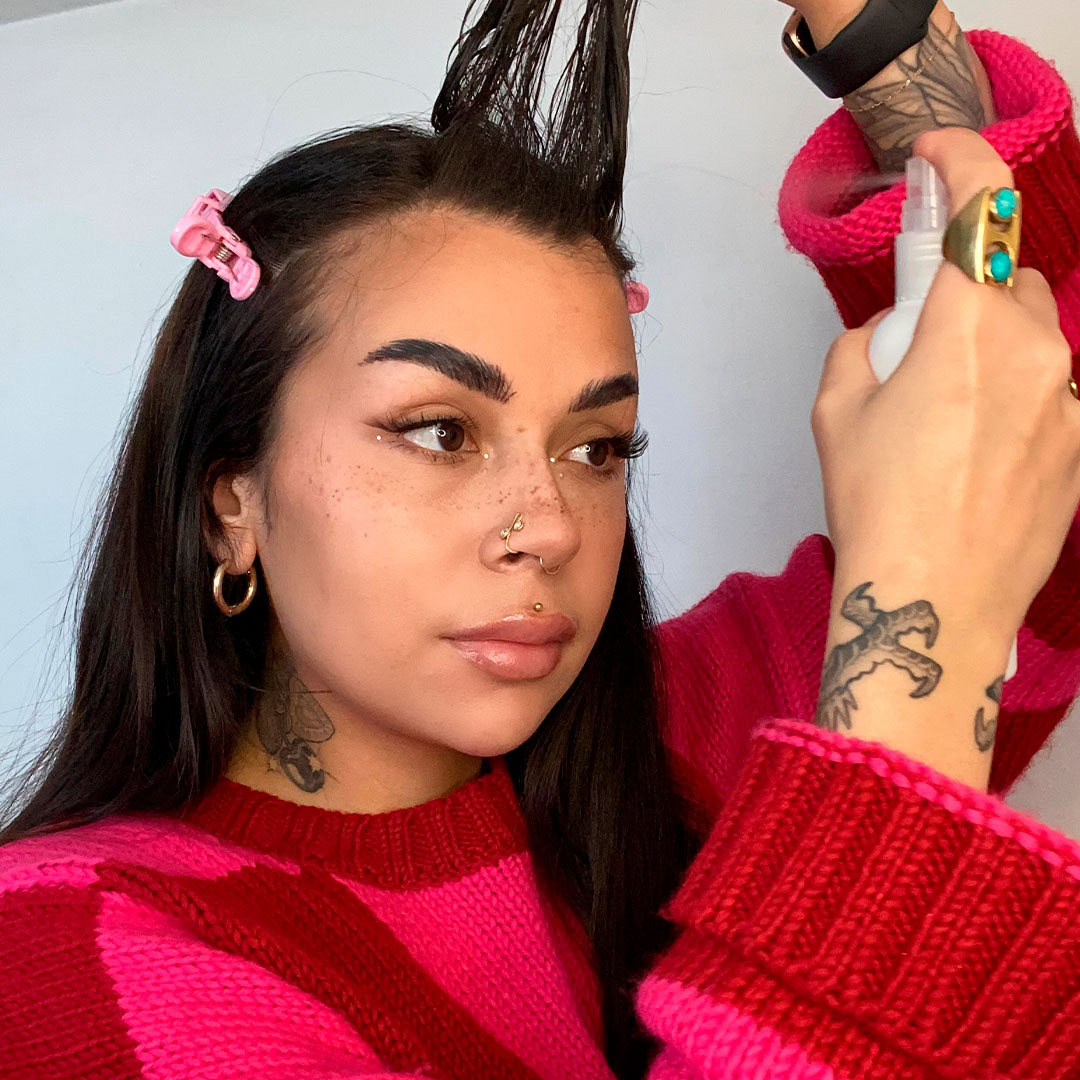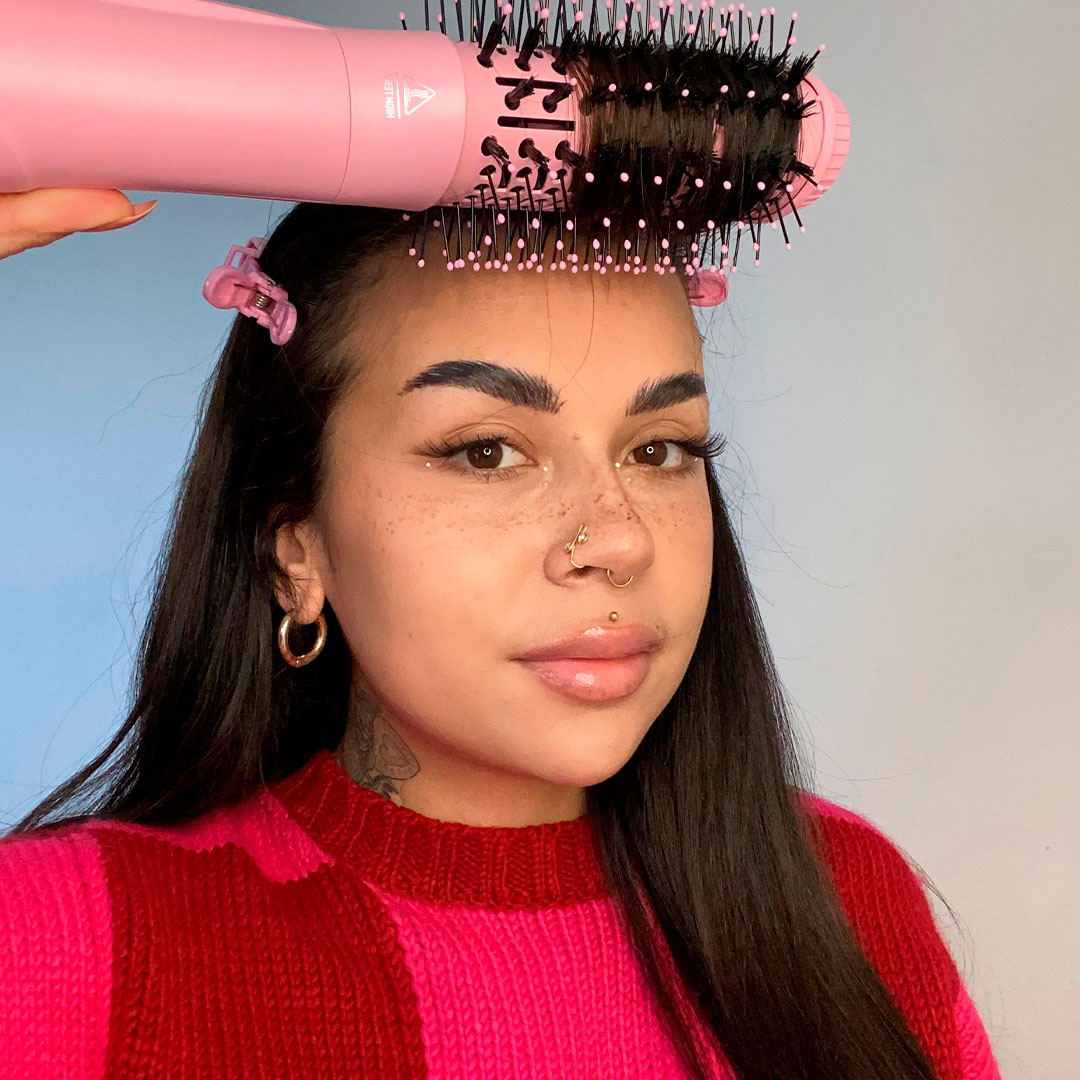 With a blow-drying brush, dry your bangs. Once dry, use the cool setting and hold your bangs in place. Cool air helps to set the hair and preserve volume.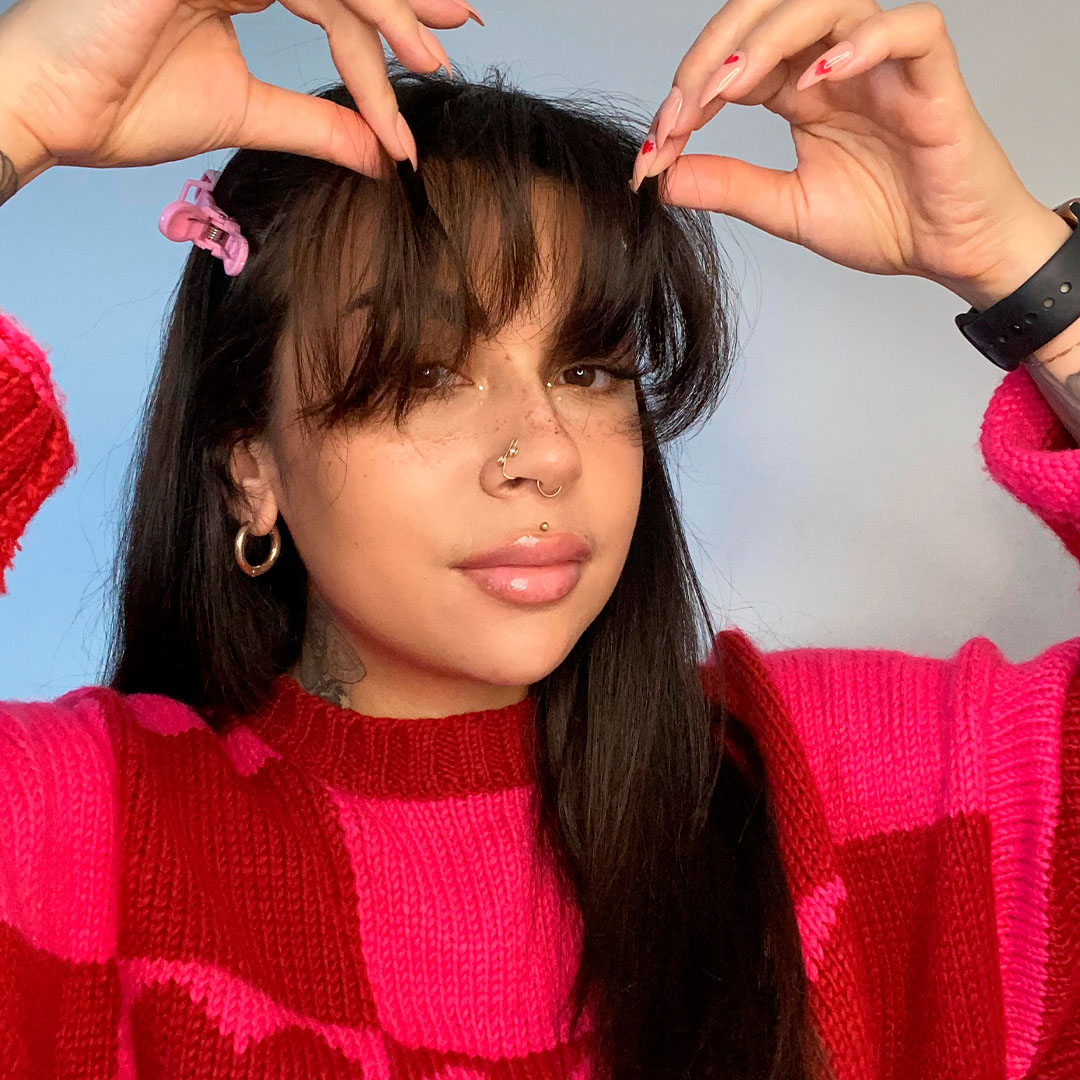 With a styling clay between your fingertips, pinch pieces of hair to add texture throughout your bangs.