With over a million followers on Instagram, it's fair to say that Thuy Le knows a thing or two about how to score the likes – in fact, we'd go as far as to say she's something of an unofficial selfie expert…
Read on for Thuy's top tips and product recommendations to take your selfie game to pro level.
Know your angle
Figure out which is your favourite side.. Is it straight on? Tilted to the left or right? Everyone has a favourite side!
Smize
It sounds cheesy, but Tyra Banks wasn't kidding when she said we can smile with our eyes! Staring straight into the camera lens will give you a better connection with the viewer and I find people engage more with the photo!
Have variety
We all need to take at least 20+ photos so we can go through and pick our favourites. Change up facial expressions, hand movement, look in different directions – sometimes just a slight head tilt or hair movement can make or break the photo.
Good lighting = better quality
Sometimes people get wrapped up in thinking they have to buy fancy camera equipment but I find my phone works amazingingly these days. As long as your lighting is good it can give you the most amazing glow. The best lighting is called "golden hour" which is between 5-6pm – stand in front of a large open window so the lighting is soft (it hides most blemishes)!
Post editing is key
Sometimes I take photos but my makeup doesn't pop as it does in real life, which is why 99% of time I have to edit in an app to bring back the makeup details. My favourite apps are Facetune and Snapseed.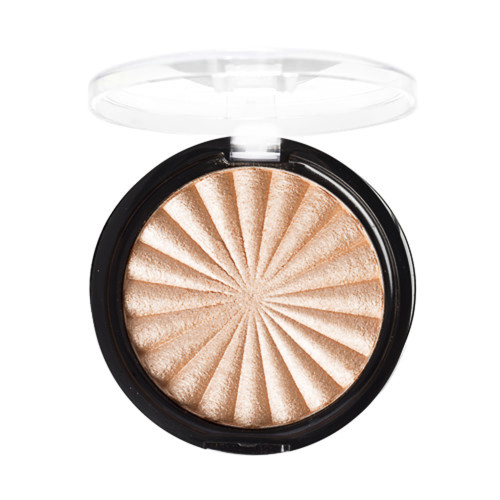 I place this on the tops of my cheekbones and in the centre of the face to give more dimension when the light hits my skin.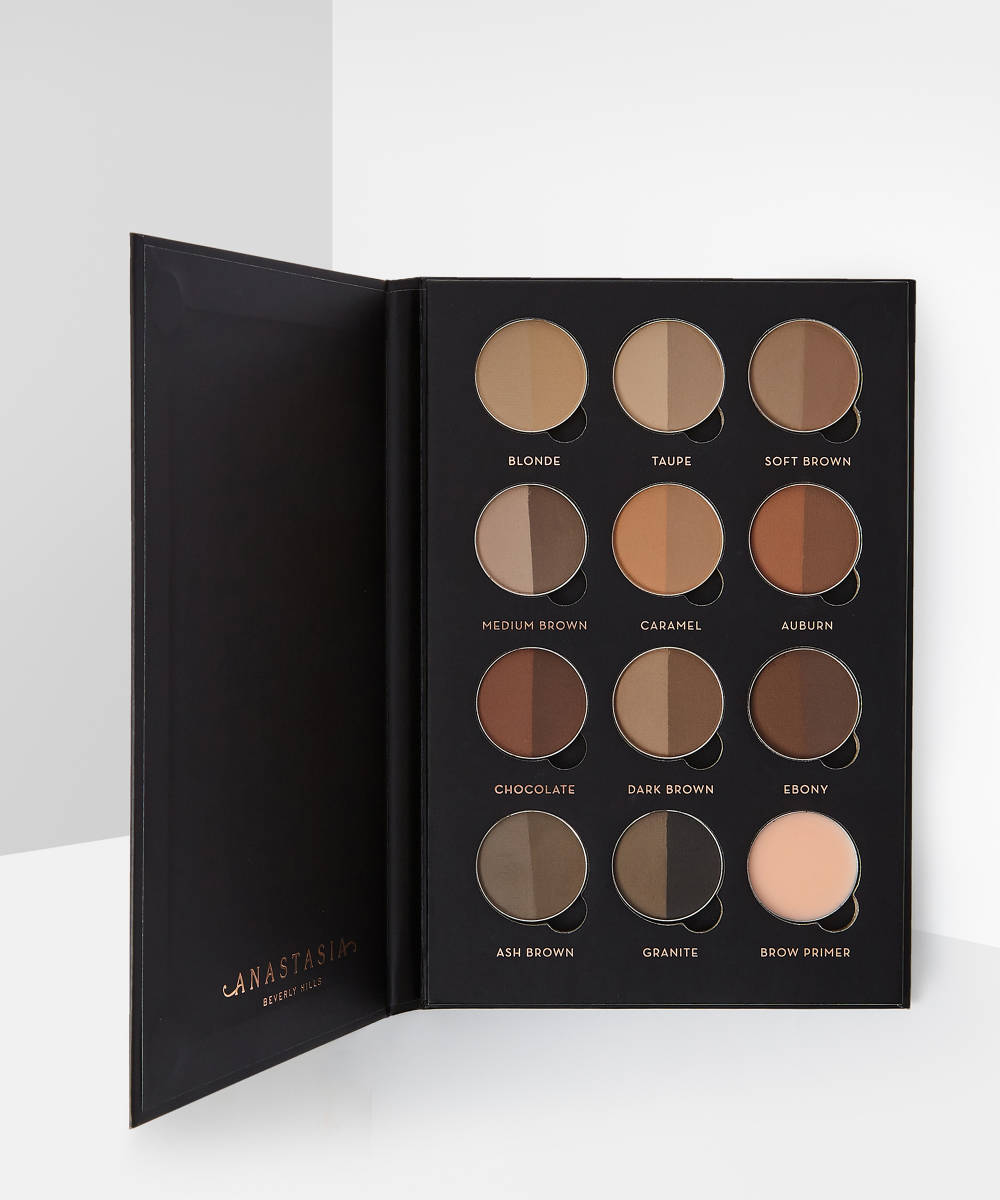 You can use this wet or dry to give the brow a more bushy hair-like appearance – eyebrows are so important to frame your face.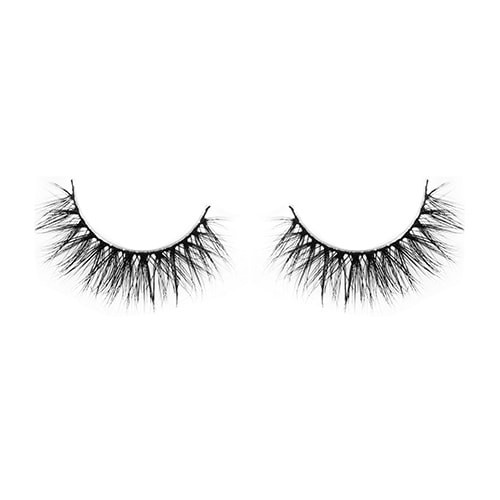 These are a great universally flattering eyelash for a lot of eye-shapes – they're fuller in the middle which gives the appearance of larger eyes.