If you aren't already using (and loving) an eyelash curler in your daily makeup routine then what's the hold up? We will be the first to say that eyelash curlers are one of the most underrated beauty products of all time. Without one, you may as well just skip the mascara all together, because the best lash results start with the prep, and prep starts with a lash curler.
With an intimidating, almost clinical look, we know that reaching for an eyelash curler might not be a priority for everybody (yet), but believe us when we say that the results are worth it, and once you start, you will never go back. Think lashes that look fuller, lengthened, voluminious and curled, and that's before you even apply mascara.
Searching for your new ride-or-die lash curler and wanna know how to use it to its full potential, including the dos and don'ts? Scroll to discover our top tips.
How do I choose the right eyelash curler?
Picking the right lash curler is the first hurdle in your journey, but luckily for you, we've got a whole host of them here on BEAUTY BAY. The main things to look out for when hauling the perfect curler are the following; the curler should fit the entire width of your lash line to reach every lash, it should be designed with flexible, silicone rubber pads to avoid damage to the lashes and finally it should have an edge-free design, so that the sides of the eyelash curler won't pinch the skin or tiny lash hairs that are on the sides of your eyes.
Do you use an eyelash curler before or after mascara?
You should always curl your lashes before applying mascara — never after. Not only can curling your lashes after mascara leave you with a dirty lash curler (hello bacteria), but it can also end up cracking and pulling on your lashes, as mascara makes them stiffer. Your curler could also end up sticking to the mascara and pulling out lashes, which is the opposite of what we want to achieve with a lash curler.
How often should you use an eyelash curler?
As long as your lash curler is clean and you're using it properly (curling, not harshly crimping your lashes) using one every single day shouldn't cause any harm to your lashes. Win-win!
It is necessary to use an eyelash curler?
Unless you were blessed with the longest, naturally curliest lashes then unfortunately yes. Using an eyelash curler on straight lashes that don't have the most natural curl can definitely help to keep them looking full and voluminous, especially when using mascara on top.
Why don't eyelash curlers work on me?
We've all been there. We've curled our lashes and they are looking on-point, then we apply mascara and it looks like we never even curled them in the first place. The key to stop this happening is to apply no more or less than 2 coats of mascara. You want the mascara coating to be thick enough to hold the curl, but not too thick that it weighs down your lashes and makes the curl fall. This being said, using a lash curler will not lengthen your lashes, it will simply curl whatever you have and make your lashes more noticeable, which can be especially helpful if you have particularly short or straight lashes.
How To Use An Eyelash Curler: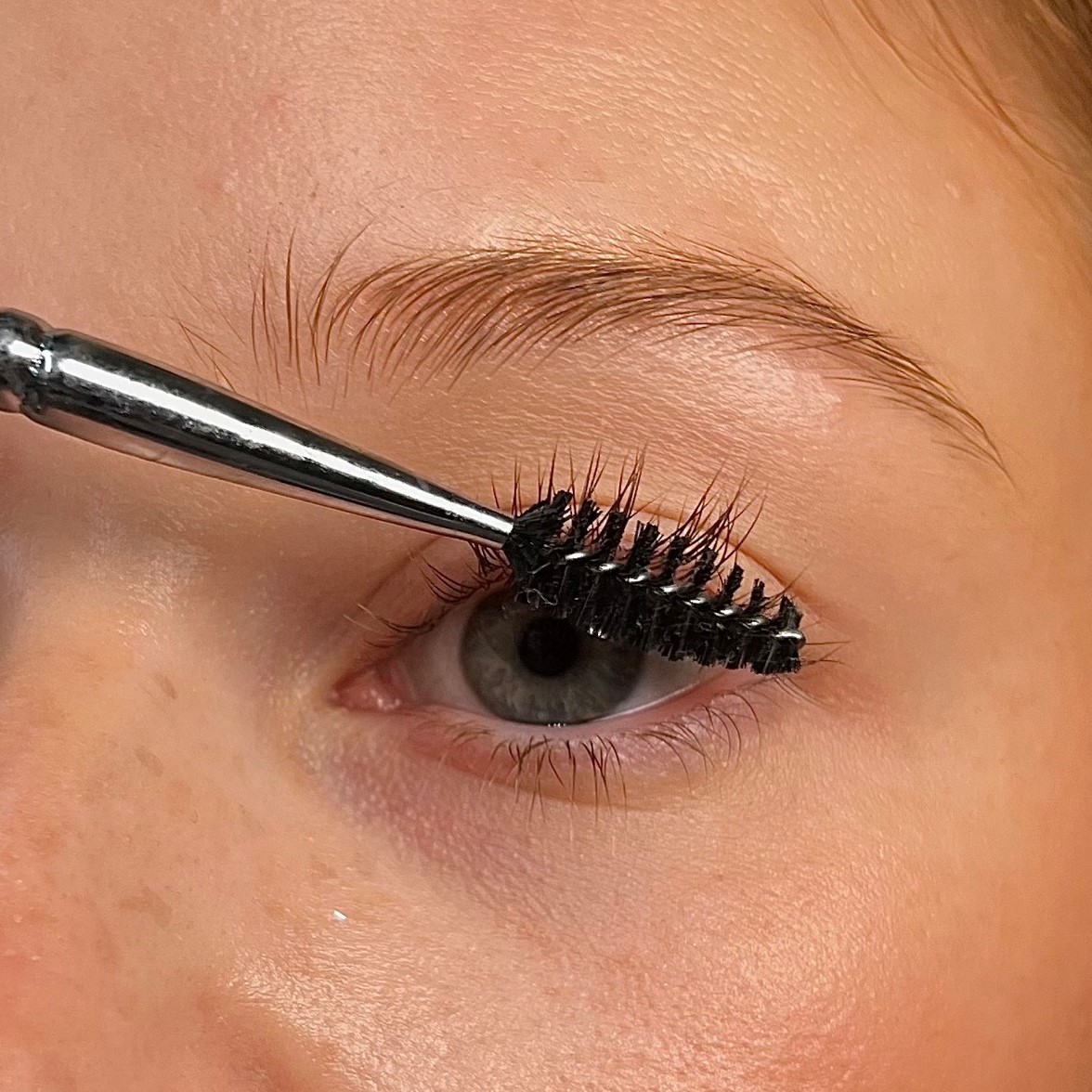 Using a clean mascara spoolie, brush your lashes from root to tip to divide them and add definition.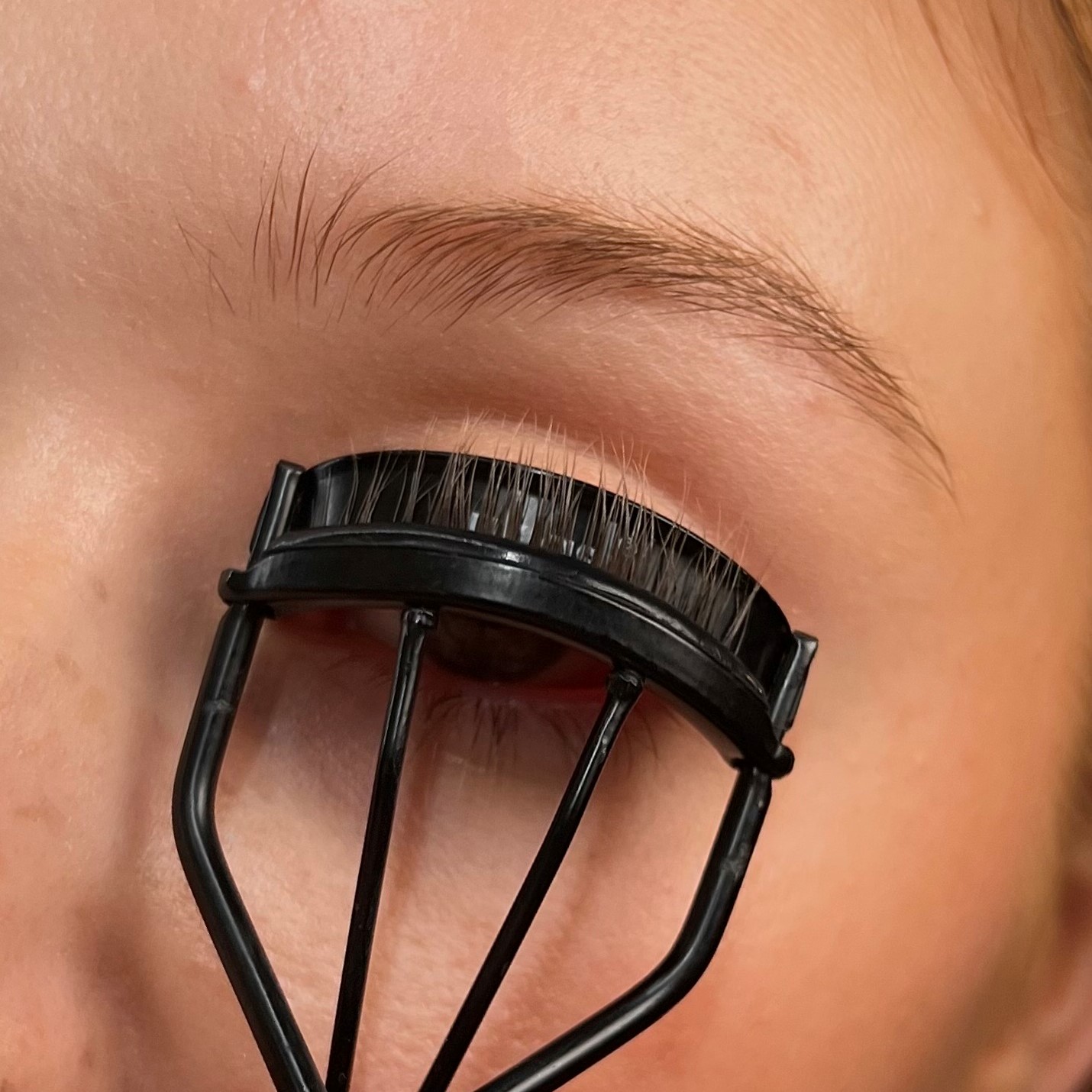 With a steady hand, squeeze the eyelash curler on your lashes, as close to the lash line as possible with gentle pressure, taking care not to pinch your skin or eyelids. Squeeze for 5 seconds. Too much pressure will cause pinching, and too little pressure won't properly curl your lashes, so it's important to find the right balance.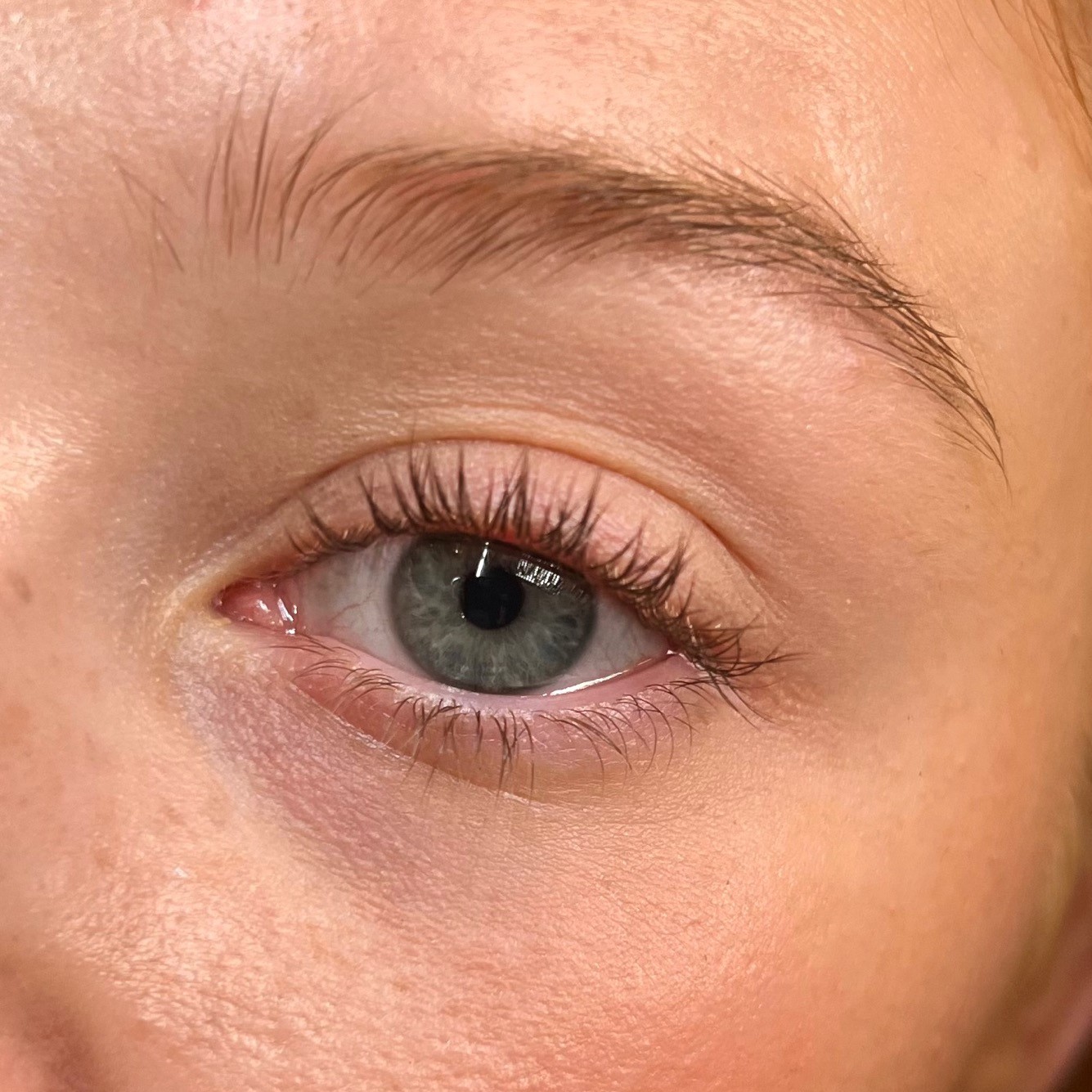 For those with super straight lashes, try gently curling from the root to the tip in 3-4 continuous gentle squeezes — this will help create a curl that holds all day. Follow up by applying your favourite mascara.