With all the complex tutorials and multi-shade eyeshadow palettes out there, mastering a quick and easy look with one product can be harder than you'd imagine. Hank & Henry's Alter Ego Eye Kits proove that things don't have to be complicated – each kit contains three shades – a Magi Matte eyeshadow, a Pressed Pearls eyeshadow, and Lustre Lights loose pearls, plus space for mixing pigments. Everything you need to create both simple and more detailed and creative eye looks, in one place.
Whichever one you choose, follow this simple guide to build a look using the Hank & Henry My Alter Ego Eye Kits.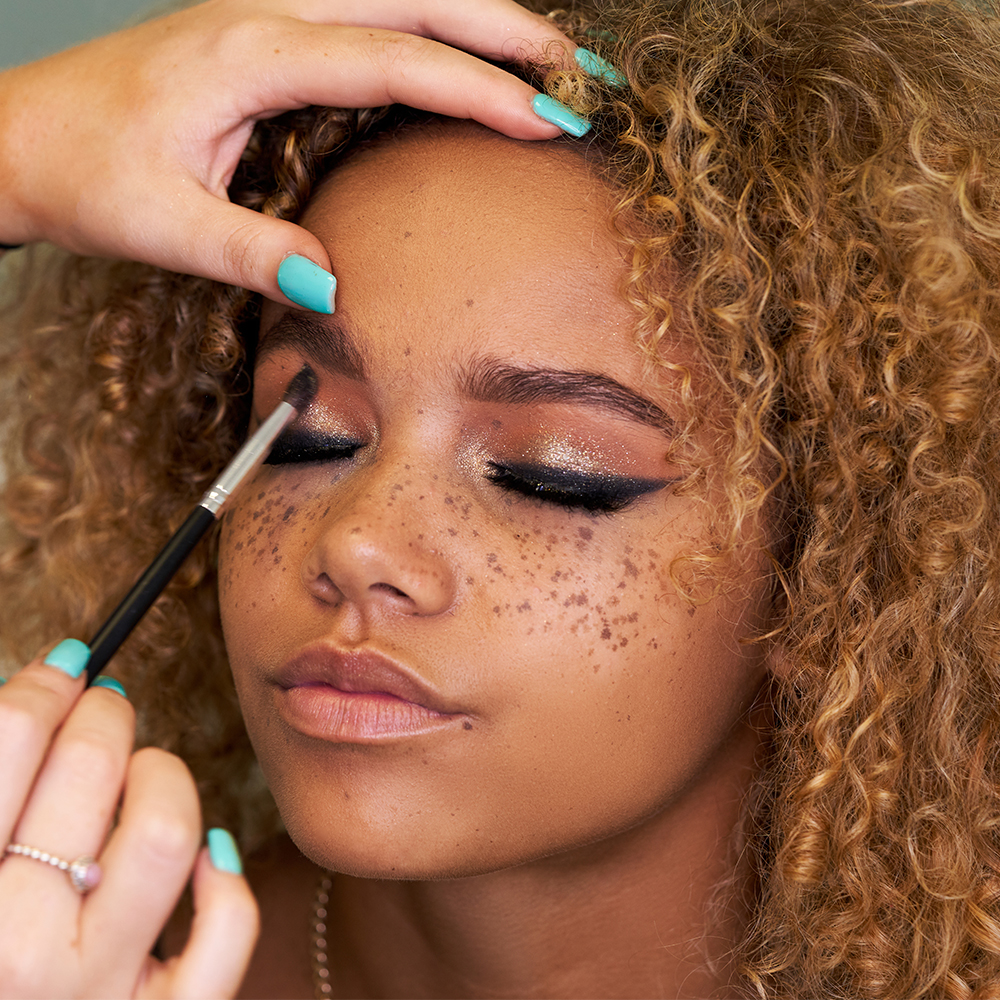 1. Sketch eyeliner across the upper lashline then warm up the crease of the eye using a warm, matte brown.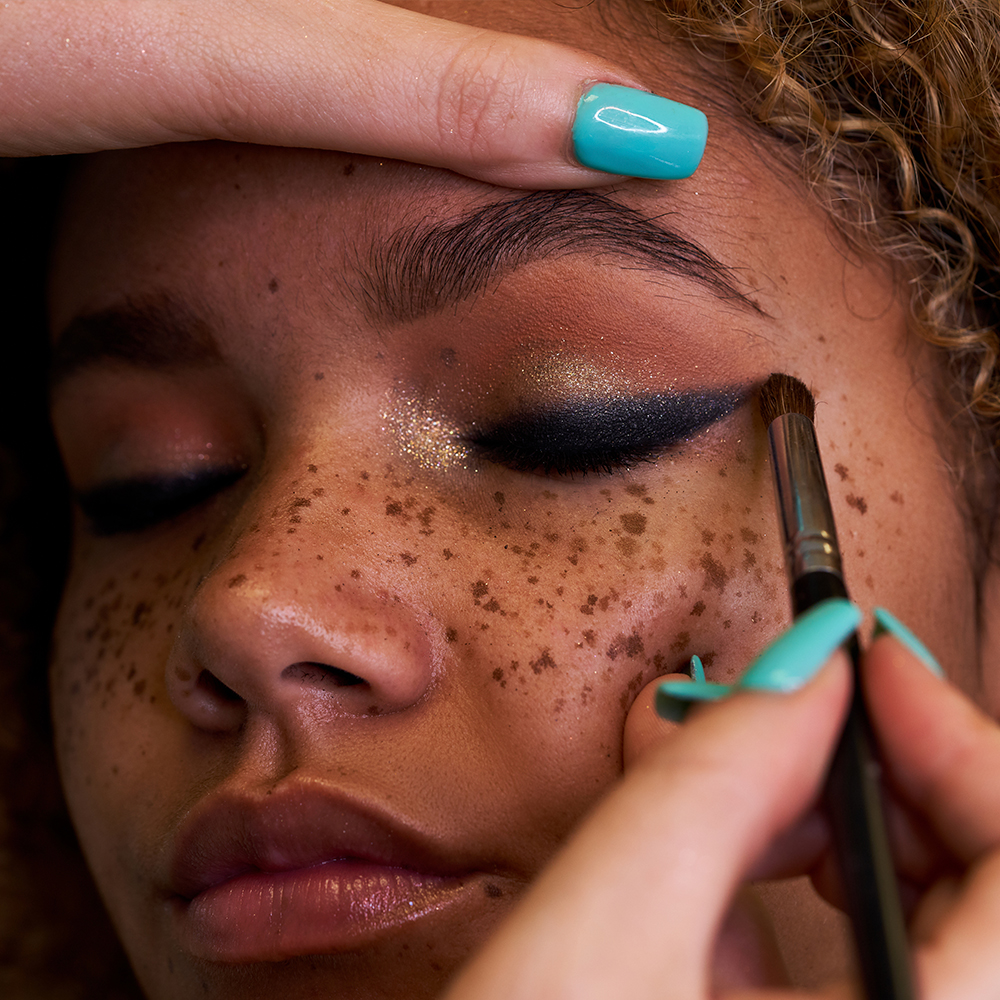 2. Pat the Pressed Pearl eyeshadow over the top of the eyeliner and blend downwards.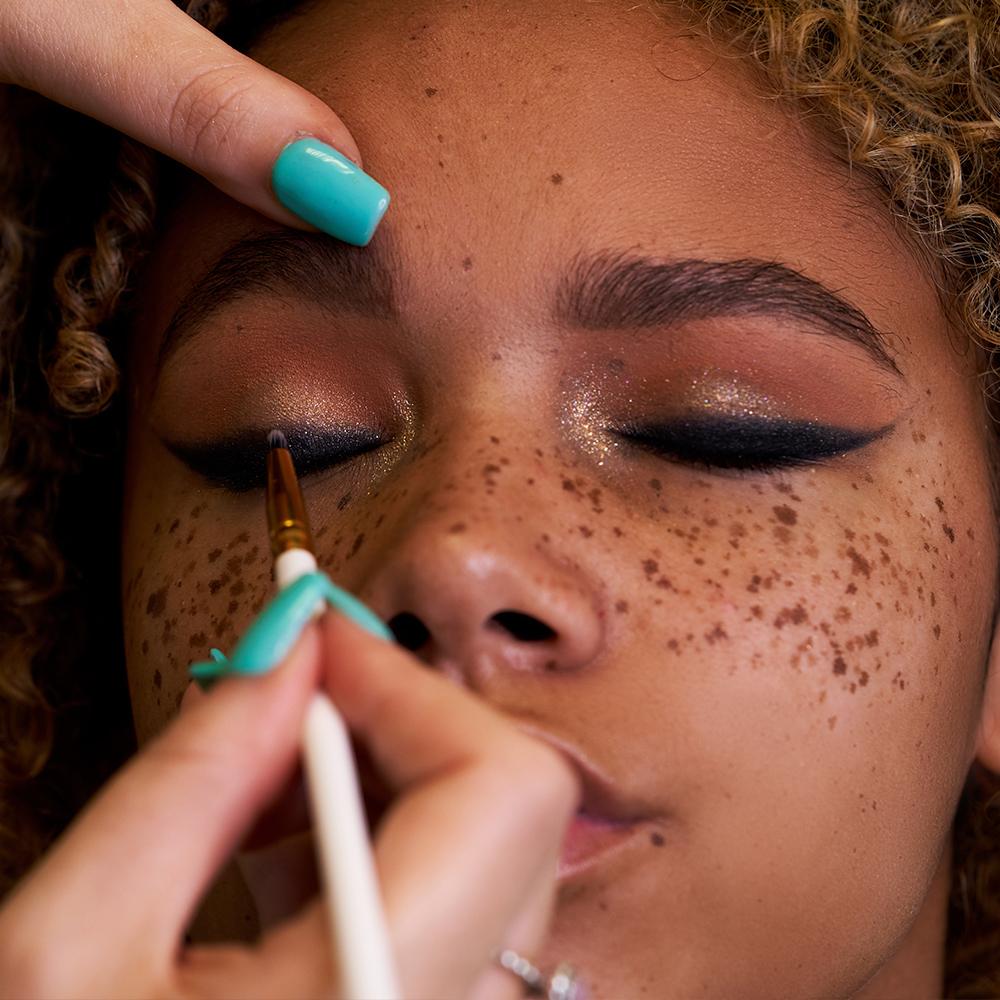 3. Use a small detail bursh to go back over the eyeliner with the Magi Matte eyeshadow – shape a wing and smoke it out.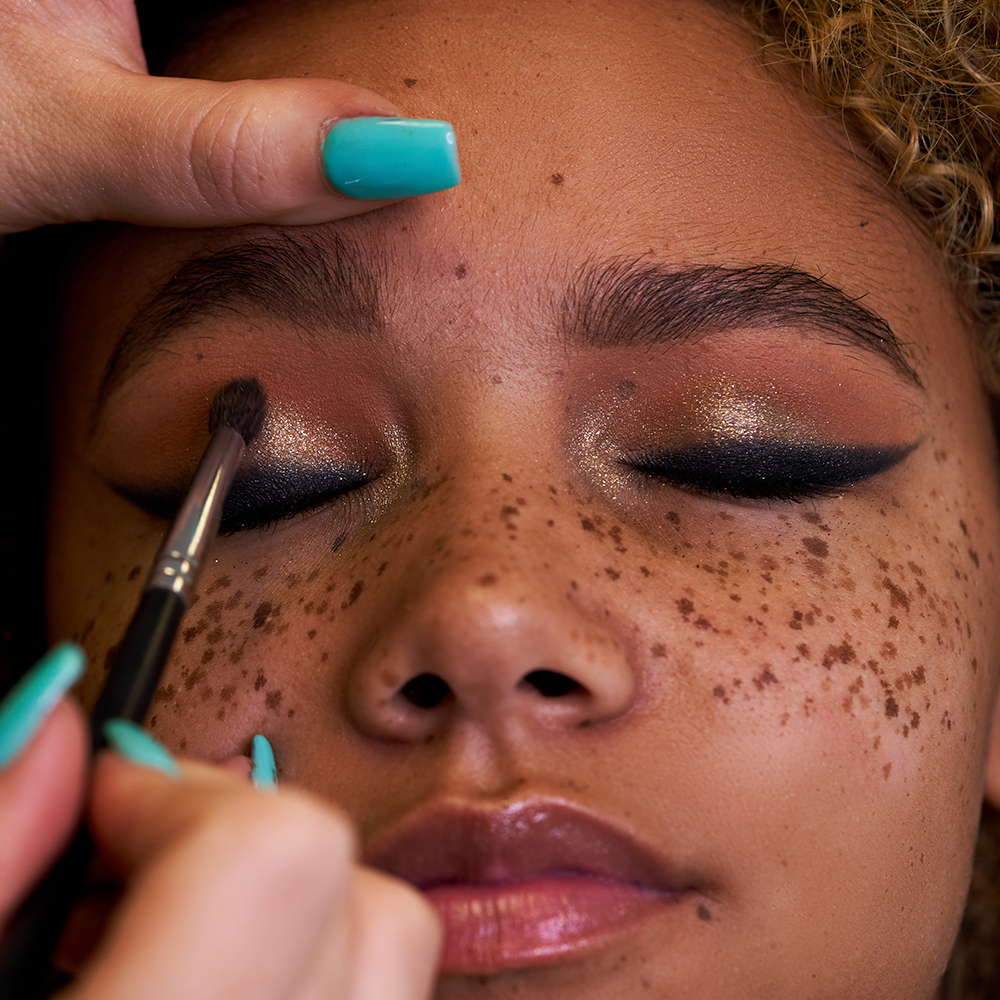 4. Press the Lustre Lights loose pearls onto the lids and into the inner corners.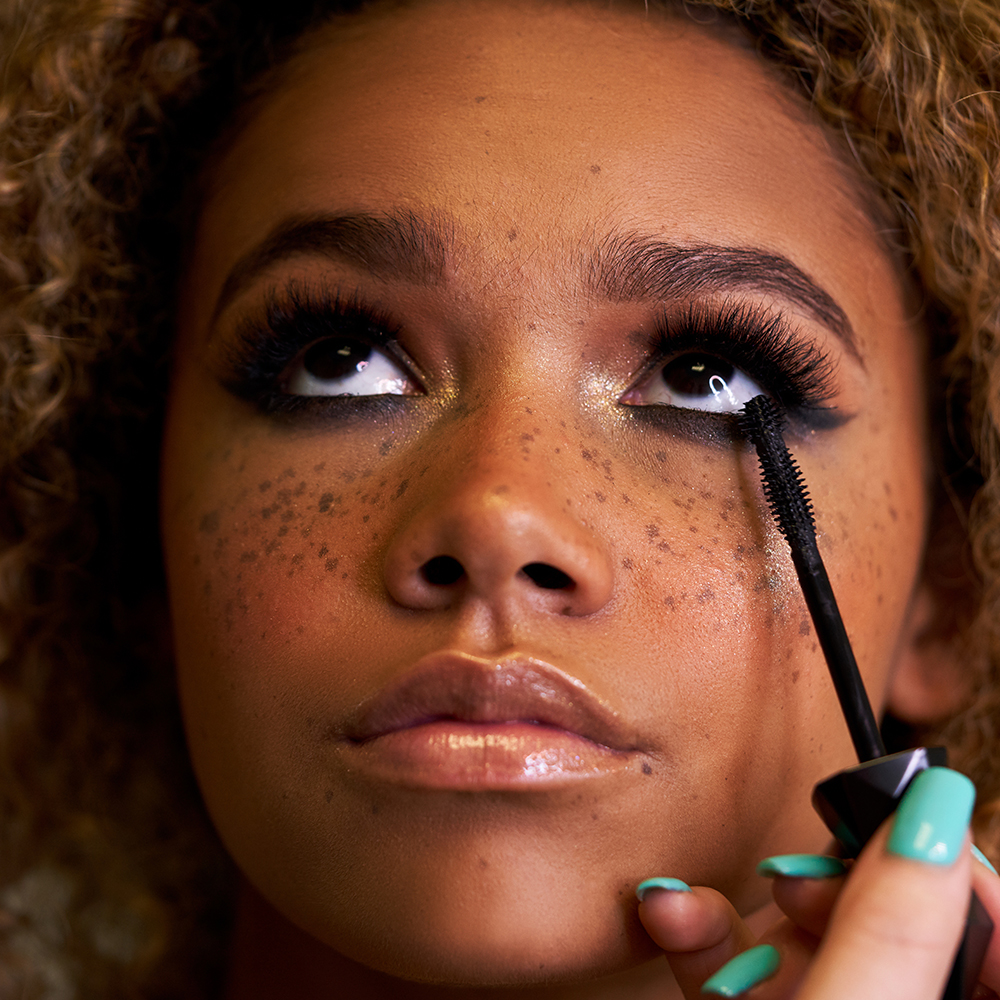 5. Blend the Pressed Pearl and Magi Matte eyeshadows together and use to define the lower lashline, then apply mascara.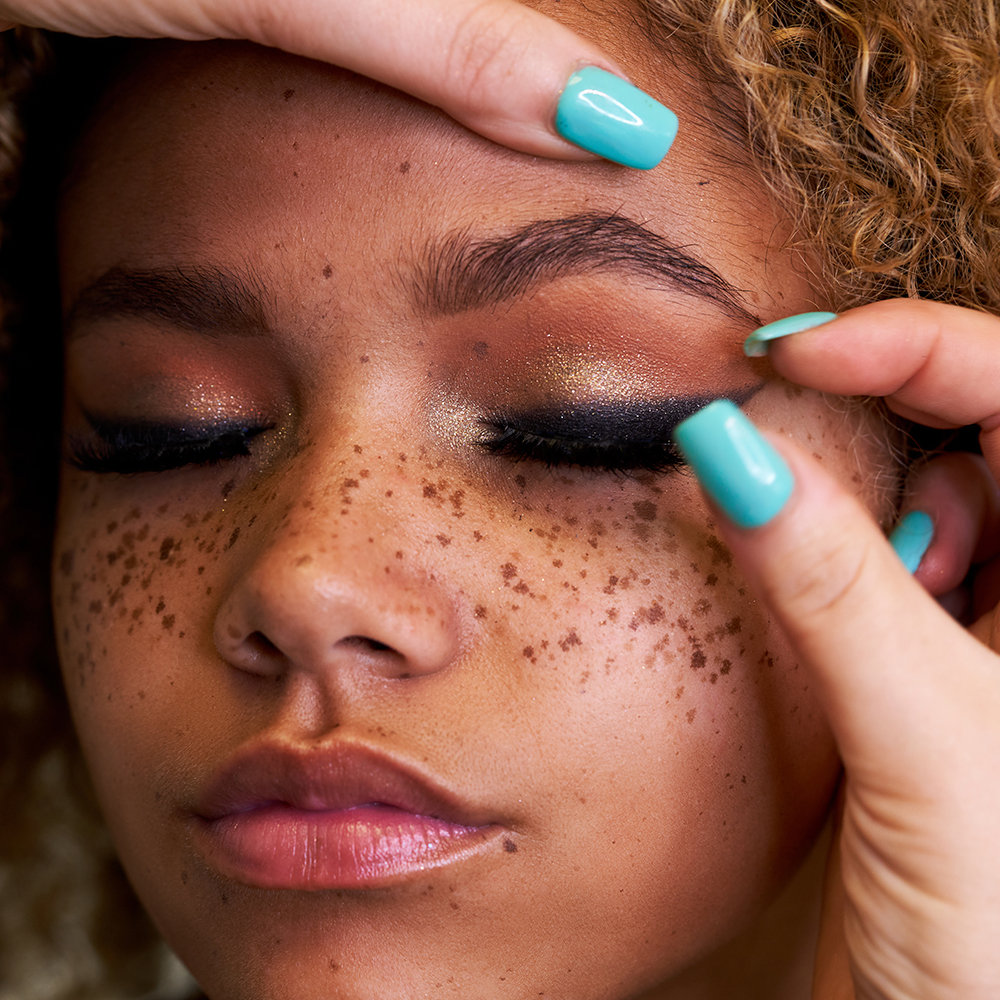 6. Finish the look by adding lashes.