If you're both a beauty-addict and a feminist, you've probably experienced a form of makeup-shaming at some point in your life – "You can't call yourself a feminist if you're obsessed with makeup!", say some. We call bullsh*t. Today, International Womens Day, is a celebration of freedom, individuality, and self-empowerment, and if false lashes and red lips make you feel empowered, then you do you.
In celebration of International Women's Day, get your hands on our #BFearless tote bag packed with ten products from some of our favourite female-founded beauty brands. Yours for free (with an extra bonus addition!) when you spend £120 (see T&Cs below).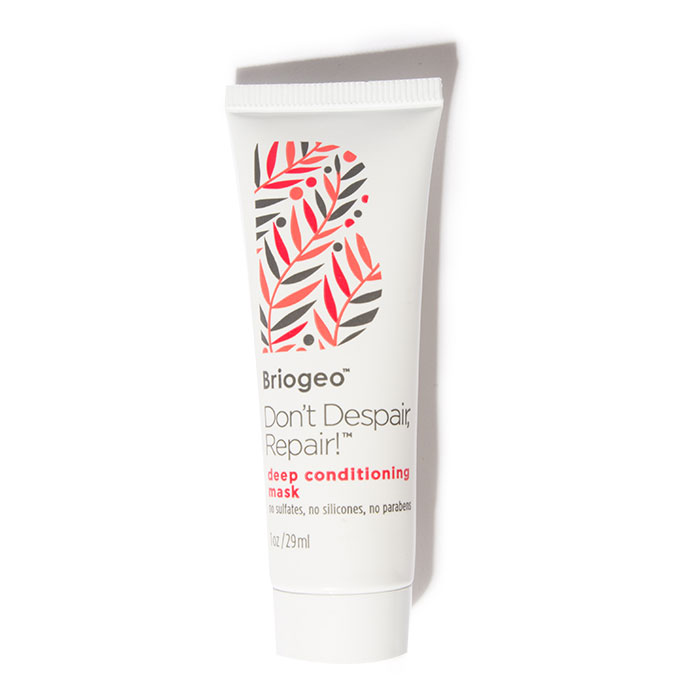 Briogeo Don't Despair, Repair! Deep Conditioning Mask
10-30 minutes using this hydrating mask helps to restore strength and moisture to dry, damaged, and colour-treated hair, thanks to vitamin-rich avocado oil – while rosehip and sweet almond smooths the hair's cuticle for a frizz-fighting effect.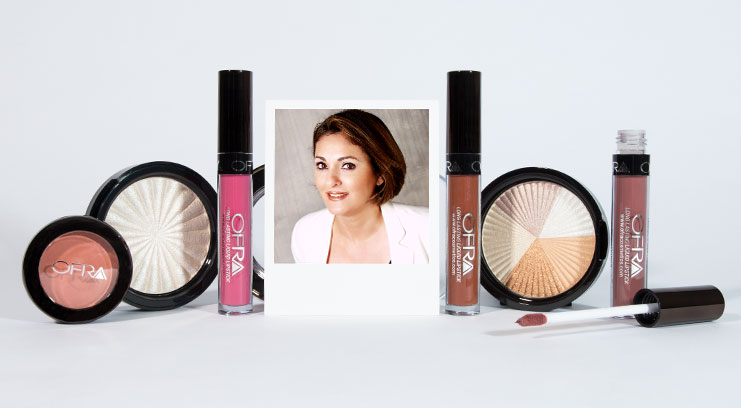 Ofra Long Lasting Liquid Lipstick in Havana Nights or Miami Fever
Ofra's liquid lipstick collection has a surprisingly hydrating formula, and one of the best colour ranges we've seen – which is why we've included two variations. You'll either receive Miami Fever (a burnt terracotta orange) or Havana Nights (a deep, warm red).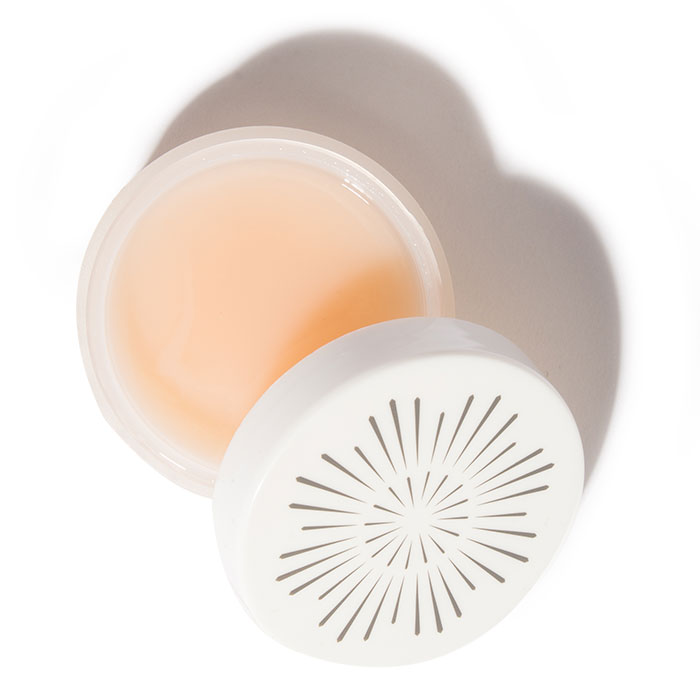 A peel in balm-form – a powerful blend of AHAs and fruit enzymes exfoliates skin without the irritation of a traditional exfoliant, making this a great smoothing and brightening option for dry and sensitive skintypes.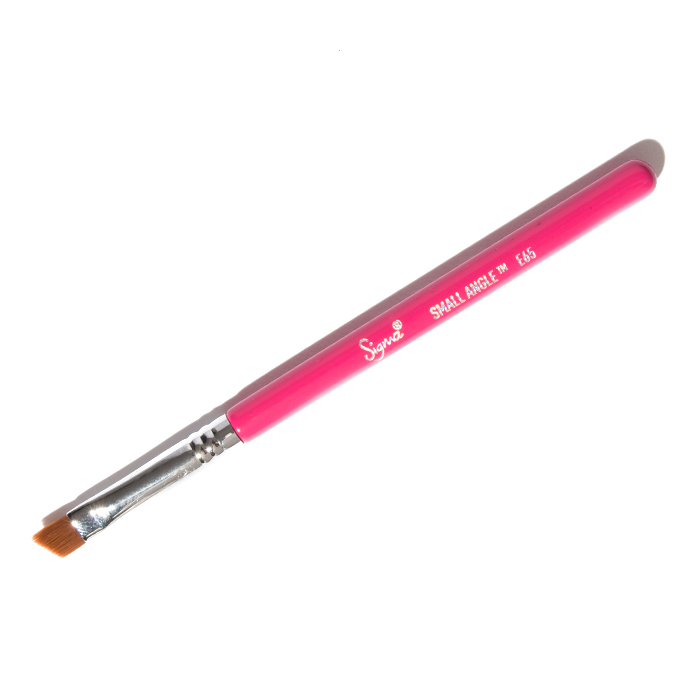 Sigma Beauty E65 Small Angled Mini Brush
Loved by makeup artists, it's lightweight, but the bristles are compact enough to pick up the perfect amount of product and deliver a flawless line of pigment to your lash-line. Ideal for mastering a bold cat-eye wing.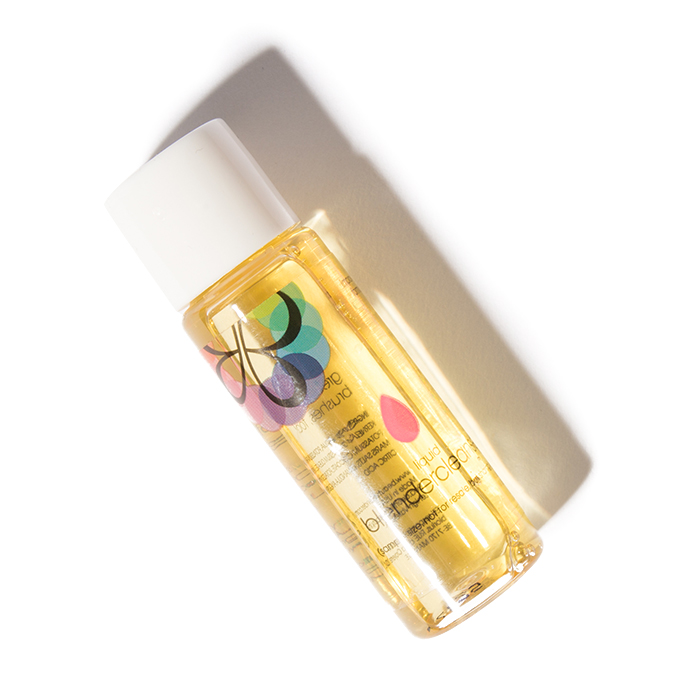 Beautyblender Liquid BlenderCleanser
Cleaning our makeup brushes is one of our least favourite chores, but use the right cleanser and you can cut brush-cleaning time down to a minimum. Suitable for sponges and brushes, this soy-based formula breaks down and draws out build-up, residue, and germs, leaving them as good as new.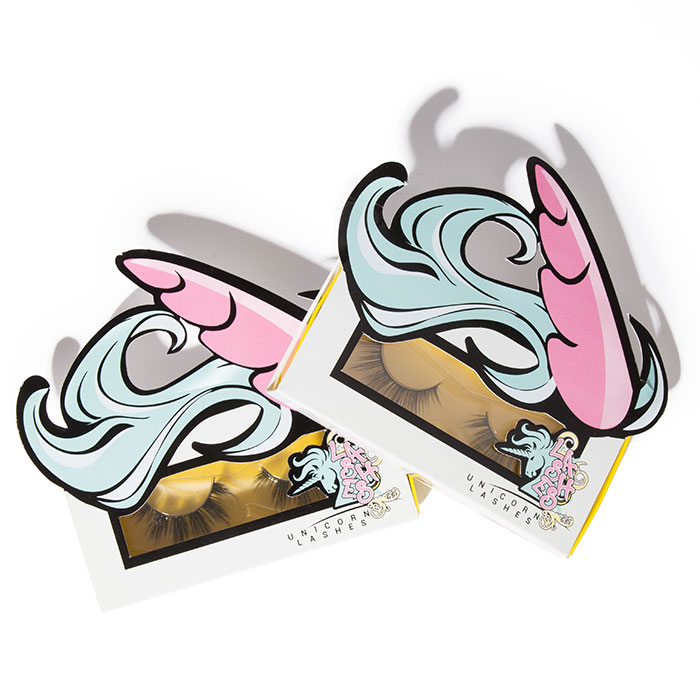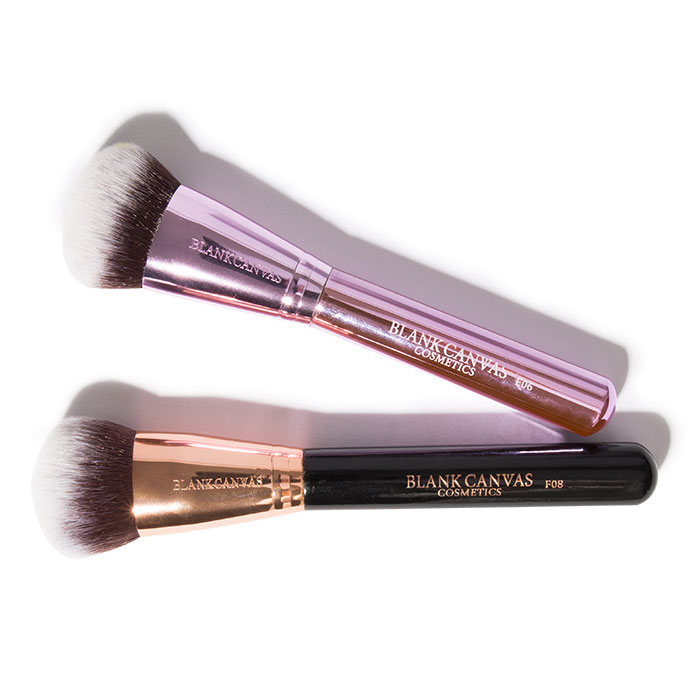 Blank Canvas F08 Rose Gold Black or Metallic Champagne Pink
A short, domed head makes this the ultimate multitasking face brush – use it to blend and buff anything from foundation to powder, blusher, and bronzer into skin. The super-soft bristles will ensure a flawless, streak-free finish.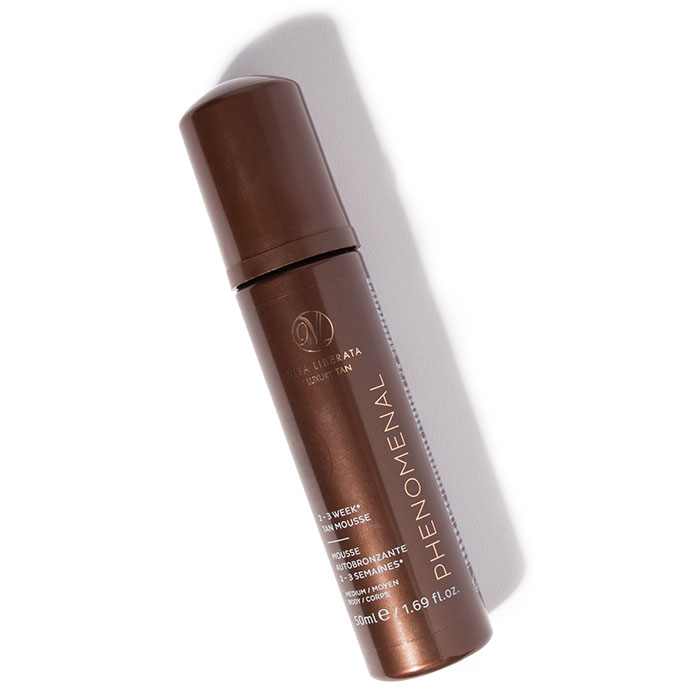 Vita Liberata Phenomenal 2-3 Week Mousse
If you love being tanned all year round, but can't be bothered with weekly top-ups, this tan is for you. The formula is natural, organic, and moisture-rich, which helps it to last longer – each application is guaranteed to last for up to 3 weeks.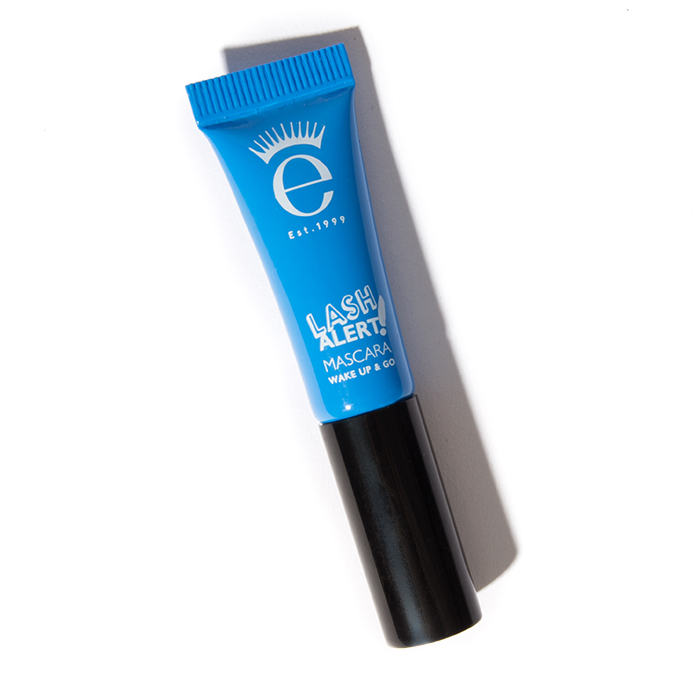 Consider this mascara one of the beauty world's best kept secrets. The unassuming brush is perfectly shaped to deliver product to lashes for a lengthening, eye-opening effect, and the formula itself lasts longer than most on the market.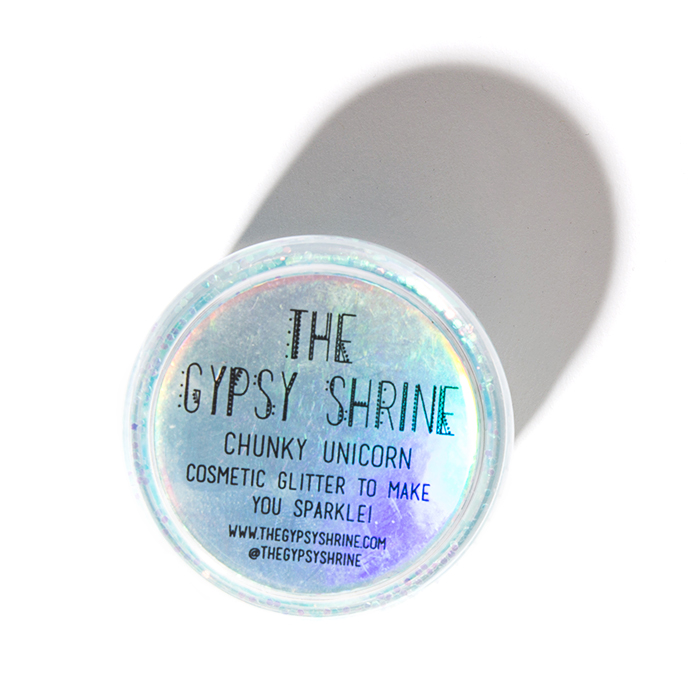 Gypsy Shrine Face, Hair, and Body Glitter in Chunky Unicorn
Glitter was once a festival essential, now it's acceptable to wear at any time of the year/week/day – the ultimate empowerment, right? Chunky Unicorn is clear and iridescent – perfect for adorning cheeks, eyes, hair, and anywhere else you wish to throw sparkle.
Terms & Conditions
Limited offer while stock lasts. If for any reason you wish to return part of your Beauty Bay haul, and the value of returned goods takes the total value of the order to below £120, the gift must also be returned in full. Promotion starts 8th March 2018 10:00 GMT and is available only whilst stocks lasts. Gift card purchases not included.