Anyone who works in beauty will tell you that it's a fun, inspiring place, full of creative ideas (and the occasional free sample!), but exactly how do you break into the beauty industry? In this series, we'll be chatting with beauty industry insiders to find out what their jobs involve and the paths they took to get where they are now.
From makeup artists and beauty editors to social media assistants, brand founders, and web developers – these stories are proof that you can enter the beauty industry via any career path.
Meet Anna Petrosian, founder of Dose Of Colours.
What did you want to be when you were younger?
When I was younger, I wanted to be either a fashion designer or an artist.
What attracted you to the beauty industry?
Ever since I was thirteen, I've been passionate about makeup and always wanted to play around with colours. My parents thought I was too young to wear makeup, so I wasn't allowed to wear it at first, but as I got older, I started wearing it and loved how good it made me feel!
What did you study and how did this guide your current role/how do you use the skills from your degree in your job?
I enrolled and completed the beauty course at MUD Makeup Designory in Burbank, CA.
What path did your career take after graduation?
After completing the beauty course at MUD Makeup Designory, I landed my first beauty job at Sephora. Later I worked for MAC Cosmetics which allowed me to build my confidence because I got to work on so many different skin types and tones. I really learned what worked best for each person. A few years later I became a freelance makeup artist and worked by booking clients at beauty salons.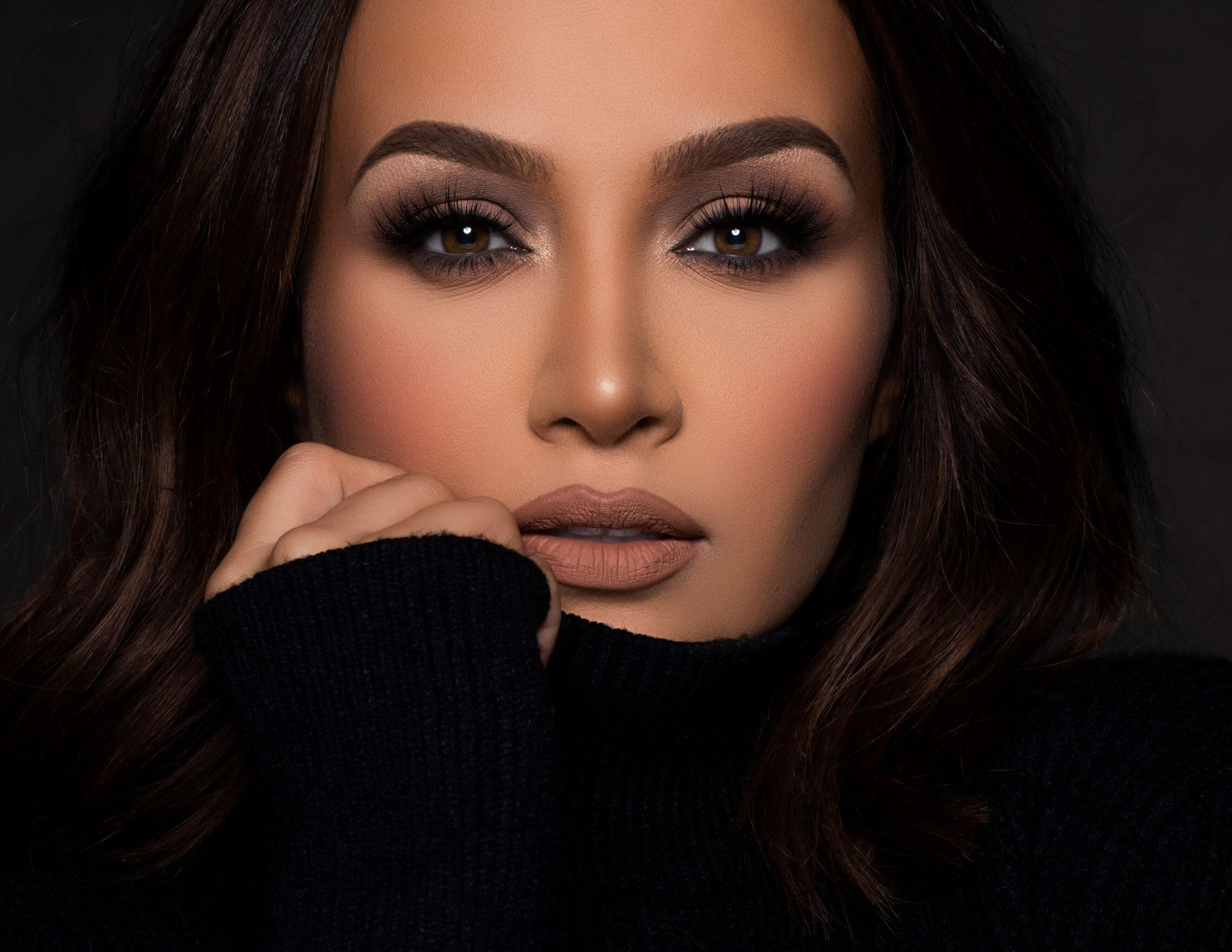 What skills and experience do you need to succeed as a brand founder?
Be patient and stay focused! When I first started my brand, it was difficult for me to understand how long the creation process takes, from the moment you have a new product idea to having the finished product. That time frame can be long and frustrating, especially if production ends up taking longer than expected. That said, patience has been my biggest lesson – when opening a new business, patience is key, because there will be delays and disappointments, but you can't let that affect your focus!
What does your day-to-day entail?
It starts with celery juice and coffee! Then I respond to emails, film tutorials, test products, visit the lab, or meet with my business and creative teams. Oh and of course, mommy duties!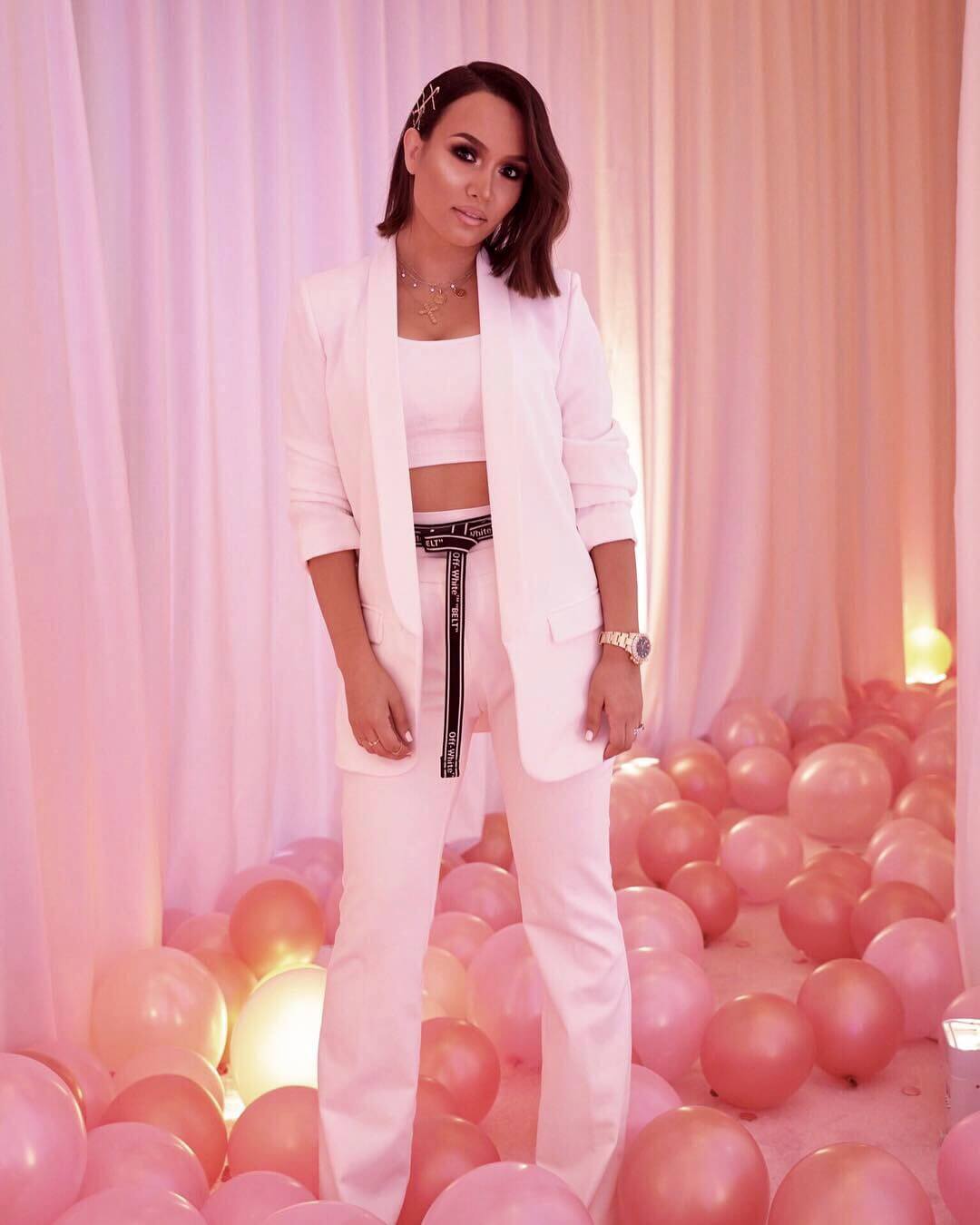 What are some common misconceptions people have about your job?
That it's an easy 9-5 job and I don't have to come to work.
What Is the best part of your job?
The best thing about my job is being able to be my own boss and create products I've always dreamed of making. The creative process is one that I hold very close to my heart – I sometimes find inspiration for new colors and products in the simplest things.
What has been the most surreal moment of your career so far?
Launching Dose of Colors in over 400 beauty stores. This still feels so surreal and we couldn't have done it without the support of our fans, customers, and the beauty community. This is only the beginning of many exciting things to come, so stay tuned!
What deskside essentials are vital to you doing your job?
I always need my morning cup of instant coffee with vanilla creamer and a dash of cinnamon! Other essentials include my daily planner, my favorite pen (Pentel RSVP!) and hand cream.
What advice would you give to someone wanting to start their own beauty brand?
For any aspiring entrepreneurs: It is important to understand that starting your own beauty brand is not a 9-5 job – it is more of a 24/7/365 job. There will be days when you wish you could press pause on the clock, but you can't because there are always things to do and people to respond to. Remember, dreams don't work unless you do. Also, always put money back into your business – you are investing in yourself and your brand. It's okay to treat yourself but don't spend all your money on material things – instead, use your profits to create more products and expand the business.
What's your top piece of beauty advice?
I have three. Makeup has no rules. Do what you love. And never go to bed without removing your makeup!