Anyone who works in beauty will tell you that it's a fun, inspiring place, full of creative ideas (and the occasional free sample!), but exactly how do you break into the beauty industry? In this series, we'll be chatting with beauty industry insiders to find out what their jobs involve and the paths they took to get where they are now.
From makeup artists and beauty editors to social media assistants, brand founders, and web developers – these stories are proof that you can enter the beauty industry via any career path.
Meet Maria Hatzistefanis, founder of Rodial.
What did you want to be when you were younger?
I always thought I would end up working in fashion, which in some ways is my true passion! I wanted to be a designer or a stylist.
What attracted you to the beauty industry?
I was working at Seventeen magazine and I was shocked that most of the beauty products I was working with were really basic. I saw a gap in the market for a hi-tech, ingredient-led brand that would be fast acting and more exciting than what was available at the time. I wanted to fuse high quality product with more of chic, fashion edge. This was when Rodial was born.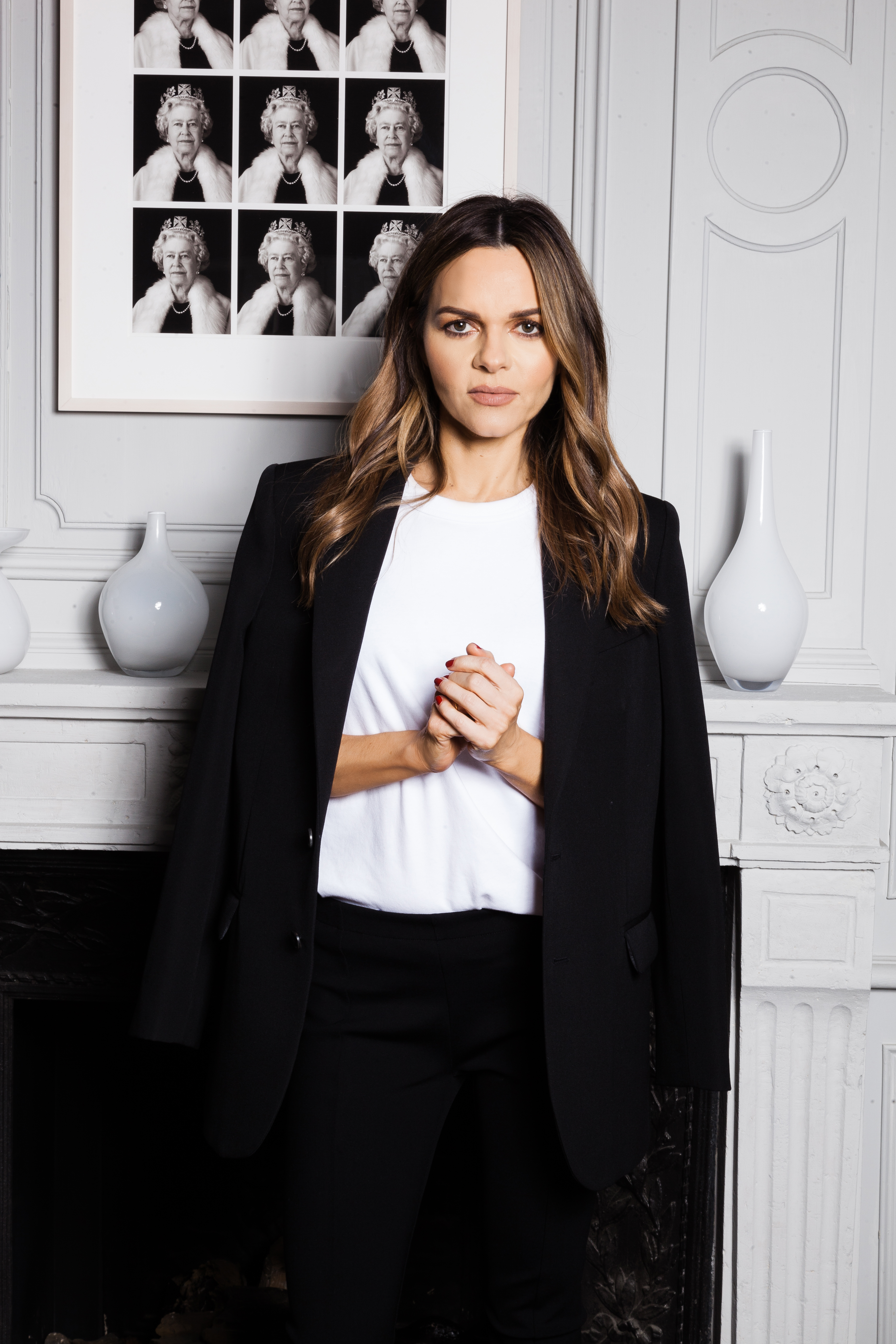 What did you study and how did this guide your current role/how do you use the skills from your degree in your job?
I studied business at Columbia University in NYC, which then led to a career in finance in London. I learnt invaluable business skills from my degree, it gave me the advantage of launching Rodial with logistical business knowledge.
What path did your career take after graduation?
I ended up working in London in finance which didn't end so well….! There is a whole chapter dedicated to this in my book, How To Be An Overnight Success. I was in a career where everyone around me was reading Financial Times and I was reading Vogue, my heart wasn't in finance. Eventually my work began to suffer and I was fired, which was ultimately the best thing that ever happened to me.
What skills and experience do you need to succeed as a brand founder?
Patience and a thick skin. It is really important to understand that things are not going to happen as quickly as you want them to, and that can be frustrating. Also, part of being a brand founder is motivating your team, which takes patience and work. You need to have a thick skin as there are going to be people that just don't get your vision or tell you that you can't do it. You have to drown out the toxic noise and keep yourself motivated.
What does your day-to-day entail?
Every day is really varied. In the morning I check emails and reply to comments and questions on my @mrsrodial Instagram account. I go to the office every day and connect with all my teams, from product development to sales and web. I record an episode of my podcast (Overnight Success) once a week, so that could be just me talking about something motivational such as fitness, or I may have a guest such as Huda Kattan or Mario Dedivanovic to chat with on the episode. I travel a lot so I am often in NYC or LA connecting with my team in the US – no day is the same.
What are some common misconceptions people have about your job?
Instagram versus reality! I think that people think every day is super glam for me which is really not the case. I am actually in the office firefighting problems and issues, it's really not as glam as it looks, sadly!
What is the best part of your job?
The best part of my job is waking up every day with passion, motivation, and drive to make my brands successful.
What has been the most surreal moment of your career so far?
There are many! Kim Kardashian Instagrammed herself wearing the Rodial Dragons Blood Lip Masks which was a crazy moment. There is nothing like seeing your products on one of the most famous women in the world, it's a surreal feeling. The day I received the finished copy of my book, How To Be An Overnight Success was another great moment, along with when it became a bestseller. Finally, launching my podcast and getting inundated with amazing feedback was really special.
What deskside essentials are vital to you doing your job?
Rodial Diamond Concealer and Dragons Blood Eye Masks. I am always on a plane, the eye masks keep my eyes plumped and awake. The concealer covers all signs of dark circles and contains real diamond powder for an illuminated finish, I carry them with me everywhere. I also need an espresso the minute I wake up, sunglasses, and my iPhone.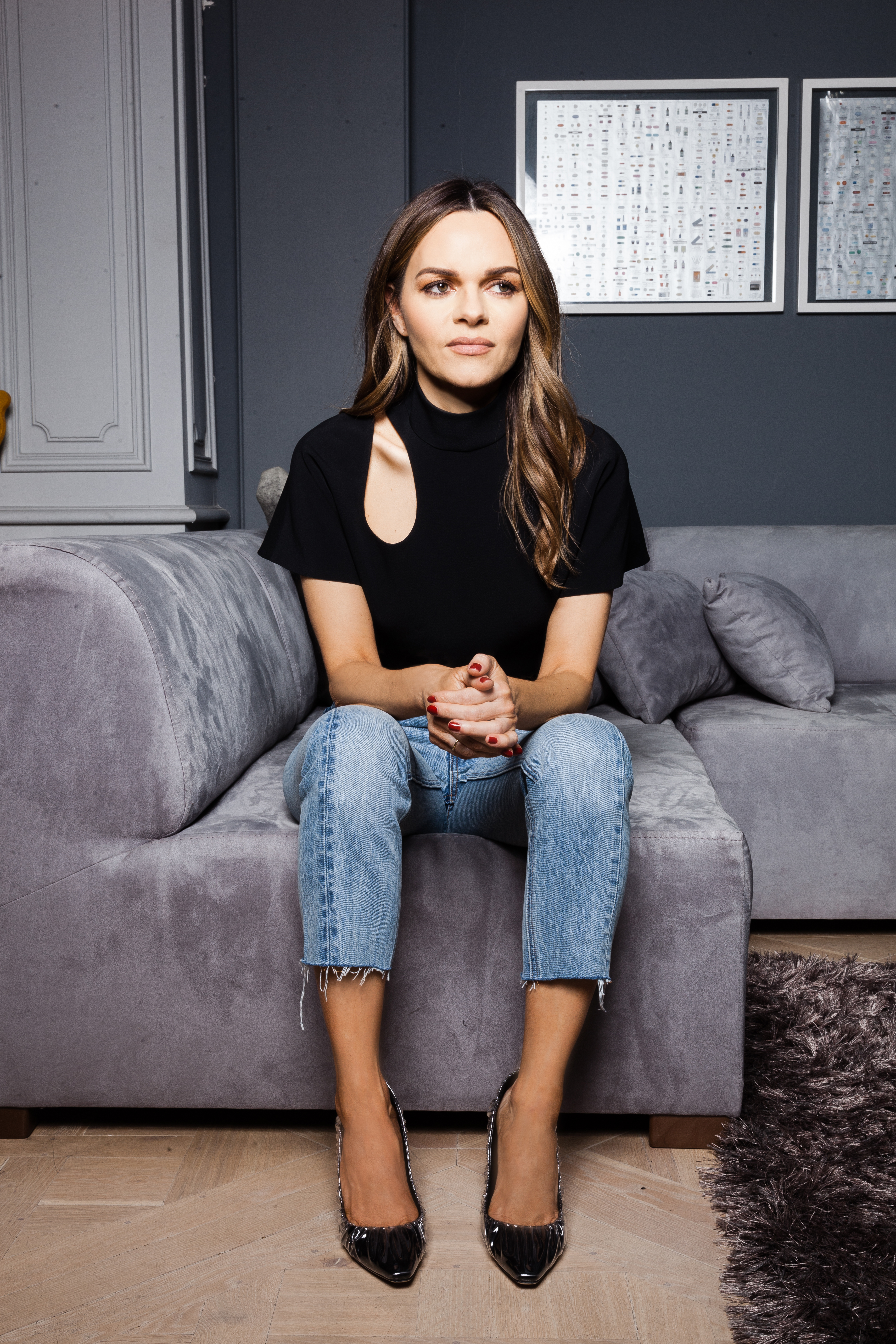 What's your top piece of beauty advice?
Invest in a great cleanser. So many people skip purchasing a good cleanser that is compatible for their skin type which is a big mistake. Many cleansers can strip the skin and ultimately result in breakouts or other skin concerns. I love the Rodial Pink Diamond Cleanser as it is a balm which is soothing on the skin, which turns into a milky toner when mixed with water. It literally melts makeup away, it's amazing.