The Jade x BEAUTY BAY Colour Palette is here, and we're know you're dying to see to see what this icon in the making can do. With 42 matte and shimmer shades, all curated by Jade and inspired by her passion for astrology and spirituality, this is the palette your 2021/22 looks have been waiting for.
To help you get to know the palette, shades, and the colour ways, @neutraltiger has created a glam look that will be your go-to inspo for all boujiest looks.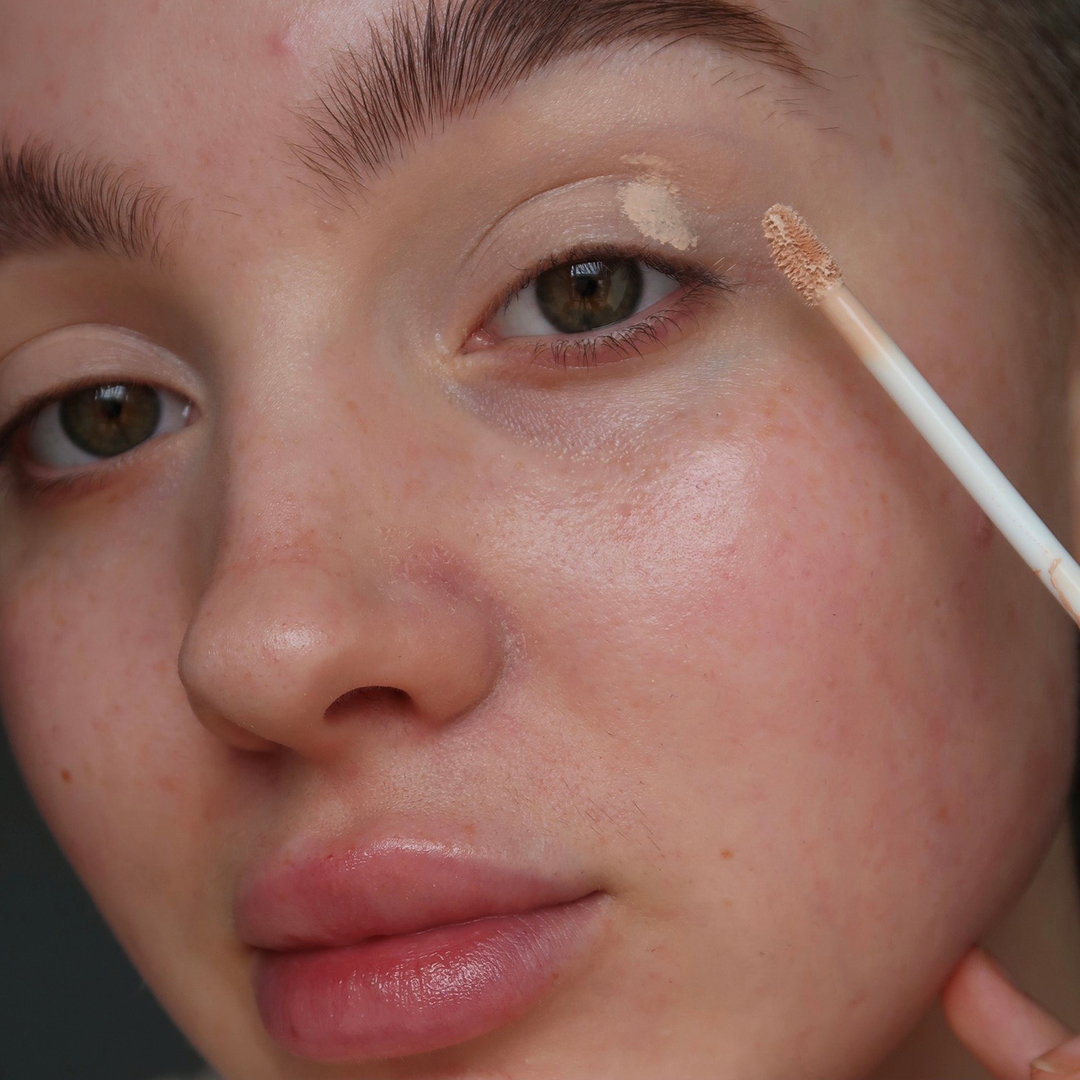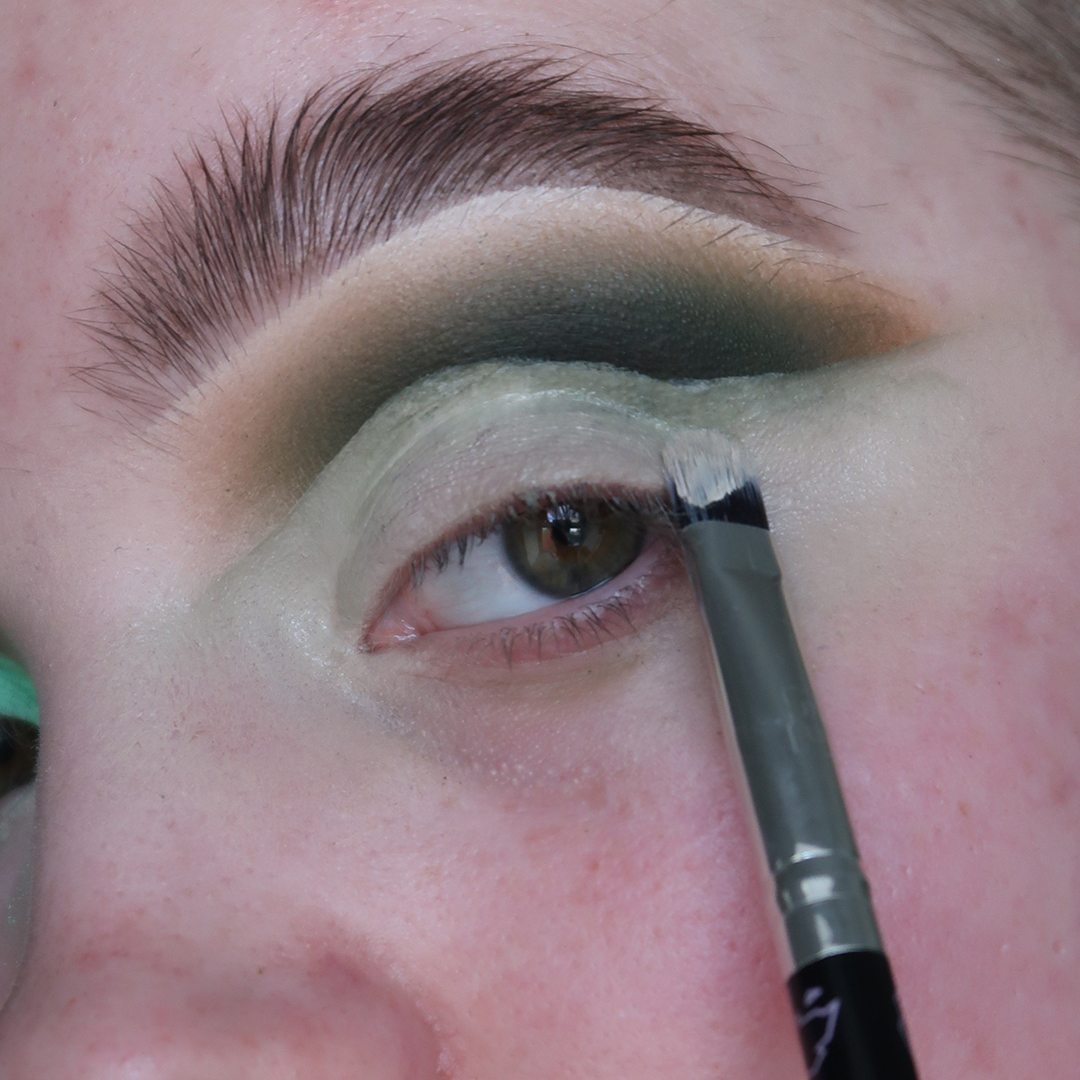 Next, cut the crease using By BEAUTY BAY's Eye Base. If needed, use makeup remover to wipe away any excess shadow from the lid before cutting the crease for the cleanest finish.
To achieve the cut crease, take the Eye Base on a small flat brush and slowly carve out the shape of the eyelid. Use an upwards direction towards the outer corner of the eye for a lifted effect.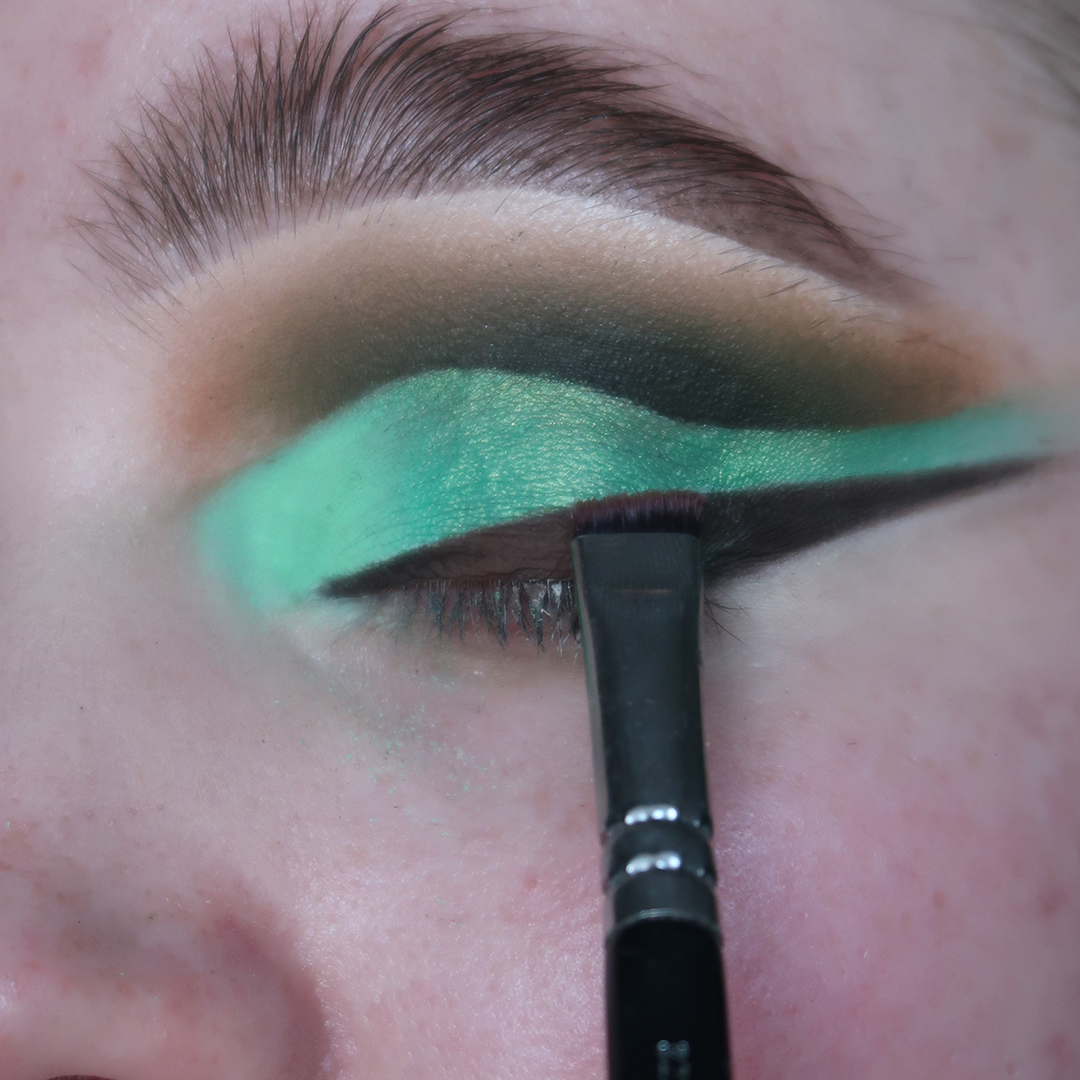 With an angled liner brush, apply Capricorn to the lash line to create a winged liner. Start in the centre of the eye to establish how thick the liner should be, then fill in the inner part of the eye and create the wing on the outer, following the direction the cut crease goes in.
Tip: For more precision, try mapping out the eyeliner first using By BEAUTY BAY Eye Base, setting that in place with the eyeshadow.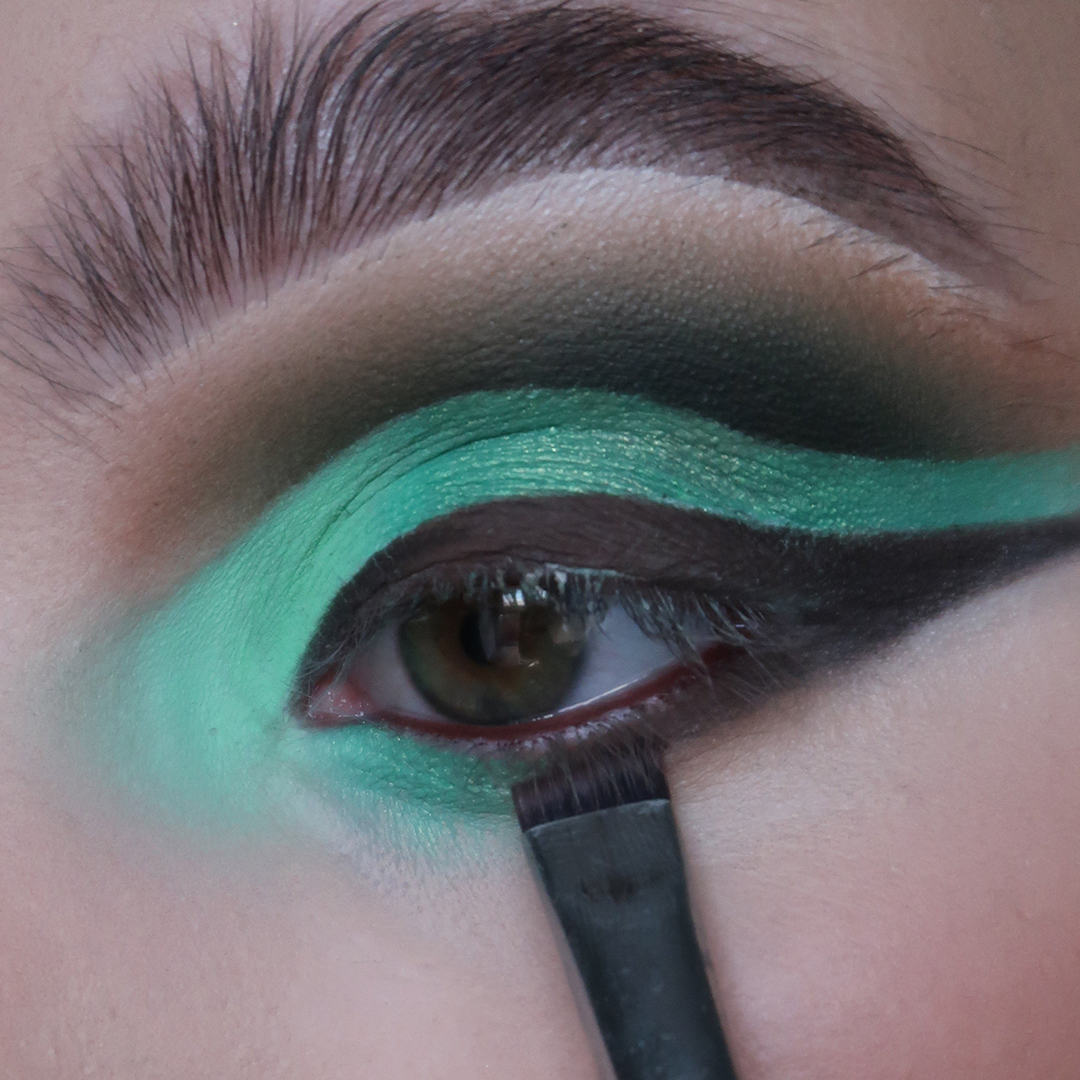 For the lower lash line, apply Capricorn to the outer half and shade Jaded to the inner. Top the eye look off by adding By BEAUTY BAY Crayon Eyeliner in Coffee to the waterline.