When it comes to makeup, singer Justine Skye knows what she's talking about – after all, she spends a fair share of her time getting glam at the hands of some of the world's biggest MUAs. So it only makes sense that she's teamed up with big industry names like Joyce Bonelli, Jake Warden, and Dani Perkins to release a beauty platform, MetixClass – a series of digital makeup masterclasses you can access anywhere.
So, you just launched your new beauty platform Metixclass on BEAUTY BAY! Tell us, what exactly is MetixClass?
"Metix finally takes IRL beauty masterclasses online! Physical masterclasses usually cost £500-£1500 so Metix brings it to you for a fraction of the cost at £15.99. You can watch online, anywhere, anytime and learn from the best in beauty. It's perfect for any beauty lover – whether you are just starting out or you are a pro wanting to improve your skill by learning from the best."
What inspired you to create Metix?
"My friends and I are constantly asked what techniques and products we use, so I wanted to launch a platform that allowed people to finally access information that has previously only been available for the select few. I wanted to give everyone access to the lessons that they could never get hold of before and allow people to learn the techniques from the world's leading beauty figures! Metix allows you to have a front row seat to Hollywood's best kept beauty secrets."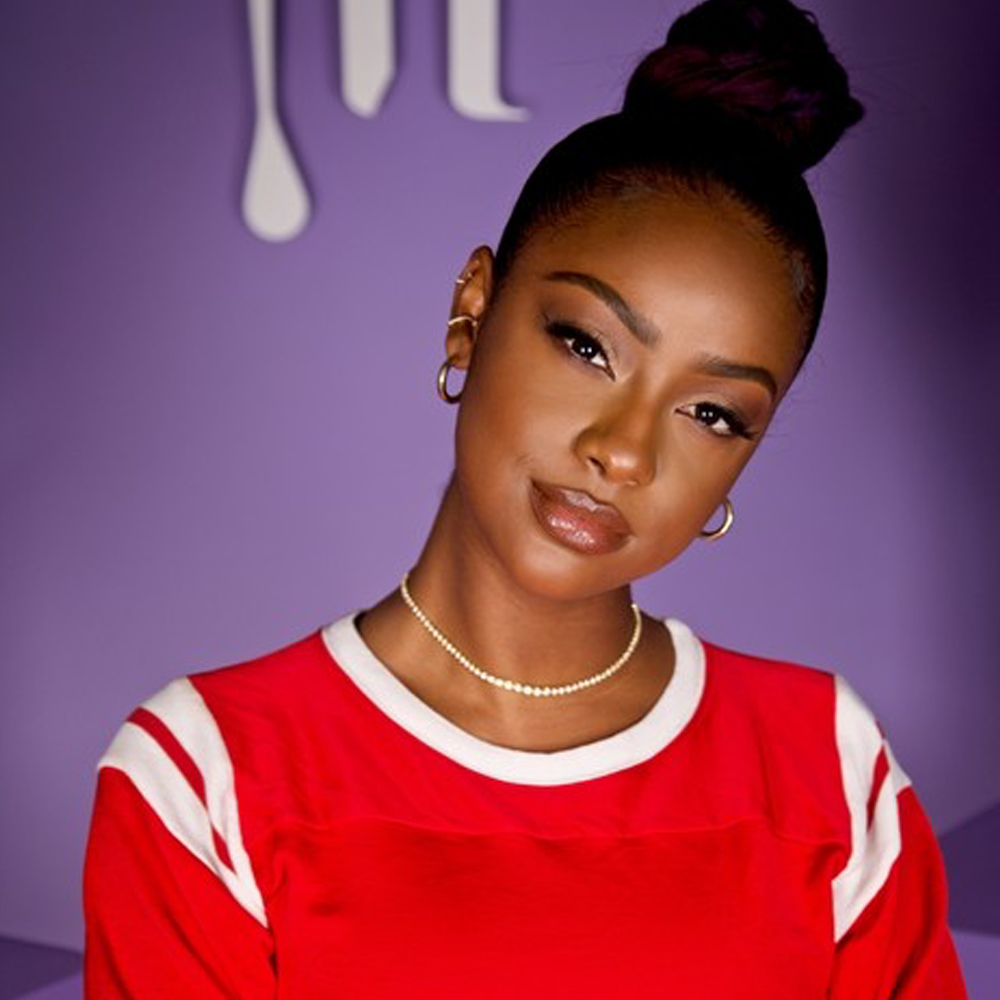 Why is beauty education important to you?
"Beauty education is so important because makeup is all about learning, experimenting, and expressing yourself. There's been a big focus on celeb-led beauty brands but no one teaches you how to do your makeup directly from the icons – I've been lucky enough to learn from all the amazing MUAs I work with and wanted to allow everyone to have the same access to secret celeb tips and tricks."
What do you feel was missing in the beauty industry?
"I think there's been a big focus on YouTube tutorials but nothing from industry titans who have had amazing experiences and careers in the beauty industry. It's time we learned from them and brought the masterclass experience online, so with Metix we are finally lifting the curtain and allowing everyone to access celebrity beauty."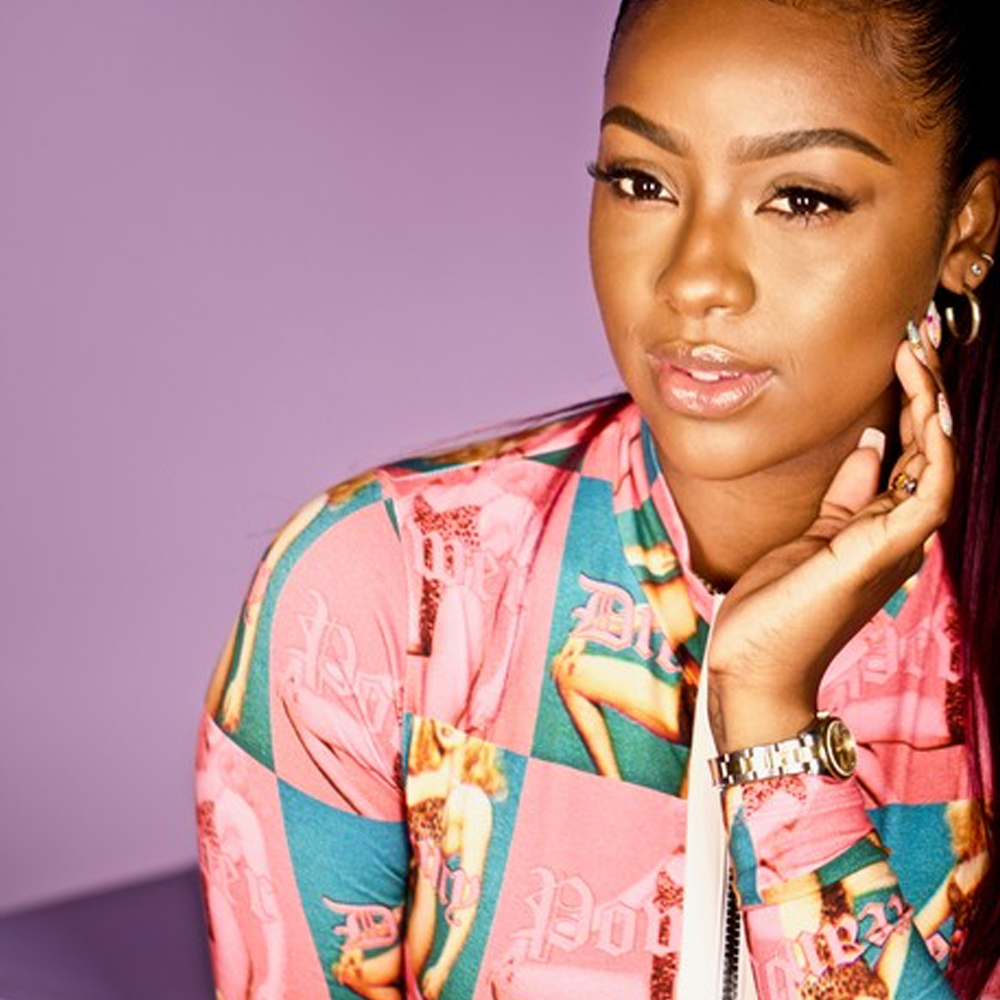 Why was it important for you to make celebrity beauty information affordable and accessible?
"Because I know as you get older you start to experiment with makeup on your own. I'm always in glam with professional artists and I wanted everyone to get the same chance to learn from industry titans without having to travel to IRL masterclasses and spend a fortune. The classes consist of 110 minutes of content cut into smaller bite sized episodes, and you can also go back, re-watch, and perfect your techniques over time. Plus, they're suitable for all ages and abilities – whether you are starting out using makeup or you're a makeup artist!"
When you first started experimenting with makeup did it come to you naturally or was there a learning curve?
"I feel like I'm still on a learning curve somedays and so thankful that I work with a wonderful glam team. Some things are natural to me now but it's only because I have a glam team to teach me proper techniques."
How would you describe your approach to makeup?
"My approach to makeup is to keep it very natural – I don't spend a lot of time putting on a lot of product. I focus on my brows mainly as they really open the face and usually just top off the look with a great lip gloss."
What's the most recent beauty trend you've adopted?
"The most recent beauty trend I've been the most consistent with is masking and facials. I love pampering my skin. I'm excited to see this trending because I'm all about skincare."
What's the most important step in your glam routine?
"I always line my own lips during glam. I like my technique better so once they're lined the makeup artist will then add lipstick finish."
What three top tips would you give to a beauty beginner?
"My three top tips to a beauty beginner would be to don't be afraid to try new things, know what works for you, and have fun in the process!"