We know how it goes. This was definitely going to be the year that you started your Christmas shopping super early in May, but then that holiday happened, and that festival, and all of a sudden December had come round again without you purchasing so much as a Christmas card.
If you've found yourself in a last minute panic once more, then never fear – we've got a few tips so you can still give fabulous presents, despite the time constraints.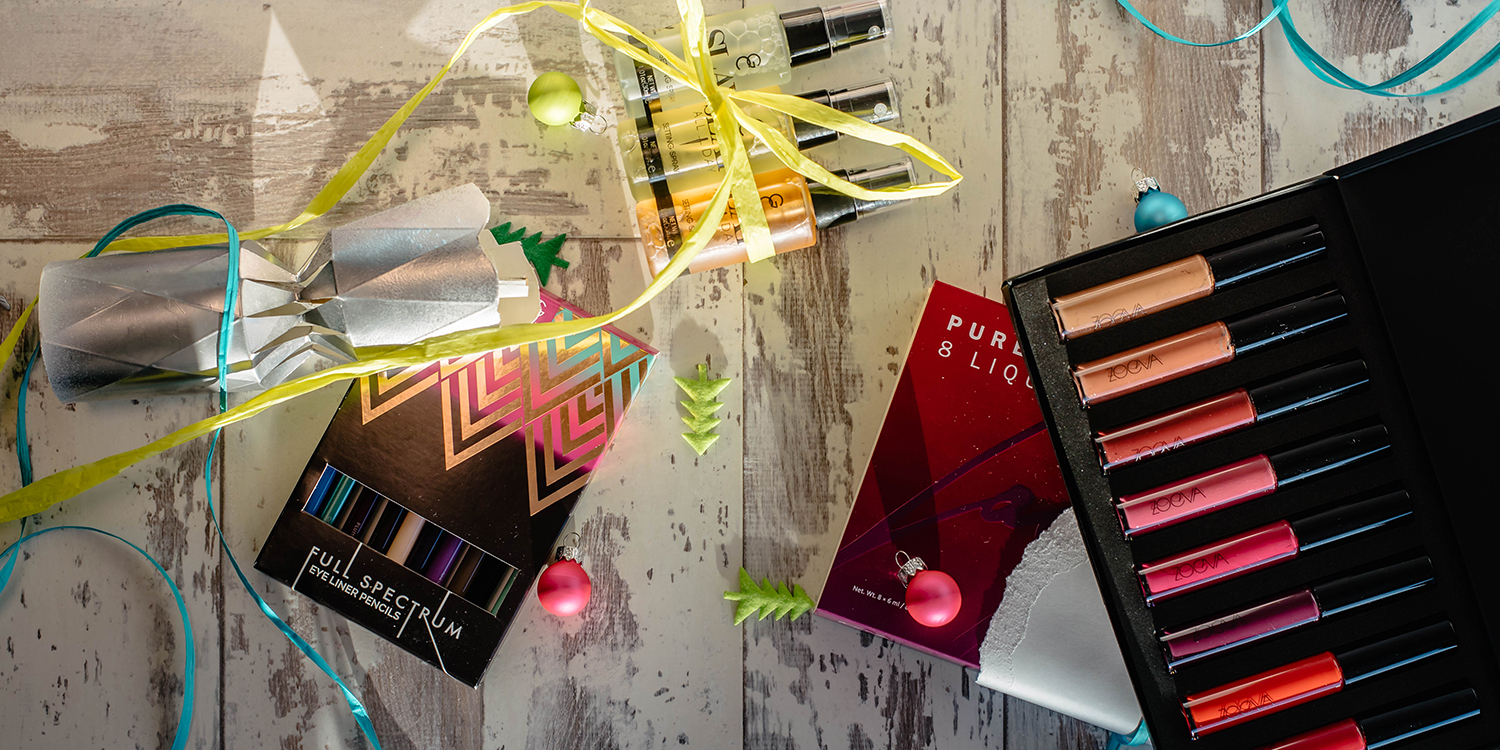 If you've got a number of girlfriends with similar beauty tastes, who won't necessarily see each other often, then this tip is for you! Instead of attempting to choose, find and purchase completely different gifts for each recipient (yes, the sentiment is lovely, but you just don't have time, remember!), choose a different approach.
Look for gift sets which contain multiples of a product in different scents or colours, i.e. a set of lipglosses, or a multi-pack of nail polishes. Pick a couple of different ones, and then split up the sets and create new gifts by giving certain shades to certain recipients!
Package up in a cute gift box tied up with a pretty ribbon for a personalised, and simple present that ticks off several names on your list in one fell swoop!
Gerard Cosmetics Garden Party Setting Spray Set
Lip Colour Sets
Makeup Geek Full Spectrum Eyeliner Set
Left it so late that you've no time to wait for the postman? Give a gift they are certain to love – the Beauty Bay Gift Card. Load it with cash and either email it directly to them, or get a printable version to give them in person. Want to add more of a personal touch? Why not create a gift list with our Wish List feature: add the products you think they'd like to buy with their Gift Card, and give them a link to it along with the card.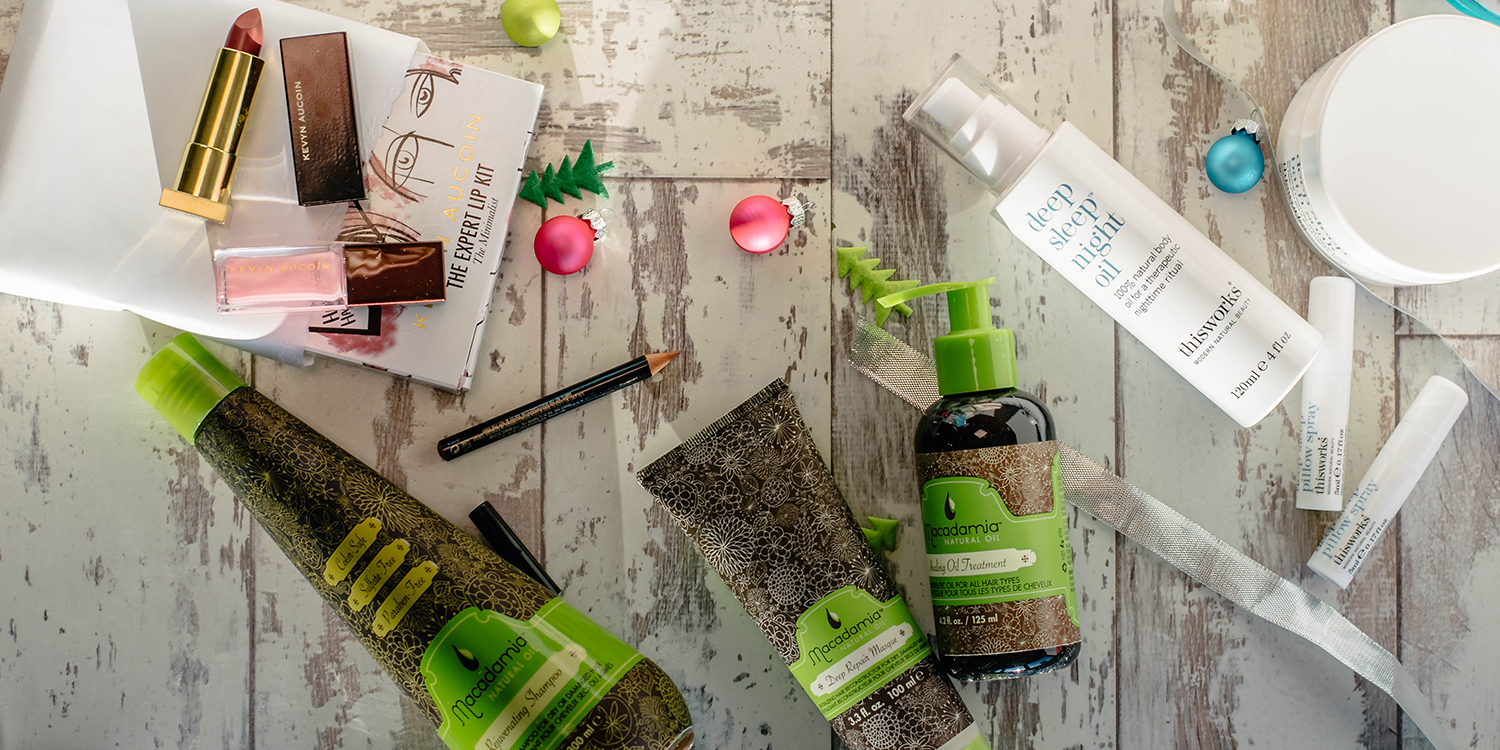 We've all got that one tricky person on our list – they either have everything, or they're so fussy you just wouldn't know where to start choosing them a gift. Well, we've got you covered, again! These gifts are sure to suit all – after all, who wouldn't appreciate good hair, deep sleep and the perfect nude lip? And these brands are the best of the best, tried and loved by industry professionals.
This Works Bedtime Bliss Collection
Kevyn Aucoin Sets
Macadamia Natural Oil Sets
If you're living the last-minute life, you need to know your last posting dates. This is when you should be getting those orders in by!