Get glammed up with our exclusive makeup kits. Packed with bestselling dazzling hues, these products will help you create a range of striking looks.
Prepare to dazzle with these bold, vibrant and sparkling hues. Shimmering eyes team with a metallic matte lip for a modern look that shines both day and night. Use the products alone to enhance your existing favourites, or follow the steps to recreate our Molten Metals look.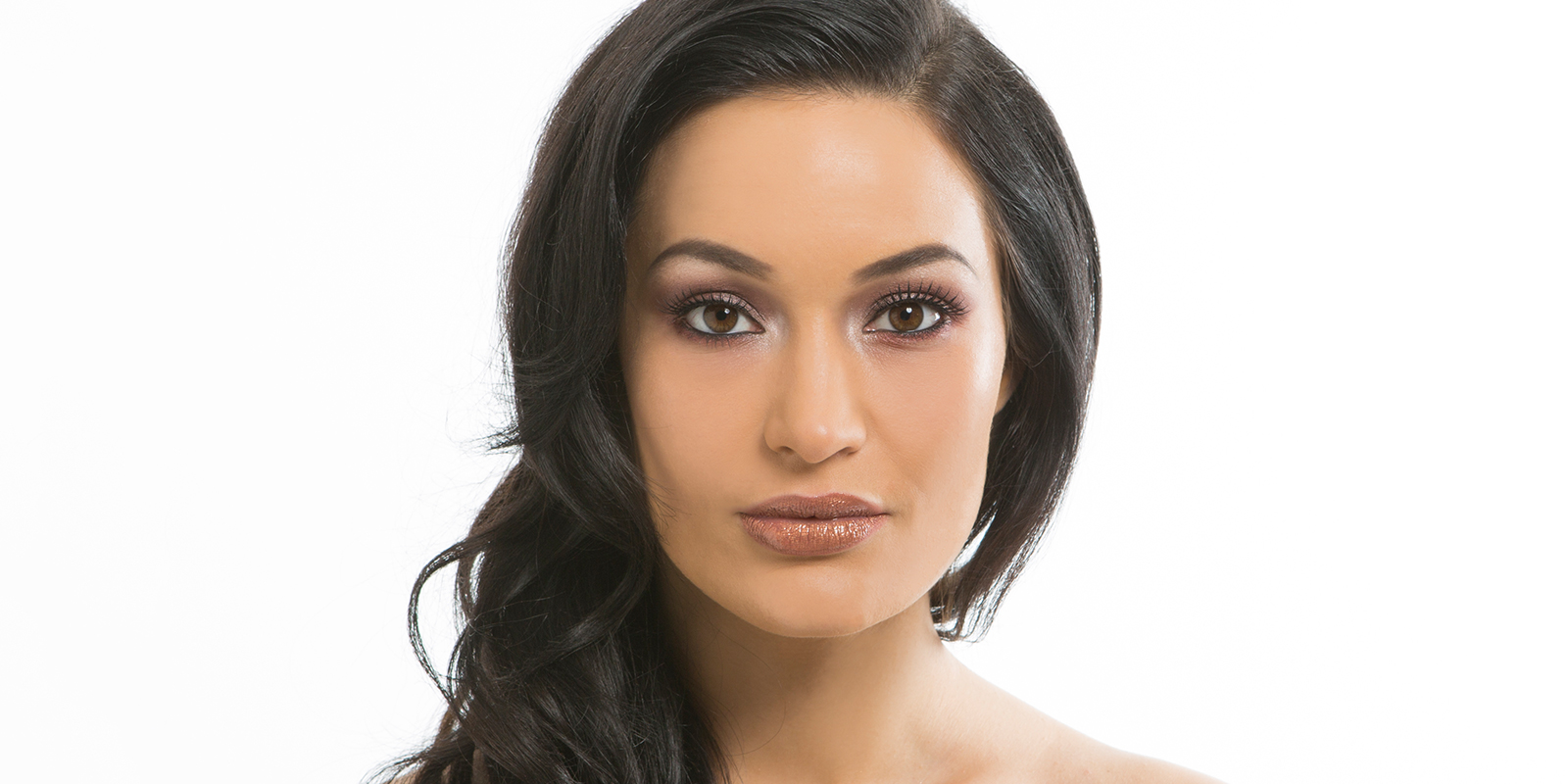 1. Begin by applying your base makeup as usual.
2. Prep the eye with an eyeshadow base.
3. Use a fluffy shadow brush to blend Showtime through the crease.
4. Buff upwards to create a softly winged effect.
5. Use a flat brush to press Mesmerized over the lid.
6. Highlight brow bones and the inner corners of the eye.
7. Line lashes with a black eyeliner.
8. Complete the look with your favourite false lashes.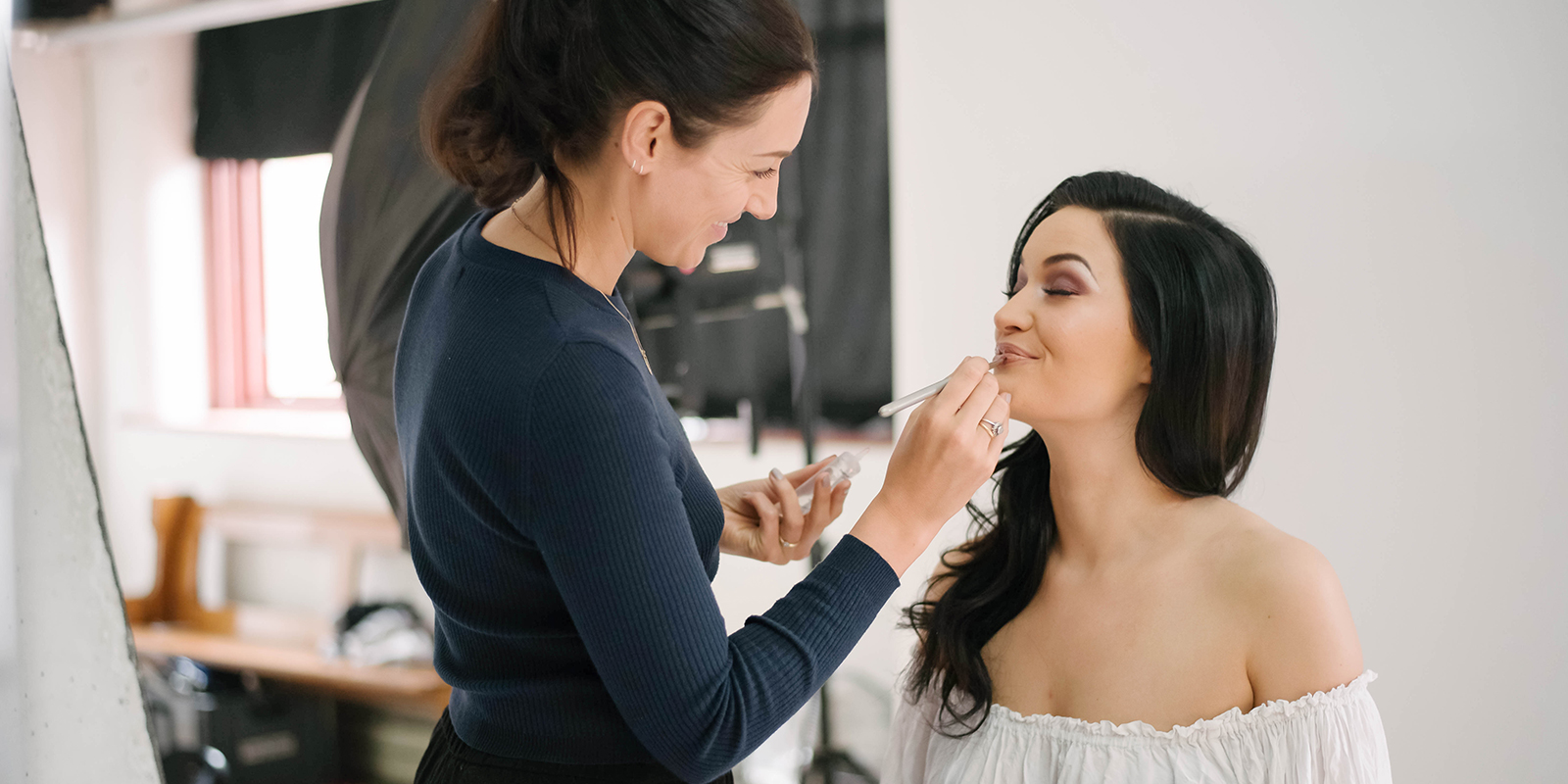 "Metallic eyes are so on-trend this season, and this is the perfect combination of high-shine offerings. Because both the lip and eye products have a golden sheen, they complement each other beautifully."
A style that never dates, the Classic Smokey adds drama and glamour to any look. We teamed essential shades black and taupe with gleaming emerald and forest green to create a show-stopping look that's perfect after dark. Follow the steps below to create the look at home.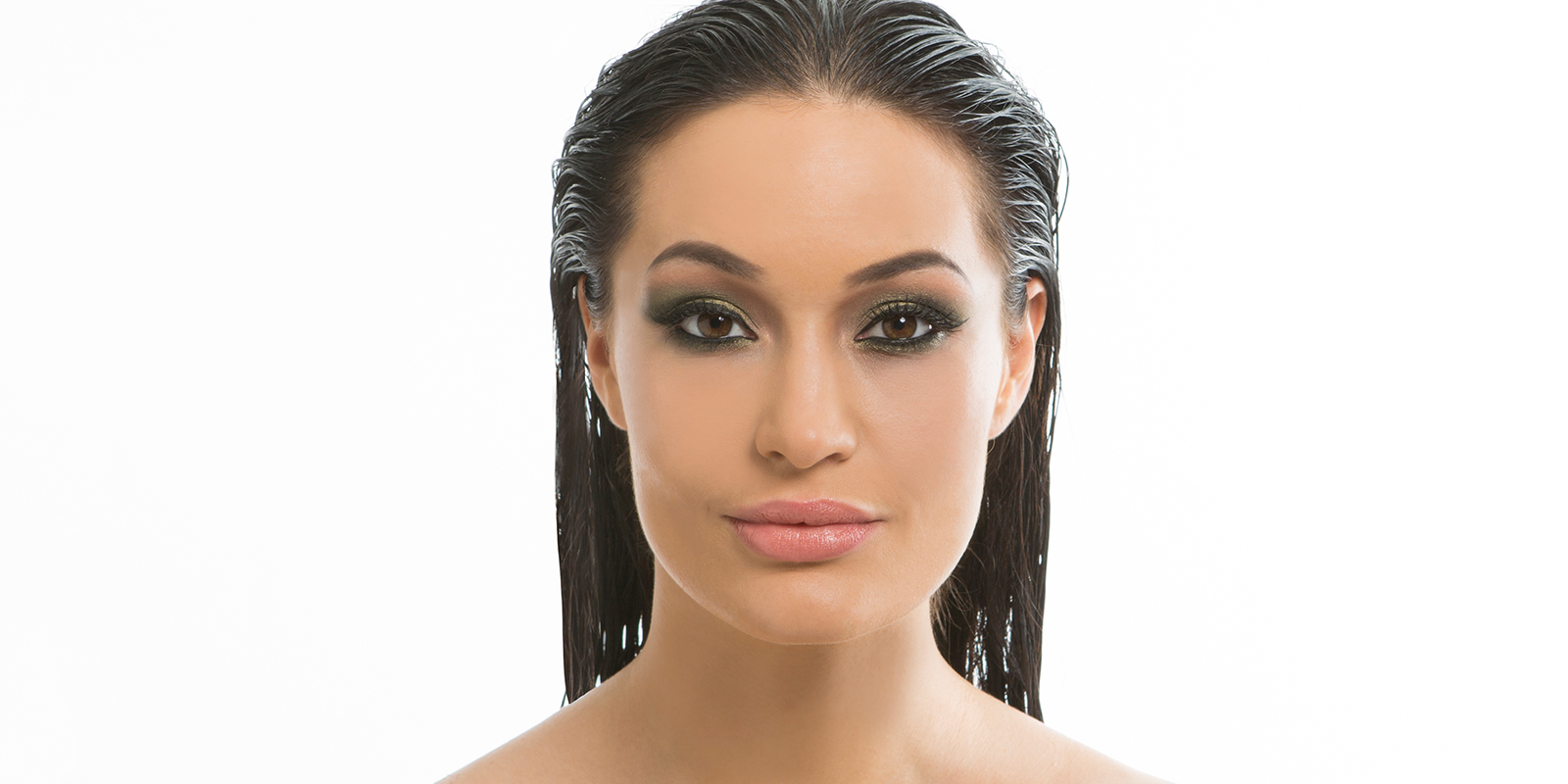 1. Begin by applying your eyeshadow base.
2. Apply Moondust at the inner corners of eyelids.
3. With a fluffy crease brush, blend Jester through the crease and up and out of the outer corners for a winged effect.
4. Blend Corrupt into the socket to add depth.
5. Apply black eyeliner to define the lash lines.
6. Finish eyes with your favourite mascara and false lashes.
7. Apply base makeup as normal.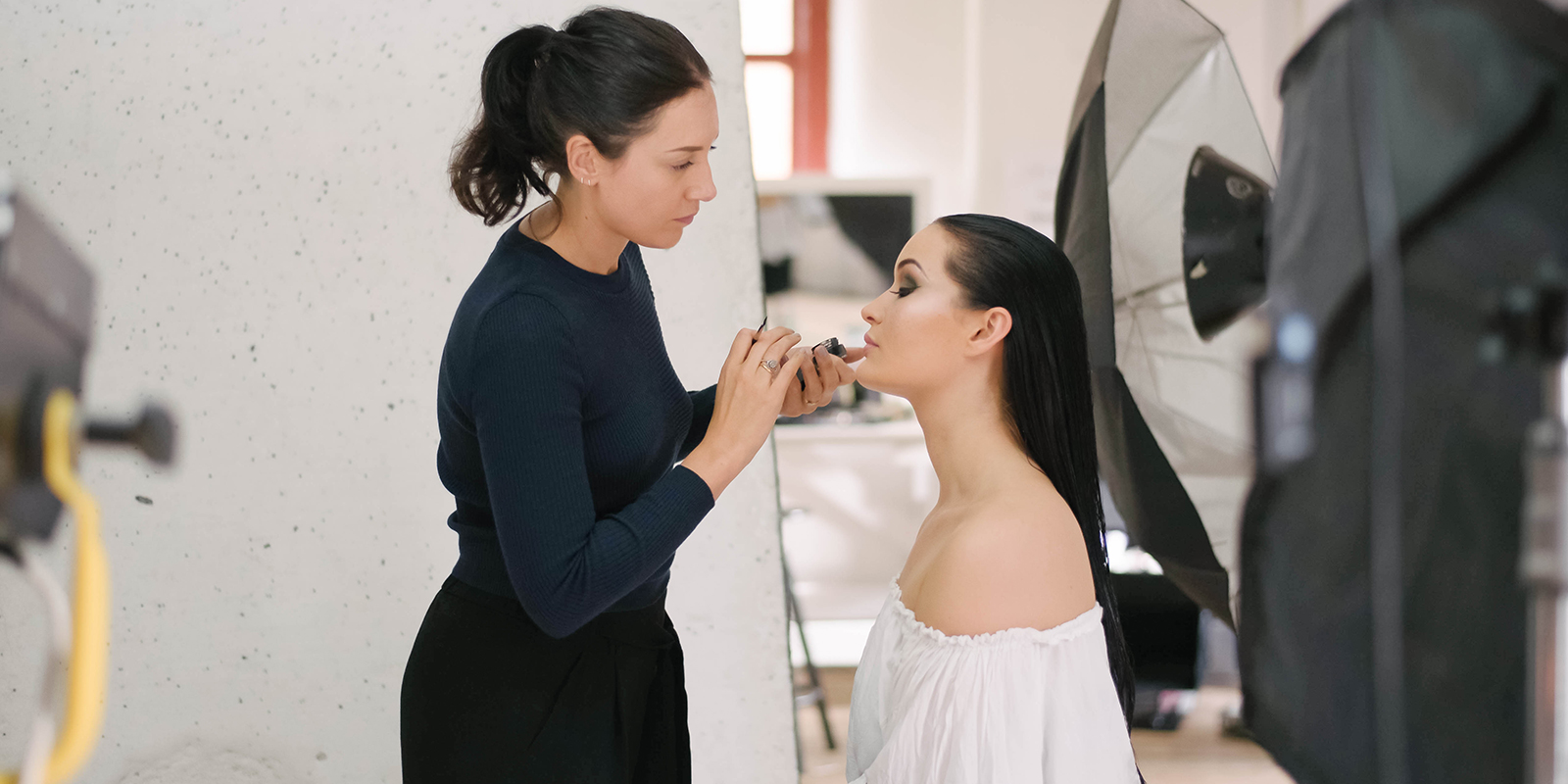 "Everyone loves a smokey eye – it really is the failsafe classic look when you want to dial up the drama, and I love that this one has a hint of green for a modern twist. Don't be scared of going smokey – the key is to start light, build it up gradually, and blend blend blend!"