The brand behind some of the best selling eyeshadows on the market, Makeup Geek is the cosmetics range by makeup expert Marlena. Created from her knowledge and passion for beauty, the range is packed with incredibly pigmented shades in the silkiest, most blendable formulas. Read on to find out more about Makeup Geek and Marlena herself.
The bestselling Makeup Geek range is packed with must-haves, most notably its extensive selection of eyeshadow hues in matte, silk, shimmer, glitter and duochrome finishes. From eyeliner pencils to blushers and makeup brushes, you'll find all the colour cosmetics you could want. Designed to inspire your inner makeup artist, the range is based on individual pans, which allow you to create your own unique, customised makeup palettes – just pop them into Makeup Geek's Travel Vault Palette and go.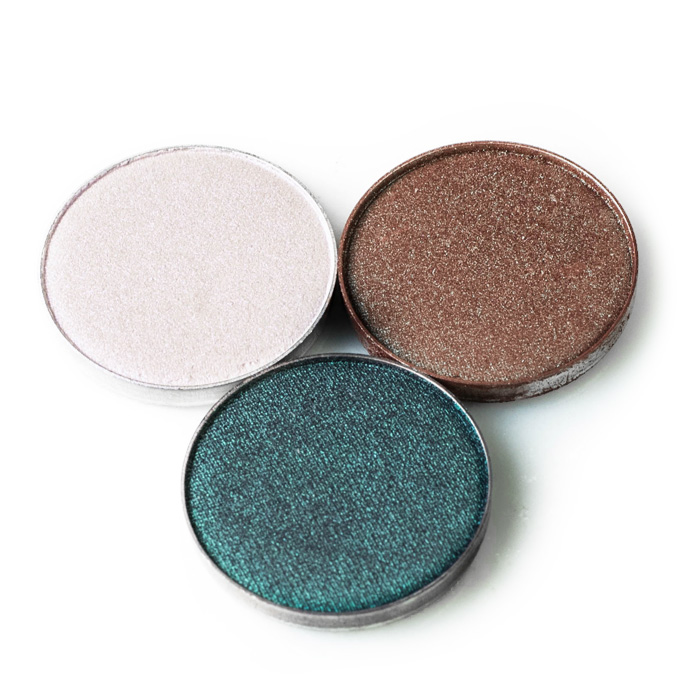 The Duochrome eyeshadow pans offer incredibly smooth formulas, gliding effortlessly over the skin. With an intense colour pay-off, the pressed powder pigments offer unique duochrome finishes for a flawless eye makeup look. We're obessed with Secret Garden, an emerald green with a deep espresso base and flashes of teal.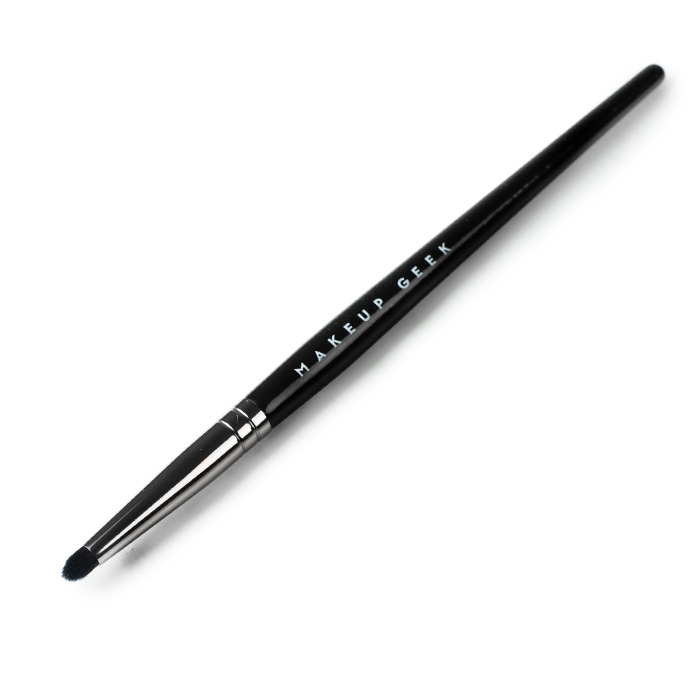 An essential tool for sweeping shadows at the lash line and crease, and applying eyeliner; the Pencil Brush has a fine, tapered tip which makes it easy to blend and define. Created with 100% synthetic and cruelty-free bristles, the brush is the perfect size and shape for smudging dark shadows across the upper and lower lash lines for soft definition.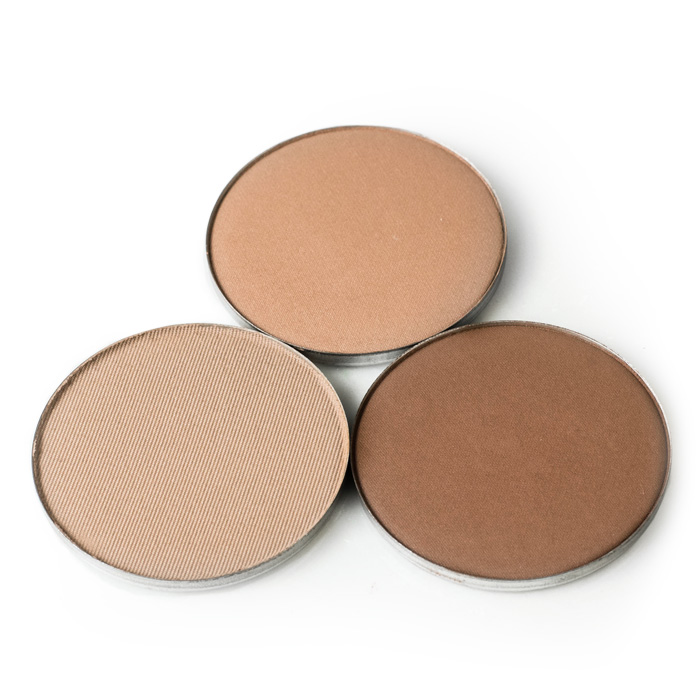 A new addition to the range, the Makeup Geek Contour Pans are the answer to your facial defining prayers. In shades ranging from the softest coffee to the deepest espresso, they allow you to sculpt and define to perfection. With a metal base they slot perfectly into the Travel Vault Palette, allowing you to custom create your own contour kit!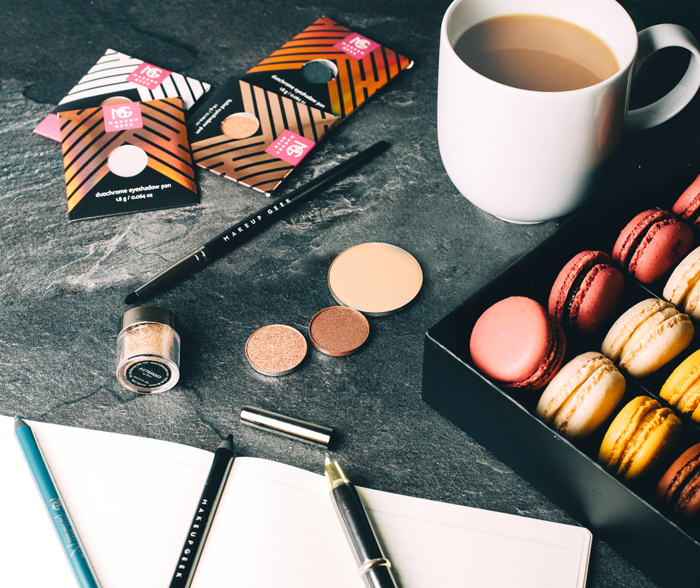 What's your favourite app?
Starbucks mobile app. Ain't nobody got time to stand in line for coffee anymore! Best invention ever—coffee to go. Thank you Starbucks!
How do you switch off?
By snuggling with my dog baby, Lady. She's the softest, sweetest dog ever and loves to cuddle up every night on my lap.
What's your daily workout?
I wish I had time to workout daily, but when I do find time to exercise, I love to go bike riding with my husband.
Most used emoji?
Probably the side eye face….because in real life I would want to give serious side eye, but it's less offensive via an emoji. LOL
How do you treat yourself?
I get massages and facials, although, the massages are almost necessary at this point in my life. I travel a lot!
Favourite Makeup Geek eyeshadow shade?
Definitely Grandstand! It's the most beautiful and wearable shade ever…I'm on my 4th pan now.
Take inspiration from our very own BB'ers who shared their gorgeous Makeup Geek looks on Instagram. From gilded halos to jewel toned smokes, there's no limits to how you can wear your shadow collection!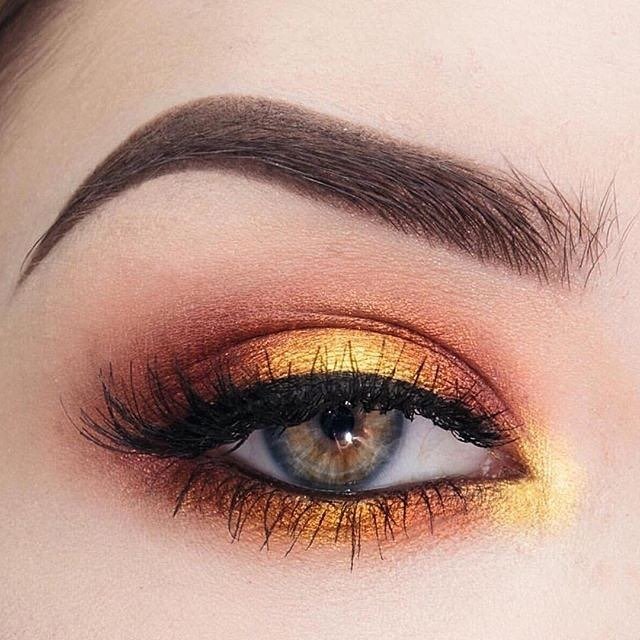 Try this flawless cobalt look by @kaitlyn_nguy 💙
A soft smoke and pop of colour are seamlessly brought together with an epic wing.
She used Makeup Geek Eyeshadow Pans in:
And Makeup Geek Sparkler in: