After its cancellation last year, the Met Gala is finally back and better than ever- and we have a whole year to make up for. Unless you're living under a rock, you will have landed on Met Gala-tok and seen the highlights on Insta, and of course the iconic looks that go along with it. Now it's time to recreate your own. Our creator of the month @jaro_london has taken inspo from the likes of Kim K and Darren Criss, and is here to show us how it's done.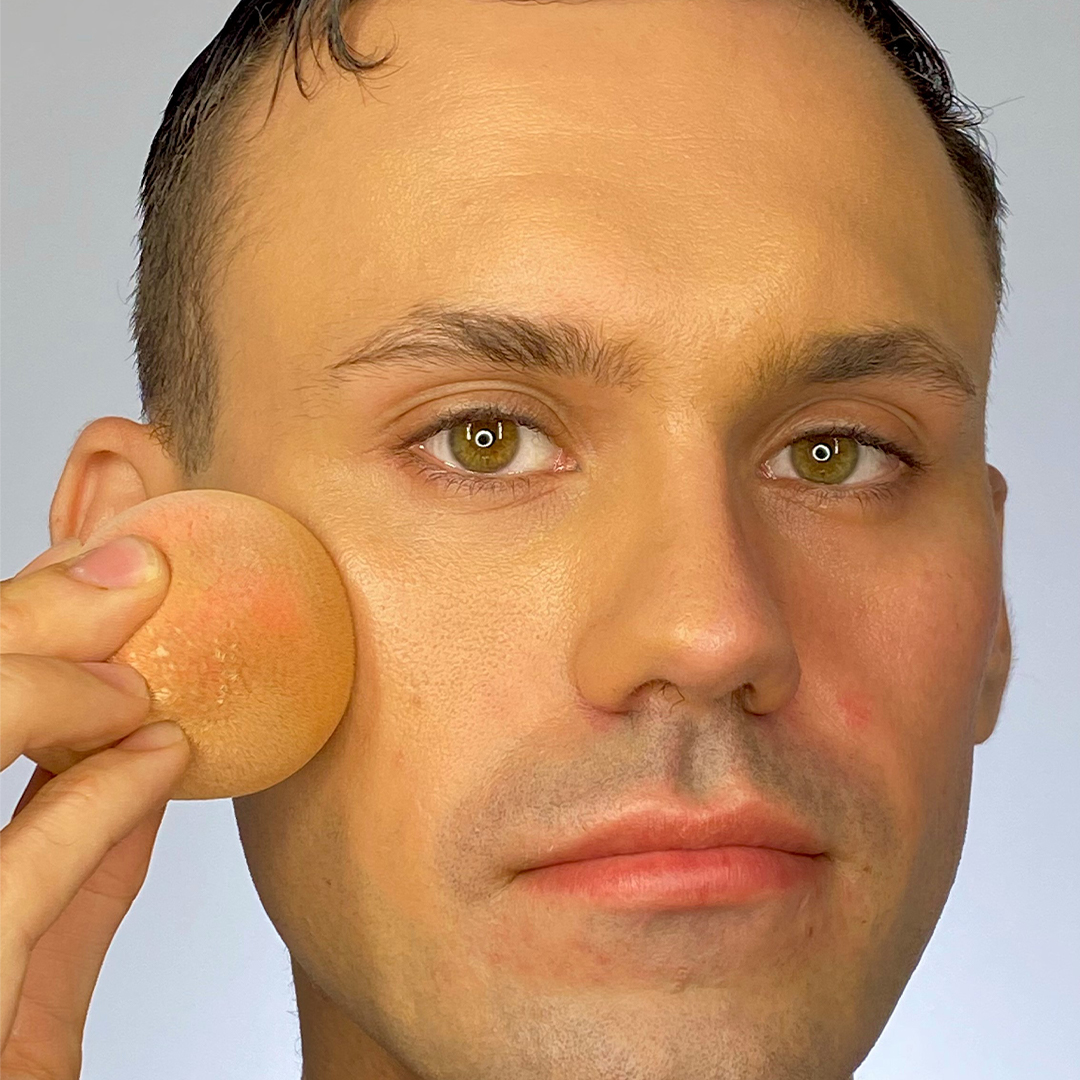 Blend your foundation with a damp beauty sponge or foundation brush.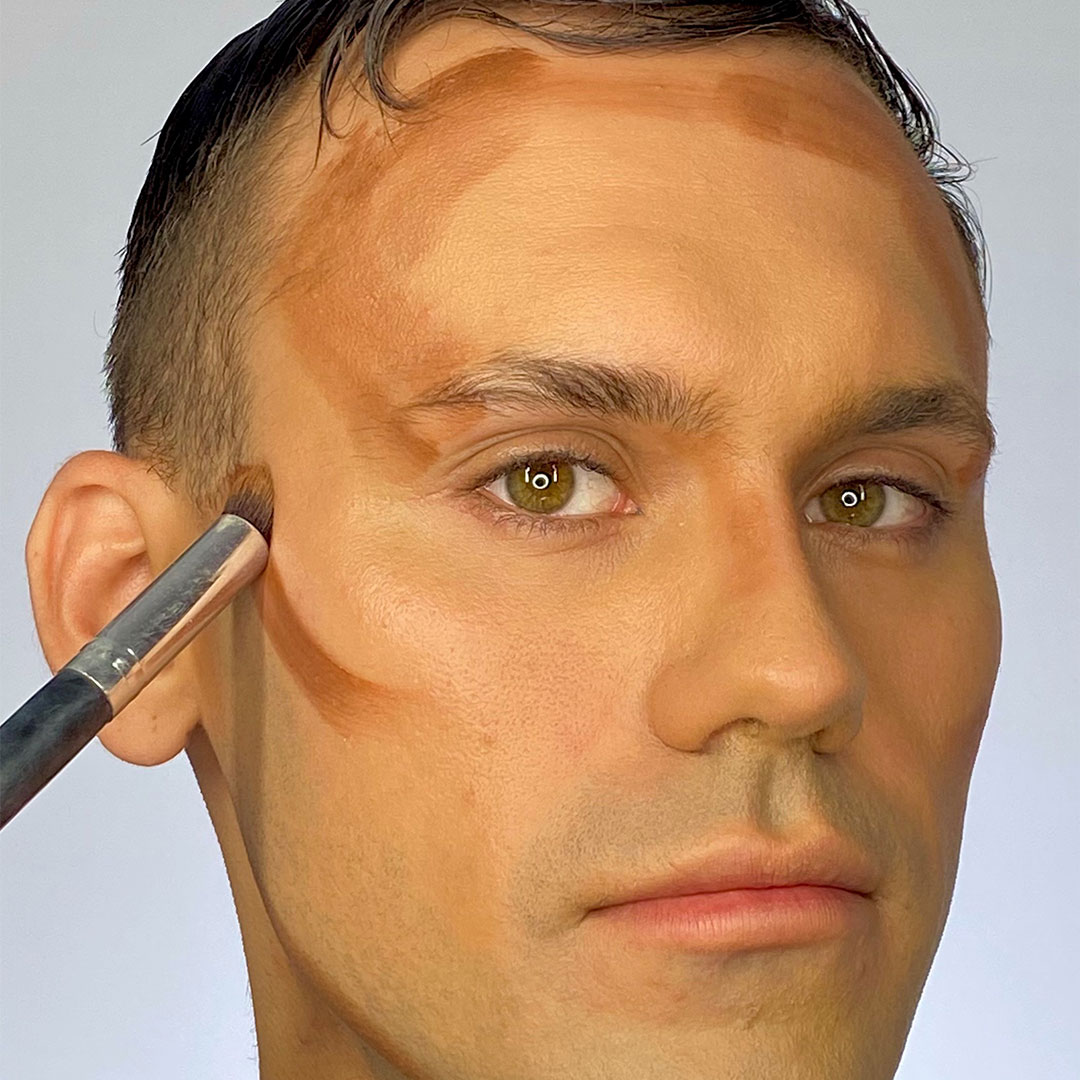 Use cream contour to define your cheeks, jawline, temples and forehead. Blend out with same tools as your foundation.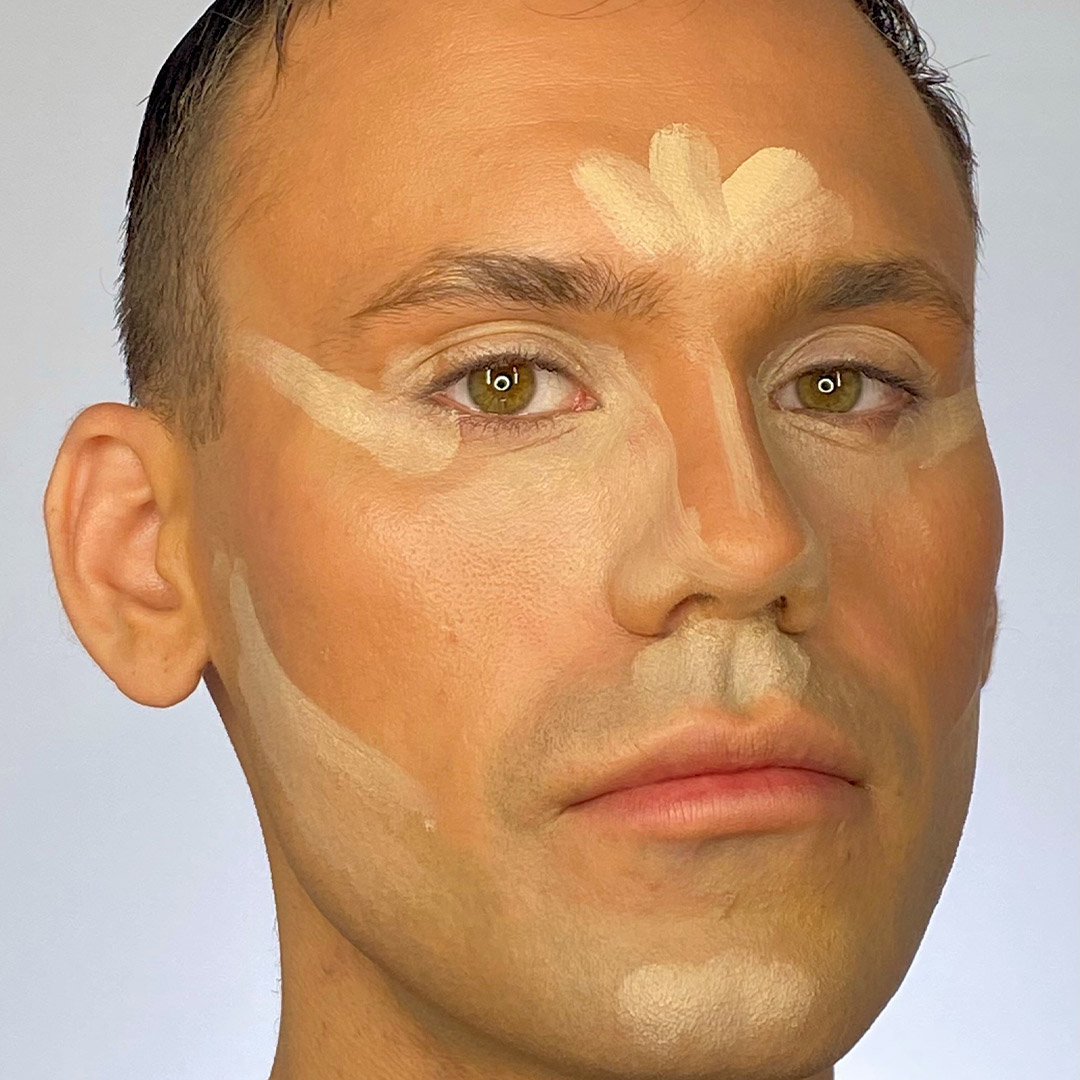 Use a flat brush to apply a light layer of brightening concealer on the highpoints of your face and eyes. Blend with a wet beauty sponge. Set your face with translucent setting powder.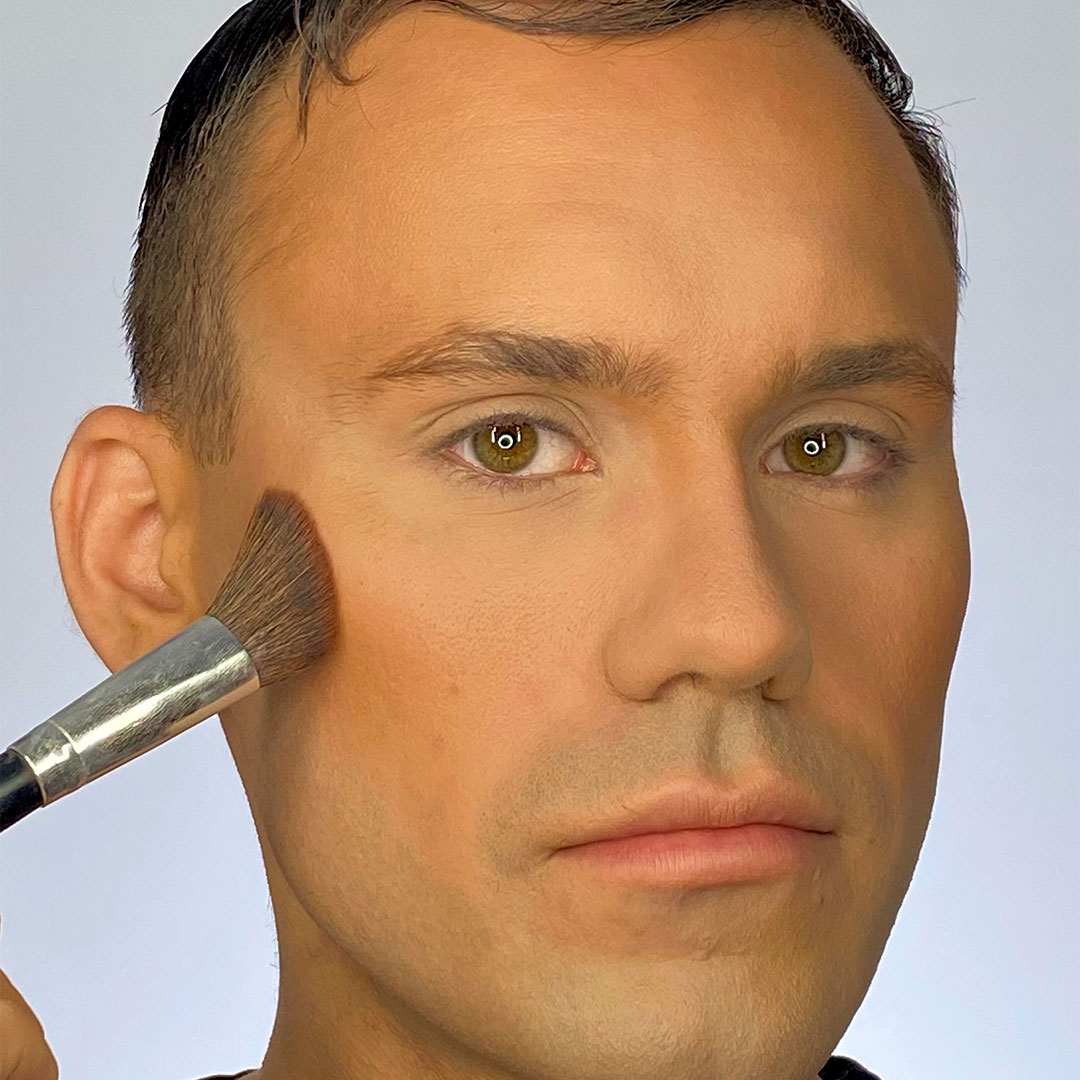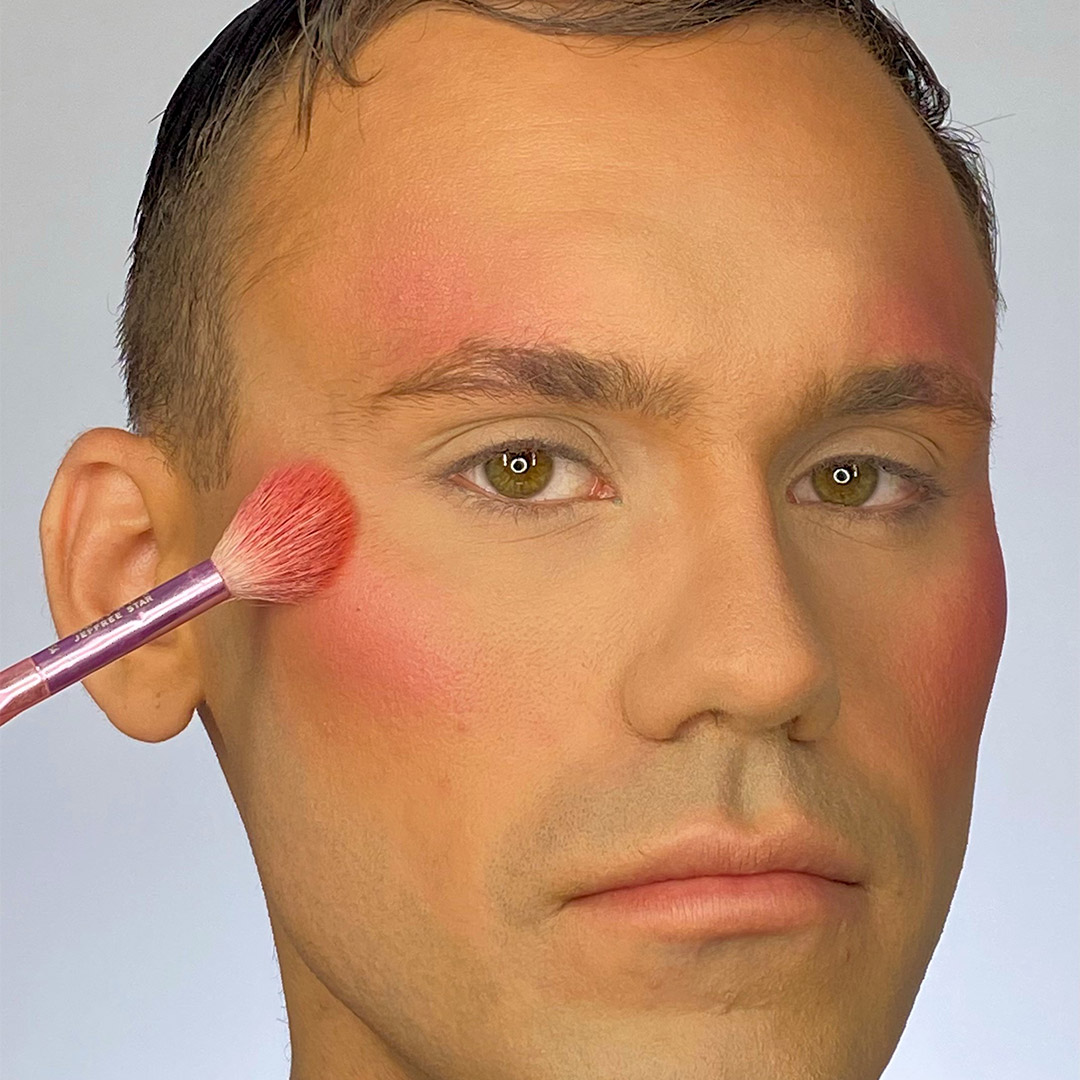 Apply your blush (By BEAUTY BAY Blush in Bloom) on the high points of your cheeks and over the arch of your brows. Use smaller face brushes for more precise placement.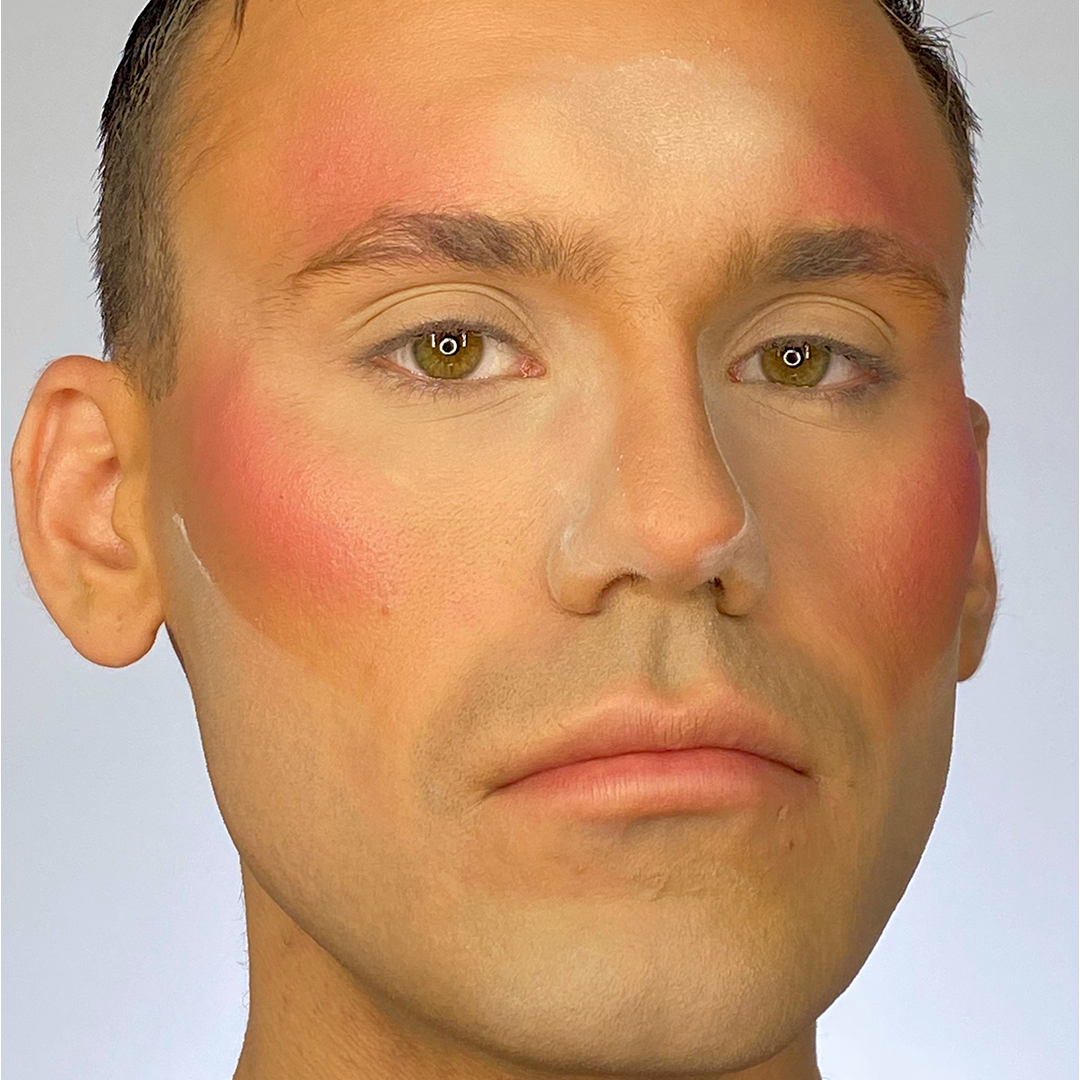 Bake and define thecontours on your nose, under eyes and underneath of your cheeks, using a dry sponge dipped in translucent setting powder. Leave to bake while you do your eyeshadow. This step is not mandatory.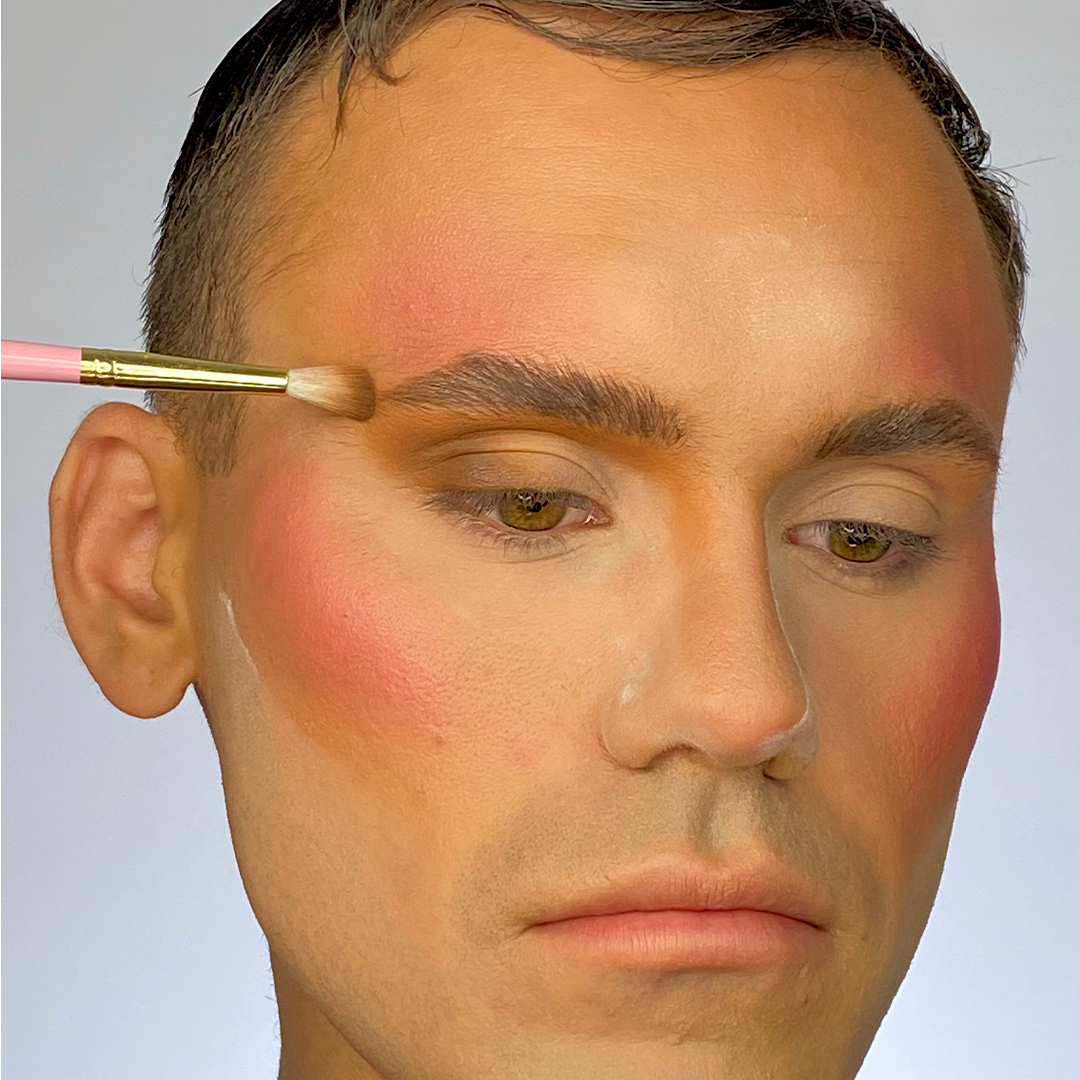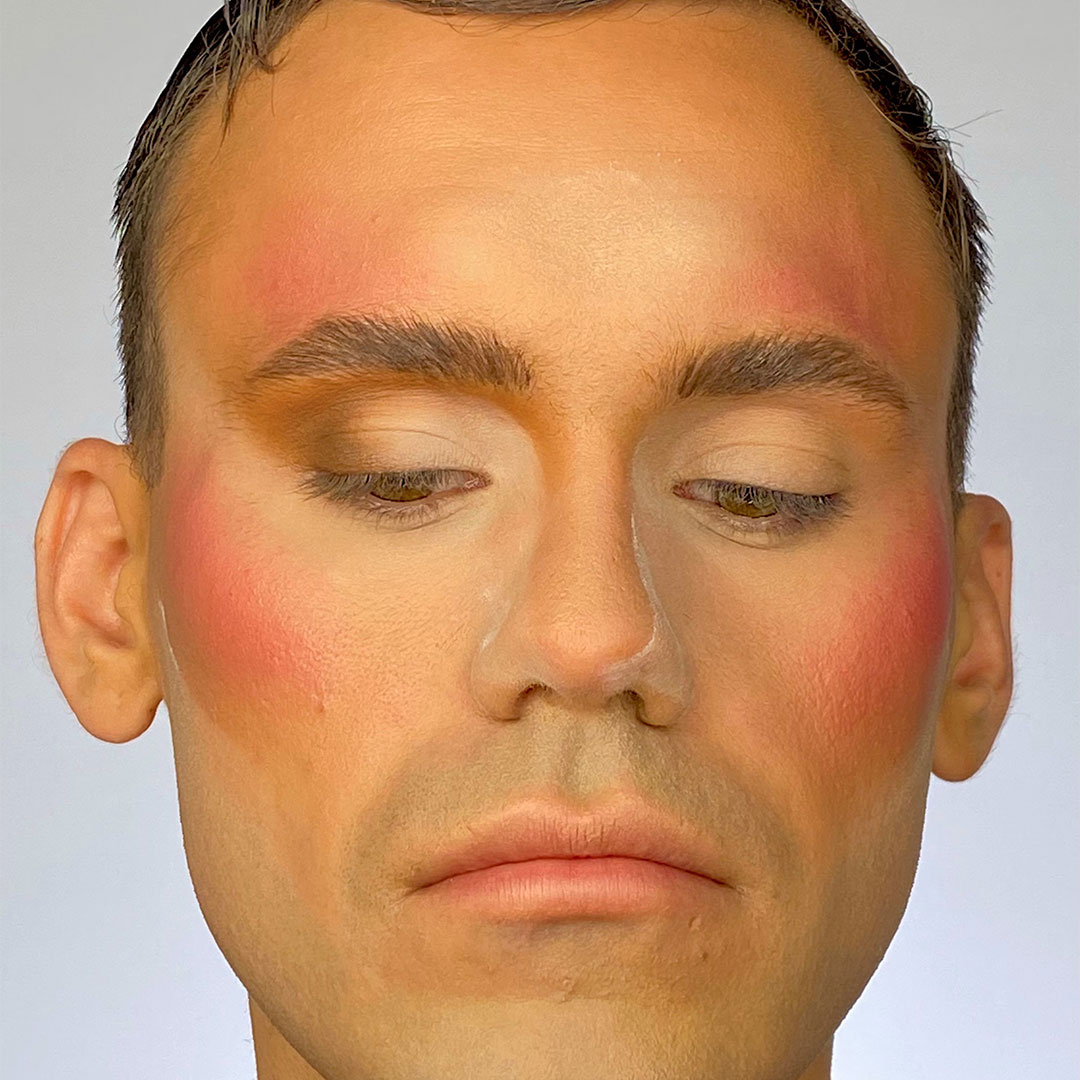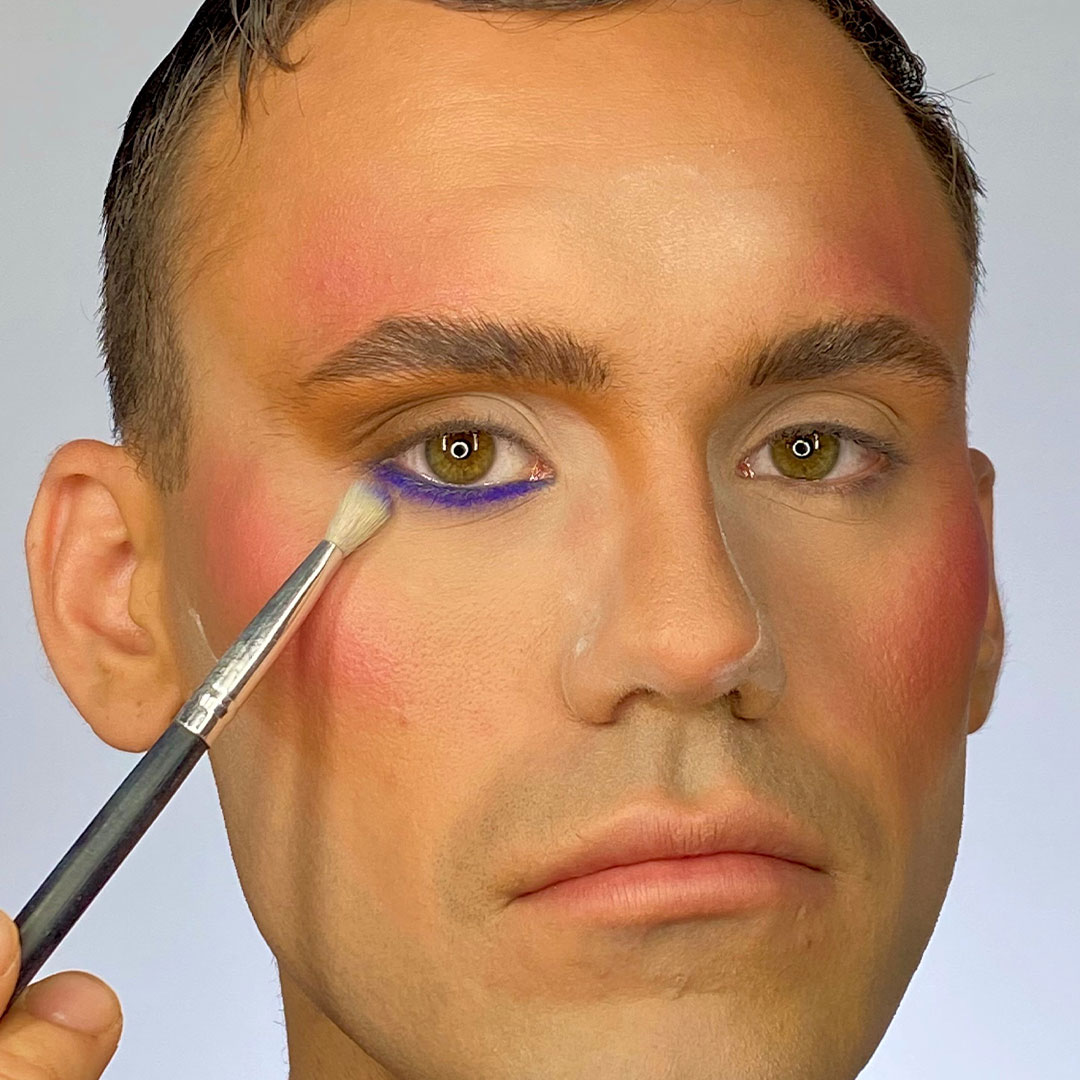 Use a dark blue eye pencil to line your water line and blend it out with the shade Amsterdamn. You can change this step to any colour of your choice.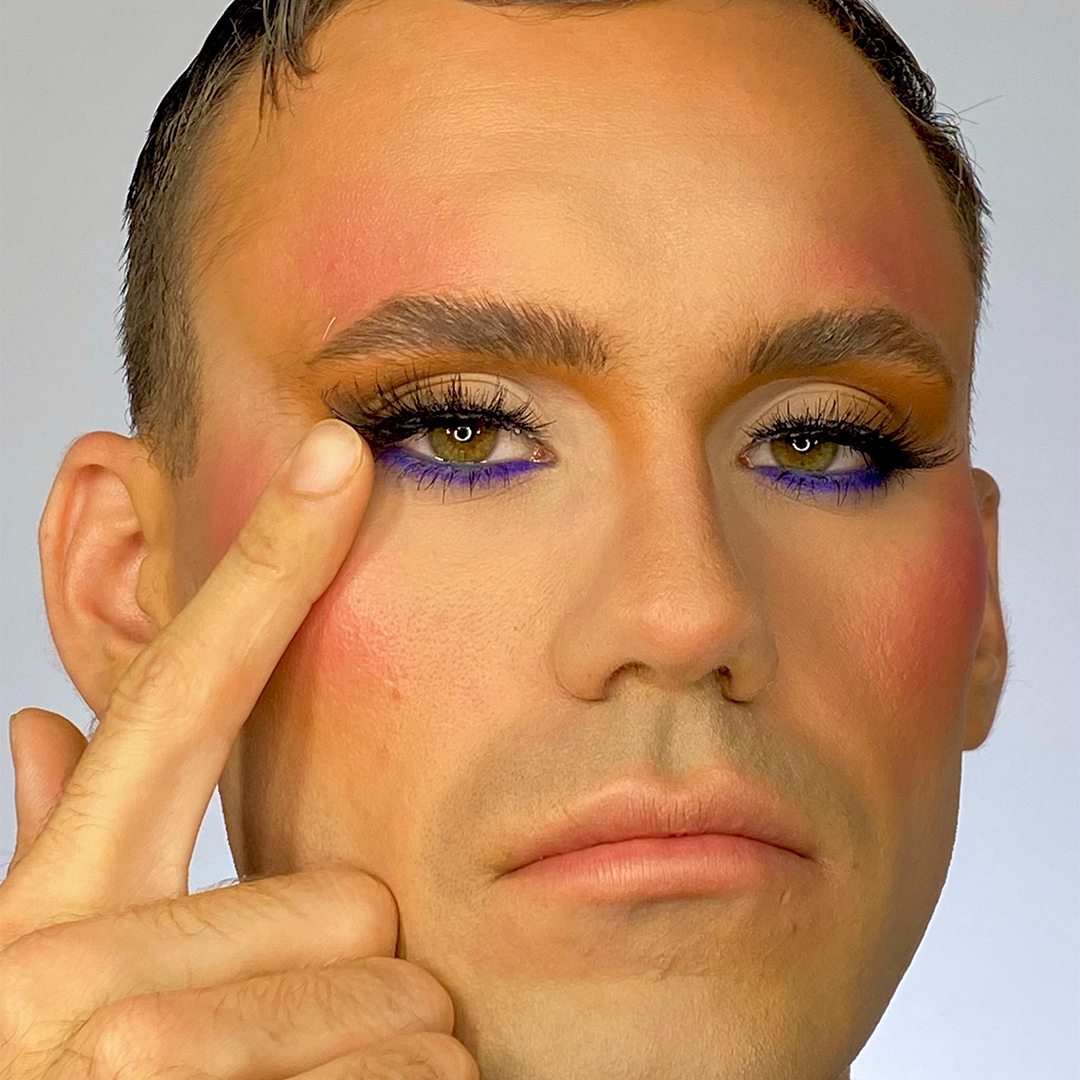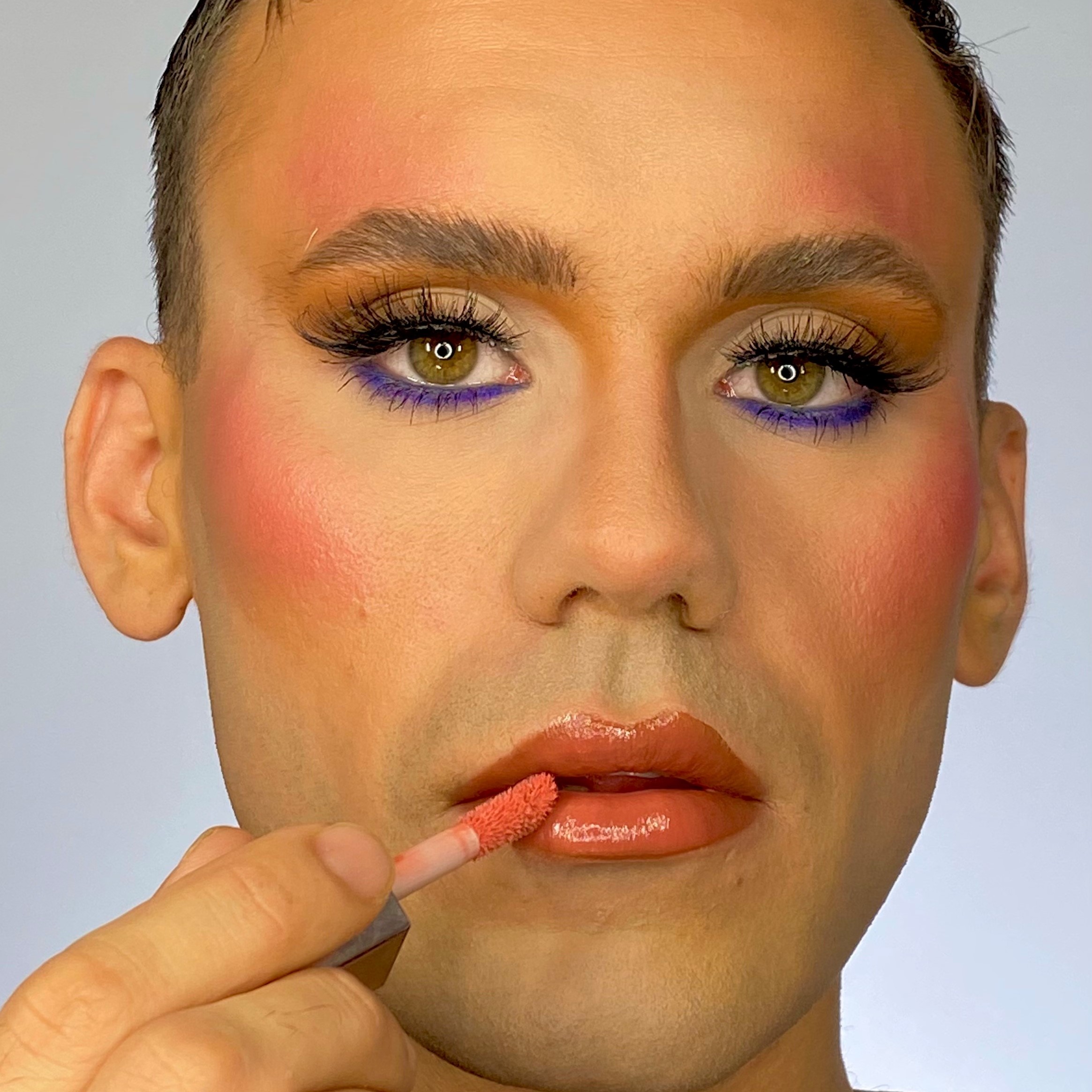 Apply your favourite nude lip combo.