Ready to shapeshift this festive szn?
Step into a new makeup reality with the By BEAUTY BAY Metamorphic Collection.
A must-have for creating transformative looks, the Metamorphic Collection includes an all-new 16-shade palette, plus two liquid eyeshadows to step into a new dimension with.
Scroll to discover our step-by-step tutorial below on how to create a duochromatic halo eye, perfect for any festive occasion.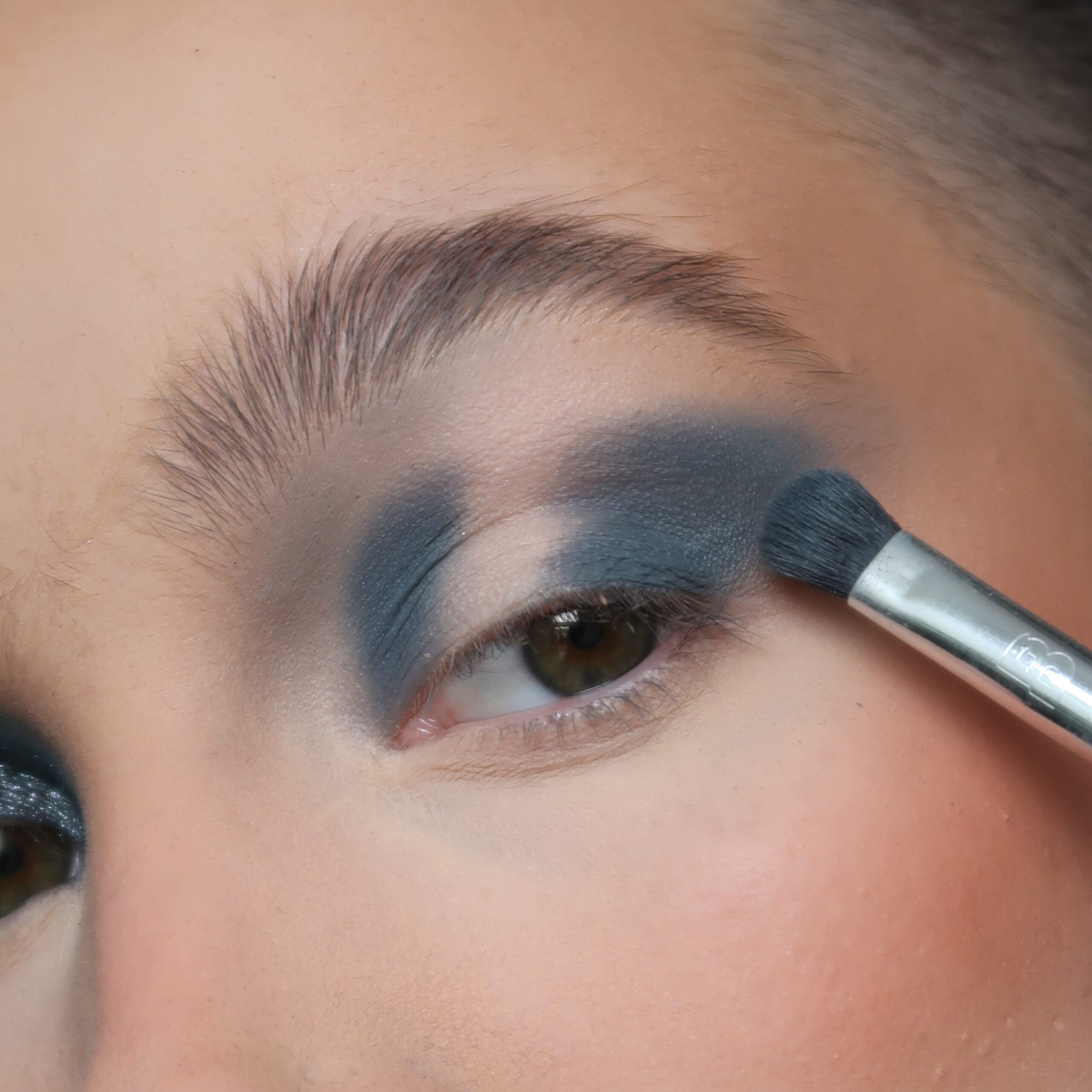 For a halo eye we want depth in the inner and outer corners of the eye, and light in the centre of the eye. Use the shade System to first map out this shape by creating a 'C' shape in the inner corner and a 'V' shape in the outer corner.
Then, use the shade Avatar to lightly blend this outwards and melt this colour into the skin.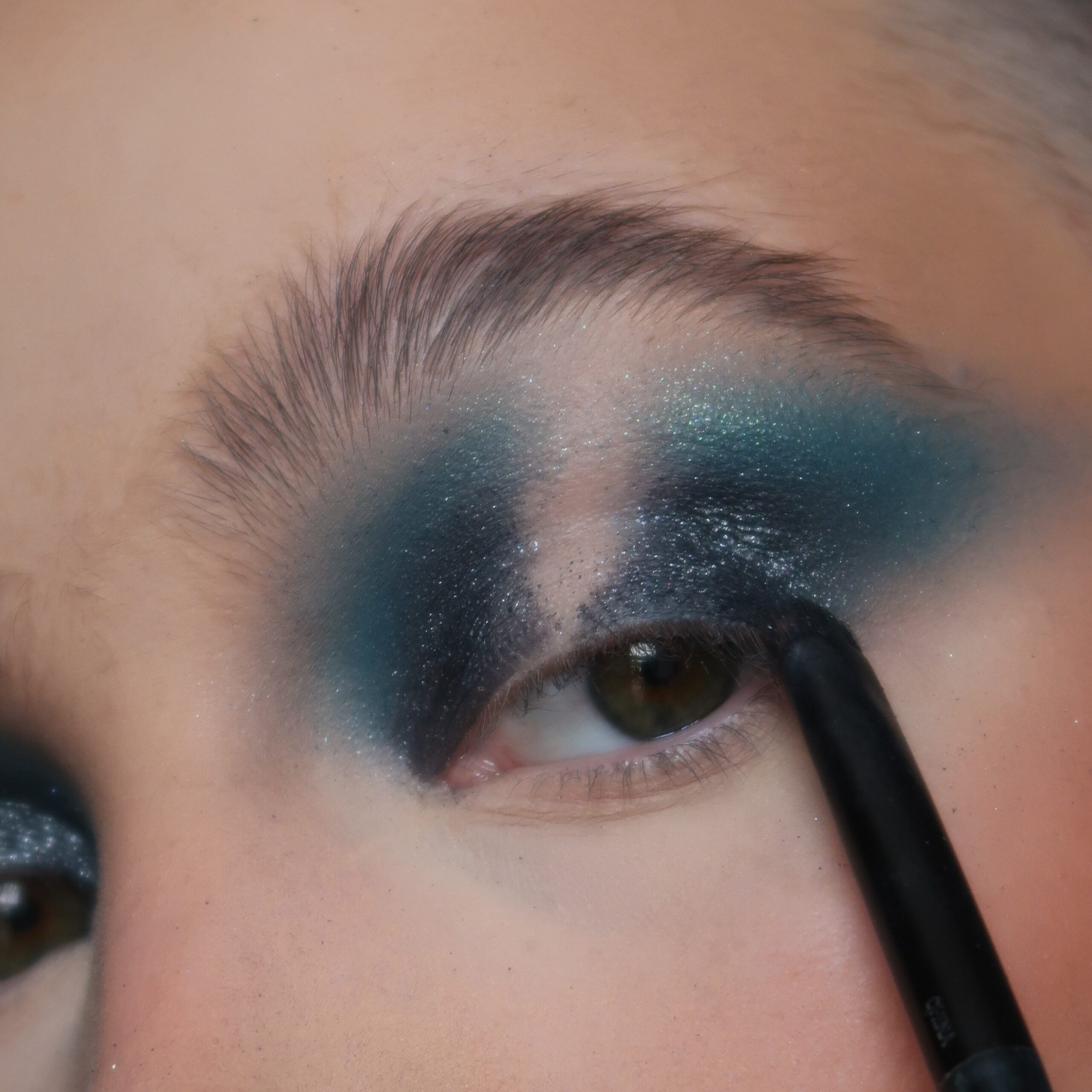 Use the shade Tech to cover the dark areas of the lid in a slick shimmer, and blend this up and outwards using shade Spill.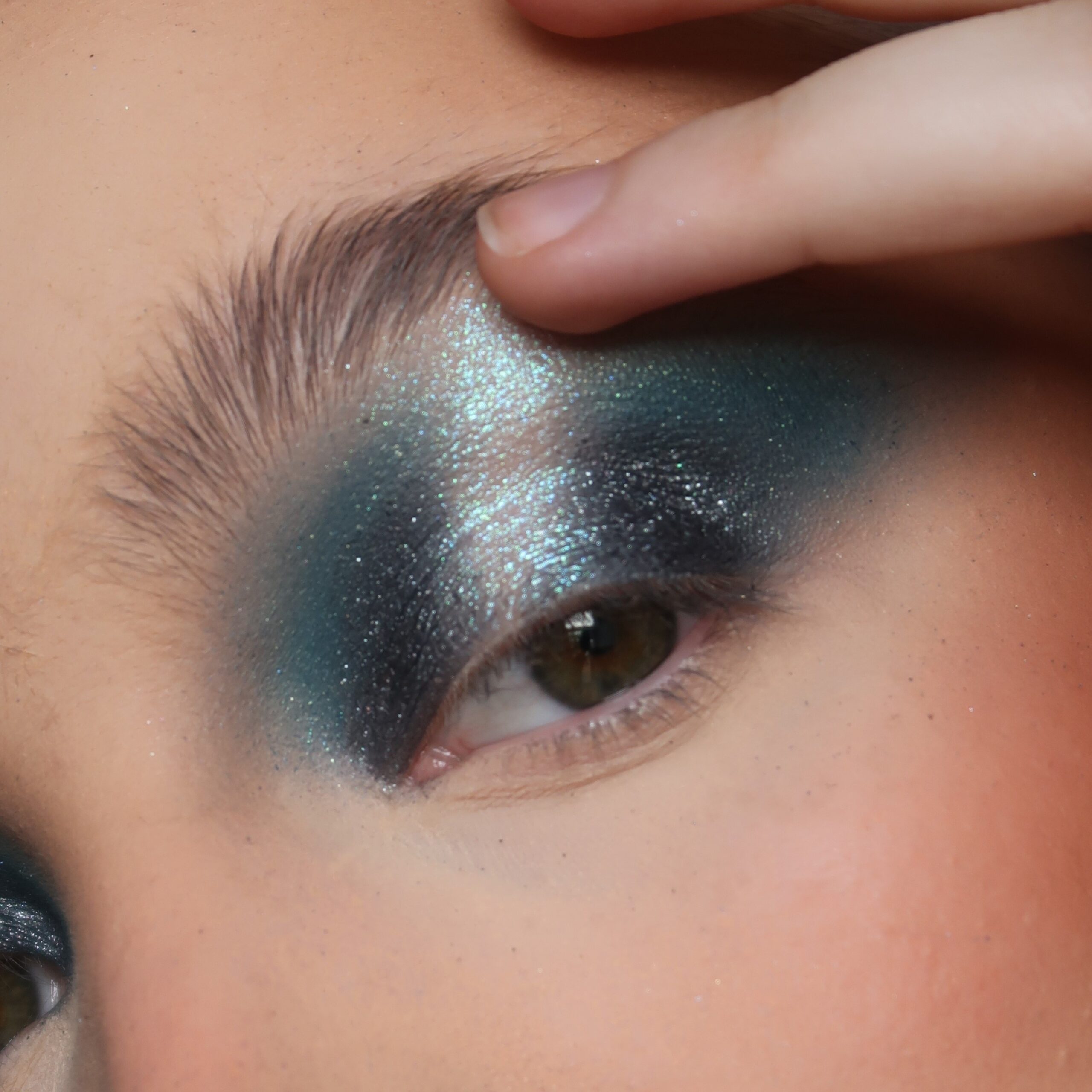 To fill in the inner part of the lid that has been left blank, take the shade Prism and tap this on, coating the blank space and blending it gently into the shades already on the eye, this is most easily achieved with a finger.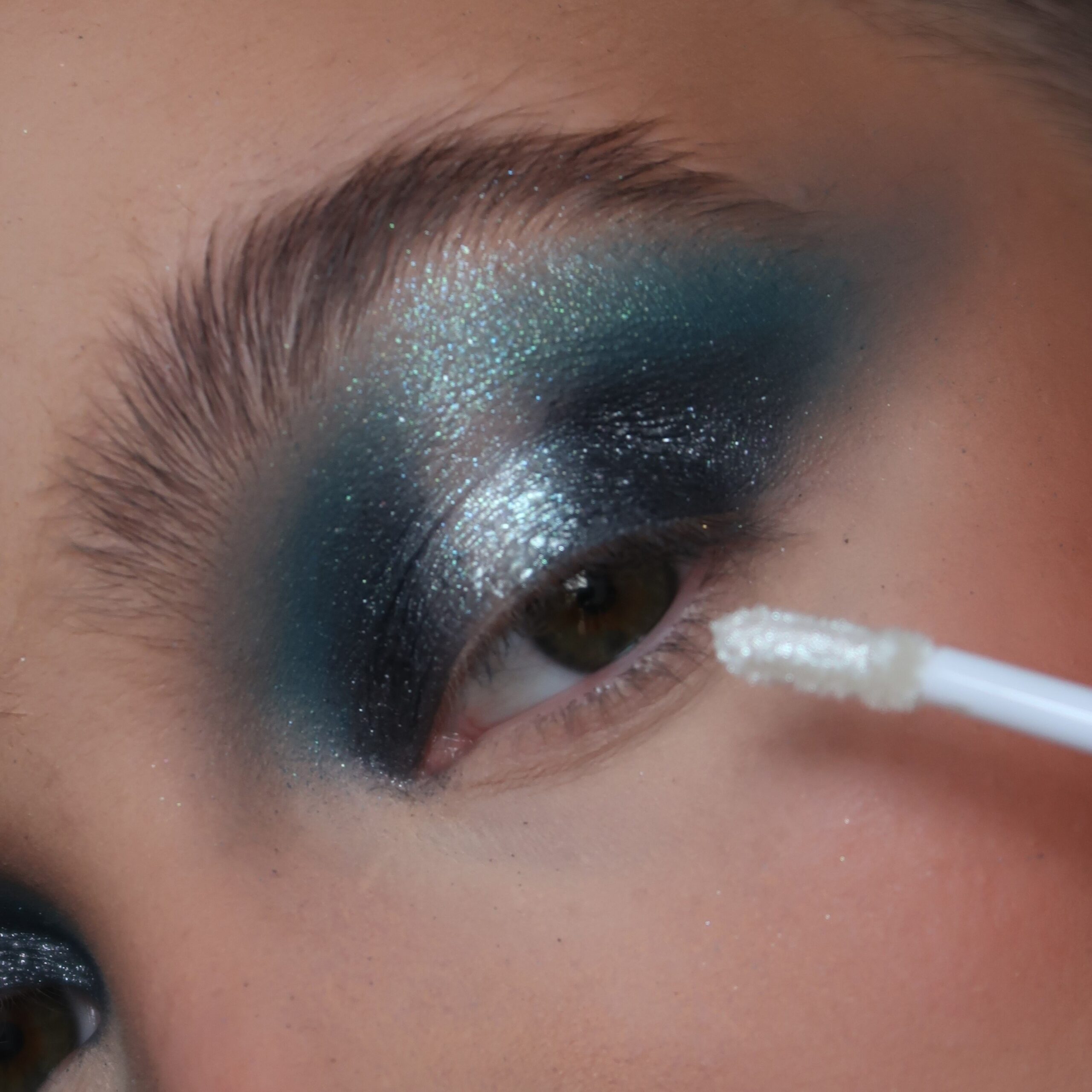 For even more light, add the Liquid Eyeshadow in the shade Surreal to the centre of the lid.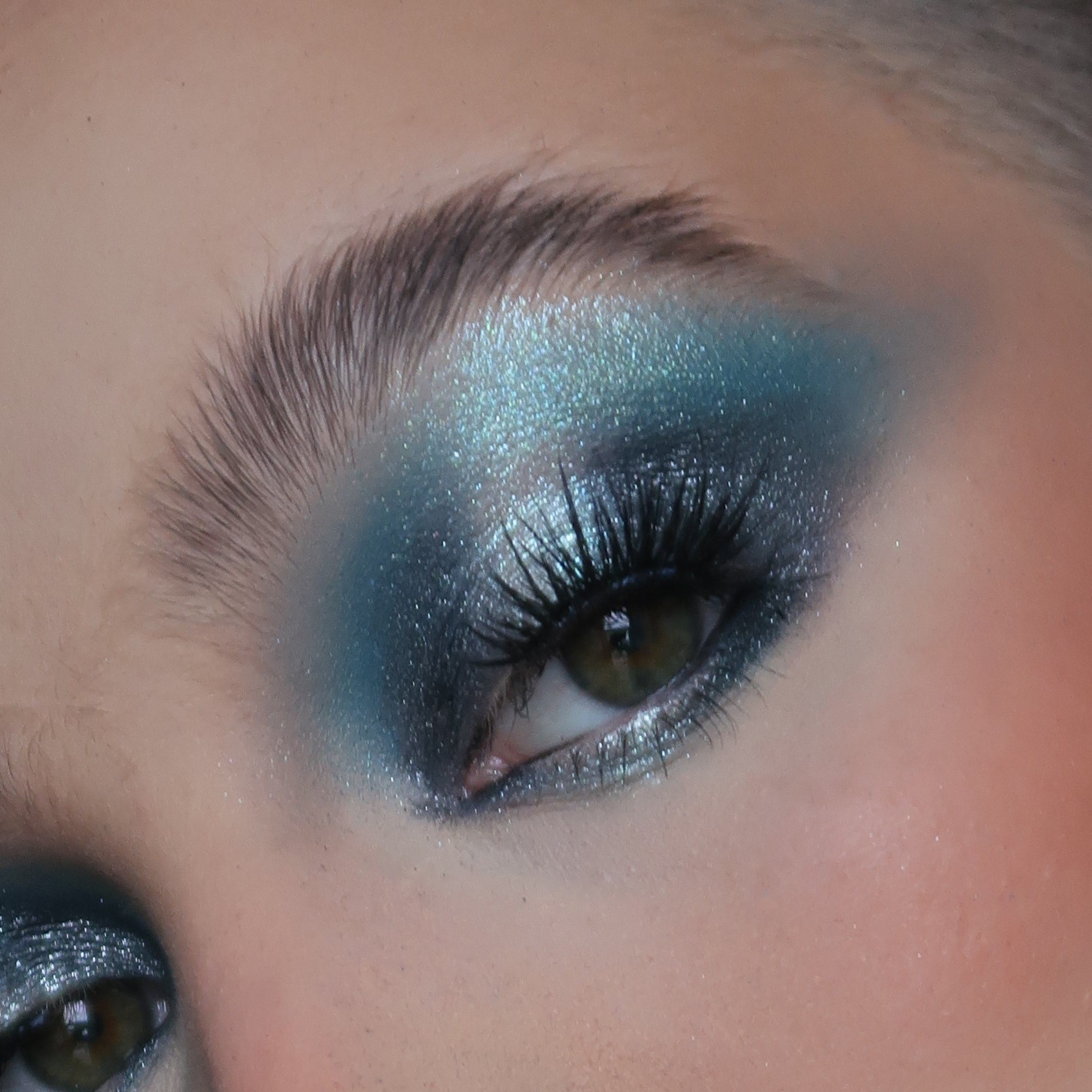 Bring all the same eyeshadow shades onto the lower lash line to connect the upper and lower lid. Finish with mascara and a pair of false lashes.