Dry, lacklustre, broken and damaged? If these words spring to mind when you think of your hair, then it's time to switch things up. When your hair is thirsty AF, there's nothing it will appreciate more than a new haircare routine, packed full of hydrating, conditioning and moisturising products.
If you're struggling on where to start or are not sure on what ingredients and formulas your hair will benefit from the most, don't panic. We've rounded up 10 moisture enhancing products that we guarantee will rehydrate your hair.
BY BEAUTY BAY ULTRA HYDRATE HAIR MASK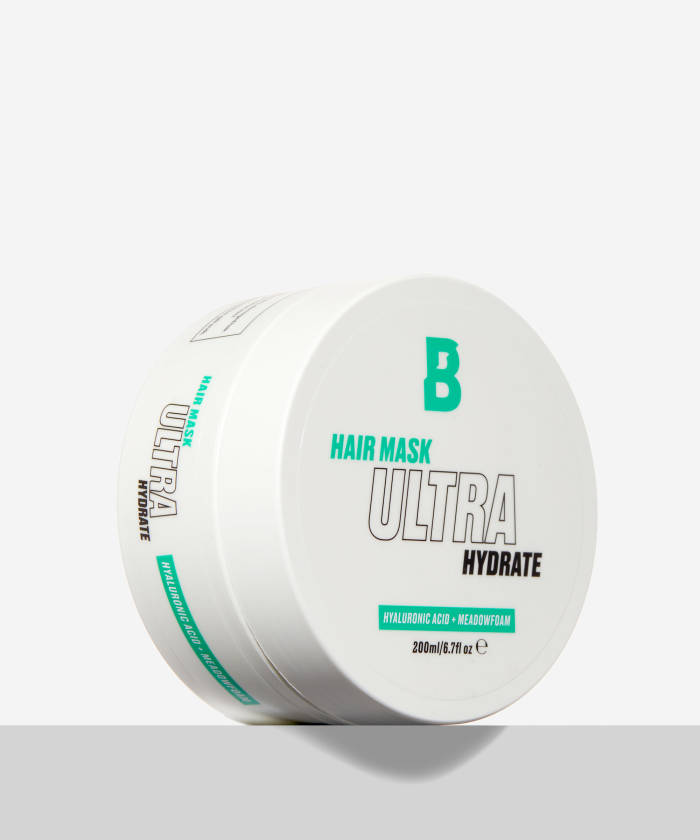 Good hair days are on their way (finally) thanks to the Haircare By BEAUTY BAY Ultra Hydrate Hair Mask. Smoothing, hydrating and conditioning, this hair mask is packed full of targeted ingredients, which help to reduce damage, frizz, split ends and protect against breakage. Hellloooo hydration.
HOLIKA HOLIKA BIOTIN DAMAGE CARE OIL MIST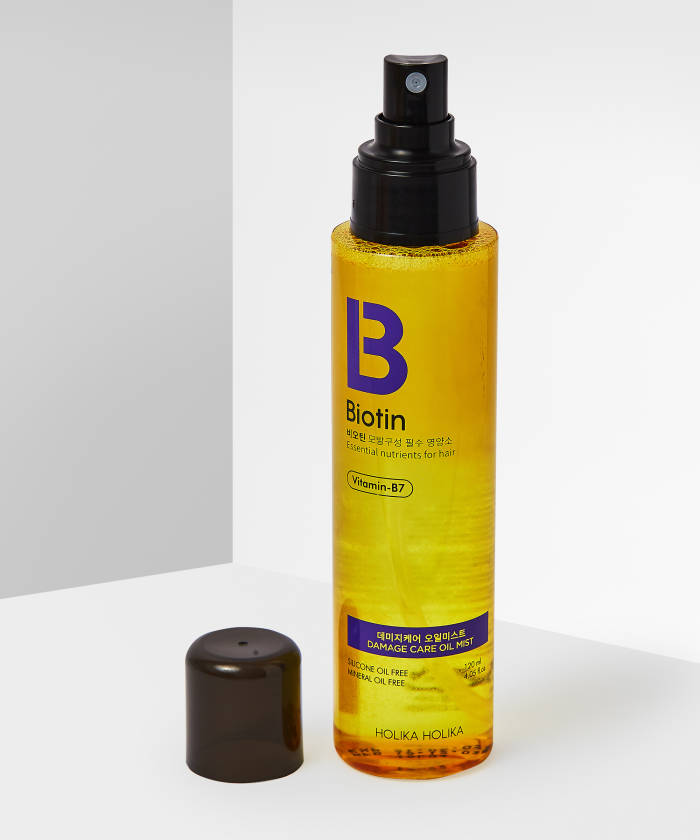 If you're into a mist, then the Holika Holika's Biotin Damage Care Oil Mist needs to be on your radar. Working to restore, nourish and moisturise hair throughout the day without a greasy or sticky feeling, this fine mist will leave your hair feeling (and looking) soft and silky.
BY BEAUTY BAY NOURISH + FIBRE REPAIR HAIR OIL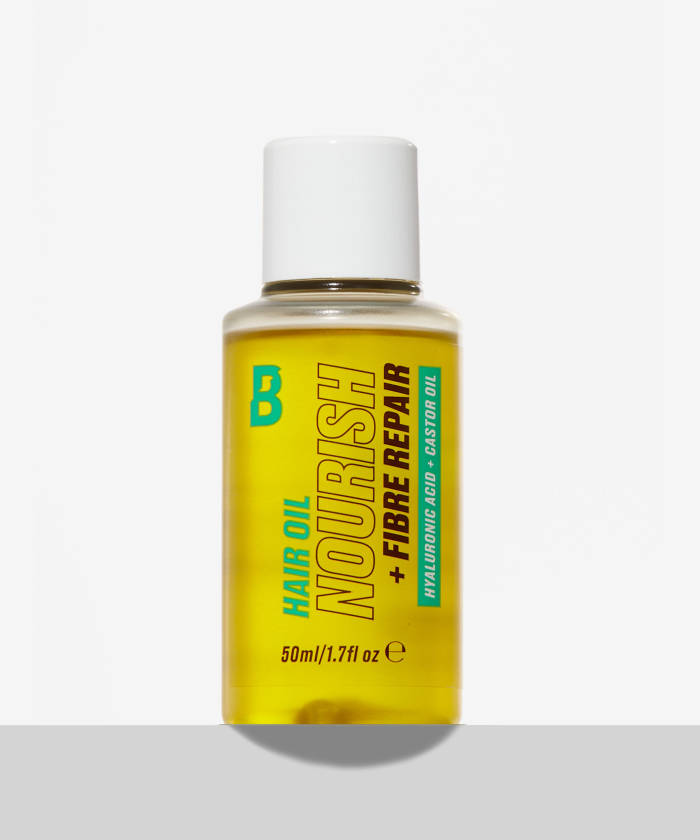 JOSH WOOD COLOUR MIRACLE SHAMPOO FOR DRY AND DAMAGED HAIR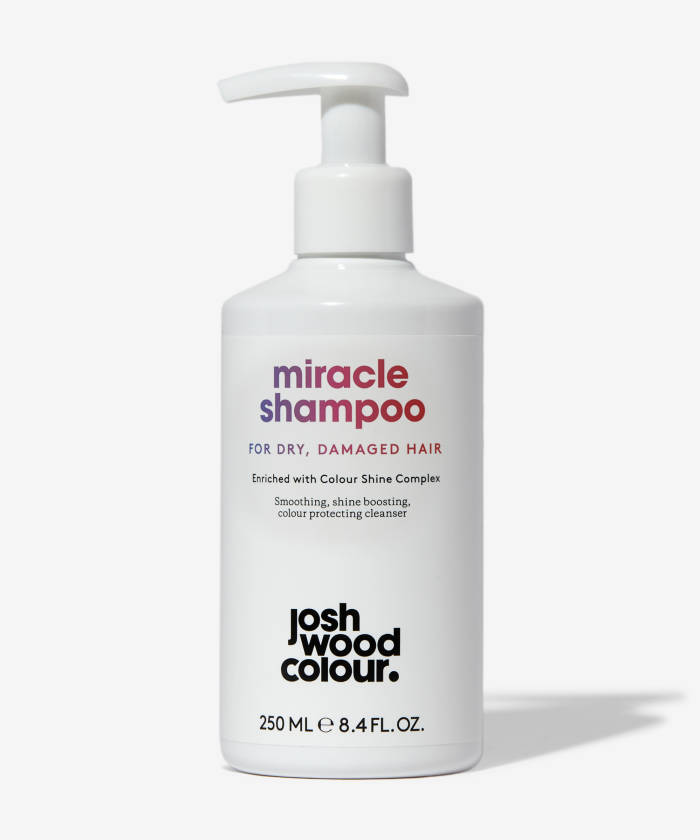 Give your hair the love (and moisture) it deserves with the Josh Wood Colour Miracle Shampoo for Dry and Damaged Hair. This hair-loving, rich shampoo is packed with natural active ingredients and a Colour Shine Complex of quinoa extract, green walnut and UV filters to protect hair colour vibrancy and deliver intense hydration.
SHEA MOISTURE 100% VIRGIN COCONUT OIL DAILY HYDRATION SHAMPOO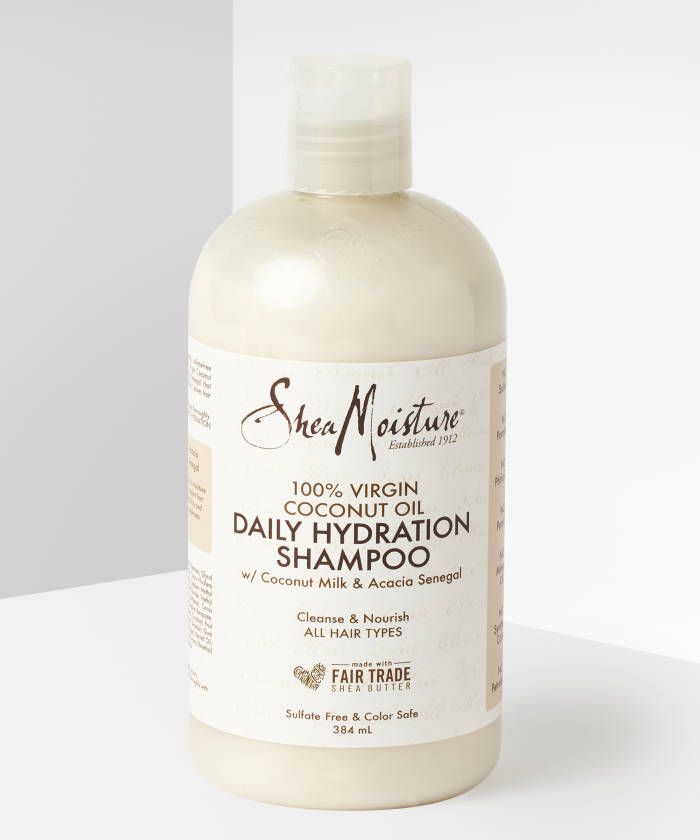 SHEA MOISTURE RAW SHEA BUTTER RESTORATIVE CONDITIONER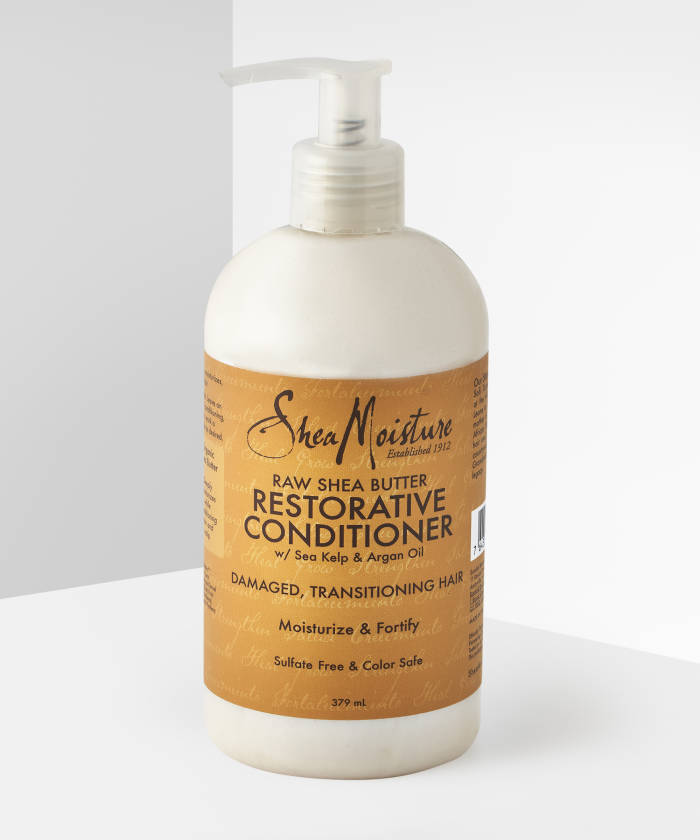 Sometimes it can seem like there is no cure for dry, damaged, and brittle hair. But the Shea Moisture Raw Shea Butter Conditioner is here to answer all your hair woes. Enriched with shea butter, sea kelp, and argan oil, this conditioner can be washed out or left in to infuse each and every strand with hydration and nourishment.
UMBERTO GIANNINI BANANA BUTTER CONDITIONER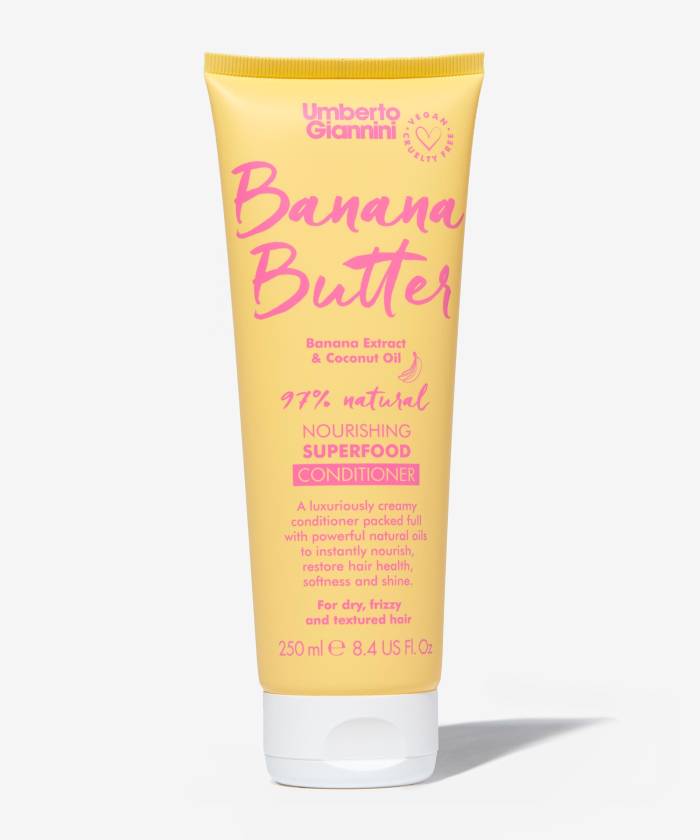 If you're struggling with dry hair, you need to meet Umberto Giannini's Banana Butter Nourishing Superfood Conditioner. The 97% natural formula is designed to nourish, restore shine, and improve manageability for dry, frizzy and textured hair. Formulated with banana extract, rich in potassium and vitamins A, B and C complex, the conditioner nourishes, moisturises, and softens the hair. It's a yes from us.
K18 HAIR PROFESSIONAL MOLECULAR REPAIR HAIR MASK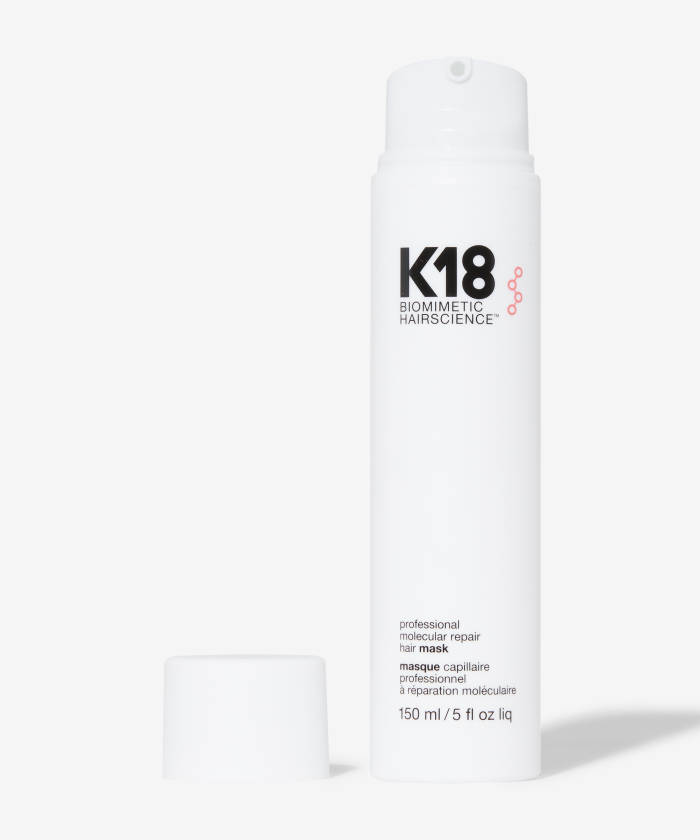 If you want the real professional results, look no further than K18's Hair Pro Repair Mask. Backed by science and loved by stylists, this leave-in treatment mask works on all hair types to clinically reverse the signs of salon damage in as little as four minutes. Enriched with their unique patented K18Peptide™, this leave in mask helps to heal damage from bleach, heat and chemicals and restore strength, softness, smoothness and bounce. A little goes a long way, and we know you're gonna be obsessed.
OLAPLEX NO.8 BOND INTENSE MOISTURE MASK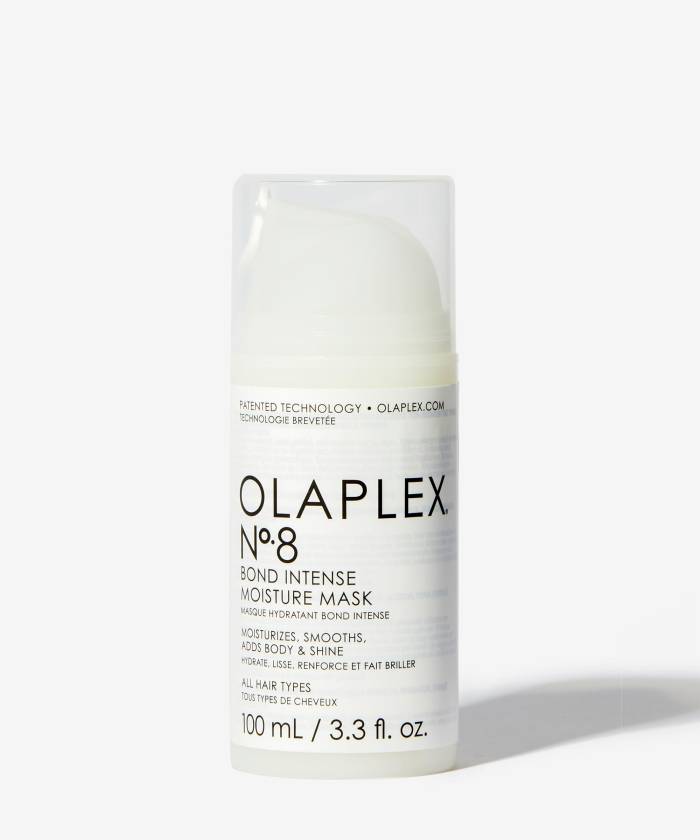 Perfect for hair that has been through a lot the Olaplex No.8 Bond Intense Moisture Mask belongs with your dry hair. This highly concentrated 4-in1 reparative mask not only deeply moisturises and smooths your hair but also adds body and shine- like you've just come from the salon. Buy now, thank us later.
BLEACH LONDON REINCARNATION MASK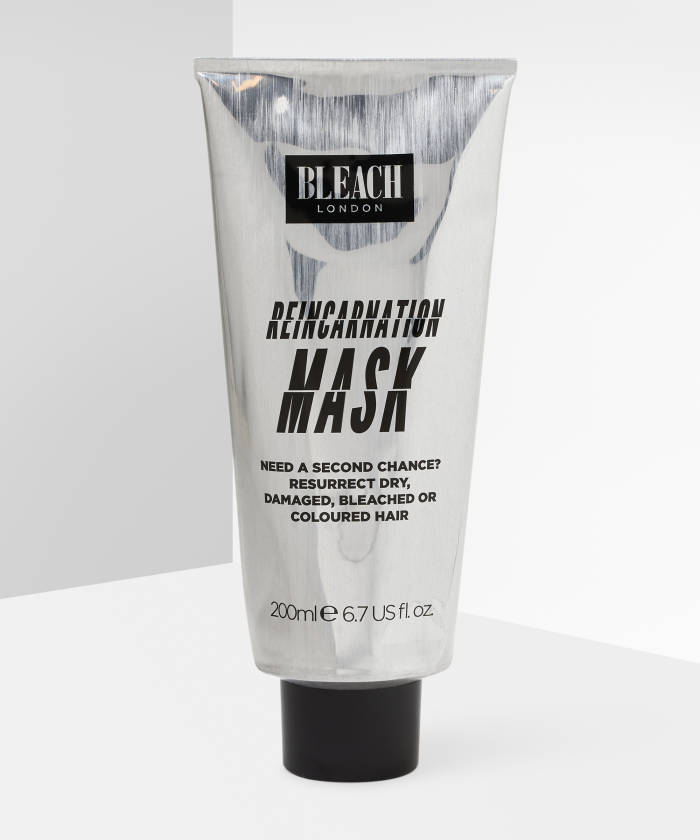 Give damaged hair the kiss of life with Bleach London's Reincarnation Mask. Working to repair and hydrate hair in need of TLC, this nourishing mask helps to improve elasticity for hair that looks as good as it feels.