You're about to fall in love with your latest beauty obsession. The New Romantic Collection is here to help you take those date night looks to the next level and make this Valentine's Day feel a little more normal. The collection features the ultimate pink toned palette for those eye-catching looks, plus three new Liquid Crystal shades to add serious flirt.
Whether you'll be spending the love month Zooming with your BBFs, date nighting with your S/O, or getting some quality time with your one true love (you!), the New Romantic Collection has everything you need to get in the mood for love.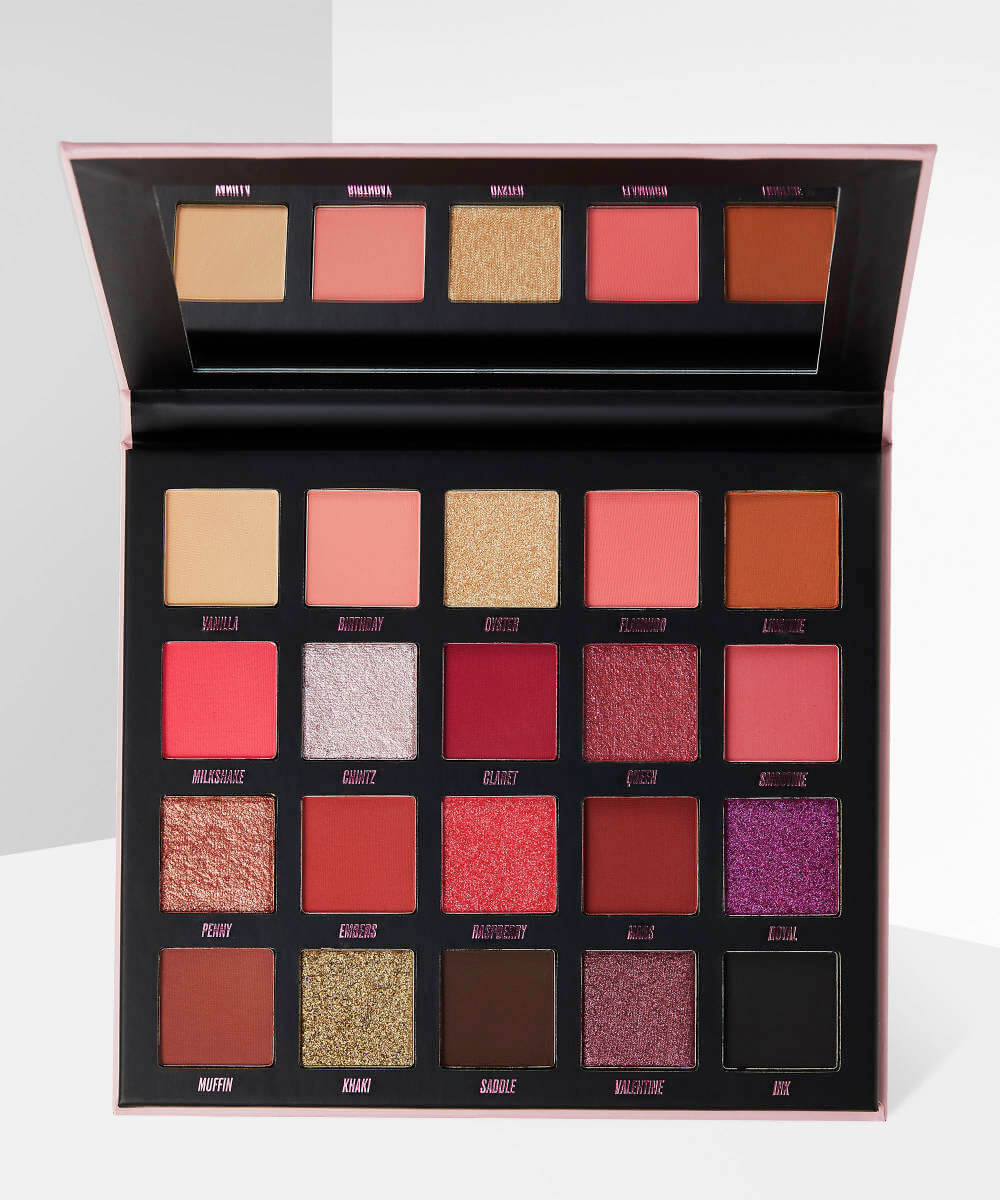 The New Romantic Palette is the one for creating those soft, dreamy, look into my eyes looks that you can't help falling in love with. The 20-shade palette features a lust-worthy mix of red, berry, and blossom shades in matte and shimmer finishes. Looks of love pending…
The New Romantic Liquid Crystal Eyeshadow
You're going to adore the New Romantic Liquid Crystal shades. With the classic (and iconic) Liquid Crystal formula, the crystals are perfect for layering over shades from the New Romantic Palette to create spotlight looks. Find the one and never let it go.
New Romantic Liquid Crystal Eyeshadow Trio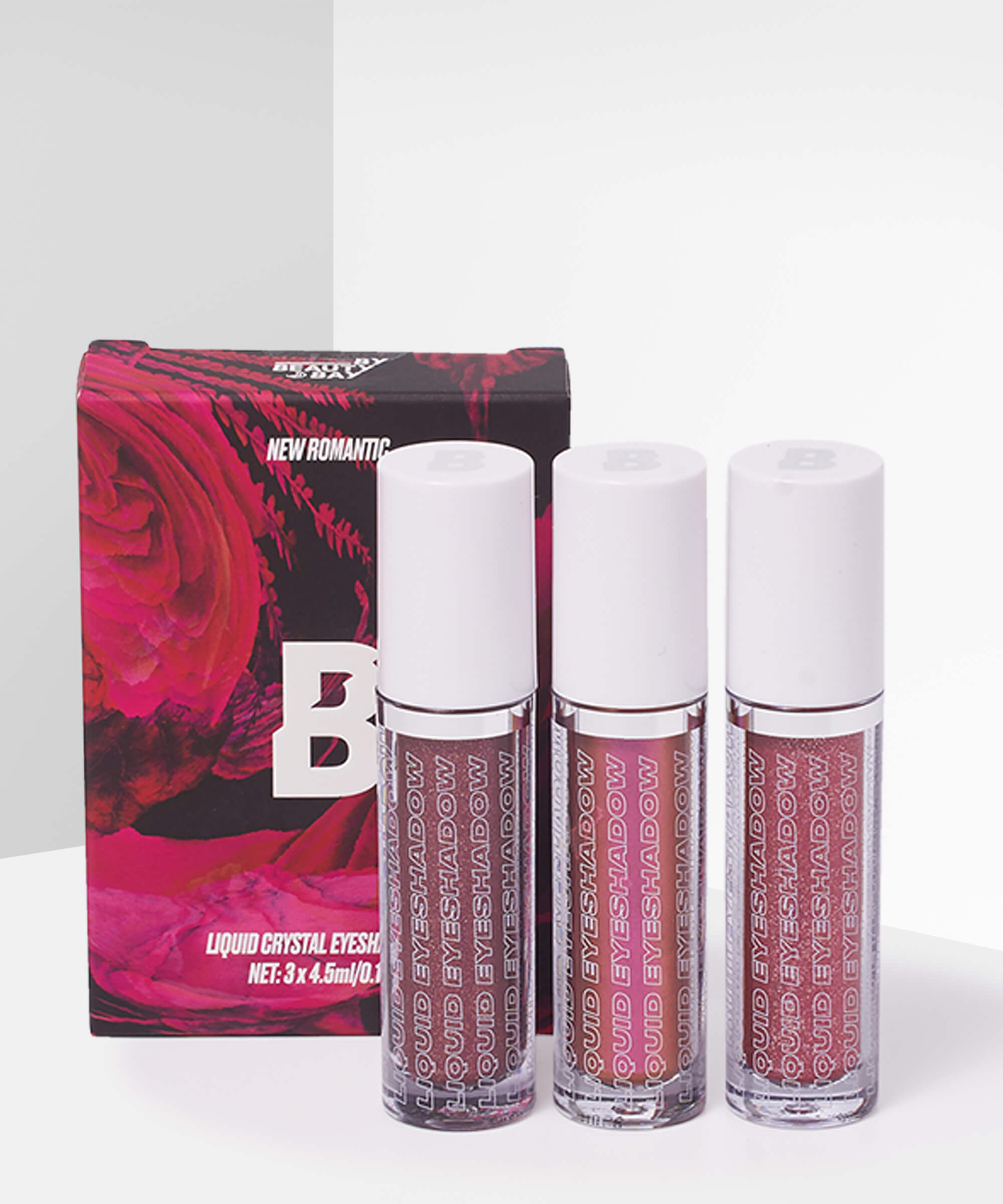 If you're crazy in love with all the New Romantic Liquid Crystal shades, the collection has the trio you need. That's three liquid eyeshadows that will always love you.