New year, new you? There's no better time than January to commit to a beauty overhaul. Here at Beauty Bay HQ we're starting 2016 as we mean to go on, and what better way to commit to a New Year's resolution than to set it down in writing and put it out there for the whole of the internet to see? Read on for six beauty-themed New Year's resolutions from Beauty Bay staffers, which will hopefully inspire you to make and keep your own.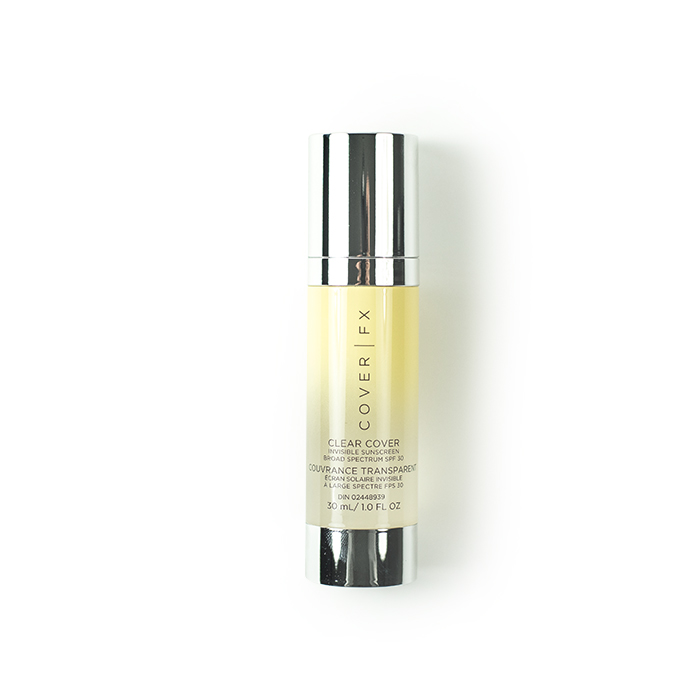 This year I really intend to start practicing what I preach and wear SPF on a daily basis. We may not see a lot of sun up here in Manchester (especially during the winter!), but those sneaky UVA rays (responsible for skin damage and premature ageing) prevail whatever the weather. Wearing sunscreen is the only way to protect against and prevent the damaging effects of UV rays, so I'll be adding a bottle of Cover FX's Clear Cover Invisible Sunscreen to my makeup bag as of January 1st. It's a far-cry from the thick, chalky SPFs we're used to – a weightless, translucent gel formula which can be mixed with foundation – an effortless resolution indeed.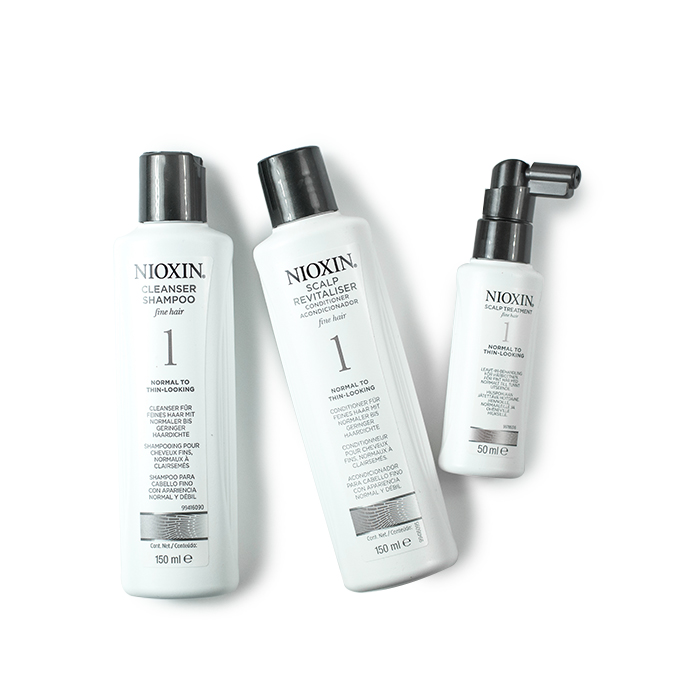 2017 is going to be the year that I have good hair. My hair is gradually, but definitely becoming thinner and flatter with each month that passes – a certain and depressing sign of my age. I've heard nothing but good things about Nioxin – a treatment based hair care range which works to clear DHT from the scalp and energise the follicles, actively encouraging hair growth. Their 3-step kits are targeted to specific hair types – from System 1 for fine and natural, normal to thin looking hair right through to System 6 for medium-coarse, natural and noticeably thinning hair. So come January, System 1 is set to be a staple in my bathroom with the hope that come summer my hair will be fuller, stronger and healthier.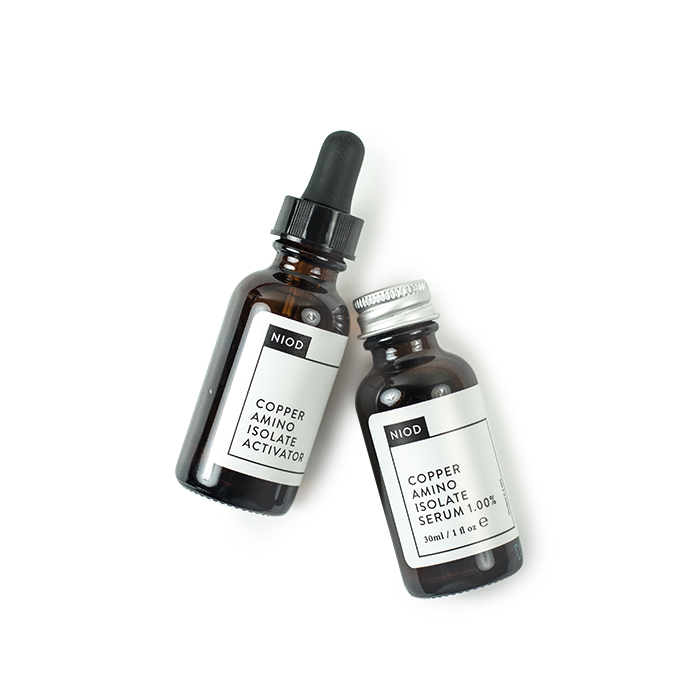 It's unsurprising, given my job, that my skincare stash is vast and varied. But having too many products on the go can quickly lead to skin confusion, so my NY resolution is to strip it back to the very best basics. And at the core of my newly streamlined skincare routine is unquestionably Niod's Copper Amino Isolate Serum. For placing skin into a constant state of self-repair and targeting signs of ageing (tone, texture, pores, radiance) this is the ultimate in topical skin-health. When this is in daily play, everything else is a nice-to-have, rather than a skincare necessity.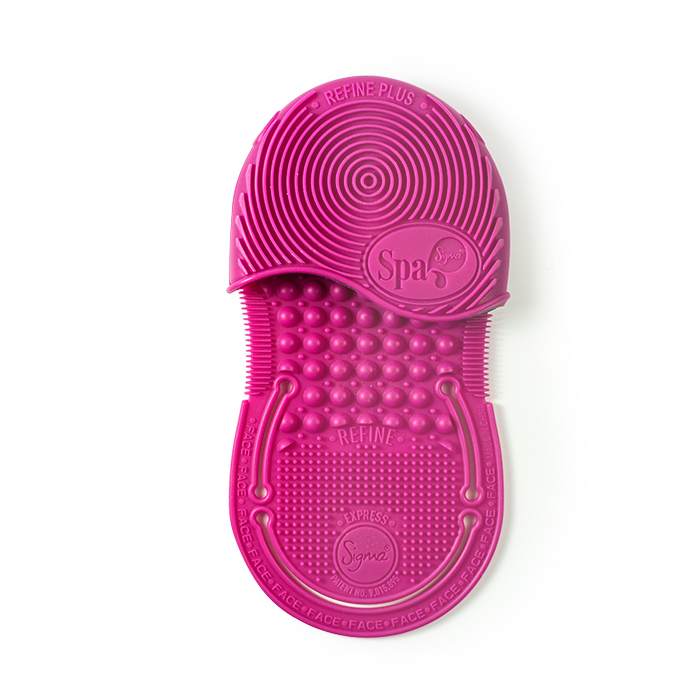 My New Year's resolution is to keep on top of washing my brushes because eek – think of the germs! I've only started using brushes recently and whilst they're so much better for makeup application than my fingers, they're also a lot more effort. 2017 will see me using Sigma's Spa Express Brush Cleaning Glove to keep mine spick and span. It's so much easier to use than most brush cleaners, you just pop it on your hand and go, plus it's reversible, with different textures for different types of brushes.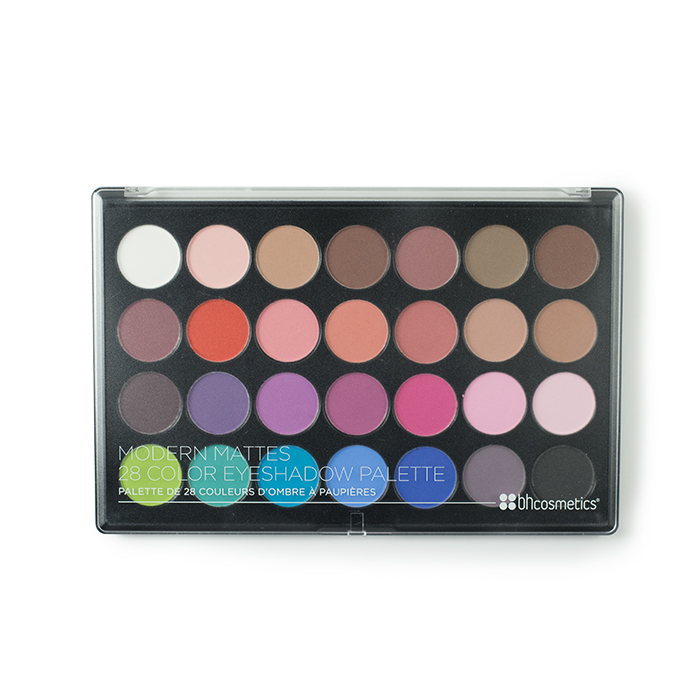 My beauty resolution this year is to use more colour in my makeup whether that be on my eyes, cheeks or lips. I know I'm not the only out there but I have started to settle into an easy but boring routine of browns and oranges on my eyes with a swipe of nude lipstick to finish. So it's time to ditch the neutrals and set my sights on the more exciting future of bright palettes and to help me along the way I will be using the BH Cosmetics Modern Mattes 28 Colour Eyeshadow Palette. If I'm going to do it I'm doing it properly, with intense pigmentation and a creamy formula, this resolution is going to be one I enjoy achieving, here's to a brighter new year!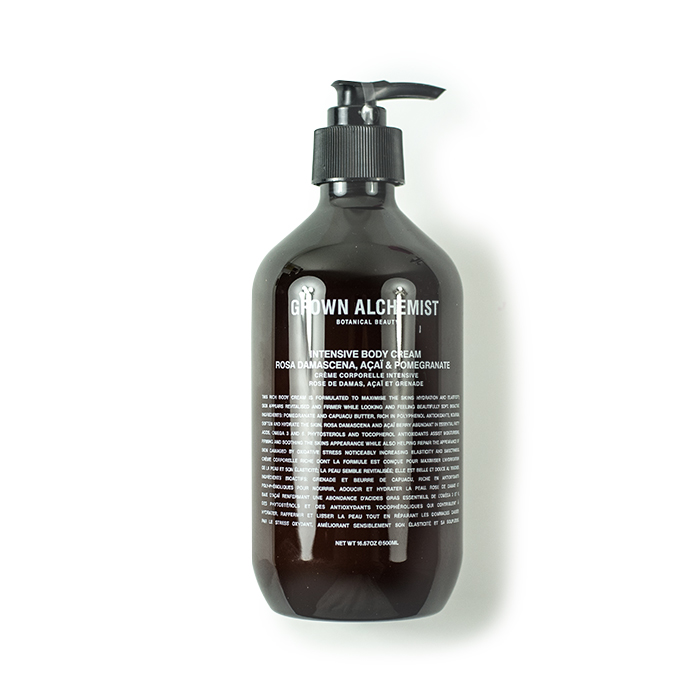 2017 is my year for soft skin. I'm ashamed to say that if it's below the neck I don't moisturise it and that comes at a frightful cost. My arms and legs are dry and itchy so why not take five minutes of my day, post shower, to treat the rest of my body as kindly as I treat my face? Grown Alchemist Intensive Body Cream: Rosa Damascena, Acai & Pomegranate intensely hydrates whilst simultaneously improving skin's elasticity and firmness. Although ageing isn't my main concern (just yet) they do say that prevention is the best cure.