If you're a skincare lover, and we bet you are since you're here, we know you will have dabbled in the world of pore strips.
Cast your mind back to sleepovers, face masks and specifically those old chalky pore strips that literally ripped our whole noses off- without actually removing any blackheads. Sound familiar?
If you haven't used a pore strip in a while for this exact reason, then it's time to change that and say hello to skincare saviours Peace Out and their Pores Detoxifying Strips. Designed to help you literally say peace out to blackheads, dirt and excess oil, these pore strips are one of the few that actually work, like seriously.
Allow the dramatics but there is nothing more satisfying (and we've been in a satisfying TikTok black hole once or twice) than pulling off a pore strip and physically seeing all the dirt, oil and pesky blackheads get pulled out too. What makes these pore strips so fab is that you can see a visible difference in your skin's texture and pore size, after just one use, minus the dryness.
They extract the dirt we can't physically see
A common method used in most modern pore strips and spot patches is called hydrocolloid technology. With each strip enriched with this magic technique, they help to lift out all the dirt, excess sebum (aka oil) and dead skin cells, even the microscopic ones we can't see.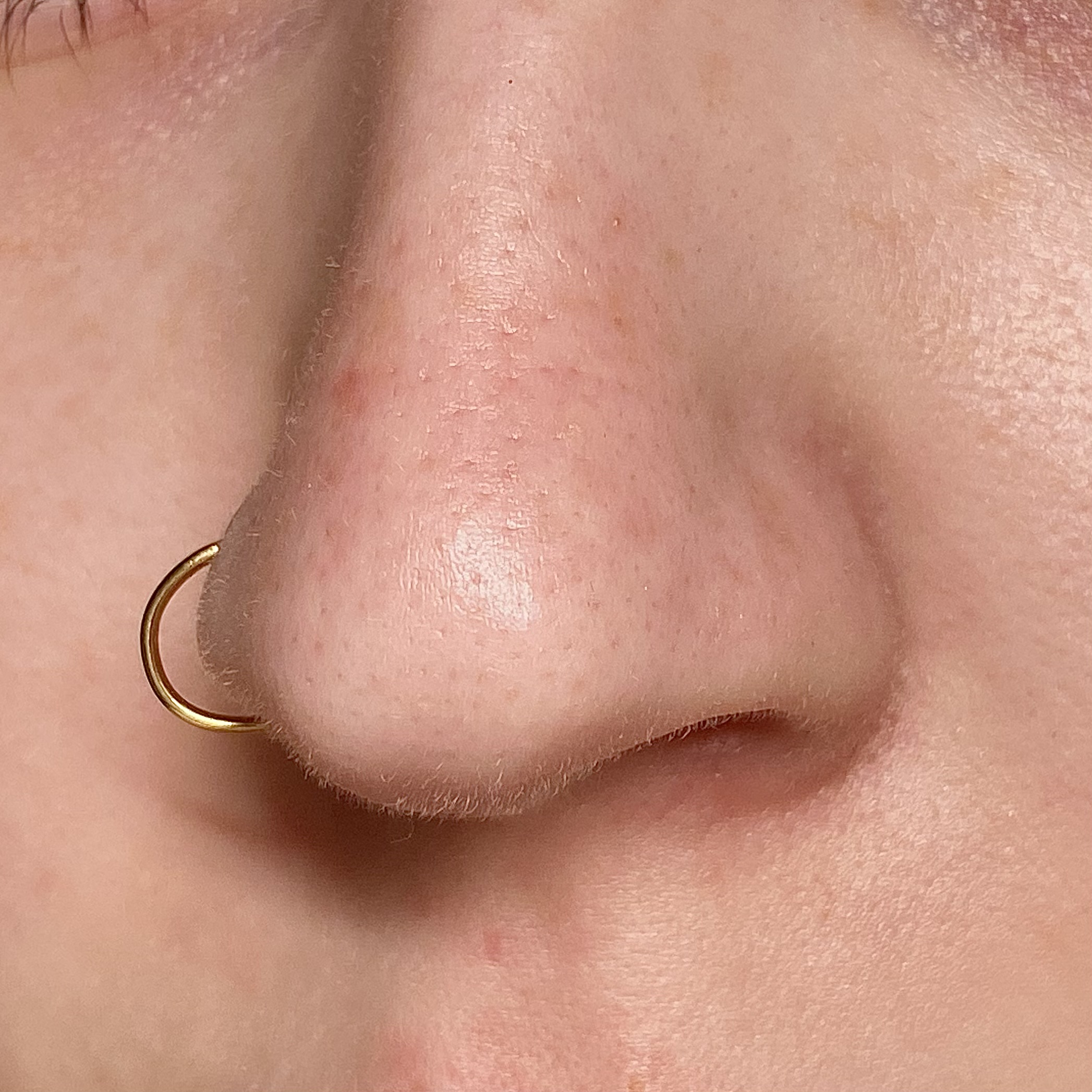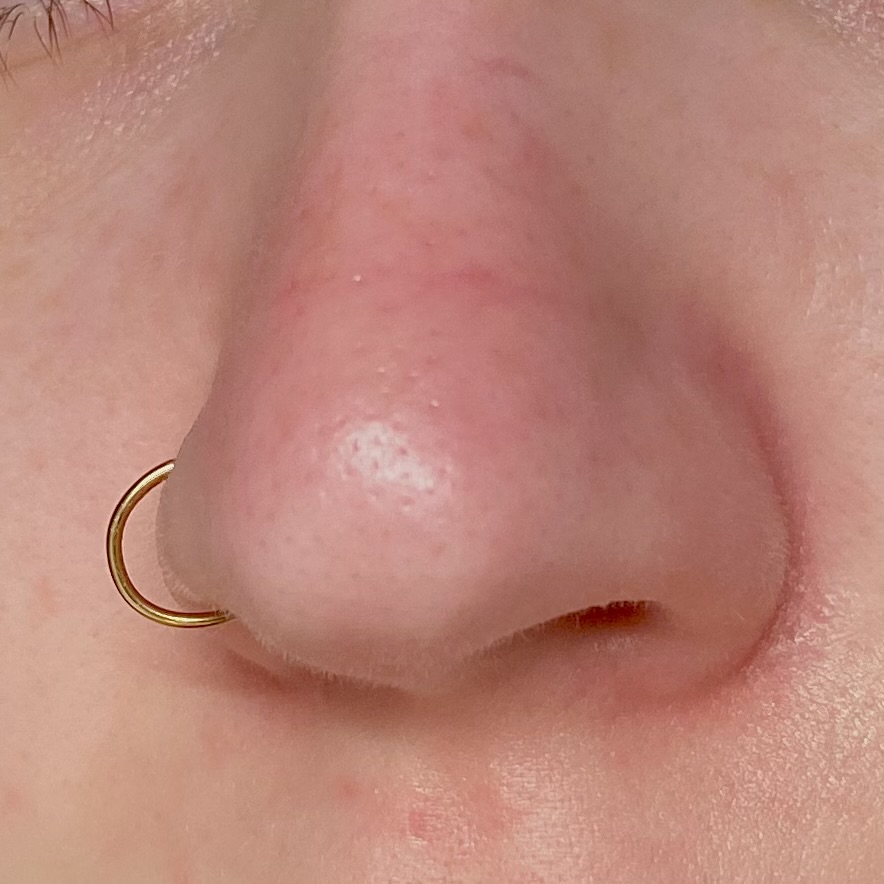 They contain one of our favourite skincare ingredients, retinol
As they extract, they also inject Retinyl Acetate aka Vitamin A aka Retinol, to help minimise and refine the look of enlarged pores. Need we say any more?
They don't leave any residue
The last thing we need after ripping off a pore strip is having to also rip off any annoying residue. Luckily these pore strips do neither, as they are made with an almost gel texture with one sticky side, not stiff paper, win-win.
They are completely pain-free
As we already mentioned, these pore strips are made from a unique gel material, which, yes you guessed it, makes removal totally pain-free and easy. No more tugging, pulling and ripping your pore strip off, which can leave your skin feeling (and looking) sensitive, red and irritated.