Are you ready to begin your 1960s love affair? Then you need to add the Retro Love Palette to your collection. The brand-new palette from By BEAUTY BAY has been inspired by all things groovy, making it perfect for your date night looks.
Scroll to discover our easy, step-by-step tutorial below on how to use the grooviest palette of the year and return to retro.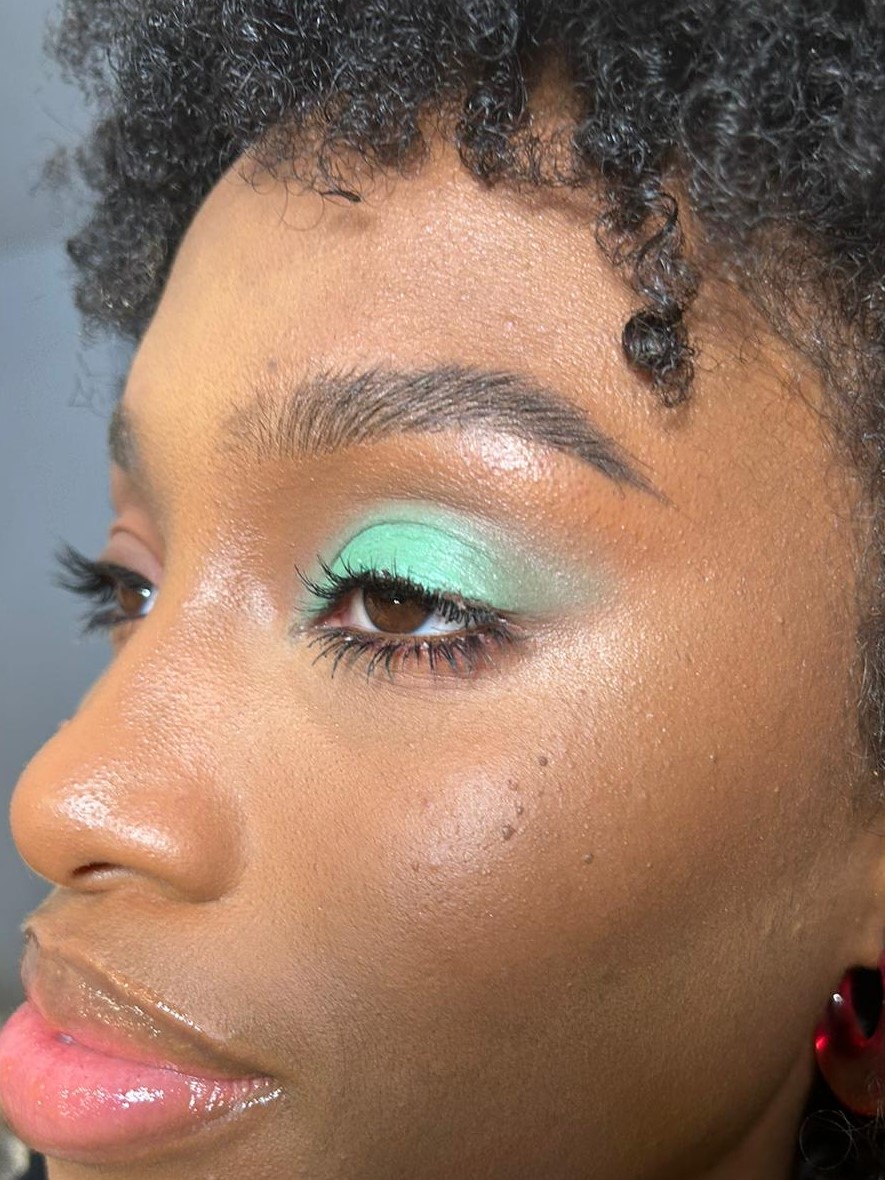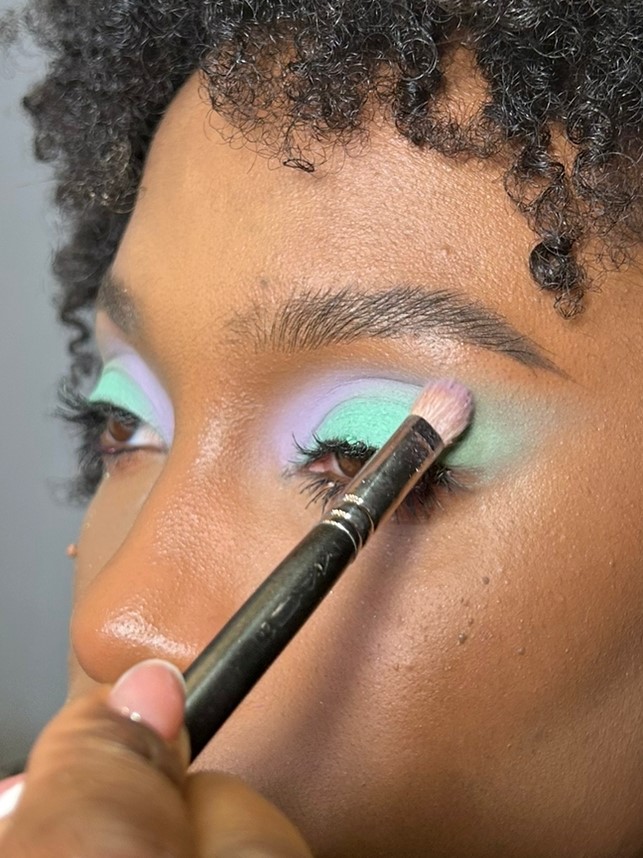 Then, take the shade L-O-V-E on a fluffy definer brush, and apply all the way into the inner corner to the centre of the crease.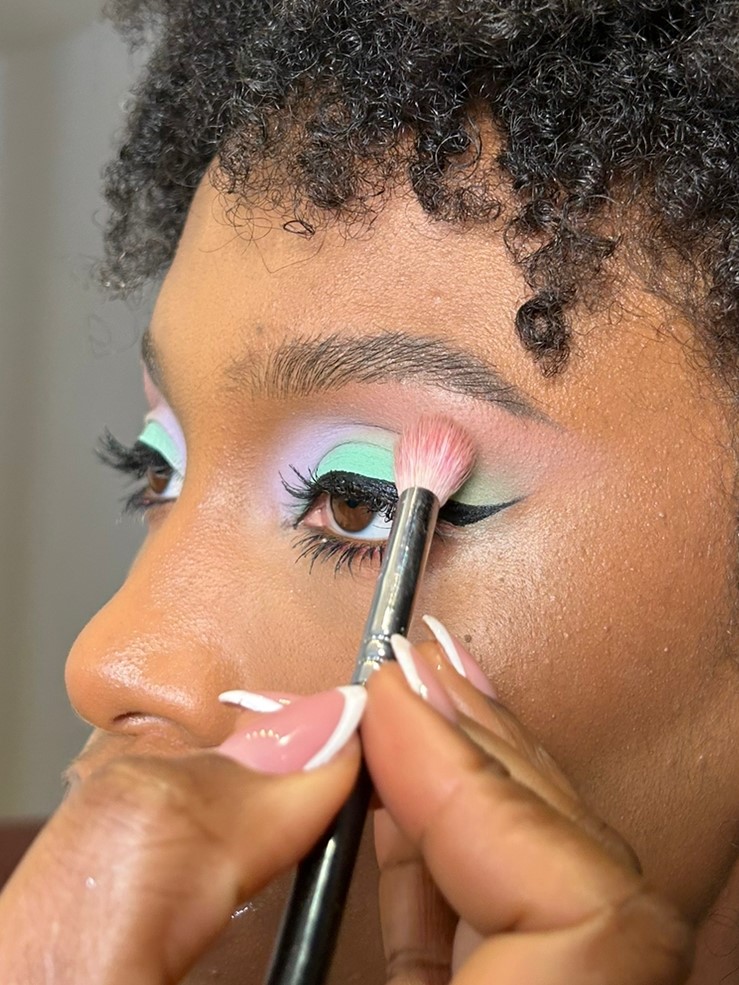 Take the shade Love Me Do in the outer part of the crease, keeping it really soft and blended.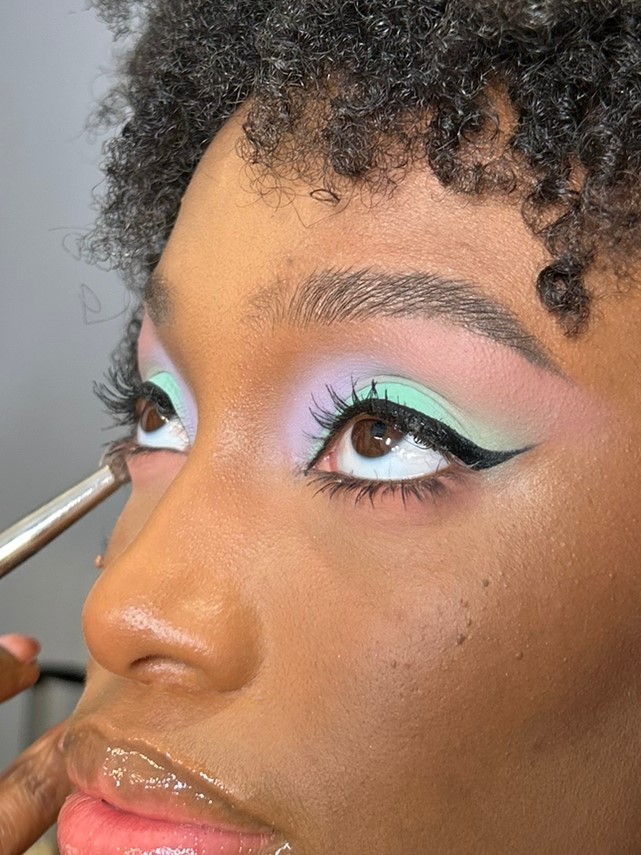 Take the shade Love Me Do on a smaller brush and lightly blend this on the lower lash line.