The internet can be an overwhelming place, especially when it comes to skincare advice. In the interest of addressing your most searched topics and most asked-for questions, we've put together ten articles that will help you to brush up on your skincare knowledge.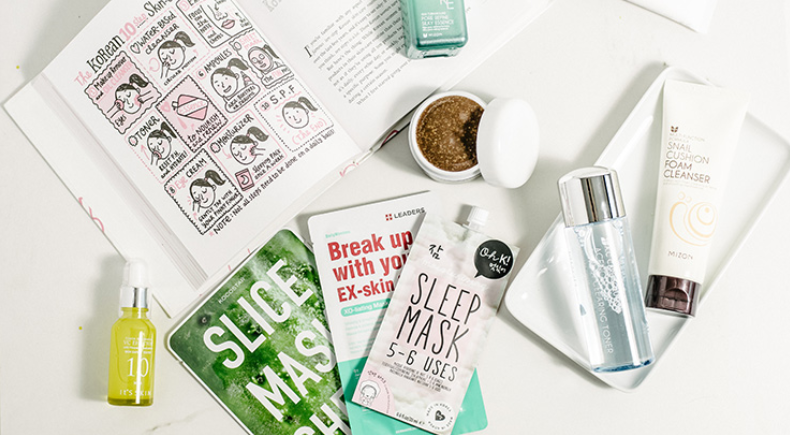 The 10-Step Korean Skincare Routine
This is where the Korean skincare revolution all began… You might be used to the typical cleanser-toner-moisturiser routine, but in South Korea, skincare routines typically feature between seven to 12 steps, with a focus on using hydrating ingredients. Here's everything you need to know.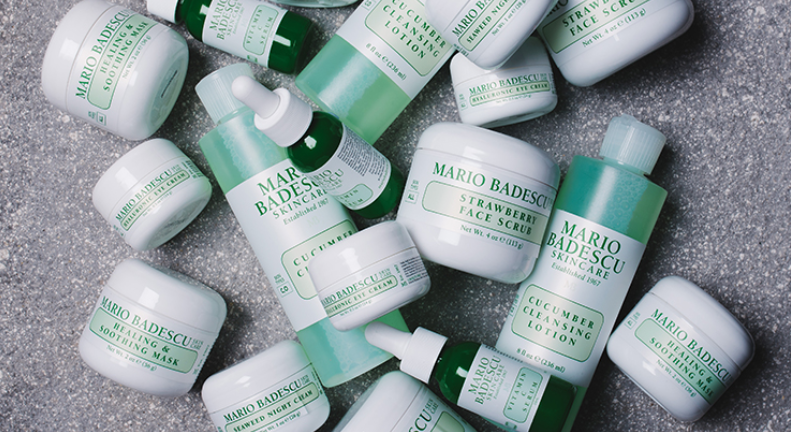 6 Little Known Mario Badescu Hero Products
Everyone has used/heard of the famous Facial Spray and Drying Lotion (even Kylie Jenner is a fan), but heavyweights aside, these are the less-known products from Mario Badescu that we really really rate.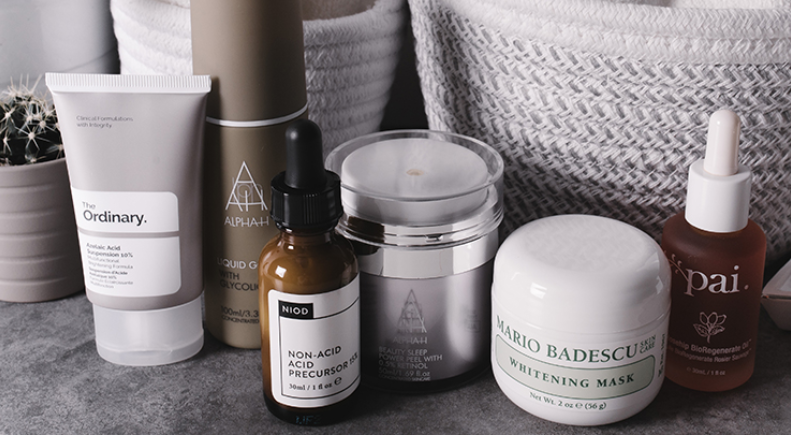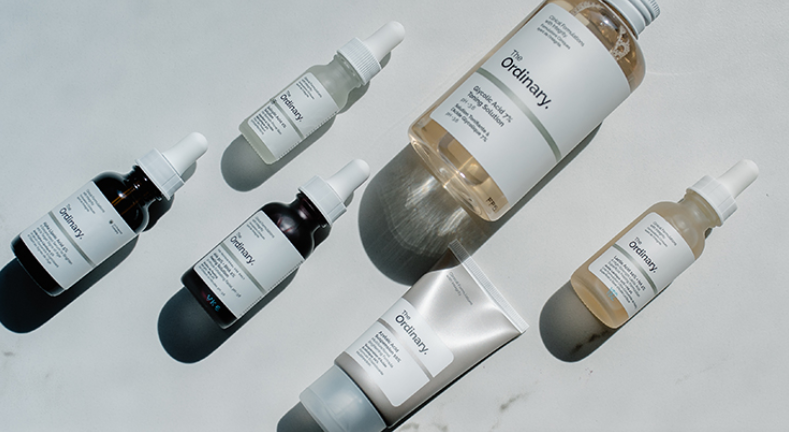 Everything You Need To Know About The Ordinary's Acids
Acids are a huge ingredient trend, and don't seem to be going anywhere anytime soon – the reason we're obsessed is that they can benefit so many different skin concerns. From lactic to glycolic (and everything in between), this guide will help you to choose the best acid for your skintype.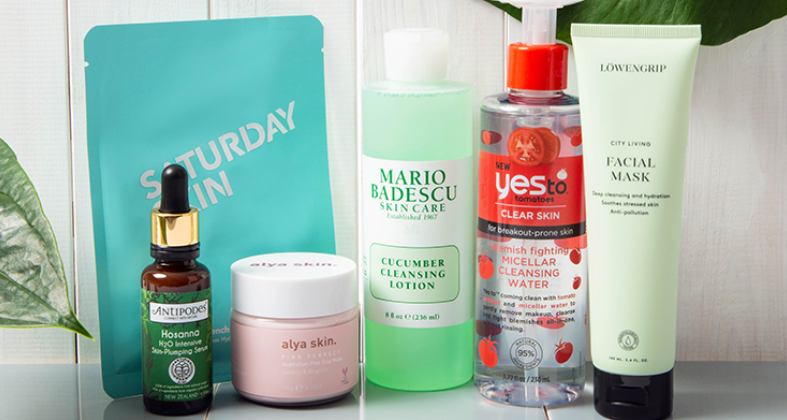 How To Build The Ultimate Vegan Shelfie
This article is a must-read if you've gone vegan (or are considering going vegan) and are wondering how to get your beauty routine in line with your lifestyle choices – without sacrificing good product and cute packaging.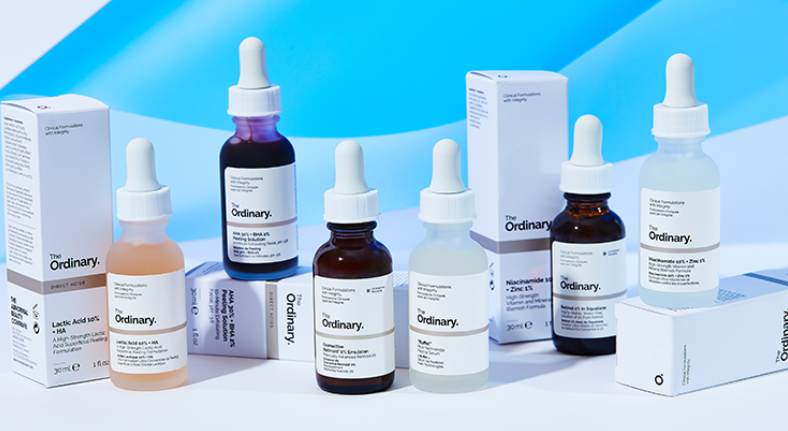 The Ordinary, Your Questions Answered
Anyone who has ever bought a product from The Ordinary will know how confusing it can be to figure out the differences between the products, what they all do, when they should be used, and whether they can be used together. This article has all the answers.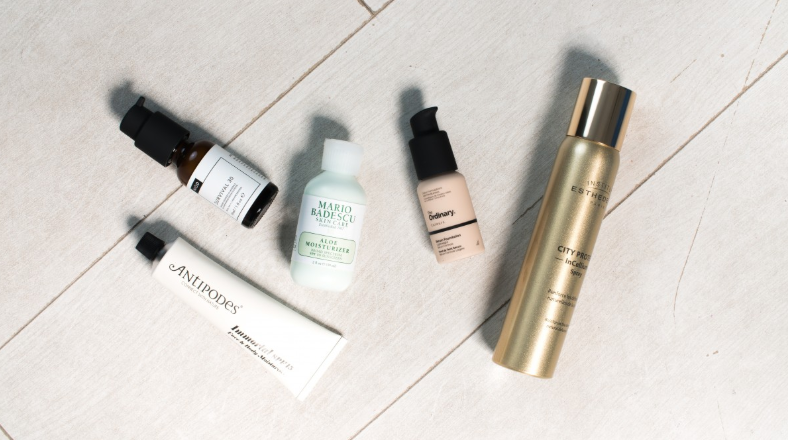 Everything You Need To Know About SPF
Summertime means increased exposure to harmful UV rays, which are skins biggest enemies – but the thing is, we're still exposed to them all year round anyway. Read this and learn how to keep your skin protected 365 days a year – you may think you know it all already, but do you really?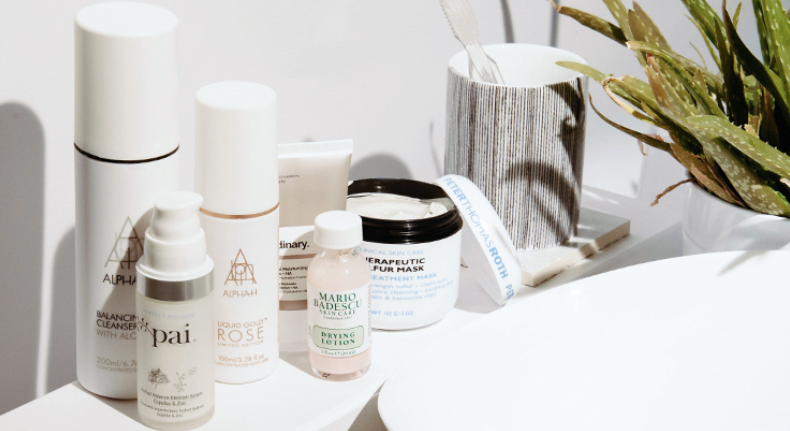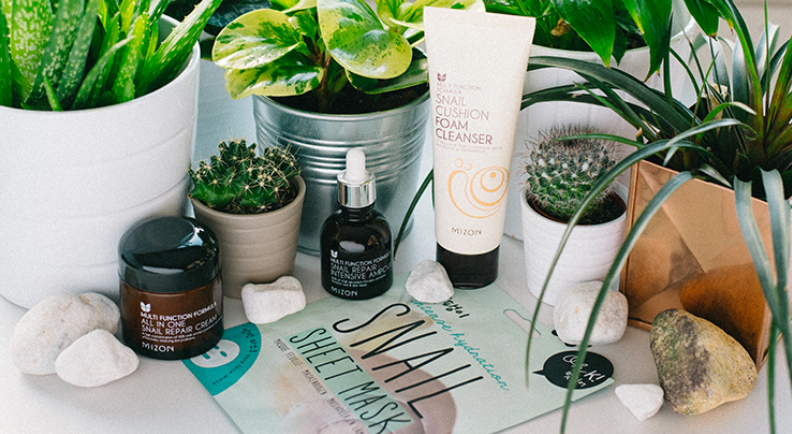 Is Snail Slime Really Good For Skin?
We've taken a deep-dive into the ingredient that everyone wants to know about – snail slime. Koreans rate it as the ultimate treatment for blemish-healing and anti-aging, so although it may sound gross at first, it's worth reading up on.