When it comes to trending hairstyles, it can be hard to try each style as they seem to disappear as fast as they land on our feeds, but as time has shown, the slicked back bun is in a league of its own. Still trending and favoured by many, a slicked back bun is the classic, timeless, chic hairstyle we've all become obsessed with.
From high buns and low buns to added curtain bangs or fringes, a slicked back bun can take any look from 0- clean girl in just a few minutes, if you have the right tools and techniques.
When choosing the best products for a slicked back bun, it's important to choose ones that are as healthy to hair as possible, as it's likely they will be in your hair and on your scalp for 8+ hours. We're not about to damage our hair for the sake of a hairstyle.
Looking to master the slicked back bun but now sure how to do it, or what products are the best to use? Keep reading.
how to do a slicked back bun
To achieve the perfect slicked back bun, start with unwashed hair (we're loving this style on day 3 or 4 hair). If your hair is freshly washed, apply a texturizing mousse or pomade to give it some grip and texture, we find this works best for keeping your style in place.
Part your hair in the centre, and apply your chosen hair balm, mask, or oil throughout the roots to mid lengths. Brush the product through to help get an even distribution.
Pull your hair back and find your favourite position. If you want a low bun, pull your hair back and low, or high if you prefer a high bun. Secure your hair into a ponytail, using a brush to ensure your front parting is smooth.
Wrap your hair into a bun, using another hair tie to hold it in place, or grips if you'd prefer.
Smooth over any flyaways with your chosen gel, hairspray, pomade, or oil, and a thick bristled flyaway brush.
By BEAUTY BAY Bond Repair Hair Balm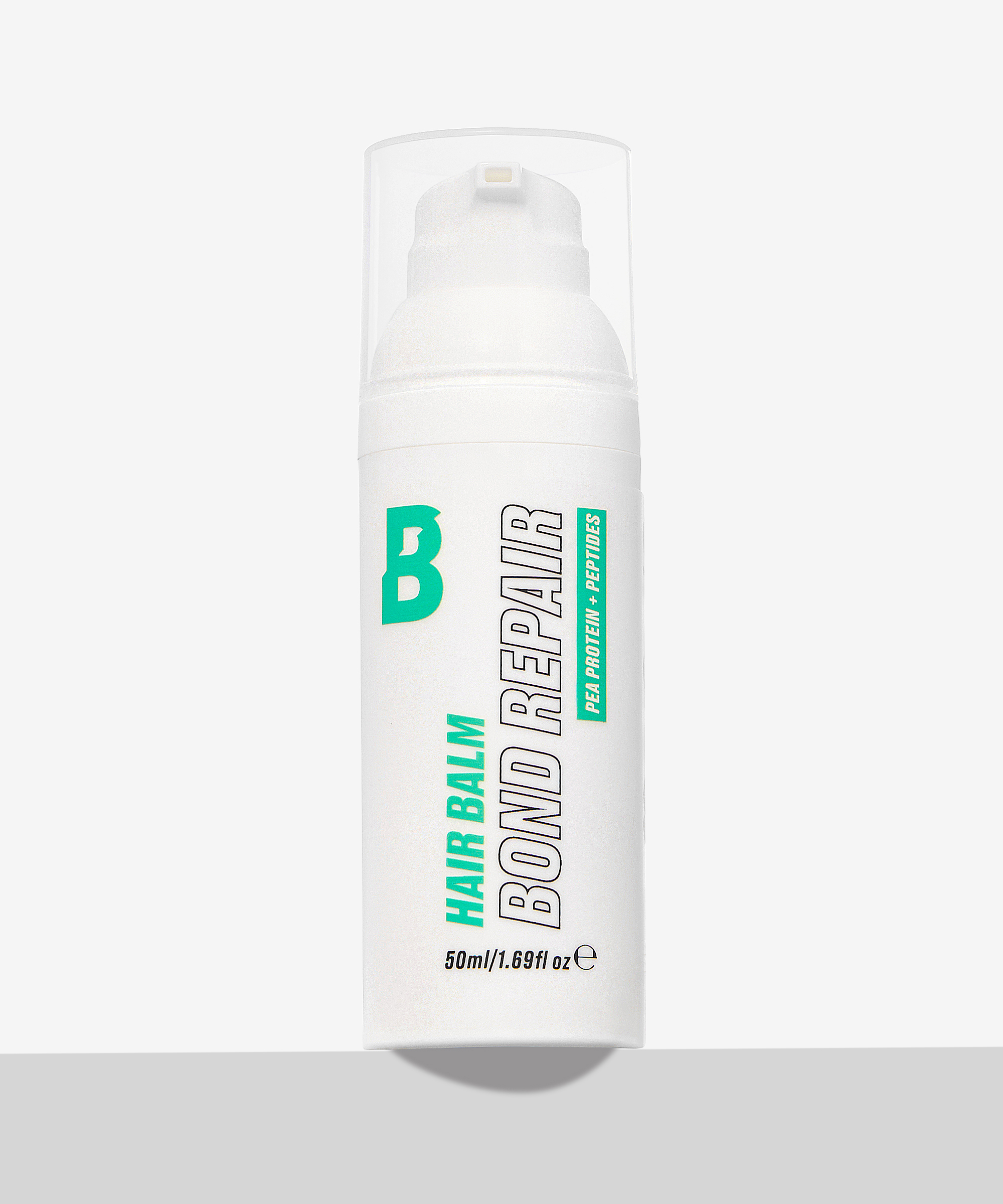 This deeply conditioning, leave-in hair balm helps to strengthen and hydrate as it slicks. Suitable for all hair types, especially overexposed, dry and damaged hair, this formula belongs in your slick back bun routine.
By BEAUTY BAY Repair + Strengthen Hair Mask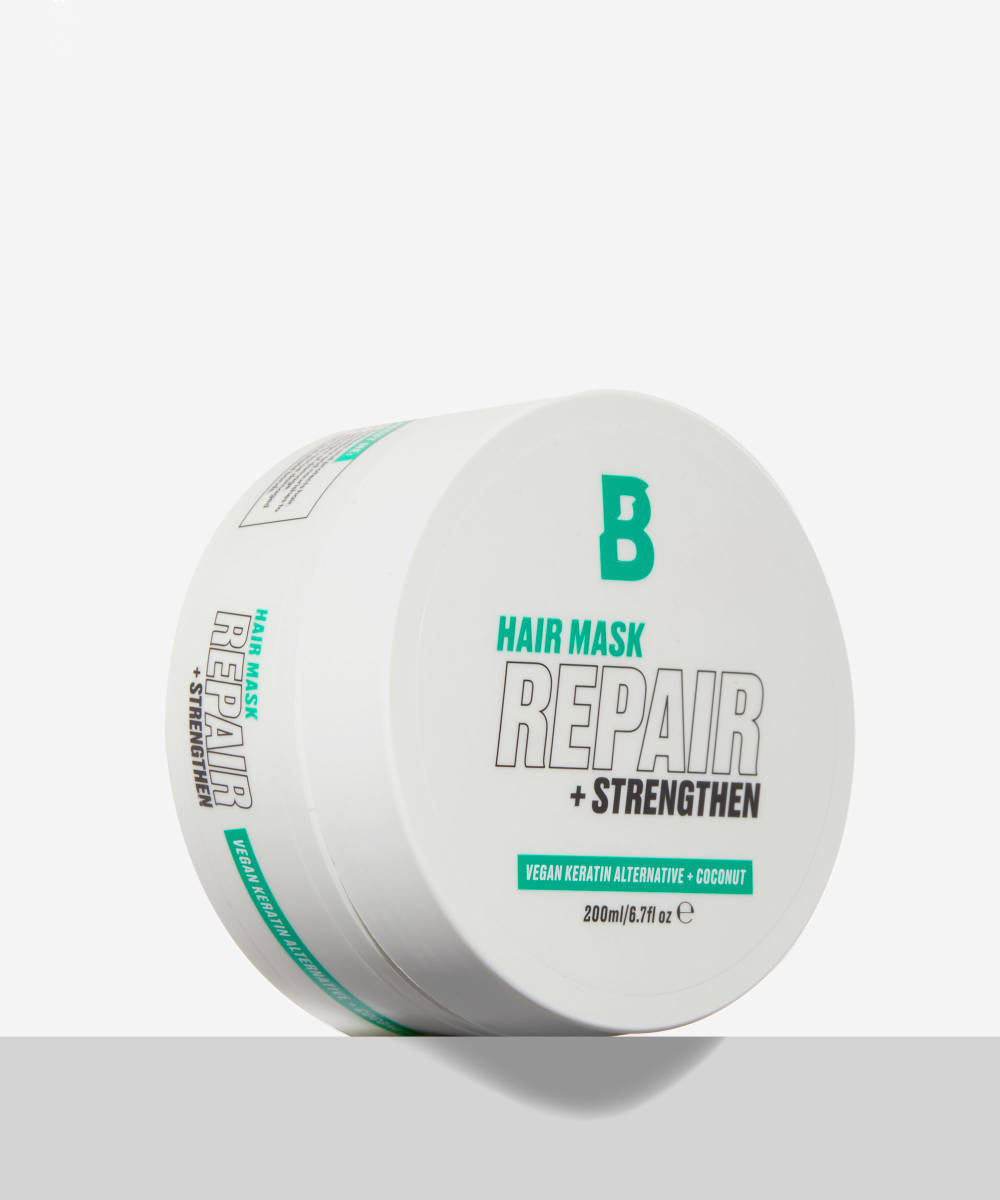 Perfect for any pre-wash bun, this hair mask works to nourish, rescue and protect each strand as it styles. The perfect addition to any slick back bun, this mask really works its goodness while you wear your style. Just don't forget to wash it out at the end of the day!
Olaplex No.8 Bond Intense Moisture Mask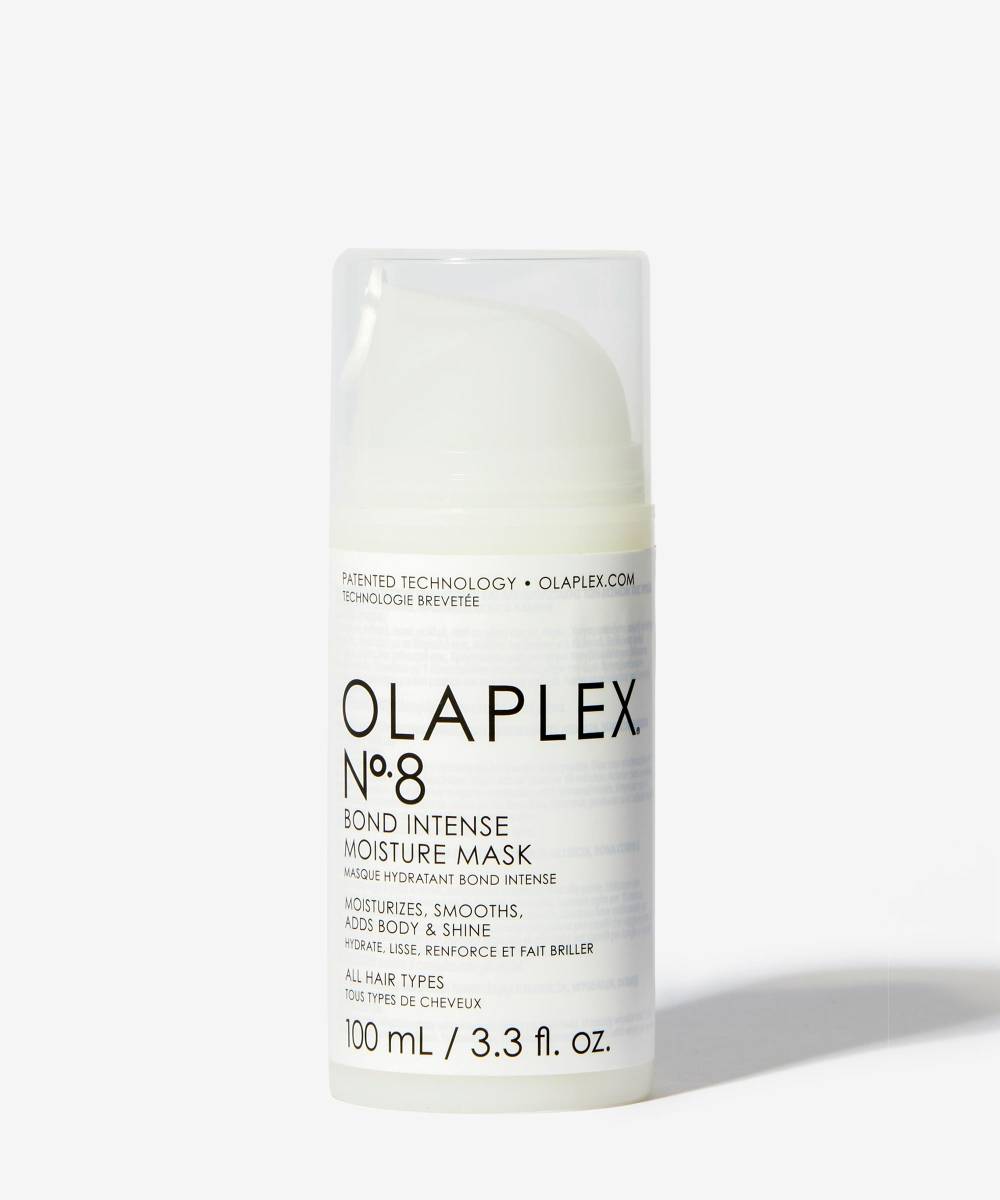 The iconic 'Olaplex bun' was born through this 4-in-1, intense moisture mask. Simply apply to your hair, slick it back into a bun, and let the formula work its magic all day long. Win-win!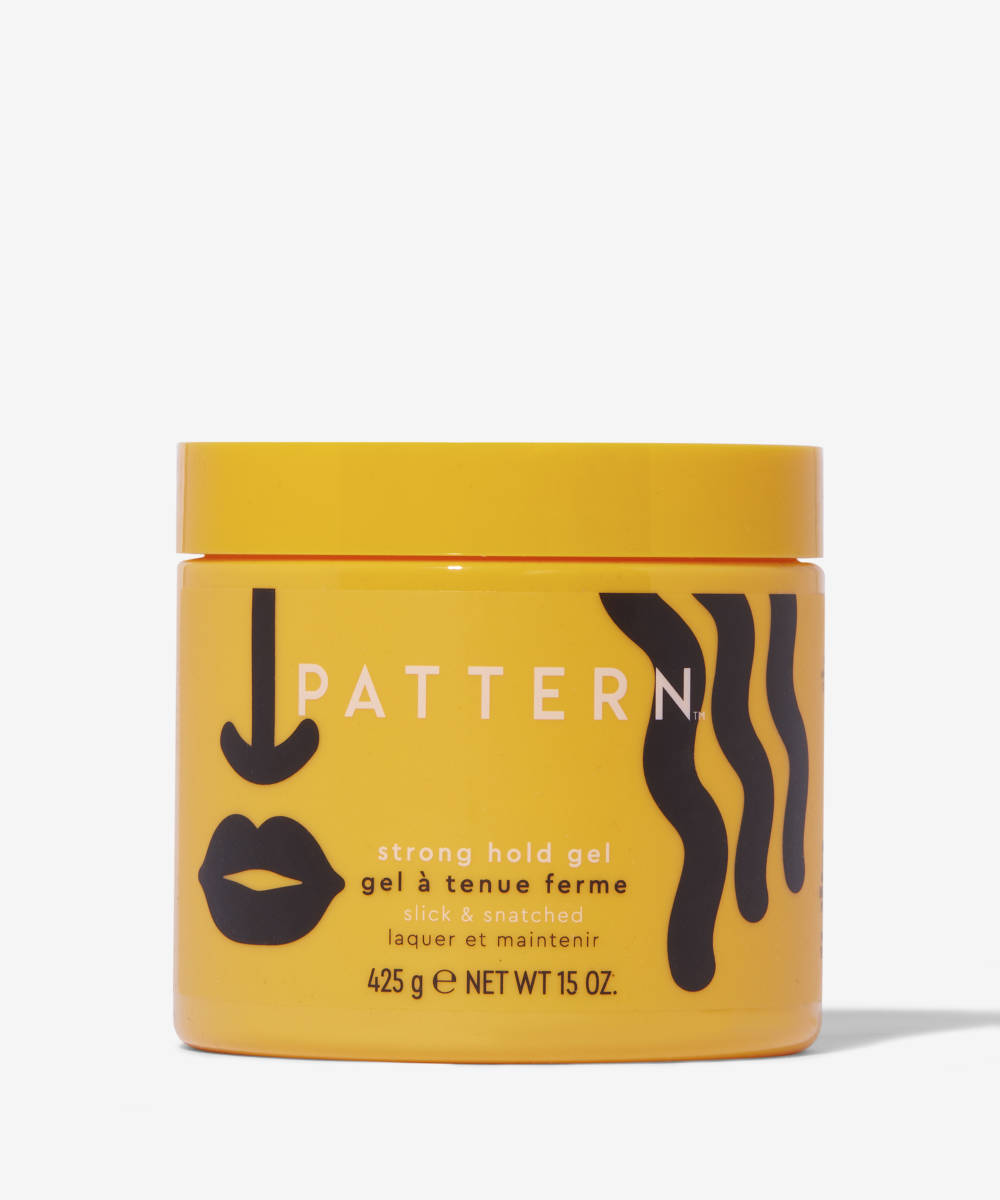 If you're looking for a hair gel that isn't going to damage or dry out your hair while wearing, this one's for you. Super flexible yet super strong, this gel is perfect for slick styles that need a little extra support.
Hairburst Baby Hair Tamer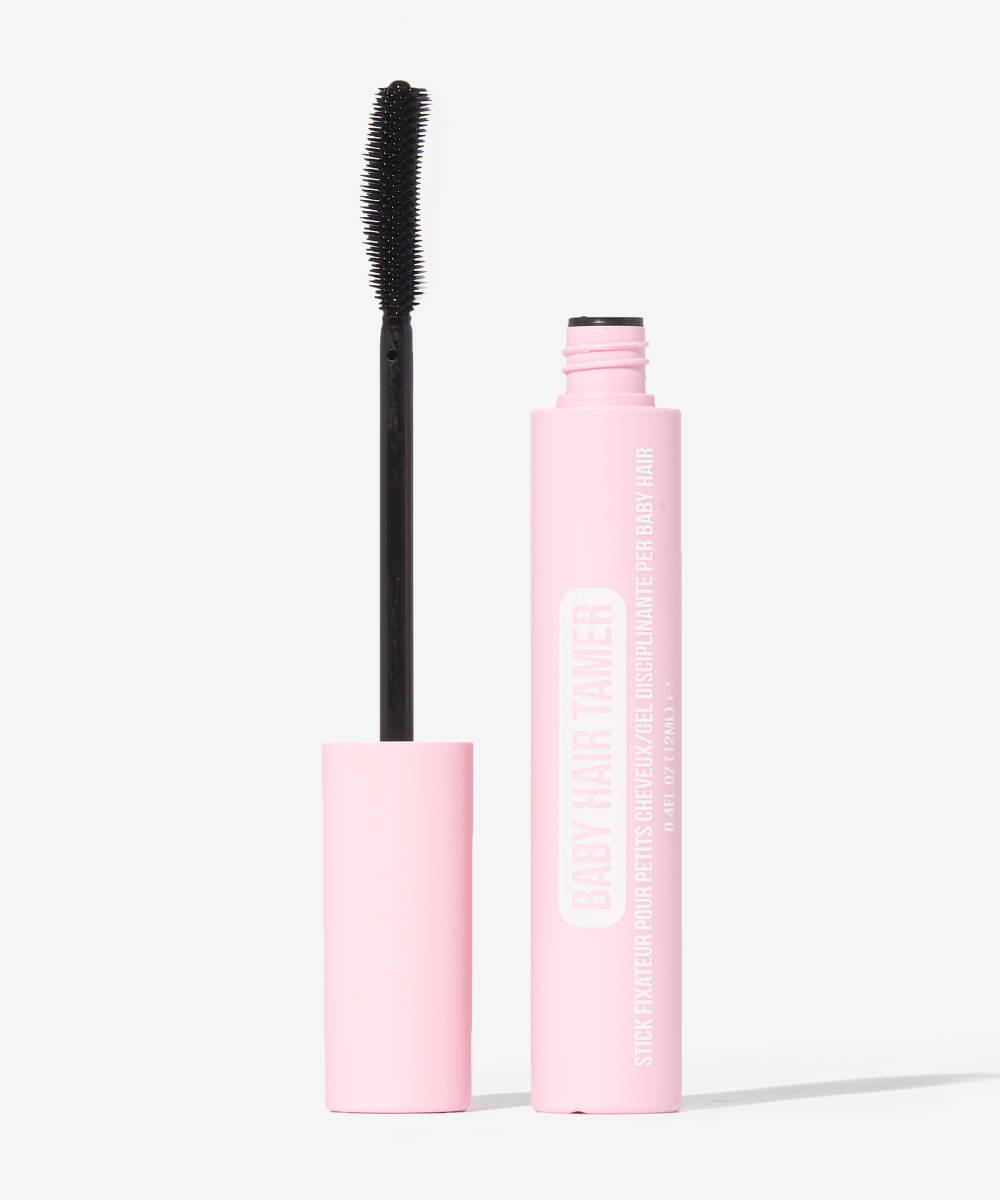 Got your slicked bun technique on lock but just can't tame those pesky flyaways? Designed to firmly hold fly aways, baby hairs, and stray ends in place, this smoothing formula contains natural coconut and argan oils that condition and nourish the hair while taming them.
Mielle Organics Honey & Ginger Edge Gel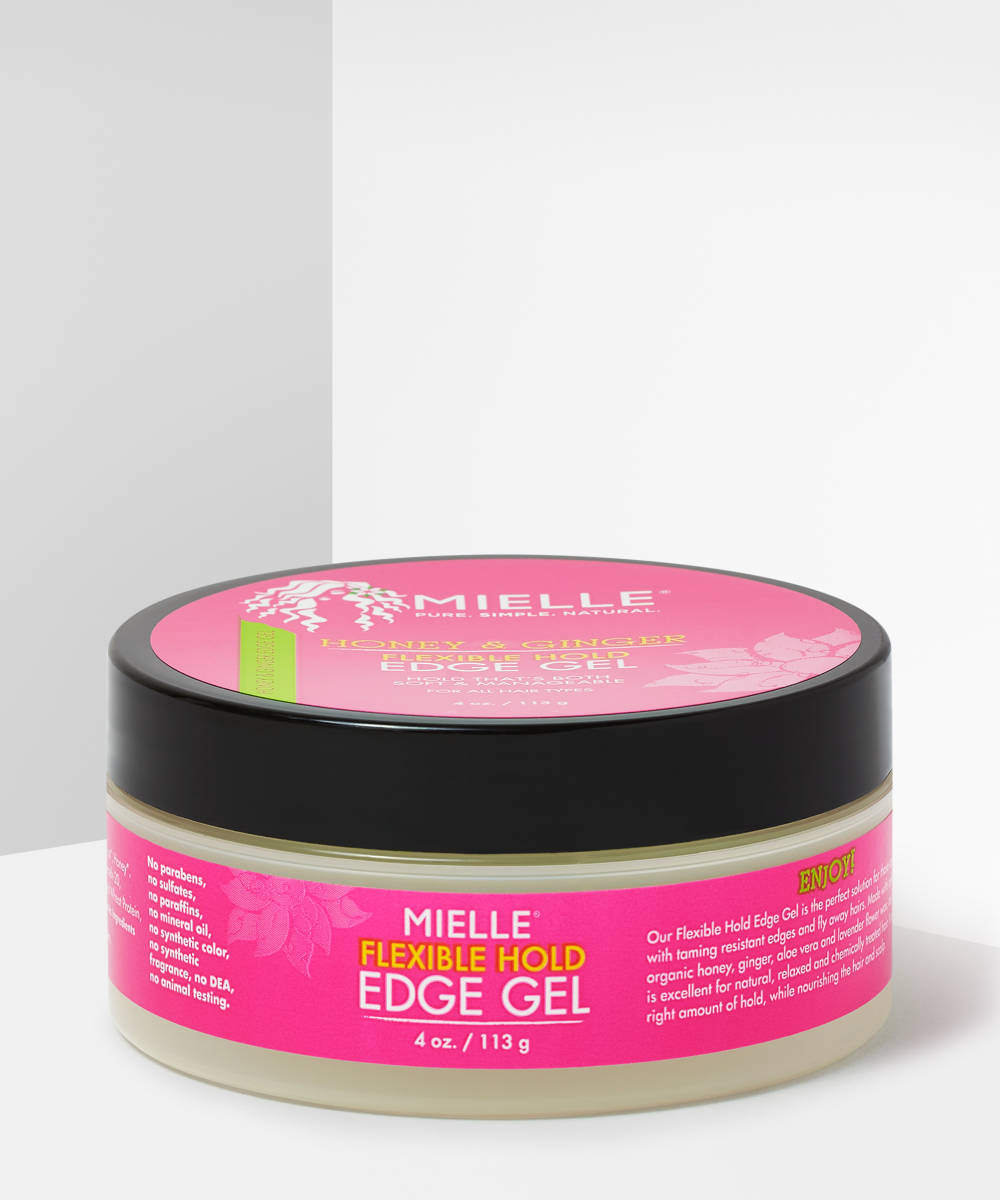 Skip every bad slick-back hair day with this non-greasy, non-flaky organic hair gel that puts you in control of the style. The perfect tool to tame your edges, this soft, manageable gel also conditions your scalp with all the nutrients it needs. Win-win!
Davines This Is A Medium Hairspray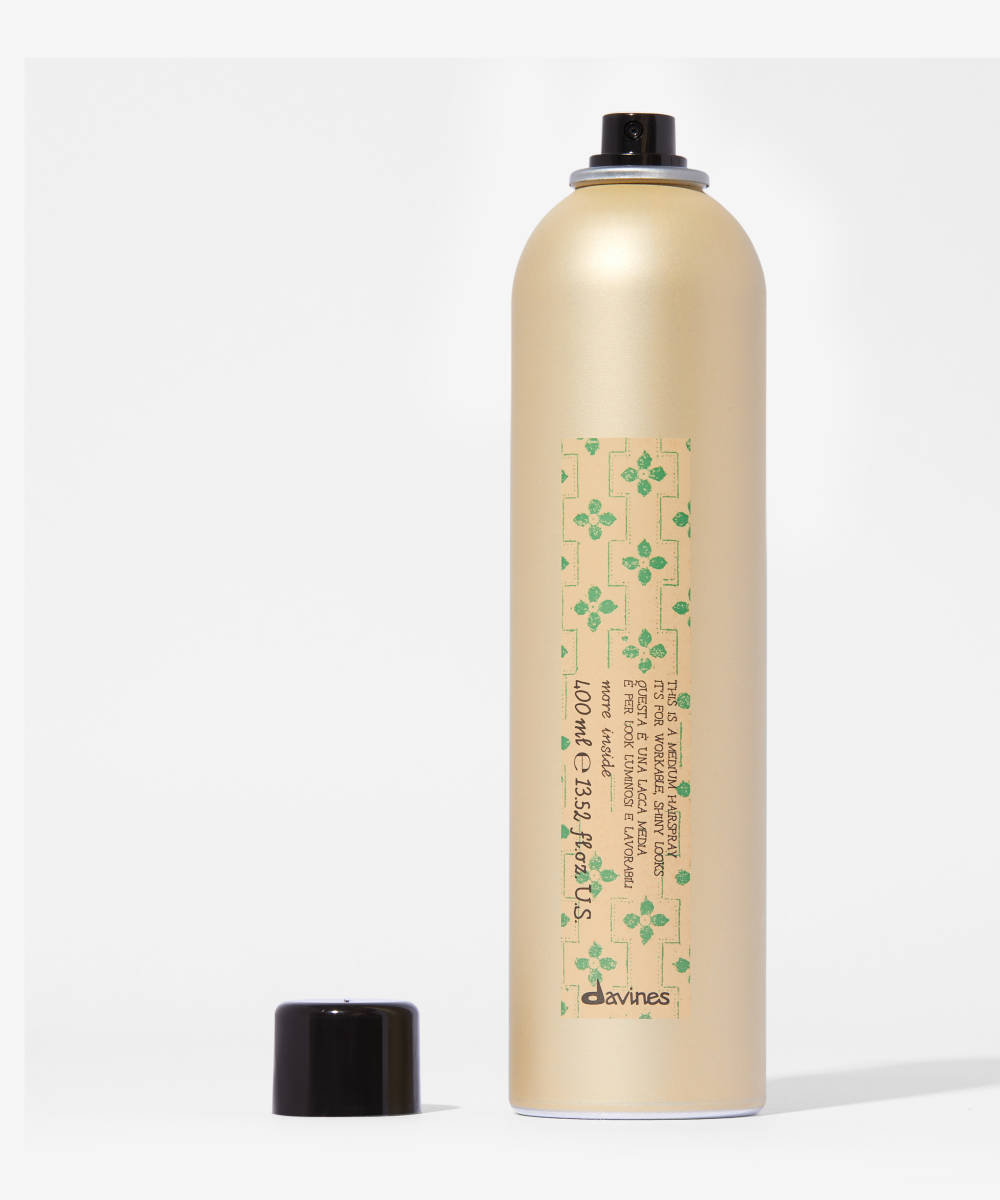 If you're a fan of hairspray, try setting your bun with this fine mist, full-shine hairspray, that sets hair into place for as long as you need, without leaving any residue or stickiness behind.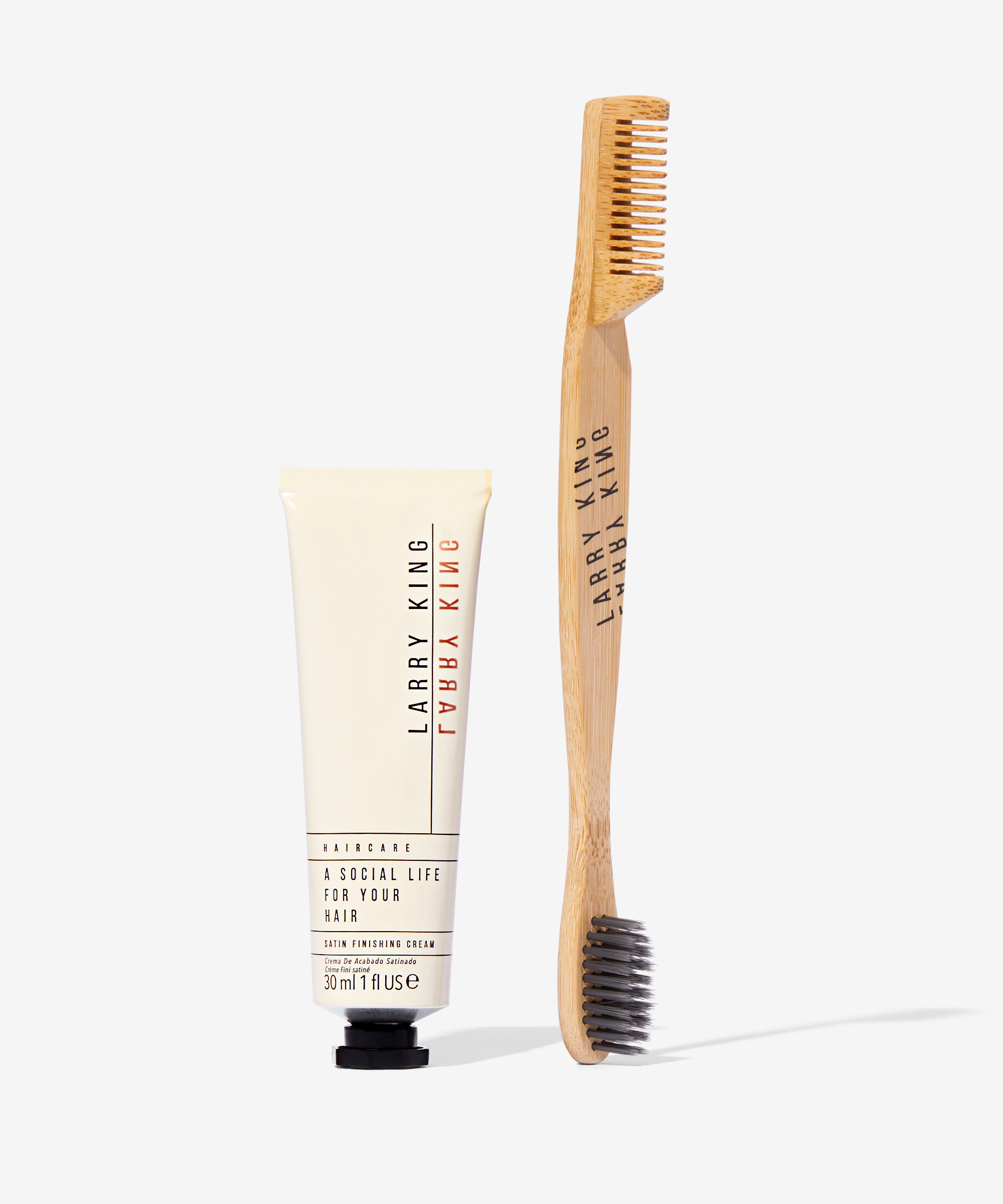 Looking for a kit that's gonna tidy up your sleek bun in no time? This one's for you. With a dual-ended bamboo brush and satin finishing cream included, this kit will effortlessly smooth those strands in place.
No Knot Co Edge Control Brush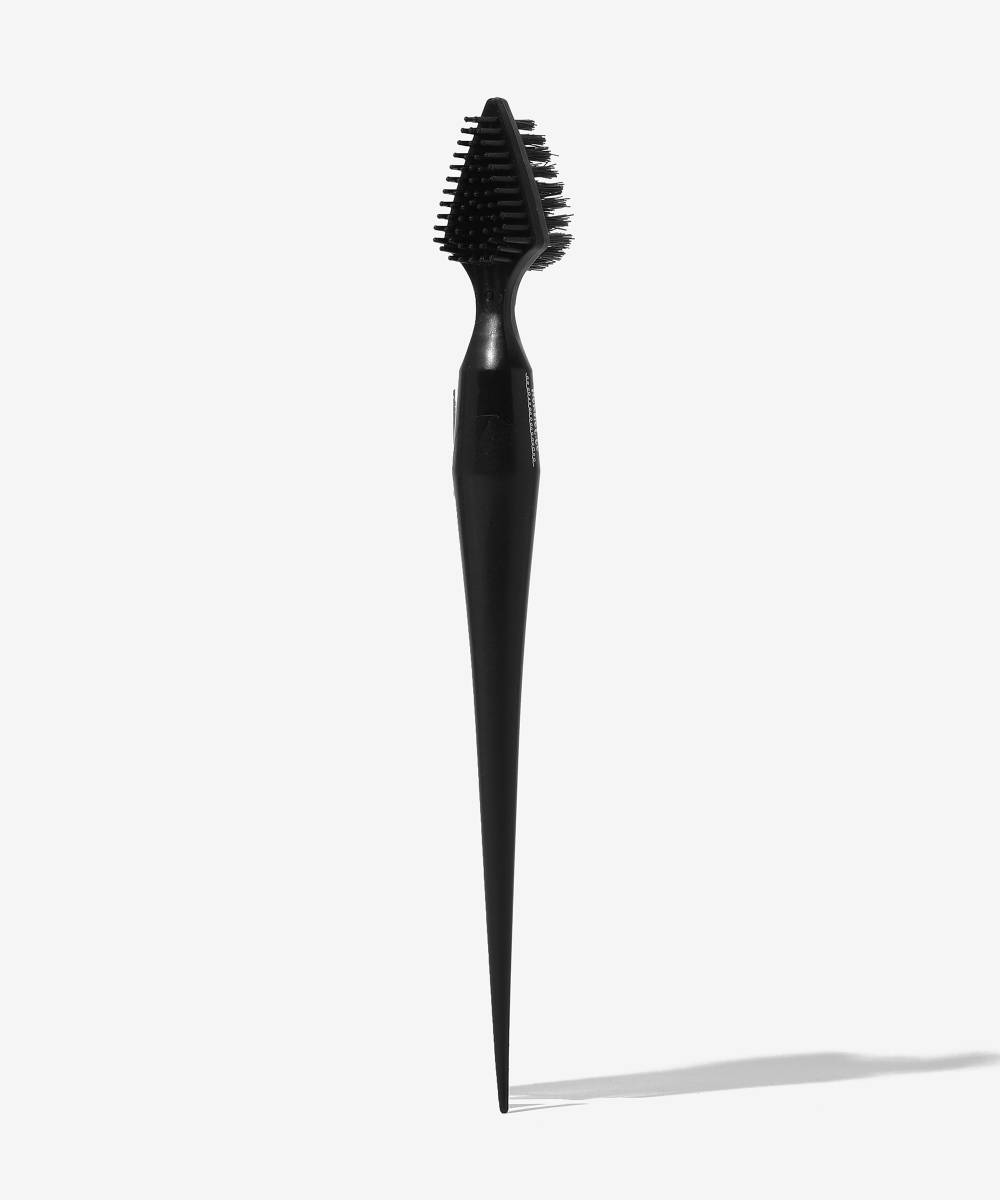 Styling your edges and sleek styles just got a whole lot easier. Firm but delicate, this brush is perfect for combing, parting and slicking your hair into place, so you can set it and forget it.