Want to master the art of smoky eyes, but afraid of it turning out more raccoon than sultry? Fear not, because we're here to show you how to recreate the timeless look in seven easy steps.
Amp it up for night or tone it down for day – all you need to remember is to blend, blend, blend. Let's get smoky…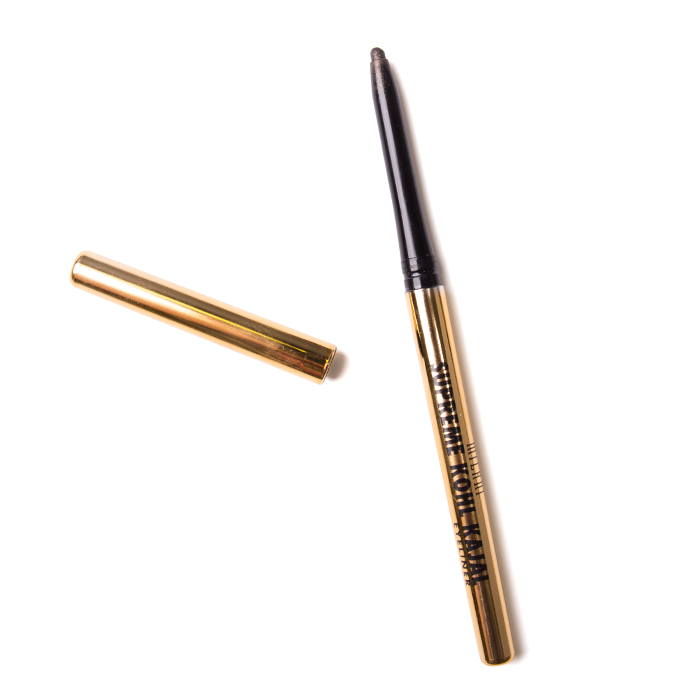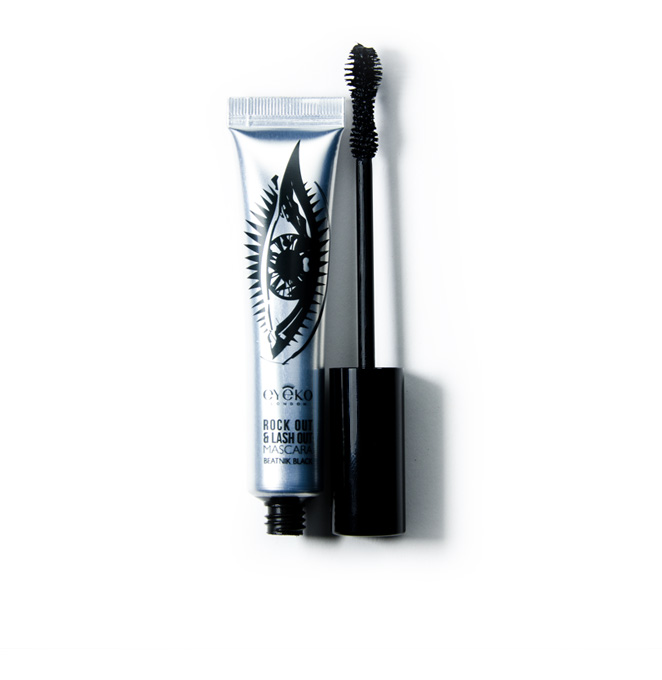 1 x medium-sized brush
1 x small, rounded brush
Step 1
Use a medium-sized brush to blend a light, matte, base shade over the eyelid.
Step 2
With a small, rounded brush, apply a slightly darker, matte shade in an arch shape across the crease above the eyelid. Blend well and buff excess across the outer half of the lower lashline. This creates depth and contour.
Step 3
Use a small, tapered brush to apply a dark shadow in a 'V' shape in the corner of your eye, then blend this inwards towards the centre of your lid.
Step 4
Take the small rounded brush and darken the outer corners using a dark shimmer shade. Blend any excess down onto the outer half of the lower lashline.
Step 5
Using a flat, fluffy brush, pat a light metallic shade onto the very centre of your lid and gently blend to diffuse the colour.
Step 6
Use a crayon eyeliner to trace across the upper lashline – create a thin line in the inner half of your eye and then thicken it as you extend it outwards. Then angle your liner upwards and apply product right into the roots of your lashes to create extra definition.
Step 7
Apply mascara to your upper lashes using a zigzag motion to apply product from the roots to the tips. Use the pointed end of the brush to coat the lower lashes.
Top Tips
Tidy up the shape by skimming your foundation or concealer brush under your eye. Excess product left on the brush will help to cover smudges and create an angle.
Apply liner right into the corner of your eye and extend the line a little past your lashline to create the illusion of wider eyes.
For an extra smoky effect, apply your eyeliner a little thicker and use a small, pointed brush to diffuse the pigment into your eyeshadow.
A smoky eye looks best against minimal makeup – pair it with fresh, glowing skin and a nude lip.
Rather than apply thick layers of eyeshadow all at once, build up coverage in thin, sheer layers instead.