The one thing better than a skincare product that works well is a skincare product that works well and doesn't cost a small fortune. It's for this reason that The Ordinary has become one of the most talked-about beauty launches of the past year. With no product in the range costing more than £13 and racking up rave reviews from beauty journalists and bloggers alike, The Ordinary is a breath of fresh air, integrity, and honesty in an industry where marketing jargon often communicates over-exaggerated, vague, and conflicting product messaging. With stripped back formulations (just 1-2 ingredients per product), no added fragrance or colour, minimalistic function-oriented packaging, and an 'honesty is always best' policy, The Ordinary is no-frills beauty at its best.
The Ordinary sits under the umbrella of Deciem, a beauty company responsible for producing some of the most ground-breaking and innovative beauty brands around (including NIOD and Stemm). On a mission to shake up the beauty industry, the company's founder and beauty industry entrepreneur Brandon Truaxe values transparency above all else – including a big profit margin. This commendable approach is reflected in every aspect of the brand, from the in-house lab research through to the manufacturing processes and marketing strategy – all of which attempt to serve as an antithesis to the actions of and trends created by their competitors.
With a background in computer science, Brandon's first introduction to the beauty industry was based on a less than favourable experience he had whilst working in a beauty company lab as a student. The initial anger he felt for the dishonest and uneducated mechanics of the industry developed into the passion with which he created and drives his company. With its founding principle being the idea of doing things differently to the norm, Deciem's core values are focussed on attention to detail, high quality, authenticity, and above all, a unique desire to inform and educate the consumer.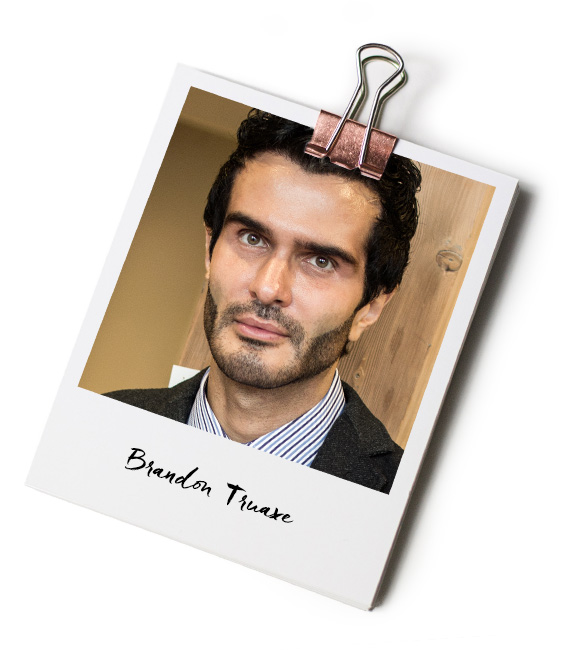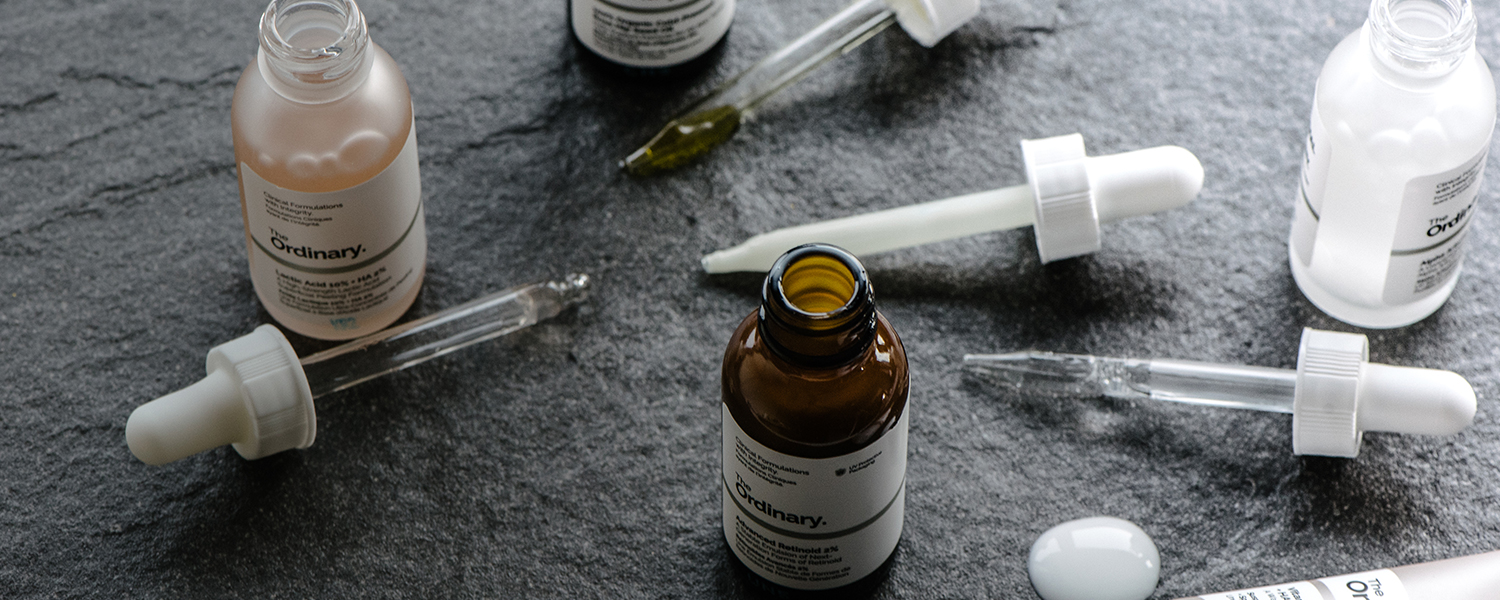 In The Ordinary, the products are broken down versions of the big-name key ingredients that you usually find in the fanciest, most expensive treatment serums – well-established, recognisable (if you're in the habit of reading product packaging) ingredients that are known to work well, and so don't require extensive research. Not only does this give them an infinitely more affordable price tag, but also means that sensitive skin need not be overwhelmed with unnecessary additions. Instead, you can mix and match concoctions to meet your own skincare needs. The catch is that a certain amount of skincare knowledge is required to establish exactly what each ingredient will do and which skin types it will suit- which is where our helpful guide to The Ordinary will come in useful…