Are you ready to experience the Technidaze? Introducing By BEAUTY BAY's Technidaze Collection, here to help you create your own summer of love.
Summer '22 is all about letting loose, standing out, and feeling free and the Technidaze Collection has everything you need to create your boldest, brightest, and most psychedelic looks yet. Experiment, play, and find your own Technidaze this summer '22.
TECHNIDAZE Pressed Pigment Palette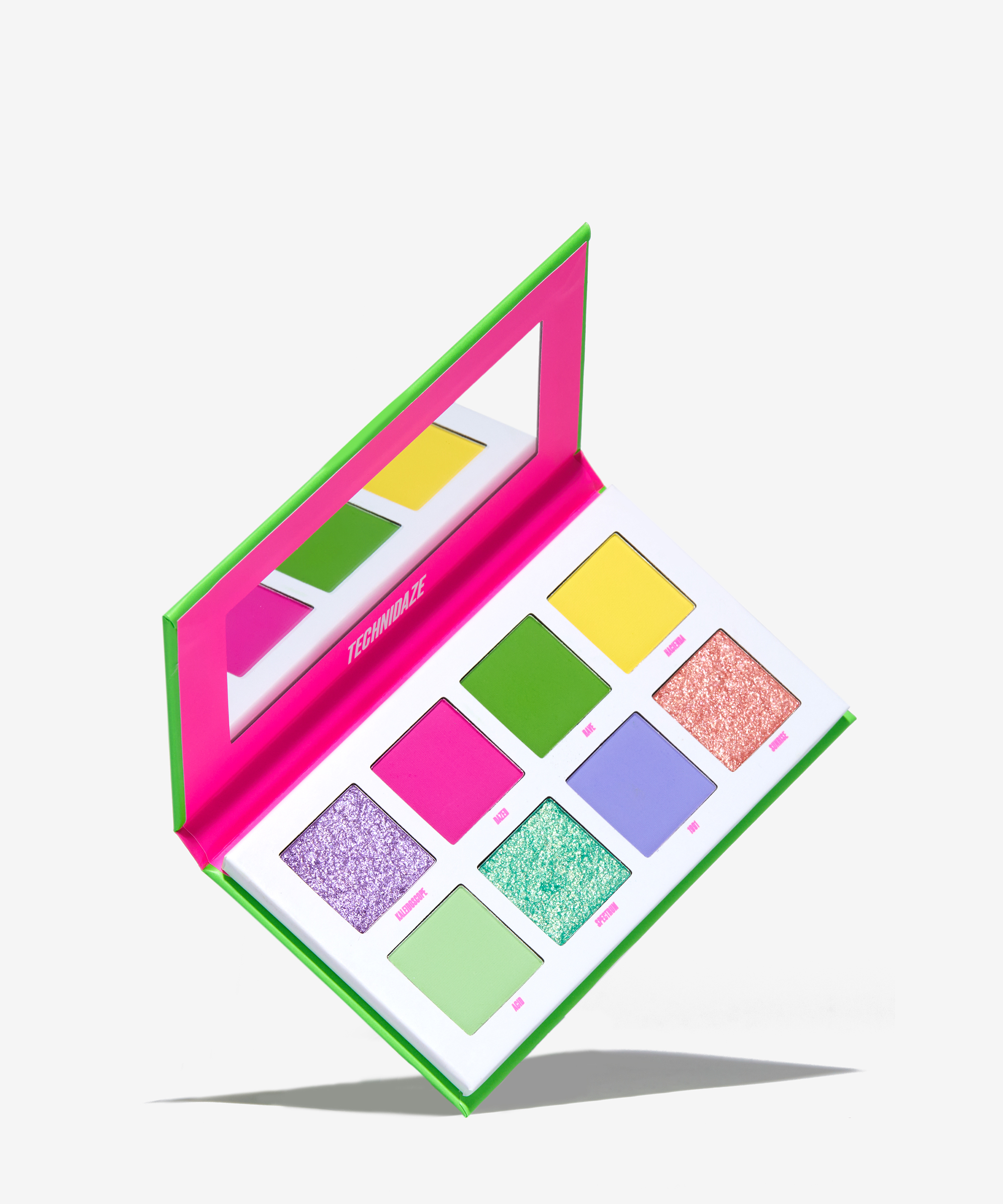 The eight-shade pressed pigment palette is the one your festival looks has been waiting for. With the boldest, brightest shades, the palette features By BEAUTY BAY's iconic ultra-blendable, buildable and pigmented matte and shimmer formulas so you know you looks are made to last. Think psychedelic, multidimensional vibes and get creative.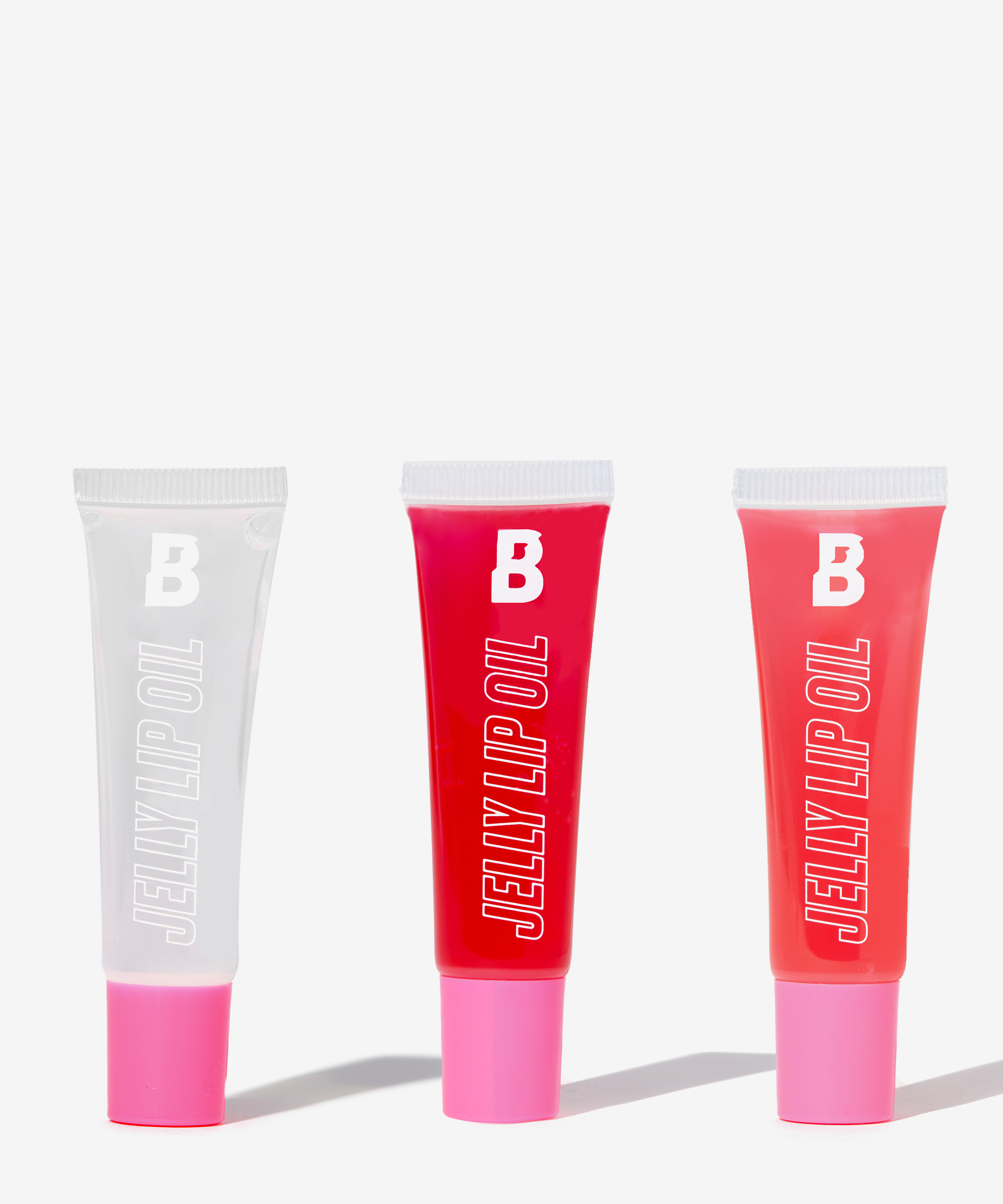 Glossy lips are the vibe, so you need to update your summer collection. The Technidaze Jelly Lip Oils smooth over the lips leaving a sheer wash of glossy colour, a sweet scent, and zero stickiness. Formulated with nourishing jojoba, meadowfoam and macadamia oils plus vitamin E to keep the lips feeling fine. Choose from a strawberry, cherry, or vanilla and coconut scent, or spoil yourself and haul the trio.
TECHNIDAZE 8 Piece Eye Brush Set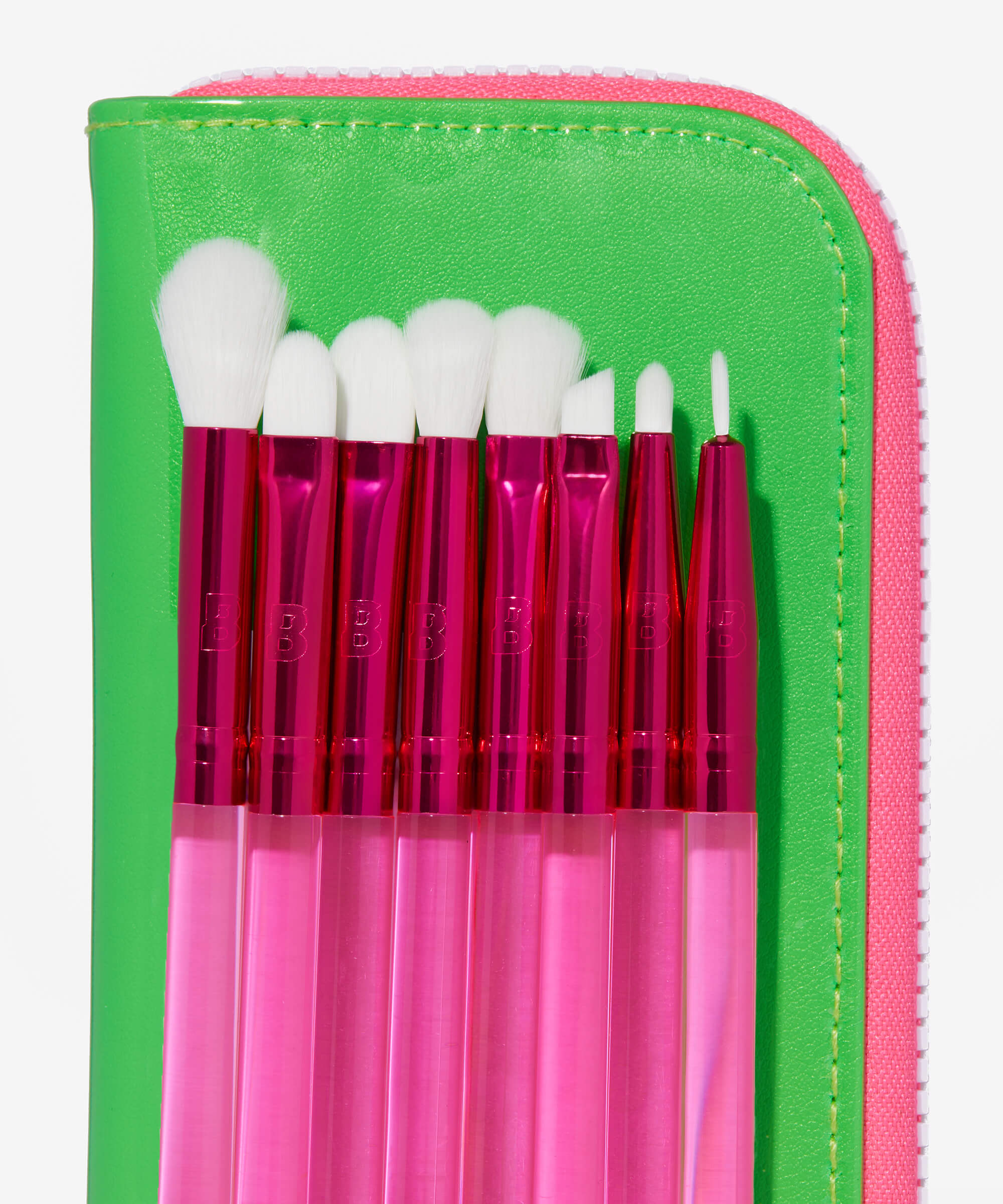 All these palettes deserve a brush set, and that's exactly what the Technidaze collection has delivered. The set of eight eye brushes are here to help you create major vibes for all your summer, festival, and rave looks. Crafted using By BEAUTY BAY's classic vegan and cruelty free bristles to mimic the performance of natural hair so you get nothing but a flawless finish. The brush-set exclusive neon green jelly zip pouch is also a big mood.