It's party season once more, which means skin is well and truly put through it's paces with glitter, makeup, dehydration, cold weather and late nights. To keep it healthy and glowing, we're recommending a little more than the obligatory pre-sleep face cleanse. Our tried, tested and trusted favourites will plump, hydrate and rejuvenate skin so you're set to glow right through until the New Year.
1. Nugg Intense Lip Boosting Mask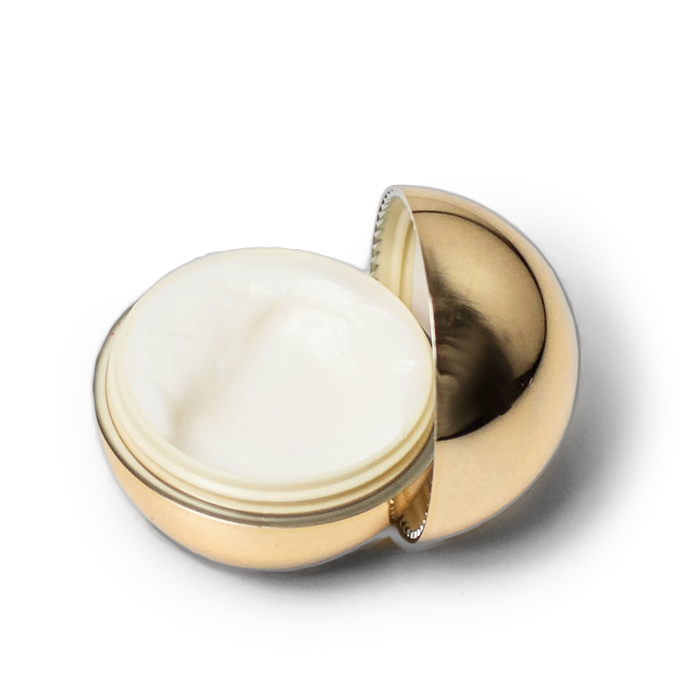 You'd use a mask for your face, so why not your lips? Nugg's Lip Mask is a thick, rich textured cream especially developed for the delicate skin on the lips. Delivering a host of replenishing ingredients, it works to soothe, plump, fill out fine lines and battle winter chapping and flake, creating an ultra smooth base for your lipstick. Just apply it 15 minutes before your lipstick application for optimum effect.
Nugg Intense Lip Boosting Mask
If the winter chill has aggravated any dullness or dryness, Alpha H's Super Scrub is exactly what you need. Infused with peppermint oil it rejuvenates the senses as well as skin, stimulating cell renewal and promoting a healthy glow, whilst the Jojoba microbeads slough away dead, dulling skin cells for a clearer, smoother and brighter base.
3. St Tropez Dark Tanning Mousse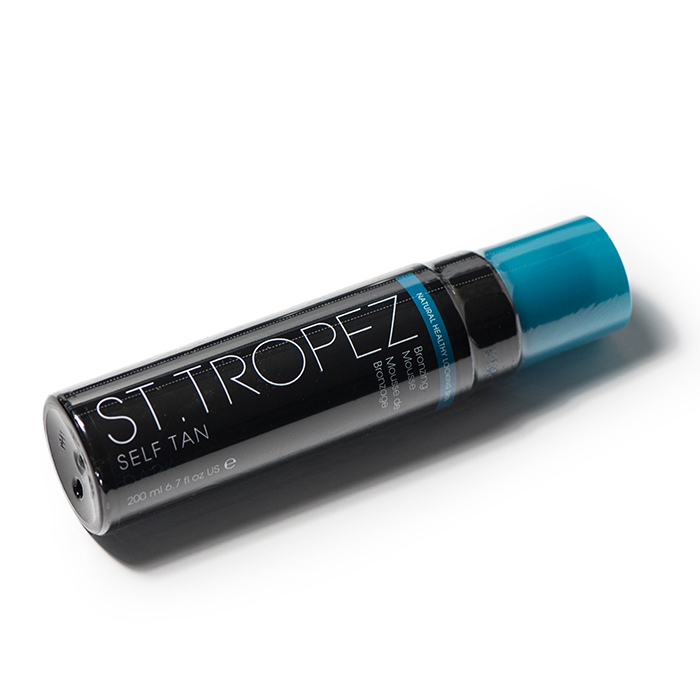 Maybe it's just because we're British, but it wouldn't be a good night out without a self tanning session. The original and still a bestseller, St Tropez's Dark Tanning Mousse gives skin a beautifully bronzed hue, whilst a weightless, hydrating foam texture blends effortlessly over the skin. Never orange, it instead has an olive-toned hue which looks incredibly believable. Quick drying and non-sticky, it develops over 4-8 hours to a streak-free, even glow – the perfect compliment to that little party dress!
St Tropez Dark Bronzing Mousse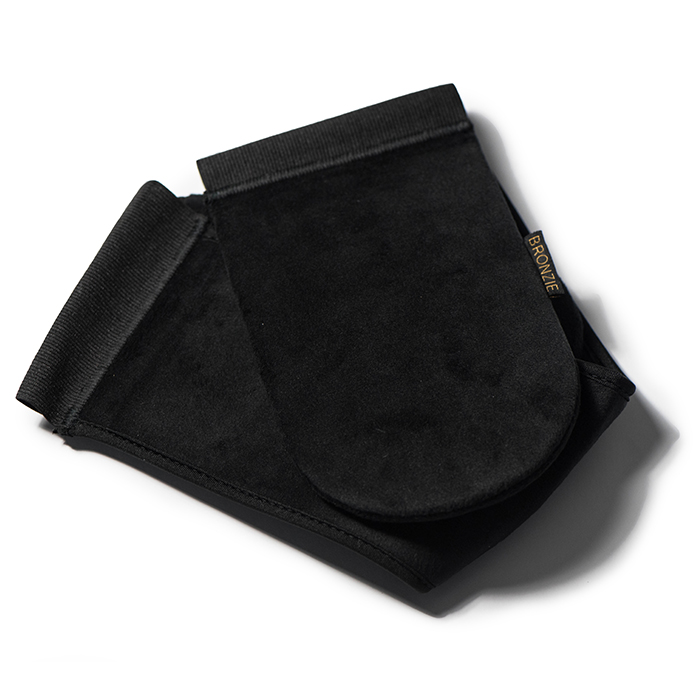 A tanning mitt is an absolute essential for anyone looking to self-tan, and the Bronzie tanning mitt is a total game changer. Shaped like a double oven glove, with two mitts attached to a wide middle strap, it's designed to reach round your back and shoulders so you can reach every inch of your skin. No more twisting and straining – or complaints from a begrudging assistant! Thick, plush velour fabric buffs and blends all tan formulas perfectly too. Invest, immediately!
Bronzie Got Your Back Tanning Mitt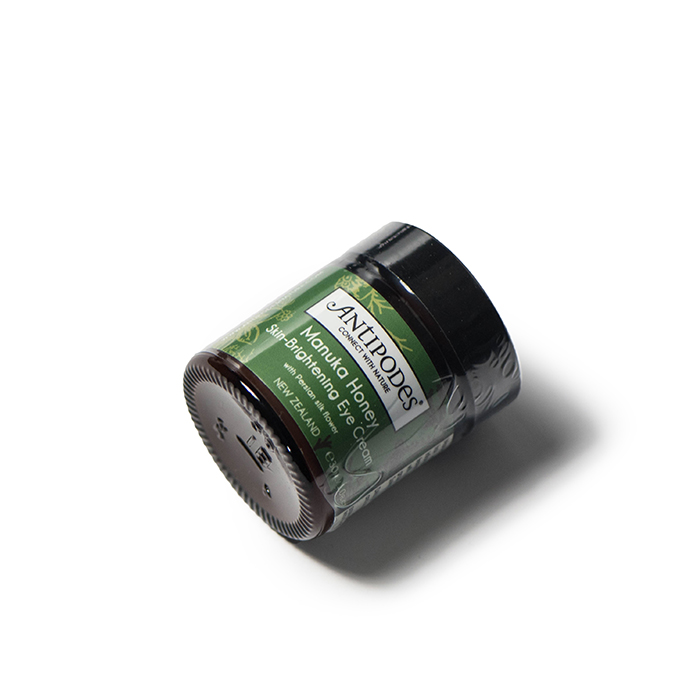 A beauty editor's essential for a brighter, more awake appearance, an eye cream is an indespensible part of the pre-party regimen. Enriched with Manuka Honey, Antipodes' offering is specifically designed to balance the delicate skin around the eye, whilst brightening the tone and reducing any puffiness too. Lightly pat it around the orbital bone with a ring finger to avoid pulling the skin; for extra soothing benefits, keep it in the fridge before use.
Morning after the night before? This is perfect for combatting tired, hungover eyes, too.
6. Skin Inc Hyaluronic Acid Serum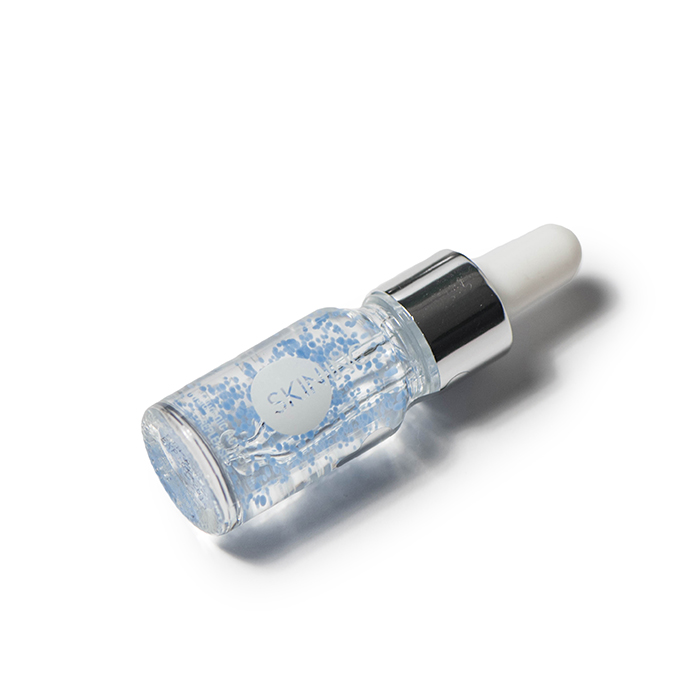 Hydration, hydration, hydration. If there's just one tip for glowing, healthy skin, that would be it. Look to formulas packed with Hyaluronic Acid – it acts like a sponge, drawing up and holding moisture to plump the skin and keep it moisturised. We're a little obsessed with Skin Inc's Hyaluronic Acid Serum – the silky texture leaves skin smooth, soft and supple (read: an amazing makeup base). Our favourite trick is to add just a drop to our O! Circle Brush before blending cream foundation over the skin. The serum texture sheers out the foundation just enough to avoid a cakey look, giving an extra dewy finish.
Skin Inc Hyaluronic Acid Serum Replenish
7. Hair Burst Supplements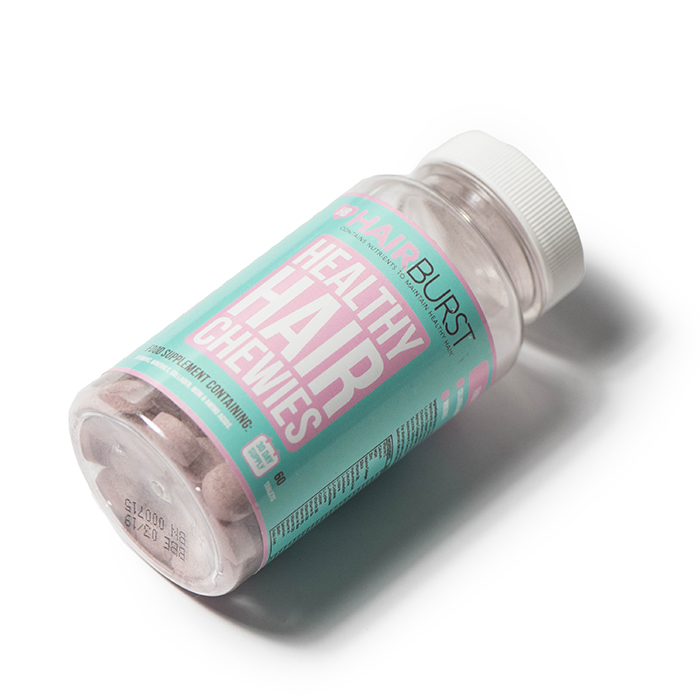 This is serious long term planning, but if you want ultra glossy, thick and healthy party hair then these supplements will definitely help. Start by taking two a day, at least two weeks before your do for shinier, healthy, happier hair. Combining a host of nourishing ingredients such as collagen, Vitamin A and amino acids, Hairburst works to actively encourage hair growth, whilst boosting antioxidant protection, too.