When temperatures rise and the sun's rays begin to grace the northern hemisphere with their presence once again, I feel inspired to embrace summer's defining beauty rituals – namely faux tan, bergamot-based fragrances, and tousled waves. Summer is my favourite season for hair – partly because, warmer weather always inspires me to break out of a hair rut and means that I can be more experimental. I love having beachy, windblown hair more than anything but the season also calls for an overhaul of the haircare variety as well. Over the years I've established a tried, true and tested routine.
Unless you're blessed with natural way hair then beachy waves require a certain amount of time, patience, and above all, strategy. I wash my hair the night before using Wella Sun Express Shampoo and Conditioner. Not only do this in-shower duo effectively break down product build up, wicking away grease and leaving my hair super soft (thanks to a high count of Vitamin E), but they also help to subtly define the texture in my hair and give it a weightless bounce. They key to enhancing hair's natural waves is to keep styling to a minimum whilst it's wet. I prefer to leave mine to air-dry rather than employ heat tools, but to speed up the process, I wrap it up in an old t-shirt (more effective at moisture absorption than a towel).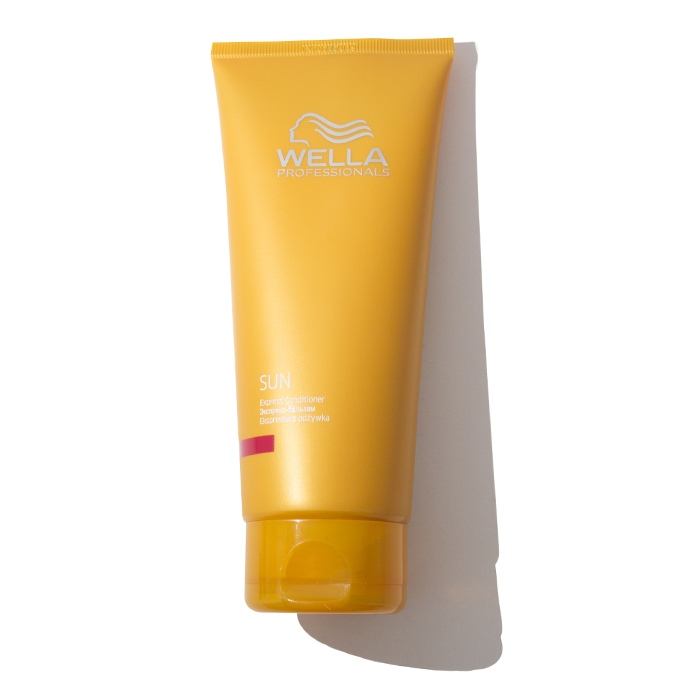 Once my hair is 80% dry, I use my fingers to comb out any knots and then spray Sachajuan Ocean Mist liberally through the lengths. The next best thing to taking a dip in the ocean or going for a stroll through the surf, this is the busy-girl's answer to beach hair. The formula mimics ocean minerals so you get a really authentic beachy texture – shape, pieciness, and definition without crunch or stiffness. Before going to bed I twist my hair into a bun, which I find helps to boost the effects of Ocean Mist and gives my hair a little extra wave and bounce.
Sachajuan Ocean Mist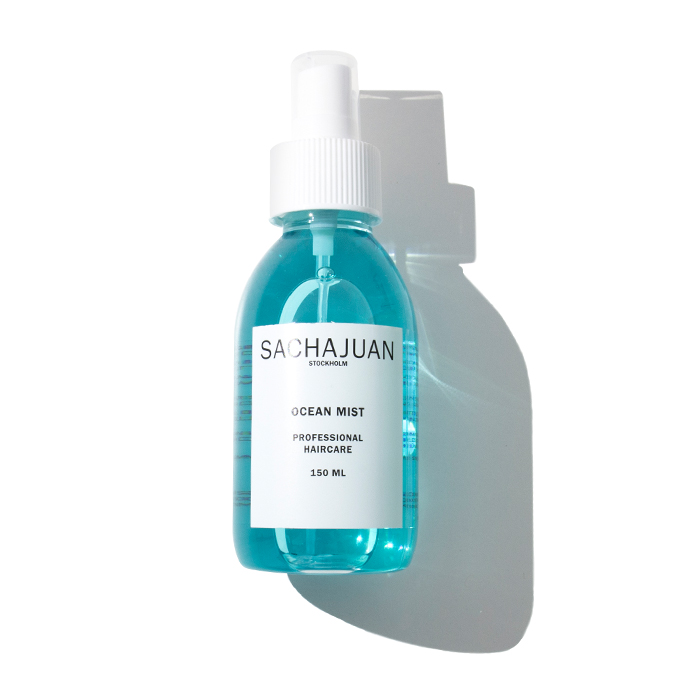 Summer hair isn't all just about beachy waves; the season comes with its requisite beauty challenges and hurdles, just like any other. Namely, with humidity comes frizz and flyaways. In the height of summer, I mist KeraCare Oil Sheen Humidity Block Spray through my hair to keep frizz and flyaways on lockdown. Normally I'm wary of applying too much product, especially when volume and bounce Is on the agenda, but this is free from the heavy chlorofluorocarbons and drying alcohols which typically weigh down hair. Instead it utilises a blend of natural oils and a specially formulated humidity block spray to condition hair and leave it with a luxurious shine.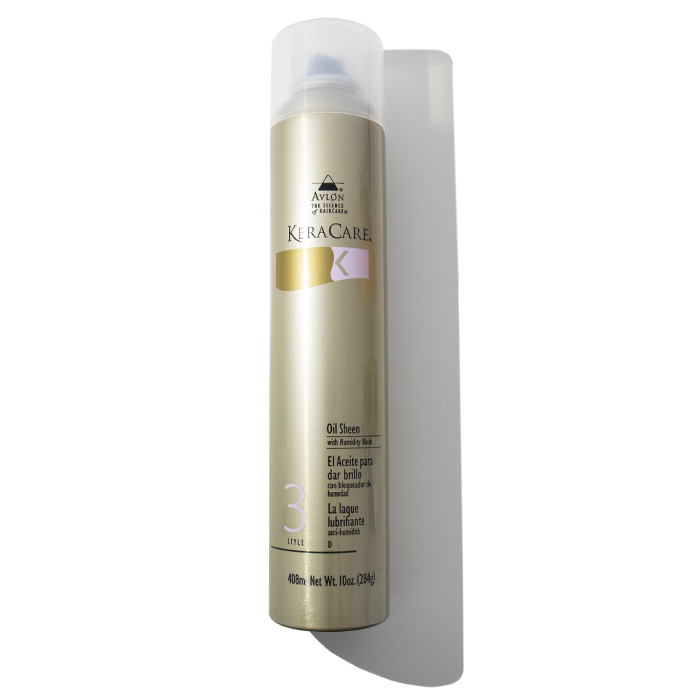 My hair is tangle-prone on an annual basis but never more so than in summer when spending time alfresco is practically prerequisite. Macadamia's Natural Oil Healing Spray not only helps me to maintain sleek, smooth, and healthy hair – keeping knots and tangles at bay – but also provides my hair with a veil of UV protection (a big bonus, especially if you have colour treated hair). What's more, it makes for a fantastic leave-in conditioner in wet hair and is a great product to layer in with salt sprays for an extra injection of moisture.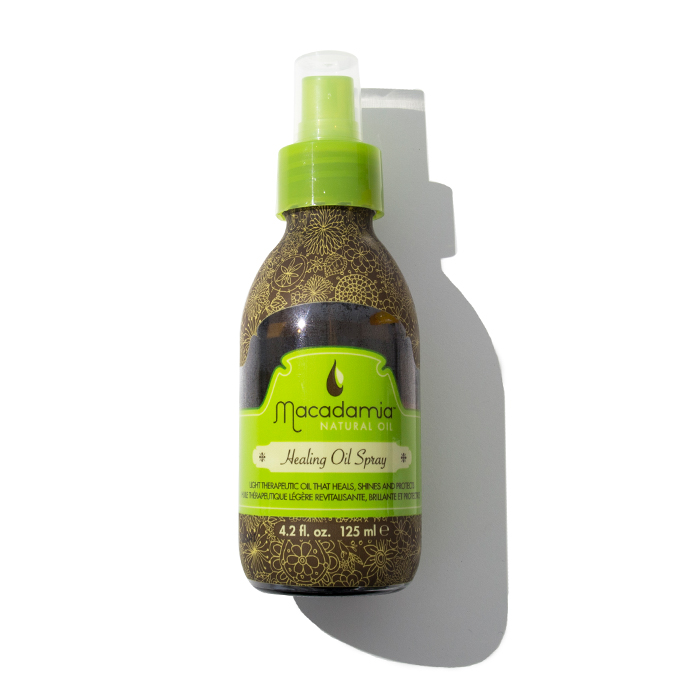 It goes without saying that if you have the same hair protection plan all year round, your product lineup is well overdue an overhaul for summer. The seasonal bombardment of heat, salt, chlorine, sun, and styling products take their toll upon our hair – colour starts to fade, lengths feel brittle and dry, and dehydration conjures breakage and stubborn flyaways. Every year my all-in-one summer saviour is Lanza's Healing Moisture Mask, which acts like a shot of instant hydration, providing a surge of moisture to dry hair. I comb it through wet hair on a once-weekly basis, and often leave it in overnight if my hair is feeling particularly brittle. Once rinsed out, my hair is restored to a complete state of hydration, health, and happiness.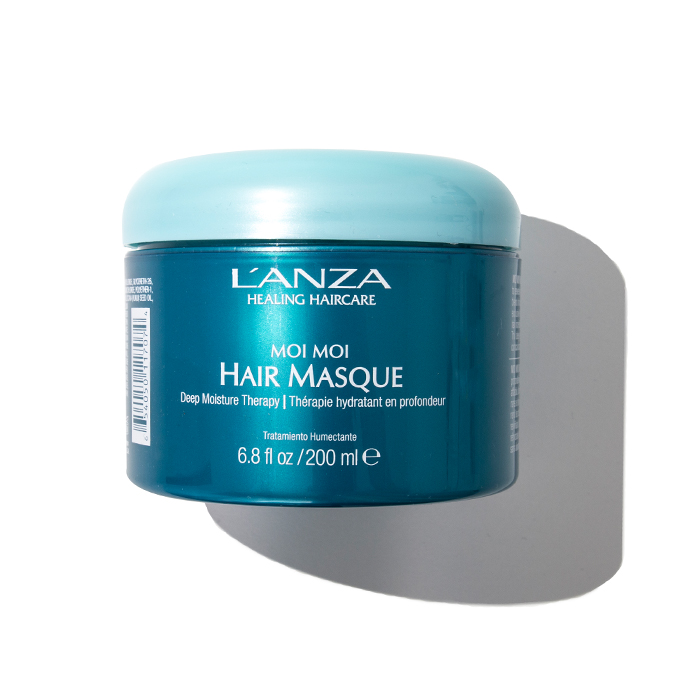 If I'm planning on spending excessive amounts of time in the sun then Wella Professionals Sun Protection Spray has become as much a staple in my summer beauty routine as suncream. That's right, sun care isn't just for your face – it's also for your hair, particularly if its coloured or you experience an increase in breakage and frizz in the summer months. The sun is at least partially to blame for that and this fine mist provides the necessary protection from UV rays and sun damage along with a hydrating vitamin complex to rehydrate damaged hair.