Right now, you should be having the time of your skincare life.
Clear, bright, poreless and plump, during this decade your skin should require little more than sunscreen and moisturiser.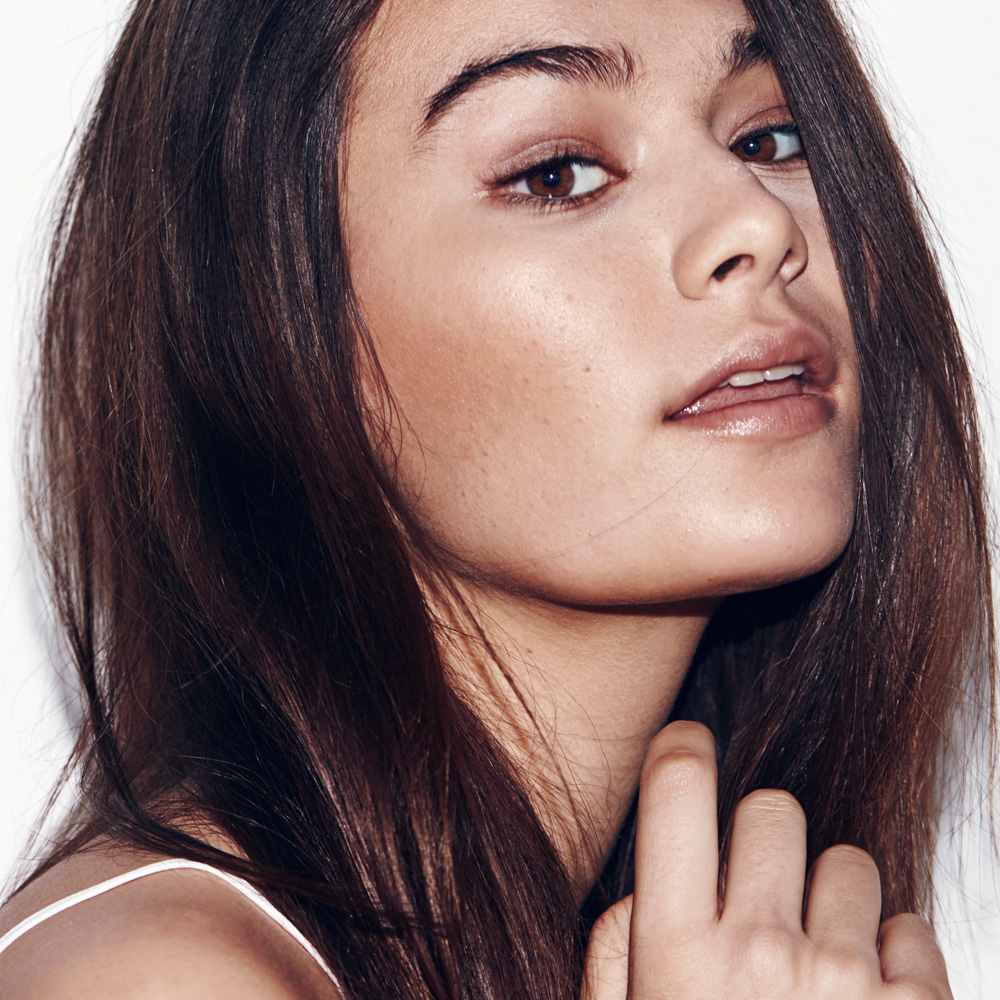 But the truth is that skin in your 20s isn't always as well-behaved as we'd like it to be which is why, whether you're blessed with a flawless face or not, now is the time to start practicing some seriously-good skincare habits – because prevention is always better than cure.
As a baseline for great skin, the fundamentals are a pore-deep and ritualistic cleansing routine combined with a daily face of full spectrum SPF.
But you'll also require some additional skincare saviours to help you deal with stressed-out skin and to target any early signs of ageing.
No thanks to a whole host of environmental and lifestyle factors, from working hard and playing harder to a hormonal hangover from your teens, the reality for approximately one-third of women in their 20s is a daily battle with breakouts, persistent blemishes and adult acne. Depending on the cause, and severity, of your stressed-out skin, be it stubborn and deep-rooted cysts or the odd spot that crops up around that time of the month, there's a number of ways you can – and should – take action.
Introducing an alpha-hydroxy acid (otherwise known as an AHA) into your routine is an easy, and often very effective, first step. "Whatever your age, the most important thing to be aware of is that your cellular turnover is good" explains Debbie Thomas, leading skincare expert and super facialist. "In simple terms, it means that your skin is exfoliating well, which it tends to do naturally when we're young. But people who suffer from acne tend not to have great cell turnover." As a first line of defense, an AHA-based cleanser (take your pick from glycolic, salicylic or lactic acid) will help to combat blemishes, by amping up exfoliation and unplugging pores, whilst also working to reduce the formation of any pigmentation spots or fine lines.
Mario Badescu's Glycolic Foaming Cleanser is our go-to for it's non-drying, skin-clearing prowess. Or, if sticking with your own cleanser, follow with a sweep of First Aid Beauty's Skin Rescue Blemish Patrol Pads over freshly-clean skin and allow the blend of Salicylic Acid. Willowbark Extract and White Tea to boost texture, clear breakouts and soothe any inflammation.
For a more targeted approach, the hard-working combination of antibacterial tea tree oil, exfoliating salicylic acid and moisturising hyaluronic acid in Peter Thomas Roth's Acne-Clear Invisible Dots will work to reduce redness and help to heal the offending blemish without causing any residual dryness or flaking.
It's never too early to future-proof your face.
Adopting a holistic, inside-out approach to health and well-being will give you the best foundation for your skin in years to come. In the meantime, if you're keen to add an early anti-ageing ingredient into the mix, they simply don't come better than a potent and protective antioxidant. Sourced from compounds such as Vitamins E and C, zinc and copper, as well as botanicals like resveratrol, coffee and green tea, when applied topically they work hard to neutralize the cell-damaging free radicals caused by UV rays, infra-red rays (from your tech screens), pollution and stress. So, if you do nothing else (except adding SPF, obviously), invest in an antioxidant serum, applied morning and night, because, whilst you won't see immediate results, be very assured that these are busy squirelling away to keep your skin strong, youthful and deeply protected.
And for any dehydration, tiredness or stress that starts to show on your skin by way of a pallid and grey complexion, boost moisture levels with a deeply hydrating hyaluronic acid addition. You'll find these as stand alone serums or incorporated into moisturising creams and gels, and they'll quickly restore hydration levels and that youthful, super dewy glow.
When choosing an antioxidant addition to your skincare, look for formulas packed with pure actives in super-light liquid textures. We love Cellex-C Hydra 5 B Complex for it's skin satiating abilities.