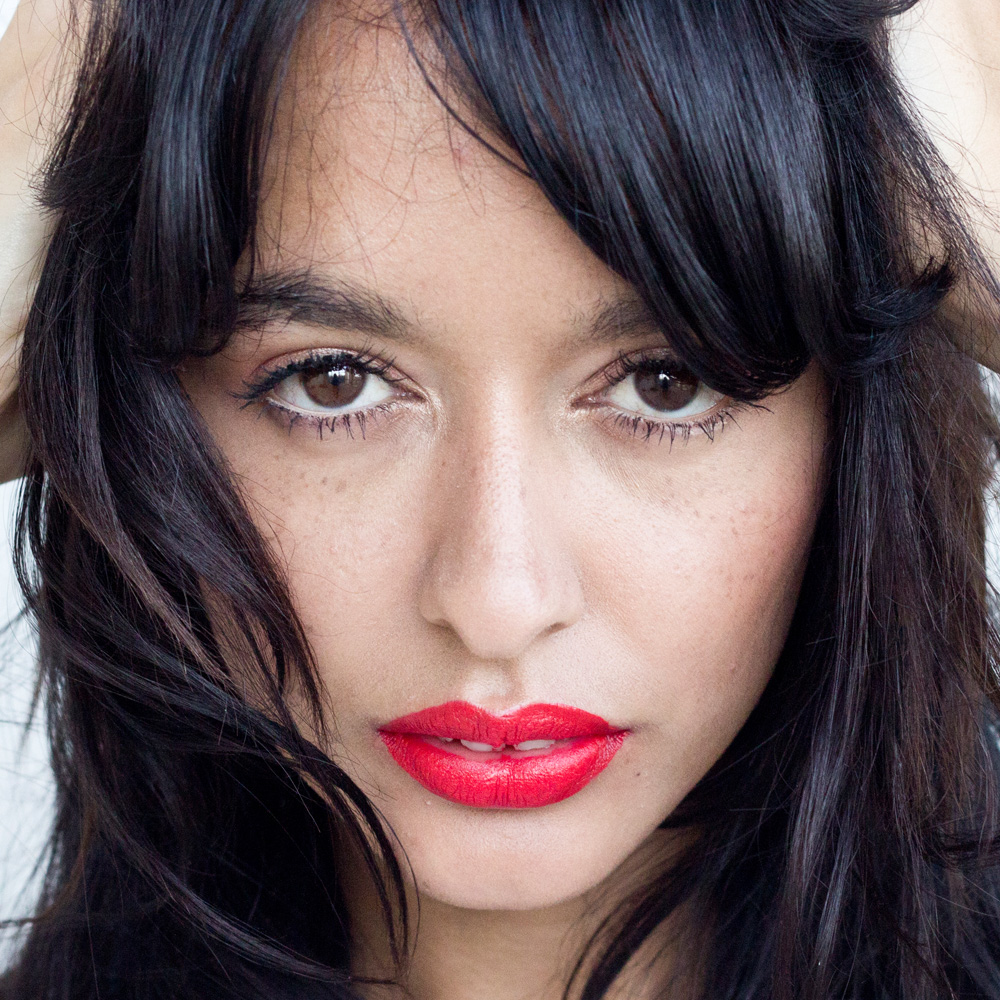 Now's the time to compile an inventory of your makeup stash, sort your well-used favourites from the unused impulse buys, and take some serious action. Establishing a capsule makeup wardrobe of tried, tested, and (above all) versatile products will set a precedent of practical makeup buying that you can maintain throughout your thirties.
Having spent your twenties experimenting with wild looks and trends, it's likely that you now know exactly what your go-to makeup looks like (and have a stash of unused products to show for it). Streamline your makeup collection by throwing out any expired products (most only have a shelf-life of six months to two years), then move on to decluttering the ones that sit unused – that glitter eyeliner you have "for going out" probably isn't worth hanging onto.
With bad beauty habits banished, give yourself a makeup upgrade and stock up on products with high-quality ingredients, rich pigments, and skincare benefits to take your look to the next level. Invest in your makeup; rather than stockpiling cheap products for every occasion, choose a single versatile one. Whatever the occasion, we love pairing Pur Cosmetics Correcting Primer with RMK's Creamy Foundation for a failsafe, flawless and durable base with potent skincare benefits.
Rather than be a slave to the latest beauty trends, find your best feature and make it the focus of your makeup look. Flattering your unique features and skintone with products tailored to your specific needs and preferences will ensure that every product in your routine is in sync with your desired look and individual lifestyle.
Have fabulous almond eyes? Accentuate them by outlining and exaggerating the shape with Stila Stay All Day Waterproof Liquid Eye Liner, which is ideal for crafting intricate details, then plump your lashes with Kevyn Aucoin's Eyelash Curlers – a universally effective tactic when it comes to widening eyes even further. Likewise, if you have beautifully plump lips, draw attention with vibrant tones and eye-catching textures of lip product, and enhance razor sharp cheekbones with soft contour powders and pearlescent highlighters.
Now that you're in your thirties, it's vital to ensure that your base makeup perfectly matches your natural skintone – wearing a foundation shade that doesn't match can make you look washed out, tired and older. Finding the right shade of base to match your complexion might sound like a daunting task, but thanks to Cover FX, is actually easier than you might think.
The Custom Cover Enhancer Drops are pure liquid pigments designed to turn any skincare product into a custom foundation, mixing seamlessly with oil, water, and silicone-based formulas. This means that you can keep your base sheer (and virtuous), converting it to a foundation, reaping its skincare benefits, and tailoring the shade to perfectly match your natural skintone. With the perfect base established, use a bronzer to subtly inject warmth and radiance into your complexion, rather than wear a too dark foundation.
If you're stressed out or regularly sleep deprived, all it takes is some clever beauty trickery to hide signs of tiredness. Brighten your eyes with under-eye concealers, lengthening mascaras, and highlight carefully placed in the inner corner of the eye, and add radiance to the complexion with dewy foundation, and light-reflecting powder and highlighter.
Employ the makeup artist's favourite (but vastly underrated) technique of dabbing blusher high on the cheekbones to add a fresh injection of vitality to the skin. For a healthy and natural-looking flush of colour, enhance and brighten your cheeks by dabbing on a cream or liquid cheek stain, which will add a subtle lift to the face and even serve to enhance your eye colour. Stila's Convertible Colours offer sheer washes of pigment in vibrant shades, guaranteed to brighten up a lacklustre complexion.