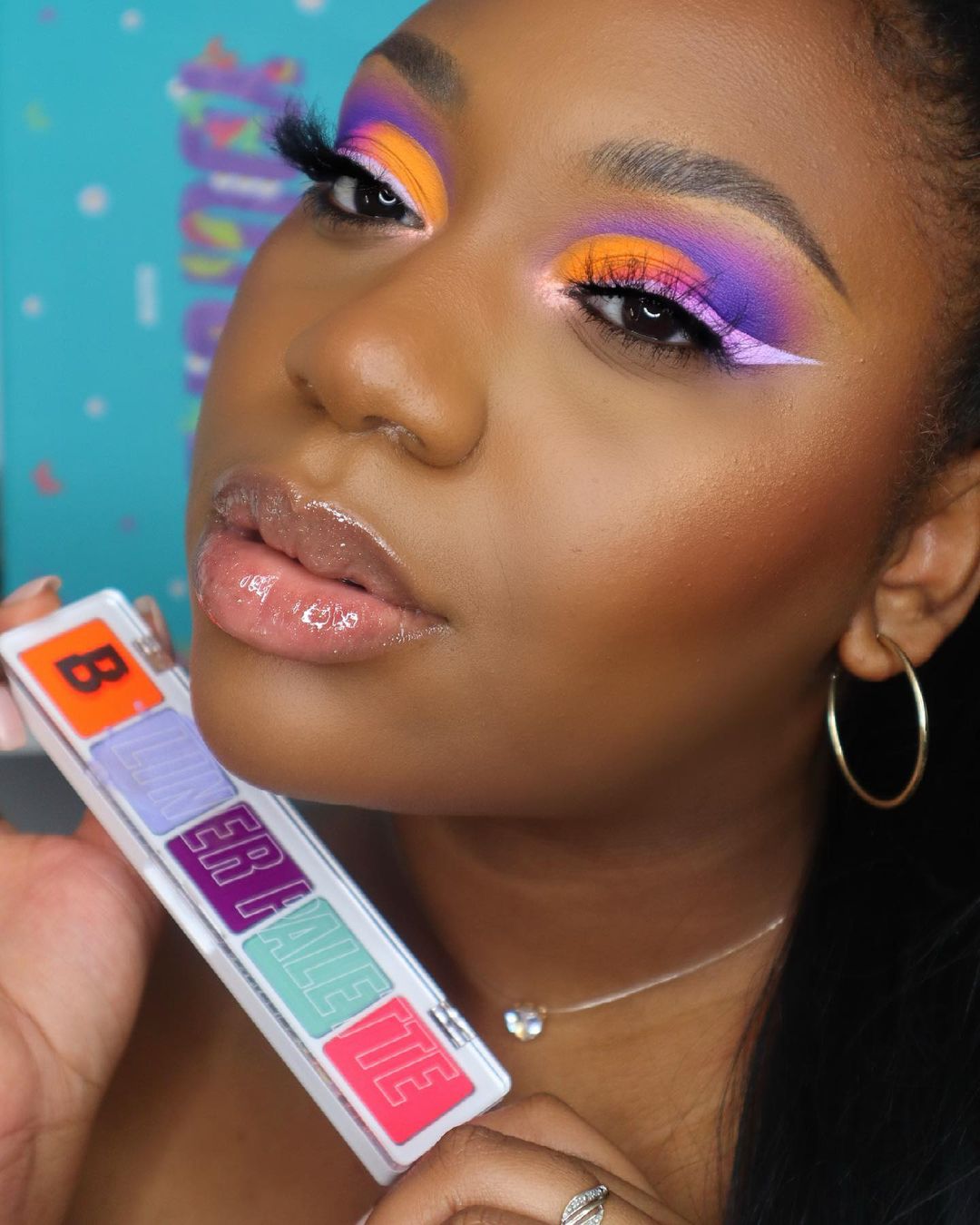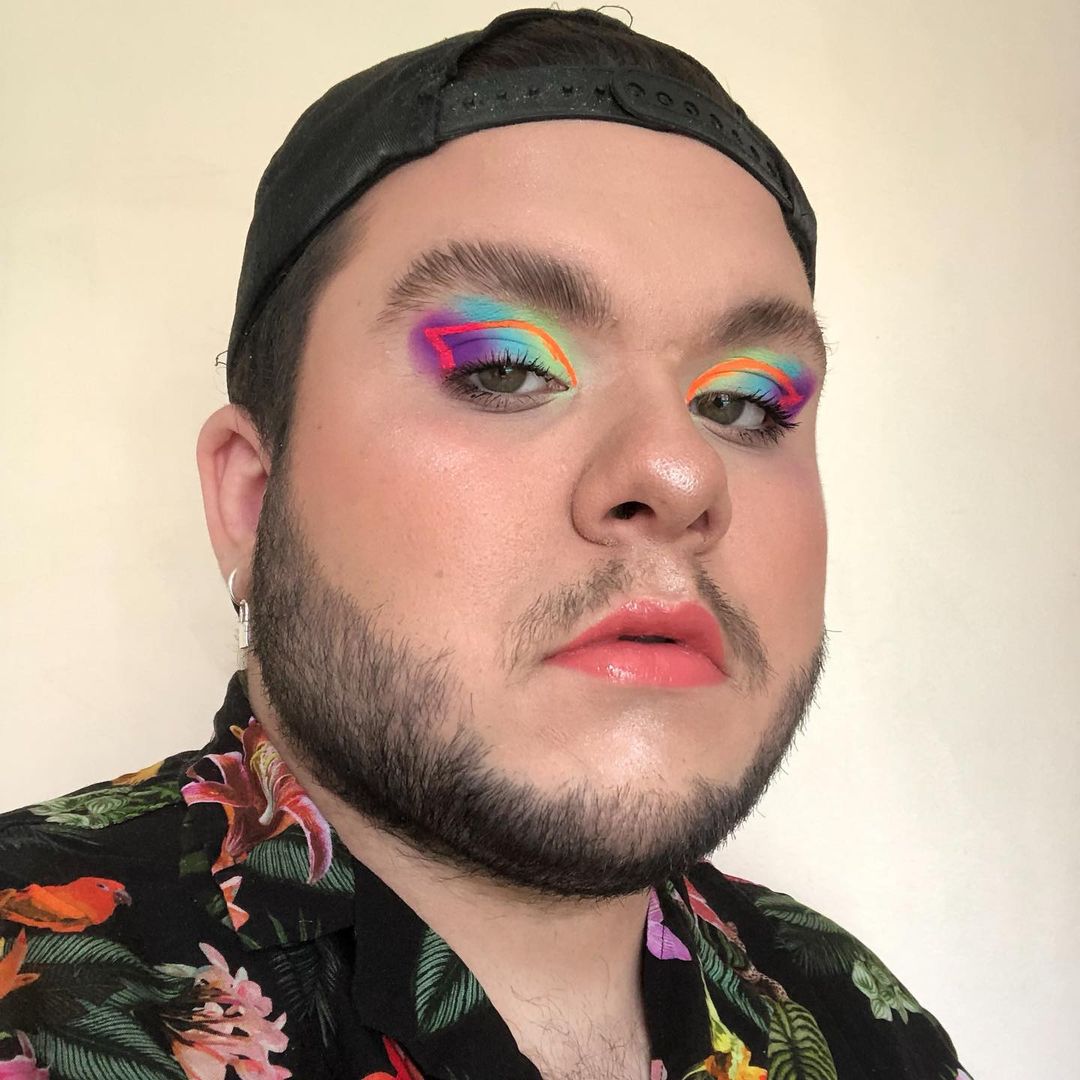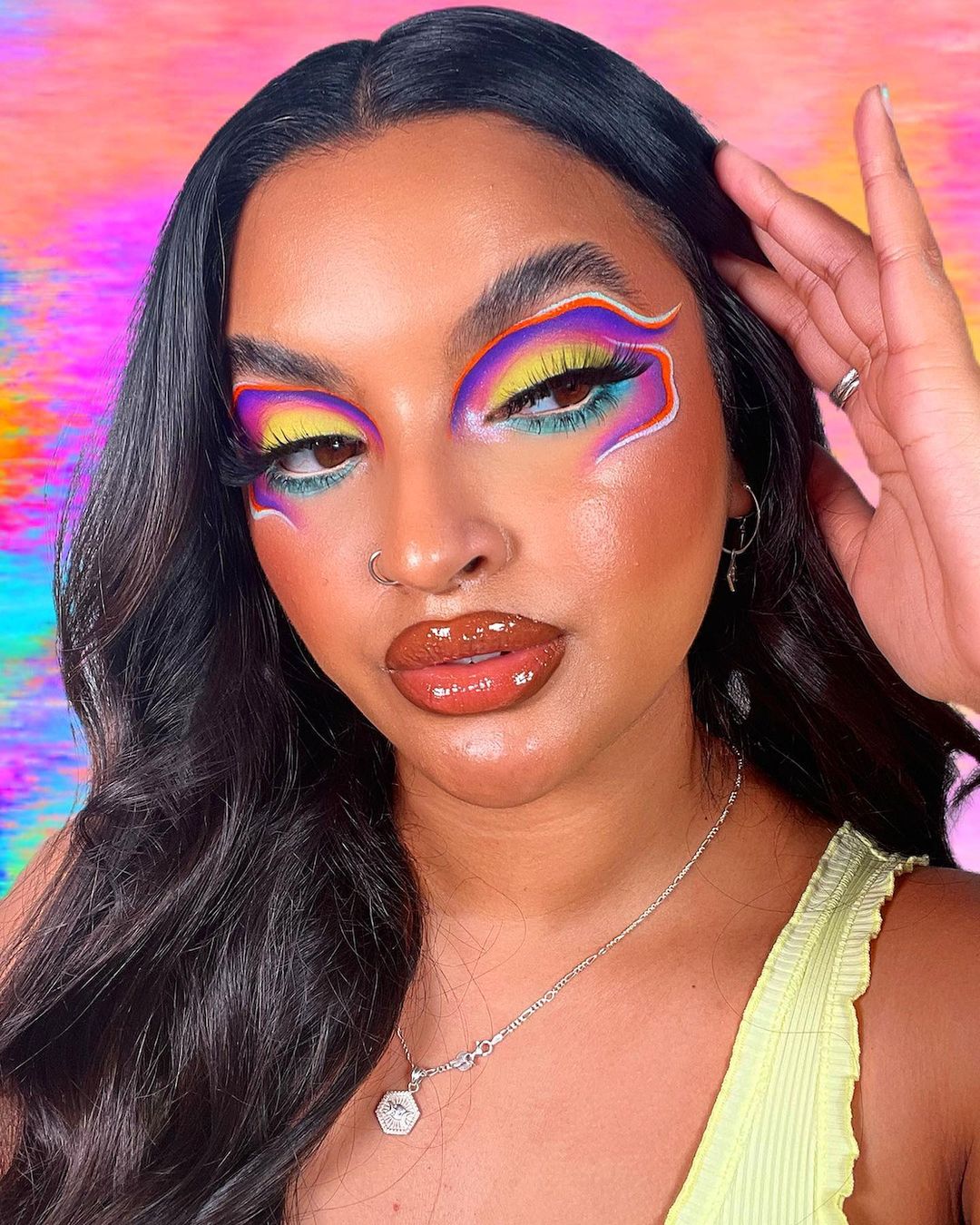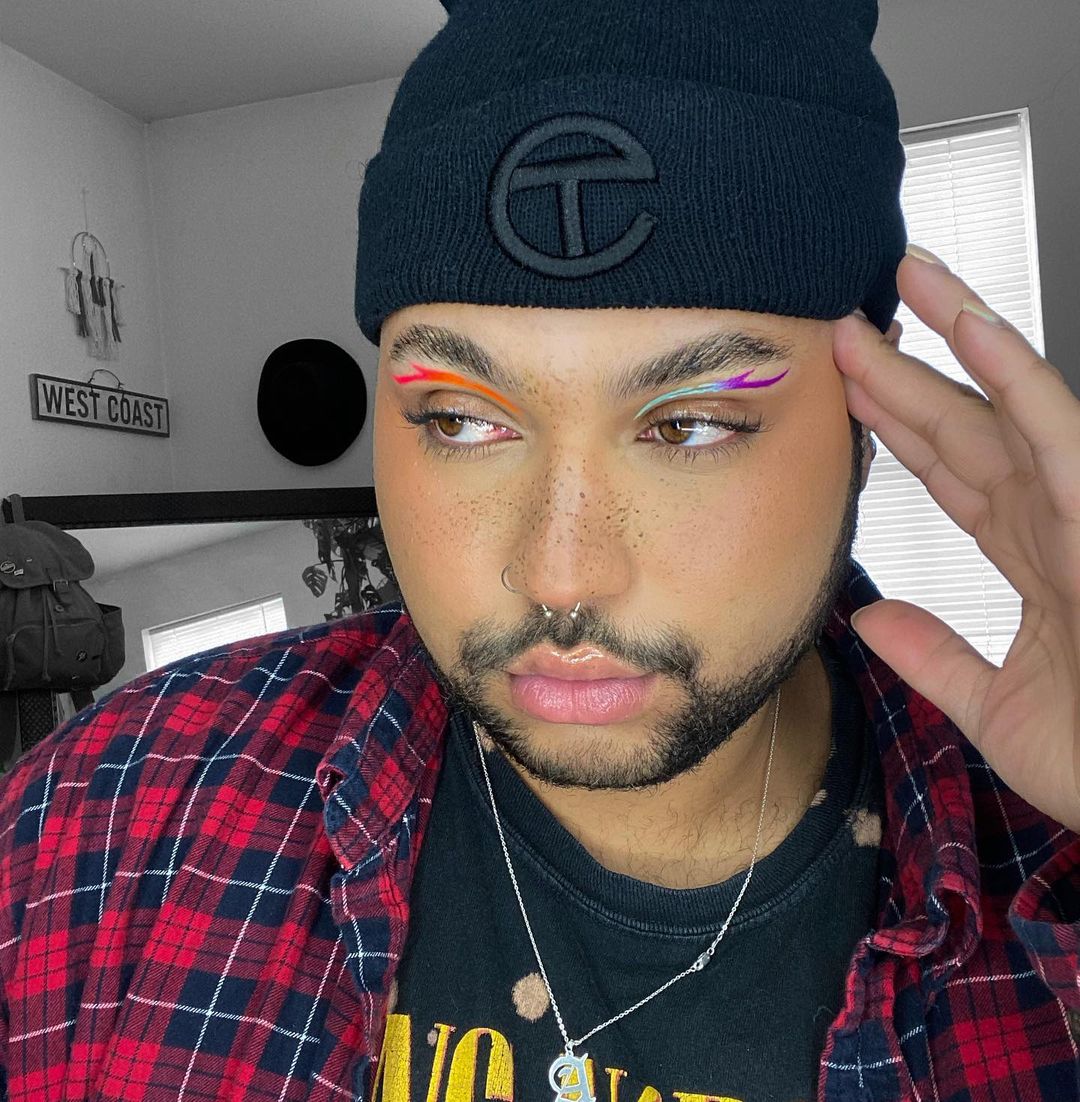 Next up is this liner look from @knglxs. It's the perfect balance of understated, with a bright, flame-inspired twist and we love it.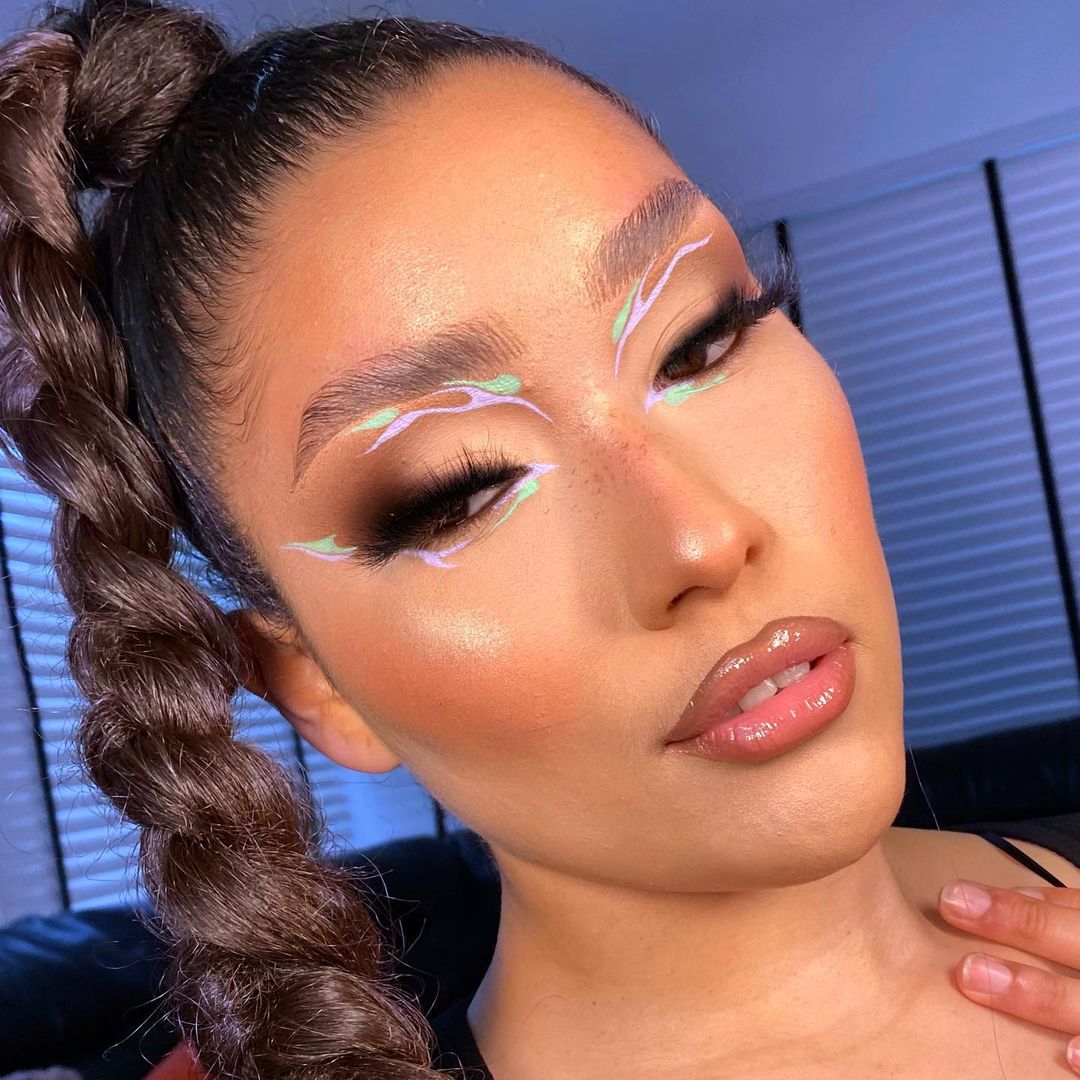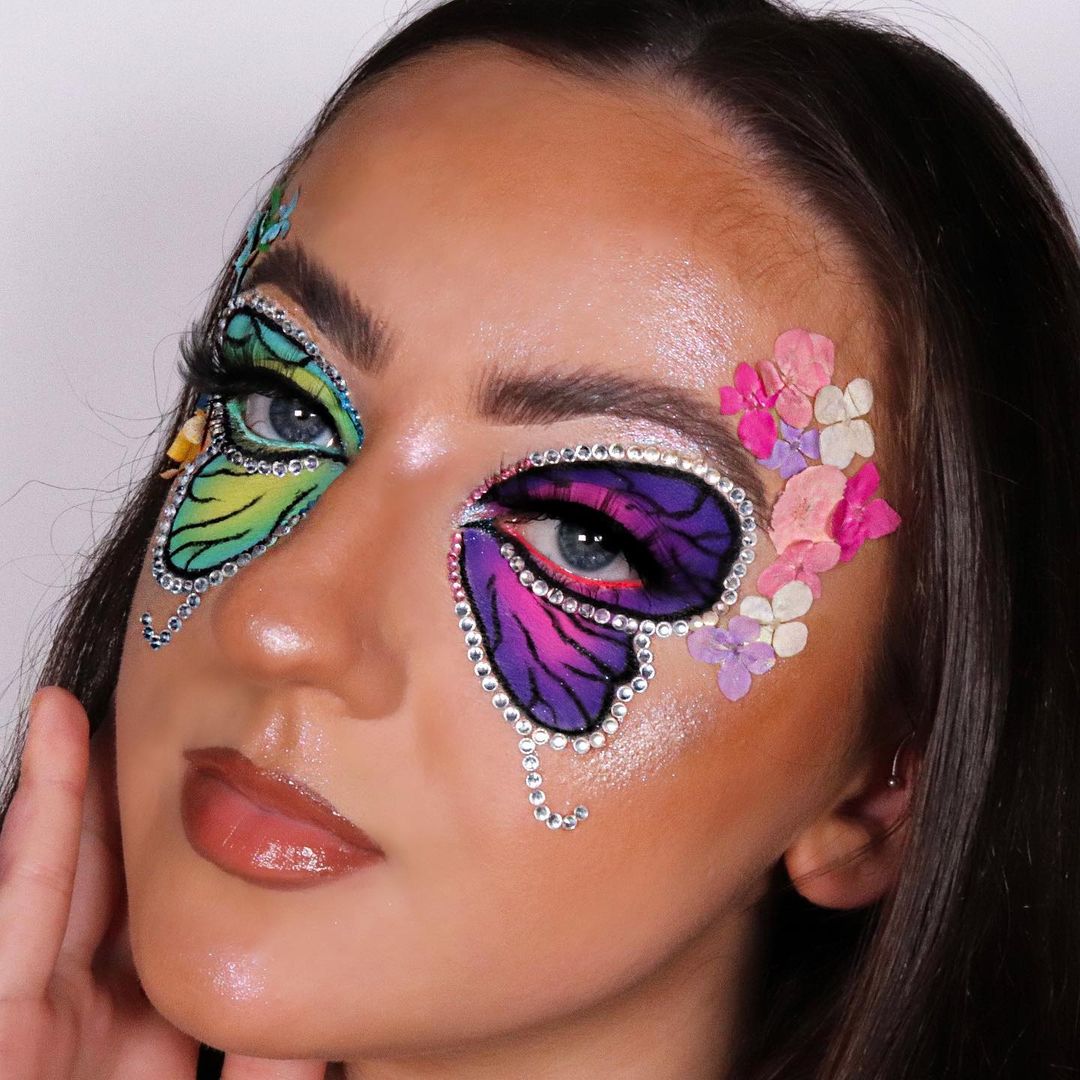 This look from @paulinamuaa is next level. Who says you can't wear gems, butterflies, and flowers all at the same time? Not us.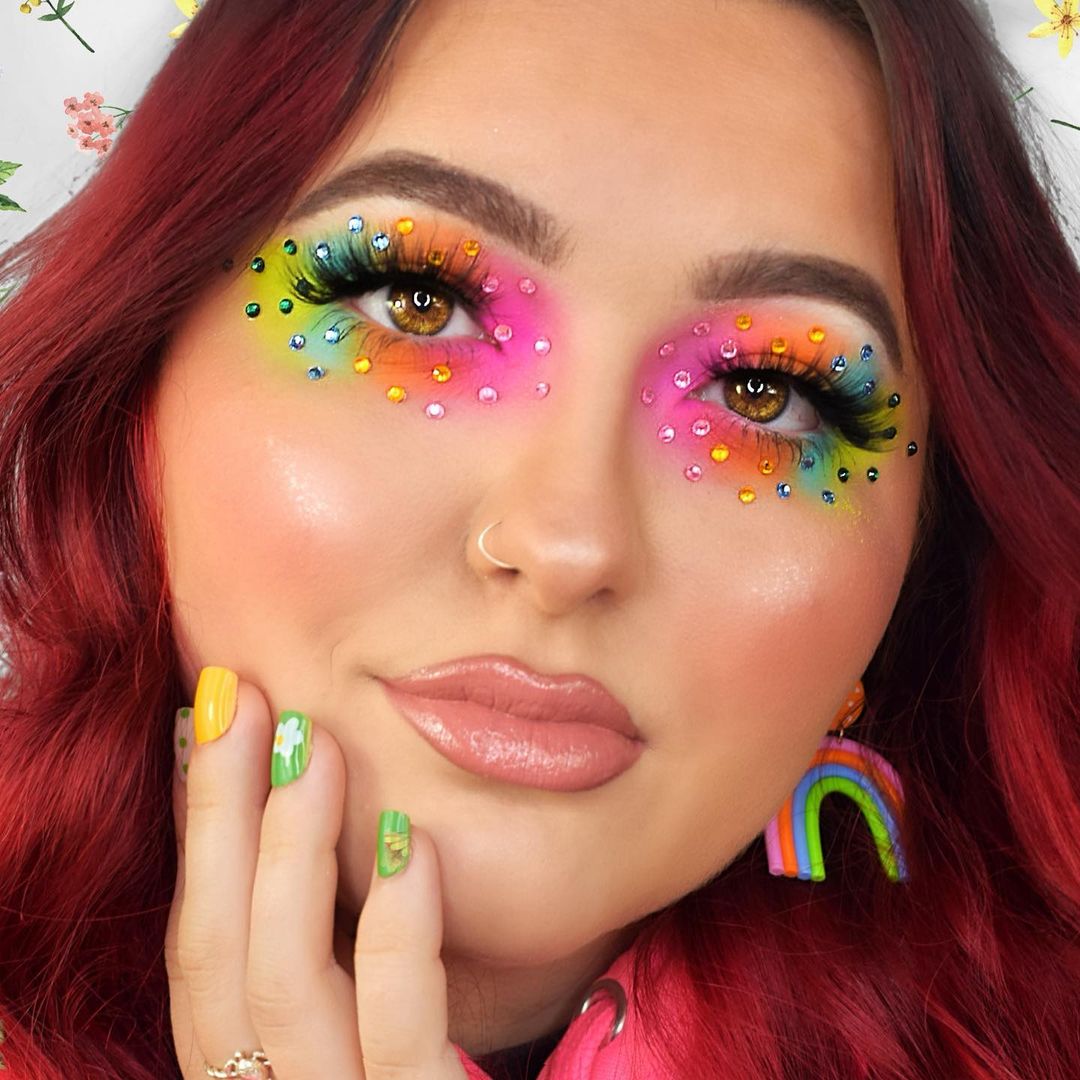 We are here for this rainbow, gem-encrusted look from @charliehernanx. These colours are the perfect match for your summer creations.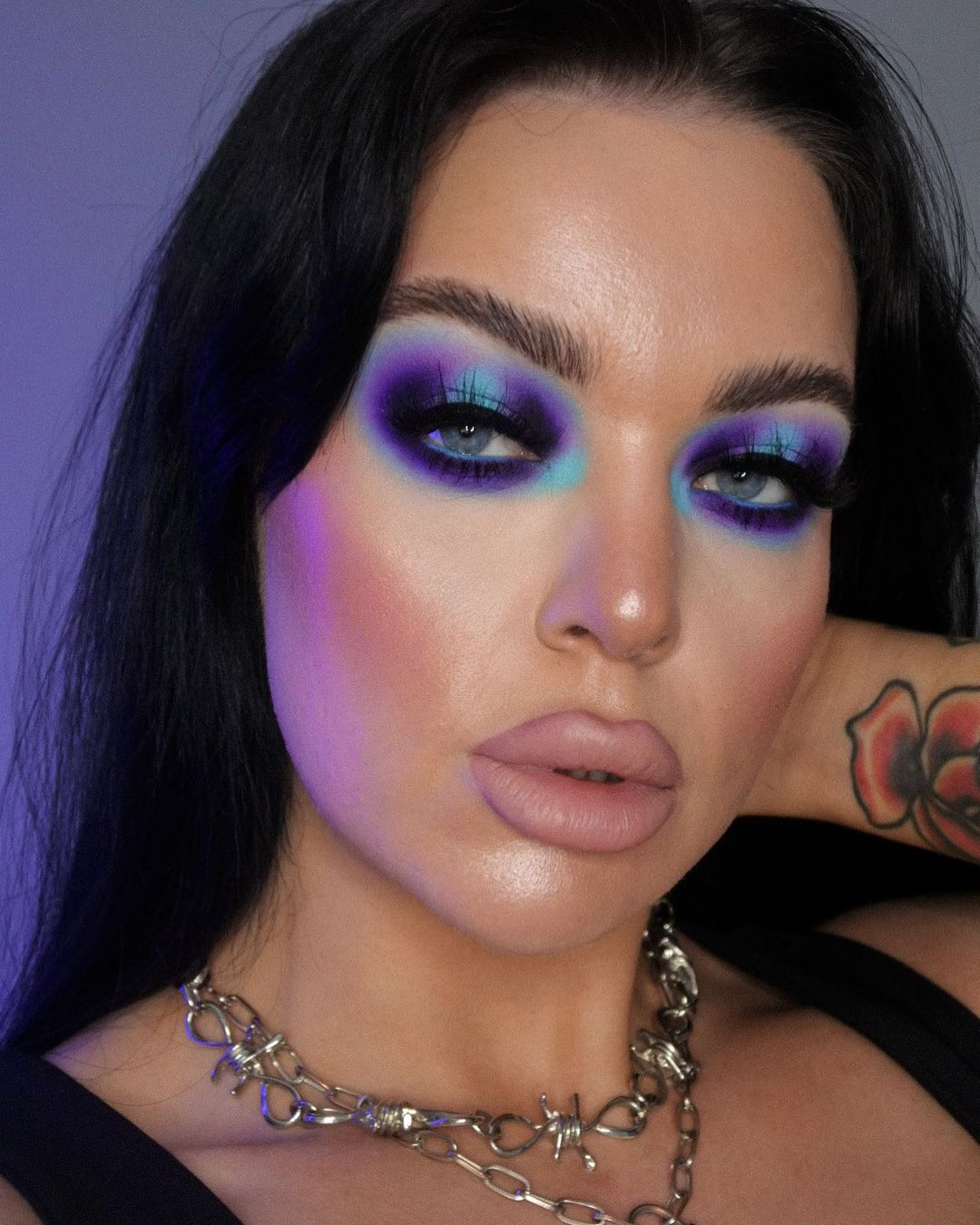 We're loving this dark-yet-electric look from @vickym0n. The blue and purple tones give the perfect contrast to make your eyes pop.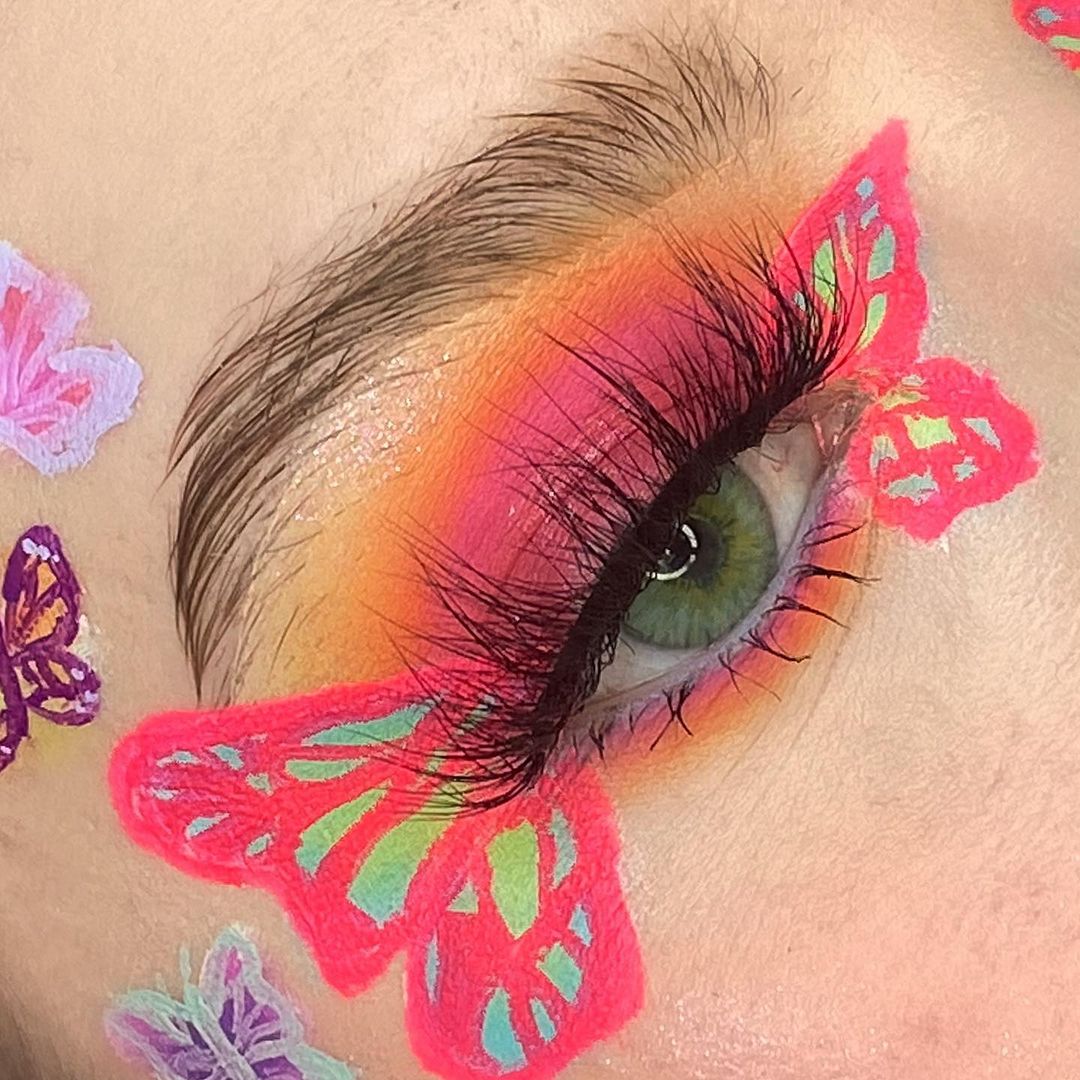 For more butterfly-inspired vibes, try recreating this super cute look from @emmafordxo.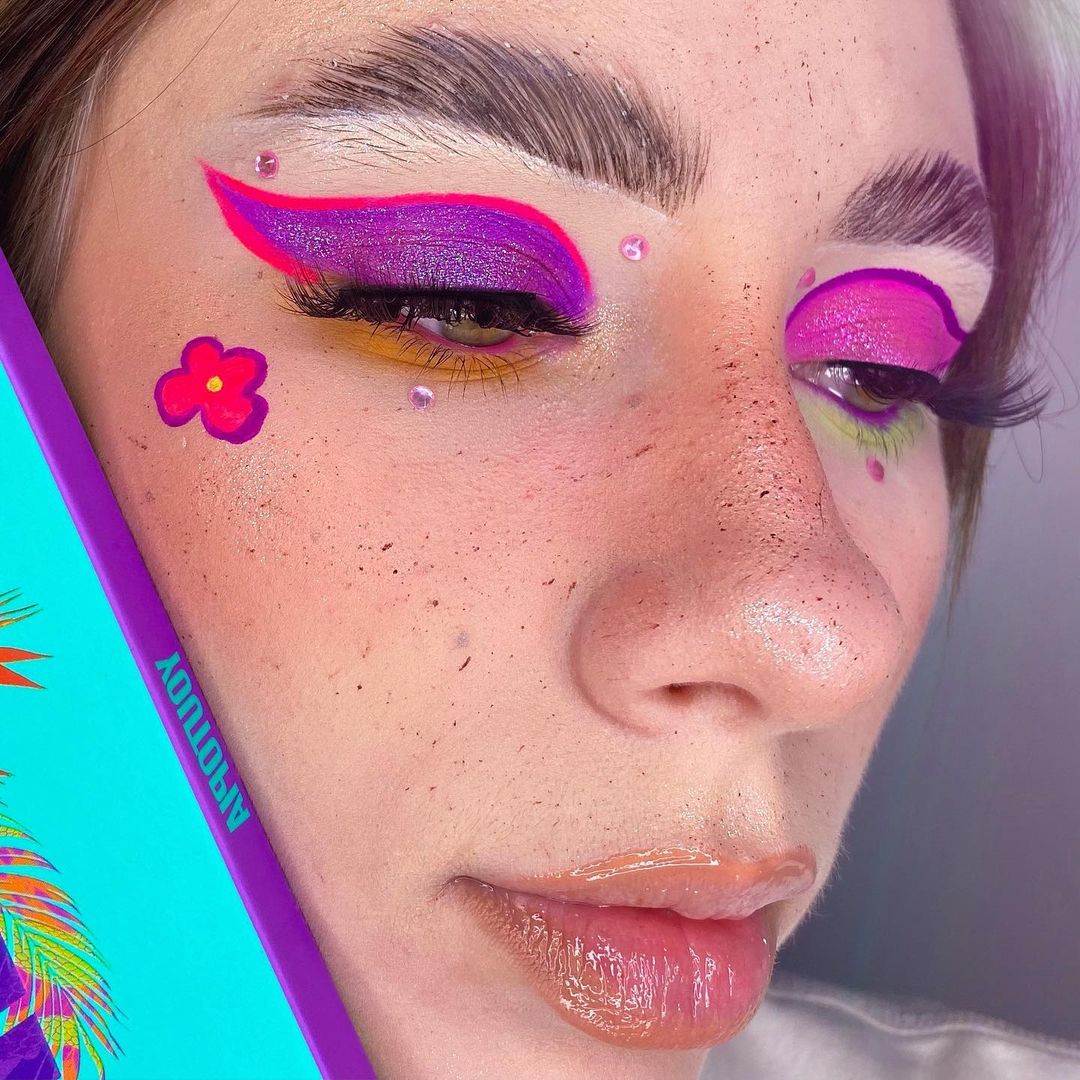 Make the bright colours in @eillimuee's look your go-to for summer. The subtle gems add the finishing touch.