The Youtopia Collection is here! This blissful collection is all about helping you find your makeup paradise, helping you experiment with dreamy shades, and to take all your summer looks to euphoria. But as all beauty obsessives know, the best way to get to know a collection is with a makeup tutorial.
Keep scrolling to see @neutraltiger's colour contrasting eye look using By BEAUTY BAY's Youtopia Collection.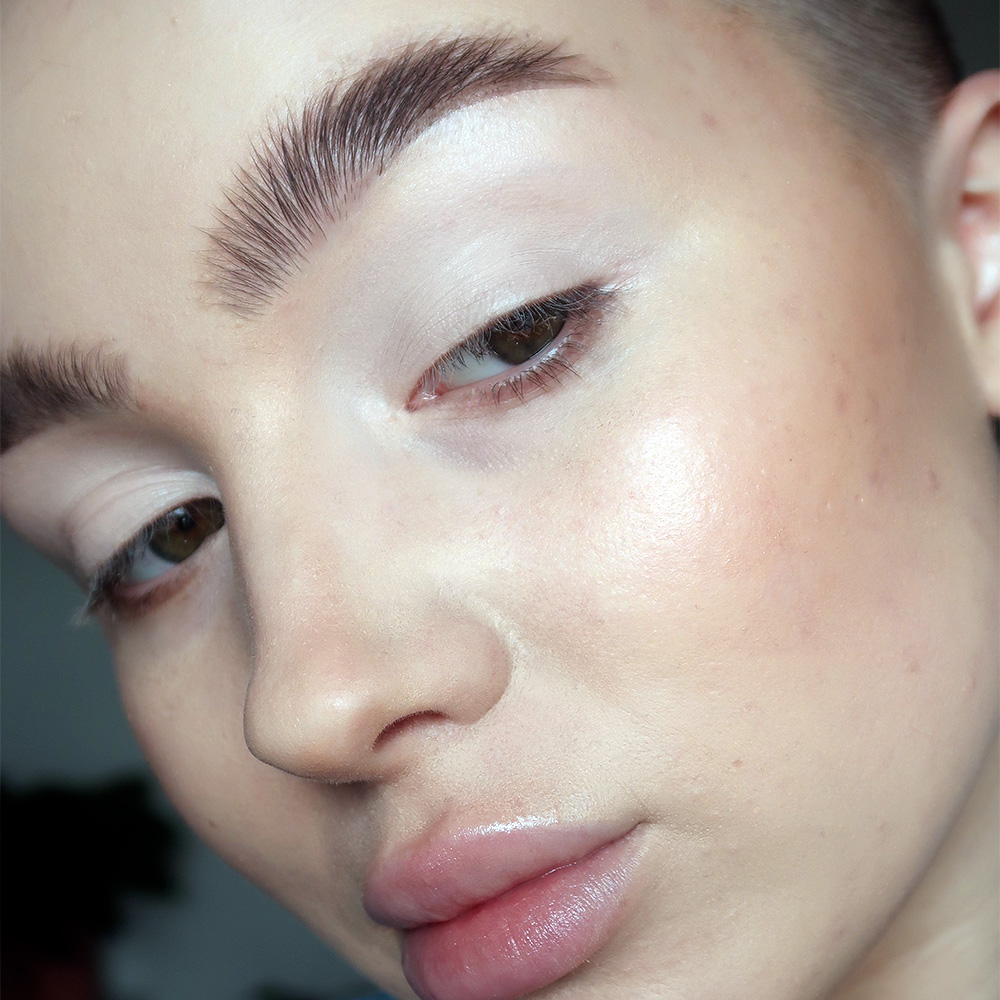 Prep the eye with the By BEAUTY BAY Eye Base. This will maximise your pigment payoff and ensure your look lasts all day.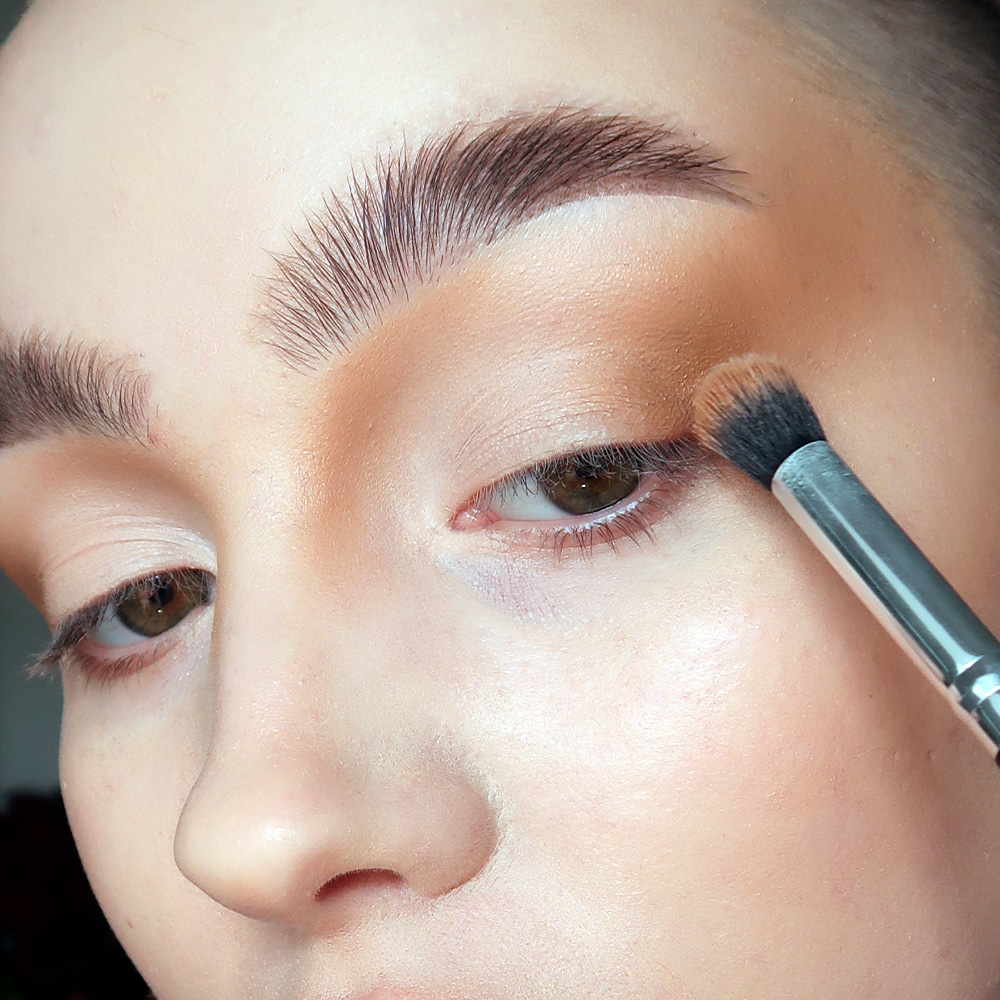 Add some definition to the eye. @neutraltiger used bronzer, the By BEAUTY BAY Bronzer in shade Fawn, to achieve this. Adding some colour to the outer corner, and where the eyebrow meets the nose.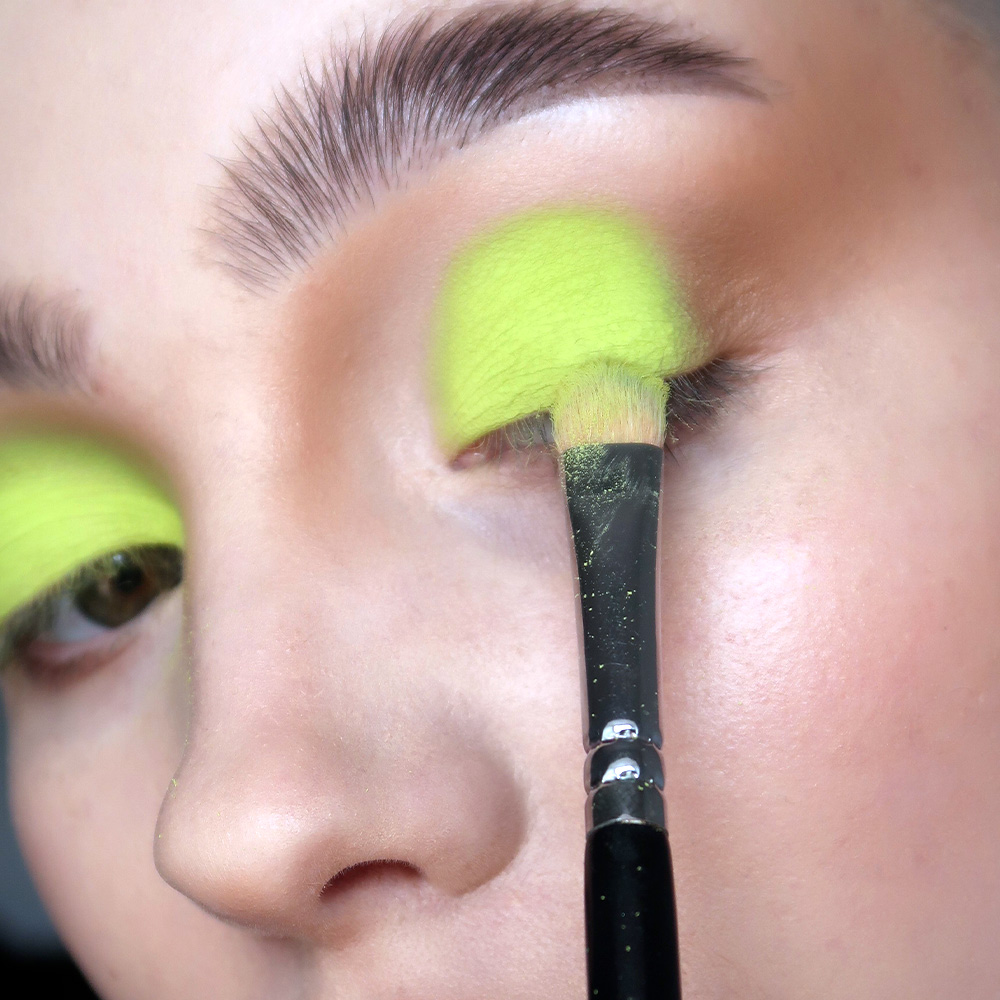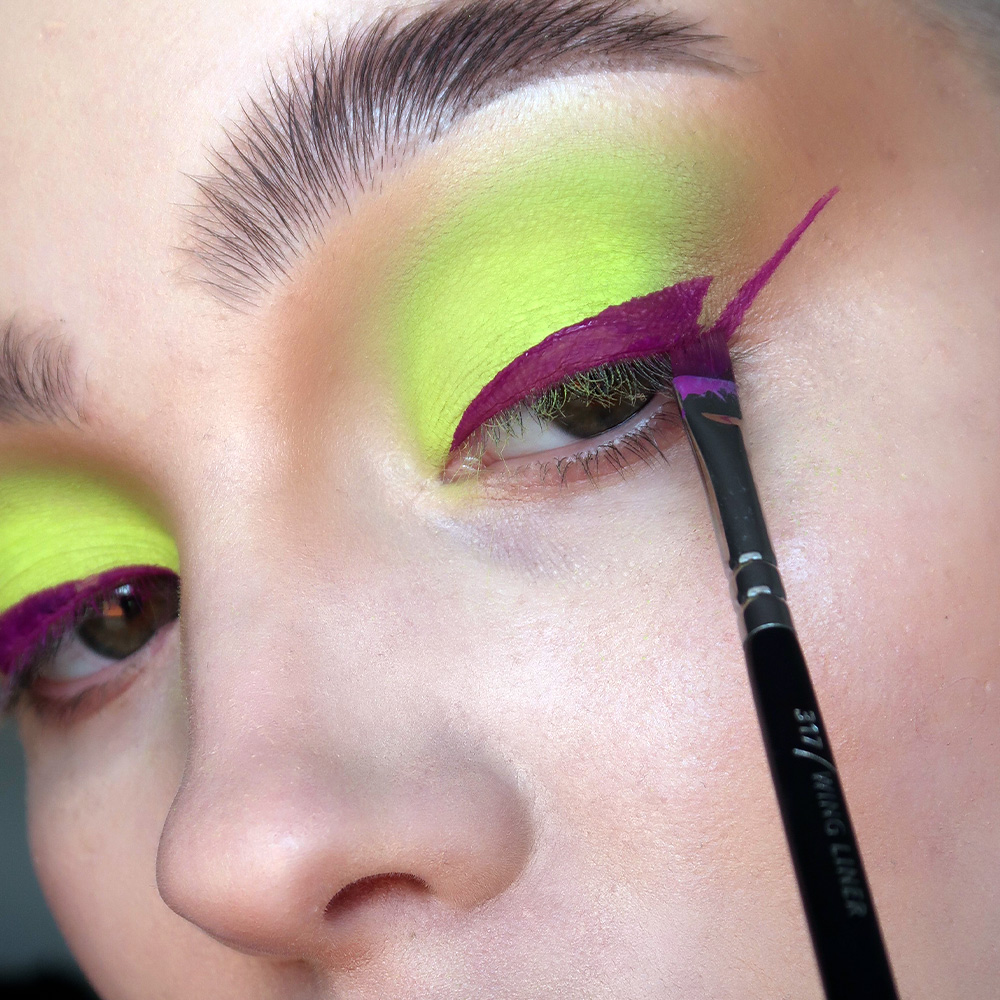 Choose your favourite shade from the By BEAUTY BAY Youtopia Aquavated Liner Palette. Go with a shade that contrasts with the lid colour for a super bright pop. You can use a colour wheel to help pick a contrasting colour. @neutraltiger chose shade Pixie.
To use the Aquavated Liner Palette, wet your eyeliner brush or add a small drop of water to your chosen liner shade and mix with your brush until you have a liquid eyeliner consistency.