Your beauty routine doesn't (and shouldn't) have to break the bank to be effective. Whether it's skincare, haircare, or makeup, we all know the true worth of your favourite brands isn't in the price tag; beauty products' currency is kind, effective formulas. Beauty with quality doesn't need to leave you pinching the pennies for the rest of the month, and these are the brands that prove it.
Keep scrolling to meet them all.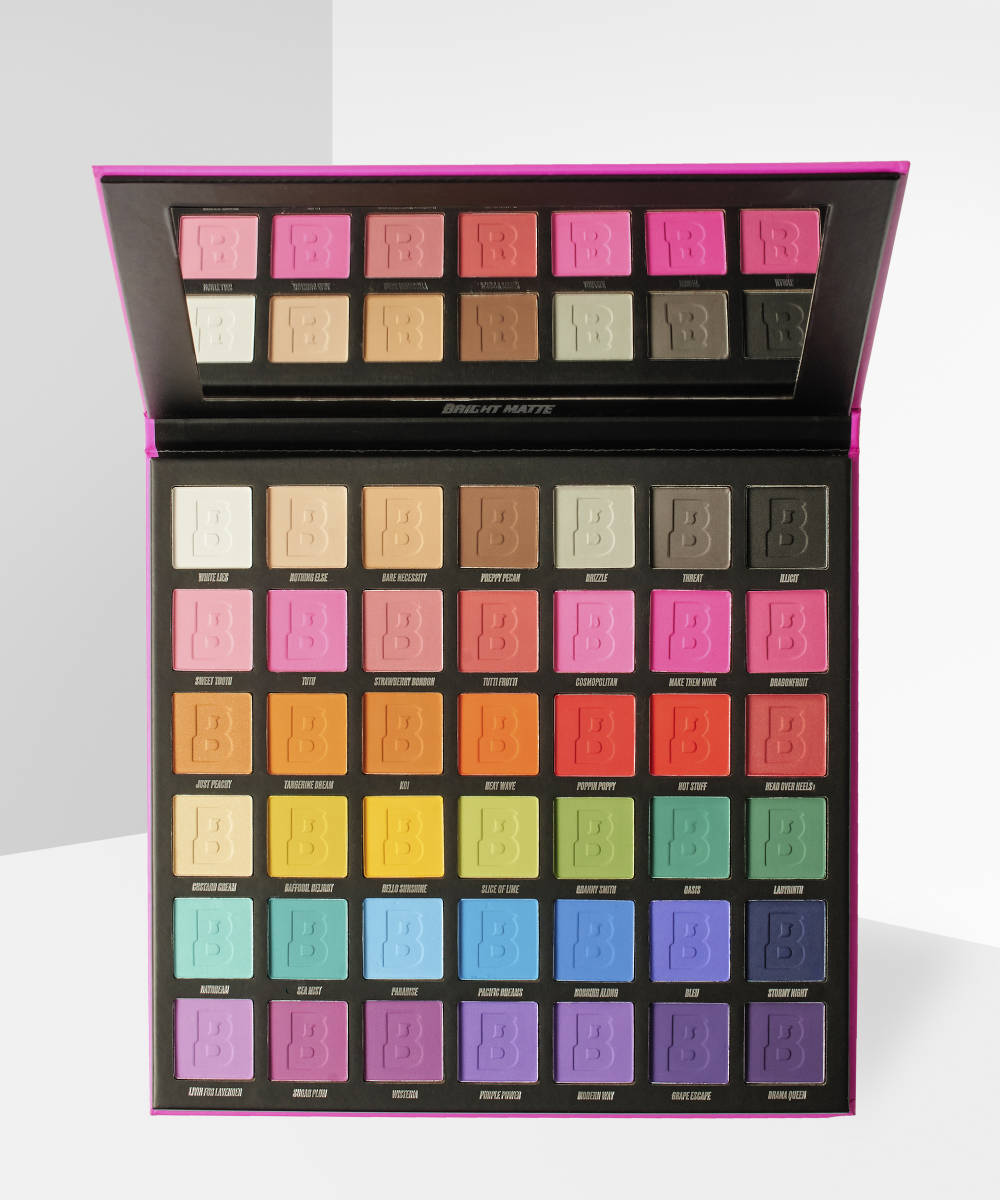 By BEAUTY BAY create products for the beauty obsessed, by the beauty obsessed, and you'll be obsessed with their price point too. Known for their high-pigment, high-payoff formulas, the brand rarely release a product with a price tag of over £30/$35/€35, but that doesn't mean the quality is anything less than pro-standard. You only need to read the reviews to know this an affordable beauty brand that means business.
Hero Haul: Bright Matte Eyeshadow Palette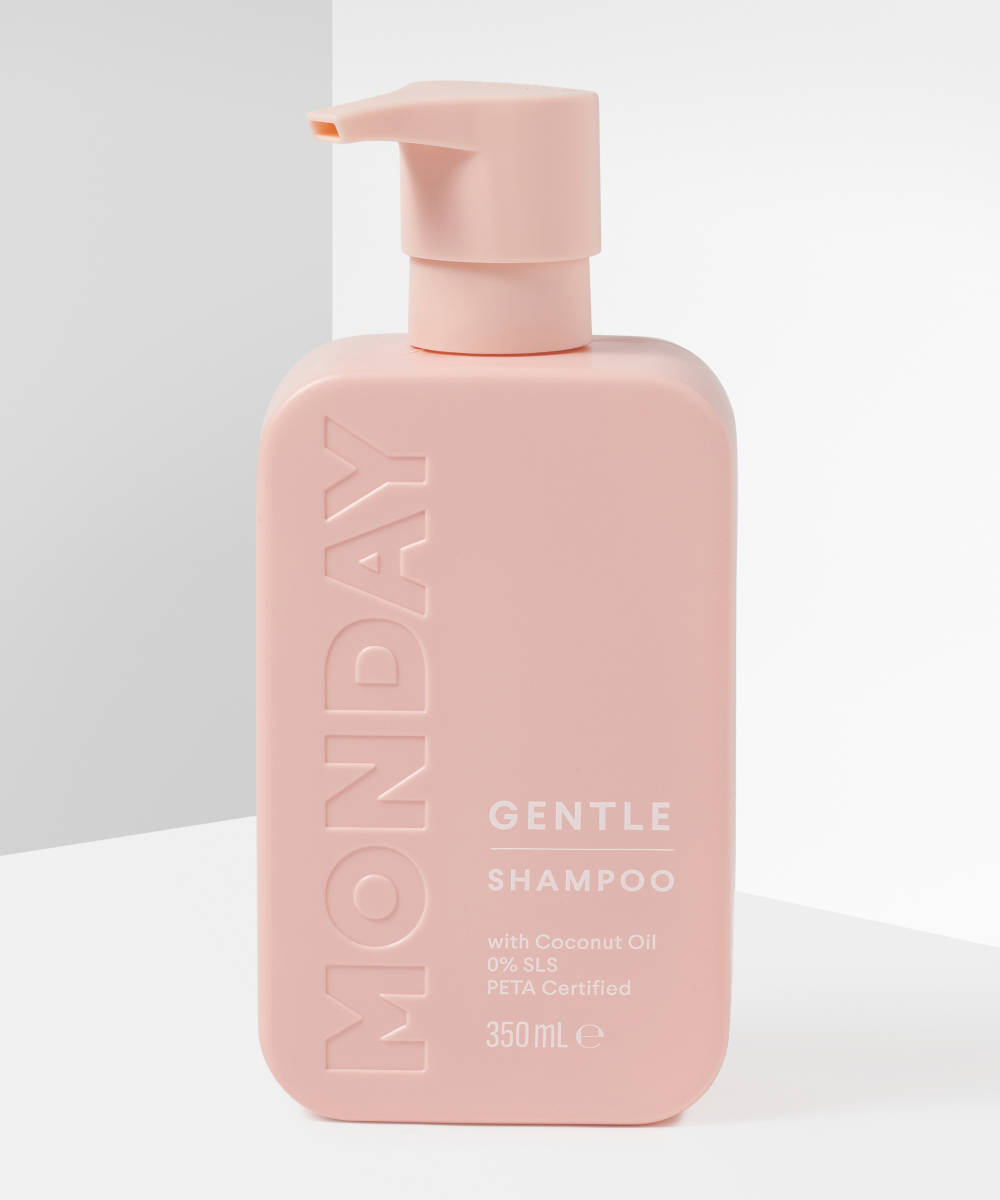 MONDAY Haircare's mission statement is to make 'luxury haircare more inclusive'. We mean, could you ask for anything else? The Monday Moisture Shampoo was featured in Vogue as one of the best shampoos for dry hair, while Cosmopolitan named the Volume Shampoo and Conditioner as the best for fine hair in their Holy Grail Beauty Awards. But the best bit? All their products cost just £5.50/$6.50/€6.50. We'll give you a minute…
Hero Haul: Gentle Shampoo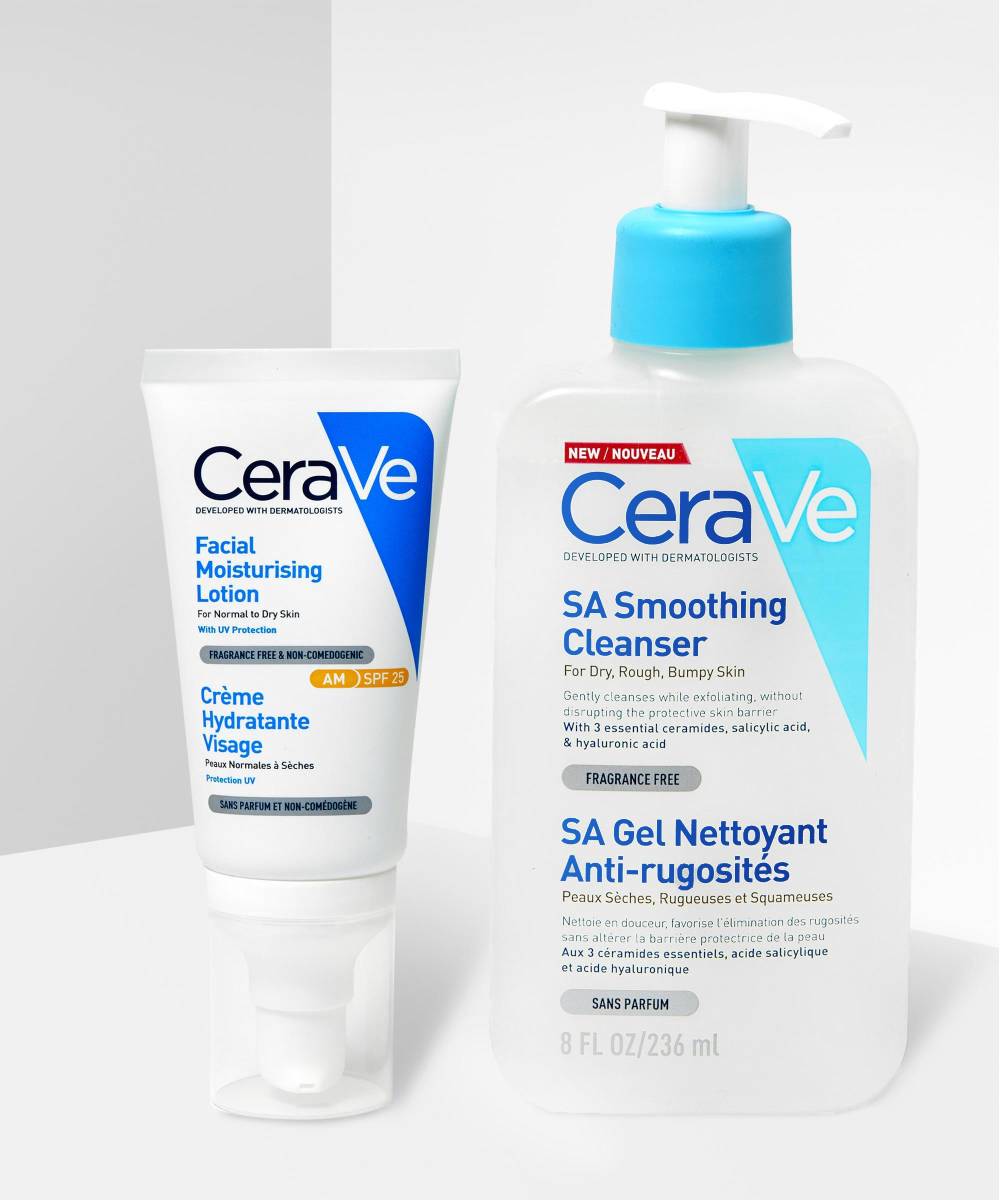 If you're not already familiar with CeraVe, let us tell you this: CeraVe are nothing short of iconic. Not only are the brand TikTok famous (always a great credential), but they're also backed up by dermatologists. Each of their products are formulated with ceramides, an essential in any routine for keeping the skin barrier strong and healthy. And with a price point of around £15/€15, they'll also play their part in keeping your bank balance strong and healthy too.
Hero Haul: Smoothing Duo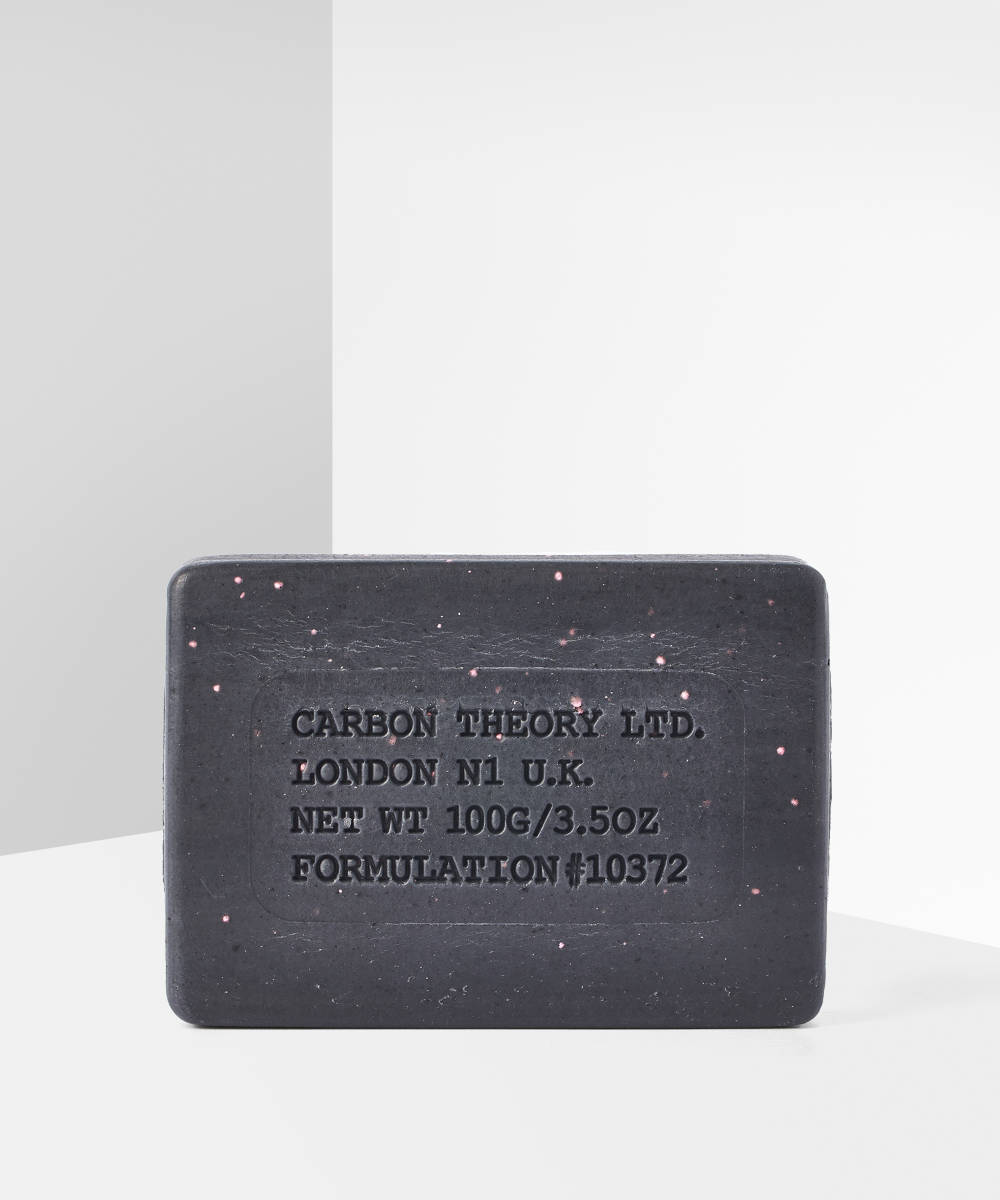 If your skin is prone to breakouts, Carbon Theory are the affordable beauty brand you need on your bathroom shelf. With a goal 'to give everyone access to great products, at a great price, with great results', and glowing reviews from Vogue and Allure, it's not hard to see why this brand has made this list.
Hero Haul: Exfoliating Body Bar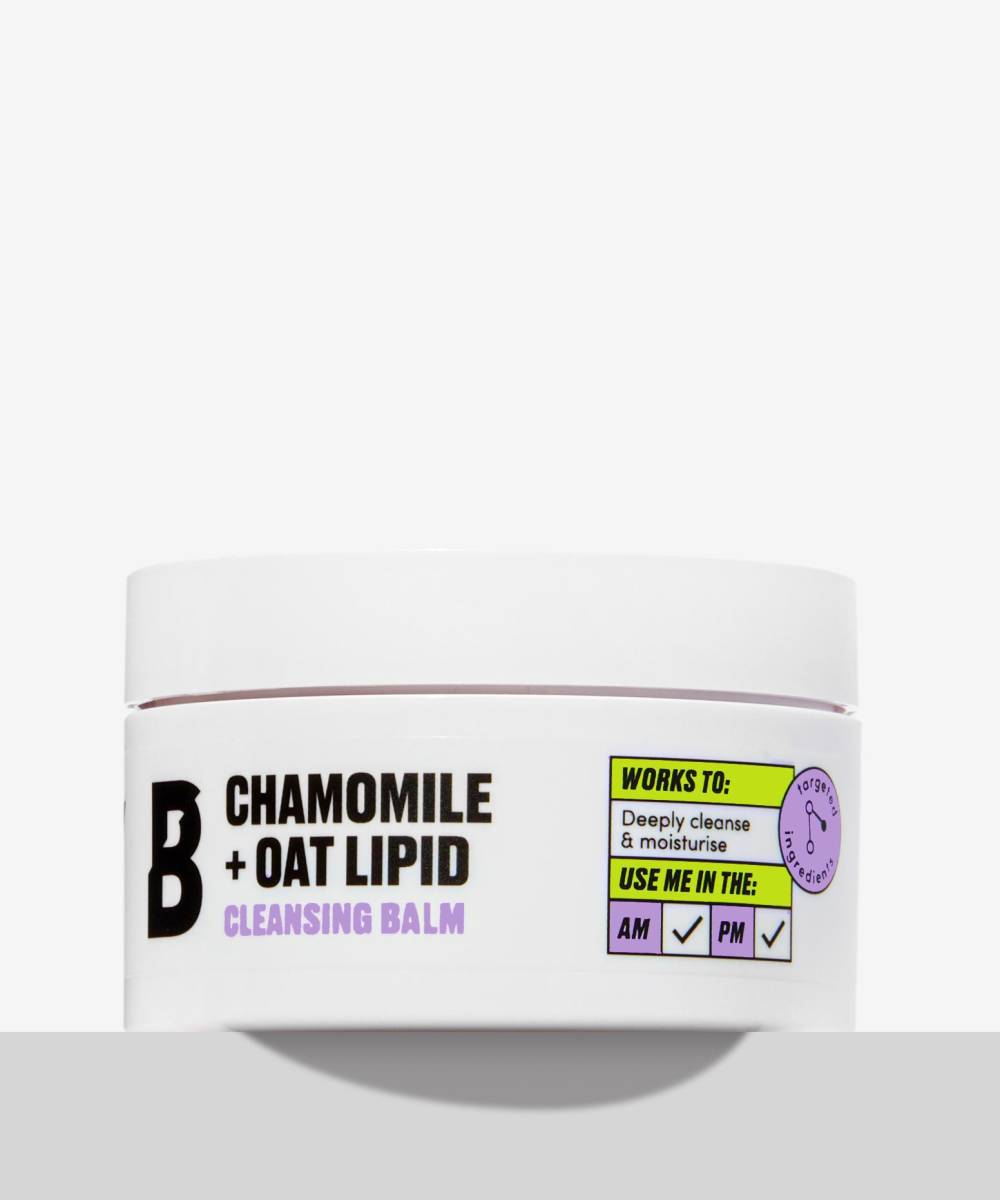 Like it's sister brand, By BEAUTY BAY, Skincare By BEAUTY BAY are all about skincare that works for every face and every budget. The collection launched in January 2020 and has since brought you and your skin a solution for everything from acne to dullness, dryness to dehydration, with no single product priced above £15/$15/€15.
Hero Haul: Chamomile + Oat Lipid Cleansing Balm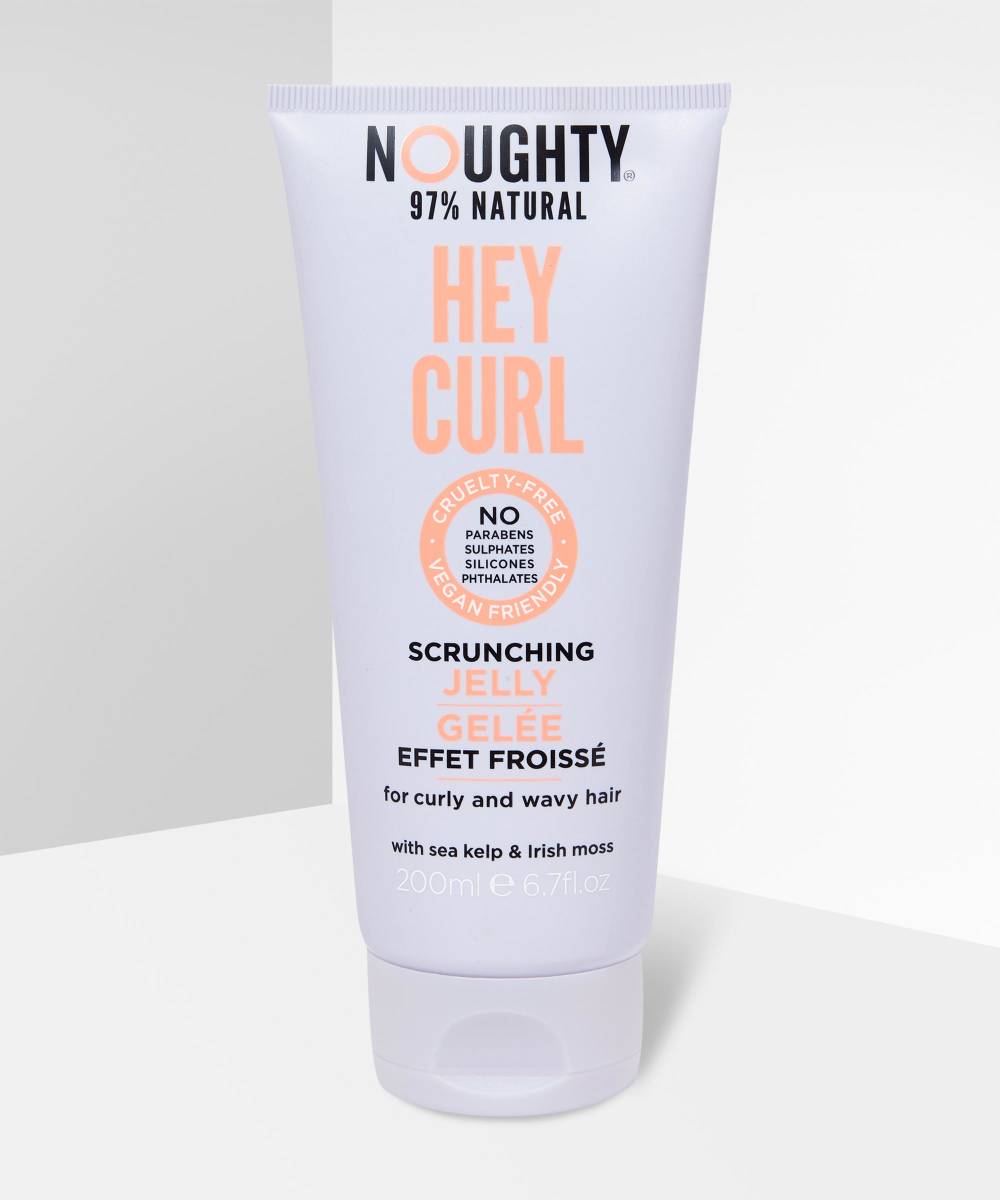 You know that idea that if a beauty product is purse friendly, then it can't be eco-friendly? Well, Noughty are the brand smashing that notion and bringing you vegan, cruelty free, and 97% natural formulas, packaged in climate conscious packaging, for under £10/$11/€12. Oh, and their formulas have won over 50 awards worldwide. And that, as they say, is the cherry on top.
Hero Haul: Hey Curl Scrunching Jelly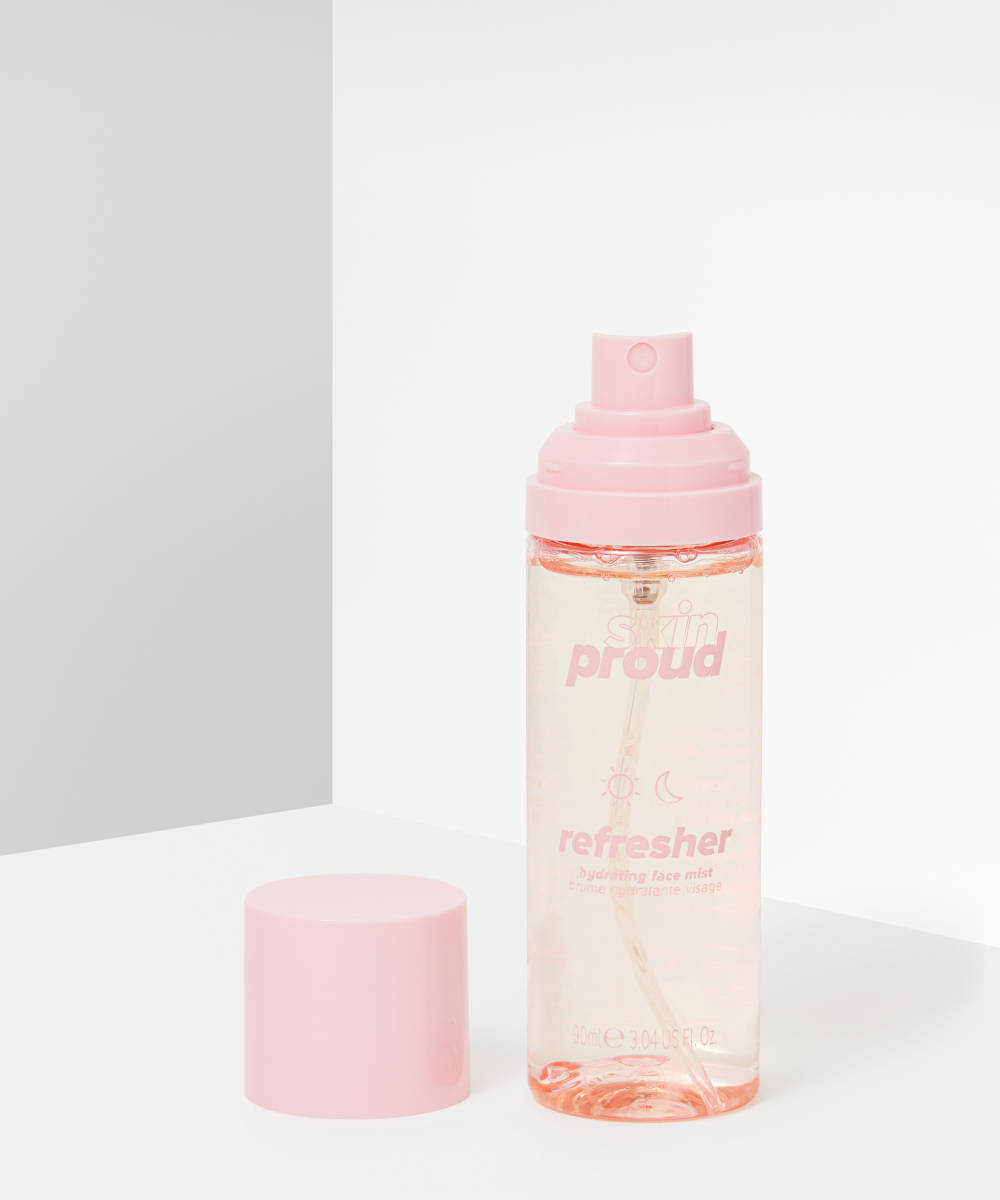 Gen Z readers, this one's for you. Not only do Skin Proud have packaging that passes the gen Z vibe check, but they also have formulas that pass the gen Z vibe check. Clean, vegan, cruelty free, and recyclable. Plus, the brand ethos of being 'proud of the skin you're in' is the perfect skincare message. We love to hear it!
Hero Haul: Refresher Hydrating Face Mist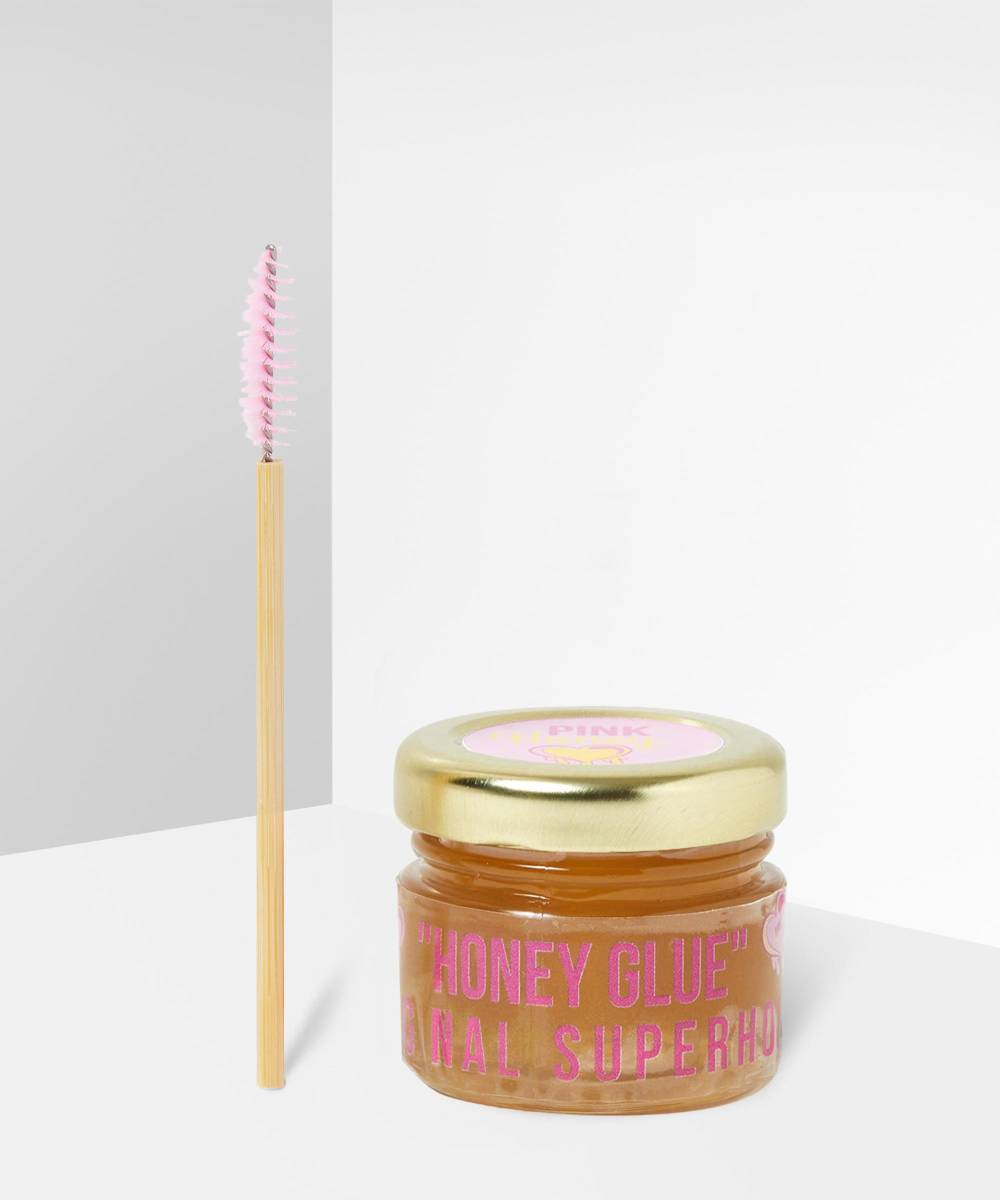 Pink Honey is the small business that made it BIG. After going viral on TikTok, Pink Honey became the go-to brand for creating that fluffy brow look that won't stop trending (and we think Pink Honey have a lot to do with that). Nowadays, Pink Honey have everything your brows need, from tinted brow glues to pomades, with bronzers and concealers in the mix too. And yep, they're all at a very friendly price point.
Hero Haul: Honey Glue Original Superhold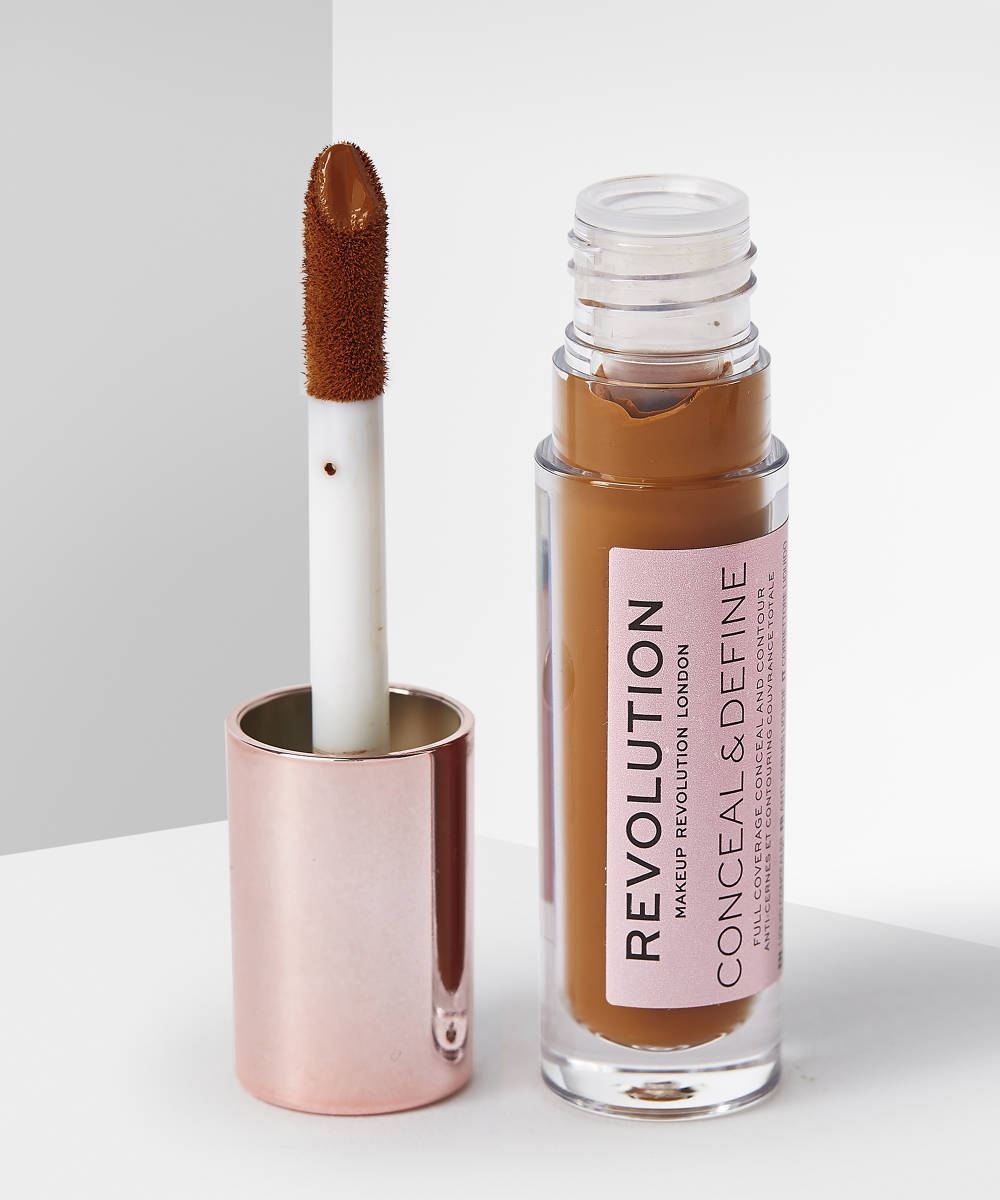 Makeup Revolution are the OG brand of affordable beauty. Whatever your beauty needs, Makeup Revolution have what you're looking for, with formulas so good you'll never look back. With collabs with influencers and iconic TV shows *cough cough Friends cough* and candles that will define your night in, Makeup Revolution are the ultimate, versatile affordable beauty brand, no questions asked.
Hero Haul: Conceal and Define Concealer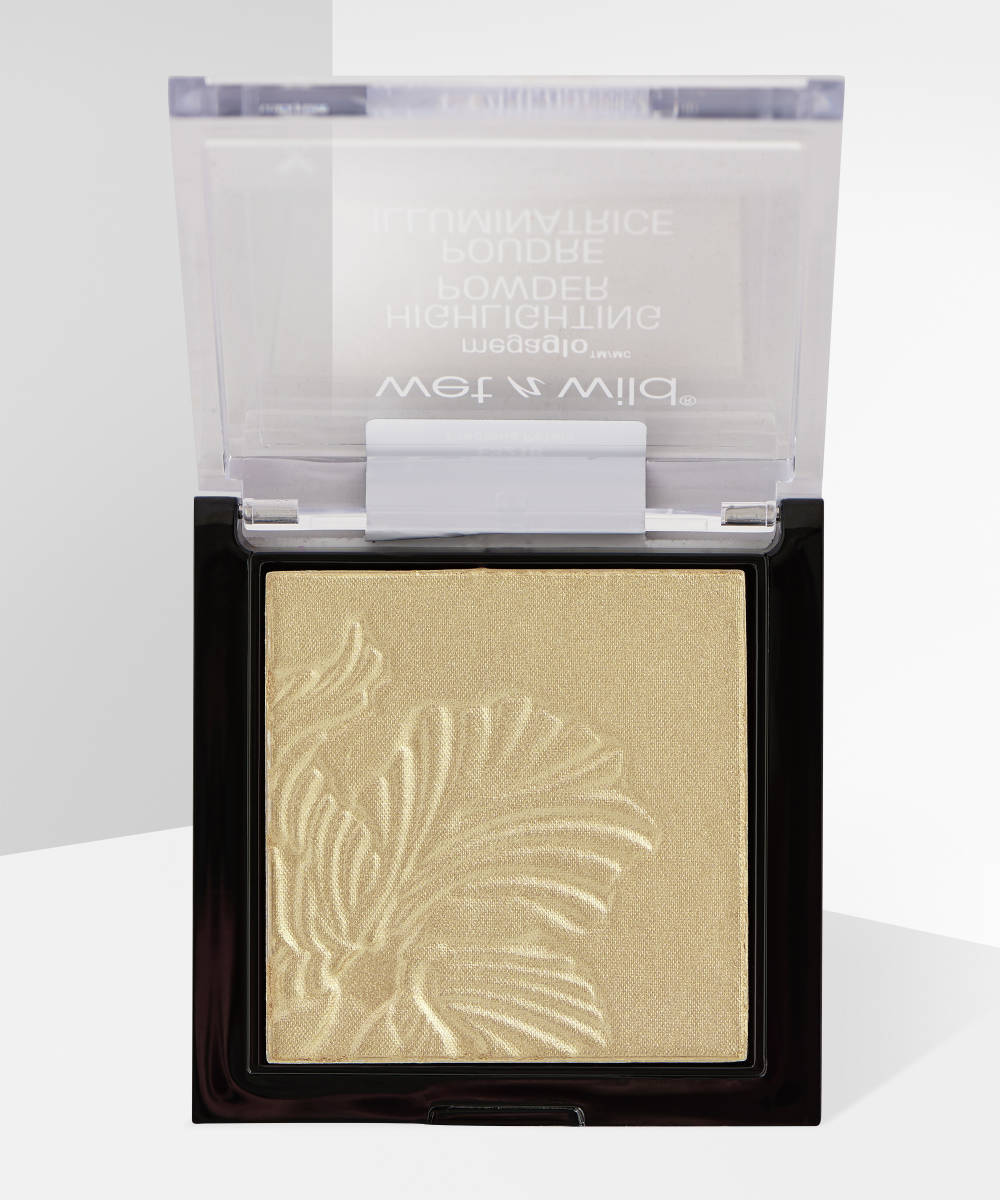 When we talk about beauty on a budget, wet n wild is one of the first brands to spring to mind. Known for nailing all your beauty basics, wet n wild is known for having one of the lowest price points on the market, without compromising on quality. Don't believe us? They won The Best Drugstore Products of All Time in People's Beauty Awards Of 2020 and countless five star reviews on BEAUTY BAY alone.
Hero Haul: Megaglo Highlighting Powder