Found your perfect By BEAUTY BAY Lipstick? Now it's time to find your matching By BEAUTY BAY Lip Liner shade to shape, frame, and add the ultimate finishing touch to your looks. With eight shades to choose from, the long-lasting, smudge-proof liners have a soft, creamy formula to help you create looks that last.
The past year hasn't given us many opportunities to show off our looks but spending more time at home and wearing face coverings when we're out doesn't mean we have to quit indulging in a pop of lipstick and a dash of liner. By BEAUTY BAY's Lipsticks and Lip Liners are here to let your lips do the talking and give you a sense of normality, even if it is just for yourself.
So, find the ultimate By BEAUTY BAY Lipstick and lip liner pairing, grab your besties for a Zoom call and work your looks from home. You deserve it!
The pink toned nude pairing that your lips need for everyday glam.
You can never have too many ashy brown nudes in your haul, and this double act will be the first you reach for.
A light nude power couple that everyone will be asking you about.
If you're looking to spice up your everyday looks, this rich brown duo is calling your name.
Every pair of lips needs a true red pairing for when your Zoom calls need a little extra chicness.
A deep crimson red twosome that all moody and mysterious vibes need.
Name a more iconic duet. These bright pink classics are here to brighten any dull day.
Your summer vibes will be twice as nice with this bright orange toned red team.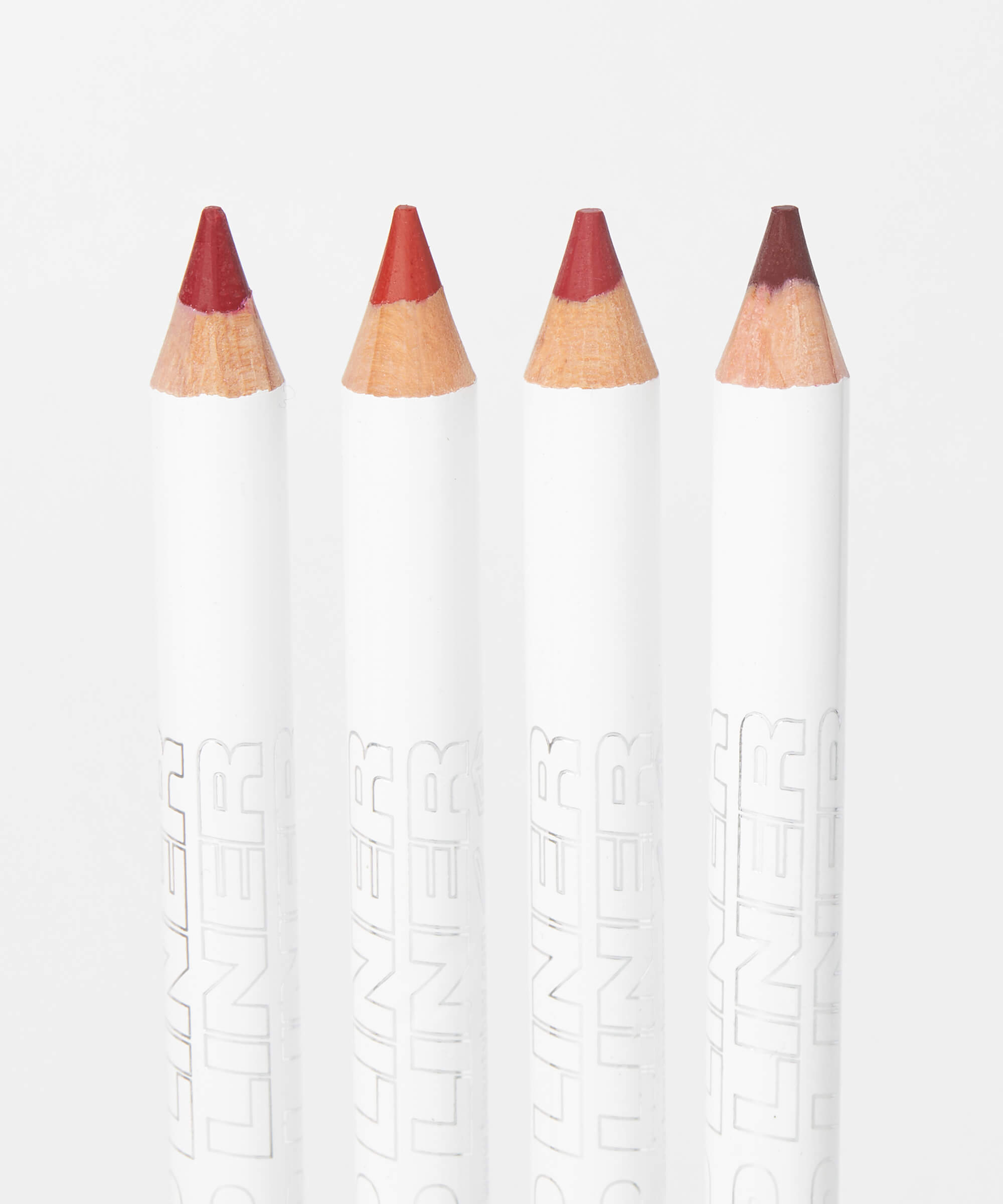 A berry lip definer for every mood and season.
Heart: A true red
Pulp: A deep crimson red
Balloon: A bright pink toned red
Ruffle: A bright orange toned red