When it comes to finding the right makeup for dark skin, we all have our preferences. If you prefer a full makeup look, the first thing you'll need to find is the best foundation for dark skin tones. Once you've applied foundation, you'll need to keep it in place with one of the best setting powders for dark skin tones before adding the finishing touches to your look. The finishing touches should always give your complexion a gorgeous, healthy glow. Depending on your abilities and preferences, you might be fine just using one of the best bronzers for dark skin to complete your look. If you want to take your makeup game to the next level then the best highlighter for dark skin tones can help accentuate your skin tone, providing the 'lit from within' look that beauty lovers can't get enough of at the moment.
One makeup staple that isn't hyped up as much as it should be is blusher. It's hard to believe that there was a time when the best blusher for dark skin tones was hard to come by, but now there are so many options to choose from, whether you prefer powder blush, cream blush or liquid blush. Blushers are a great addition to any makeup look – they brighten up the face and emphasise cheekbones, providing a more youthful appearance. They are also highly pigmented, so once you've found the right blush shade for you, fresh, youthful and radiant skin is just a few applications away. Before we reveal the best blusher for dark skin tones, we've asked makeup artist Mahina Artistry to give us some tips on the best way to apply blusher and how to find the best blusher for dark skin tones.
How should blusher be applied?
Unlike contouring, which requires you to suck in your cheeks, you'll need to smile before applying blusher. "Blusher should be applied to the apples of your cheeks, which are the roundest part of your face when you smile," Mahina says. "Blend the powder outward and upward, close to your hairline, at a 'C' angle and to finish, dust a little extra powder lightly over the bridge of your nose as well as along your jawline and temples," she adds. While the final part of the application process isn't compulsory, Mahina recommends it for an even more beautiful finish.
Mahina's top tips on finding the best blusher for dark skin tones
– Identify your undertone – it will make it much easier for you to find the perfect blusher for your complexion
– The best colours to look for in blushes for dark skin tones are warm, orange-browns, peach-browns and universally friendly, vibrant warm pink shades – these tend to work well on dark skin tones.
– Cream or liquid blushes are best for longevity and a more natural look
– Avoid blushers with strong yellow undertones – they can create a sallow effect on darker skin tones.
– Don't be afraid to experiment with different shades of blush to find the one that complements your skin tone.
– Choose a blusher that has enough pigment to show up on dark skin – intensely pigmented formulas tend to work best.
– Avoid multi-use blushers. They usually have too much shimmer and can look cakey and heavy on dark skin tones.
By BEAUTY BAY Powder Blusher in Royal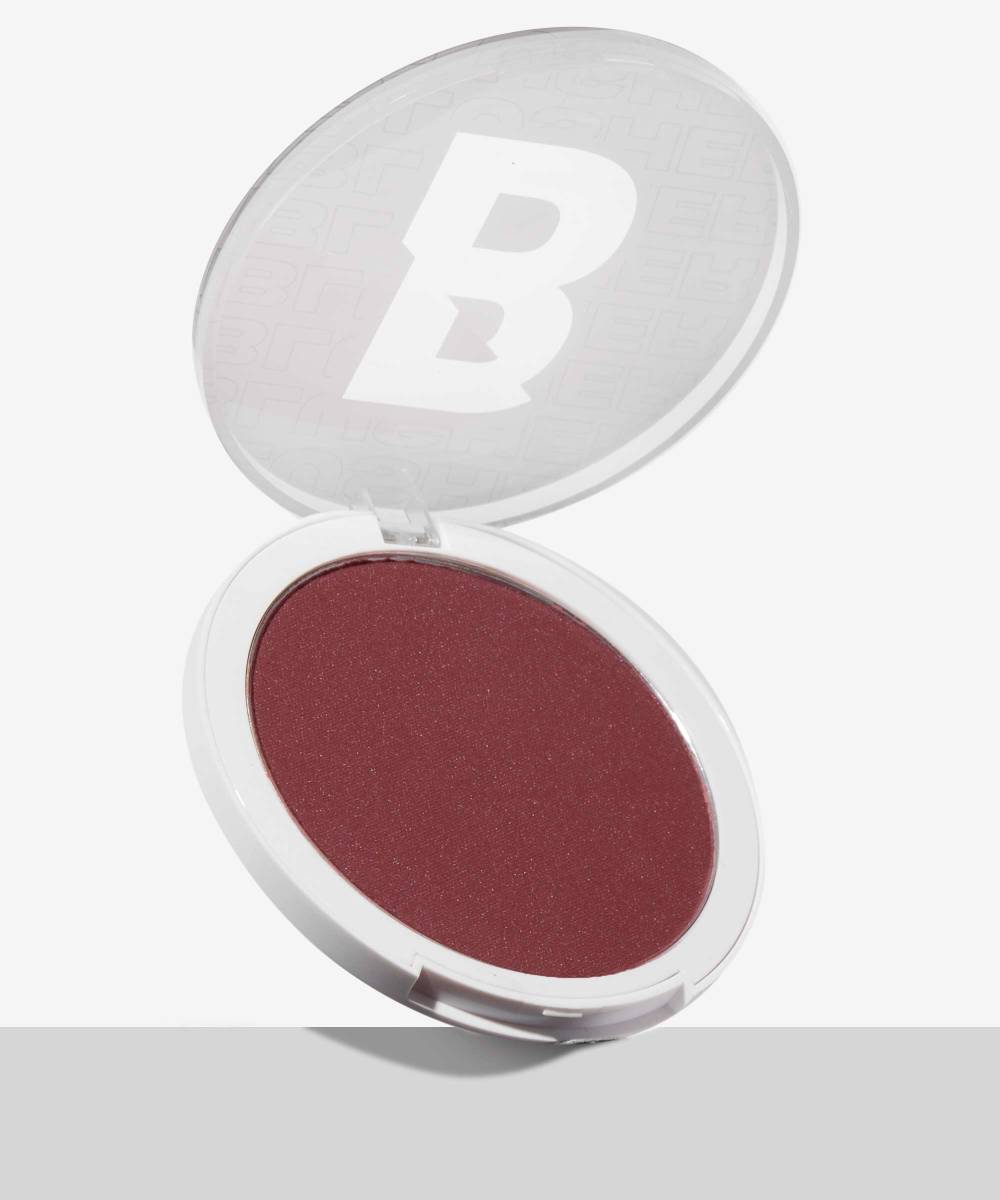 This powder blusher will add a touch of colour to your cheeks and brighten up your everyday look with a silky, matte finish. All of the eight blushers in the range have been created with an ultra-blendable formula with soft buildable pigments to help you seamlessly customise your look. Once you've tried one, you'll want to collect them all!
By BEAUTY BAY Liquid Cream Blush in Reef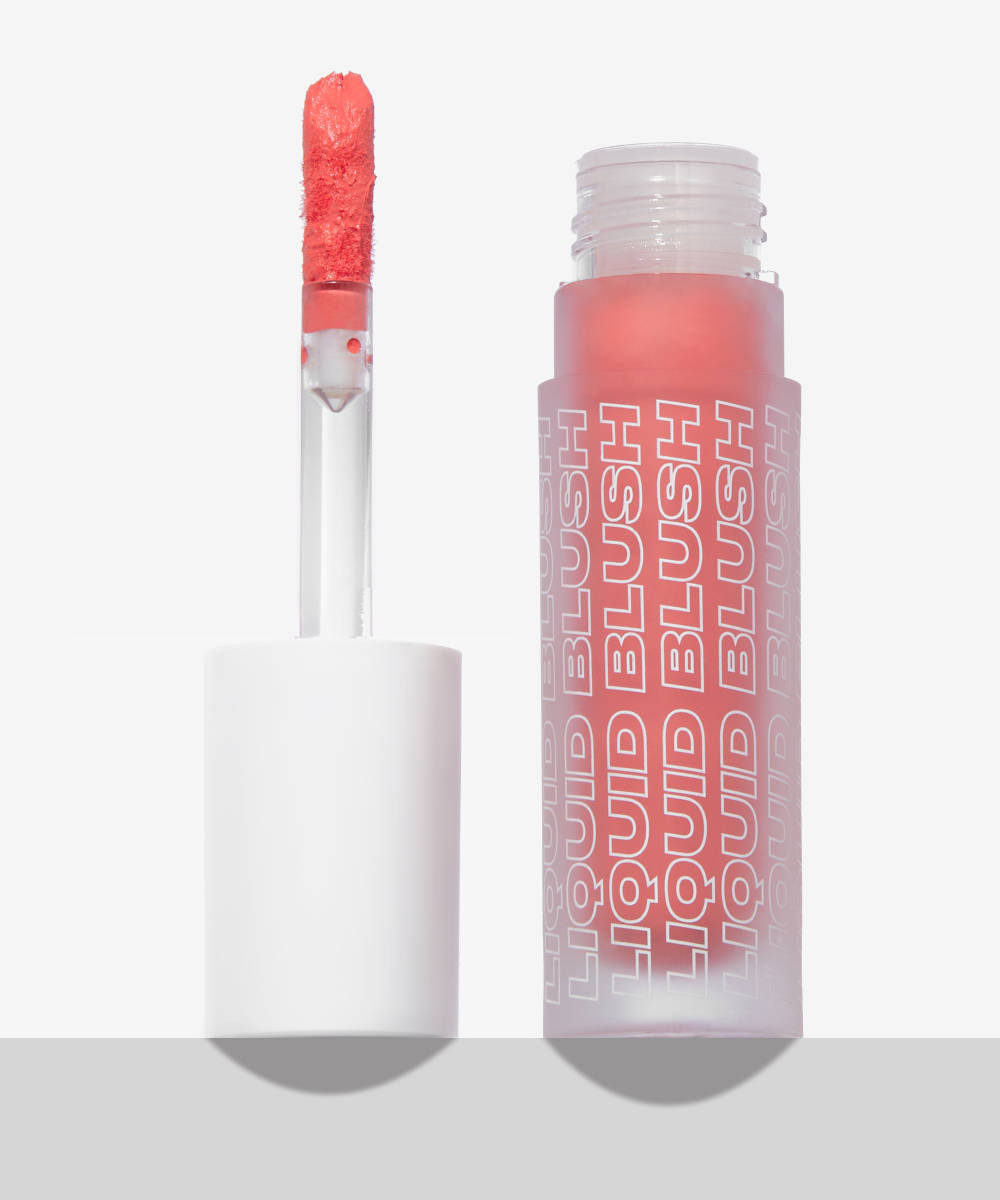 If you have dry skin, then you might want to give this multi-use, satin-finish blush a try. Created with a lightweight, creamy finish, not only is it easy to blend, but it's also infused with skin loving ingredients like jojoba and sweet almond oils that smooth and nourish skin and lips for a healthy pop of colour. If applying blush isn't one of your beauty fortes, you'll be pleased to know that this one comes with an angled, doe-foot applicator to make things much easier.
Pley Beauty One Stop Plush Powder Blush in Ecstacy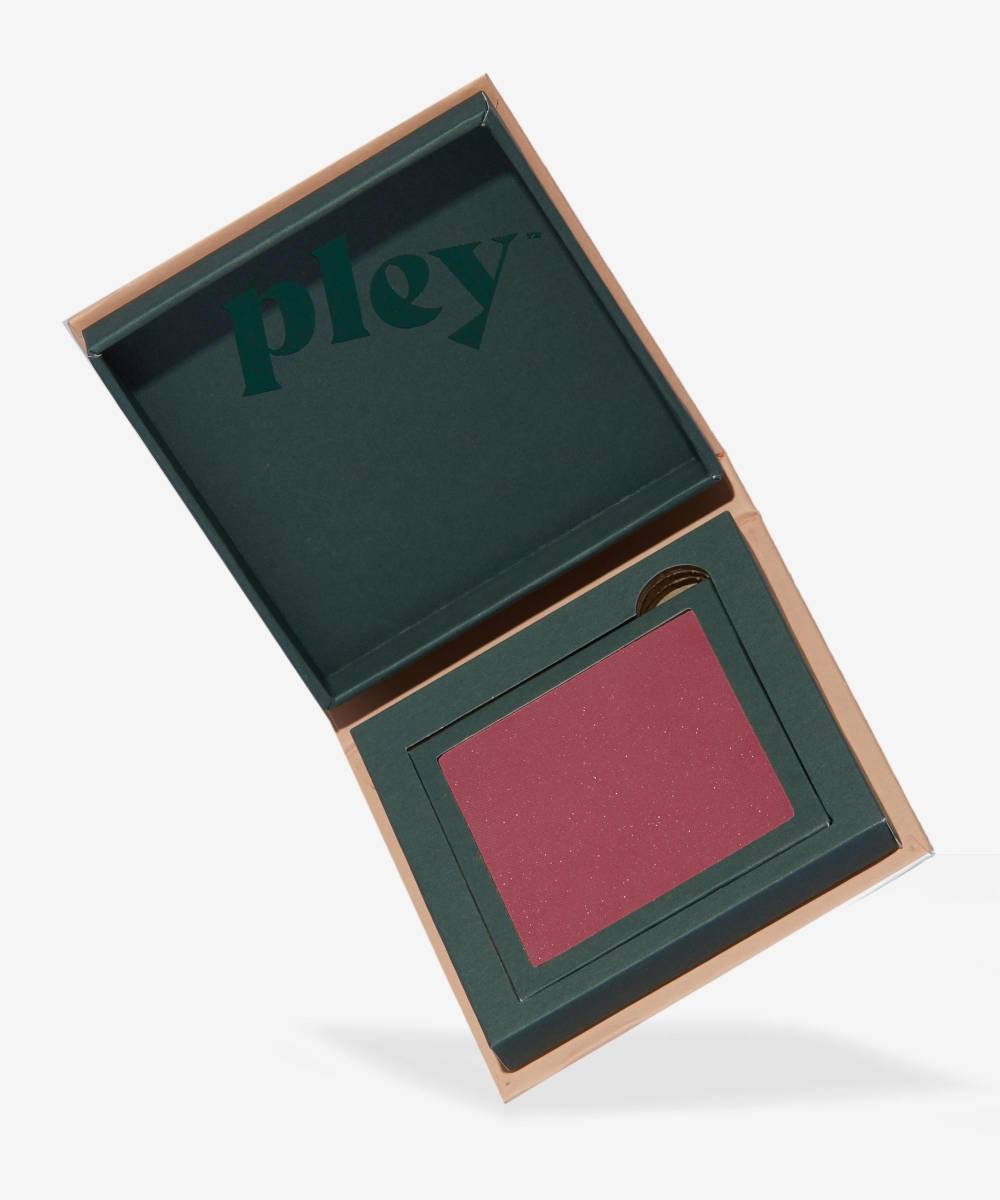 This silky, soft powder is infused with skincare ingredients including vitamin E, shea butter, almond oil and apricot oil, delivering colour that stays put for hours. We recommend First Hello, a gorgeous warm pink shade, for darker skin tones. With a high pigment pay off, Pley Beauty's blushes will deliver the natural flush or intense colour you desire with minimal effort required.
Iconic London Sheer Blush in Fearless Flush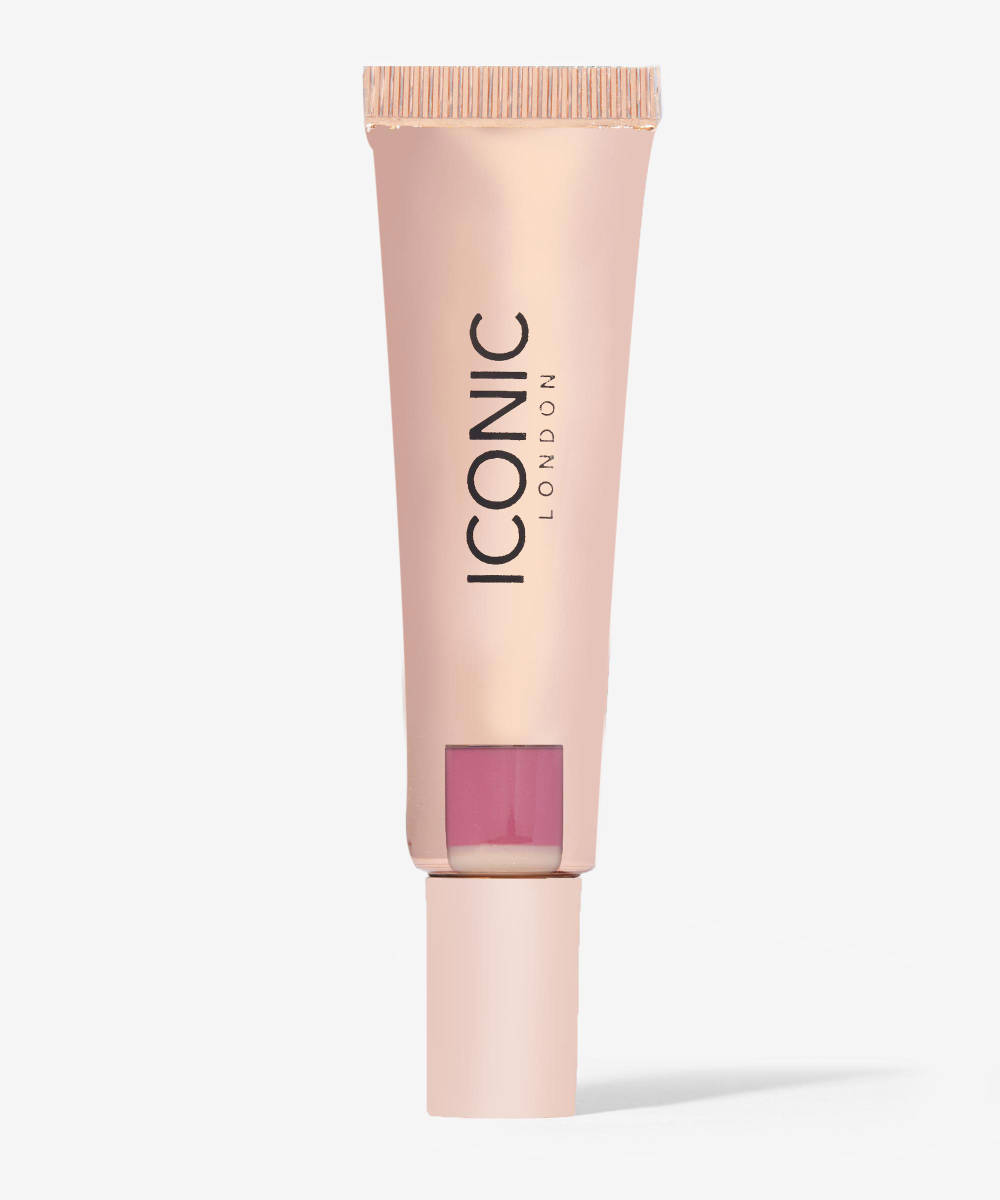 Dewy liquid blushes are great for those who desire a 'lit from within' glow. This sheer, lightweight, gel-to-watercolour blush from ICONIC London has been formulated with pollution protective plant extract. It builds and blends easily, melting into skin to give your cheeks and lips the perfect pop of colour. We love the shade Fearless Flush for darker skin tones.
Danessa Myricks Beauty Yummy Skin Blurring Powder Flushed in Dancing Queen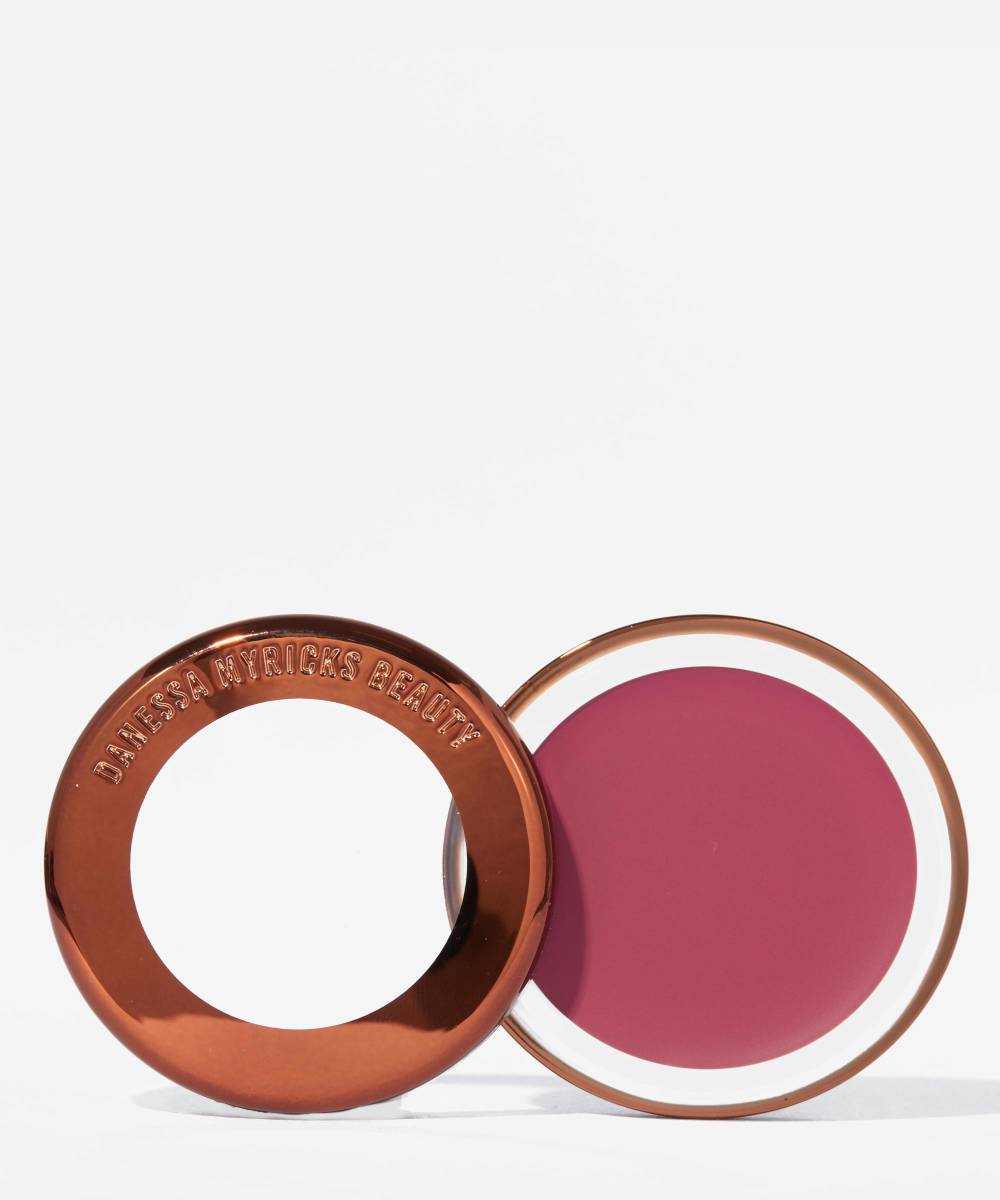 This blurring balm is perfect for those with oily combination skin. It's been formulated with Upsalite technology, which absorbs oil, reduces texture and smooths and blurs skin to provide a buildable and blendable flush of colour to the cheeks and lips for a lovely, hydrating, matte finish. We think the shade Dancing Queen, a vibrant dark plum, would look absolutely amazing on darker skin tones.
Made by Mitchell Blursh Liquid Blusher in Papaya Pudding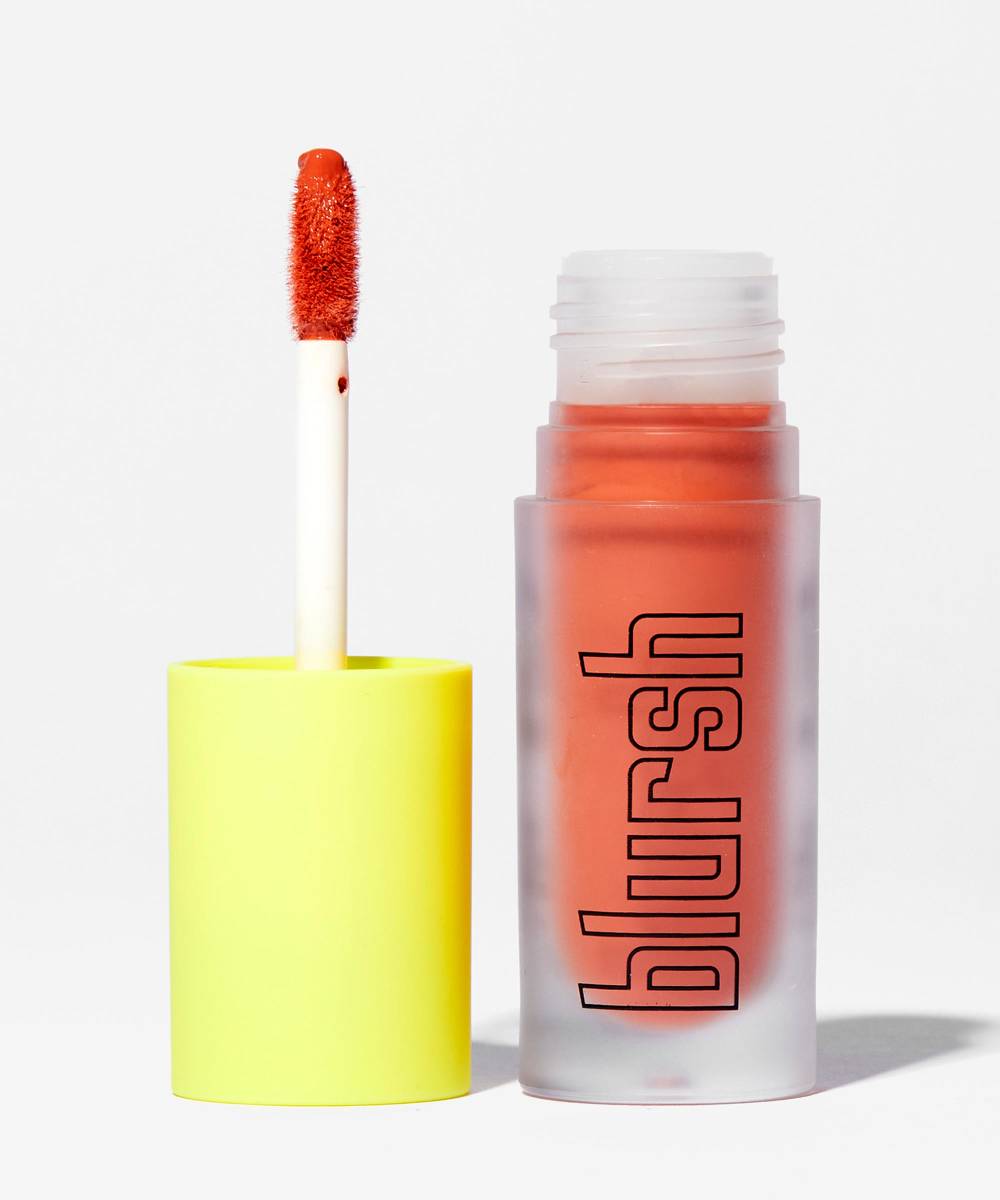 Depending on your preference, a multi-use blusher might be just what you need to add to your makeup collection. Let's keep it real, they are great value for money. This unique and innovative liquid-to-powder blush from Made By Mitchell is available in a range of blush shades and suits a variety of skin tones. Our favourite is papaya pudding, a red-peach with a slight golden undertone. It can be worn on the cheeks for a sheer wash of colour, layered for a more intense effect or even used as a liquid lipstick if you like.
Melt Cosmetics Cream Blushlight in Daydreamer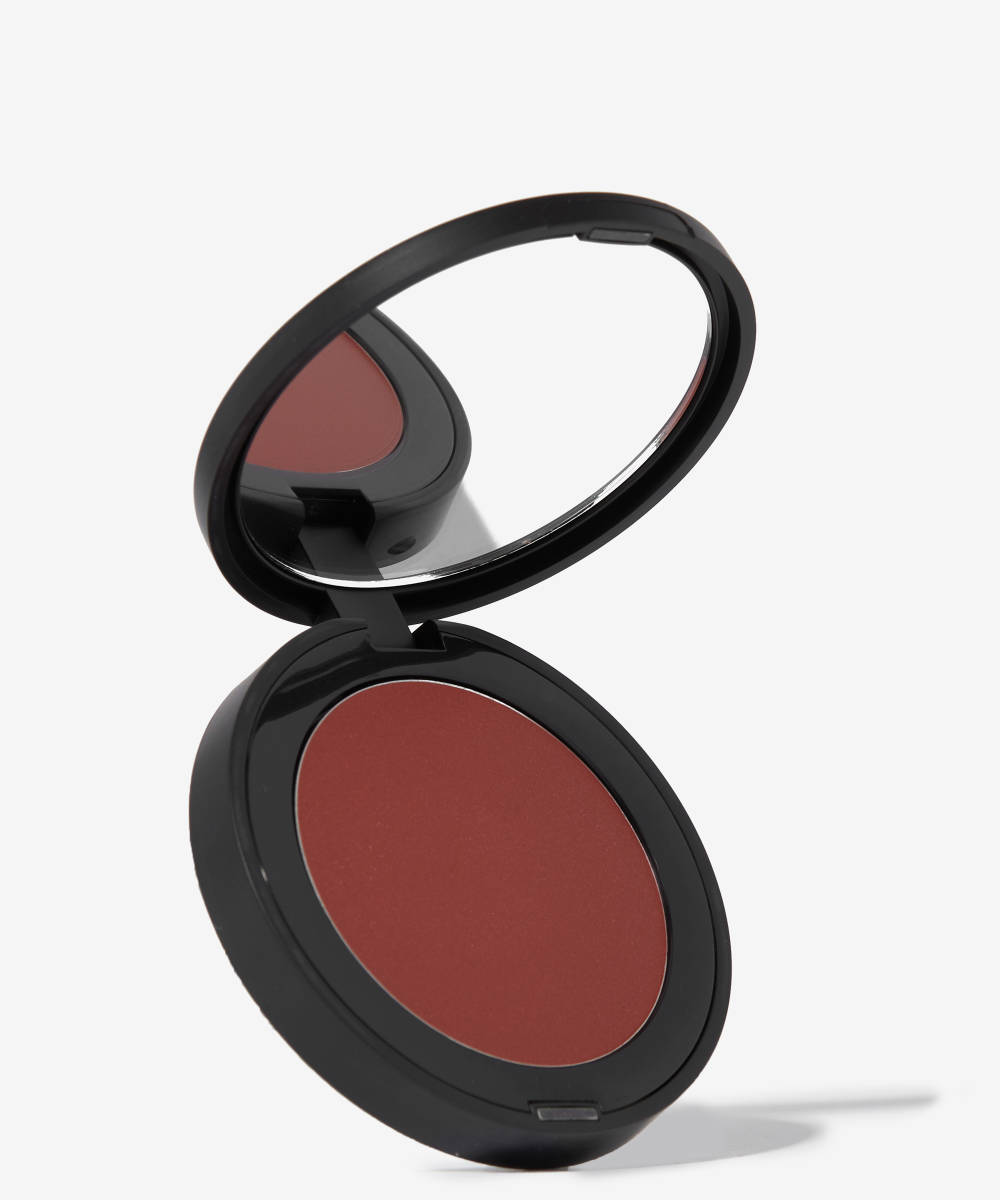 According to Mahina, powder and cream blushes are best for dark skin. For a healthy, flushed glow, the Melt Cosmetics Cream Blushlight has got you covered. Taking inspiration from their iconic Blushlights powders, the new cream formula melts into the complexion for a dewy, skin-like finish. Our choice is Daydreamer, a rich cinnamon with pink pearls that will elevate any makeup look. Like a few of the other blushers in this guide, this one is multi-use – it can be used on the face, eyes and lips for a monochromatic finish.
Florence By Mills Cheek Me Later Cream Blush in Real Ray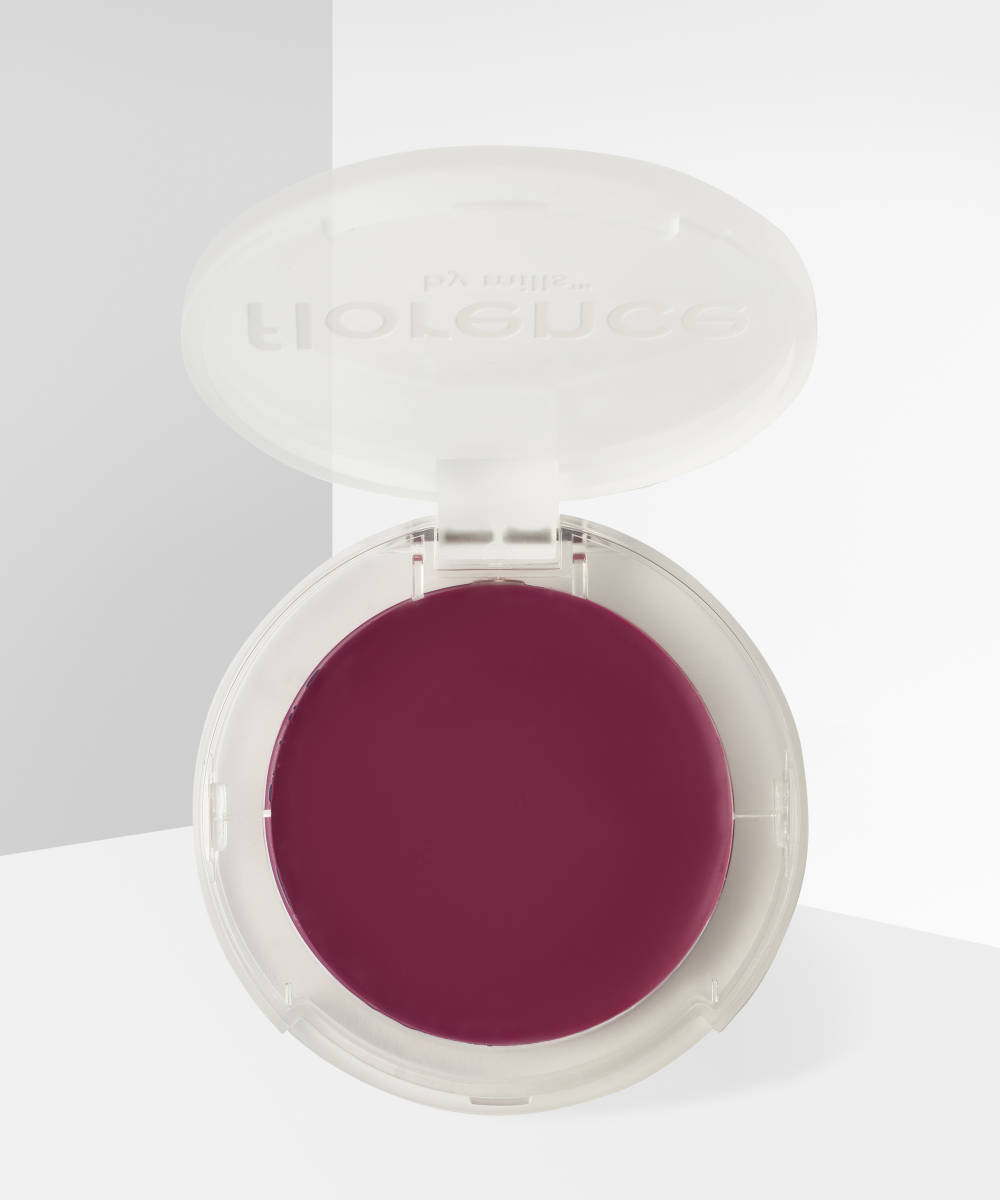 For those who love the flushed look, Cheek Me Later Cream Blush from Florence By Mills is a great choice. Described as a 'makeup haul essential everyone needs in their routine', all of the six shades in the range have a creamy formula that applies like a balm and dries down like a powder. Did we also mention it includes skin loving ingredients? Candelilla wax, which keeps skin moisturised and kaolin clay, which is renowned for its oil-absorbing properties to keep your flush in place.