Whether you're a full face or less is best kind of makeup lover, we bet you have a mascara or two lurking in your makeup bag. Mascara is the finishing-touch product which can magically transform a look in seconds – maybe that's why the applicator is called a wand. Whilst traditionally we tend to reach for the black variety, brown mascara is currently in the spotlight with beauty gurus across social media reminding us that it exists and that it's also pretty amazing.
Maybe you're looking to create a natural look to go with your neutral-toned eyeshadow. Perhaps you really want to make your blue eyes pop. Whatever your motivation, switching to brown mascara is a super friendly way to mix up your makeup routine. If you need to head back to basics, read our tips on how to apply mascara like a pro here or if you're ready to join this mascara revolution, read on to discover our picks of the best brown mascaras you can buy right now.
E.L.F COSMETICS LASH IT LOUD MASCARA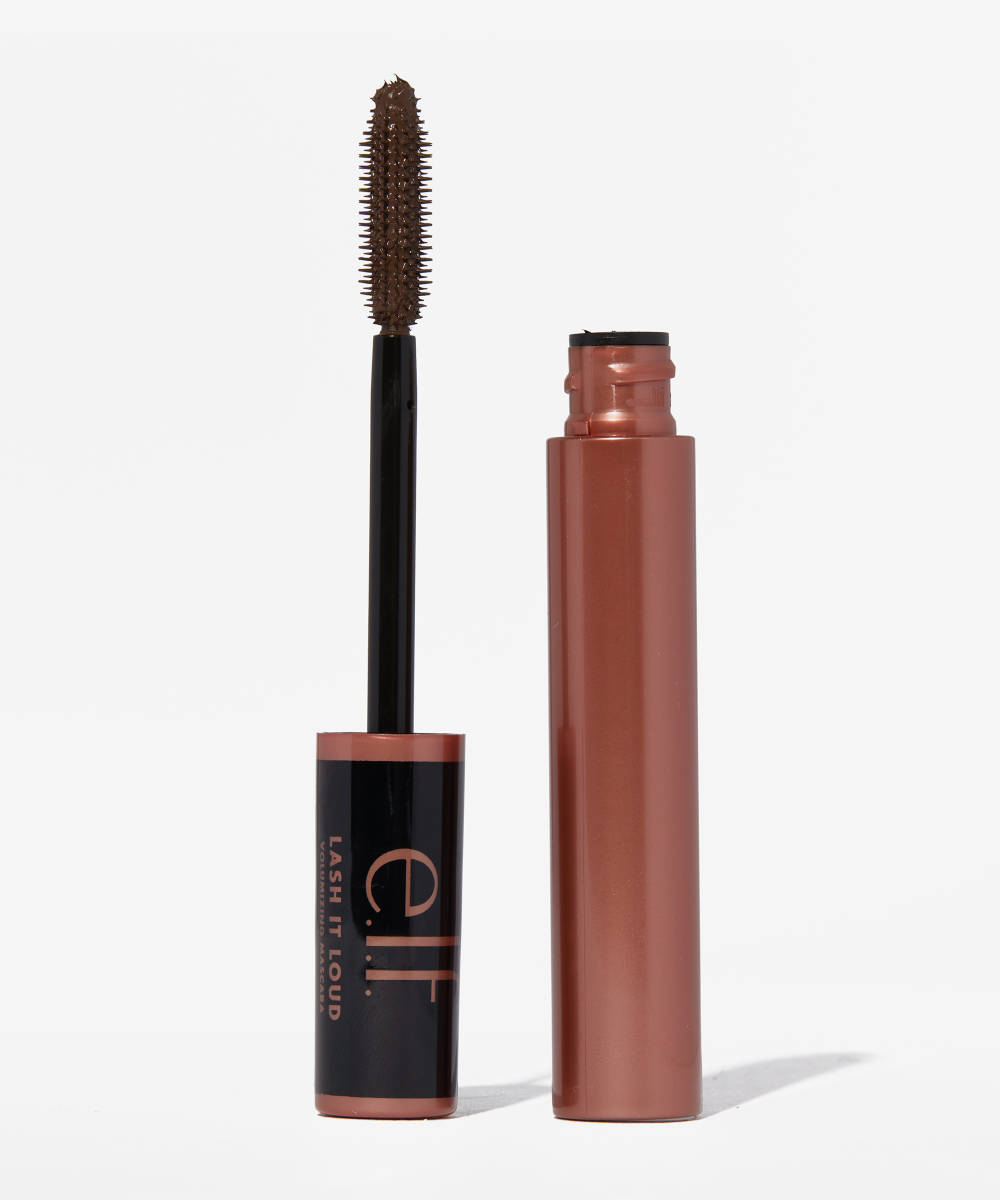 When you still want all the volume, but without the intensity of black mascara, a lash-defining brown mascara is the perfect substitute and once again, e.l.f Cosmetics shows us how to get the look for less. e.l.f Cosmetics' Lash It Loud Mascara, in Deep Brown, has a silicone brush featuring tiny, precise bristles, so it's able to coat each lash as you swipe. For an effortless look, one coat will suitably thicken and elongate your lashes, but if you're looking to create a more dramatic moment, a couple of coats will do the trick.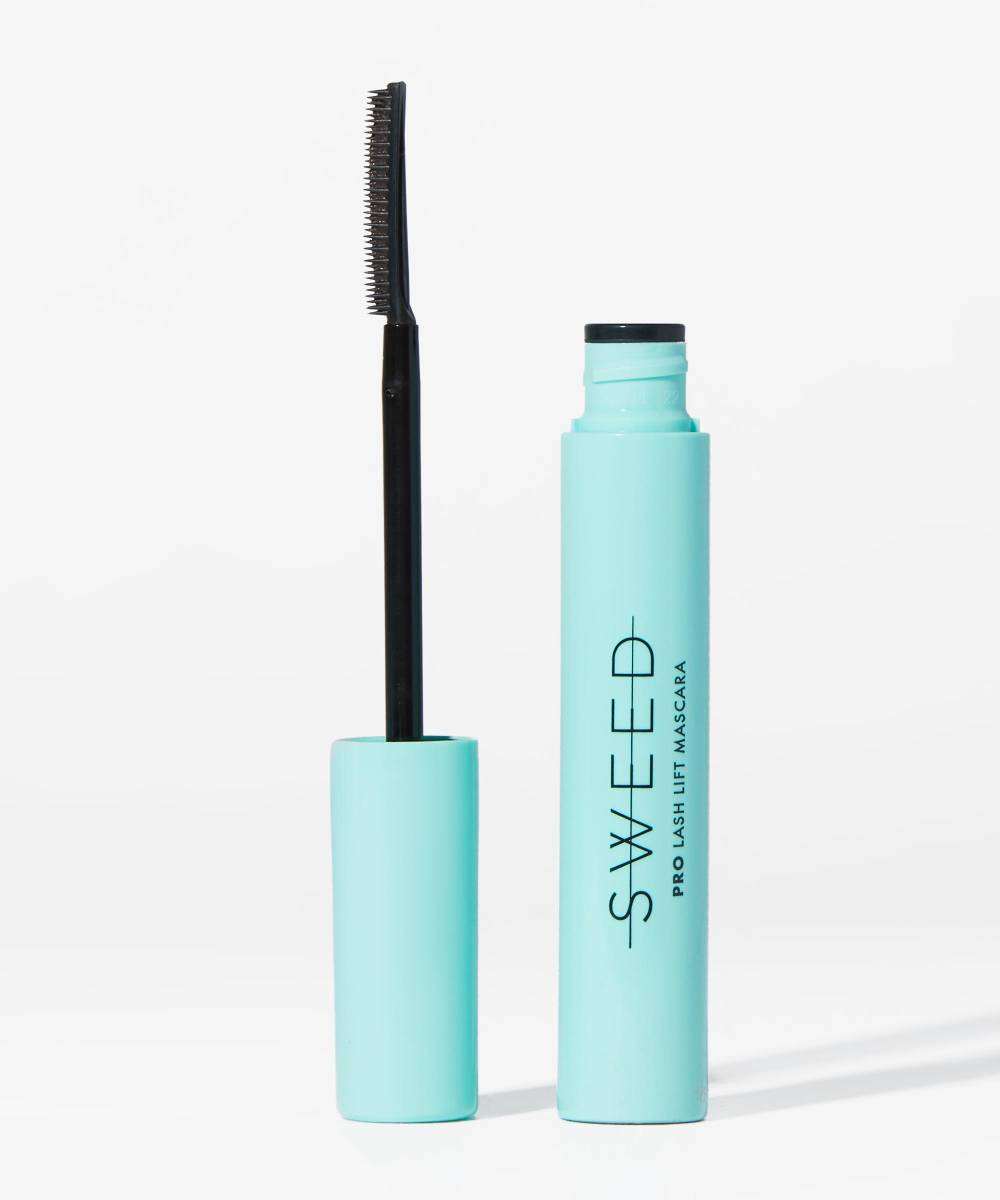 One of brown mascara's greatest accolades is that it compliments every eye colour. If you thought a dusting of brown shadow made your blue eyes pop, you ain't seen nothing yet. And for all our green and hazel-eyed beauty lovers out there, brown mascara is here to give your eyes that effortlessly sultry look. Think off-duty Kendall Jenner. With its lash-fanning, skinny brush Sweed's Lash Lift Mascara will help you enhance your natural eye colour, with minimal effort.
JEFFREE STAR COSMETICS F*CK PROOF MASCARA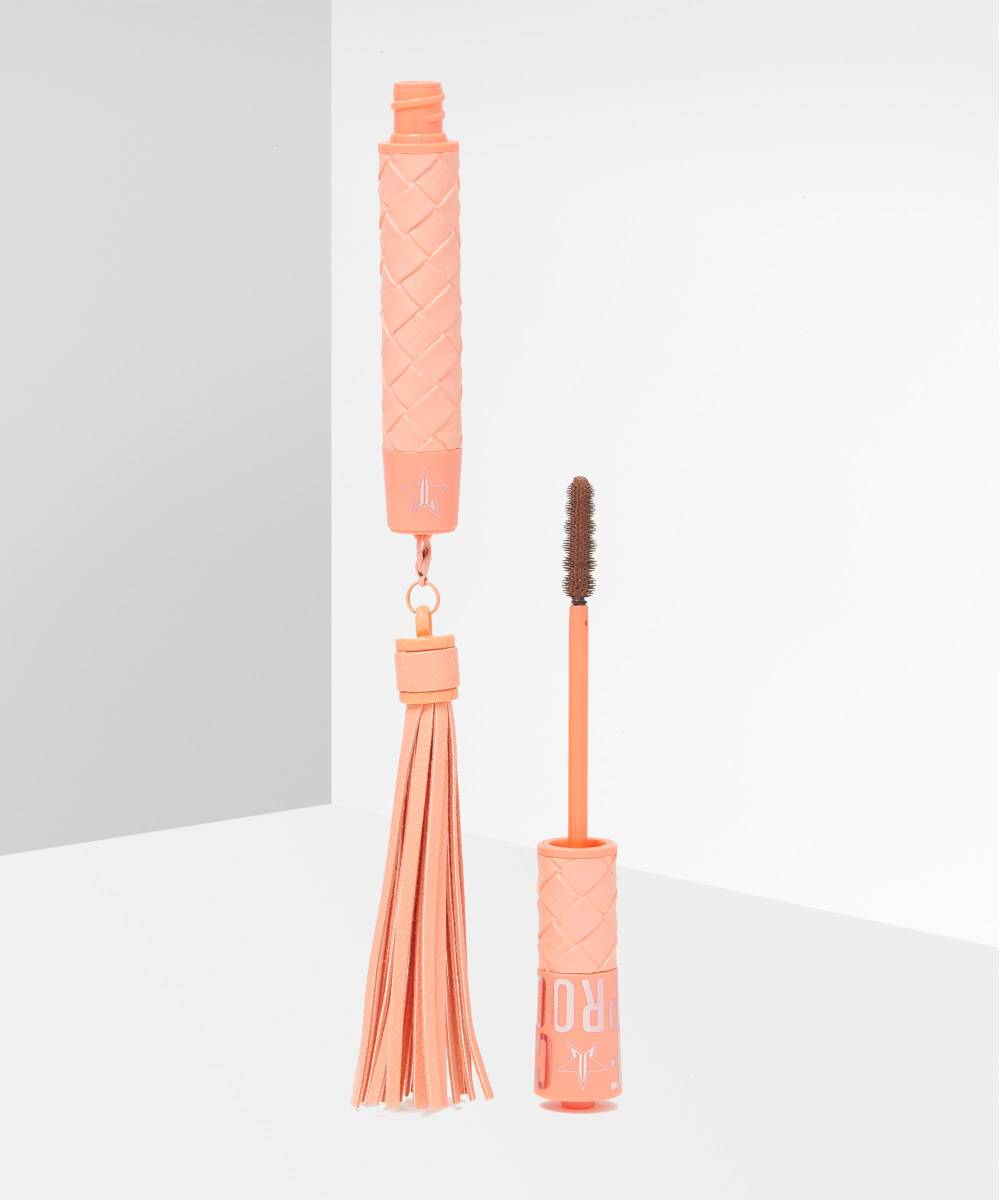 We're suckers for sassily named products, especially when the results actually live up to the hype and Jeffree Star Cosmetics' F*ck Proof Mascara doesn't disappoint. Take your pick between two shades: Brown and Chocolate Fondue, depending on how intense you want your look to be. The latter is a much deeper colour than the former, perfect for adding intensity without going full black-out.
E.L.F. COSMETICS BIG MOOD MASCARA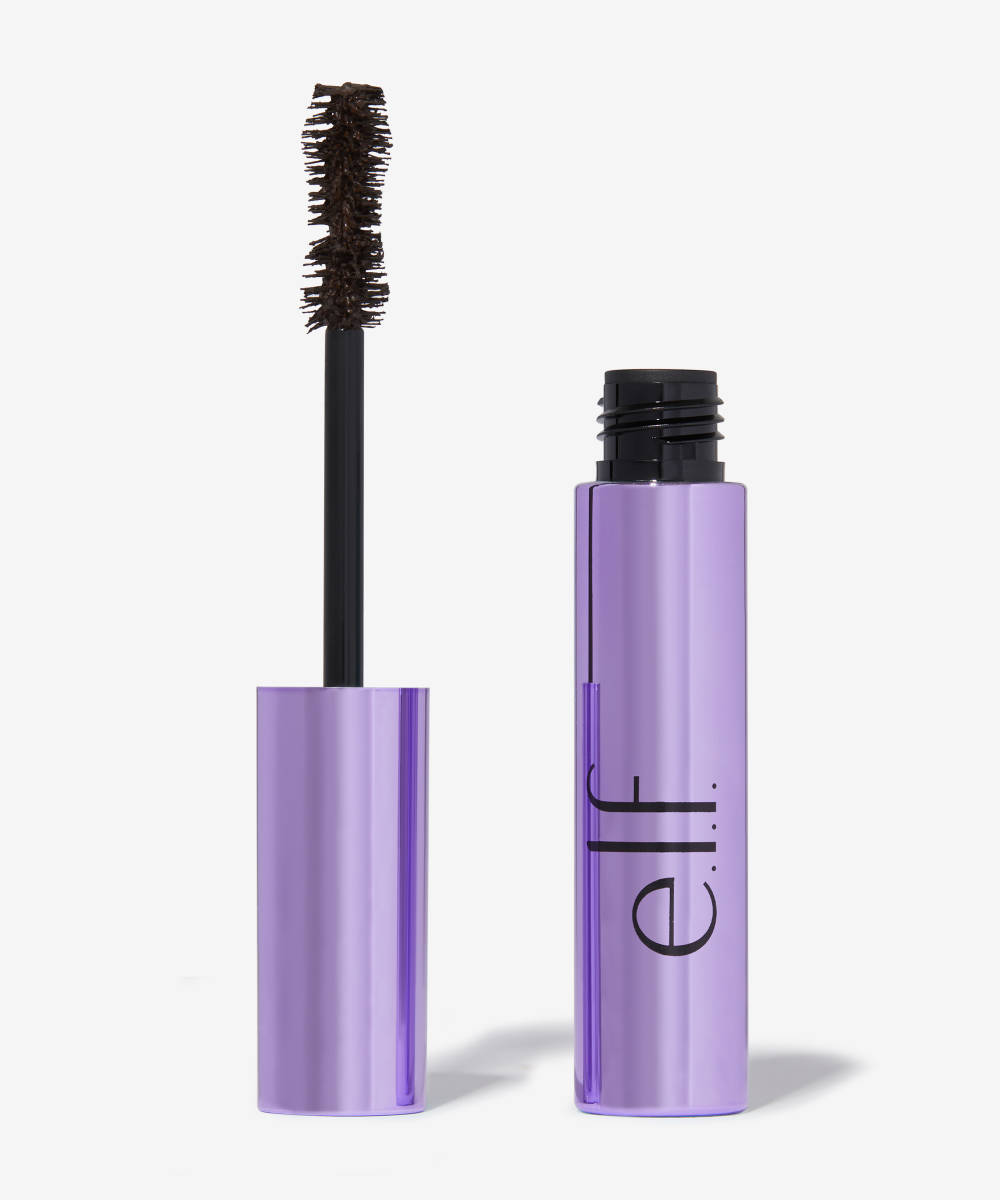 You know what they say – big brush, big mood. When you're trying to create an impact with voluminous, fluttery lashes, a chunky mascara wand is your best friend. Enter e.l.f Cosmetics' Big Mood Mascara. We can't resist that hourglass-shaped brush, designed to transfer the smooth formula onto your lashes without clumps. If you're looking for a way to pump up your eyelash volume in a more natural looking way run, don't walk, and order this mascara.