Coloured liner, graphic liner, subtle liner, whatever your vibe, you can't deny coloured eyeliners have a solid place in every makeup collection. No matter your liner preference, water-activated, pencil, crayon, or gel, and no matter you colour palette, there is a coloured eyeliner out there waiting for you, maybe you just haven't met it yet. So, what's the wait? Your next 'expect compliments' eyeliner looks are waiting for you a few scrolls down. Black eyeliner? We don't know them.
MAKEUP REVOLUTION NEON HEAT COLOURED LIQUID EYELINER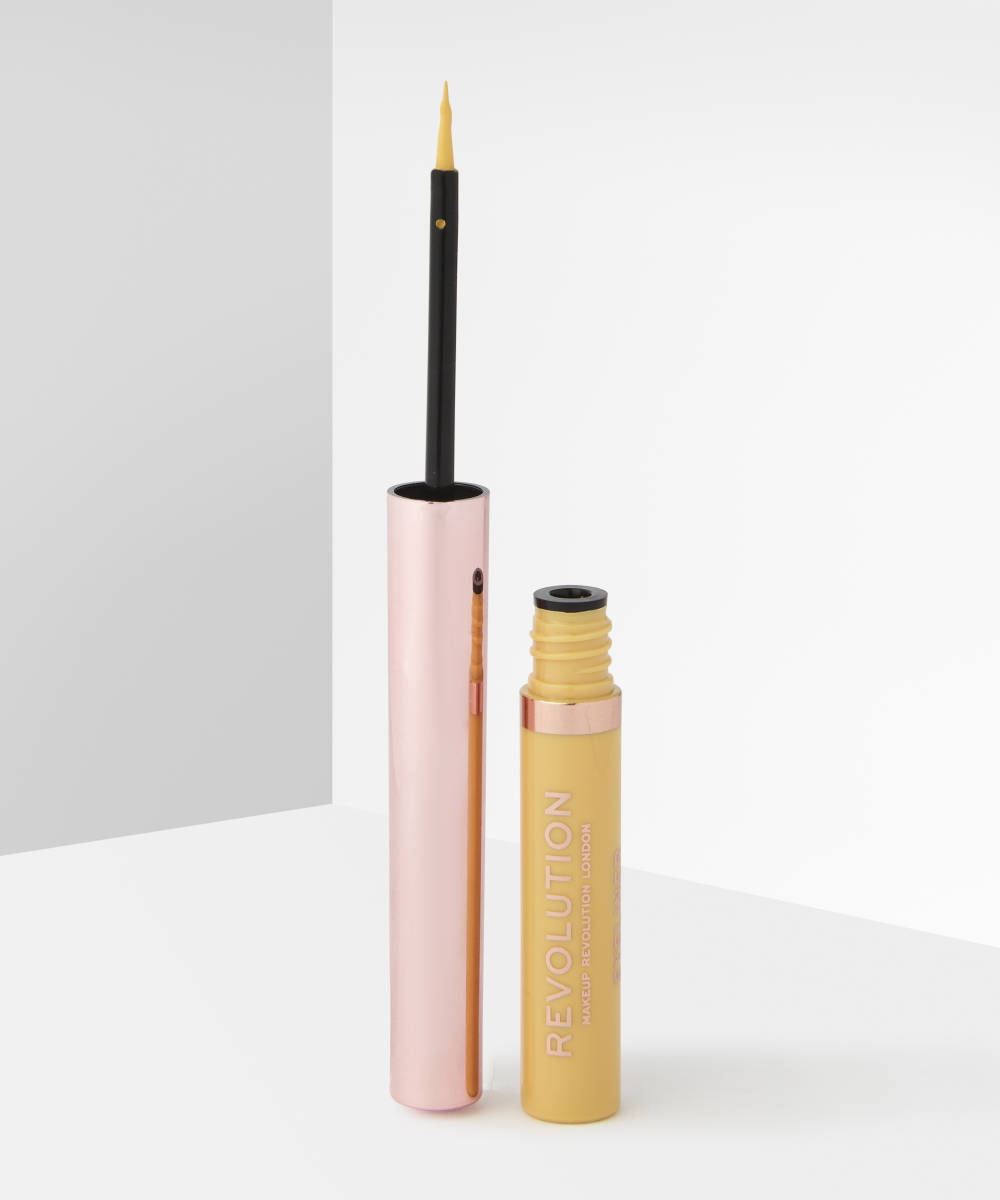 If you've been used to a liquid liner, then Makeup Revolution's Neon Heat Coloured Liquid Eyeliner will be a breezy application situation and an even better wearing situation. With four vibrant shades to choose from, the liners are long-lasting, weightless, and pack on the pigment. Trust us, you won't regret buying all four.
MADE BY MITCHELL ALL SMUDGE NO BUDGE QUAD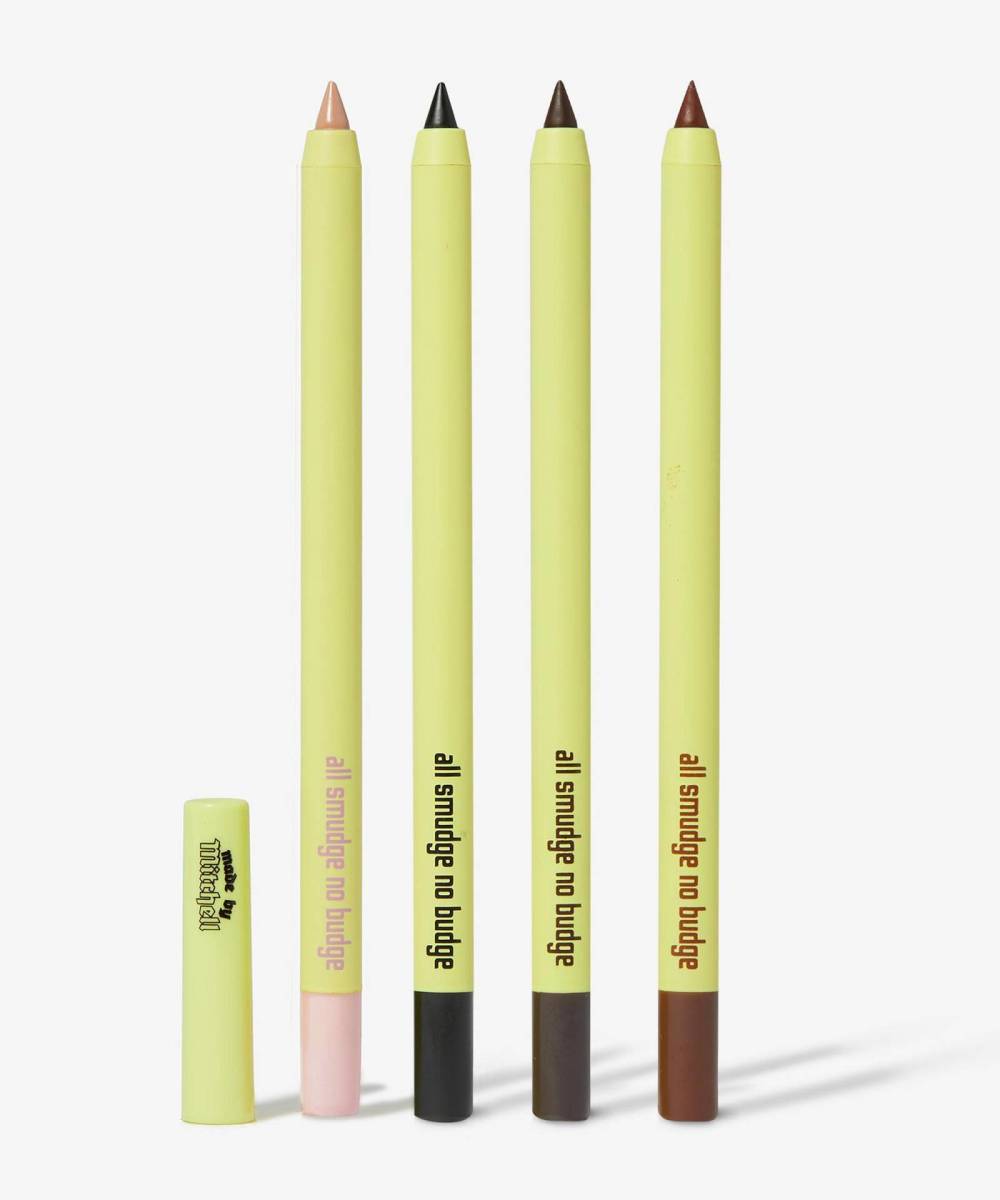 Made By Mitchell has made it easy for us and created a set of essential liners, the perfect starting point for any coloured eyeliner newbie. With four neutral toned liners, the set is the one for creating smoky, defined eyes with a neutral twist. And of course, being the children of Made By Mitchell, you can expect nothing but super-creamy, easily-blendable, and completely budge proof looks. Get in line…
JEFFREE STAR COSMETICS AUTOMATIC EYELINER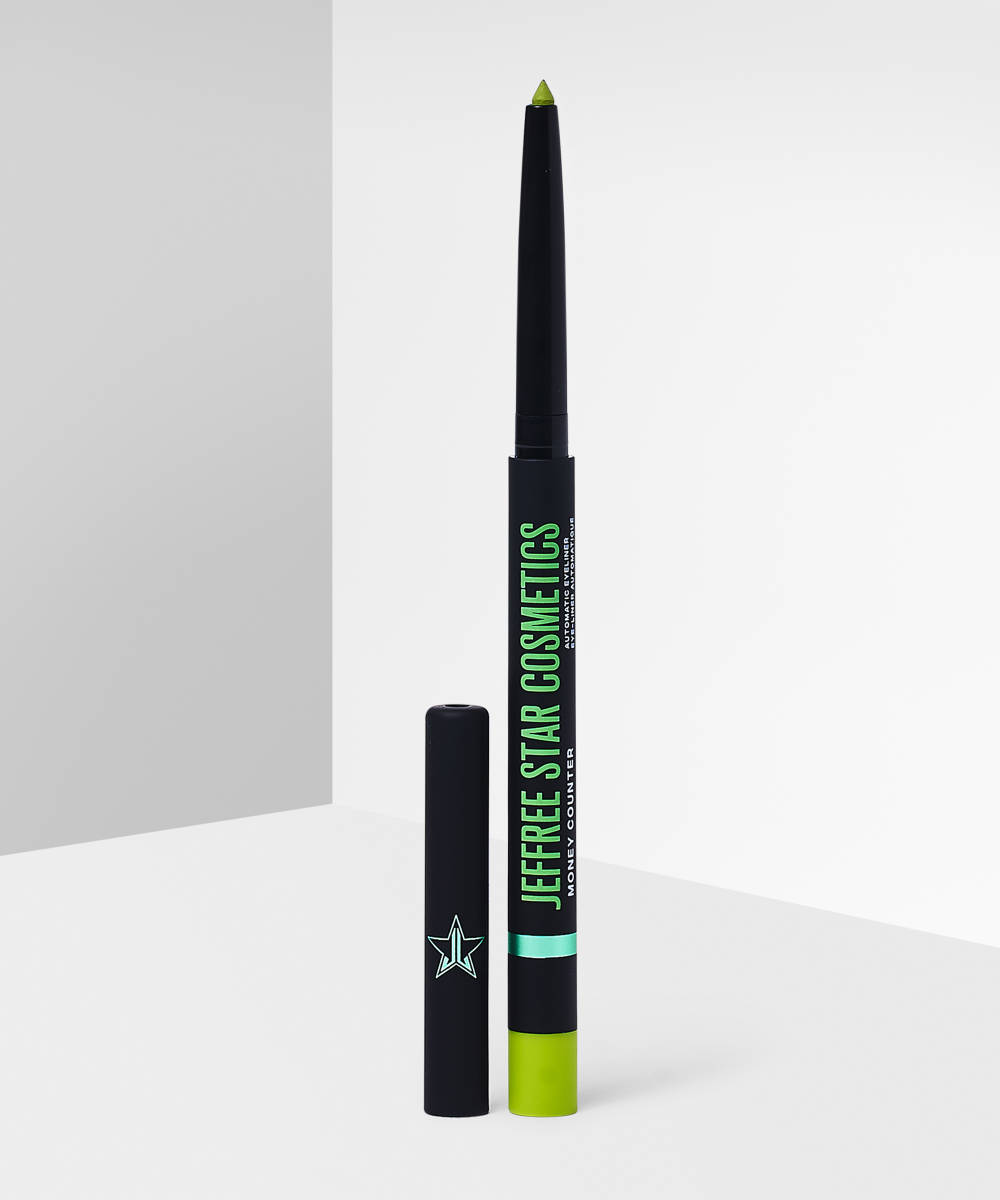 If you're already a seasoned coloured eyeliner user, then you should have Jeffree Star Cosmetics' Automatic Eyeliner on your radar. With five (and counting) unique shades to choose from, this is the collection for crafting your most interesting looks yet. But this is still Jeffree Star Cosmetics, so you know those interesting looks will be creamy, long-lasting, and effortless.
BY BEAUTY BAY AQUAVATED LINER PALETTE BRIGHTS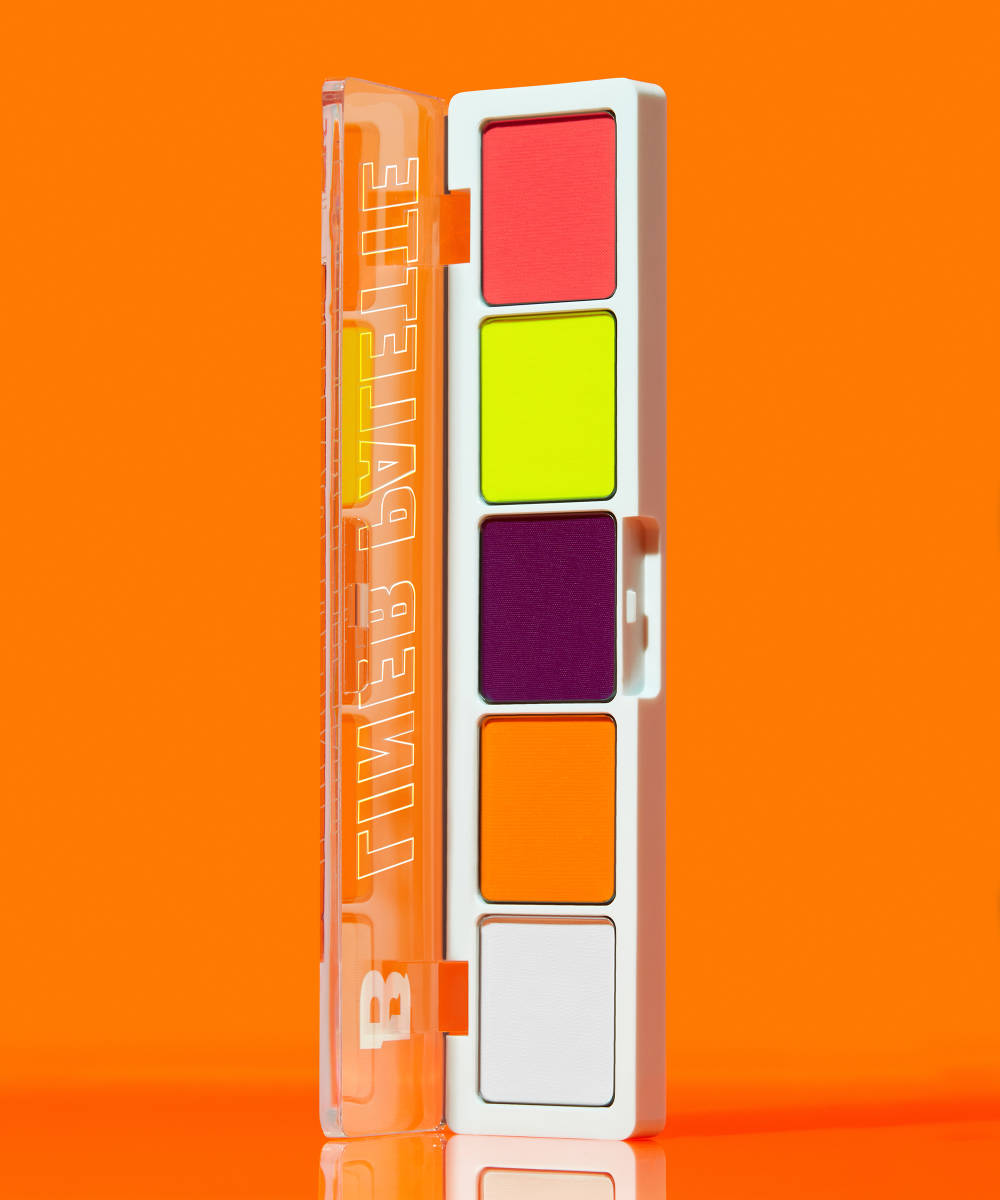 There is nothing better in the coloured eyeliner world than a water-activated eyeliner, and we only have to do a few scrolls on Instagram to back up that point. Now, not only is By BEAUTY BAY's Aquavated Liner Palette Brights ultra-pigmented, smooth, and budge-, crack-proof, but it also features a hidden colour. Sure, you get four shades on the face of it, but with a little arts and crafts, you can mix that white with any other shade to make yourself a pastel palette. It's genius really.
GLISTEN COSMETICS SPLIT LINER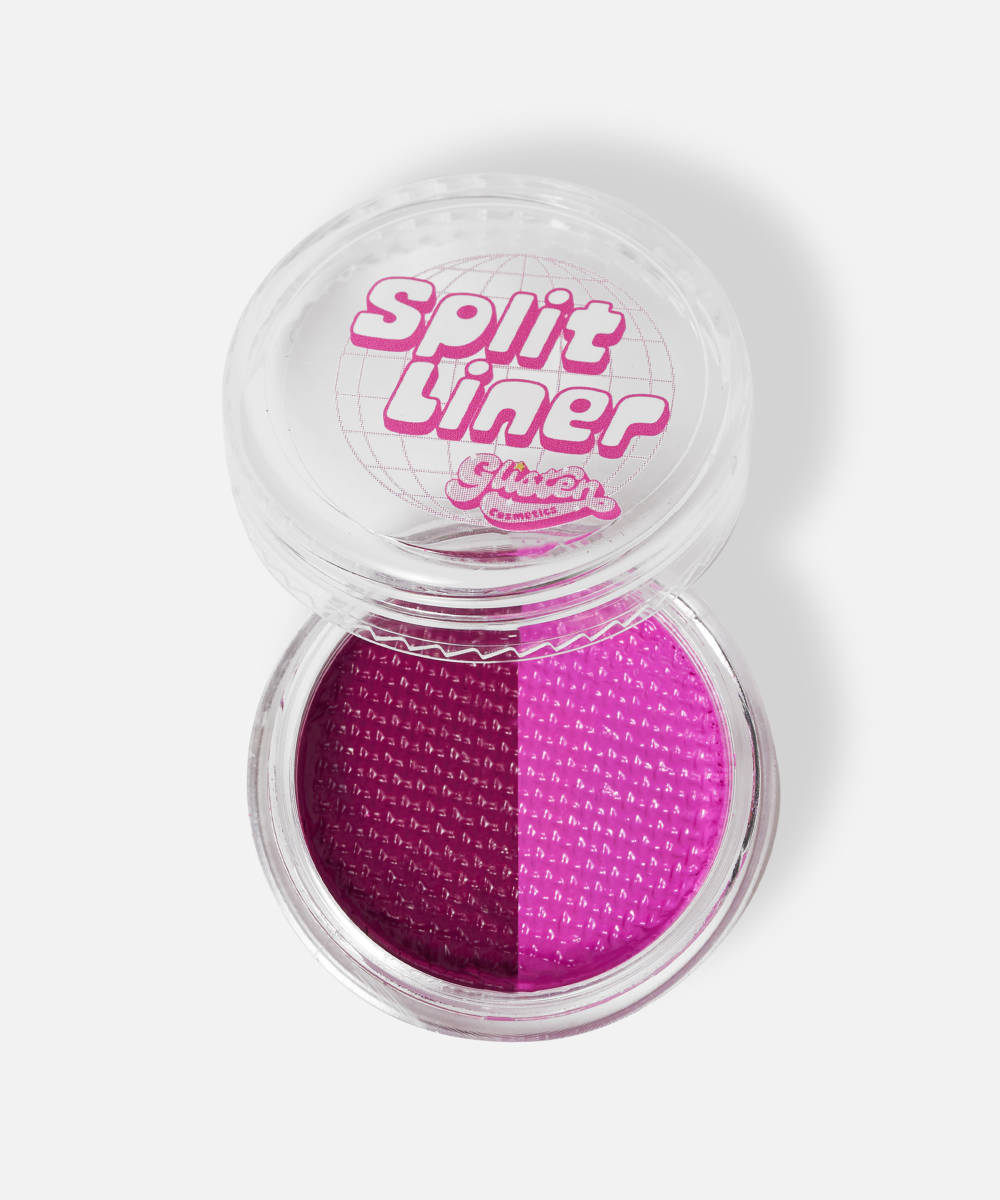 Sticking with the innovative water-activated theme, we have Glisten Cosmetics' Split Liners. The creamy, ultra-pigmented liners each feature two complimenting shades that are made to be mixed, matched, or to create ombre liner looks. All we're saying is, you need at least 12 of these.
SUVA BEAUTY UV TAFFIES PALETTE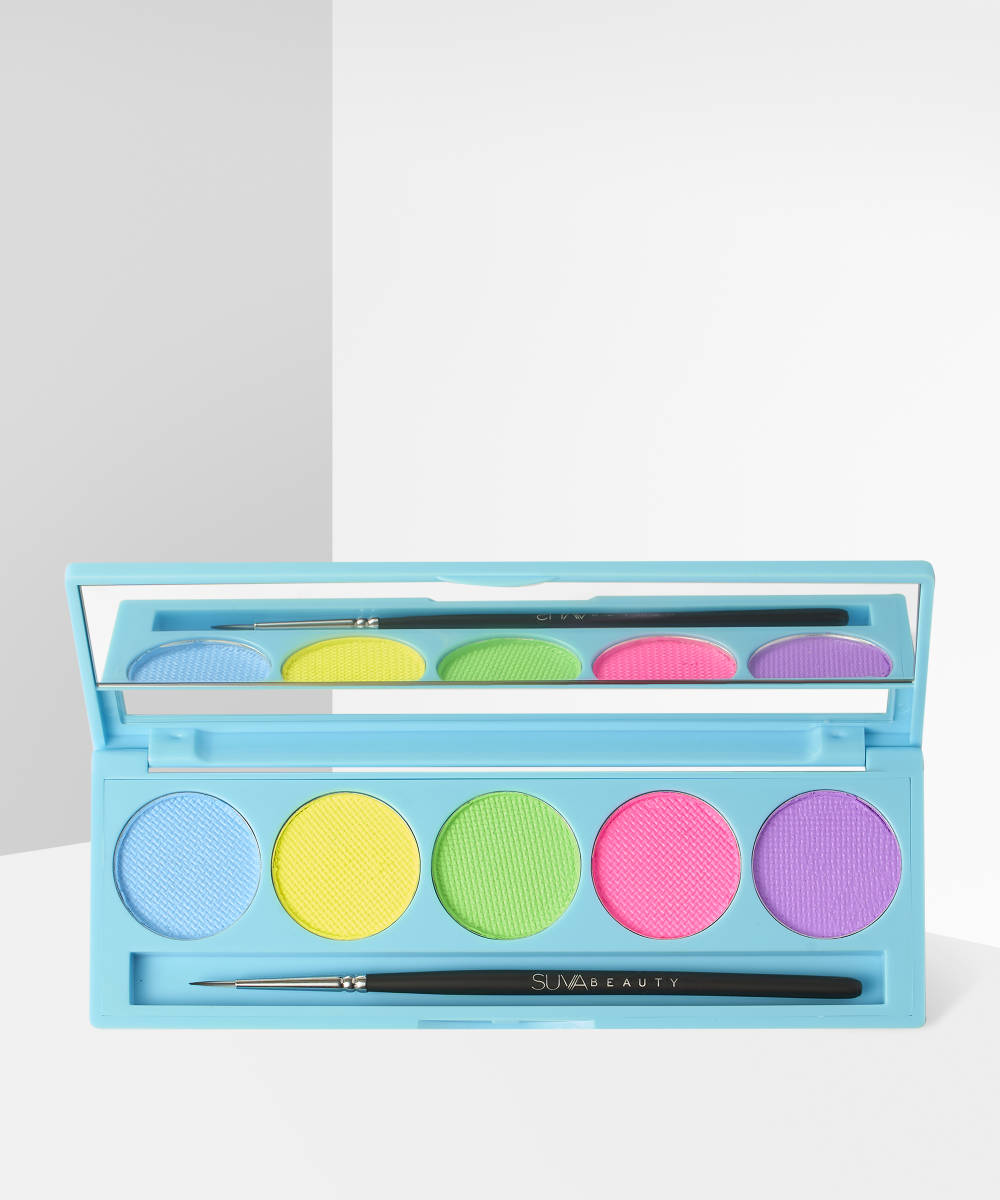 Suva Beauty are the OGs of graphic liner looks, so they definitely know a thing or two about creating a killer coloured eyeliner. Exhibit one: the UV Taffies Palette. This five-shade palette isn't only smudge-proof and mixable, but these shades glow in the dark under UV and blacklights and can even be used on the face and body. Hello, this is your festival looks calling.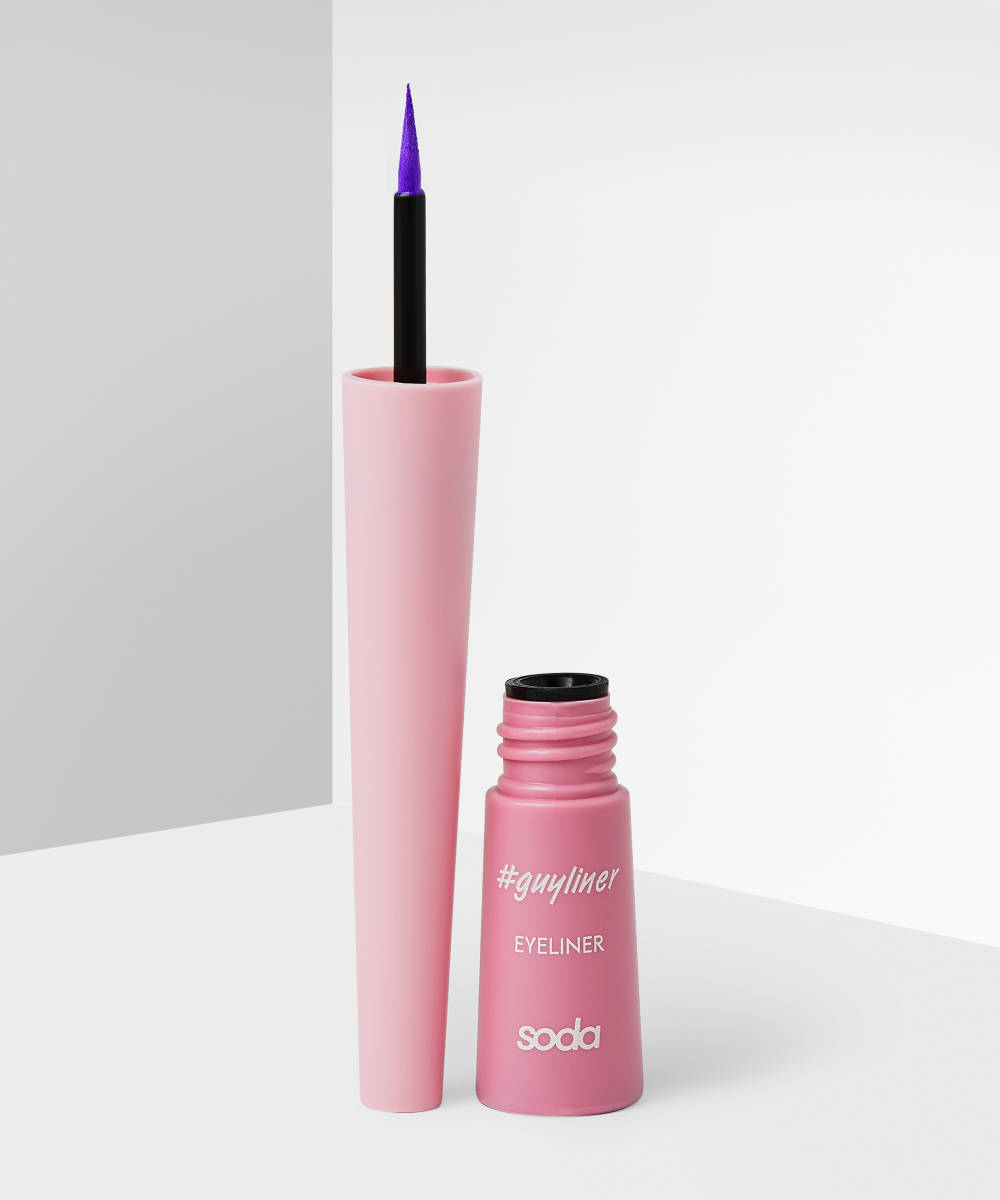 If you're a nineties kid and are still partial to a glitter eyeliner, then you need to get to know Soda's #Guyliner Eyeliner. The liquid liners are ideal for creating sharp looks and precise wings, and yep, they have five glitter shades in the collection. You're about to relive your youth and it's going to be great.
BY BEAUTY BAY THE PASTELS CRAYON EYELINER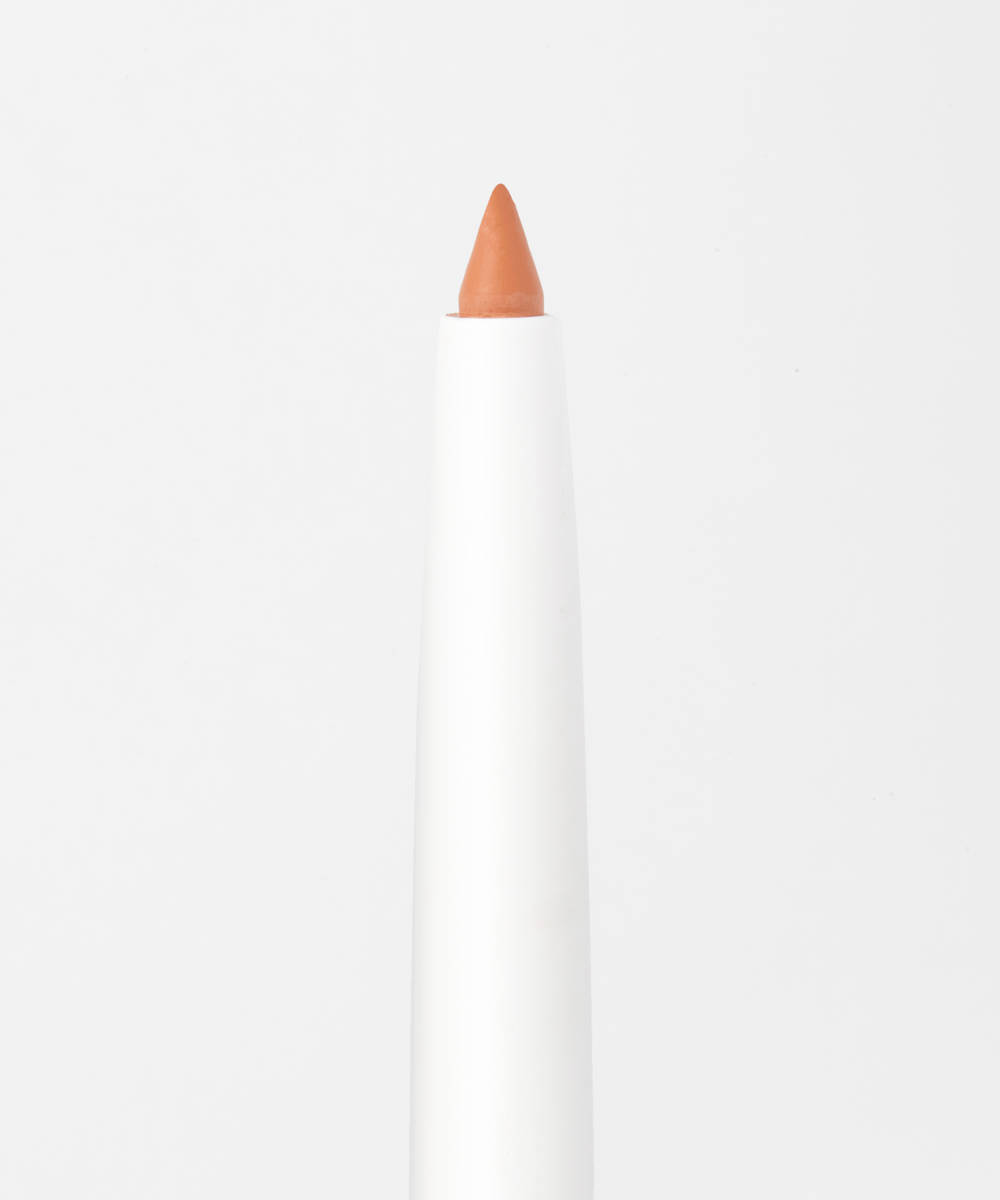 The only thing better than a crayon eyeliner is a pastel crayon eyeliner, and just like that, By BEAUTY BAY have answered all our wishes. The Pastel Crayon Lines are the perfect way to upgrade your most muted looks without being too over the top. The smudge-proof, crease-proof, lightweight crayons feature plenty of creamy pigment for a matte finish that lasts and lasts.
NYX PROFESSIONAL MAKEUP EPIC WEAR LONG LASTING LINER STICK