We all know you shouldn't physically exfoliate your face too frequently, or with anything super harsh. In fact, it's actually been ingrained in many of us that the gentler you can be with your skin, the better. And for the most part, this is true.
But every so often, you might feel like your face needs an extra squeaky clean. This can be due to a build-up of daily grime and dead skin cells, but it's nothing a quick once-over with a face scrub can't fix, and will leave your skin looking glowy, bright, and smooth.
And if you're concerned about using the wrong product, luckily, we've rounded up the best face scrubs on the market, tailored to every skin type.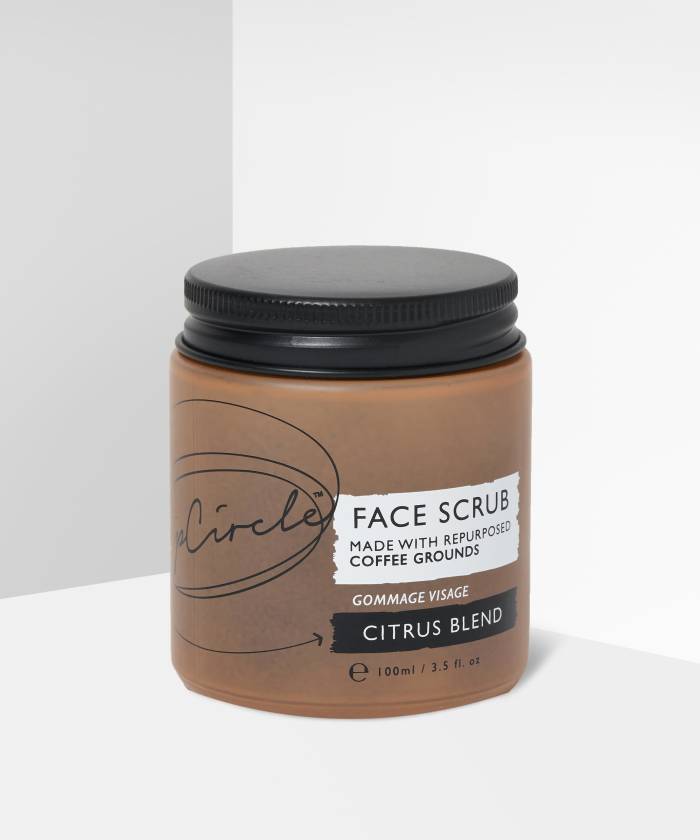 Arabica coffee grounds and shea butter are a scrubbing – yet gentle – match made in heaven when it comes to dry skin-skincare, and the UpCircle Beauty Coffee Face Scrub delivers just this. With its moisturising texture, that leaves the skin feeling soft, smooth and glowy, this scrub is perfect for those who suffer with dry skin.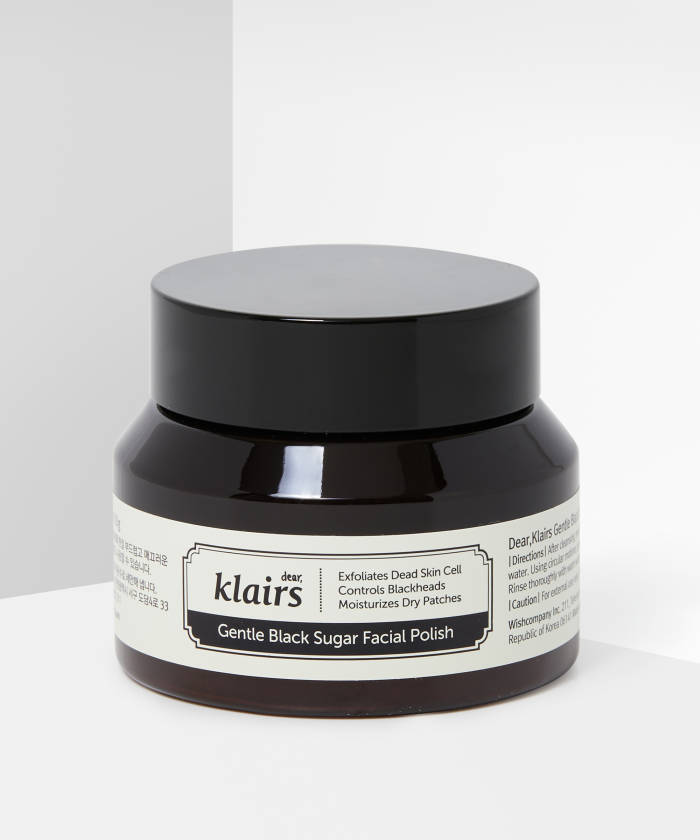 Incorporating a face scrub into your oily skin routine is truly one of the best things you can do. Use the Dear Klairs Gentle Black Sugar Facial Polish to help draw out impurities, dead skin cells, and blackheads, while helping to unclog pores, thanks to the gentle black sugar, shea butter and vitamin A and E formula. Use once a week to gives your complexion a smooth and soft base.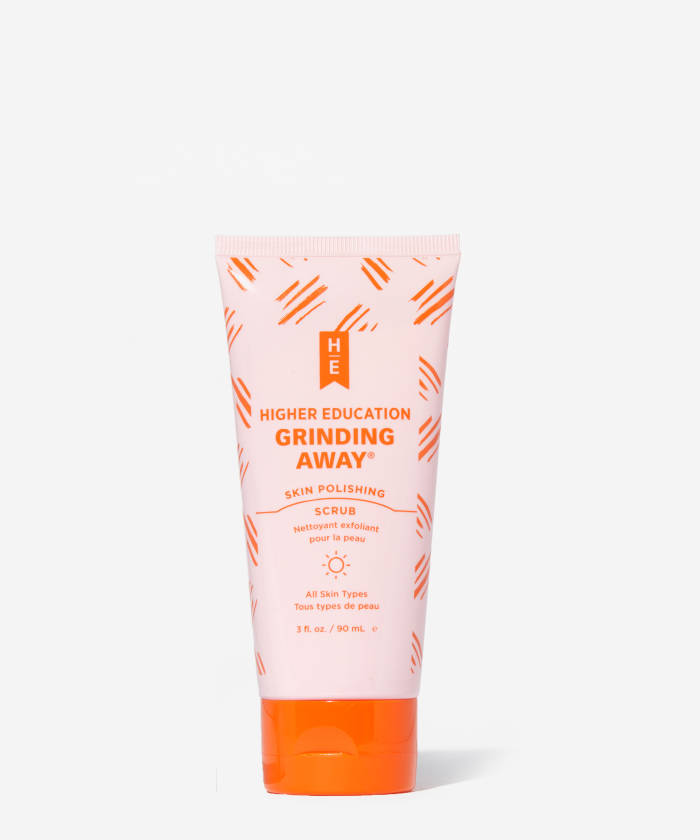 Got combination skin? Take on the day with the Higher Education Skincare Grinding Away Skin Polishing Scrub. This exfoliating scrub works to improve skin texture and tone by gently removing build up caused by dead skin cells, makeup and clogged pores. Enriched with soothing and exfoliating lactic acid and glycolic acid, plus strengthening vitamin E, this scrub belongs in your combo skincare routine.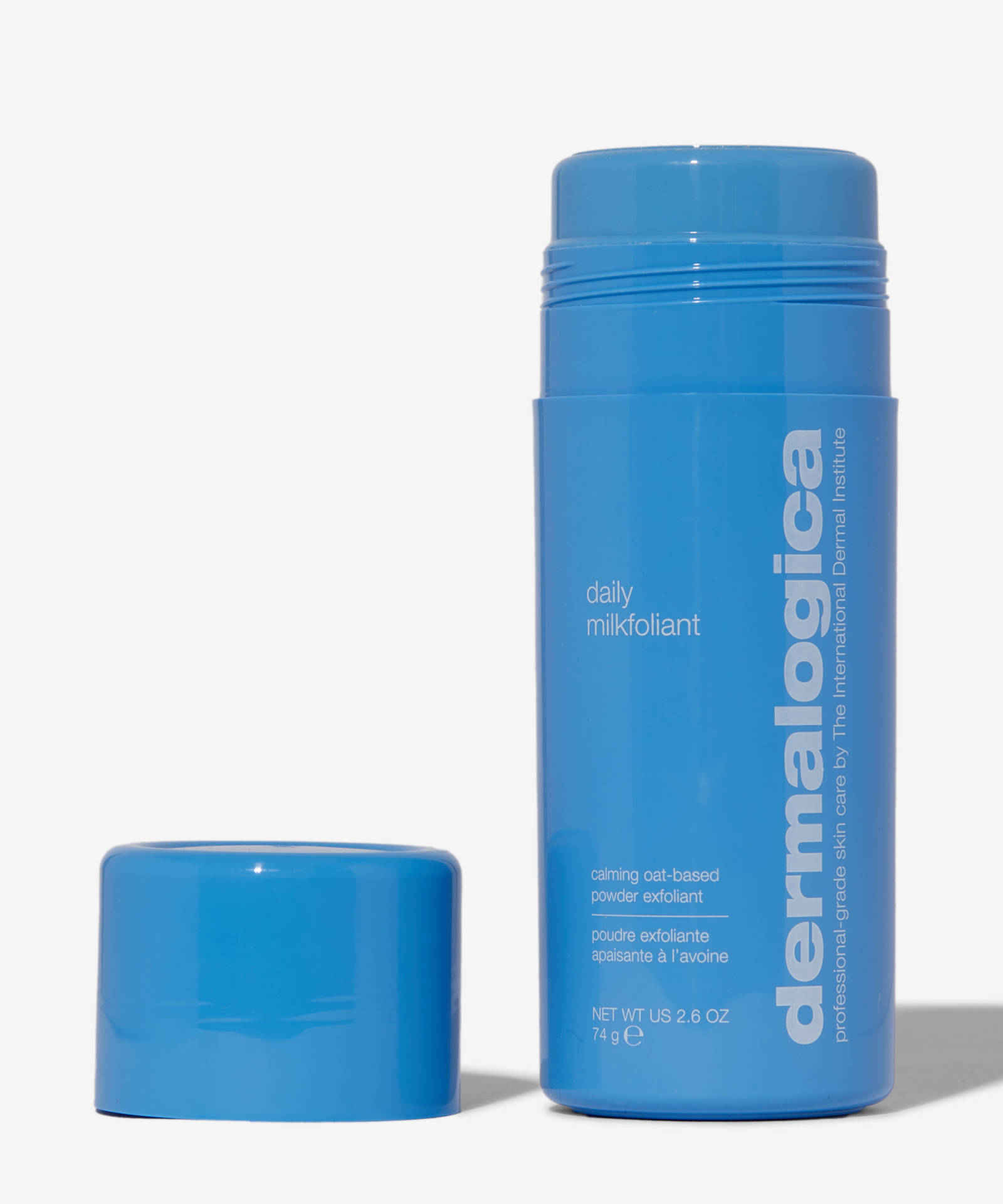 Perfect for the everyday exfoliation of sensitive skin, the Dermalogica Daily Milkfoliant belongs in your sensitive-skincare routine. Formulated with a skin-loving and calming blend of coconut milk and oat, this daily exfoliant helps to gently polish the skin to reveal a smoother and more vibrant result, replenish and support the skin's moisture barrier and relieve the skin with a calming and soothing finish. Win-win!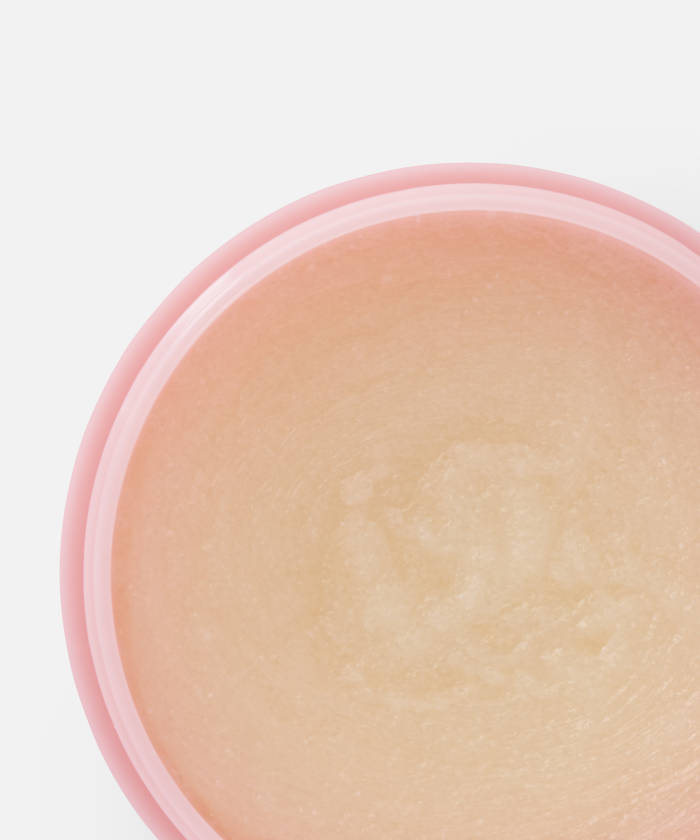 Wanna brighten up dull, lacklustre skin? Say hello to the Holika Holika Pig Nose Clear Blackhead Cleansing Sugar Scrub. Removing dead skin cells and quickly and effectively clearing impurities, this pink clay and soft white sugar scrub helps to draw out and wash away impurities, for a glowing finish.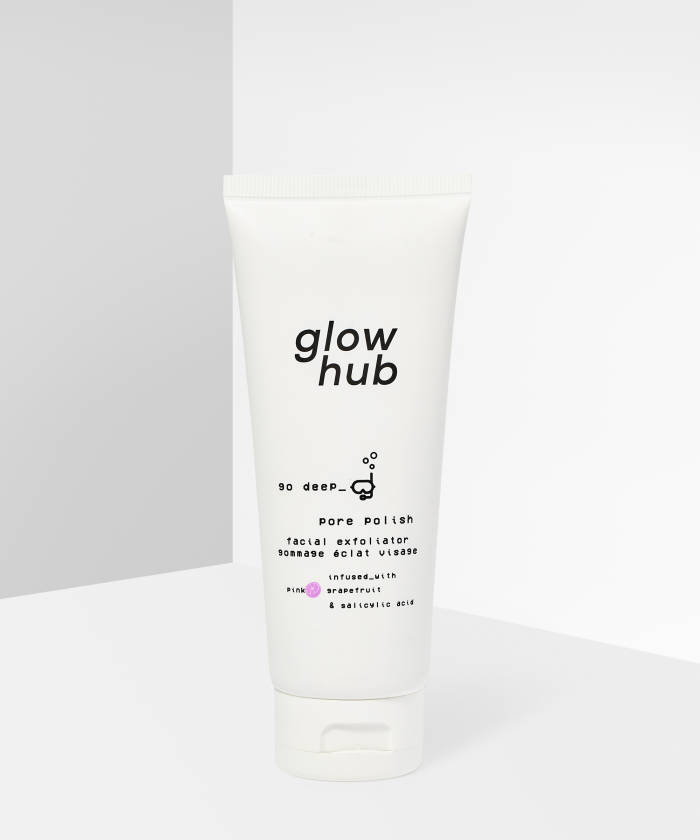 If you have acne-prone skin and are into skincare, you might be wondering whether it's better to use a chemical or physical exfoliator on your skin – but why not get something that can do both? The Glow Hub Pore Polish Facial Exfoliator is – cleverly – part physical and part chemical exfoliator, so you get the best of both worlds. The chemical exfoliation aspect comes in the form of salicylic acid, which helps lessen and prevent breakouts, while crushed walnut acts as the physical exfoliation, for instantly smooth and glowy skin.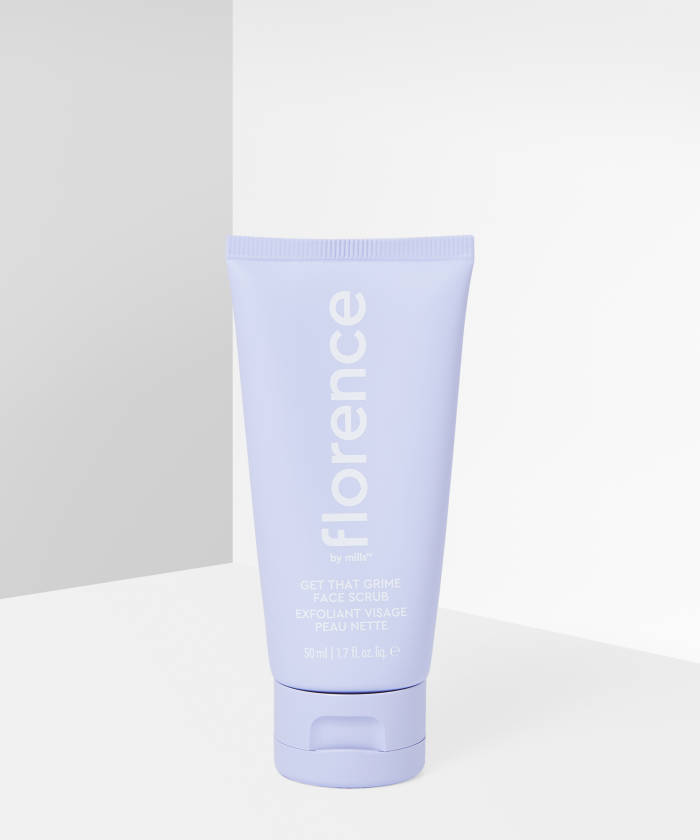 If you're starting your skincare journey as a teen, and are looking for a face scrub, try the florence by mills Get That Grime Face Scrub. When it comes to younger skin, being gentle is super important, and this gentle (yet super effective) face scrub is perfect for those with skin more on the sensitive side. It contains cucumber extract and vitamin E, to hydrate and calm the skin, while ivory palm seed powder is the secret ingredient to banishing the dirt and grime.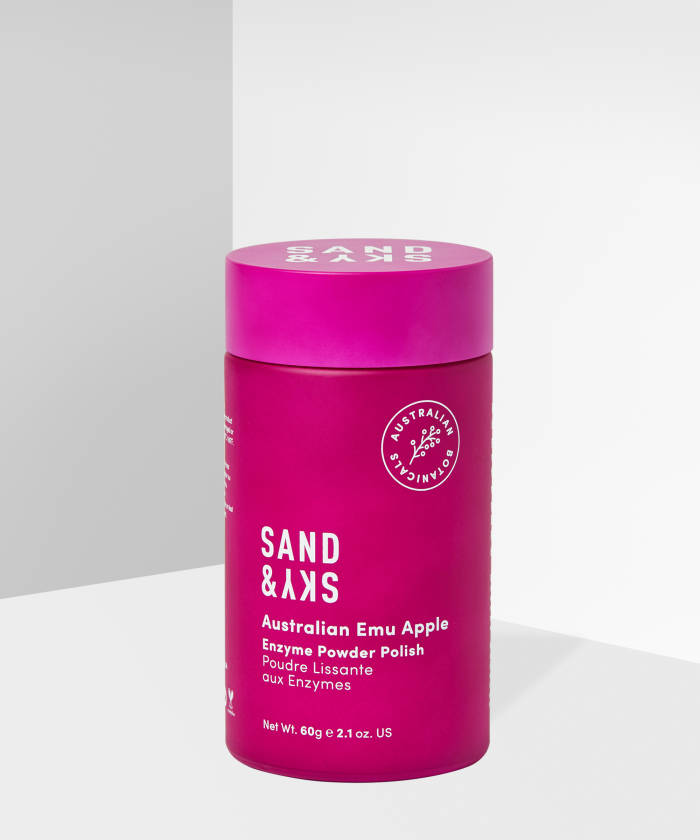 If you struggle with pigmentation then look no further…Here to bring out your skin's inner radiance and keep it glowing and glowing, meet the Sand & Sky Australian Emu Apple Enzyme Polish. This water activated powder exfoliant is designed to brighten dull skin and reduce fine lines thanks to a blend of Australian virgin macadamia oil and three fruit enzymes.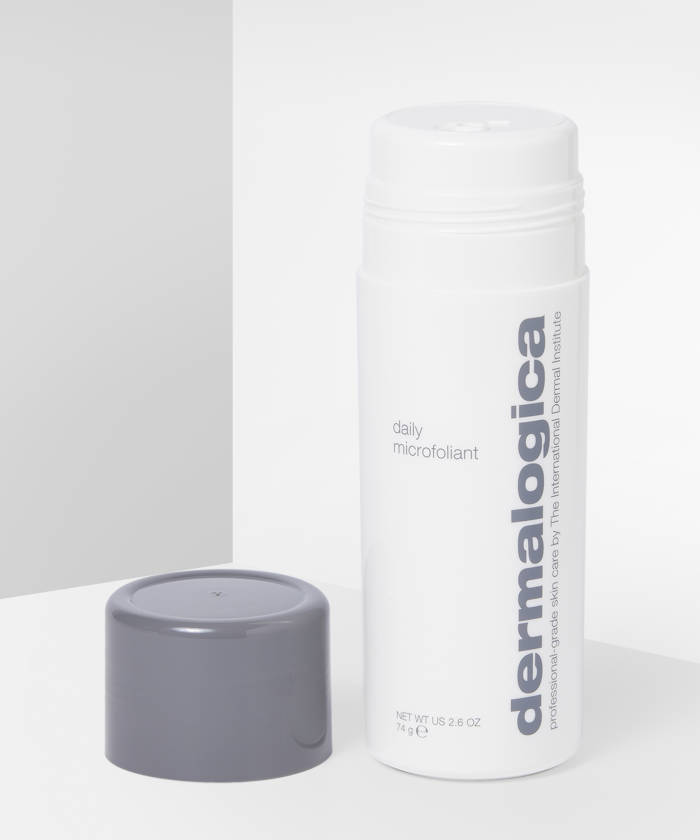 Like younger skin, mature skin is also a skin type we need to be gentle with. For brighter and smoother skin, every day, we recommend the Dermalogica Daily Microfoliant. Enriched with rice-based powder that activates upon contact with water, this brightening formula releases papain, salicylic acid, and rice enzymes to polish your skin to perfection. Uneven skin tones take note, this super soothing blend balances and calms whilst removing dulling surface debris, leaving your complexion looking smoother and glowier than before.