We all know you shouldn't scrub your face too frequently, or with anything super harsh. In fact, it's actually been ingrained in many of us that the gentler you can be with your skin, the better. And for the most part, this is true. But every so often, you might feel like your face needs an extra squeaky clean. This can be due to a build up of daily grime and dead skin cells, but it's nothing a quick once-over with a face scrub can't fix. And if you're concerned about using anything too harsh on your skin, luckily, there are plenty of non-abrasive face scrubs on the market, tailored to every skin type and condition. So, you can scrub away, stress free, and reclaim that glow!
Best for those who want to hydrate dry skin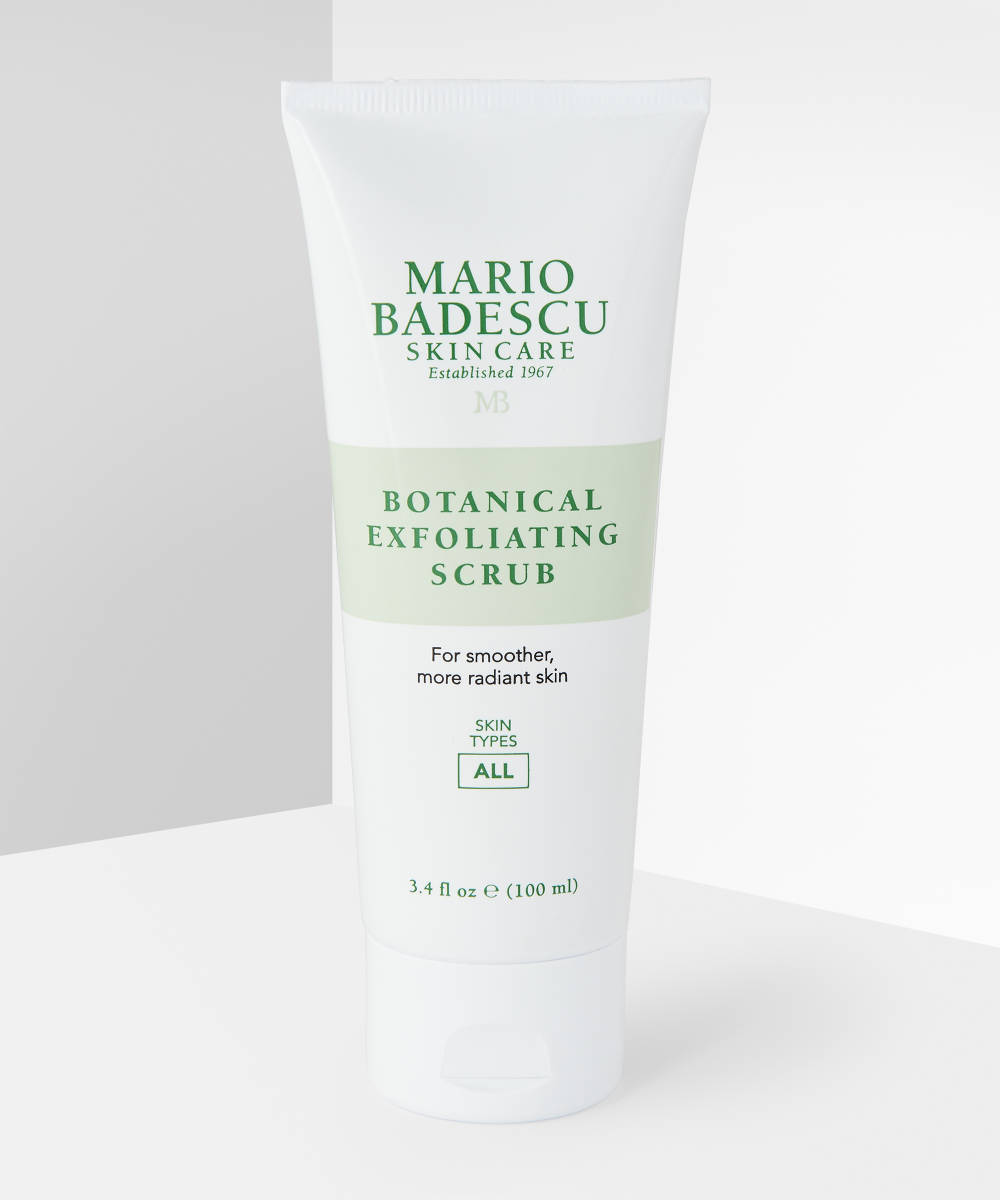 Ecuadorian ivory palm seeds and botanical extracts are a scrubbing – yet soothing – match made in heaven when it comes to skincare. The finely ground ivory palm seeds slough away dead skin cells, while the nourishing botanical extracts refresh and sooth the glowing skin underneath. With its rich, creamy texture, this scrub is perfect for those who suffer with dry skin.
Best for those who are love natural ingredients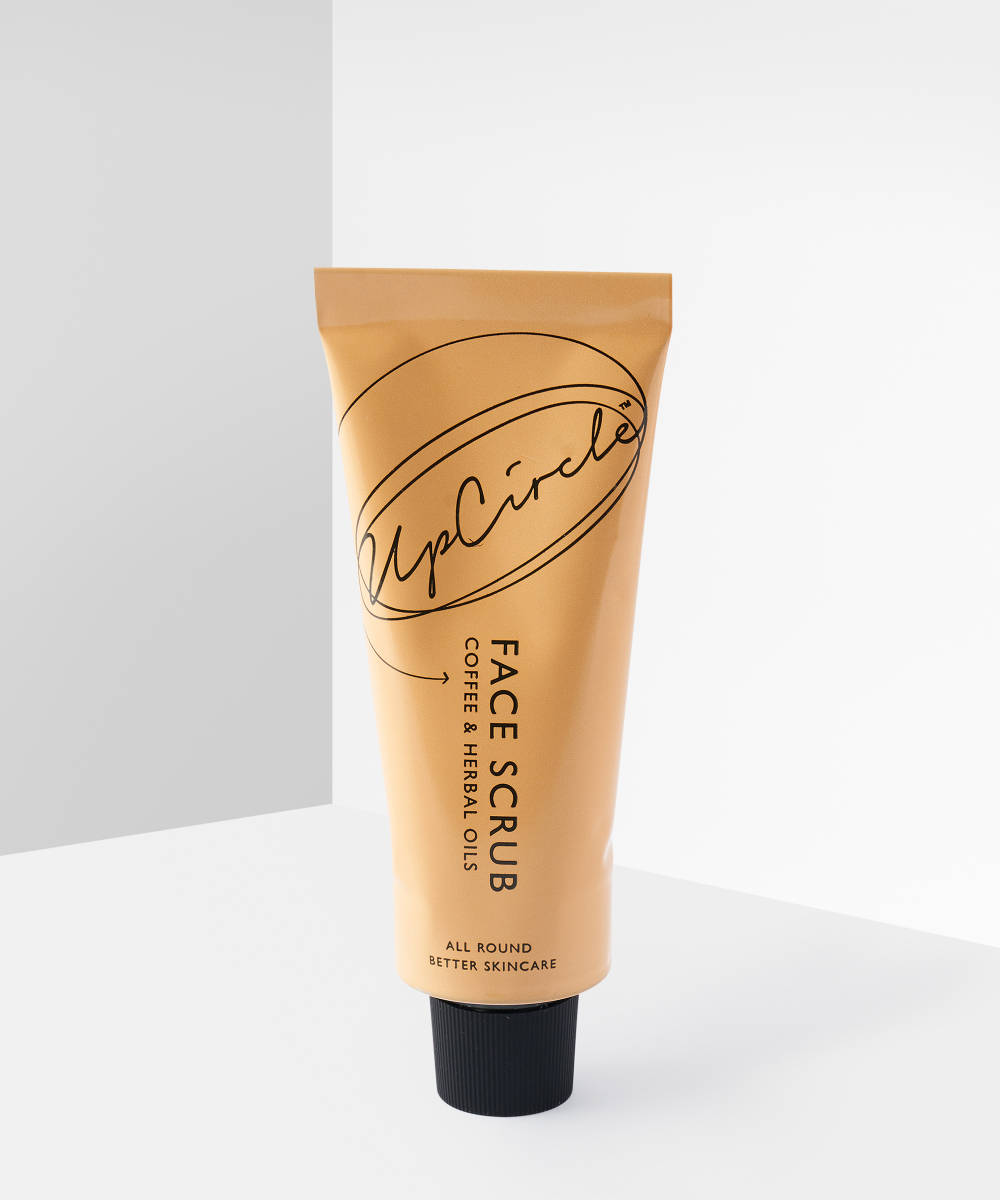 UpCircle Beauty's Coffee Face Scrub is deffo one to save for your Monday morning shower – the rich espresso smell will kick your butt into gear for the day ahead! Combined with the exfoliating coffee grounds (repurposed from coffee grounds discarded by London cafes – its sustainable, too!) are plenty of skin-loving, natural ingredients, such as rosemary, thyme, petitgrain, tea tree oil and shea butter.
Best for those who have sensitive complexions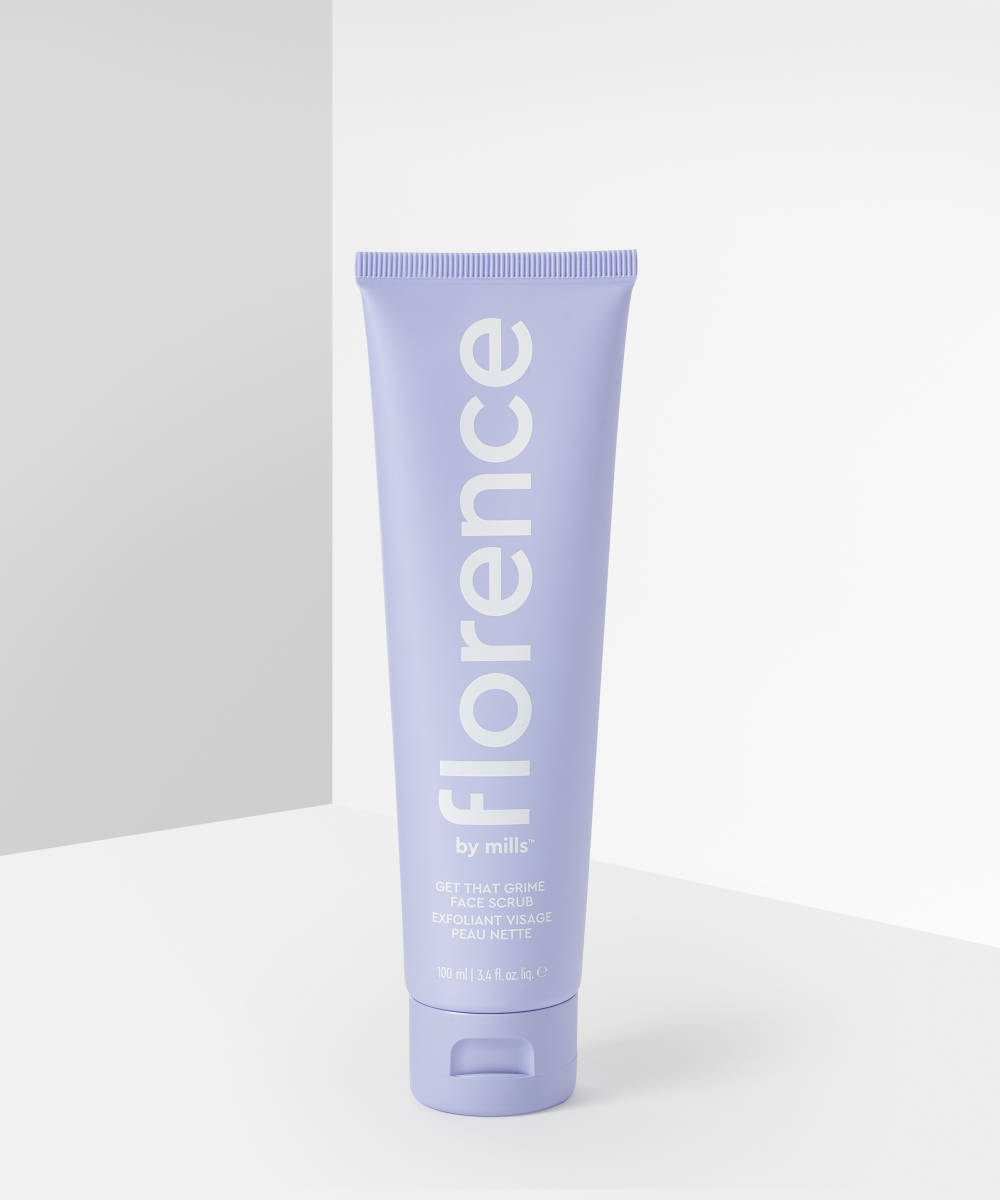 This uber gentle (yet super effective) face scrub is perfect for those with skin more on the sensitive side. It contains cucumber extract and vitamin E, to hydrate and calm the skin, while ivory palm seed powder is the secret ingredient to banishing the dirt and grime. Blocked pores, be gone!
Best for those who want to futureproof from breakouts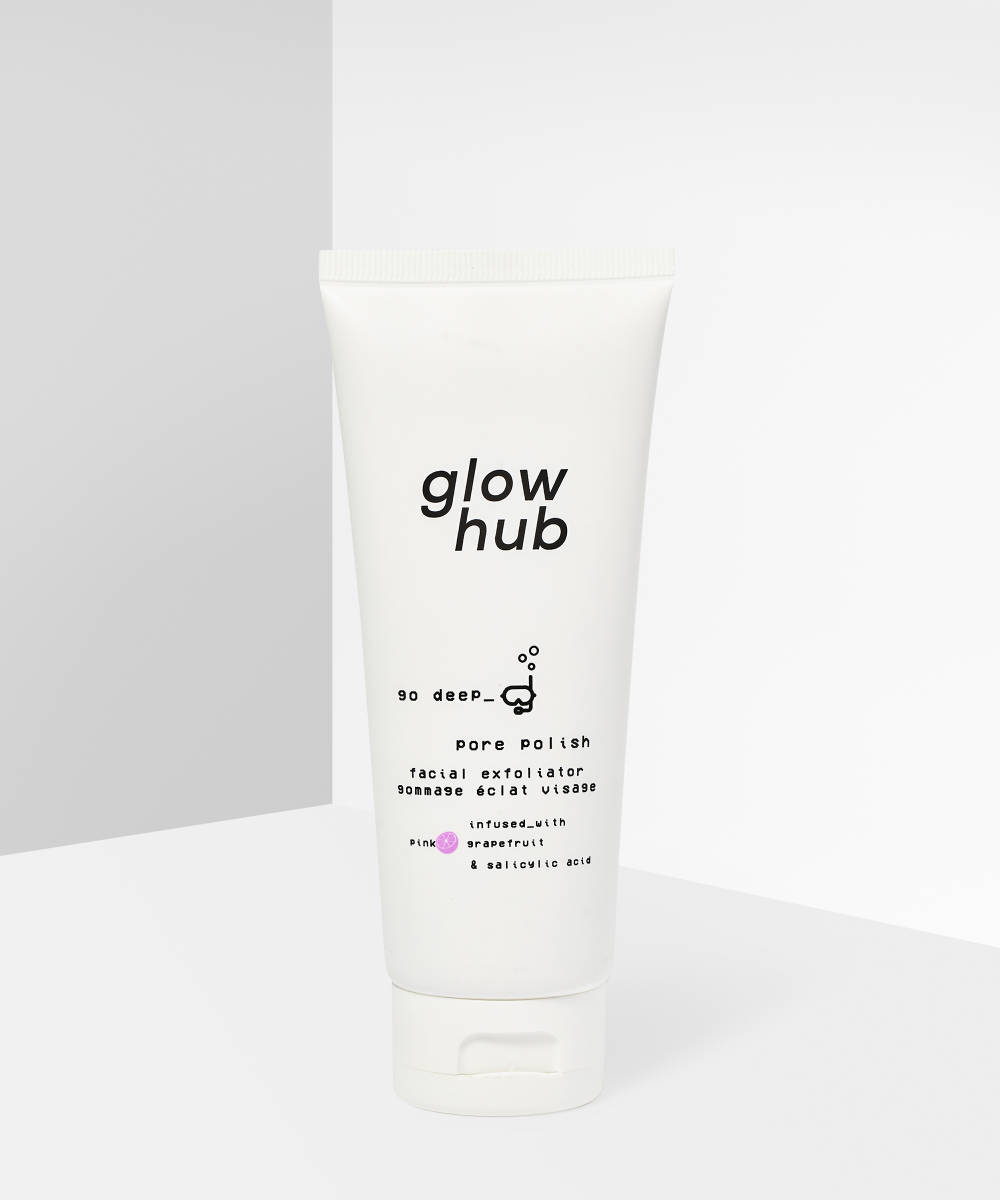 If you're into skincare in a big way, you might be wondering whether it's better to use a chemical or physical exfoliator on your skin – but why not get you a girl who can do both? The Glow Hub Pore Polish Facial Exfoliator is – cleverly – part physical and part chemical exfoliator, so you get the best of both worlds. The chemical exfoliation aspect comes in the form of salicylic acid, which helps lessen and prevent breakouts, while crushed walnut acts as the physical exfoliation, for instantly smooth and glowwy skin. It's also infused with grapefruit extract to brighten, too!
Best for those who want daily exfoliation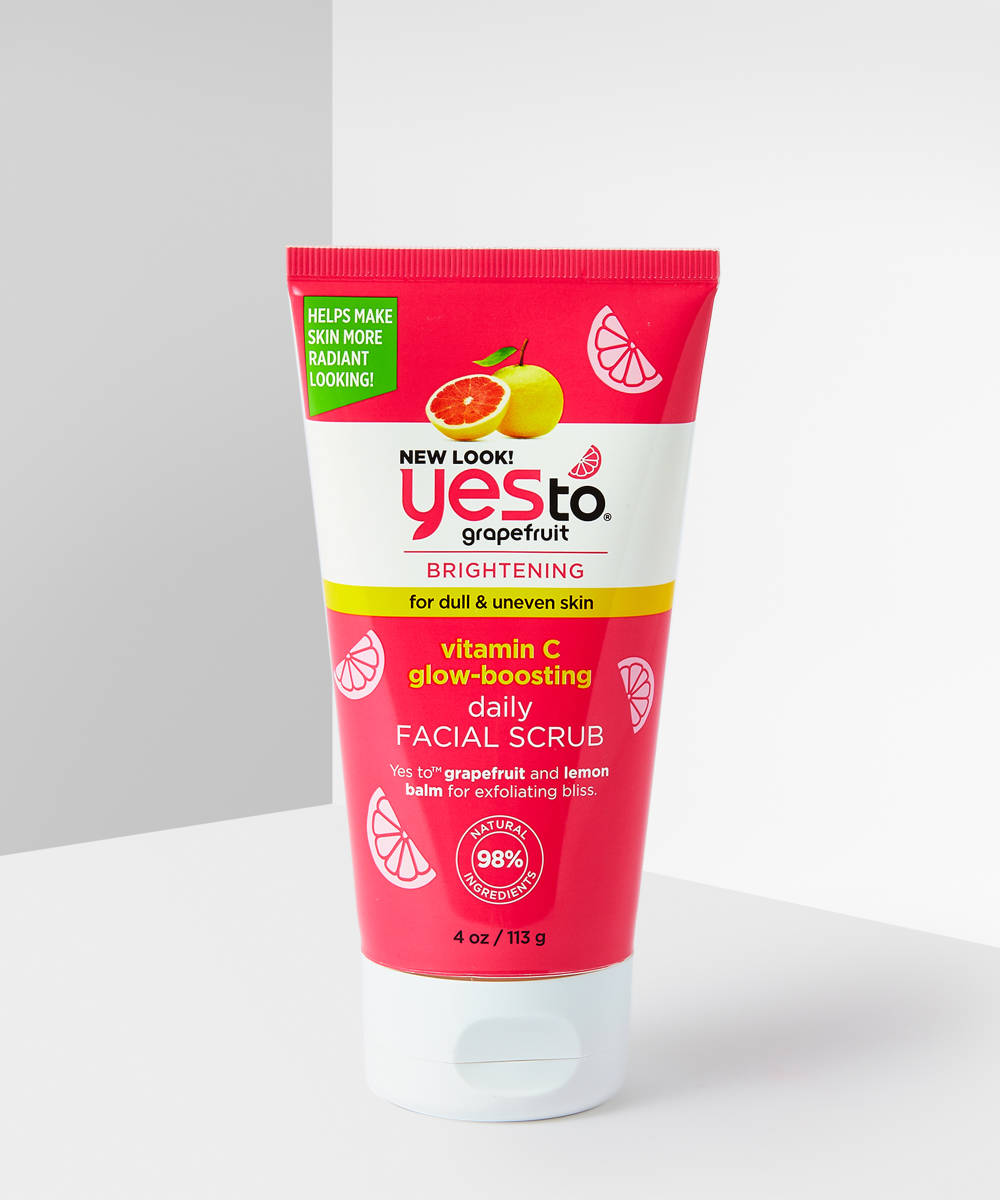 For those of us who can't get enough of the smooth, squeaky clean feeling of just-exfoliated skin – but also don't want to overdo it! – a gentle, every day scrub is the perfect solution. This citrusy exfoliator is formulated with 99% natural ingredients, and is gentle enough to be used daily – we recommend using this as your night-time cleanse. Packed with zingy lemon balm and grapefruit peel extract, the acids work to buff away the grease and grime that naturally builds up over the day to reveal soft, smooth and – crucially – balanced skin!