Lip tints and stains are the perfect addition to a low maintenance makeup routine, especially if you're a fan of a no makeup-makeup look. Like tinted lip balms, they give you a subtle pop of colour, feel totally weightless, and come with a host of skincare benefits.
Lip stains and tints are typically lighter than lipsticks, but often bolder than lip balms, delivering pigments that stain the lips with colour rather than layering colour onto the lips. They're also much longer-lasting, the pigment locks in place, reducing the risk of transfer or movement throughout the day. They're particularly ideal for those who love a multiuse makeup product, as many lip tints and stains also double up as blushers.
If you're looking for low maintenance lip colour then scroll down – we've put together a list of the very best lip tints and stains.
1. By BEAUTY BAY Sheer Tinted Lip Balm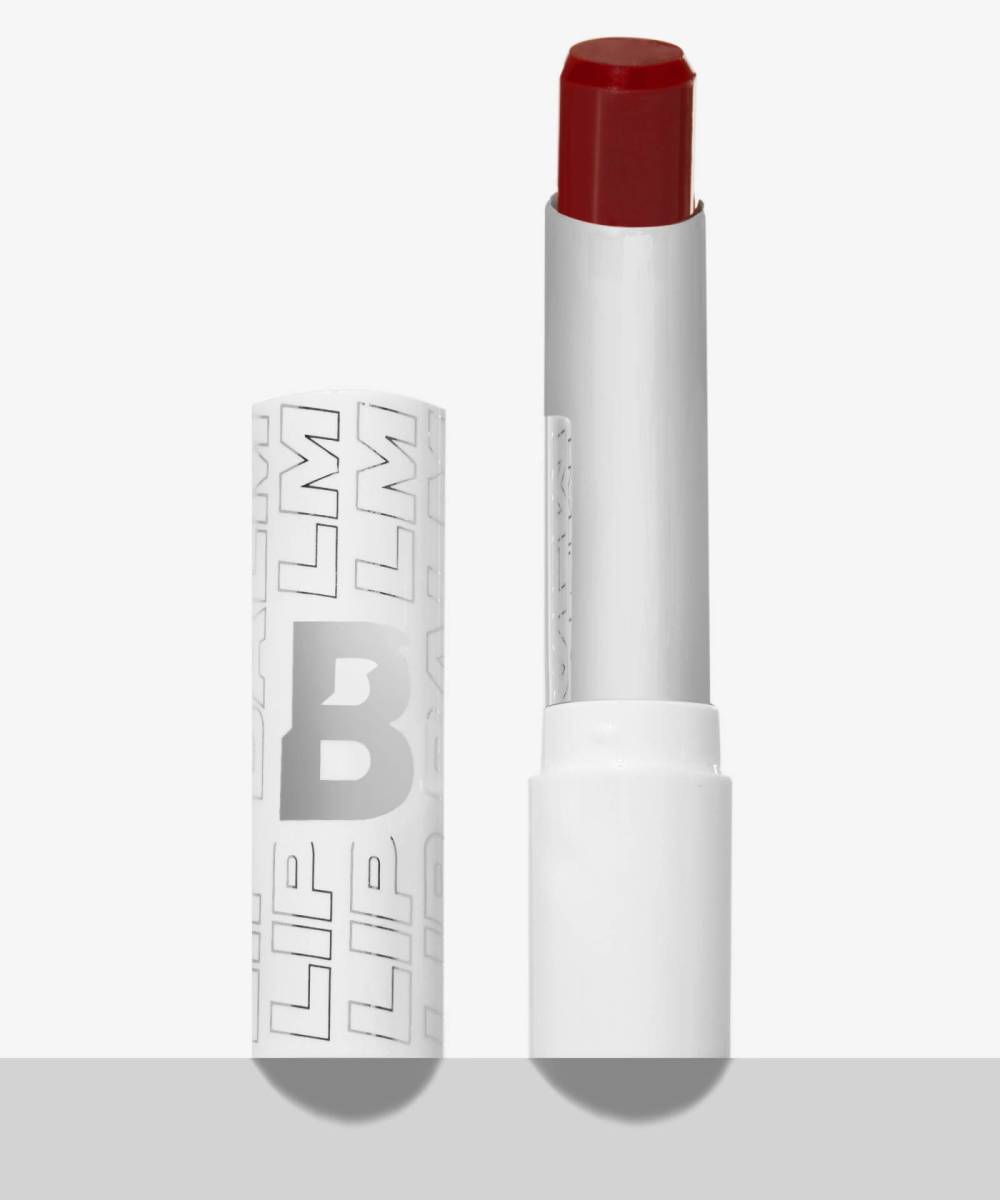 Thanks to a nourishing blend of jojoba oil and vitamin E, the By BEAUTY BAY Sheer Tinted Lip Balms will leave your lips feeling soft, smooth, and supple. They deliver a sheer veil of colour and a natural shine that enhances your natural lip colour. We suggest trying the shade Vanilla & Coconut for a 'my lips but better' finish.
2. The Beauty Crop Juice Pot Lip & Cheek Tint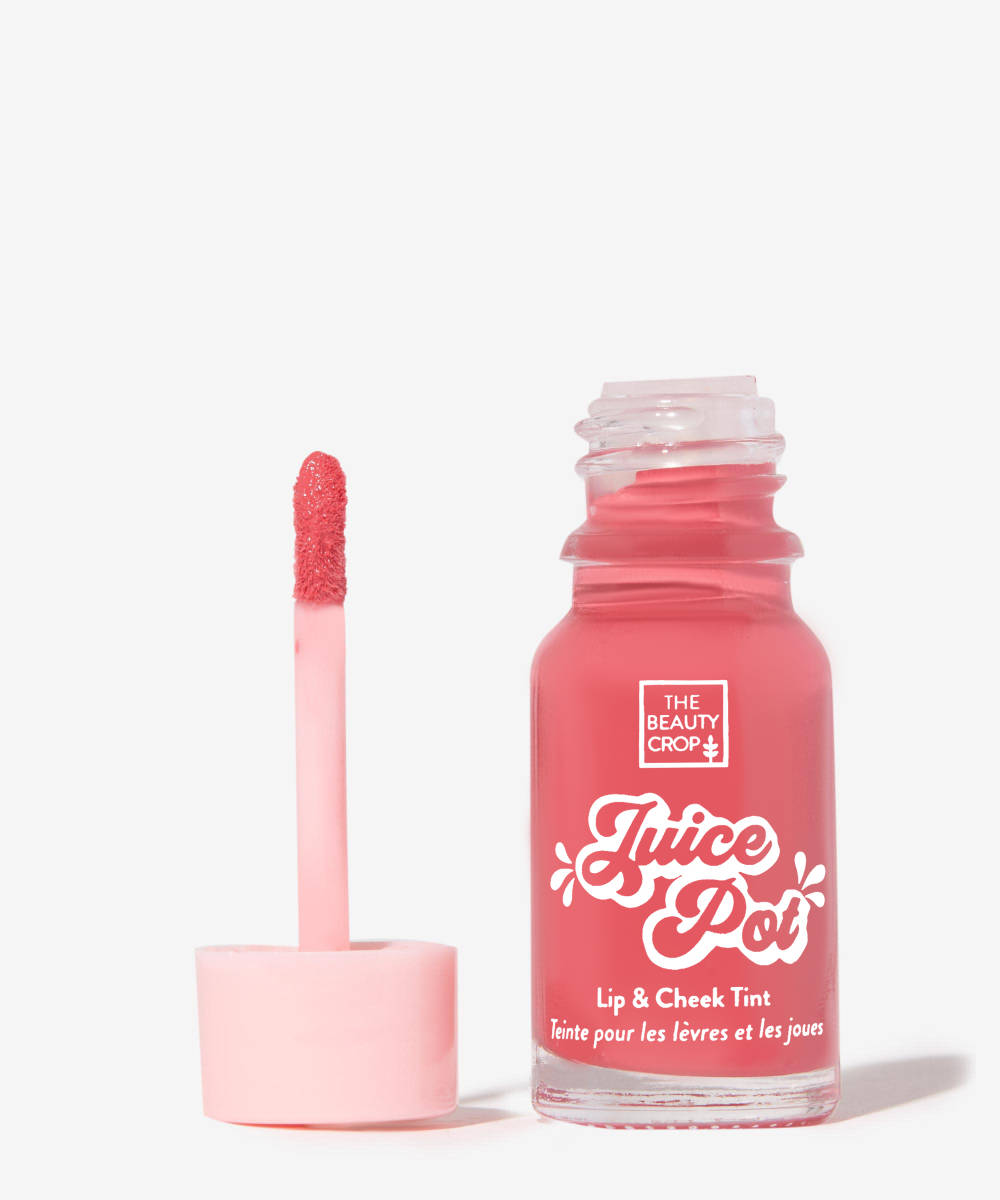 Looking for a 2-in-1? Say hello to The Beauty Crop Juice Pot Lip & Cheek Tint. This liquid-to-powder formula is available in a range of soft colours. Each provides an effortless flush of colour that can be used on the lips and cheek for a radiant, dewy finish.
3. e.l.f. Cosmetics Monochromatic Multi-Stick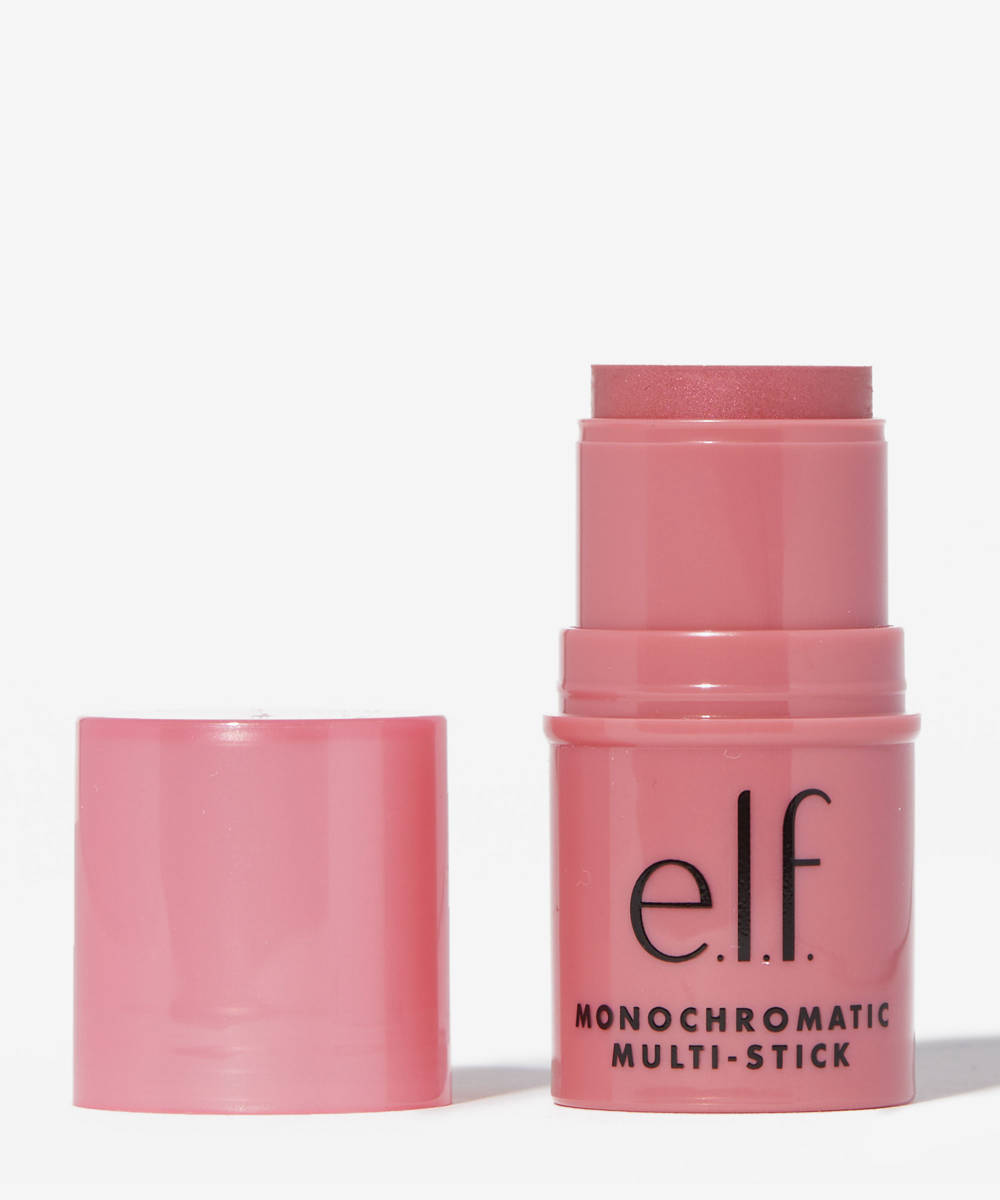 This cream-to-powder multi-stick glides on like butter, tinting lips with a natural flush of colour and a semi-matte finish. What's more, the multitasking sticks can also be used as blusher and eyeshadow.
4. Dr. PAWPAW Tinted Multipurpose Balm True Coral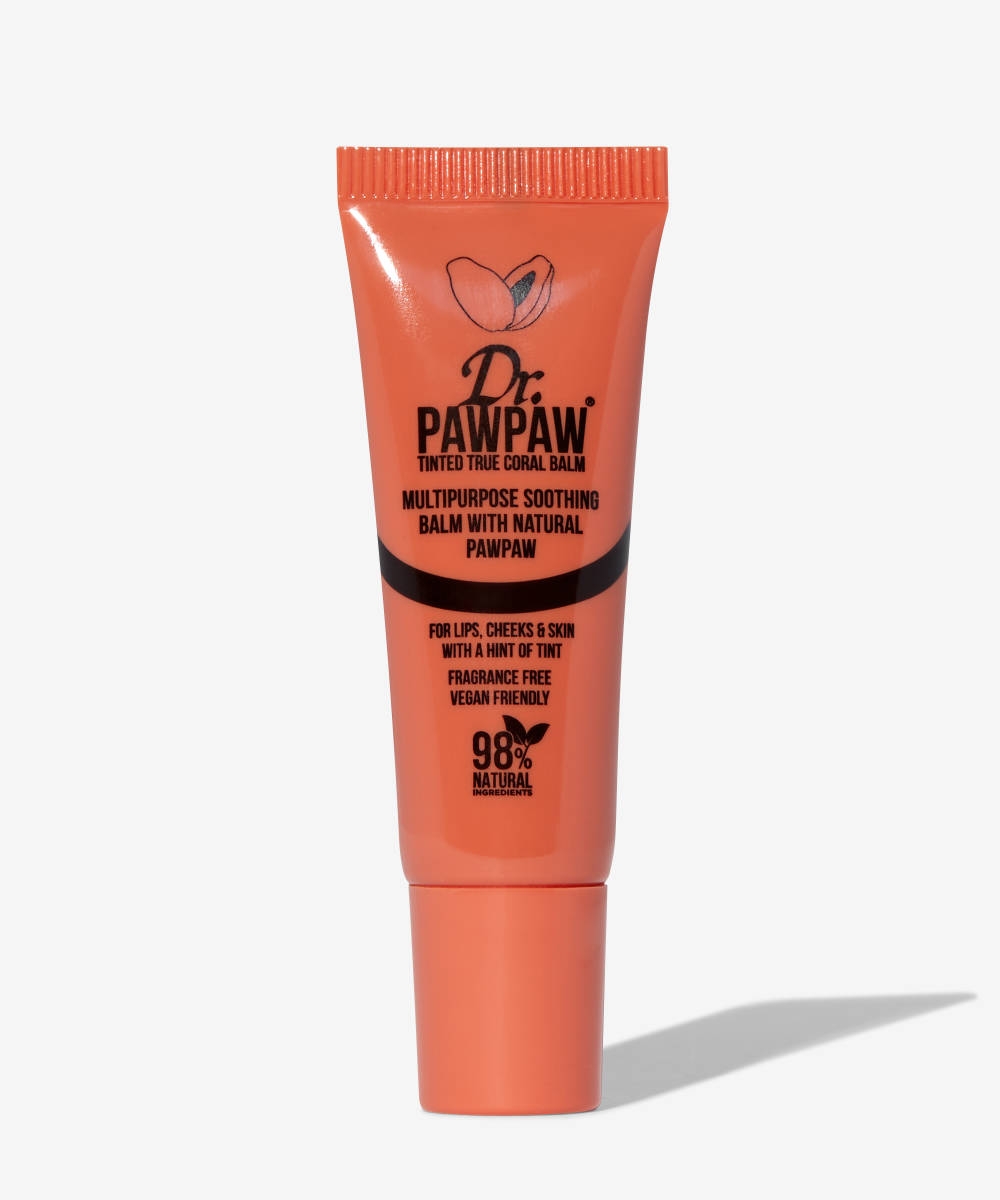 Enriched with fermented pawpaw, aloe vera, and olive oil, this hydrating multipurpose balm will help to soothe and heal dry, cracked lips. The balm formula delivers a buildable tint of colour as well as an ultra-dewy finish.
5. Danessa Myricks Beauty Dewy Cheek & Lip Balm Palette Dew It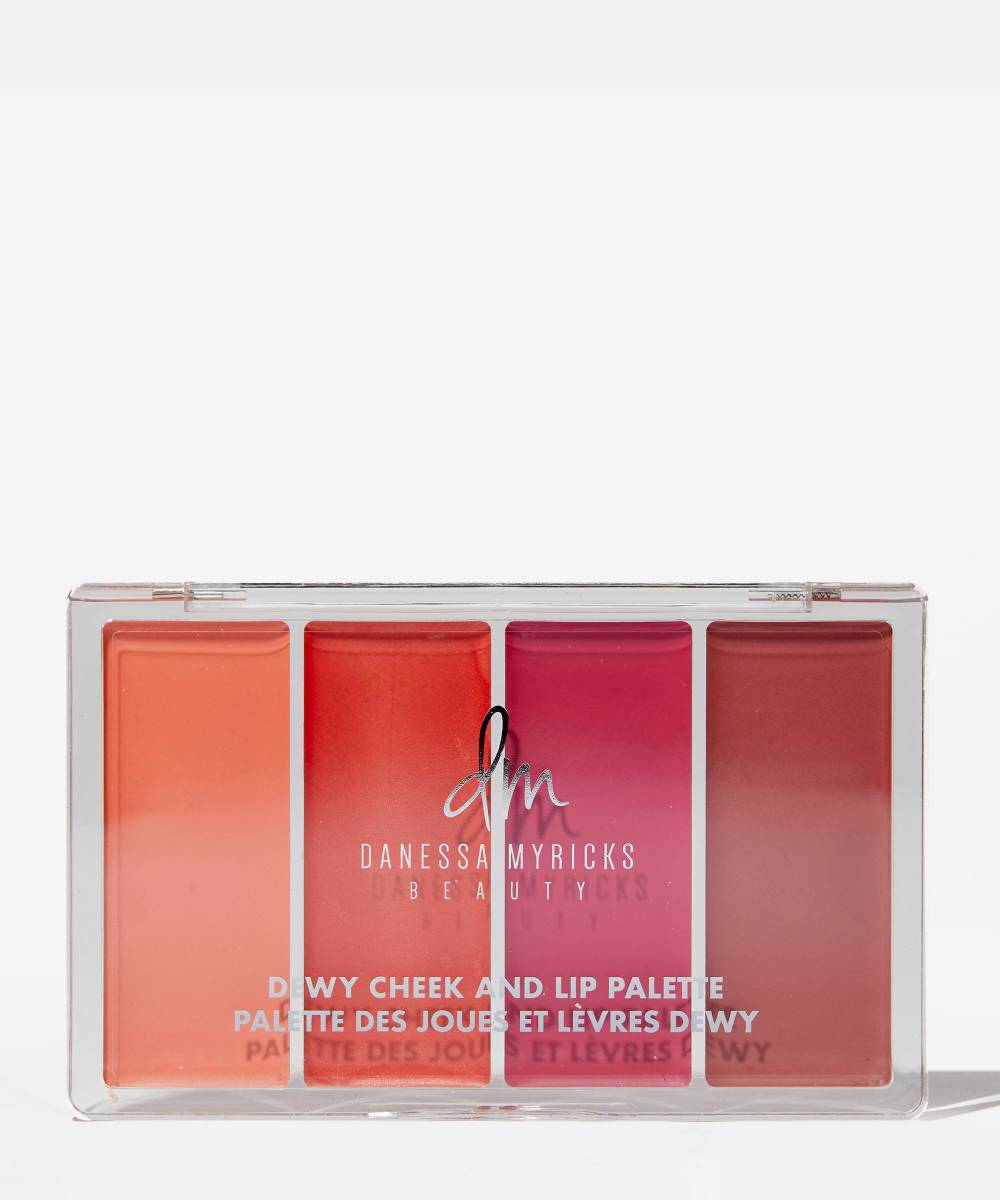 7. Freck Cheek Slime Lip + Cheek Tint With Plant Collagen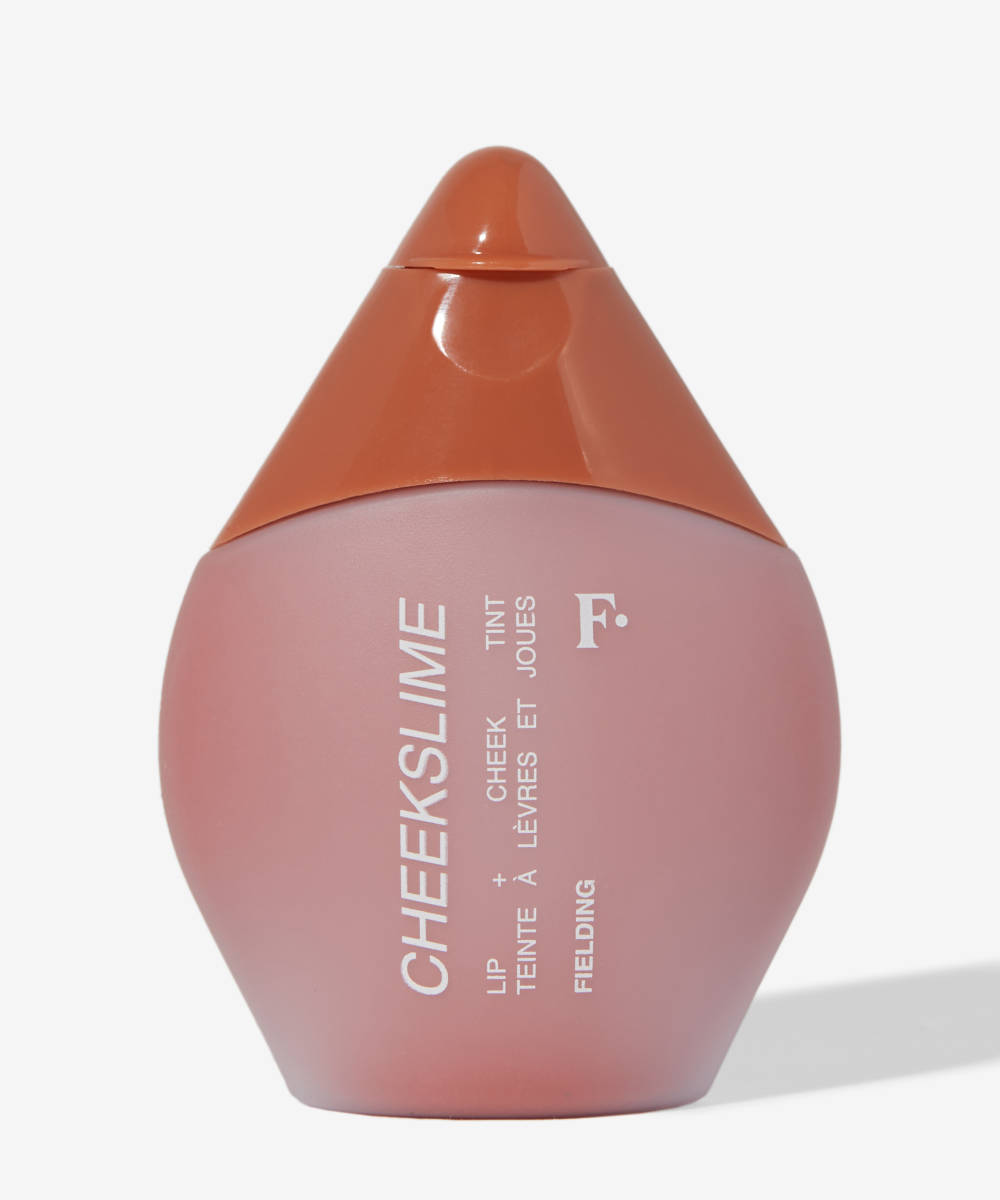 Freck's Cheek Slime Lip + Cheek Tint With Plant Collagen is available in five wearable shades, with options for both bold and subtle looks. In addition to providing a pigmented tint of colour which adds a subtle stain to your lips, this formula is enriched with plant collagen to ensure they remain plump and hydrated.
8. e.l.f Cosmetics Glossy Lip Stain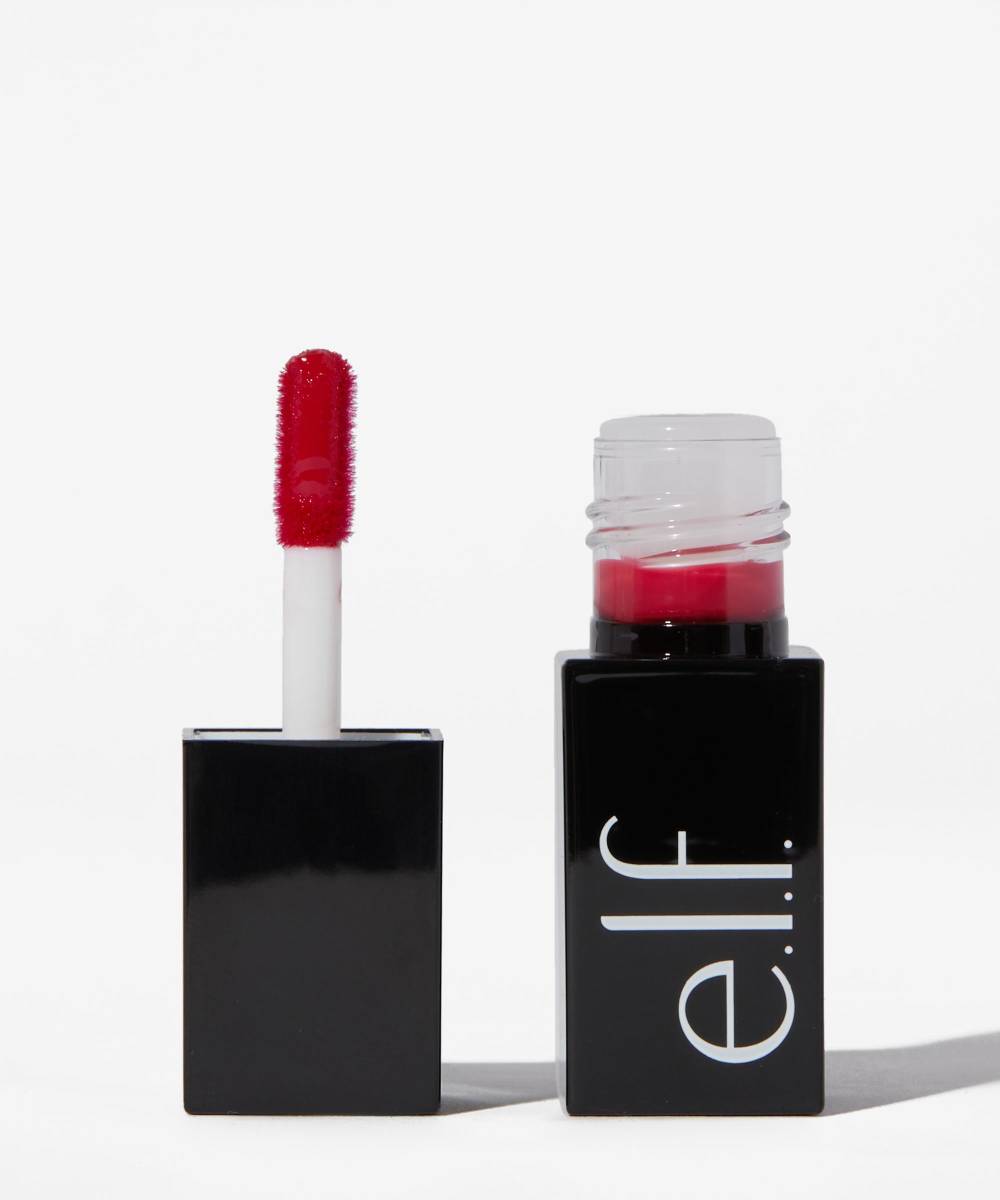 After a glossy finish? Say no more, and invest in the e.l.f Cosmetics Glossy Lip Stain. This long-wear lip stain finishes lips with a vibrant pop of colour and a subtle gloss effect which lasts all day and doesn't transfer.
9. Clinique Pop Reds Lip + Cheek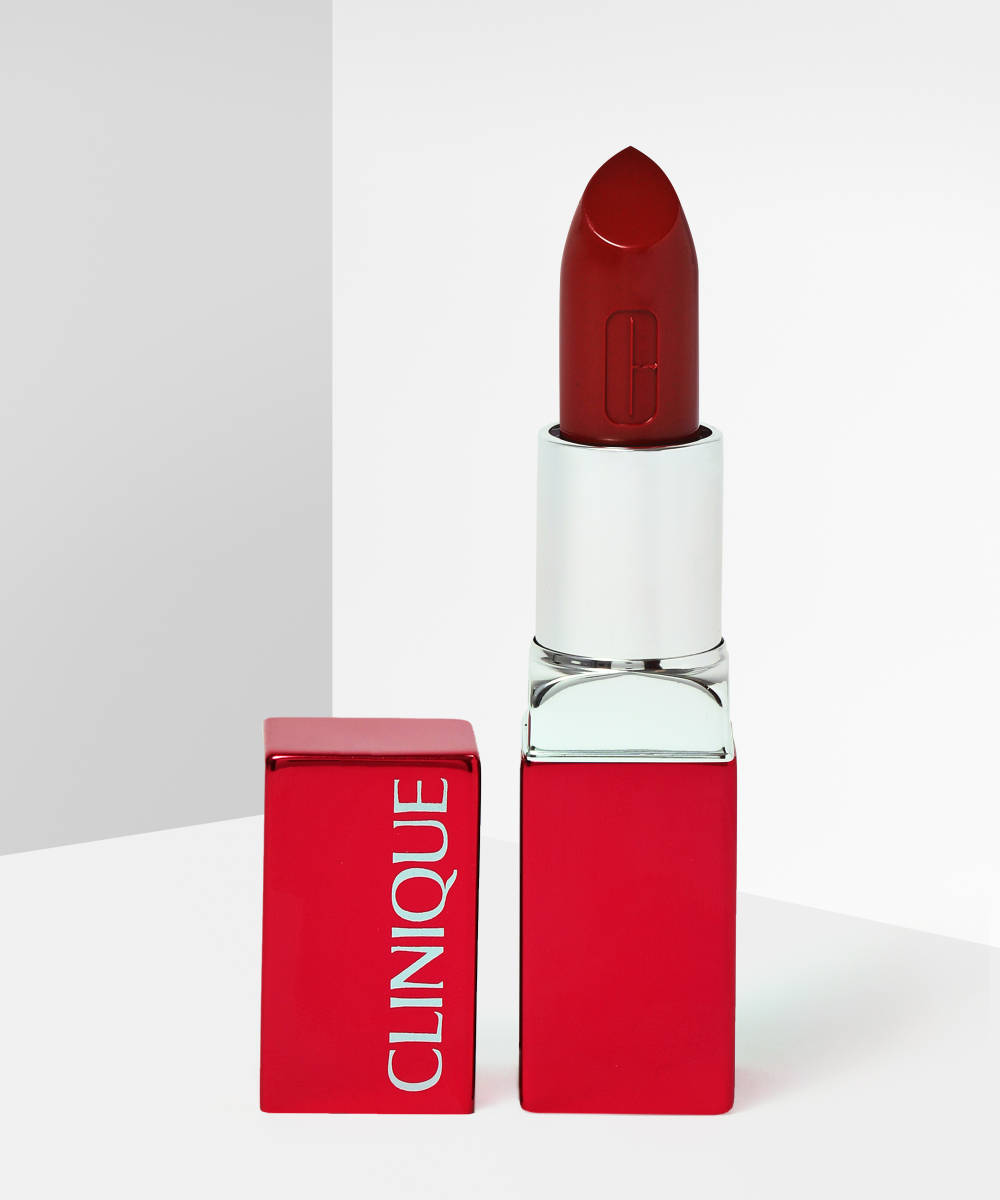 Who doesn't love a signature red lip? Especially one that lasts. This richly pigmented lip and cheek stick delivers a high-shine, non-bleeding finish which lasts on lips for up to eight hours. What's more, it's formulated with nourishing squalane and pomegranate to provide long-lasting hydration. You could even apply it to your cheeks for a matching blush.
10. NABLA Two Reasons Cheek And Lip Duo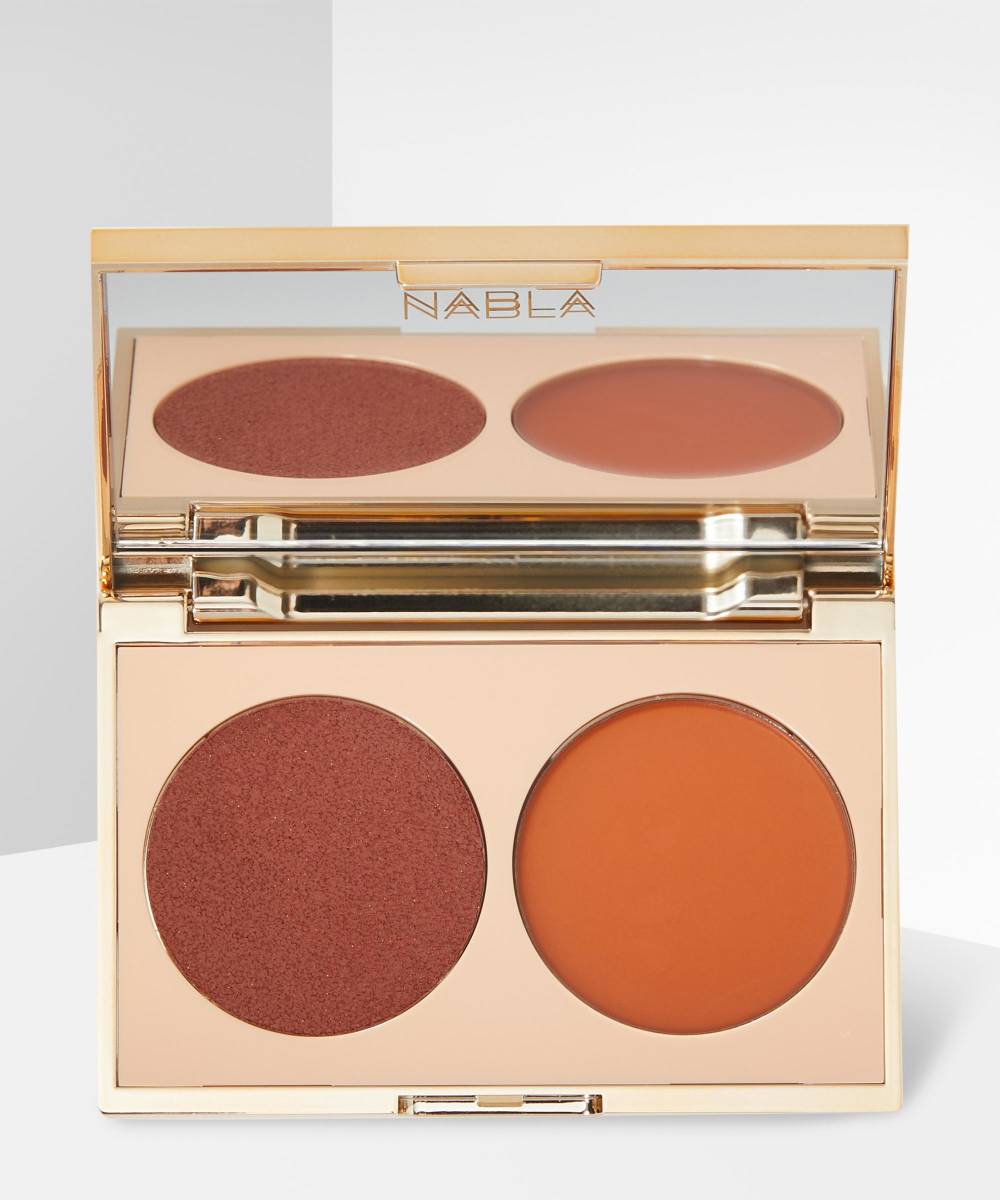 NABLA's Two Reasons Cheek And Lip Duo is one of our on-the-go essentials. Inside this handy palette you'll find a cream blush for the cheeks and a pigmented tint for the lips – the shades are chosen to complement each other for a 'put together' look. Expect a very natural hint of colour – perfect for minimalistic no makeup-makeup looks.
11. florence by mills Oh Whale! Tinted Lip Balm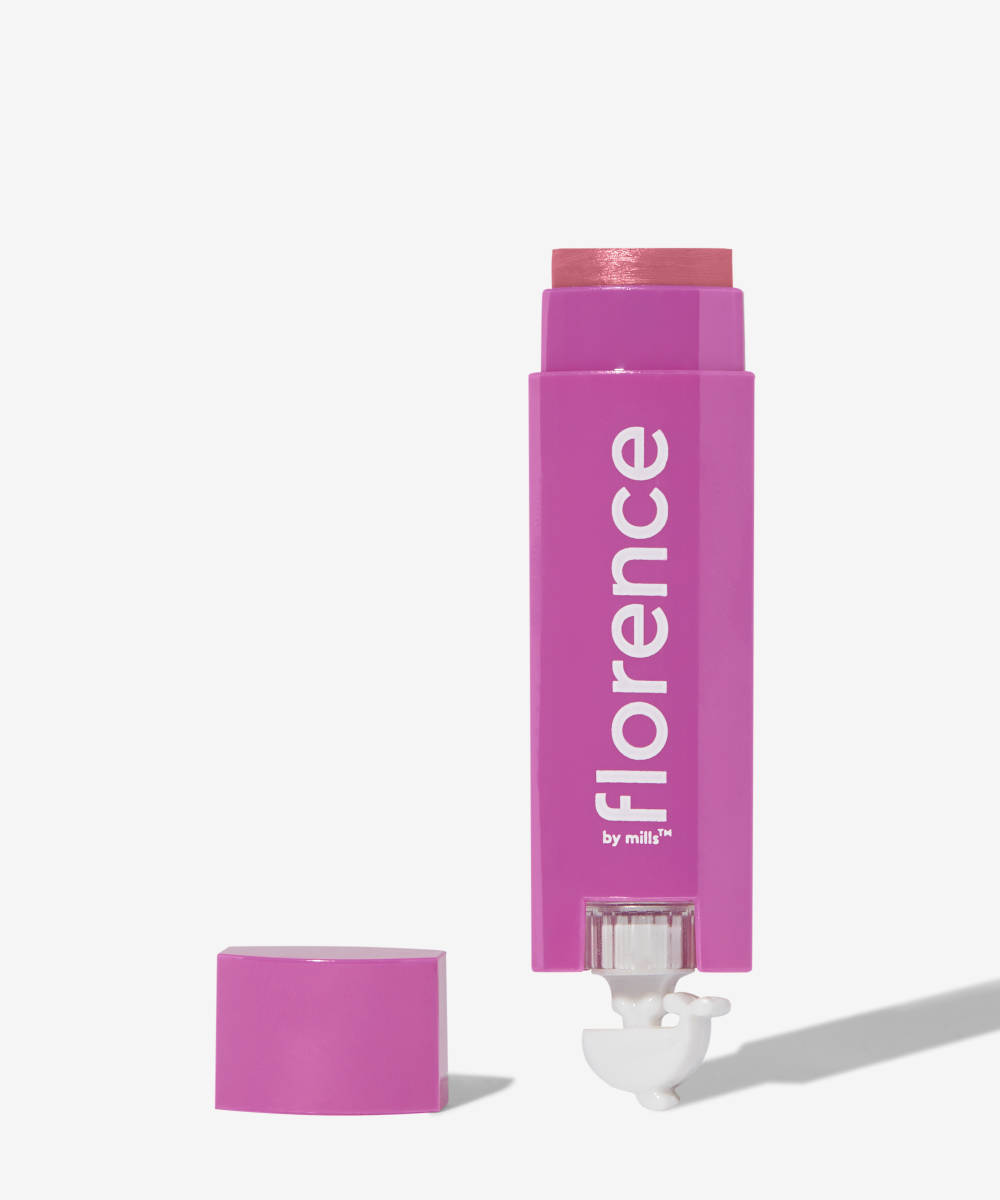 Tired of lip products that dry out your lips and emphasise flaky skin? Filled with lip-softening hero ingredients such as shea butter, argan oil, and avocado oil, this tinted lip balm is guaranteed to leave your lips happy and healthy. Despite being a lightweight balm, the tint is surprisingly long lasting, and keeps lips soft for hours on end.