There's no better feeling than finding your perfect nude lip liner that you can always rely on. Adding the finishing touch to any gloss or lipstick look, a nude liner is always a staple no matter if you're going for a full-face or more natural vibe. But we get it, finding the best nude lip liners can be hard. If you're wondering how to find your lip liner shade, it's best to choose one a couple of shades darker than your favourite lip colours, with the same undertone, whether that be mauve, neutral, or warm.
To help you find the best nude lip liners, we've got all the iconic options from your favourite brands, including NYX, MAC, By BEAUTY BAY and more. Let's get into it…
How To Apply Nude Lip Liner
First up, what's the best way to apply nude lip liner? For a natural yet fuller-looking pout, we'd start from the outer corners, keeping as close to the natural lip line as possible. When you get to the cupid's bow or middle of the bottom lip, this is where you can overline slightly to add natural volume. Finish off with your favourite lip colour, gloss, or even a balm, and you're good to go.
1. By BEAUTY BAY Lip Liner in Whip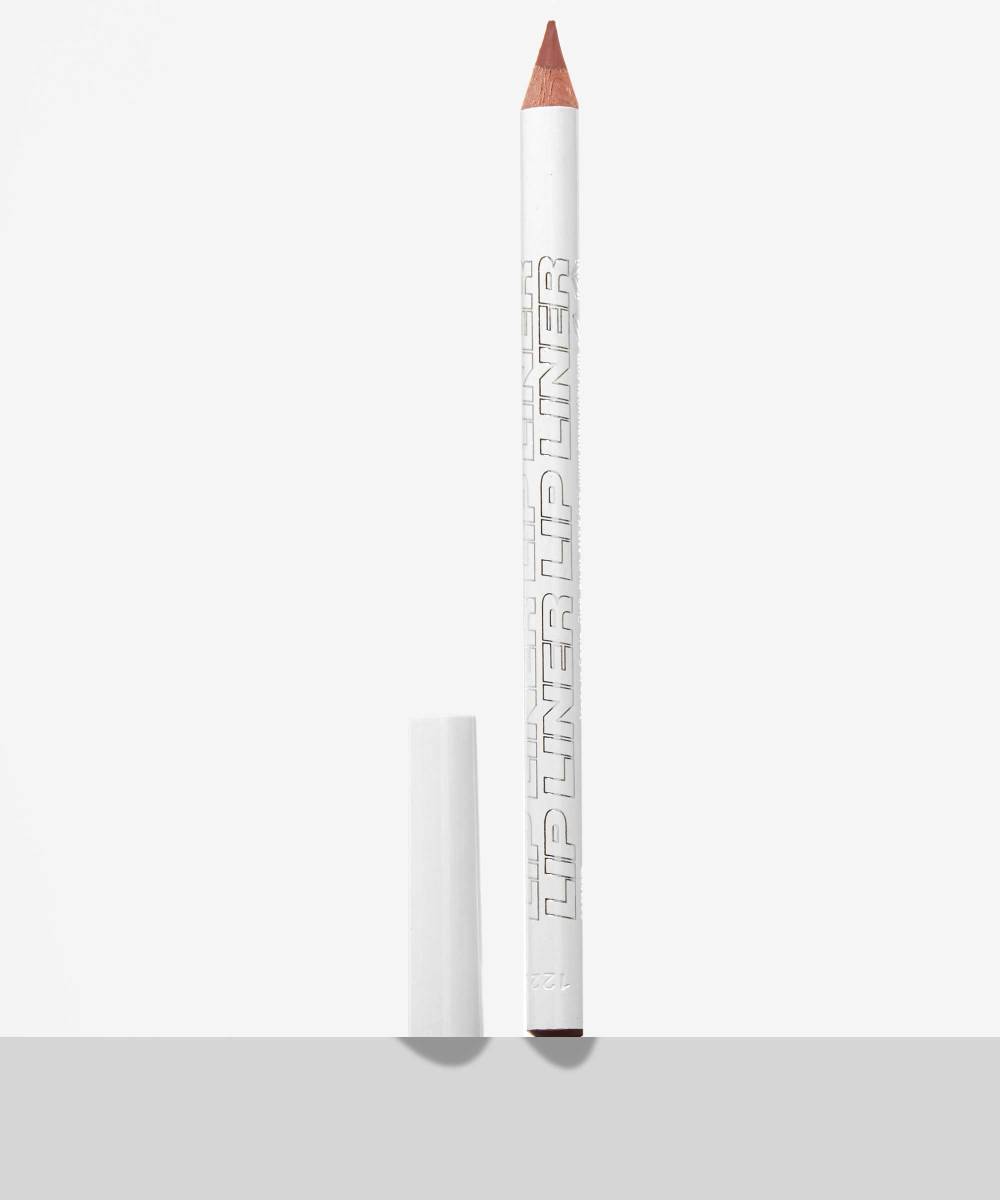 We might be biased, but the By BEAUTY BAY Lip Liner in Whip is genuinely one of the best light nude lip liners there is. Whip is an ashy brown nude that has neutral undertones, making it perfect for any lipstick shade or can even be worn alone with a topping of gloss. The formula is smudge-proof and long-lasting without feeling heavy on the lips, so we know it's a formula you're going to be obsessed with.
2. By BEAUTY BAY Nude Lip Liner Quad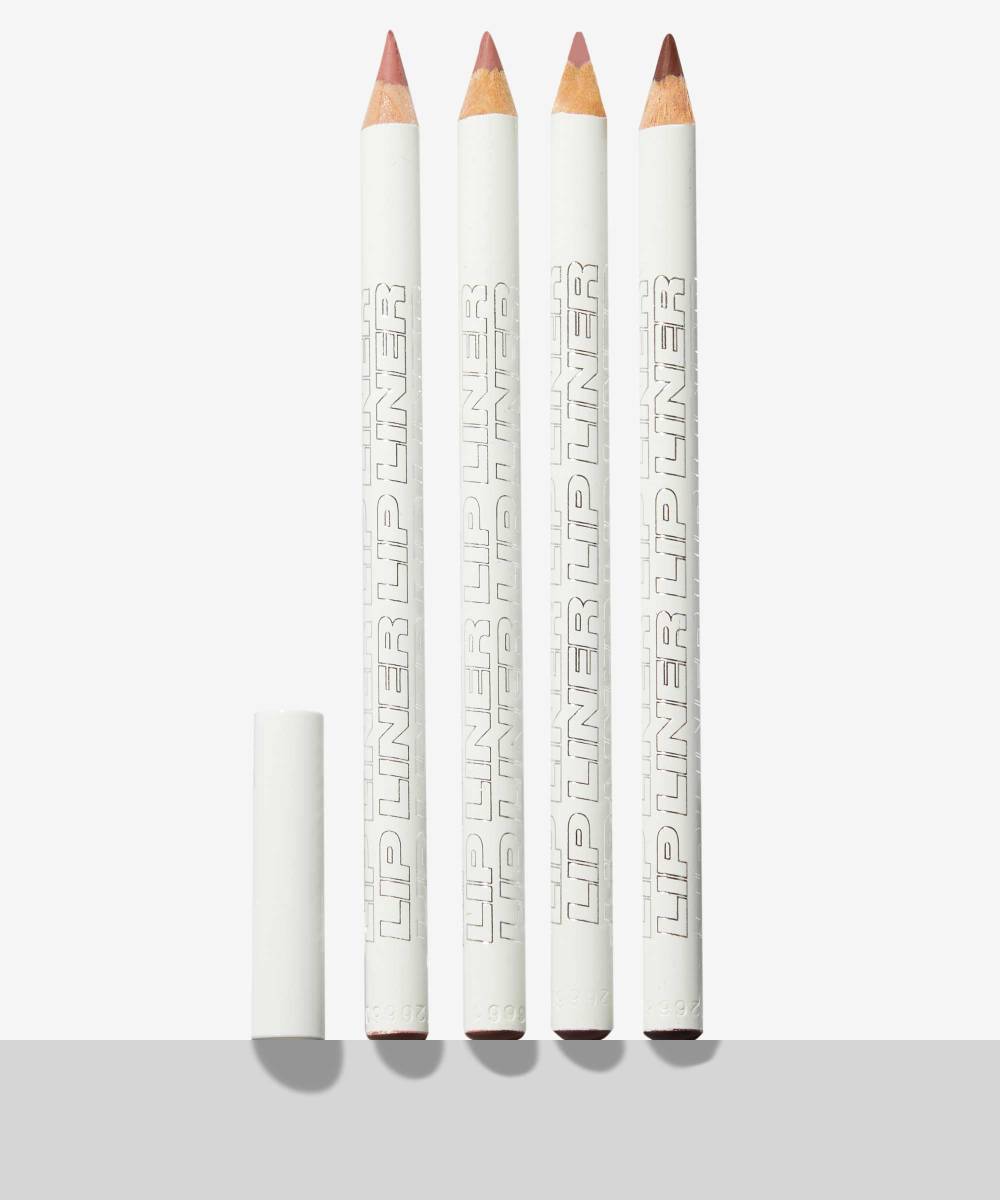 To be honest, one nude lip liner is never enough. A dark nude, light nude, neutral nude, and mauve nude are all needed for different occasions, so it's a good job the By BEAUTY BAY Nude Lip Liner Quad has all your needs covered. It's the same budge-proof formula and the set includes Toast, a light neutral nude, Whip, an ashy brown nude, Heather, a pink-toned nude, and Vintage, a rich brown nude.
3. MAC Cosmetics Lip Pencil in Beet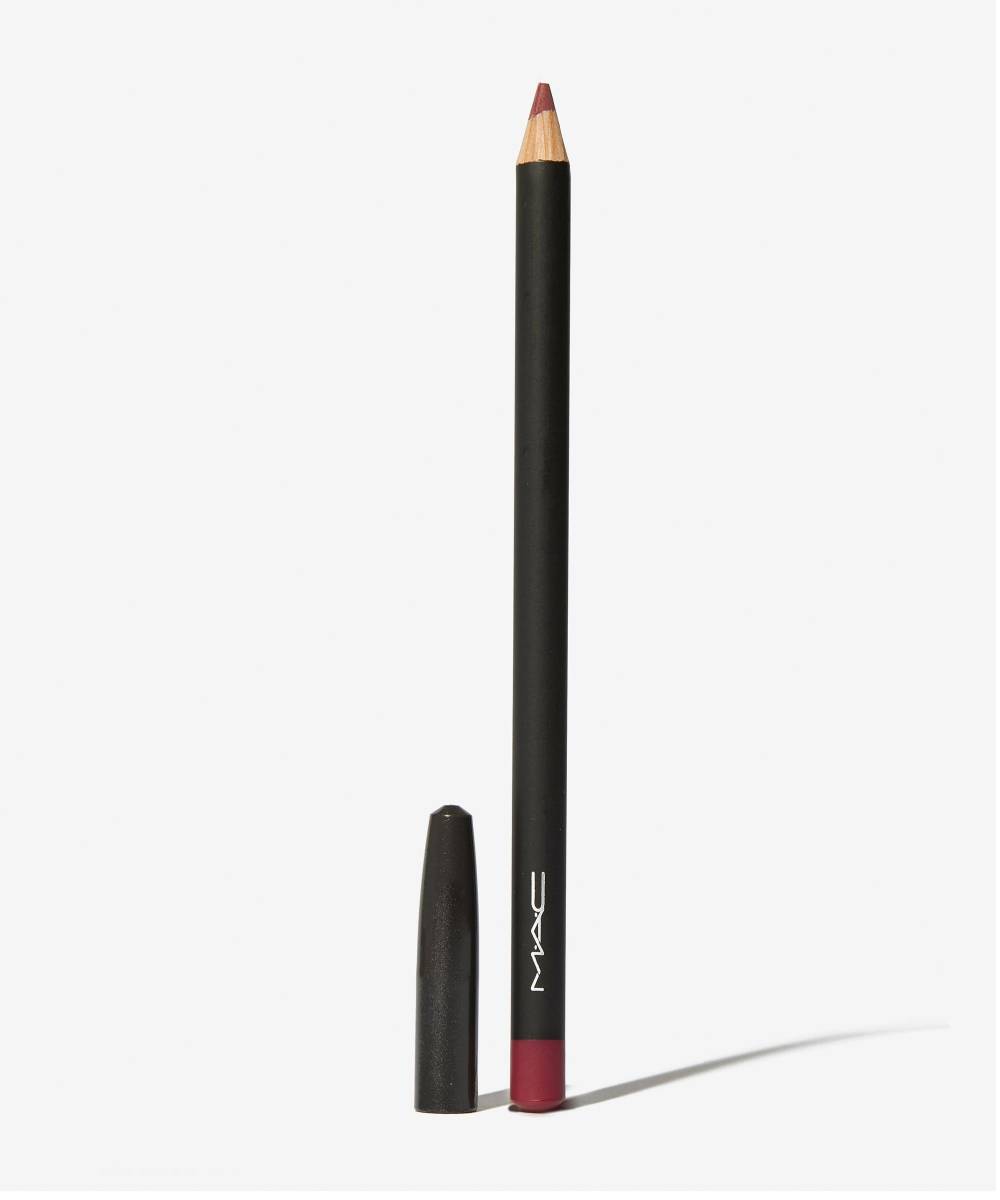 It's an MUA staple brand for a reason, so it's no surprise that the MAC Cosmetics Lip Pencils feature on our best nude lip liners line-up. The shade Beet is perfect for those looking for a mid-nude reddy tone, making it a brighter option for those more red-toned pink nudes. The smooth, creamy formula dries down to a smudge-proof finish that lasts all day long.
4. MAC Cosmetics Lip Pencil in Spice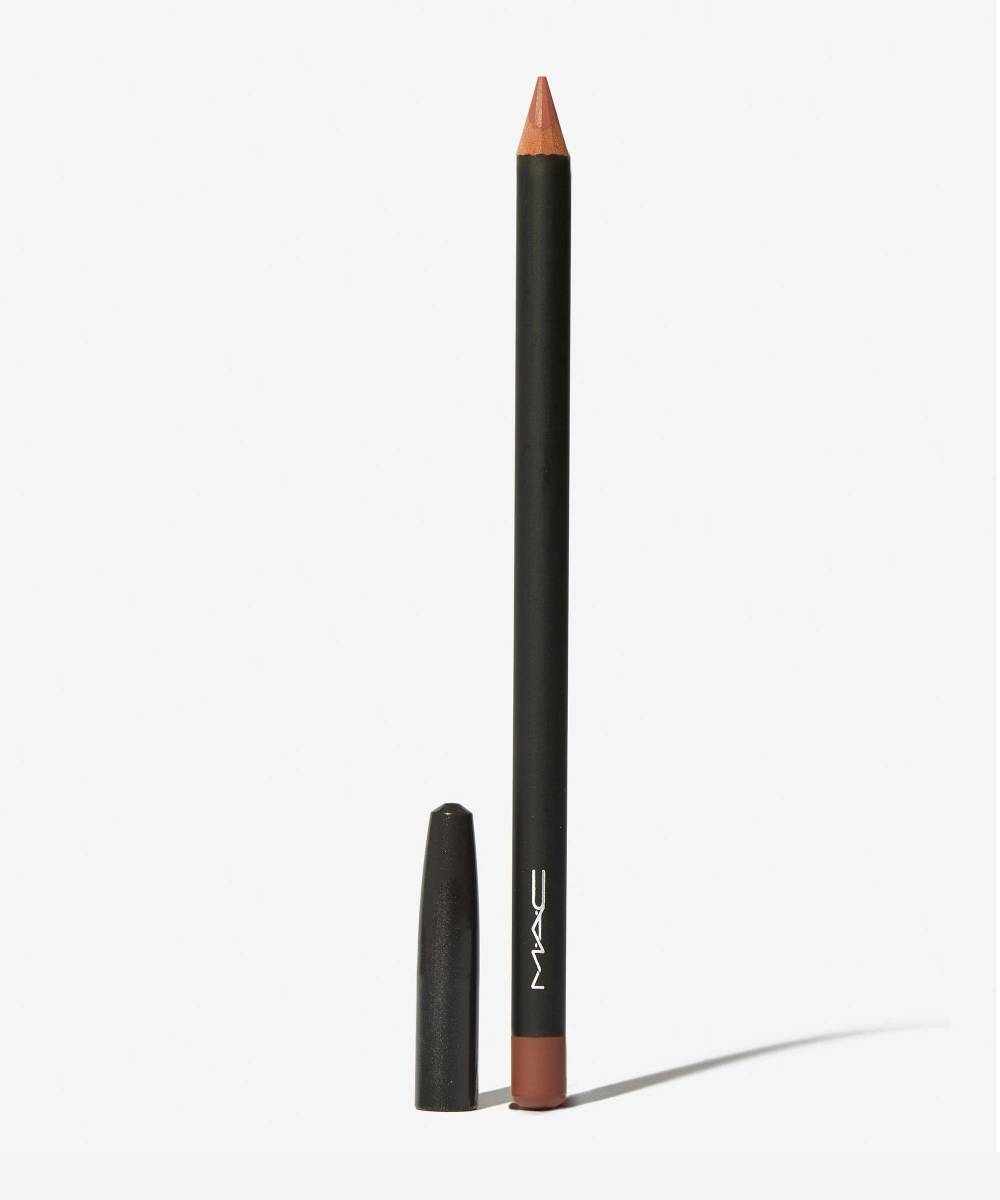 Like we said, there are few things as iconic as MAC Lip Pencils, and the chances are that you're already familiar with their TikTok-famous Spice shade. Spice is the perfect balance of pink and brown that suits so many skin tones and lip shades. It's somehow neutral toned, tan, and pink all at the same time, which we think is the perfect mix.
5. LH Cosmetics Crayon Lipliner in Edge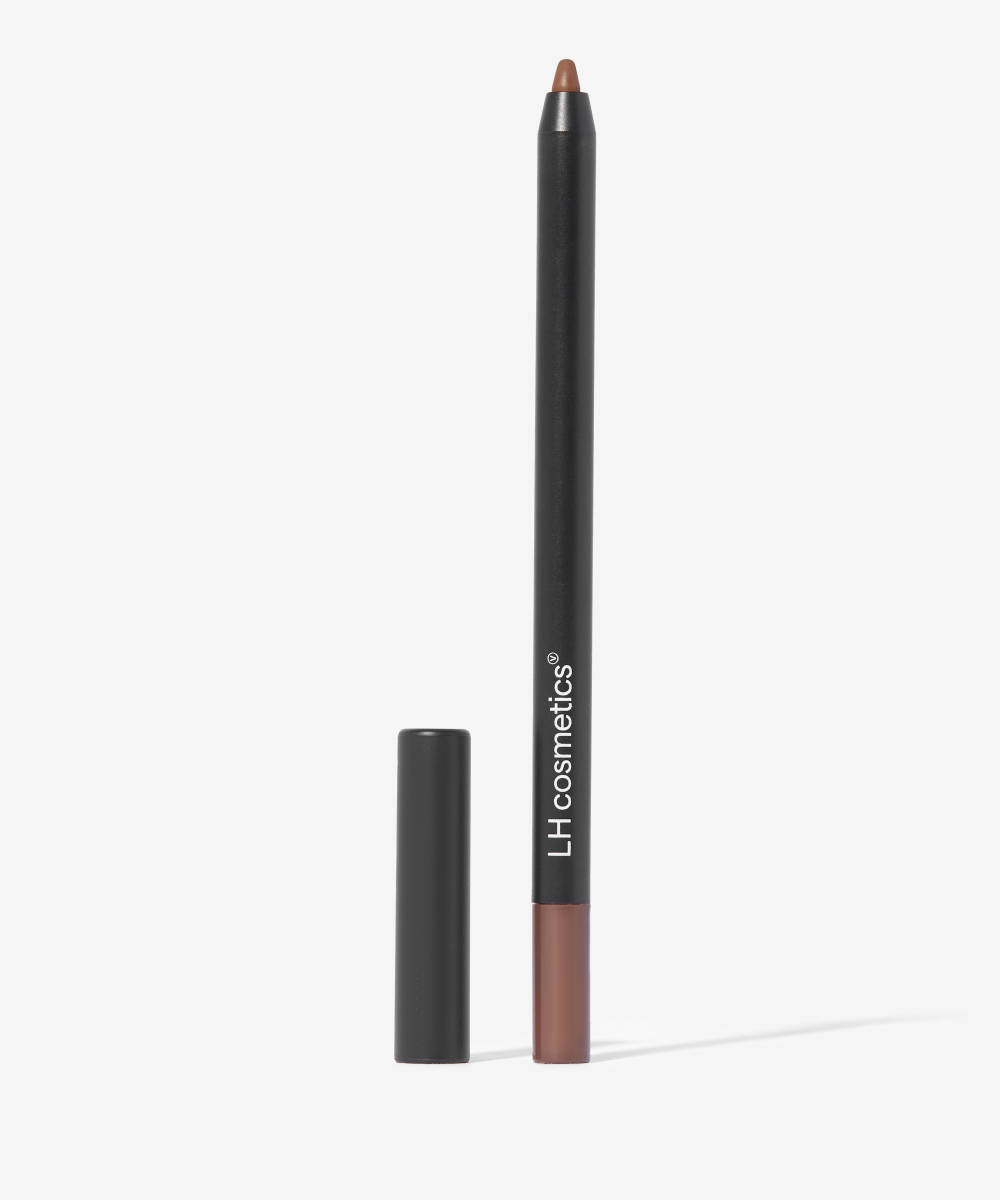 Next up on the list of the best nude lip liners is the LH Cosmetics Crayon Lipliner in Edge. It's a light, cinnamony brown nude that suits a range of skin tones. What's even better is that this pencil isn't just for the lips, meaning you can go for a monochromatic look and use it on the cheeks and eyes too. It's soft, creamy, and comfortable, whilst drying down to a waterproof finish that you don't need to worry about topping up.
6. Iconic London Fuller Pout Sculpting Lip Liner in Serving Lewks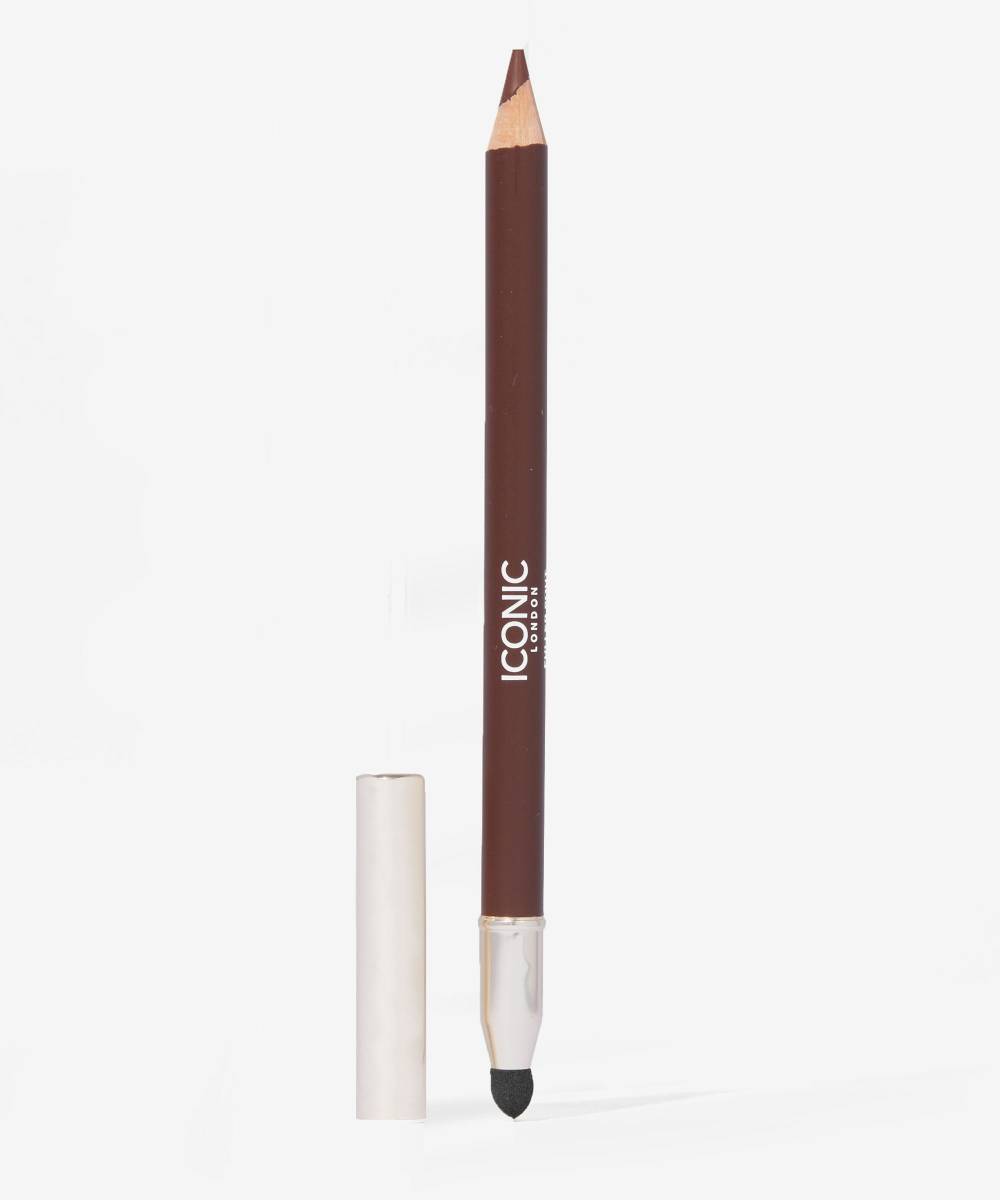 Want the illusion of a fuller pout? Then look no further than the Iconic London Fuller Pout Sculpting Lip Liner. For those looking for a darker nude, the Serving Looks shade is the perfect warm brown tone that gives a your-lips-but-better finish. The formula is enriched with hyaluronic filling spheres and peptides that enhance your natural lip shape, giving you the perfect pout without any needles. The attached lip sponge also comes in handy for the perfect blended finish.
7. ZOEVA Powerful Lip Twist in Cassandra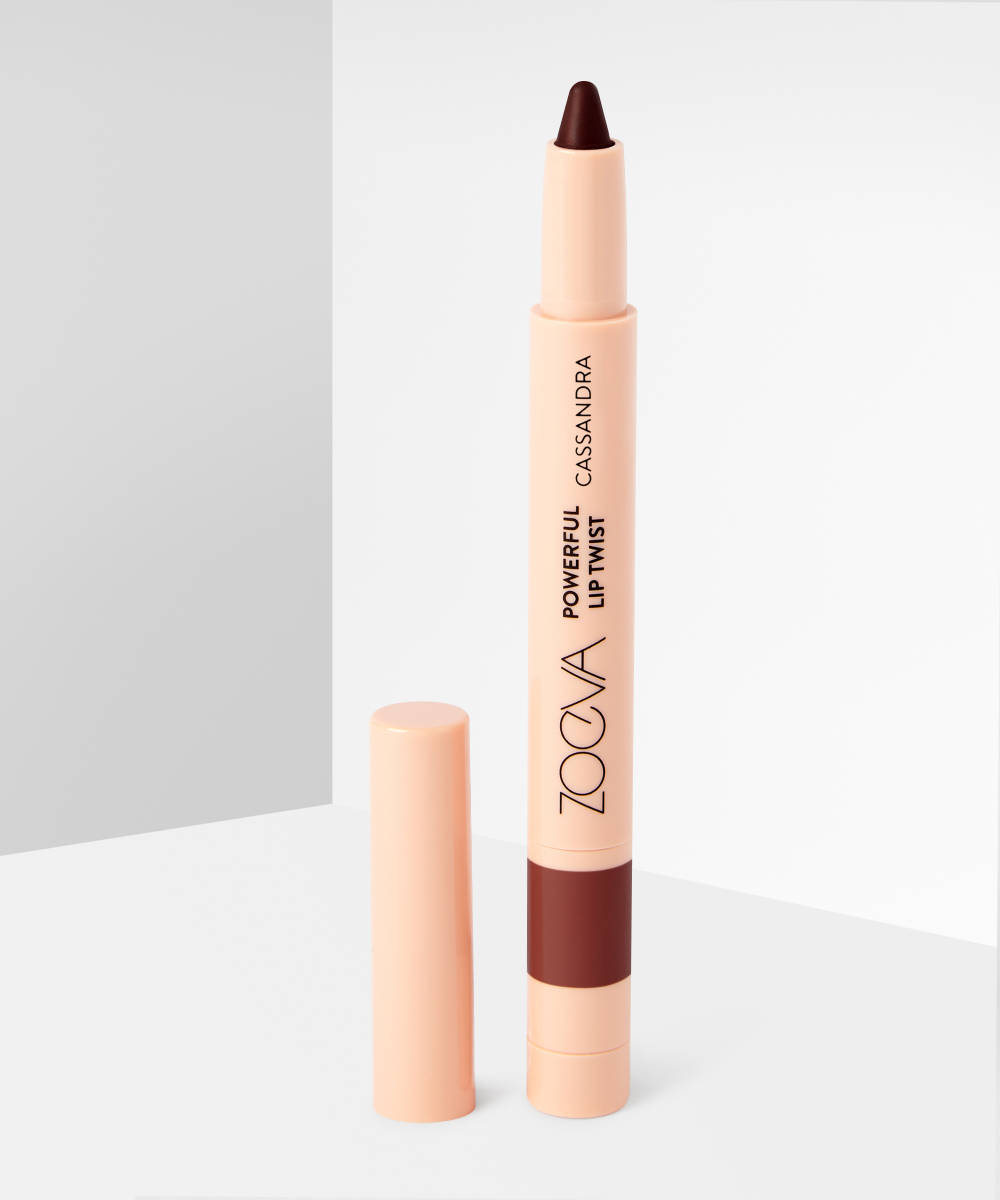 Another deep nude fave of ours is the ZOEVA Powerful Lip Twist in the shade Cassandra. It's a warm, wine-toned brown that suits darker skin tones and lip shades. The best bit about this liner is that it doubles up as a lipstick too. It's creamy, weightless, and has a satin finish that's the perfect balance of balmy without being too glossy. Enriched with raspberry stem to keep the lips soft and supple, you don't want to miss out on this one.
8. Half Magic Sculptitude 2-in-1 Lip Liner in I Have Needs - I'll Pray For You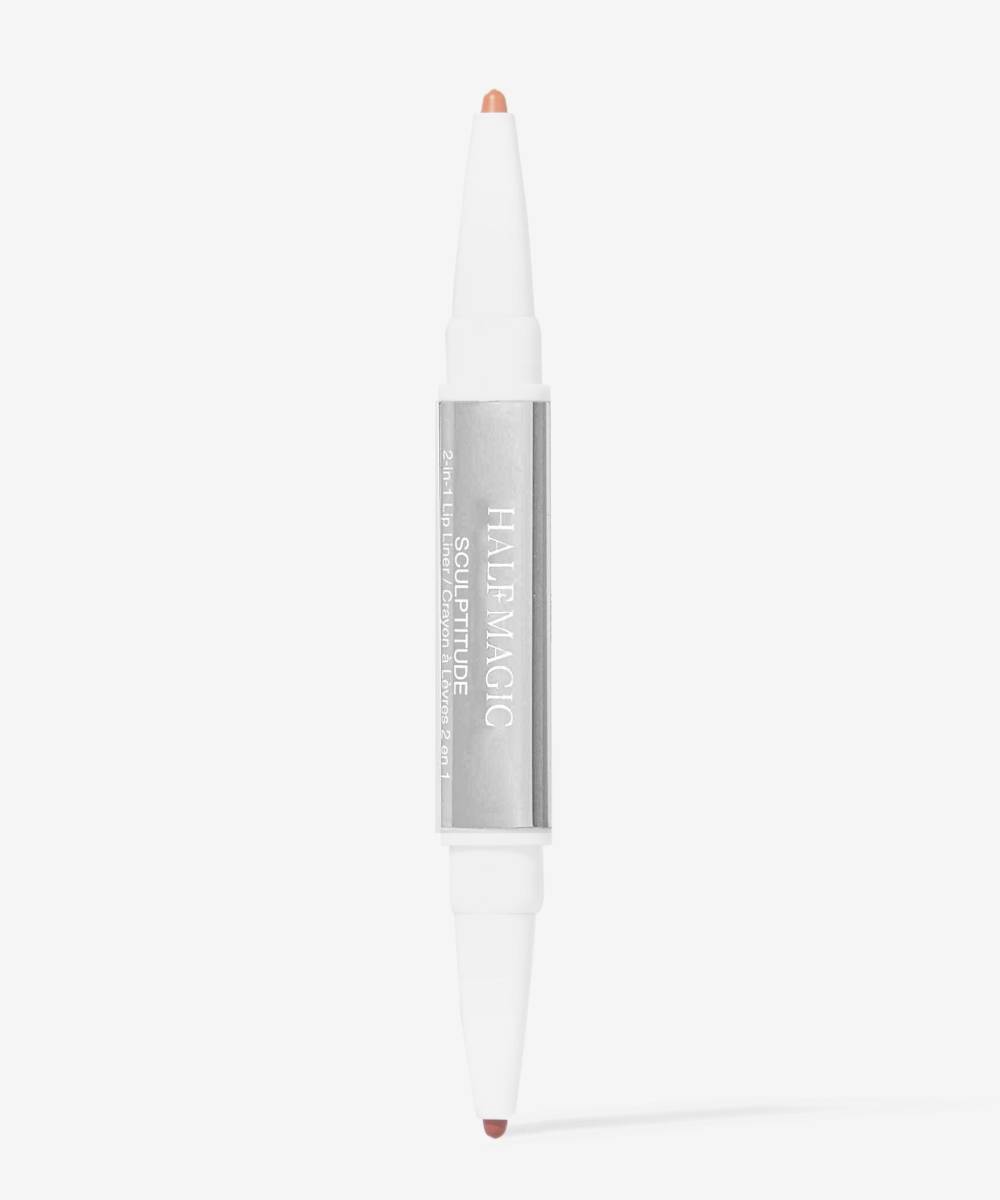 We're obsessed with everything that Half Magic creates, especially the Sculptitude 2-in-1 Lip Liner in the shade I Have Needs – I'll Pray For You. It's a double-ended formula that has a lighter shade and a darker shade depending on your lip mood, or they can be mixed for a custom finish. This option features a light peachy brown on one end and a deep brown on the other, making it ideal for all skin tones. If you just want to invest in one, this is the most versatile.
9. Made By Mitchell All Lip No Trip in Selling Cookies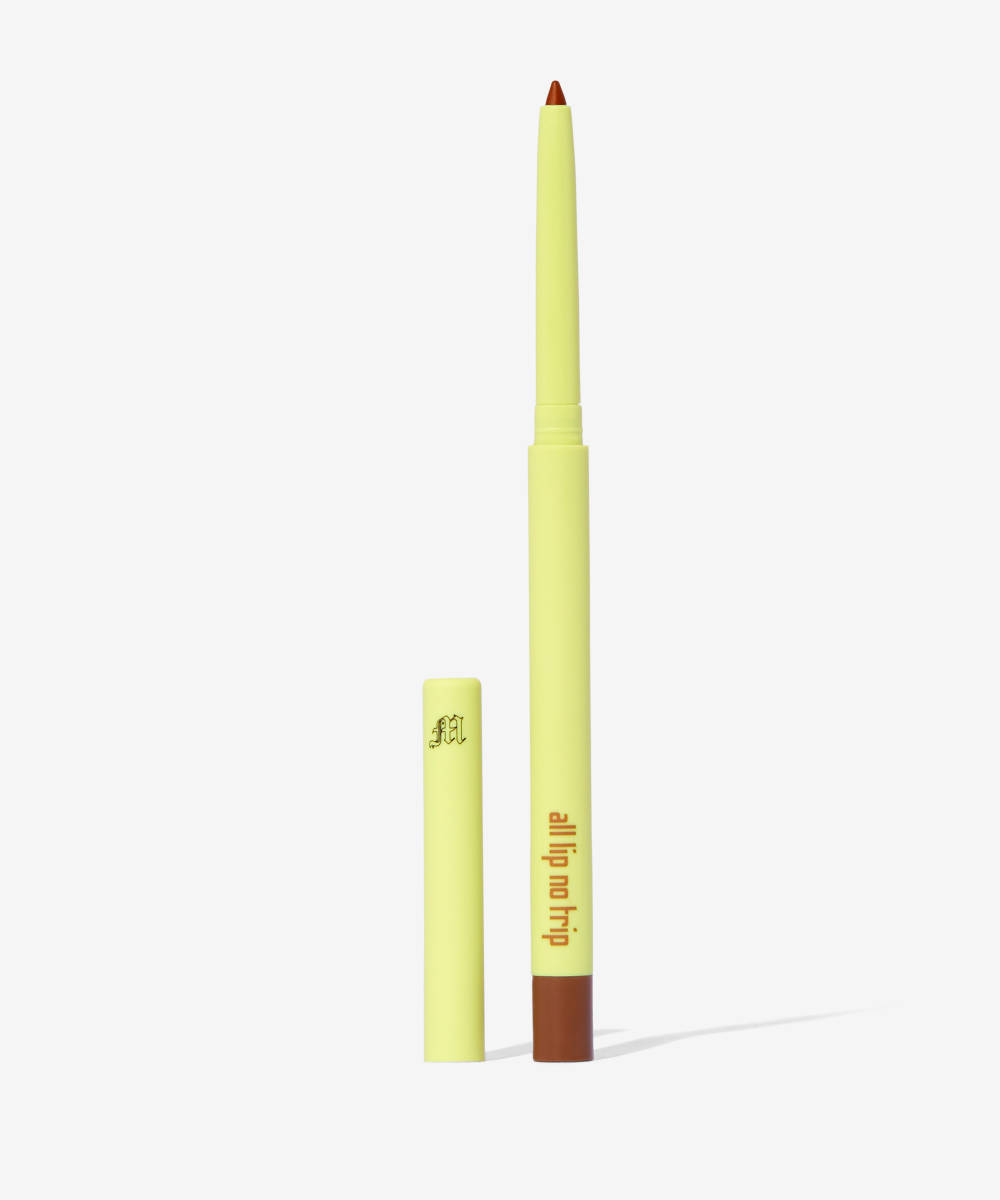 No one loves a nude lip liner more than Made By Mitchell, which is why it's only right that the All Lip No Trip features on our list. The shade Selling Cookies is a soft, chestnut brown that's the perfect match for brown-toned lipsticks and colours. The precision lip liner has a smudge-proof formula that won't wear off as the day goes on, which is exactly what you want from your fave nude lip liner.
10. Doll Beauty She Fine Liner in You Go Girl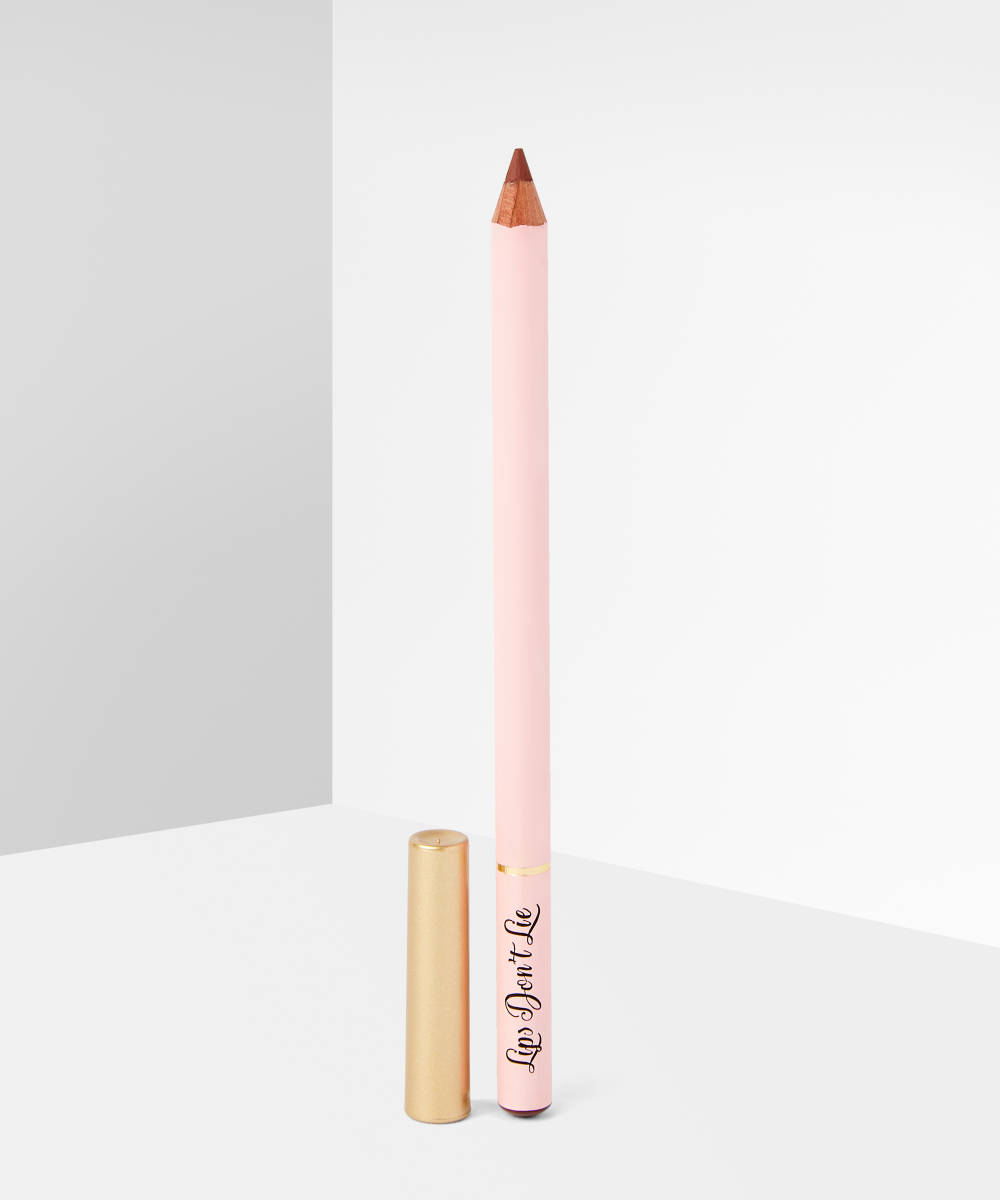 Doll Beauty has been giving us some of the best lip liners since before we can remember and the She Fine Liner in You Go Girl is no exception. It's a mauvey-red-toned nude that's a mid-shade for all your pink-nude lip needs. It's ultra-creamy and super pigmented, meaning in just one swipe you'll be good to go.
11. NYX Professional Makeup Slim Lip Pencil in Mauve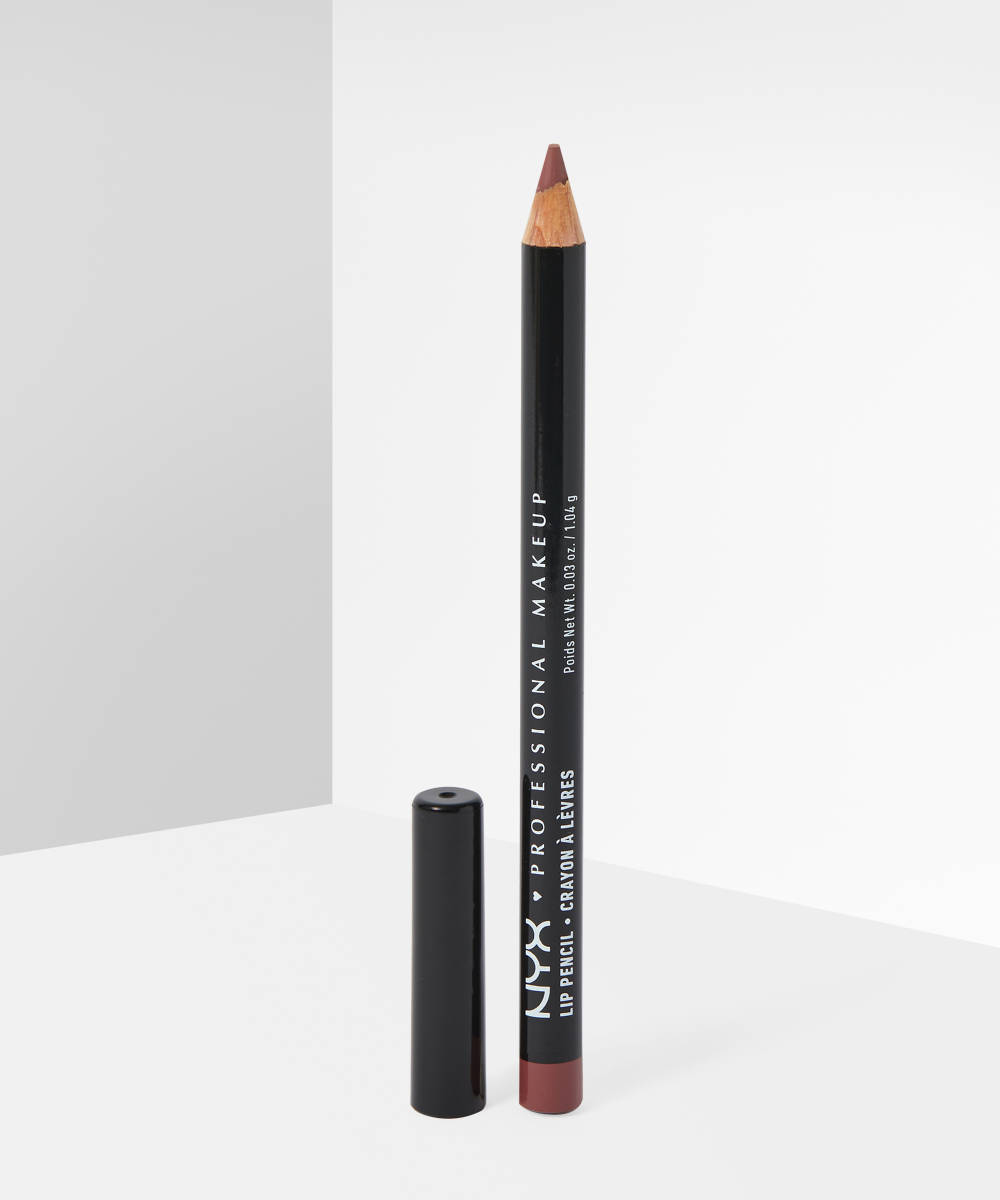 NYX are iconic for a reason and the Slim Lip Pencils are part of that reason. The Mauve shade does exactly what you'd expect it to — deliver a hit of mauve nude lip colour that's perfect for those who love a lilac-toned nude lip. The colour doesn't bleed or fade, meaning that for less than a fiver, you might as well get more than one.
12. e.l.f. Cosmetics Love Triangle Lip Filler Liner in Soft Pink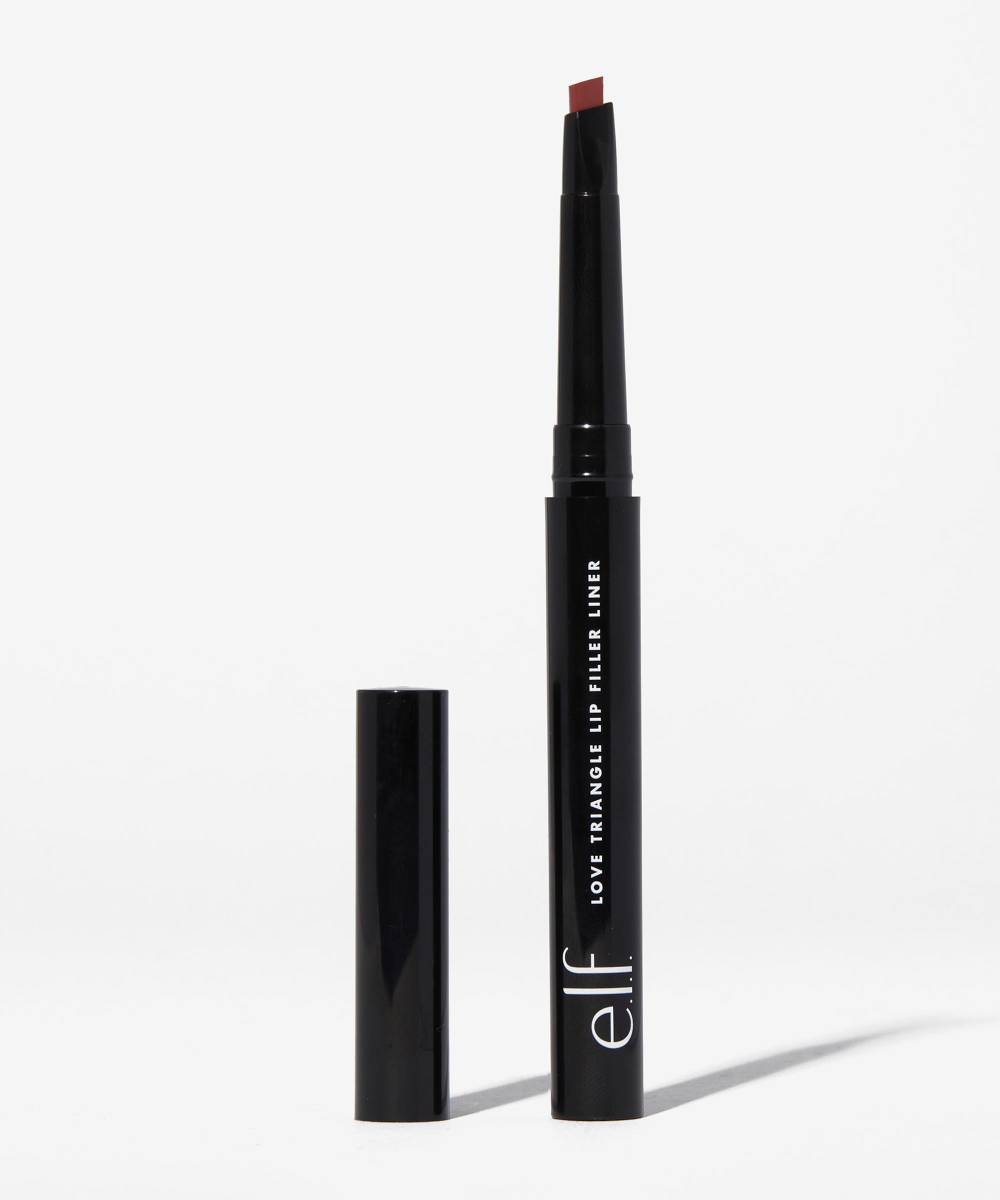 We're rounding off the list with a goodie — the e.l.f. Cosmetics Love Triangle Lip Filler Liner in Soft Pink. This precise, twist-up version is always sharp and ready to go, wherever you are. It's pigmented, creamy, and long-lasting, with a semi-matte finish that suits all different lip looks. The soft red-pink shade is a nude that we can't get enough of.