Searching for the perfect primer? You're in the right place. As usual, your fellow beauty obsessives have come through with the best recommendations around, helping you separate the ultimate must-haves from the absolute no-gos.
Keep reading for our roundup of the best primers on BEAUTY BAY, as decided by our customers.
The Ordinary High-Spreadability Fluid Primer
"I LOVE THIS"
I love this primer. It's so silky smooth and my makeup sat so nicely on it. I'm acne prone and it didn't irritate my skin in any way. So glad I go it!
Chloe
"BRILLIANT!"
This is brilliant. The Ordinary for another win. Goes in smoothly. Lasts all day. A little goes a long way. I have very dry skin and this is amazing. Highly recommend. Also, the price is brilliant.
Shelley
Ofra Cool As A Cucumber Primer
"AMAZING"
This primer is so underrated!! So moisturising but also makes your face kinda tacky so makes sure your foundation will stick and last, smells amazing too. Definitely recommend if you have dry/normal skin, so lightweight on the skin too!
Amy S
"I LOVE THIS PRIMER"
A great hydrating primer. Good at reducing the look of pores and makes make up last well. I use light coverage foundation and I don't notice any kind of cracking and minimal movement throughout the day. Does smell strongly of cucumber but personally isn't an issue for me. I will buy this again.
Jaymie
NYX PROFESSIONAL MAKEUP THE MARSHMELLOW SMOOTHING PRIMER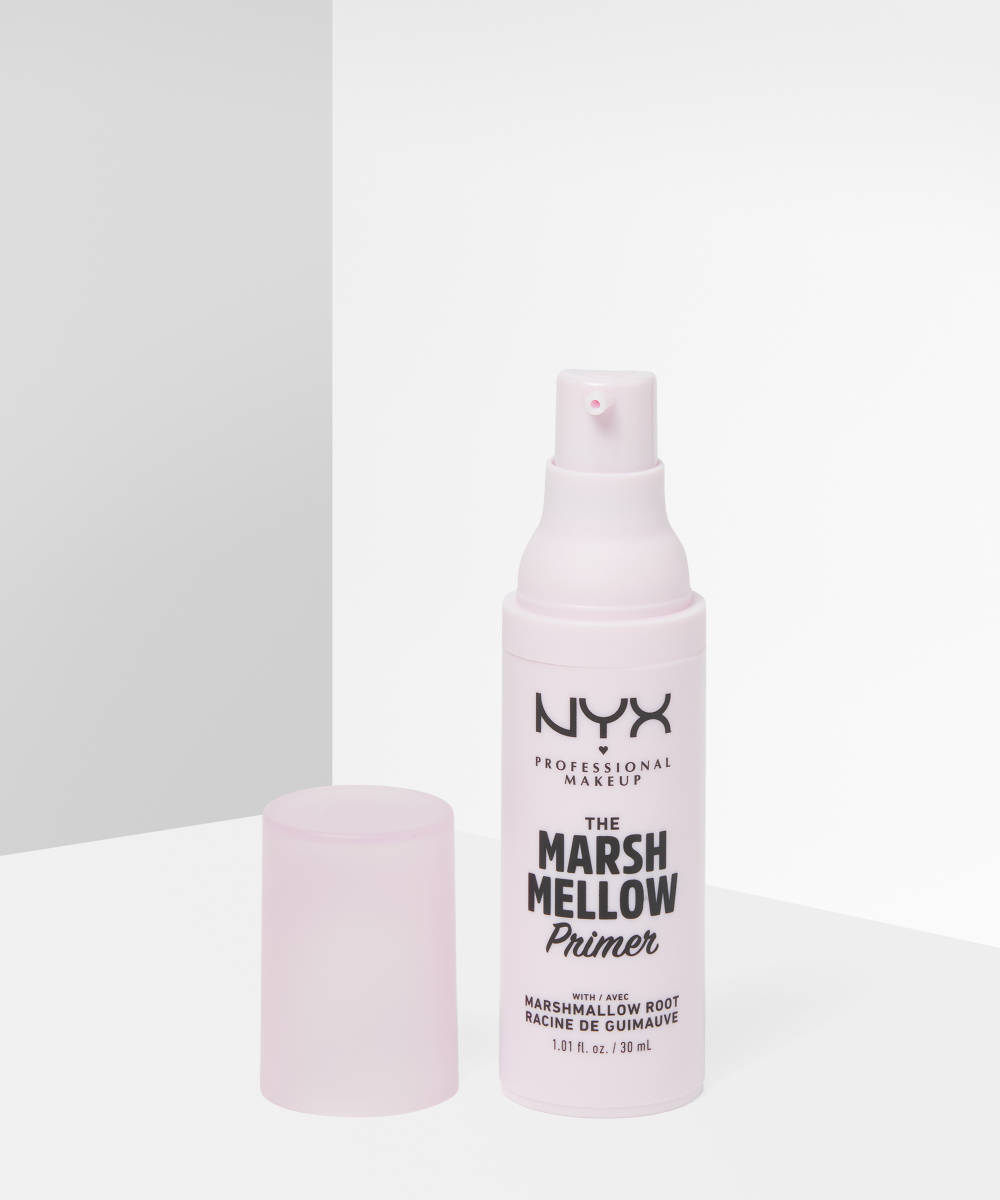 "SMELLS AS GOOD AS IT WORKS"
Smells lovely, applies to skin easy and leaves a slight tacky feeling for makeup to stick to after applying which I love!
Courtney
"BEST PRIMER I'VE USED!"
This is honestly the best primer I've used. It's moisturizing, hydrating, and keeps my makeup on all day whether I only top it with powder or foundation. It feels light on the skin and also smells very nice, which is a plus imo.
Francis.xe
NYX PROFESSIONAL MAKEUP HONEY DEW MELON PLUMPING PRIMER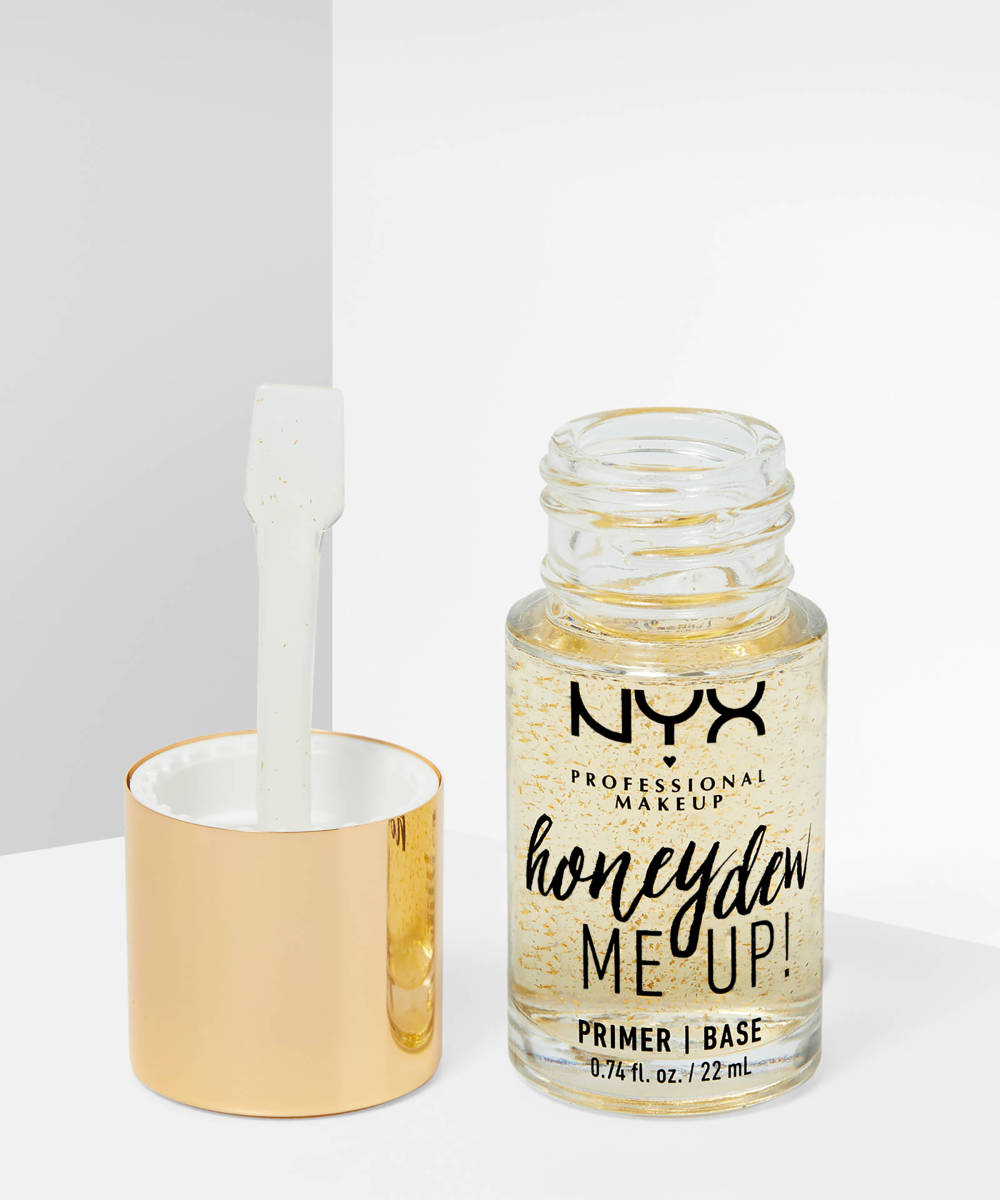 "GREAT"
One of the best primers I've ever used, sets face nicely and makes skin glow even after foundation
Malia
"GOOD"
Nice texture and colour. blends easily and leaves a nice subtle glow
Chloe
E.L.F. COSMETICS PORELESS PUTTY PRIMER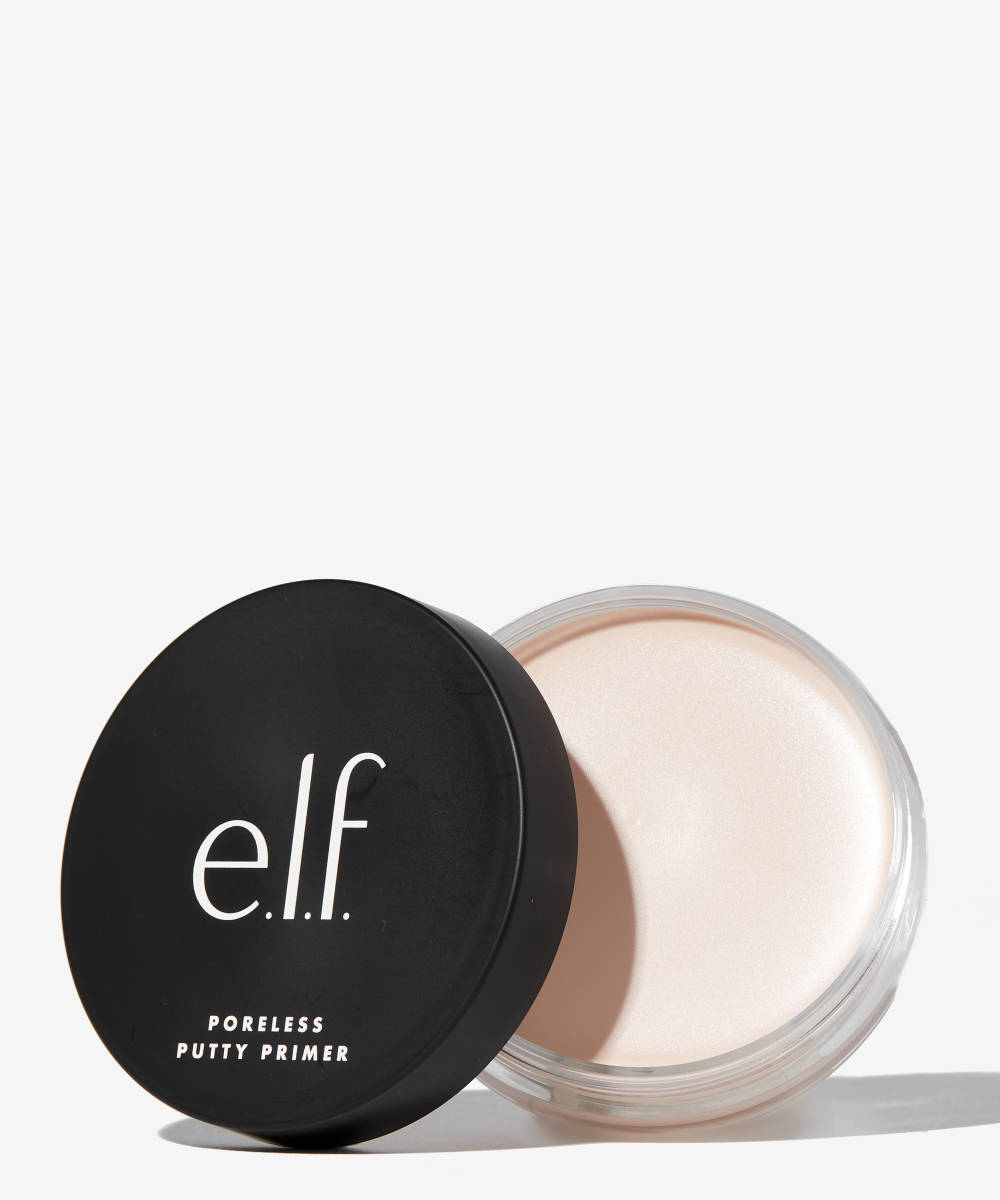 "AMAZING"
The best primer I have ever used for reducing visible pores. Long lasting too
Tyler
"WORTH THE BUY"
I love this product it's one I always seem to come back too as I notice when I don't use. It does exactly what it says it does
Sammm
CLINIQUE SUPERPRIMER UNIVERSAL FACE PRIMER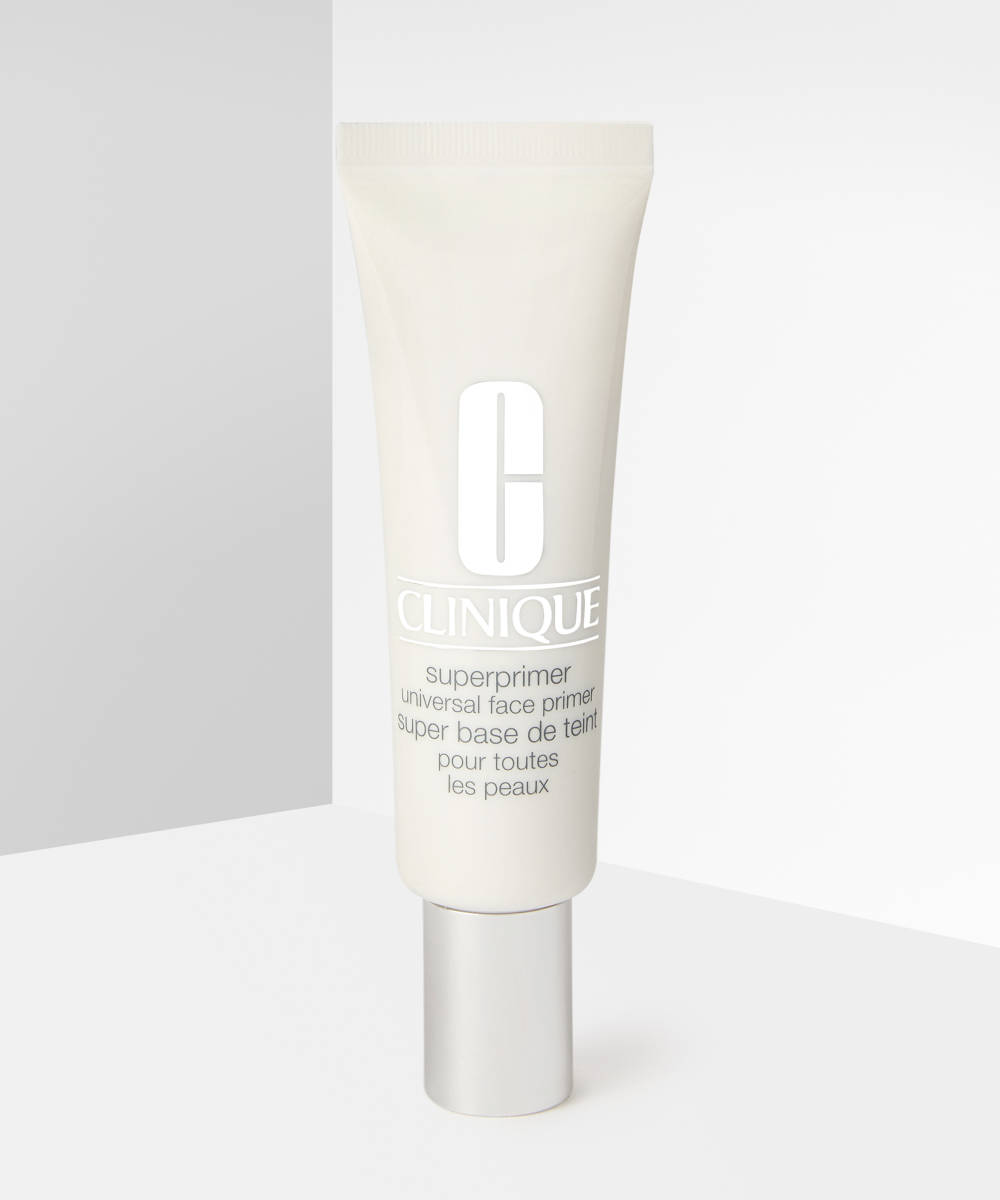 "SMOOTHS BEAUTIFULLY"
Having tried many different primers I absolutely love this one. I find this is a must have in my routine. Paired with a good foundations and my face looks and feels so good. I've noticed a significant reduction in the number of blemishes on my skin since using this, compared to other primers.
Susie
"GREAT PRODUCT"
Great product that gives skin a lovely, smooth and bright finish once foundation has been applied on top.
Dee
KEVYN AUCOIN SENSUAL SKIN PRIMER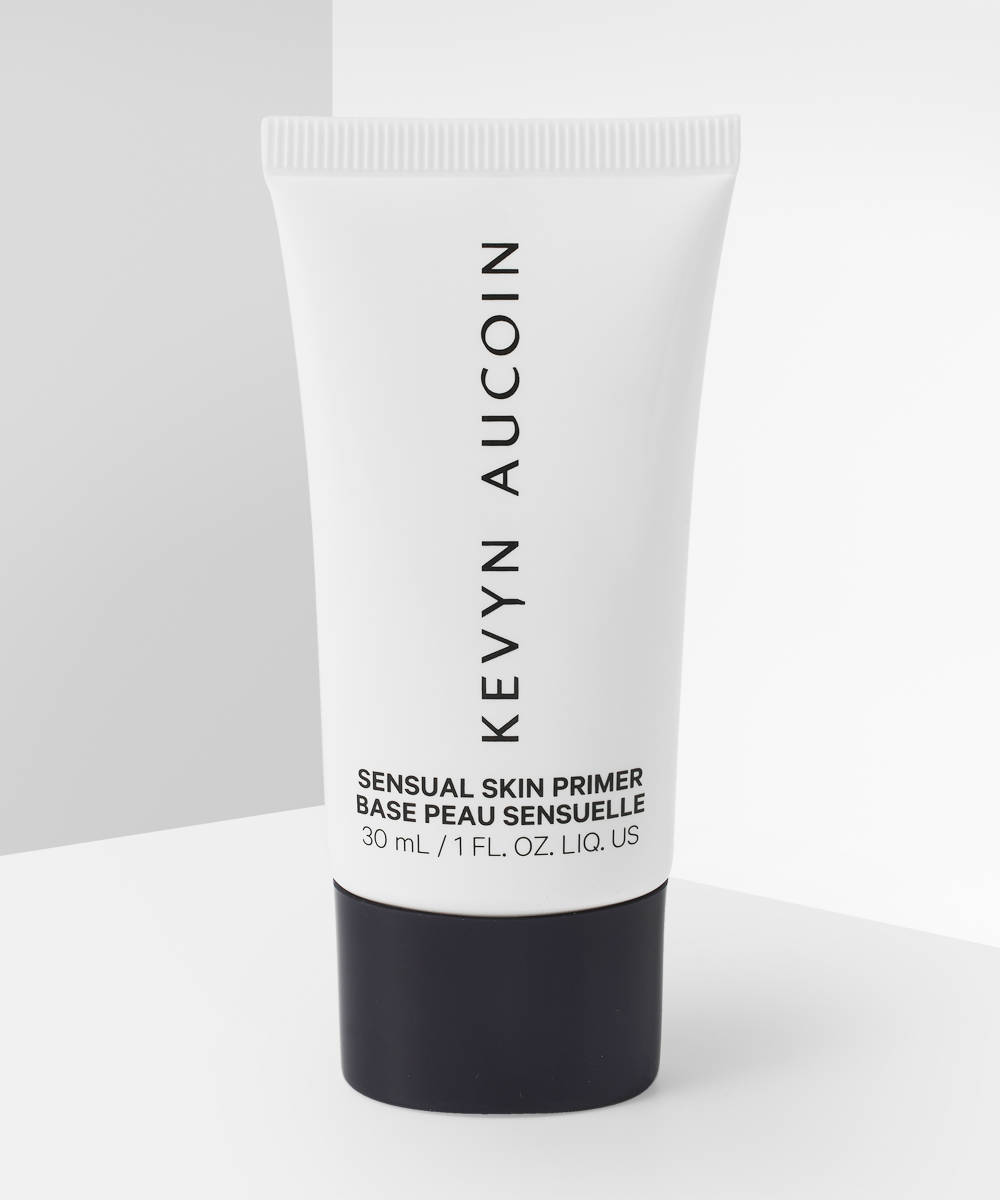 "THIS PRIMER IS AMAZING"
I have tried many primer before but this one woow …Once I start using it I wonder how I ever lived without it.
Maggie B
"FLAWLESS"
I really enjoyed this product. It feels really smooth and light on the skin. My foundation just glided on perfectly. Really really love it.
Leonda2104
TOO FACED HANGOVER PRIMER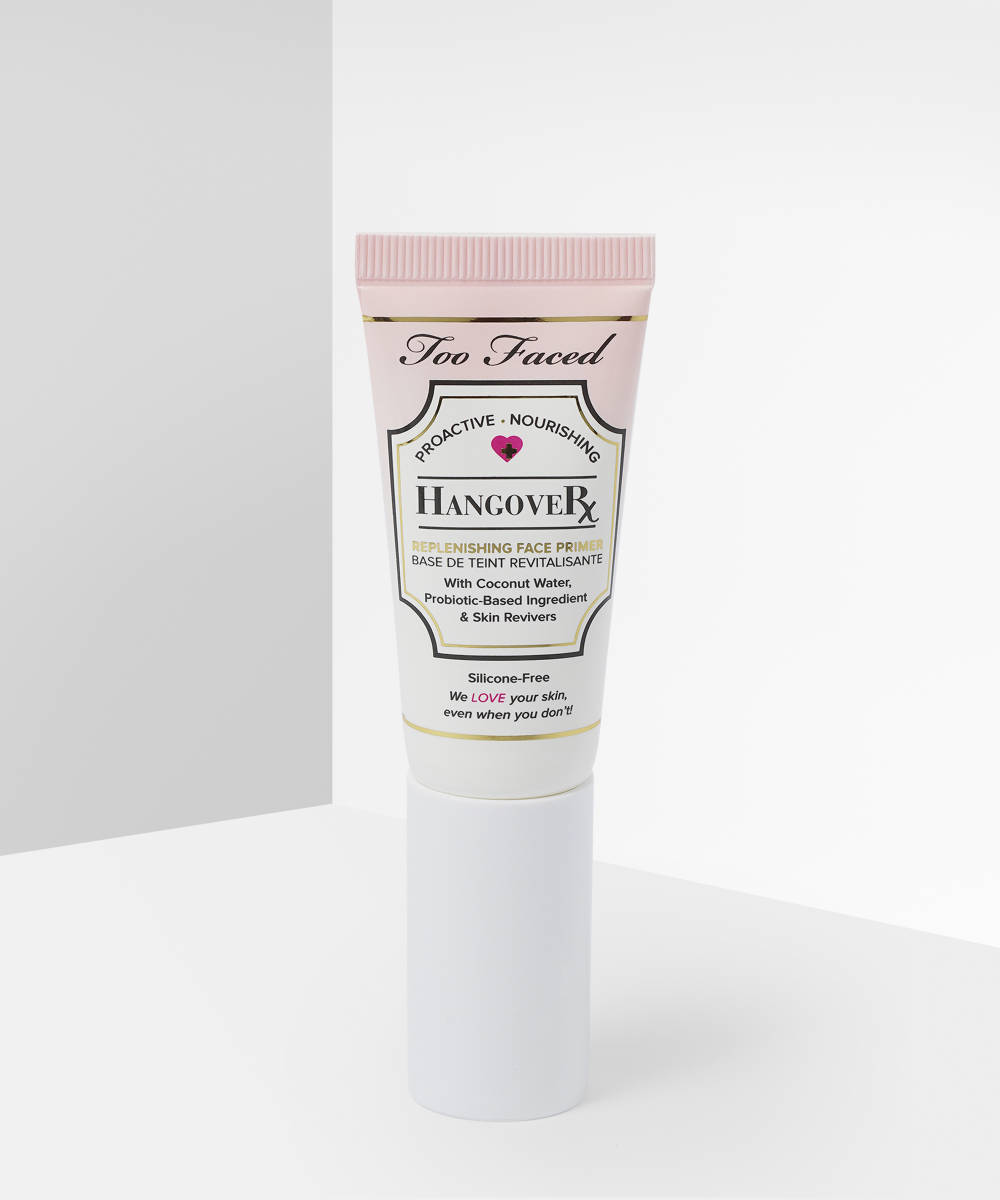 "BEAUTIFUL"
Lightweight & makes my foundation look like skin
Ashley
"PERFECT FOR DRY SKIN"
This is my favourite primer for my dry skin. Without this primer or with any other primer I've tried, I find my foundation cracking up or sticking to dry patches after a while. With this primer I do not have that problem and my skin feels great.
Linn