If you're dealing with oiliness, breakouts, and blemishes, there are a few key ingredients you should know about, and salicylic acid (also referred to as BHA) is top of the list. The powerful exfoliant helps to unclog pores, reduce blackheads, cleanse and clarify skin, and control oil production. You'll find it in everything from cleansers and face masks, through to serums and spot treatments, but it's super effective as a toner because you can sweep it over skin to remove excess oil.
Here are our tried-and-tested favourite salicylic acid toners.
COSRX BHA Blackhead Power Liquid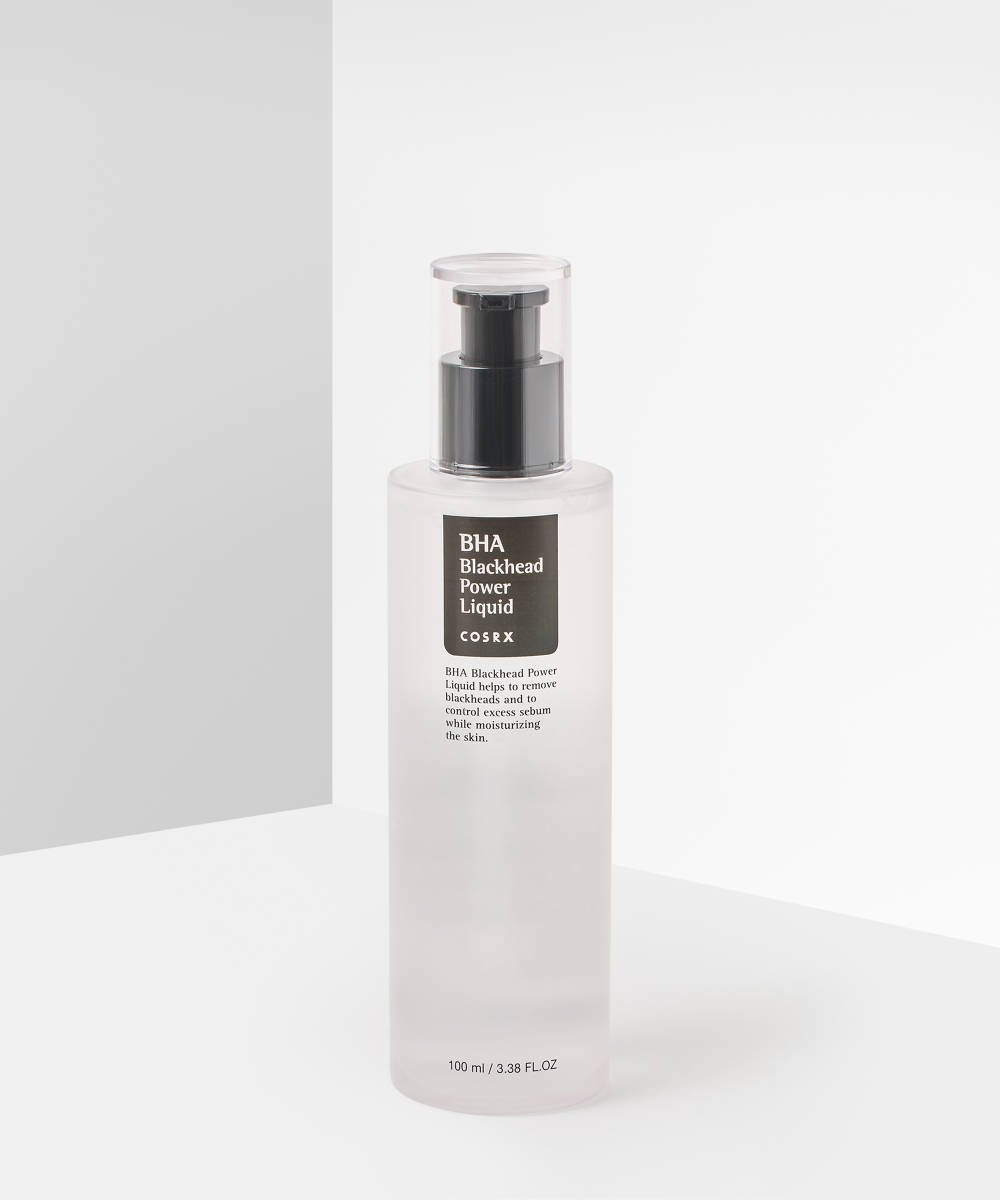 So good that it's (almost) always sold out, COSRX's BHA Blackhead Power Liquid is perfect for those who are new to using acids or who have sensitive skin because it uses gentle forms of salicylic acid which are less likely to irritate skin. It's mild enough to use every day, but effective enough to make a difference.
Bliss Clear Genius Clarifying Toner Serum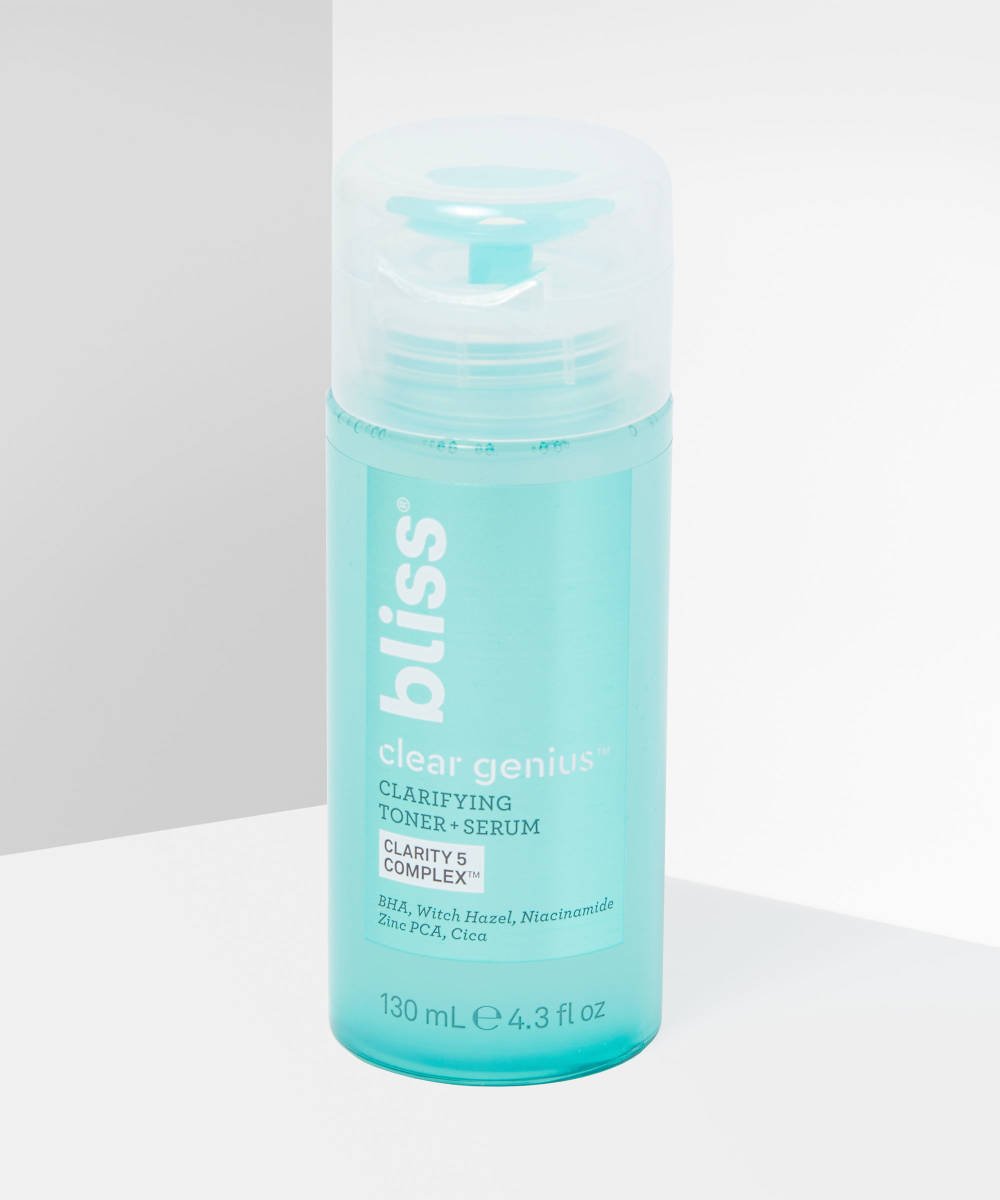 A cocktail of other blemish-busting ingredients, including witch hazel, niacinamide, zinc, and cica, give a boost to this formula, which is designed to combine the benefits of toner and serum into a single solution. If you're looking to clear your skin without breaking the bank, this is an easy and effective addition to your routine.
Revolution Skincare x Sali Hughes Placid 5-Acid Daily Exfoliant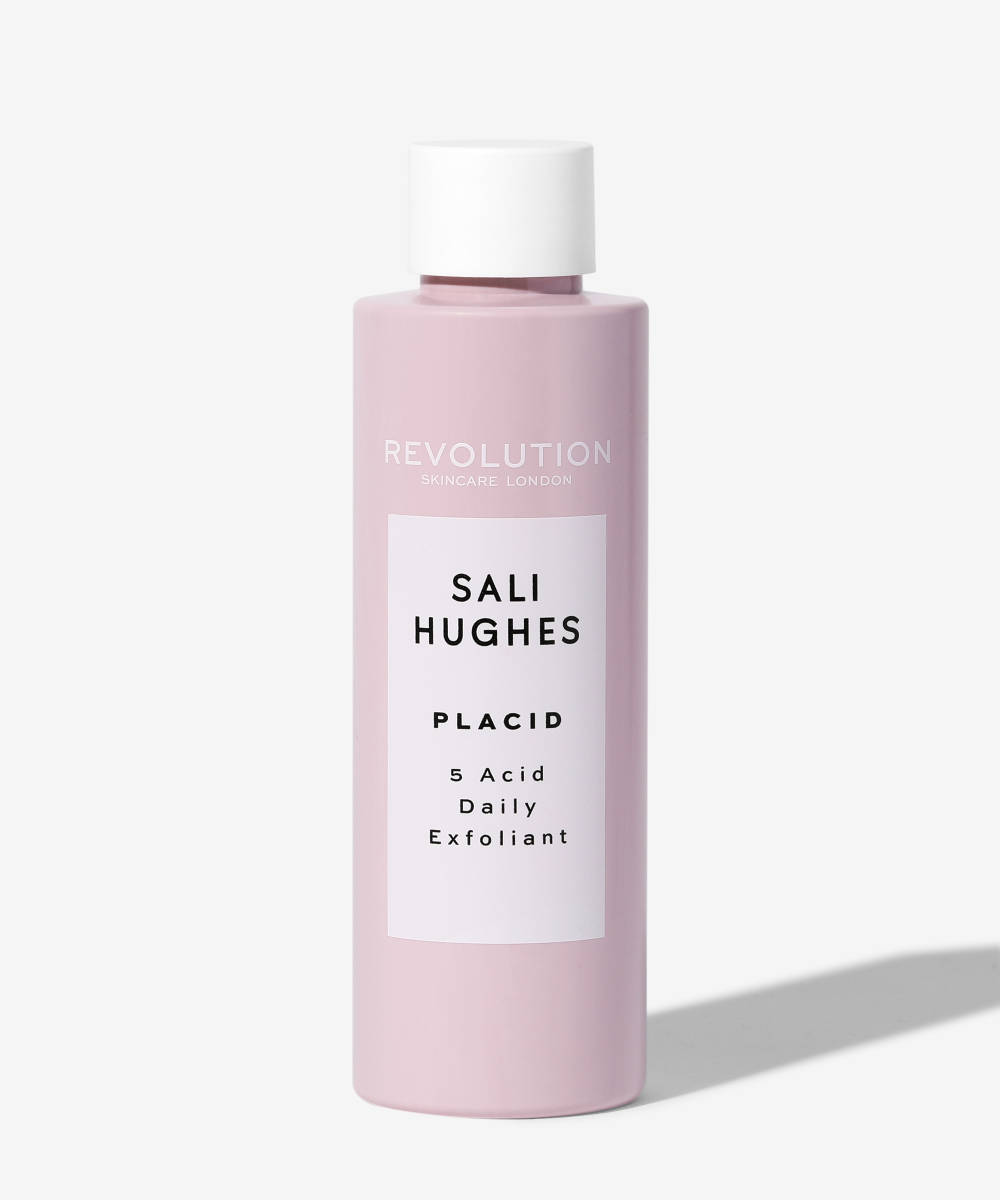 Combining salicylic acid with four other exfoliating acids (glycolic, lactic, malic, and tranexamic), this multitasking solution not only helps to clear pores but also exfoliates skin on a surface level, working to remove dead skin cells, smooth skin texture, and (over time) fade stubborn pigmentation.
Clinique Anti-Blemish Solutions Clarifying Solution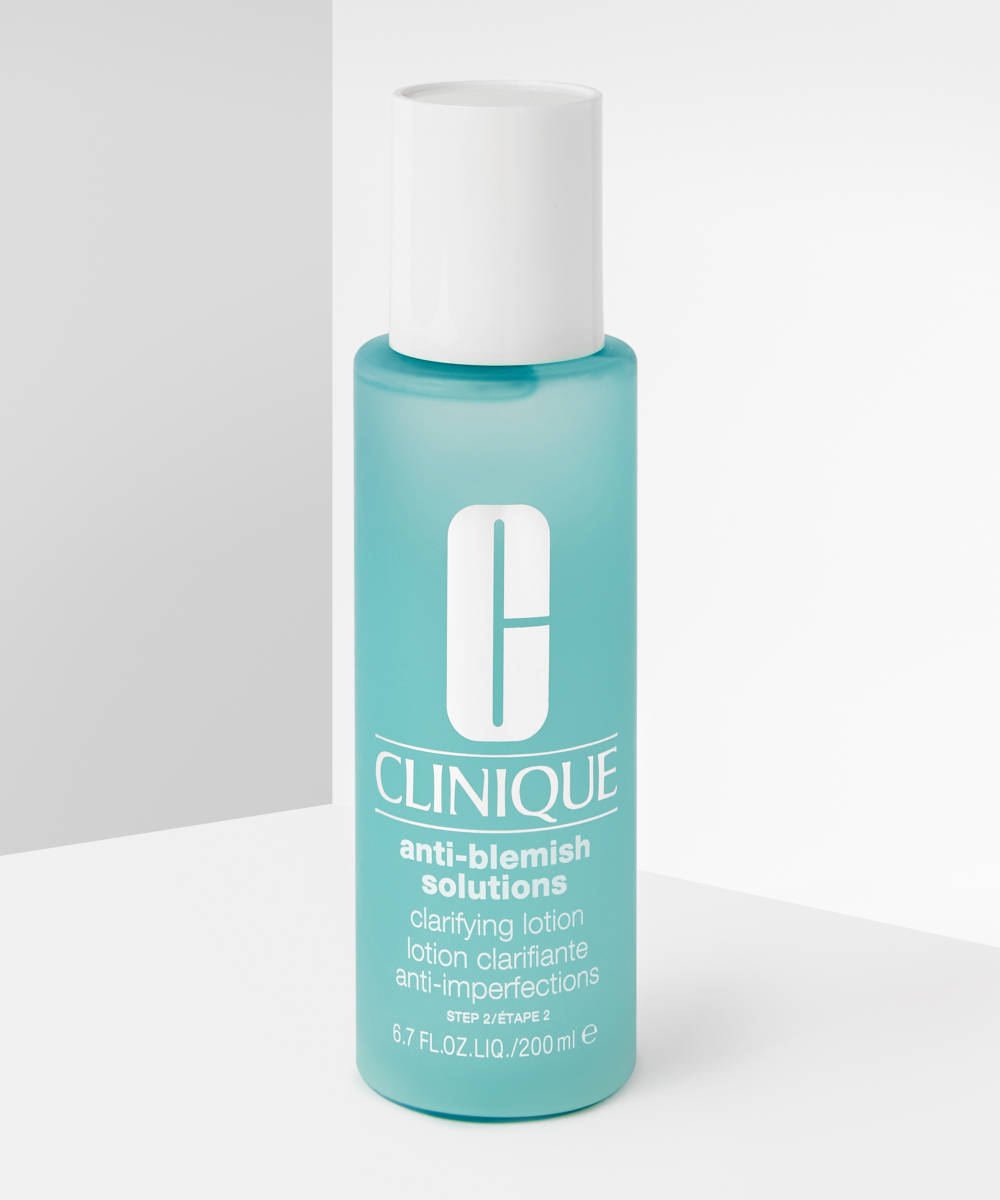 Formulated especially with oily skin in mind, Clinique's Anti-Blemish Solutions Clarifying Lotion has a loyal following for a reason. The powerful mattifying blend helps to take down existing breakouts as well as prevent future ones by removing oil-based impurities and decongesting pores.
Origins Zero Oil Pore Purifying Toner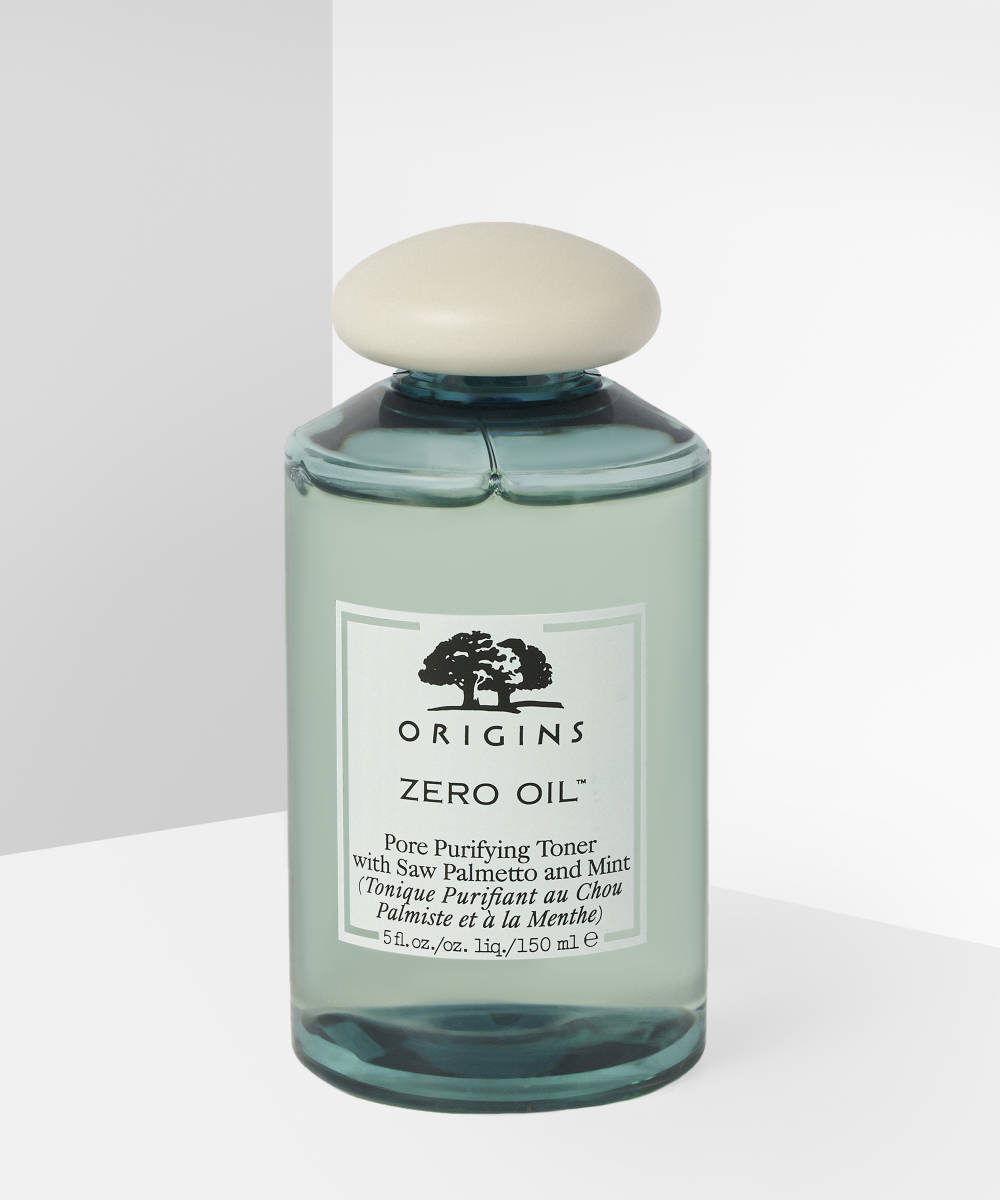 This formula's salicylic acid and saw palmetto blend is especially good for those with hormonal breakouts – saw palmetto has anti-inflammatory benefits and helps to regulate sebum production. Apply it at night to wake up with clearer, calmer skin by morning.
Revolution Skincare 2% Salicylic Acid Tonic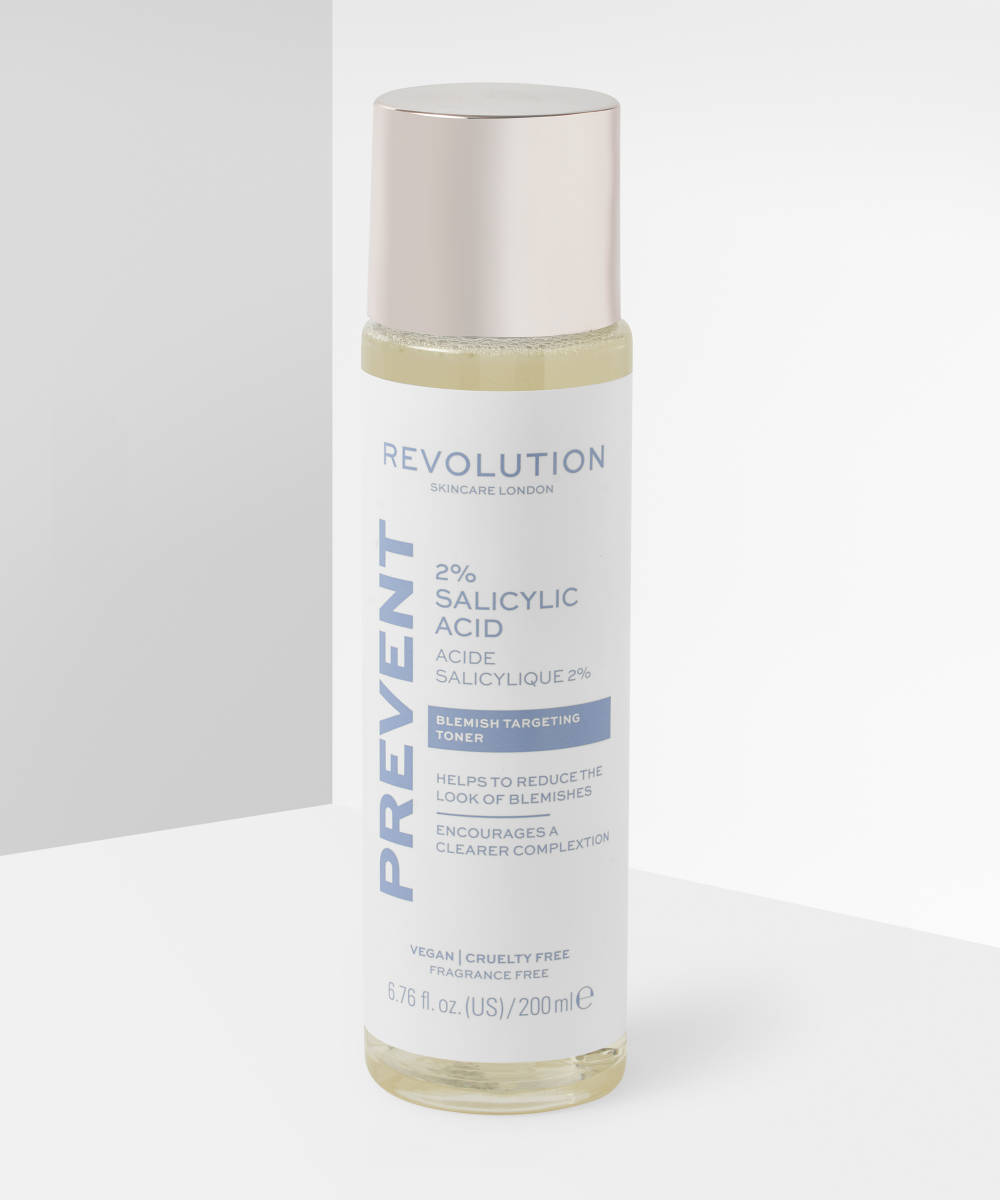 Another affordable option, this toner is a good example of a basic product that still manages to go the extra mile. It works best if you're already dealing with blemishes, blackheads, and clogged pores – helping to prevent breakouts in their early stages and reduce the appearance of enlarged pores.